From Armani Exchange to Tiffany & Co., Reliance has brought the world to India through Reliance Brands Limited (RBL). Realizing the desires of the new-age Indian consumer, RBL brought home 50 international brands. But who made it all happen? Apart from Mukesh Ambani and Isha Ambani, of course, it was Darshan Mehta, the first employee of RBL and the now President and chief executive of the company.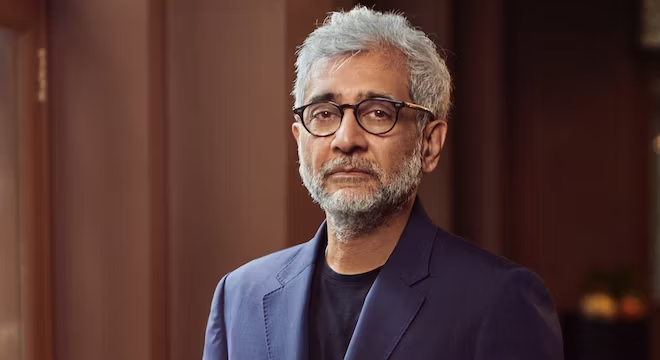 Reliance Brands Limited was established in 2007 and is led by Mukesh Ambani's daughter Isha Ambani. It is now the largest player in the Indian luxury and lifestyle space. And it might not have been possible without its first employee and Isha Ambani's right hand, Darshan Mehta.
Darshan joined RBL in 2007, in fact, he was also its very first employee. He is a Chartered Accountant by education and has initially worked in advertising.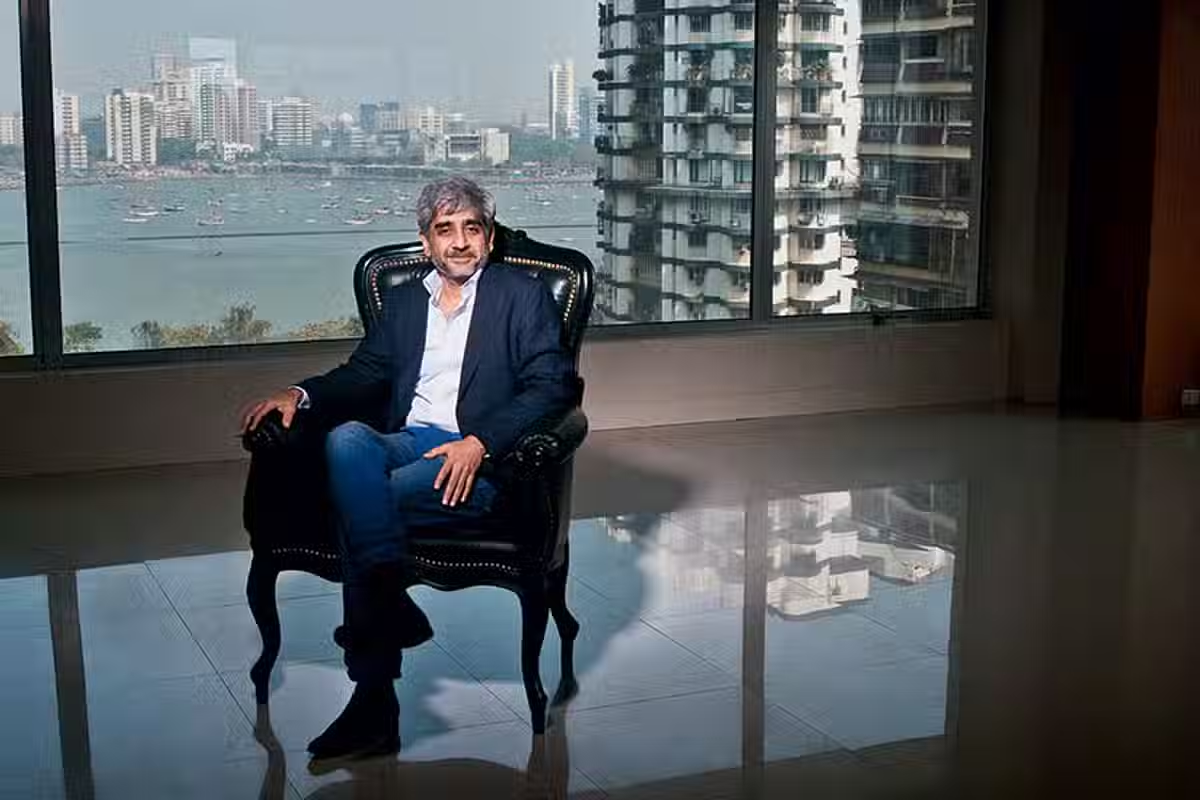 Before joining RBL, he worked at Arvind Brands Limited – the company that has brought brands like U.S. Polo Association, Sephora, Calvin Klein, Tommy Hilfiger, etc to India.
Considering his expansive experience with Brands, his remuneration also suits the description. If reports are to be believed, Darshan Mehta drew ₹4.89 crores in 2020-21.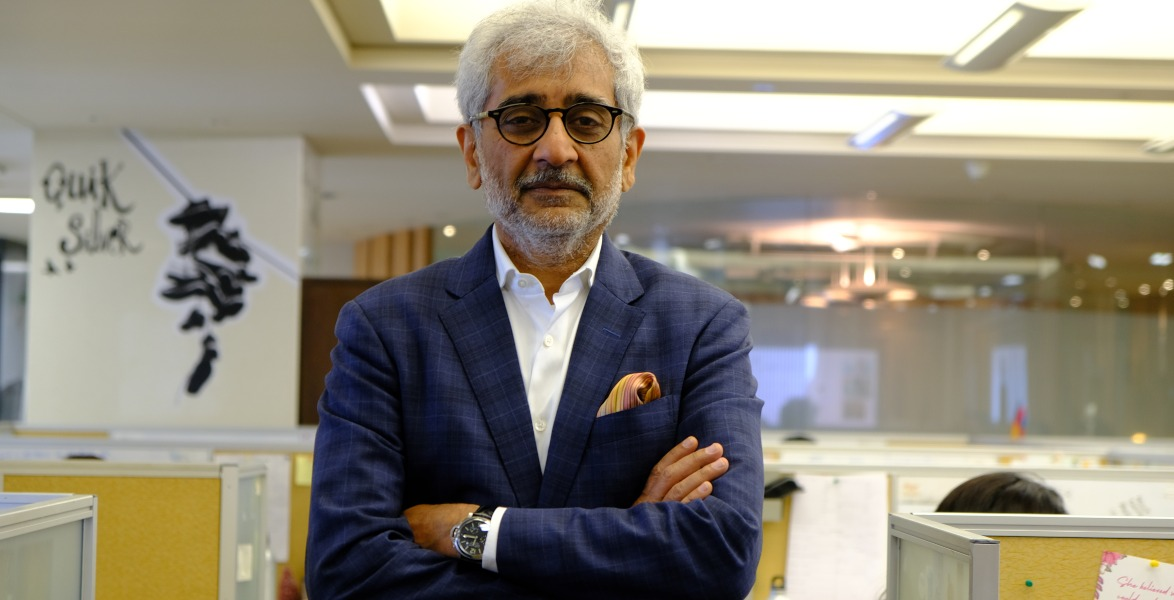 Some of the famous brands under RBL's umbrella are Jimmy Choo, Giorgio Armani, Bottega Veneta, Burberry and Salvatore Ferragamo.
And now, RBL is all set to compete with Tata Starbucks by bringing the British sandwich and coffee chain, Pret A Manger, to India, whose first store was opened in Mumbai's Bandra-Kurla complex. 
Check Out | 5 Famous Foreign Brands Owned By Mukesh Ambani, Ratan Tata, and Other Indian Businessmen
Also Read: Highest Paid Employee in the World