Sometimes you think your stars are aligned and nothing can go wrong with you. But fate has some other plans. No matter how cautious you are, sometimes you fall prey to scams and can't help but feel helpless. However, you aren't alone. Many people are on the same boat.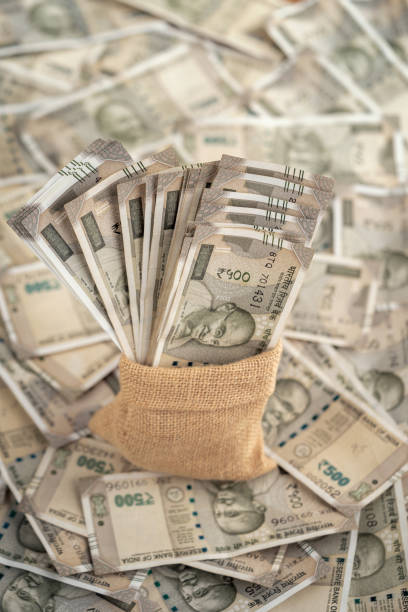 We asked people who have been scammed to share their scam stories and also searched the internet for responses. Each answer shows how twisted things can get. Let's take a look, shall we?
1. "A friend tried to rope me in for an MLM scheme that ran under the garb of selling educational courses. He asked me to deposit a lump sum of ₹40,000 as a one-time investment. I understood it was a scam and tried explaining how illogical the whole scheme sounded. But he was so deep in this shit that he refused to listen. I ghosted him after he kept pestering me. In 2019, the owners of the company were arrested for fraud." – Anonymous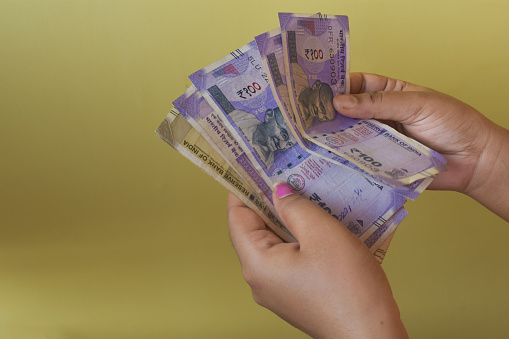 2. "I found a website through Instagram ads that sold pretty jumpsuits for ₹400-₹800. Swayed by the ad, I placed a prepaid order of ₹1200. I waited for 10 days for the package. It never showed up. I looked for the website, but it had vanished off the face of the internet. On looking at consumer forums, I saw many people had the same complaint and some had also filed a report against the website." – Anonymous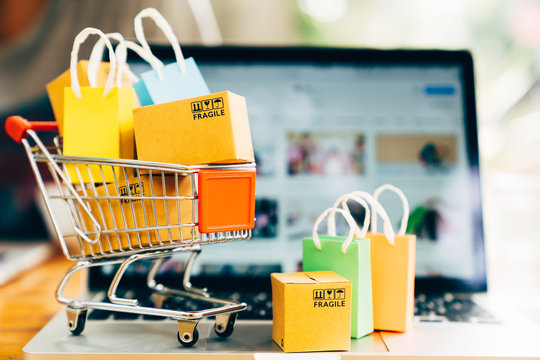 3. "I was trying to sell my folding bed on OLX and got scammed through Google Pay. They credited ₹2 into my account by urging me to enter my PIN. After that, every time I entered my PIN, the amount would get debited. I still feel quite stupid that I fell for that but, I guess, you learn your lessons over time." – Ira Shukla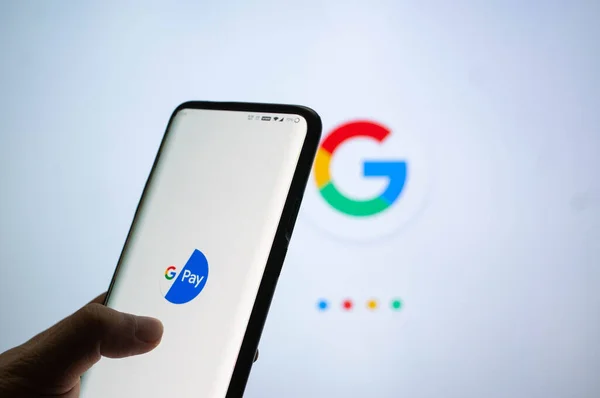 4. "I had ordered an audio mixer from Flipkart. On opening the package, I saw they had packed a brick instead. I sent them the pictures and tagged them on social media. Twitter helped me. They refunded the amount and also gave me an extra refund because even they were embarrassed." – Sabyasachi Dasgupta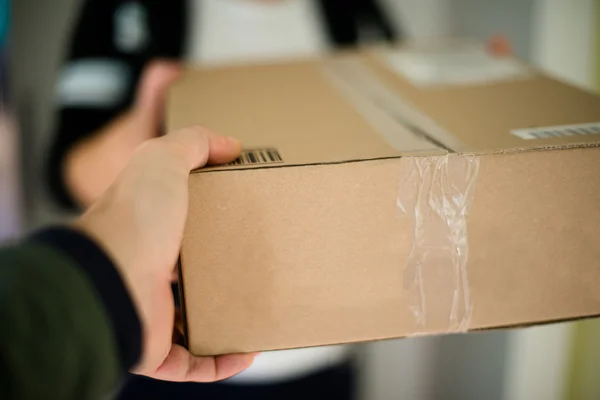 5. "Sometime around 2012-13, my dad got a call from an unknown number that claimed to be an SBI bank rep. They asked him to renew his soon-to-expire debit card from them to avoid the card getting blocked. Coincidentally, his card was close to its expiry date. They kept sending OTPs and said it's a part of verification and they swept off almost ₹35-40K. We reported to the bank but they couldn't do much because they had transferred the money to some online wallet." – Anonymous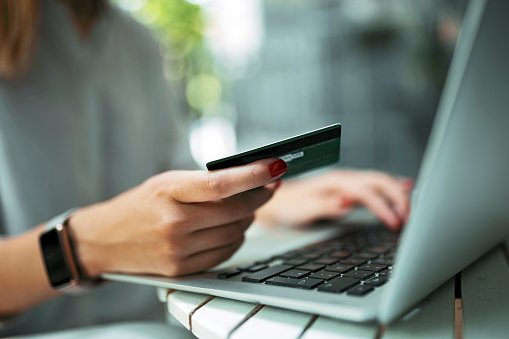 6. "I got a call from an unknown person who claimed to be calling from Samsung. He said I had won a Samsung mobile phone. He took my details and asked me to pay ₹2600 as delivery charges. I was ready to pay this amount because the phone was worth more than ₹10K. Later, he called me and asked to collect the package from the post office. When I opened the parcel, I was shocked to see a bar of soap inside a phone box." – Shoaib Shaikh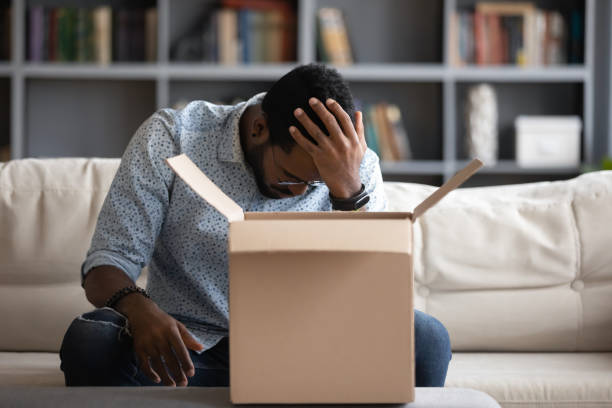 Check Out- 13 People Reveal The Biggest 'Scams' They Have Fallen For & It's Hilariously True
7. "I was very fond of collecting unique coins. Near Har Ki Pauri, I saw an old man selling some unique ancient coins. It was worth ₹11k according to the auction rate but he was giving it for ₹1100. I convinced my father to buy those coins. Later, I searched about the history of those coins and found that it is one of those fake coins that were pigmented and cost less than ₹1000. The next day when I went to the same place to return the coins, the old man was not there. People told us that he left for Badrinath Dham after receiving the money." – Ayushi Verma
8. "Once an NGO had called me. They explained to me about NGO activities and how they are serving poor kids. I believed in it and was impressed by their work. They showed me the official website. I set up a monthly recurring payment of ₹1000 from my account. One time, the transaction got refunded back to my account. I looked up the NGO online and all I could find were Google reviews that said that the NGO was a fraud and it was just a call centre in operation." – Ravi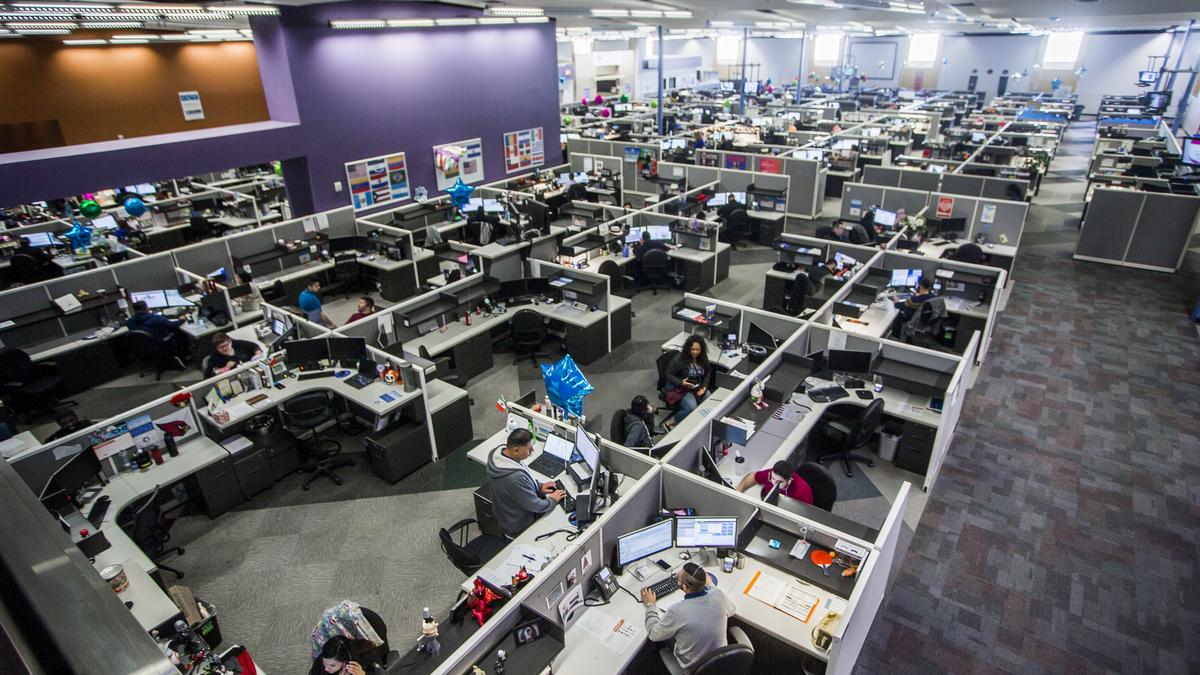 9. "Some guy selling Kingston pen drives of 64GB and 128GB approached us in Karol Bagh. He was selling them for ₹299 and ₹399 respectively. It was neatly packed but the prices made me feel something was fishy. I asked him for a demo which he declined. Some of my friends bought those pen drives. When they went home, they saw it was just the plastic cover of pen drive and it was hollow inside." – Vinay Agarwal
10. "We wanted a vape for a low price and my friend found a number online. We called the guy. He said that the delivery guy would come to deliver. We reached the pickup spot, and he told us that the transport guy and this guy were different. He told us he needed ₹3500+50 at the owner's address. Then the transport guy told us we needed to make two different transactions. Later, we got a call from the owner saying that the payments had some discrepancies. At this point, we asked him to cancel the order and give us the money back. He said he'd call us back but that never happened. We called the UPI number. After many attempts, he picked up the call. We begged him but he sort of scolded us for smoking." – bronze_noob_master
Some of these stories took wild turns.
Also Read- Scam 2003: How Abdul Karim Telgi Pulled The Fake Stamp Paper Scam For Years Before He Was Caught