The Goods and Service Tax Council (GST), headed by Union Finance Minister Nirmala Sitharaman, recently came together for its 50th meeting where certain changes in GST were announced. The council made changes and issued modifications that have made some things costlier while other things have been made cheaper.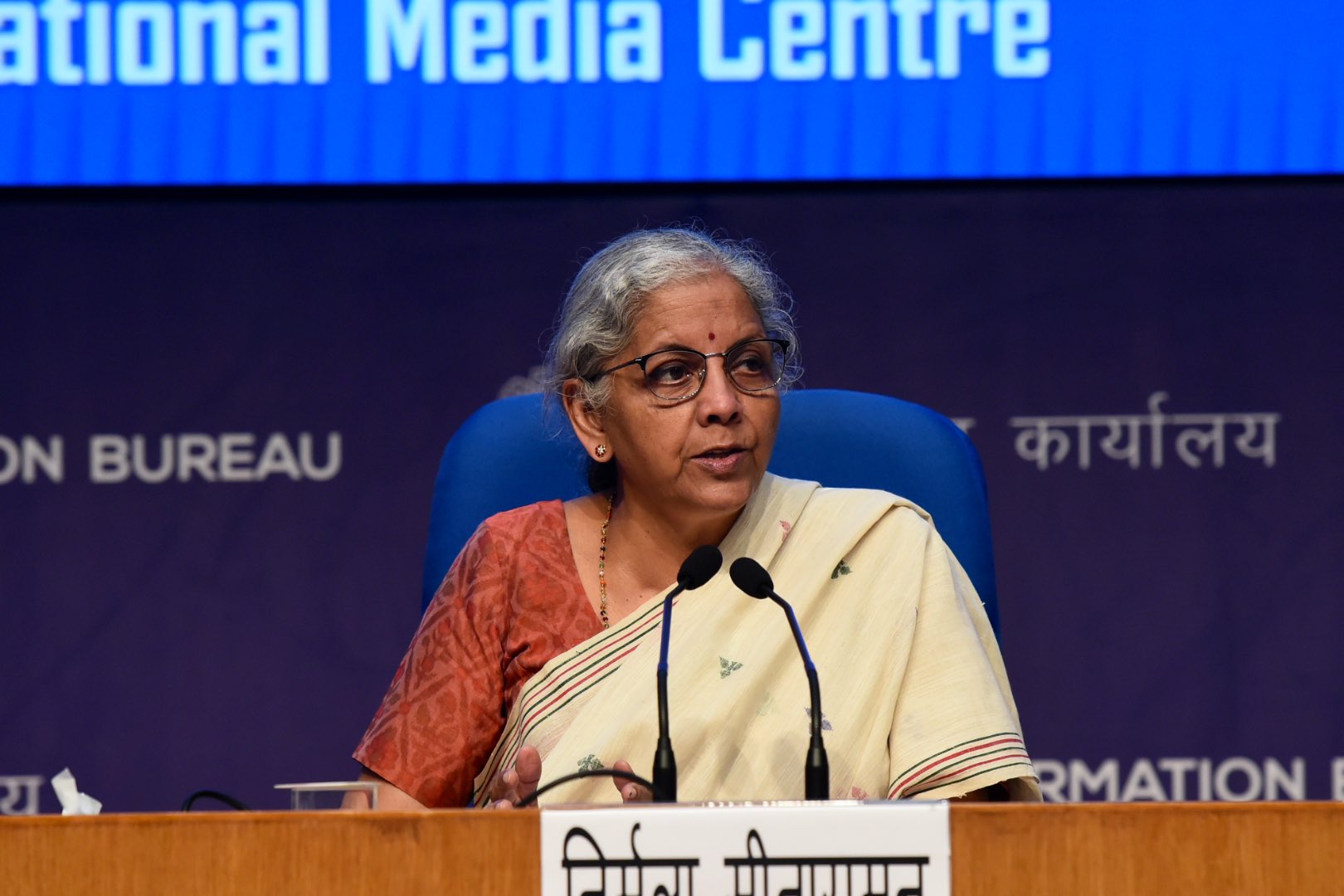 Here's a list of things that have become cheaper and things that have jumped up a notch and are now dear. Let's take a look.
Things that have become cheaper:
1. Popcorn and other food and beverages that are consumed in multiplexes will now attract a GST of 5 per cent, instead of the 18 per cent that they are charging now.
2. The GST on snack pellets, the semi-finished ingredient that is used to manufacture snacking products, has been brought down from 18 per cent to 5 per cent. This includes uncooked, unfried and extruded snack palettes.
3. Fish-soluble paste has been brought down from 18 per cent to 5 per cent.
4. The GST Council mentioned that LD slag (steel slag) has to be at par with blast furnace slag and the GST rate has been changed from 18 per cent to 5 per cent.
5. Rate of imitation zari thread has been lowered to 5 per cent from 12 per cent.
Things that will burn a hole in your pocket:
1. A 28 per cent tax will be levied on the full value of bets placed on skill-based gaming.
2. Online gaming, horse racing, and casinos will have a 28 per cent tax on the full face value of the amount.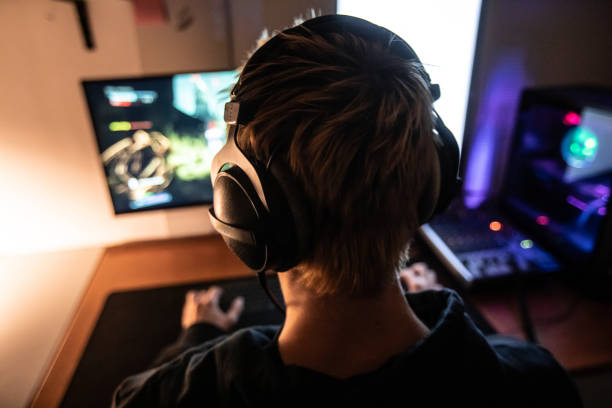 These things have been exempt from GST tax:
1. Cancer-related drugs, medicines for rare diseases, and food products for special medical purposes are exempted from GST tax.
2. Satellite launch services have also been exempted from GST. This move is applied to make this sector attractive for private players as well.
Well, now you know.