Gone are the days when gaming was a solitary experience. Now, gamers can connect with people alike from across the globe, engaging in thrilling multiplayer experiences that offer endless entertainment. In the list below, you can check the best multiplayer android games.
Read on.
1. Among Us
Work together to uncover the impostor on a spaceship, but watch out for betrayal in this thrilling social deduction game.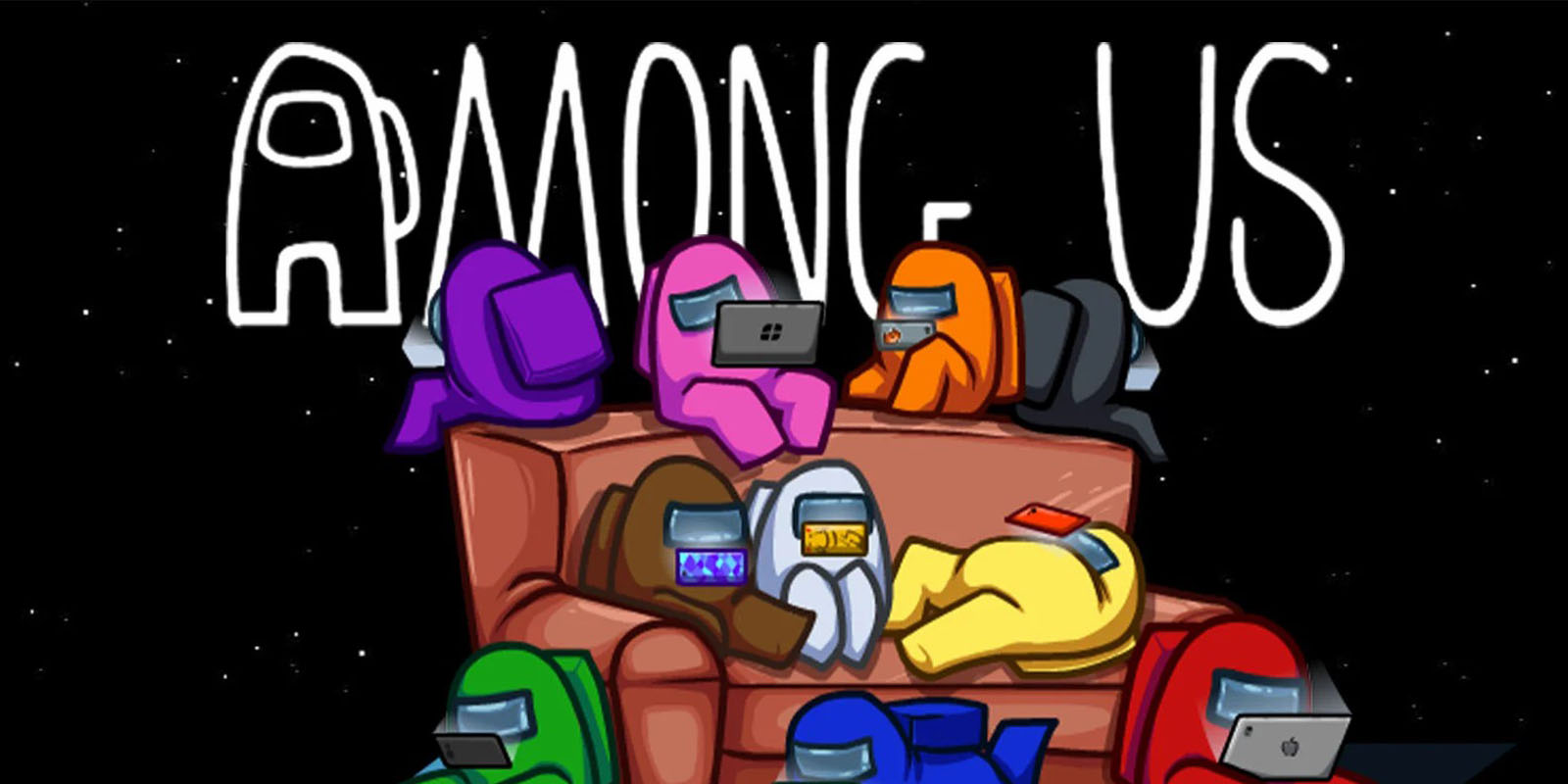 2. Clash Royale
Strategize and duel against players in real time with a deck of cards, aiming to topple their towers and secure victory. This is one of the best multiplayer android games out there.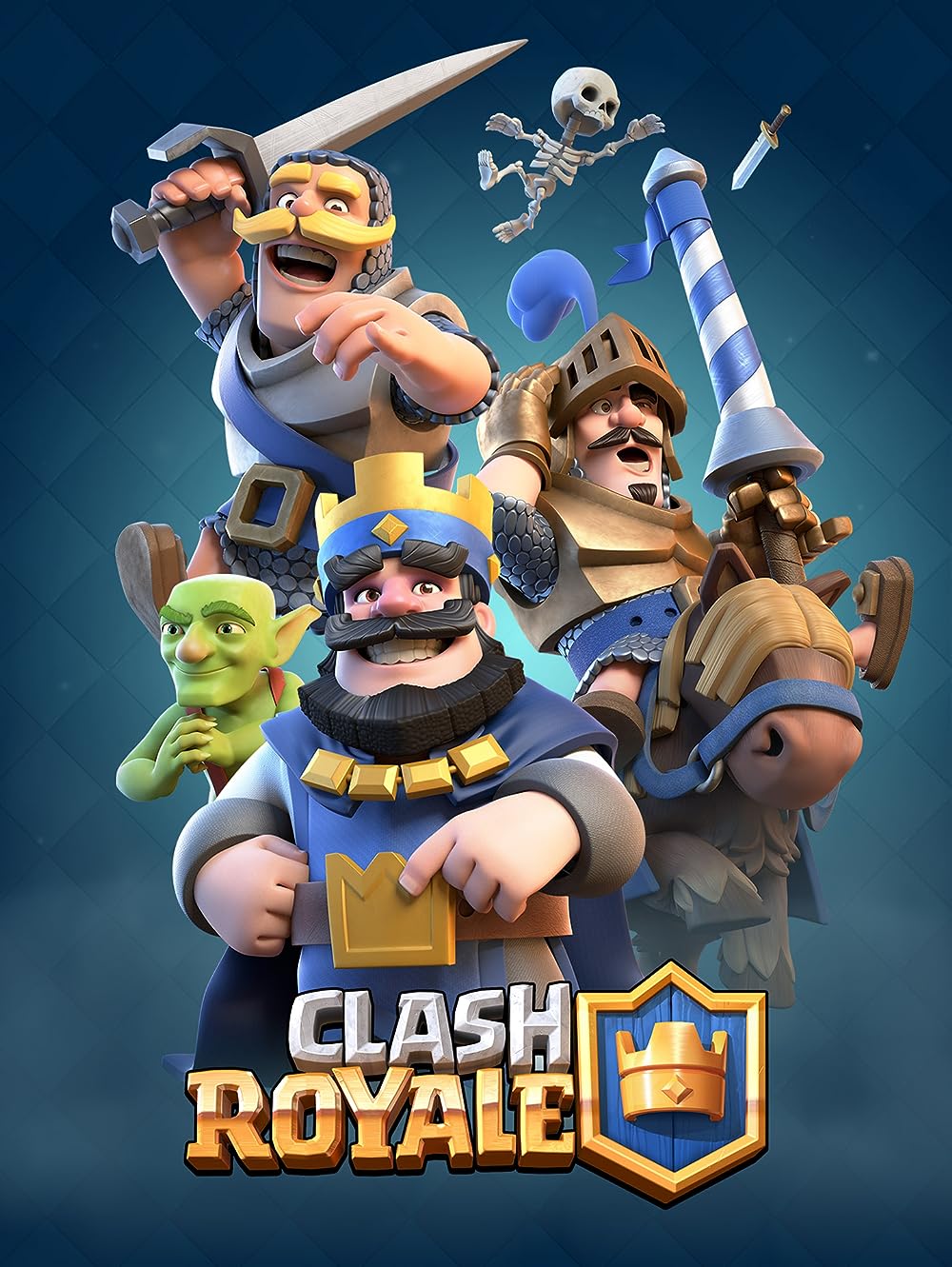 3. PUBG Mobile
Drop onto an island, gather weapons, and engage in intense battles with other players in this popular battle royale game.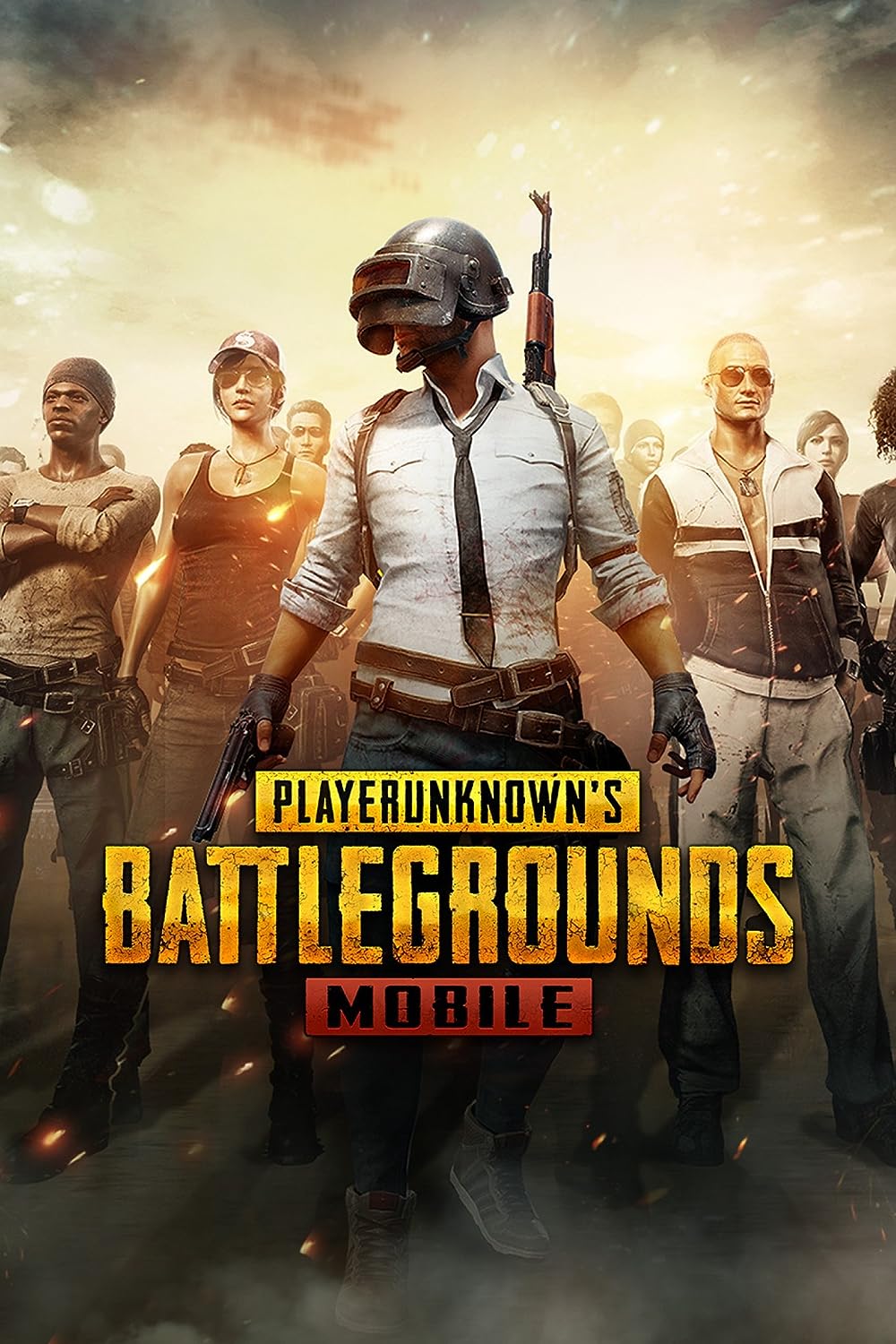 4. Minecraft Pocket Edition
Collaborate to build, explore, and survive in a blocky world filled with limitless creativity and possibilities.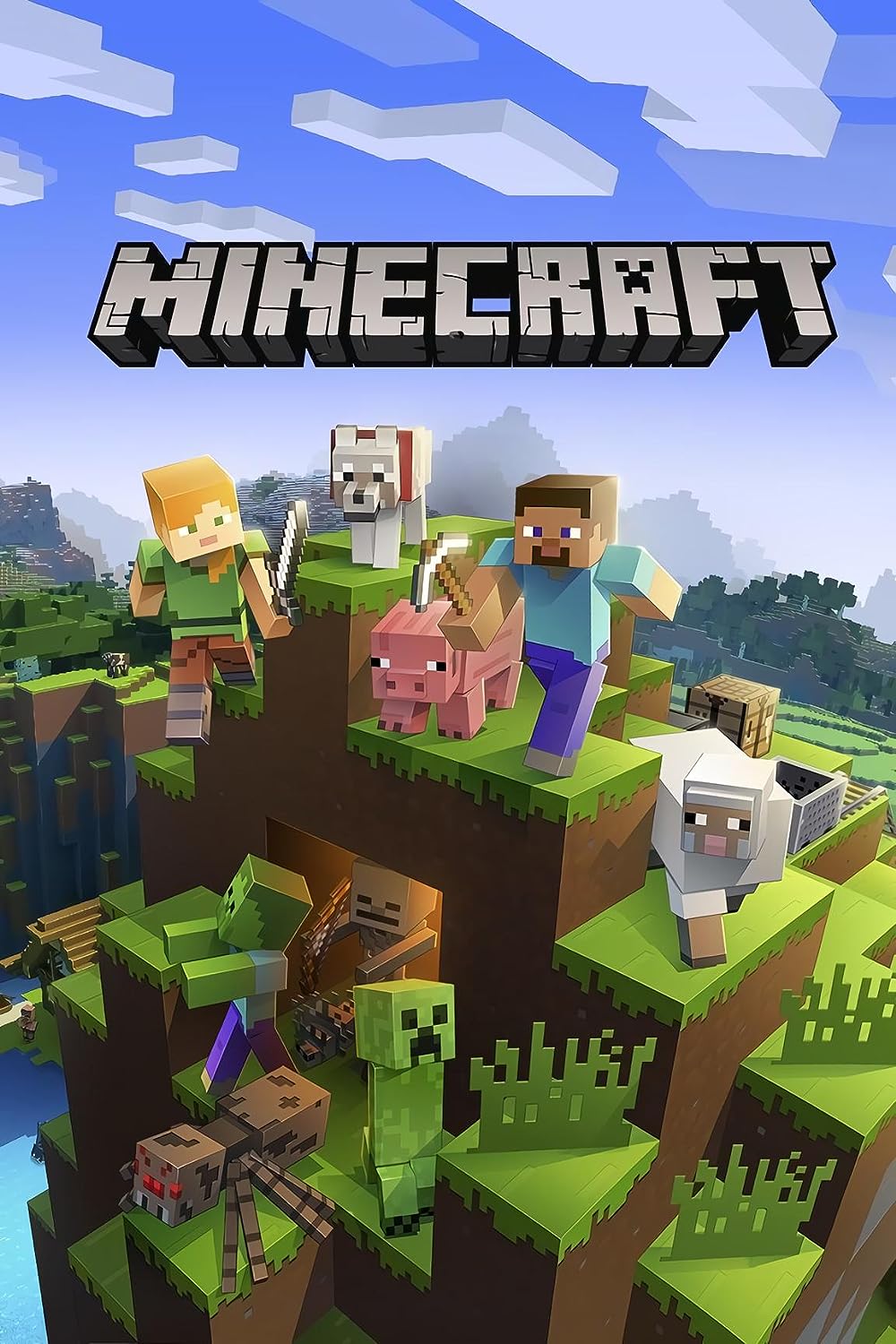 5. Call Of Duty: Mobile
Team up in various game modes for fast-paced multiplayer shooting action on iconic maps from the Call of Duty franchise.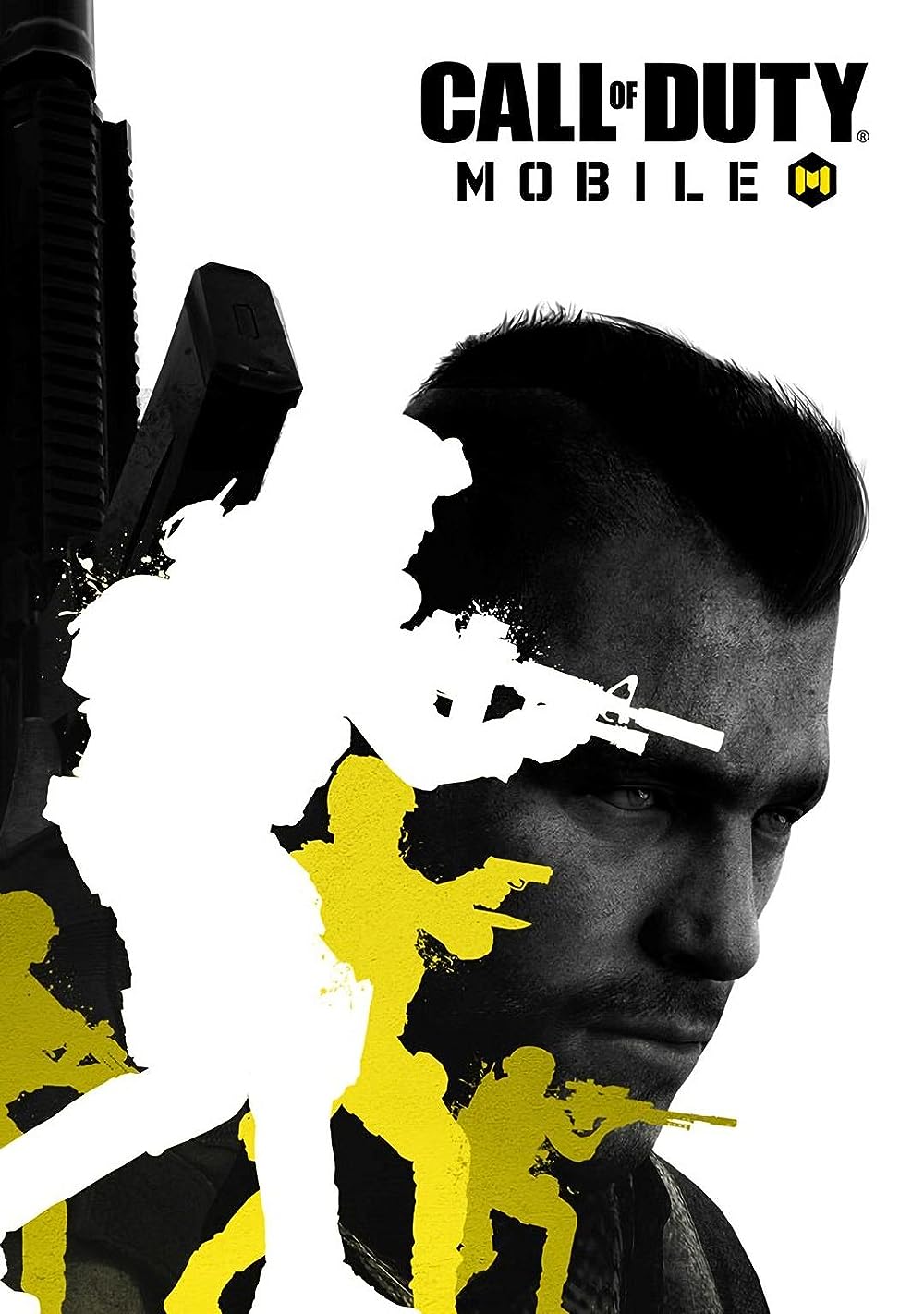 6. Brawl Stars
Form a team and compete in various game modes, utilizing unique characters with special abilities to dominate the arena.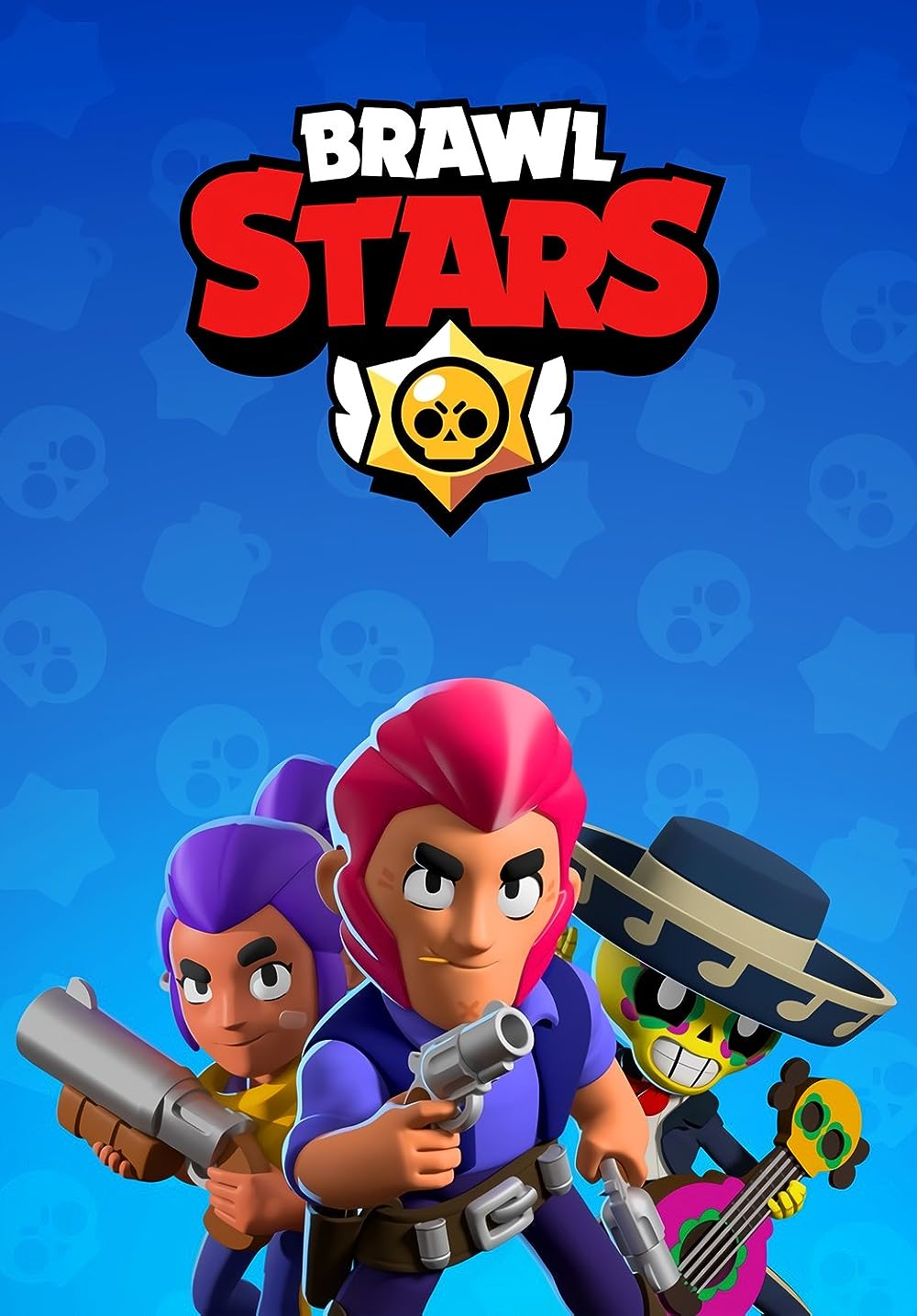 7. Fortnite
Join forces with friends for a vibrant battle royale experience, building structures and fighting to be the last team standing.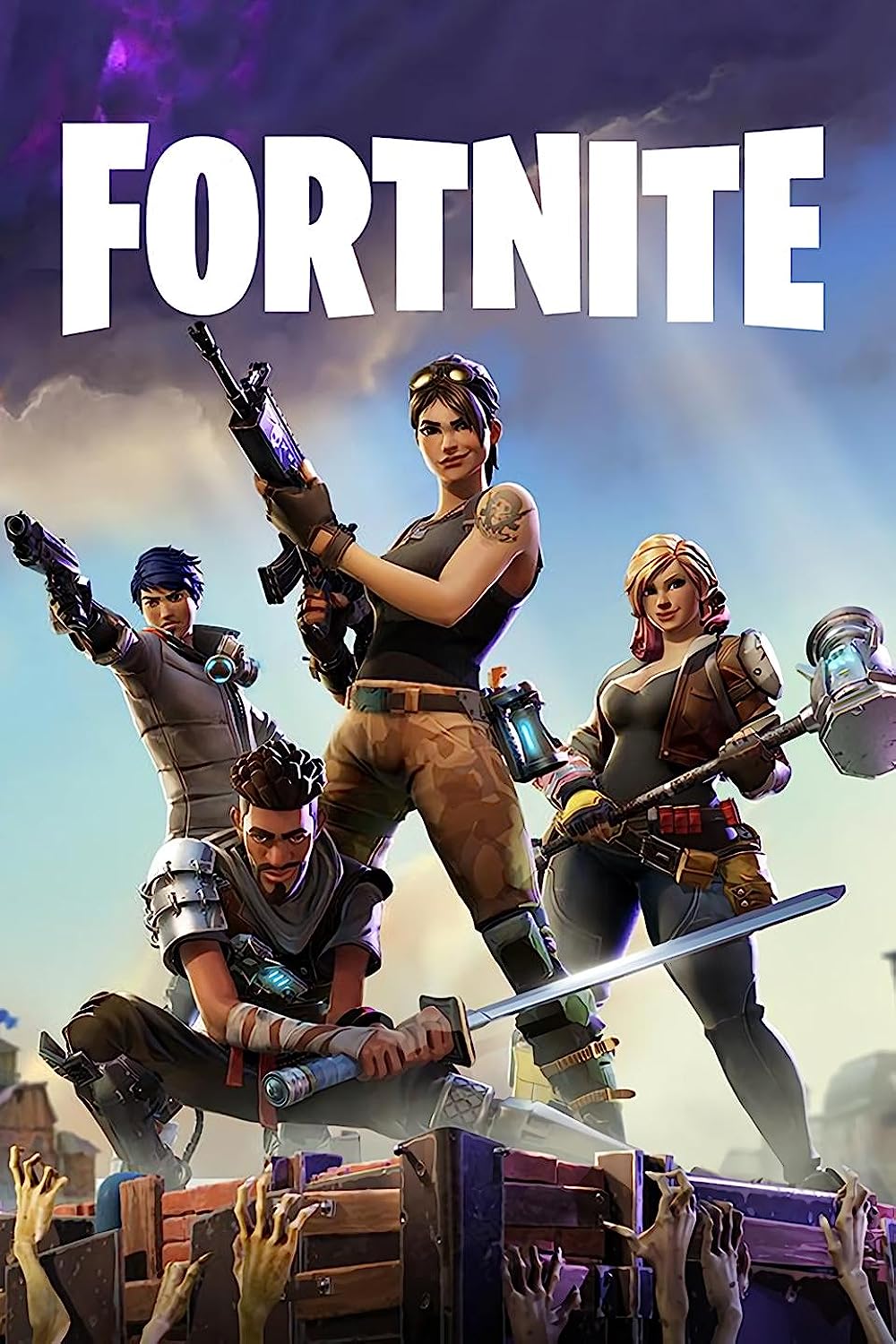 8. Words With Friends 2
Challenge pals to a word game where you build vocabulary and strategic skills by forming words on a crossword-style board.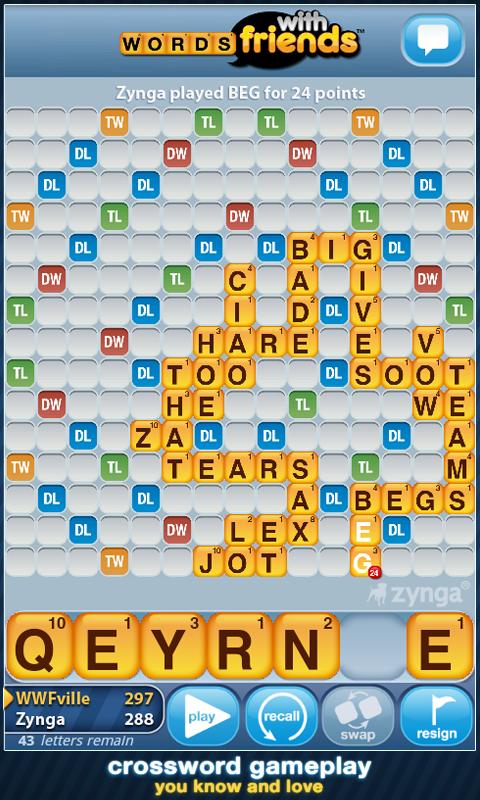 9. Genshin Impact
Embark on an epic journey with friends, exploring a fantastical open world and battling creatures in this action RPG.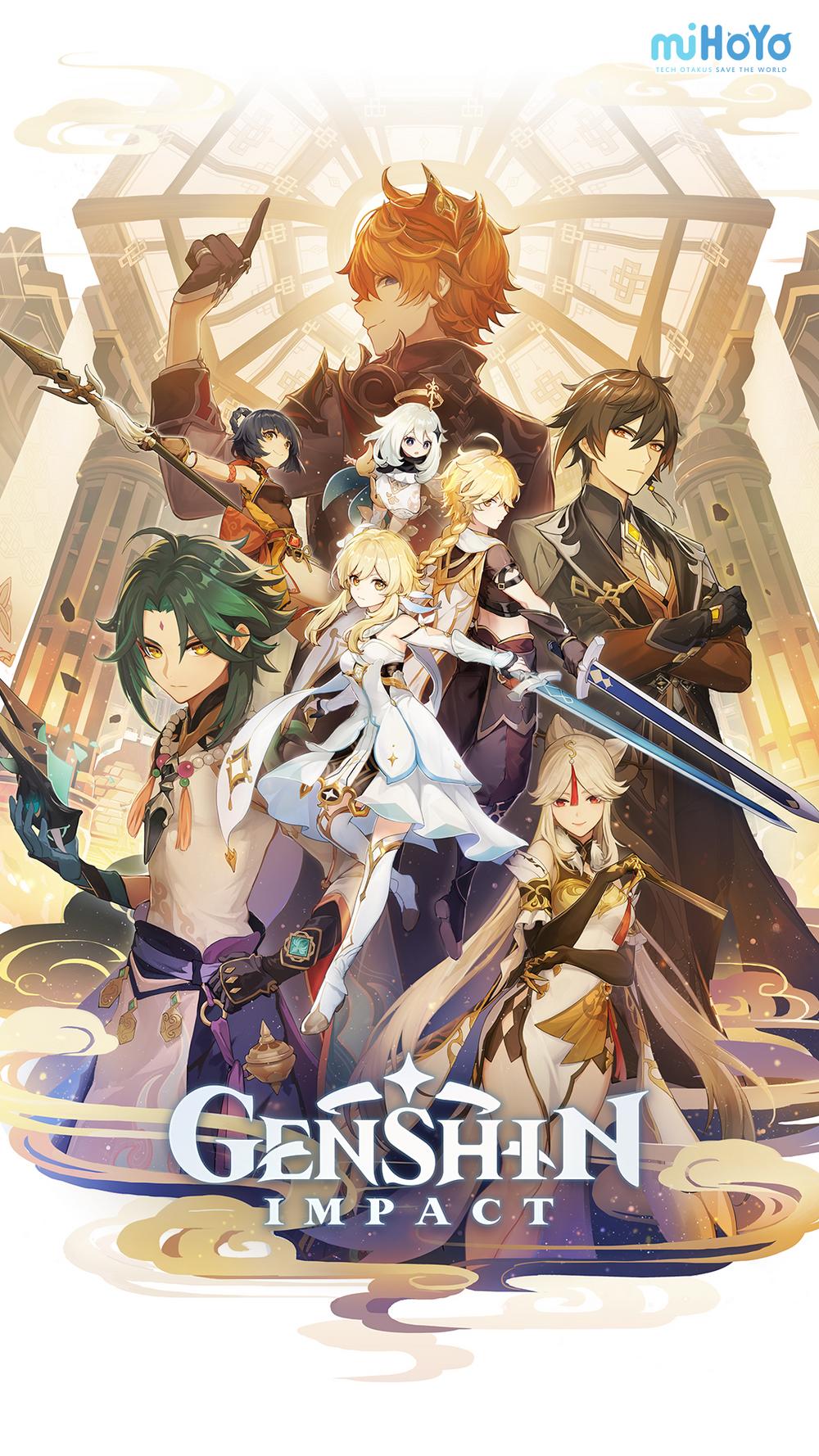 10. 8 Ball Pool
Engage in virtual billiards matches with opponents worldwide, showcasing your skills in the classic game of pool.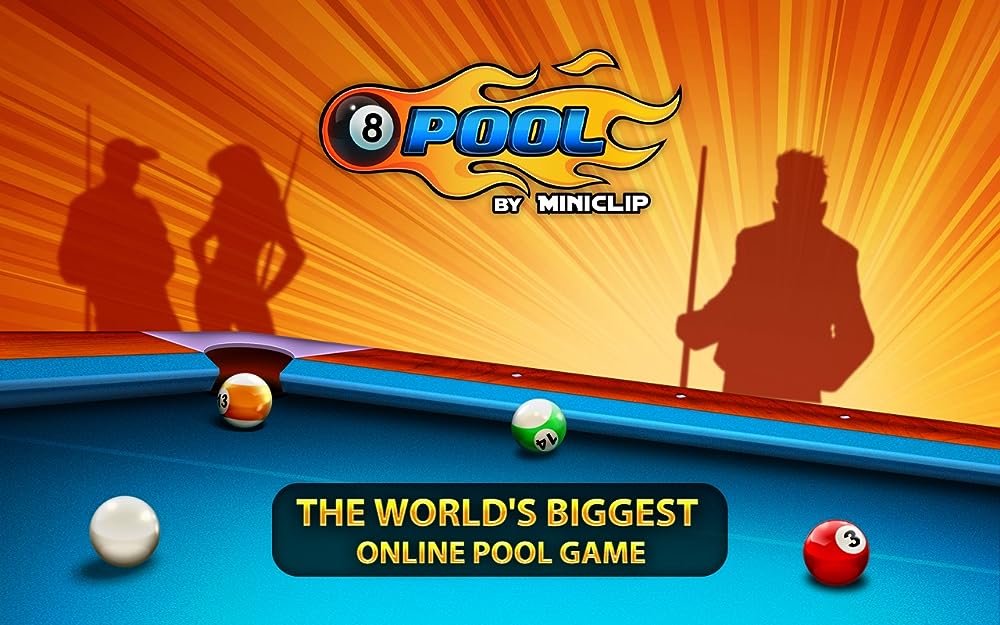 11. Asphalt 9: Legends
Race against players in high-octane multiplayer races, showcasing your driving prowess in exotic cars.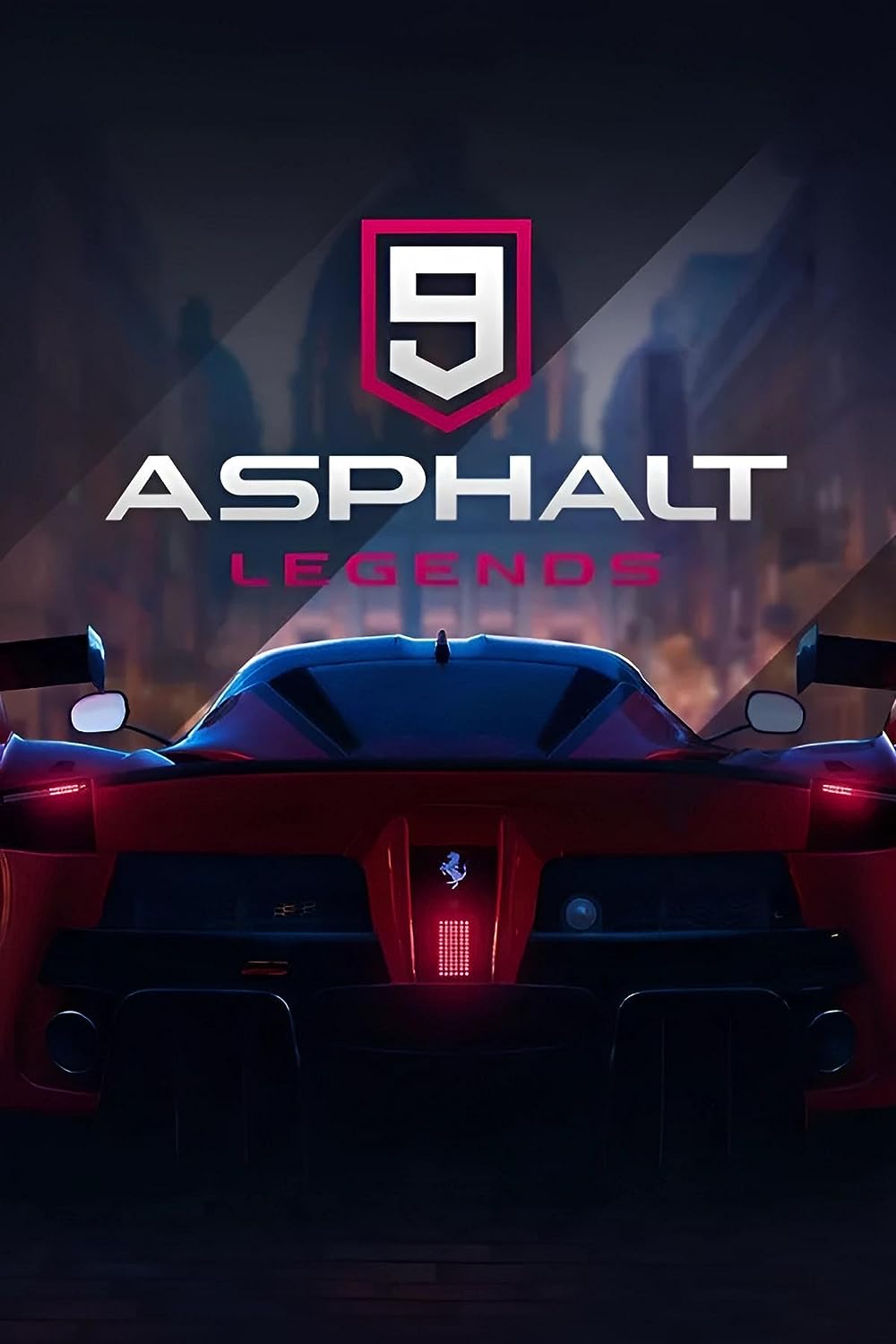 12. Mobile Legends: Bang Bang
Team up and battle in a 5v5 arena, utilizing heroes with distinct abilities to dominate the competition.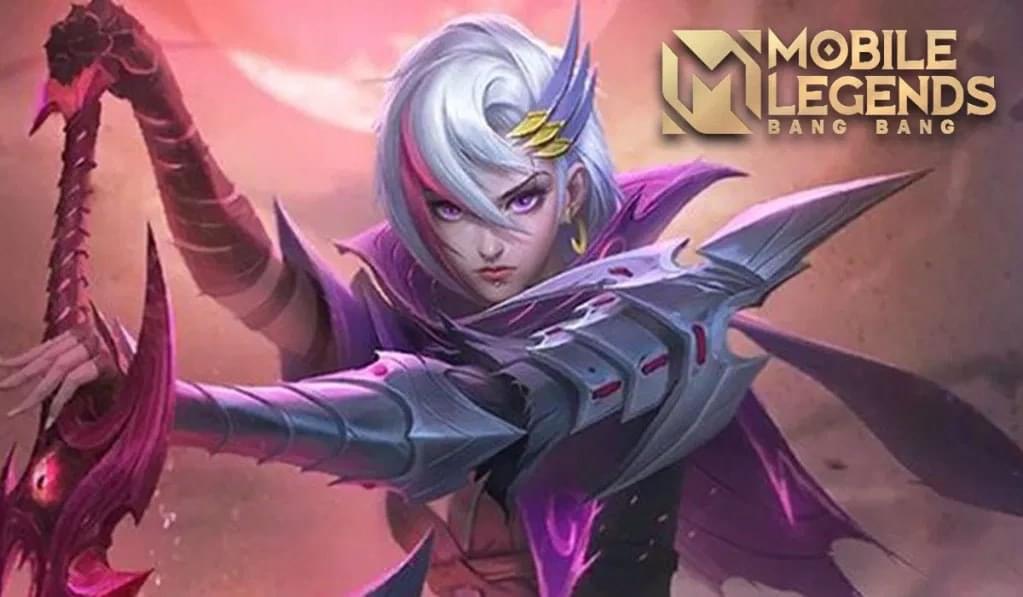 13. Hearthstone
Outwit opponents in this collectible card game, creating powerful decks and casting spells to secure victory.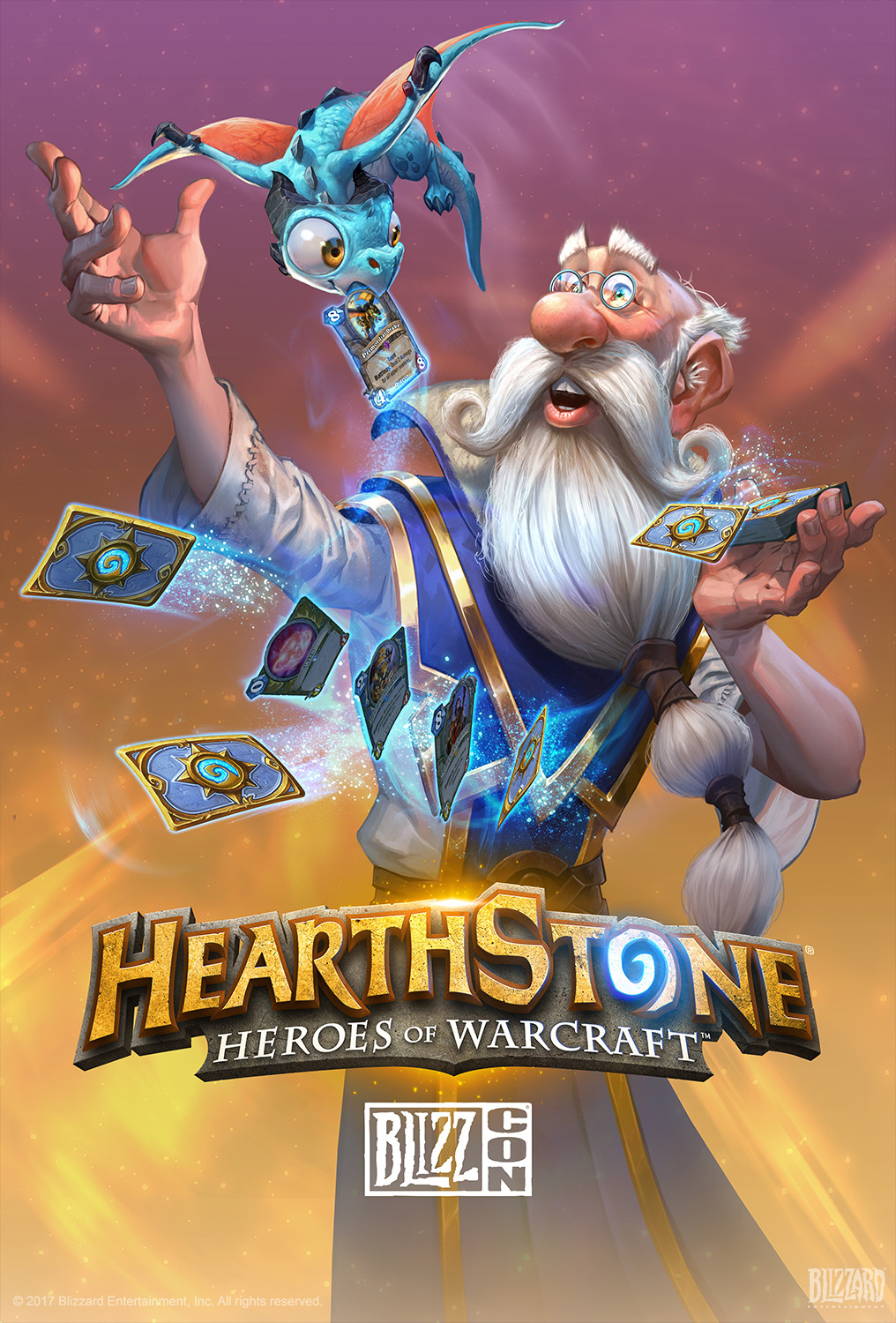 14. Identity V
Engage in thrilling 1v4 multiplayer matches, where one player assumes the role of a hunter and others play as survivors.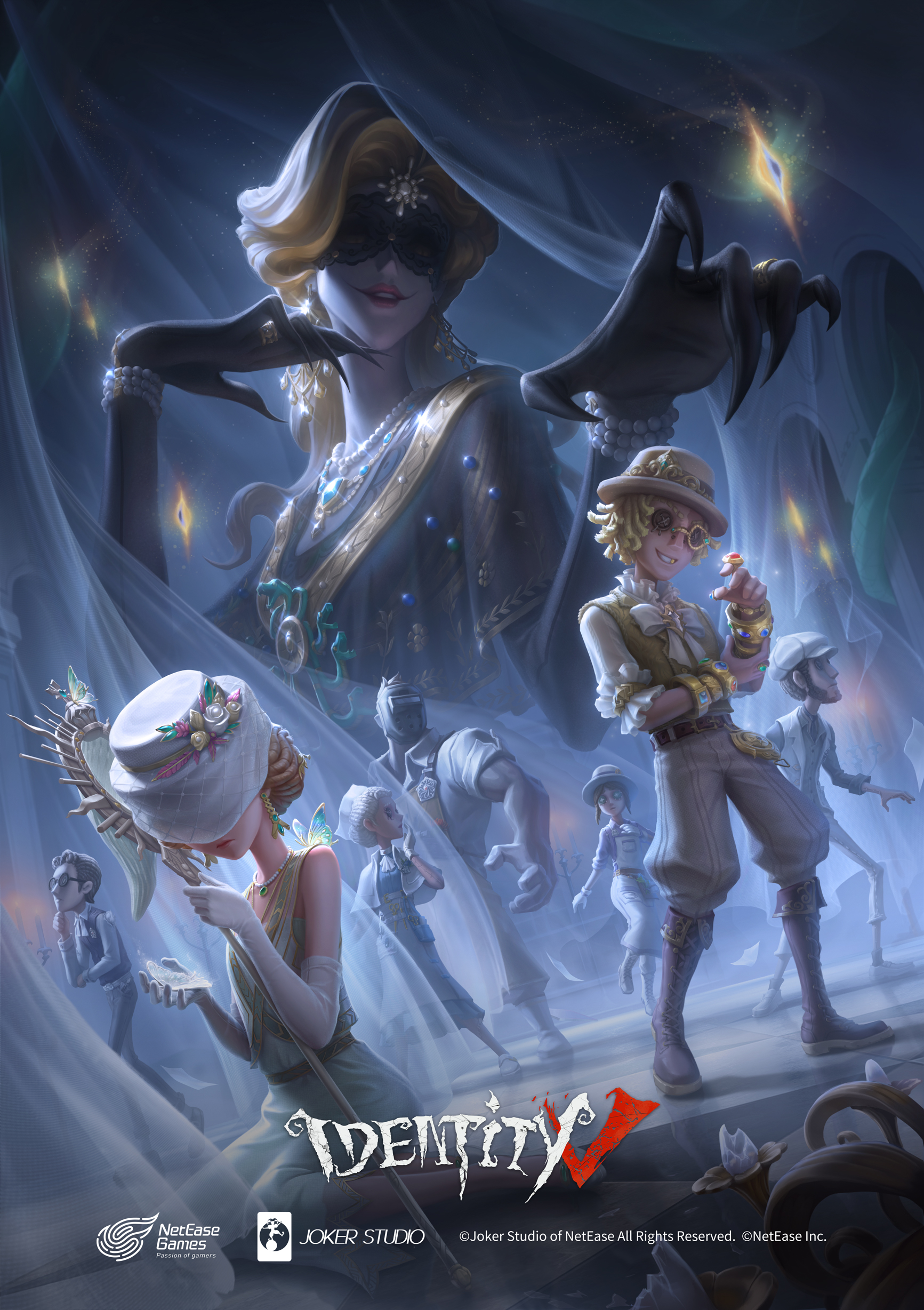 15. Hay Day
Collaborate with friends to manage and grow a farm, trading goods and crafting items in this charming simulation game.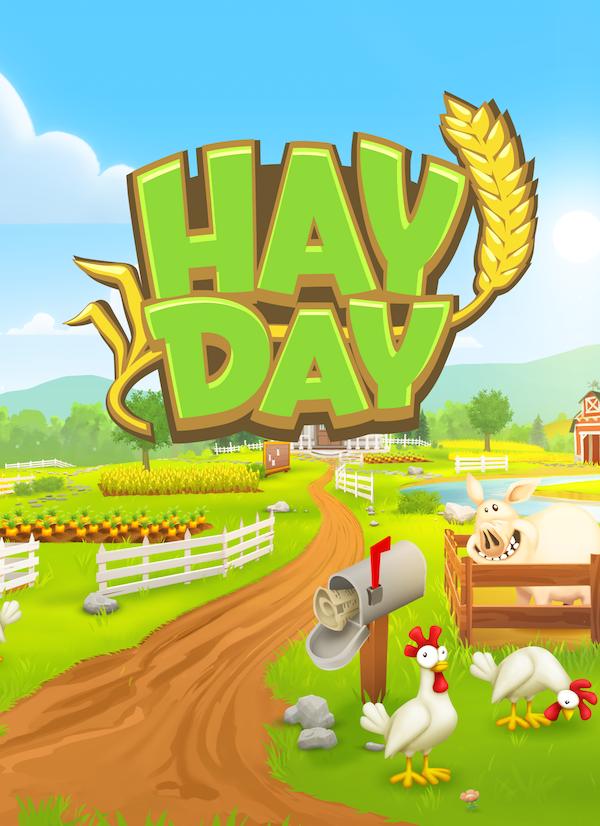 16. Asphalt 8: Airborne
Experience high-speed multiplayer races in exotic locations, performing stunts and unlocking new cars.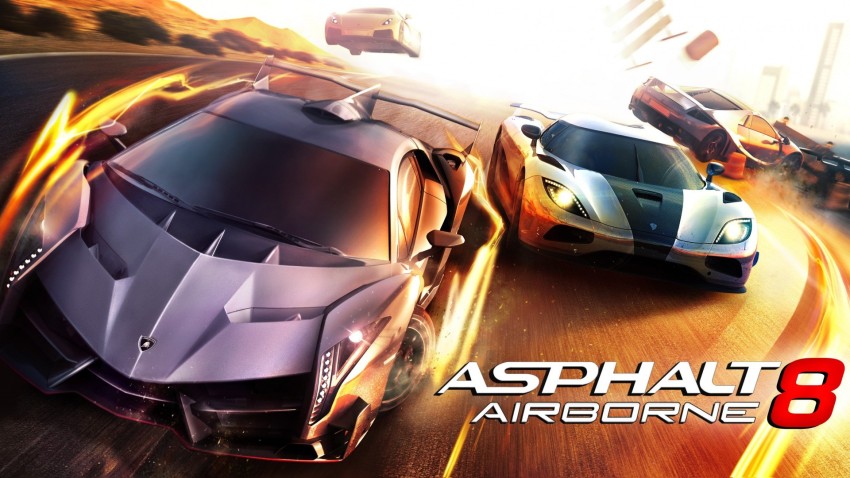 17. EVE Echoes
Join a vast space sandbox universe, forming alliances and engaging in intense space battles with players across galaxies.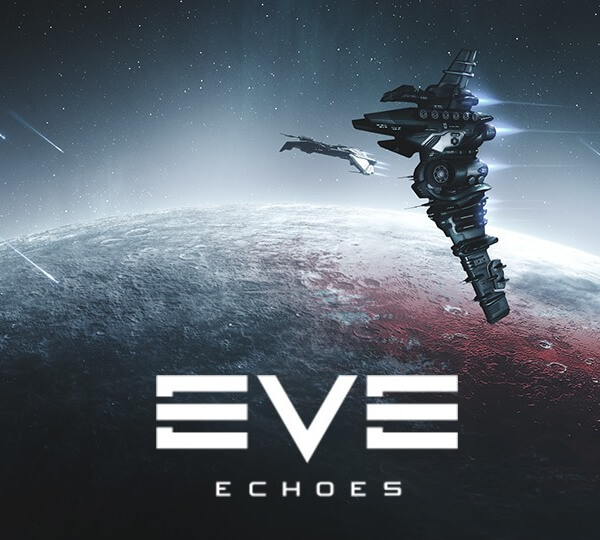 Also Read: Android Games
18. Smash Hit
Compete in multiplayer mode to break glass obstacles with precision in this hypnotic and visually striking game.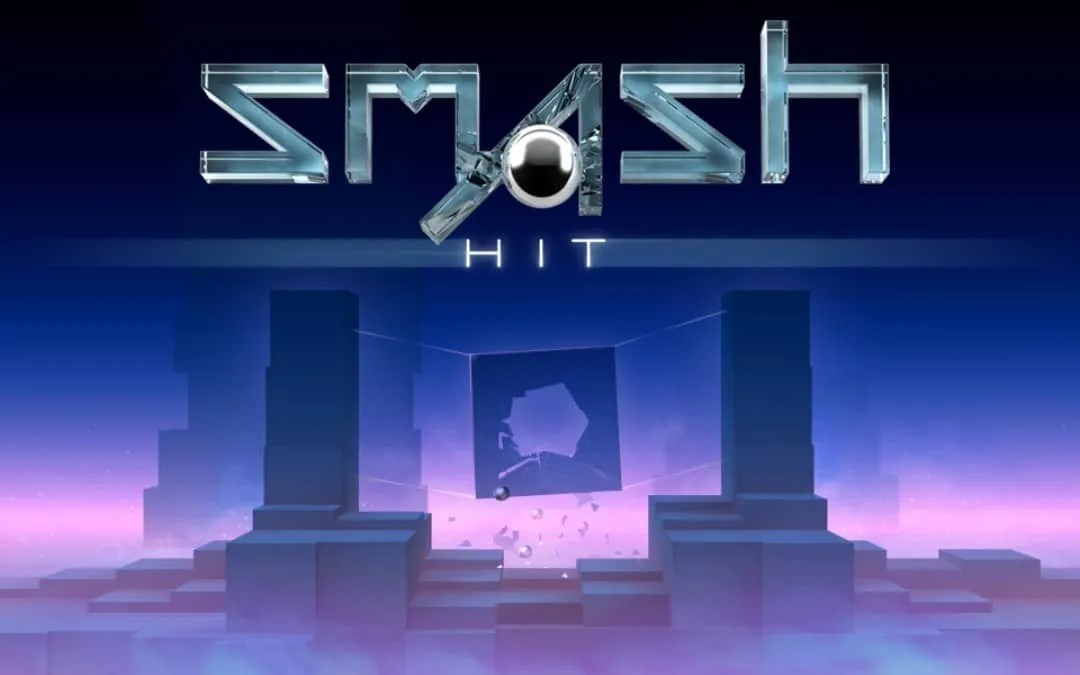 19. Spaceteam
Teamwork is key as you and your friends pilot a spaceship through chaotic challenges, shouting commands to avoid disaster.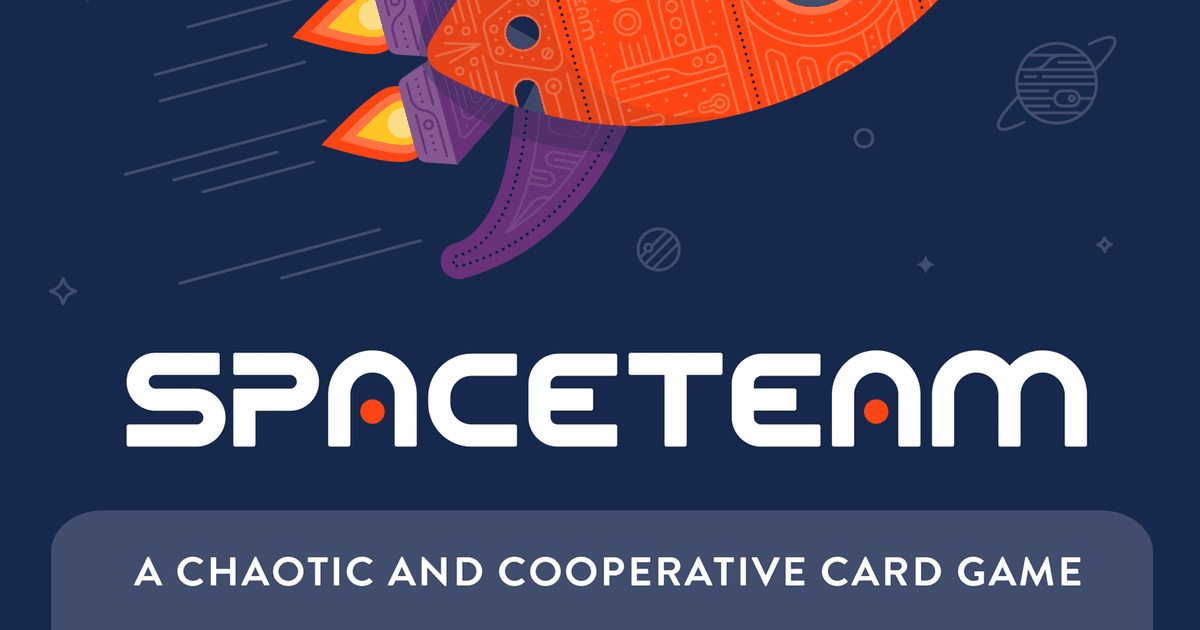 20. Real Racing 3
Race against friends in realistic tracks with a wide array of licensed cars, showcasing your driving finesse.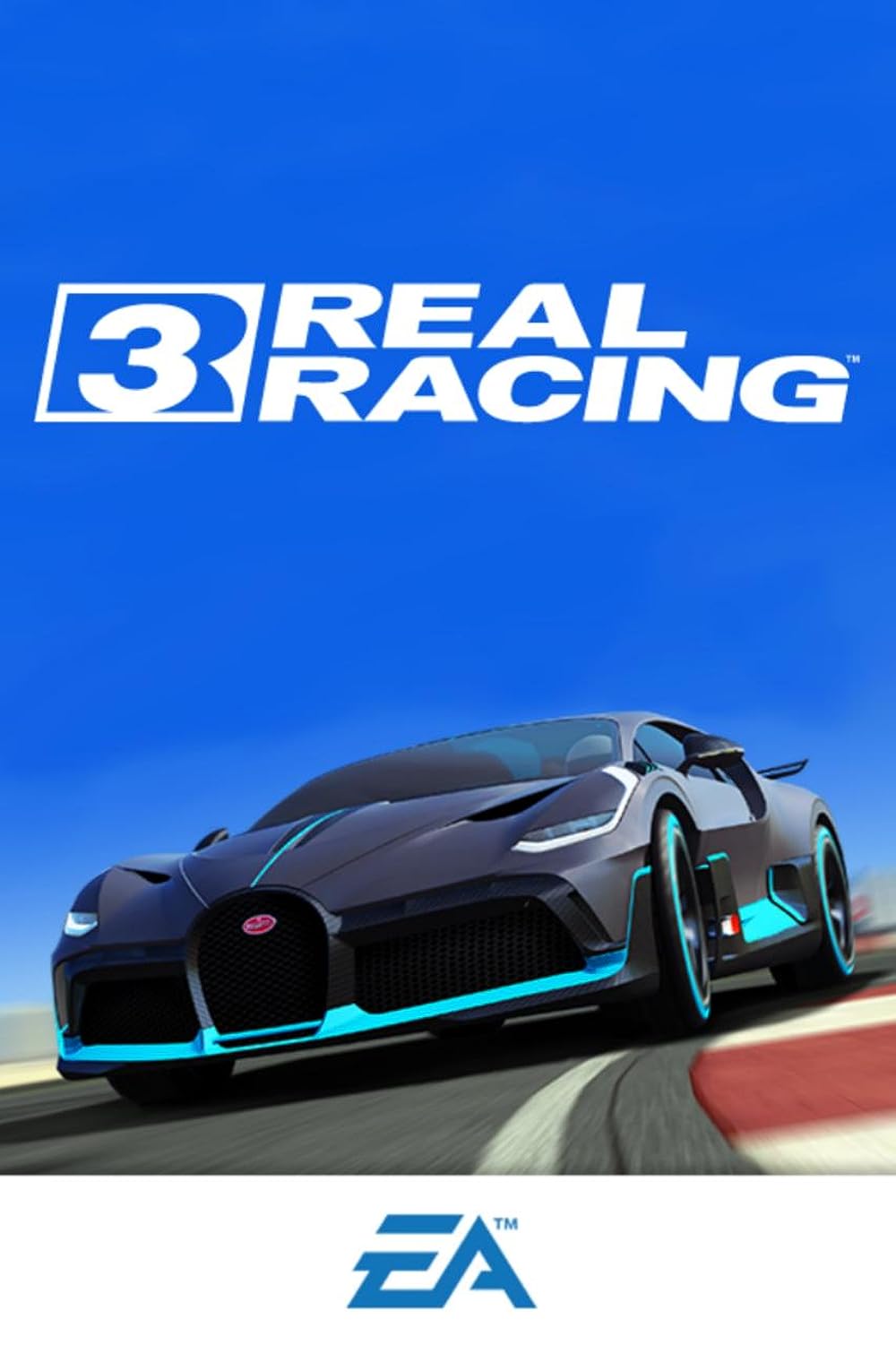 21. Vainglory
Engage in strategic 3v3 multiplayer battles, choosing from a roster of heroes with unique abilities and playstyles.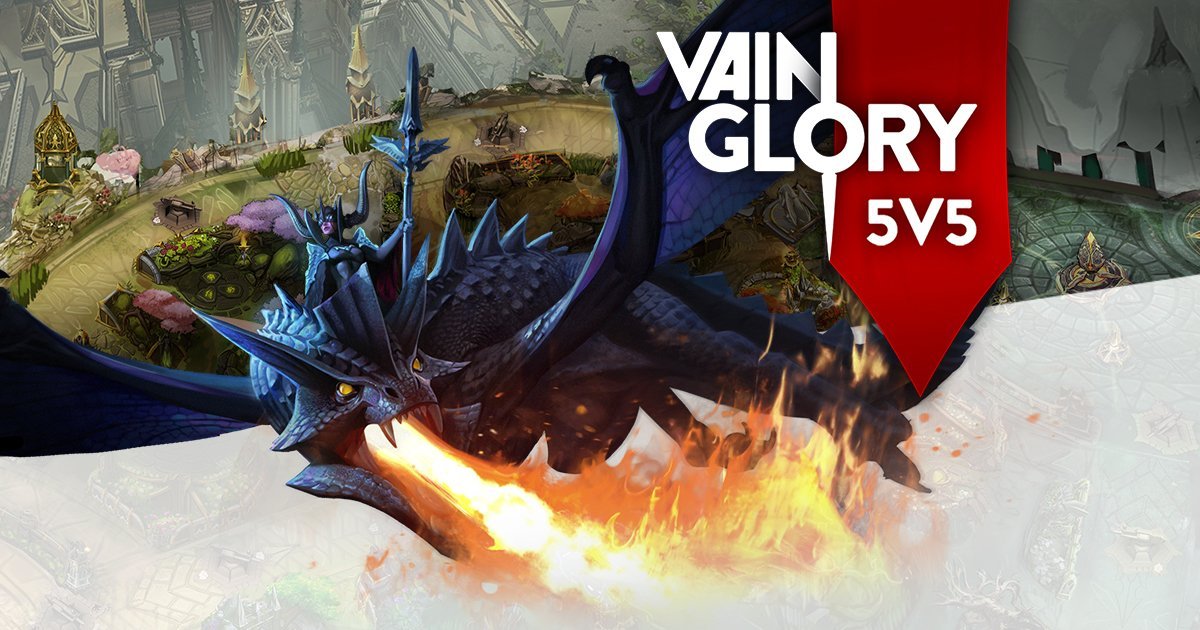 22. QuizUp
Challenge opponents in real-time trivia battles across various topics, putting your knowledge to the test.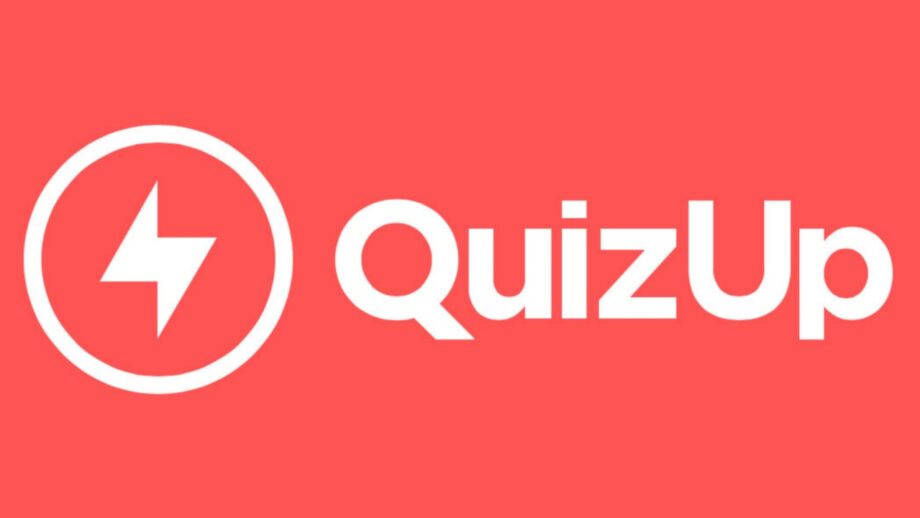 23. Critical Ops
Team up in counter-terrorism operations, engaging in tactical battles against foes or competing in gun game mode.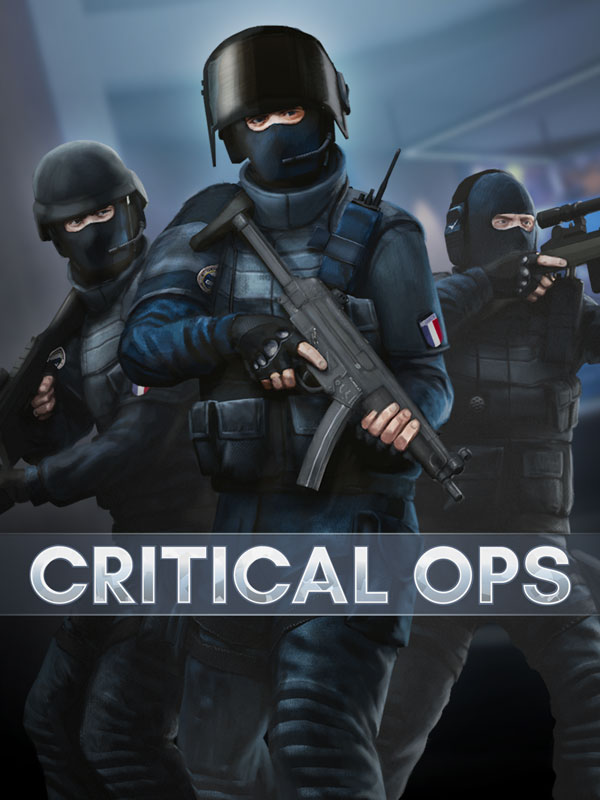 24. Ingress
Join one of two factions in this augmented reality game, capturing portals and territory in the real world.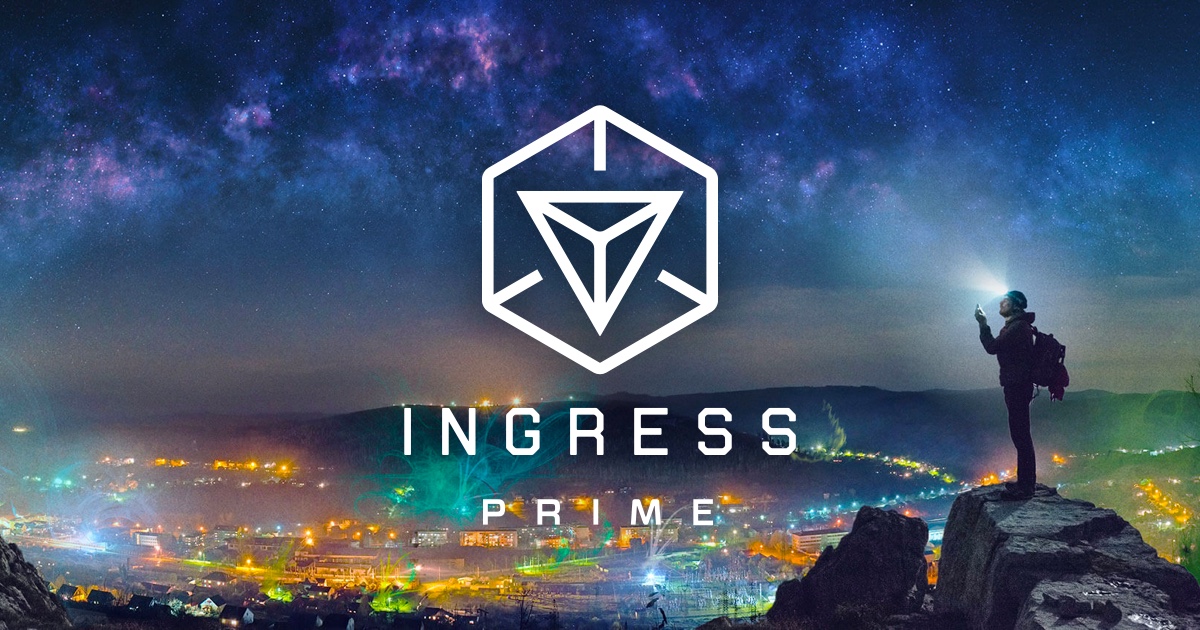 25. Shadowgun Legends
Embark on multiplayer missions and battles in a sci-fi universe, customizing your hero and weaponry.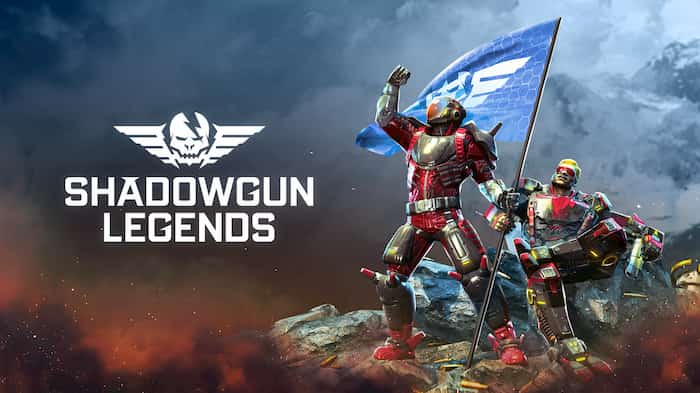 26. Skyforce Reloaded
Cooperate with friends to defeat waves of enemies in a classic arcade-style shoot 'em up game.
Also Read: Best Games for Nintendo Switch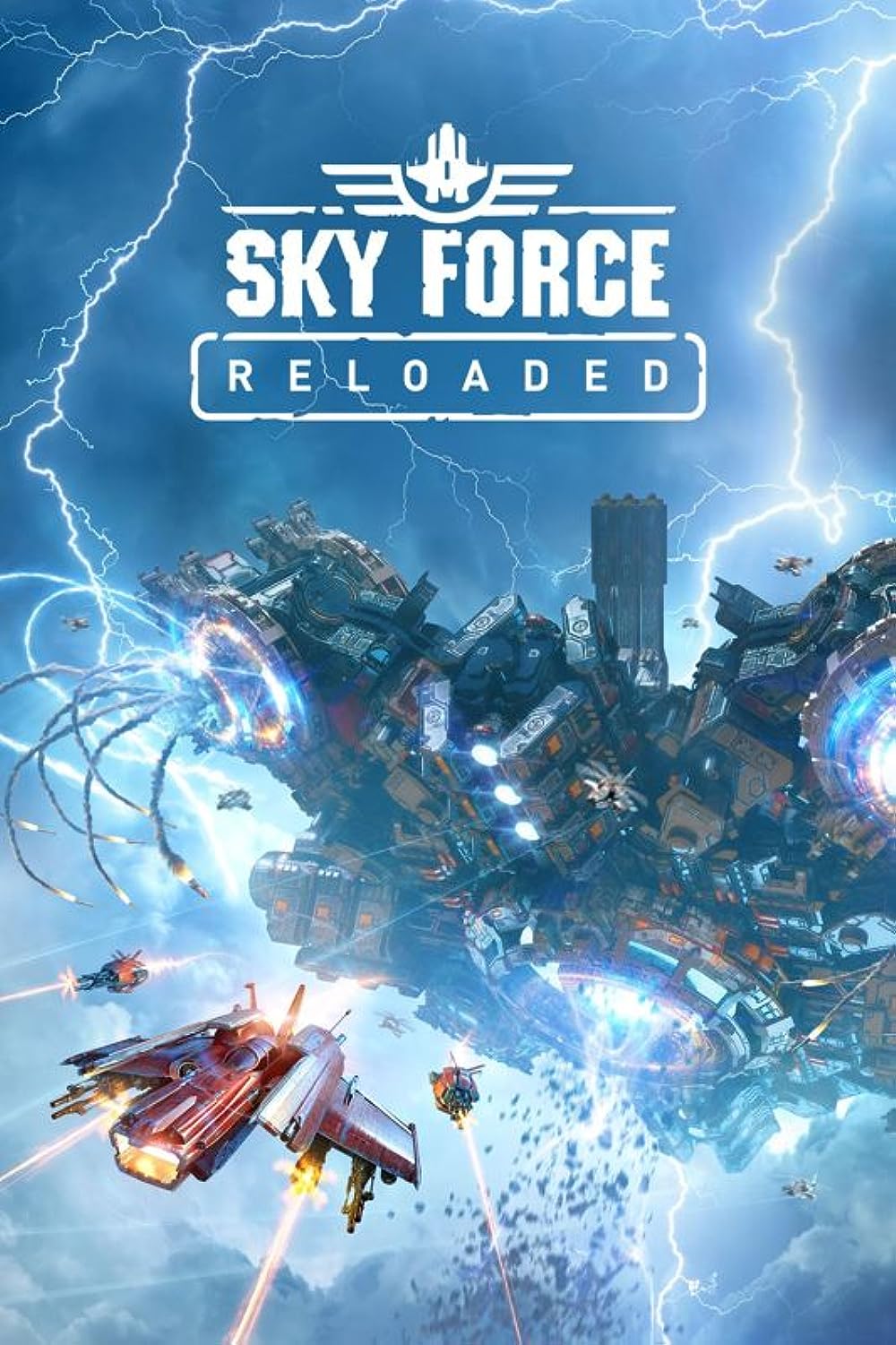 27. Fun Run 3
Race against friends in a fast-paced platformer, using power-ups and weapons to secure victory.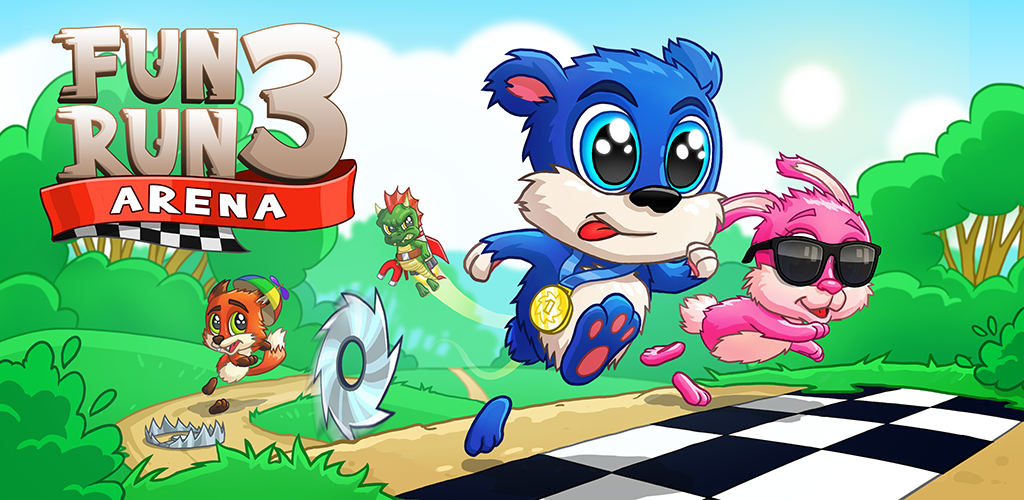 28. World Of Tanks Blitz
Engage in team-based tank battles, strategizing with teammates to outmaneuver and defeat opponents.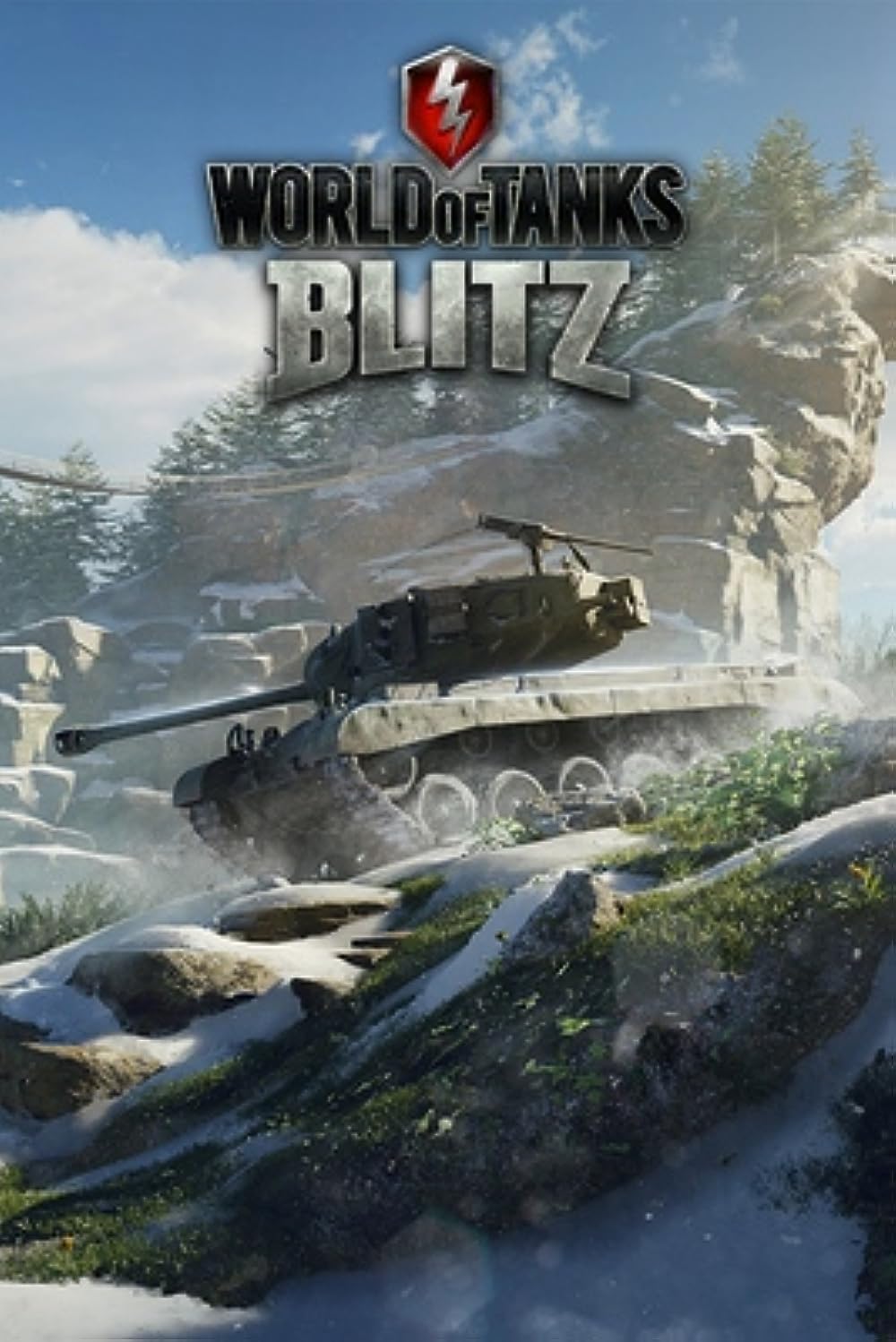 29. Quiz Planet
Challenge friends in trivia duels across various categories, answering questions to earn points and claim victory.
Also Read: Fun Drinking Games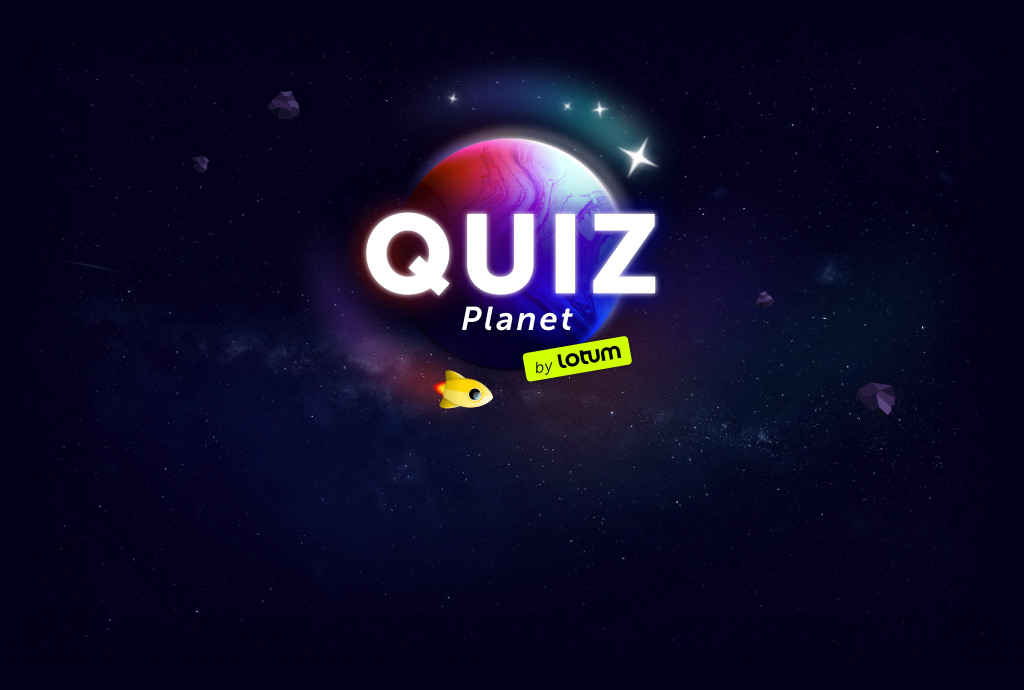 30. Order & Chaos 2: Redemption
Explore a vast fantasy world, teaming up with friends to complete quests and conquer dungeons.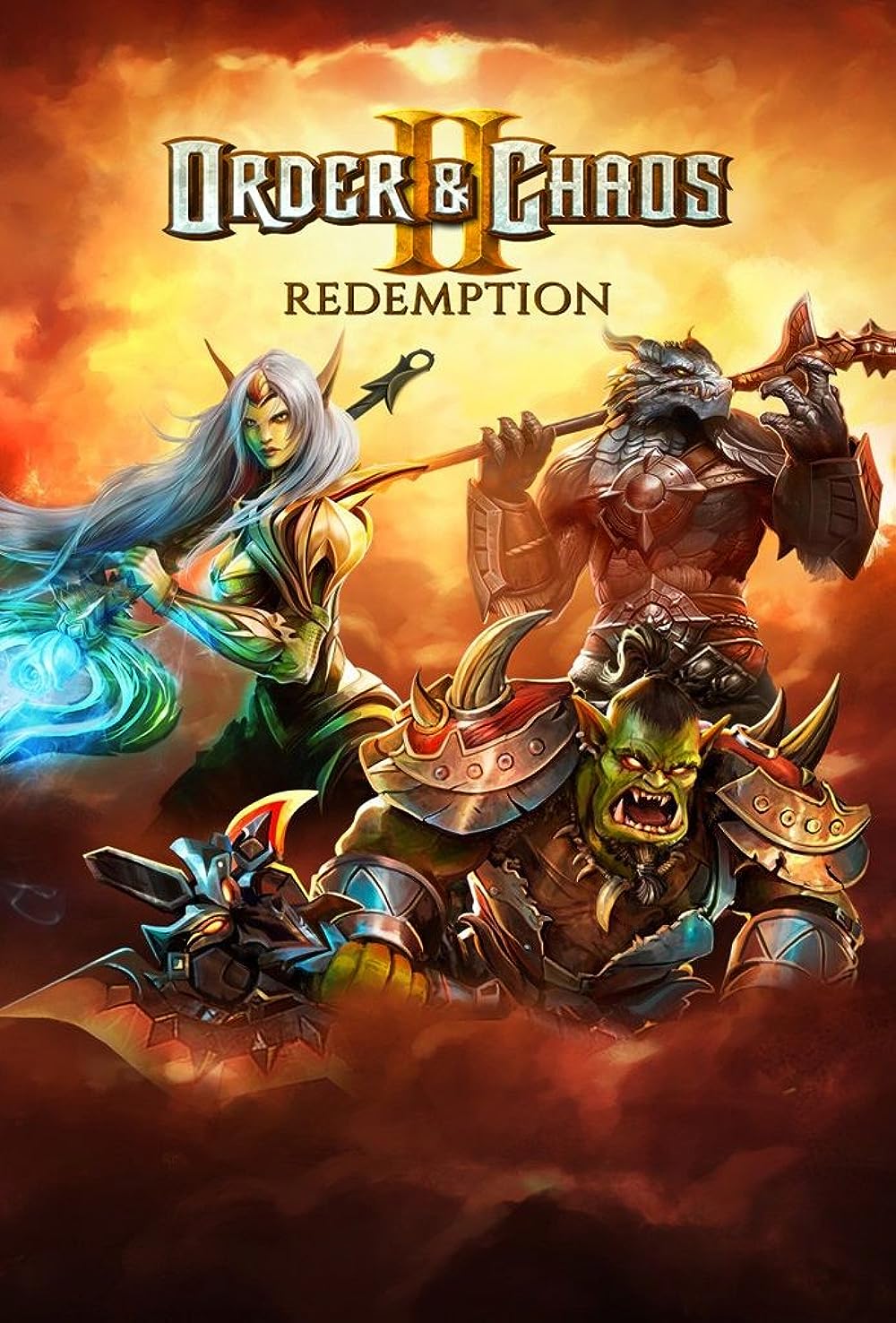 31. Riptide GP: Renegade
Compete in high-speed hydro jet races against other players, performing stunts and tricks for the win.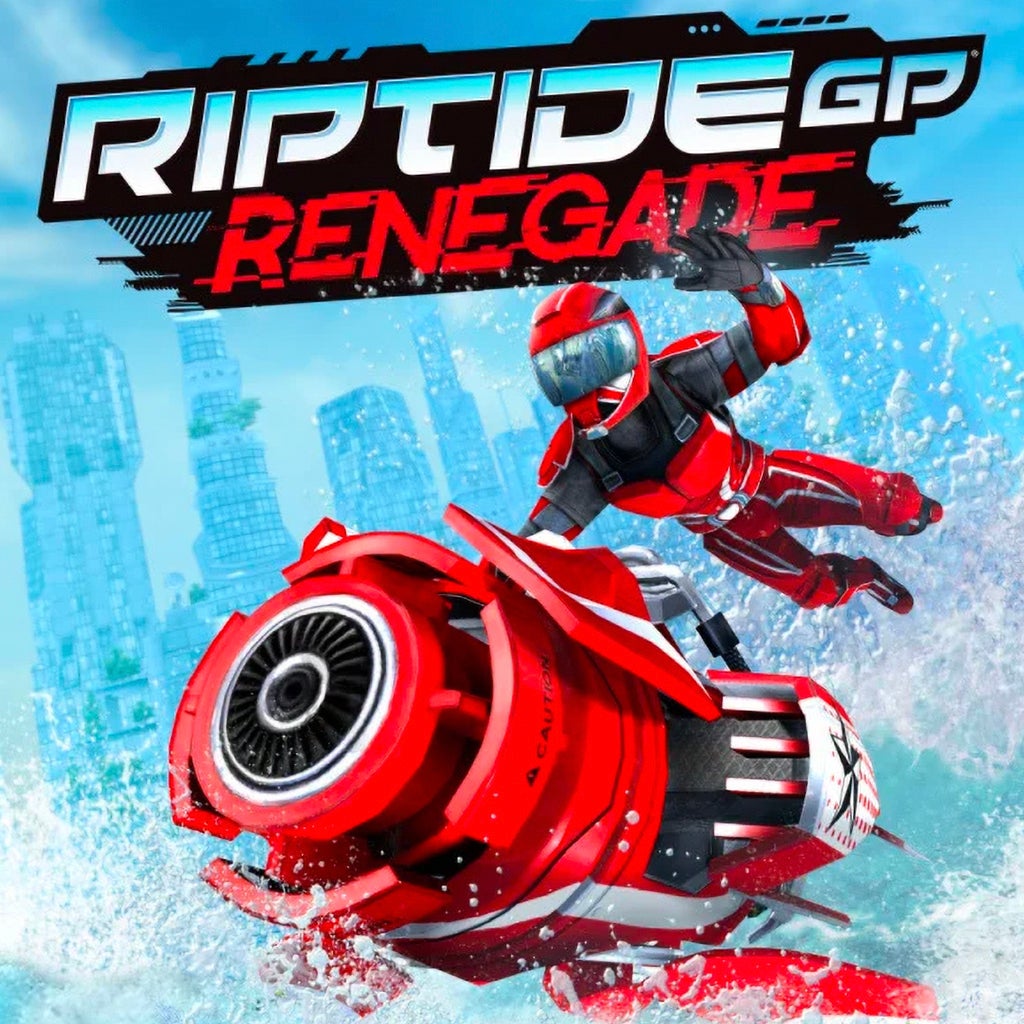 32. Sea Battle 2
Engage in classic battleship gameplay against opponents, aiming to sink their fleet before they sink yours.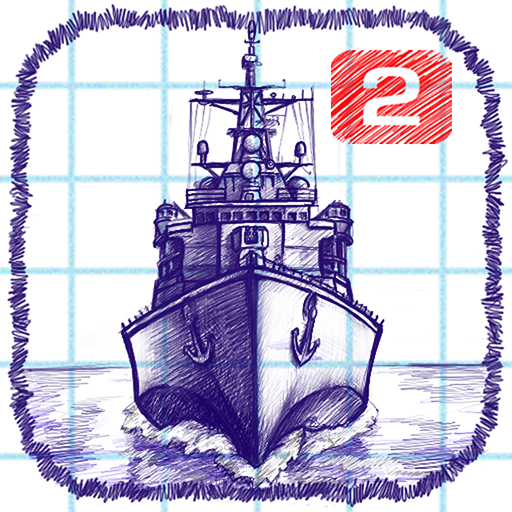 33. Vainglory
Battle in real-time 3v3 multiplayer arena matches with a diverse cast of heroes, each with unique abilities.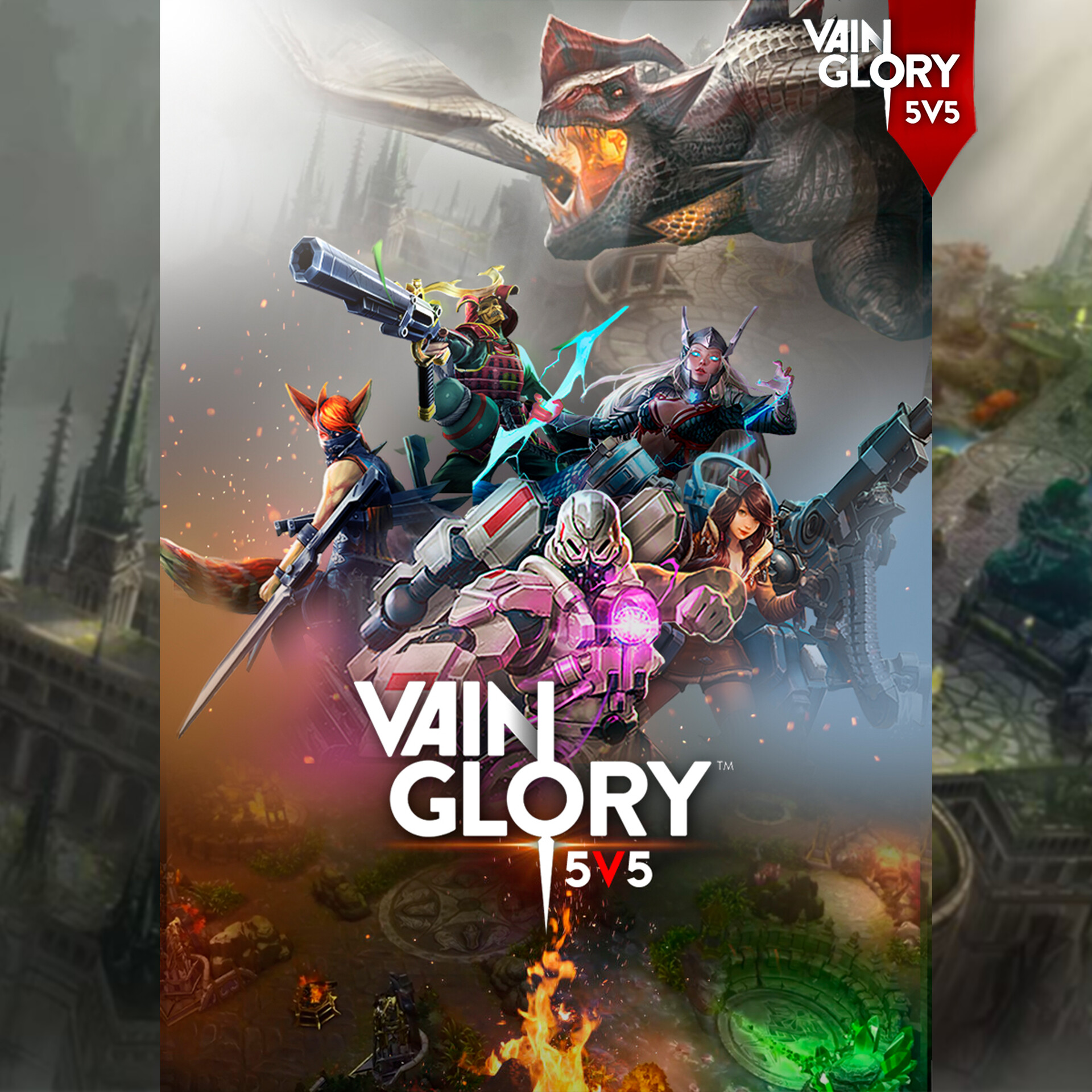 34. Quizoid
Test your trivia knowledge against friends in this quiz game featuring thousands of questions across various categories.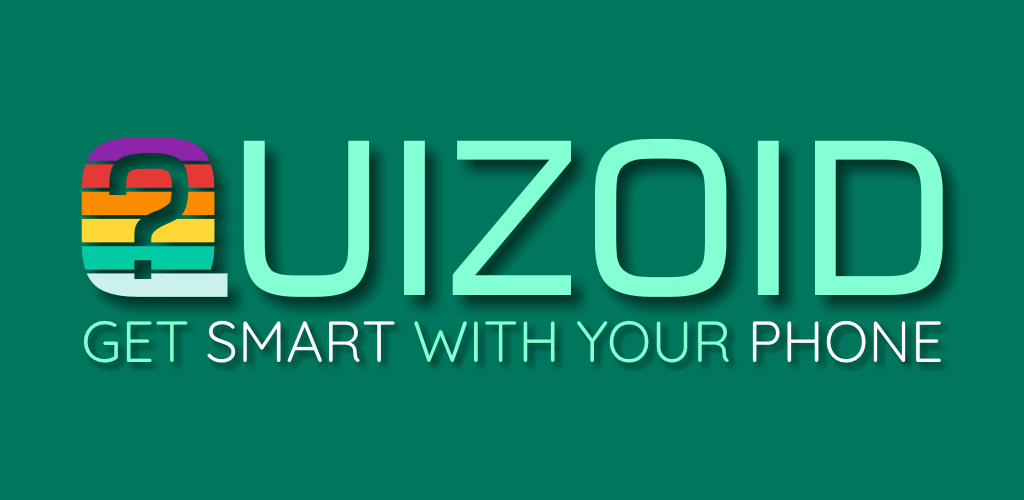 35. Dead By Daylight Mobile
Survivors work together to evade a deadly killer, while the killer aims to capture and sacrifice them.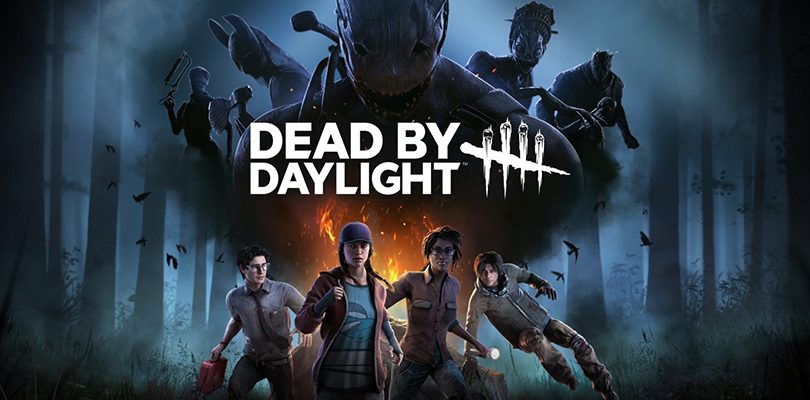 36. Battlelands Royale
Engage in bite-sized battle royale matches, teaming up with friends to outlast opponents in a shrinking arena.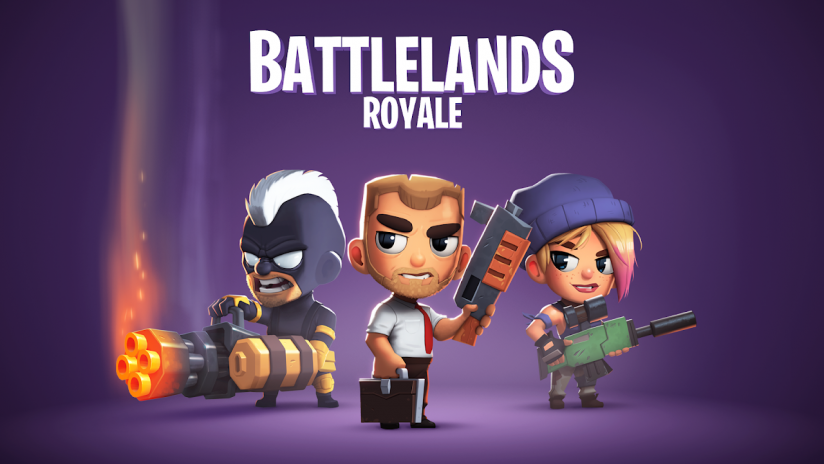 37. Pokémon GO
Collaborate with players to capture virtual Pokémon in the real world, participating in raids and gym battles.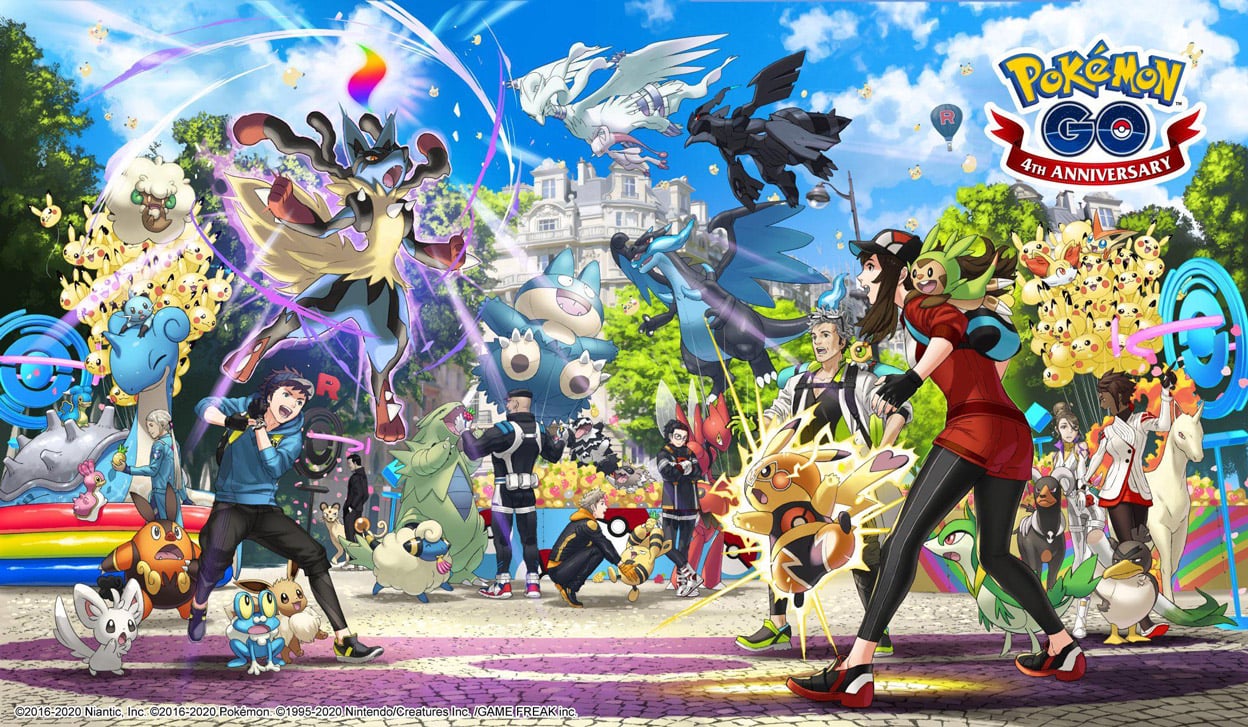 38. World Cricket Championship 3
Compete against friends in realistic cricket matches, showcasing your batting and bowling skills.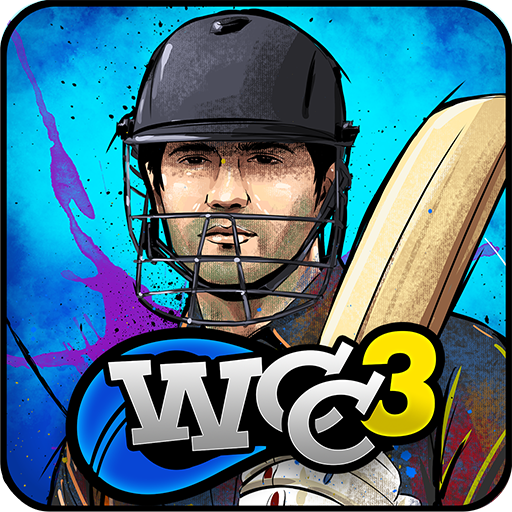 39. Osmos HD
Engage in serene yet challenging multiplayer matches, absorbing smaller organisms while avoiding larger ones.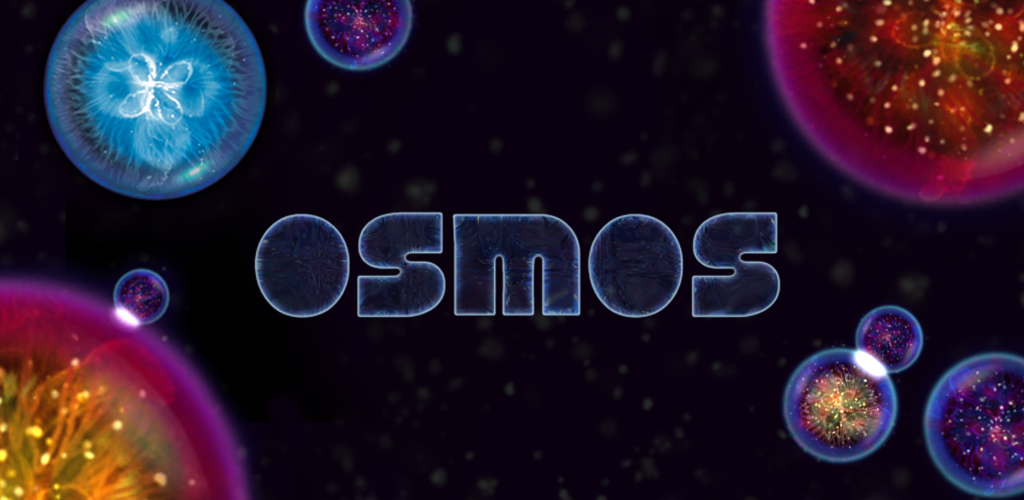 Also Read: Snake Game
40. Unkilled
Team up and battle against waves of zombies in this intense first-person shooter set in a post-apocalyptic world.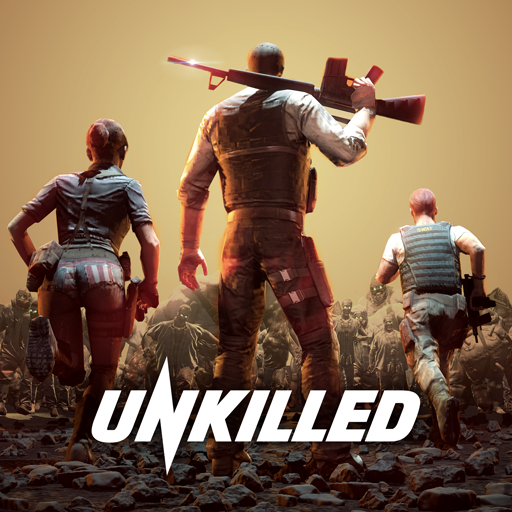 41. Arena Of Valor
Join forces in a 5v5 multiplayer battle arena, utilizing heroes with distinct abilities to conquer the enemy team.
Also Read: Best Game for Android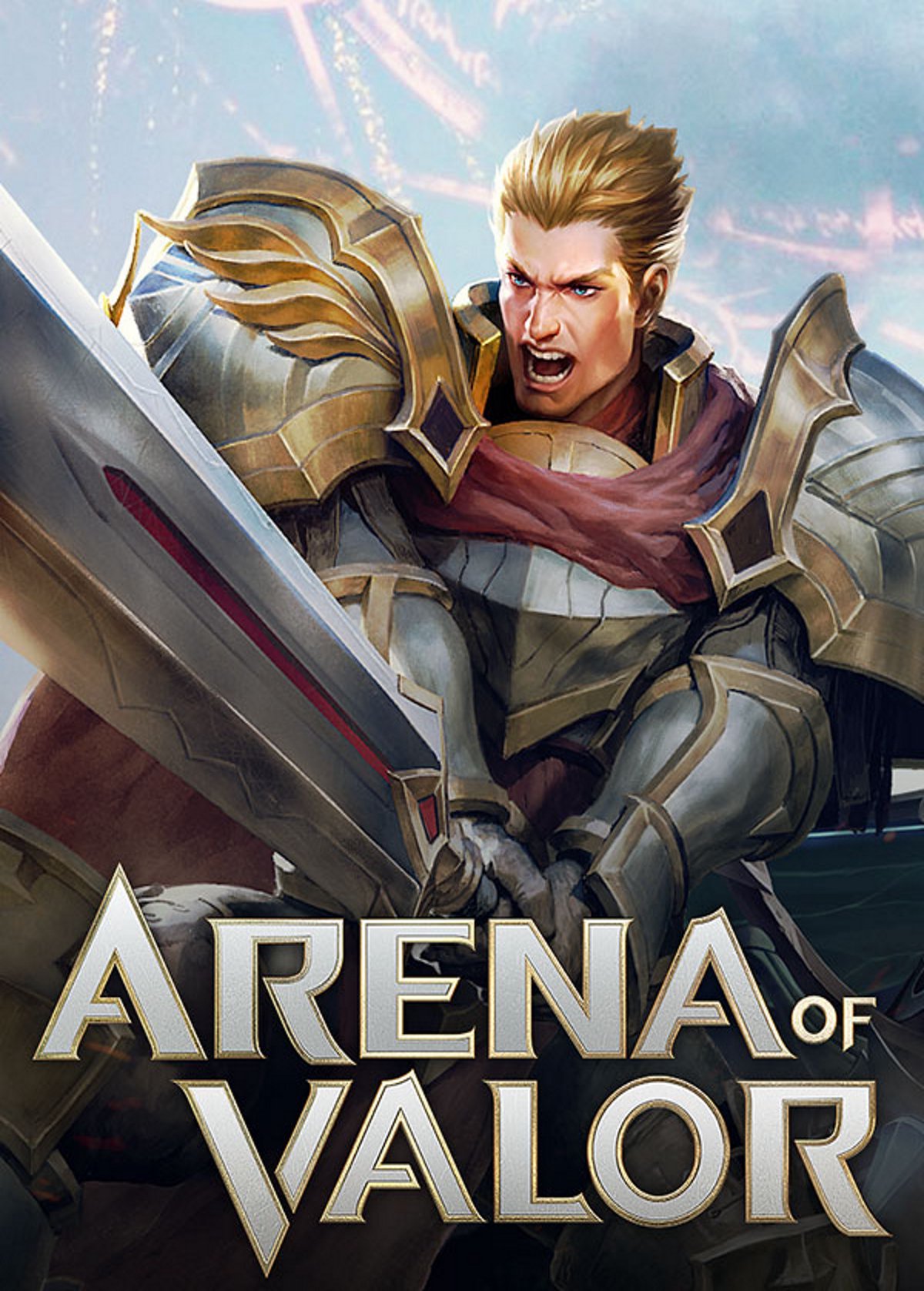 Frequently Asked Questions (FAQ's):
1. What are the best multiplayer games for phone?
Among Us has quickly become a global sensation, thanks to its unique blend of social deduction and teamwork. In this game, players are crew members on a spaceship, working together to complete tasks while also trying to identify the impostor(s) among them. The game's simple yet engaging mechanics encourage communication, deception, and critical thinking. The tension and excitement that arise as players discuss and accuse each other during emergency meetings make Among Us a thrilling multiplayer experience that fosters laughter, strategy, and unexpected twists.
2. Is Asphalt 8 a multiplayer game?
Yes, Asphalt 8: Airborne is a multiplayer game. It is a popular racing game developed by Gameloft, known for its fast-paced and high-octane gameplay. One of the highlights of Asphalt 8 is its robust multiplayer mode, which allows players to compete against other real players from around the world in real-time races.  Players can participate in online multiplayer races, join multiplayer lobbies, and challenge their friends or random opponents to race against them. The multiplayer mode in Asphalt 8 adds an extra layer of excitement and competition to the game, allowing players to showcase their racing skills and compete for victory on a global scale.
3. Can you play multiplayer on phone?
Yes, you can play multiplayer games on a phone. Many mobile games offer multiplayer features that allow you to play with or against other players, either locally (on the same device) or online (over the internet). Multiplayer games on phones can provide a social and competitive experience, allowing you to connect with friends or other players from around the world.
4. Are there any offline multiplayer games?
Certainly, there are several offline multiplayer games that offer engaging gameplay experiences for friends or family gathered around the same device. Here are three examples of such games: Spaceteam, Heads Up! and Fun Run 3.
5. Can we play multiplayer in Shadow Fight 4?
Yes, make a team of 3 heroes and battle in online multiplayer mode. You score a victory in a fight, only if you can defeat all of the opponent's heroes in an epic battle. Or fight offline against advanced, machine-learning bots.
Let us know your favourite multiplayer android games from this list!
Please note that all images are taken from IMDb.
Checkout: Diwali Party Games