Shakespeare once wrote, "What's in a name?" Technically, a lot. Especially if your name matches a celebrity's name and that celebrity happens to be doing the rounds on the news cycle lately. This happened when a historian named Tom Holland was confused for Spiderman's Tom Holland.
Actor Tom Holland was in Mumbai with Zendaya for the inauguration of the Nita Mukesh Ambani Cultural Centre. The two-day affair was lavish to the core, and Indian paps had a field day. Netizens wanted to tag the actor Tom Holland and show how much love and support he is getting in India.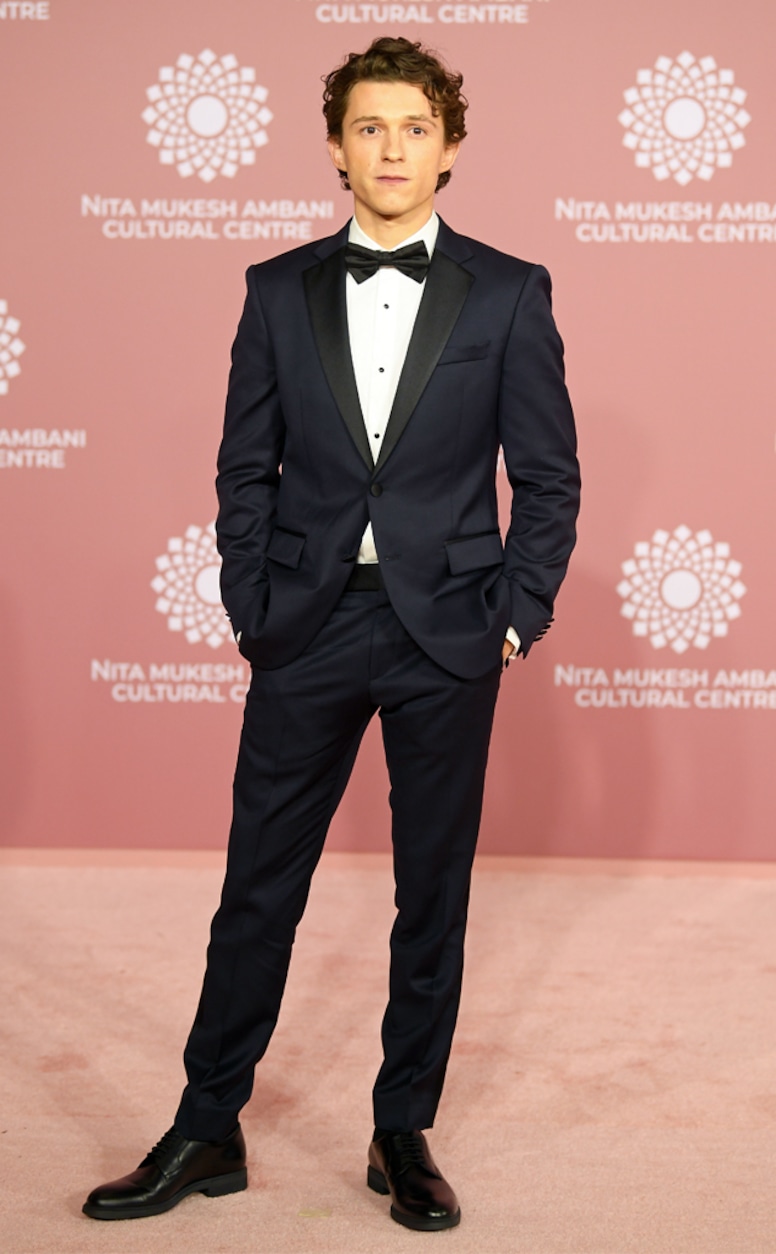 But what they didn't realize is that actor Tom Holland goes by the name @/TomHolland1996 on Twitter. And not @/holland_tom, who is actually an English author and a historian. The man also happens to be a member of the Royal Society of Literature.
Tom Holland, the author, had to ask people to stop tagging him in photos and videos that showed Tom Holland, the actor. He posted a picture where Tom Holland, the actor, was posing with Zendaya, Nita Ambani, Shah Rukh Khan, and Salman Khan.
Take a look at the tweet here. He captioned, "Please make it stop."
Author Tom Holland's tweet has fetched over one million views, more than 9K likes, and more than 800 retweets and comments. This confusion created a funny situation on Twitter where people even apologized to him. Some also shared memes.
Here's what they had to say.
Oh, to share your name with a famous celebrity.