Aryan Khan launched his luxury capsule streetwear collection on Sunday. The collection created quite a buzz on social media following its ad that featured Aryan and Shah Rukh Khan. And now that the collection dropped (and sold out like hotcakes), the prices of the clothing range will make you check and recheck your bank statement and call you poor in more than 100 dialects.
The collection features a limited edition of tees, jackets, and hoodies. Take a look at this tee for starters. It is priced at ₹24,400! For what? Donald Duck with an X for an eye?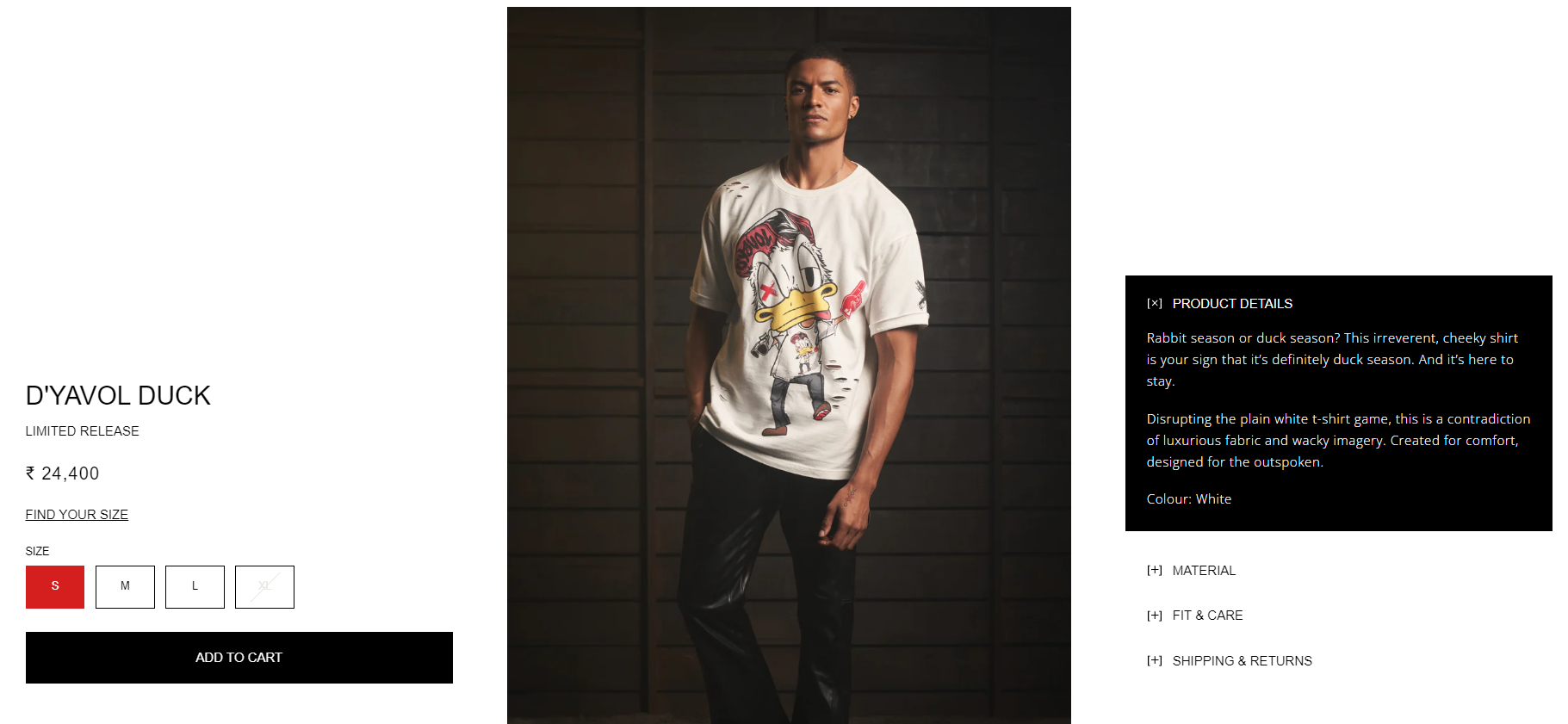 Or even this jacket. ₹2,00,555 for a jacket! Okay, this one is autographed by Shah Rukh Khan, but still. A part of my heart wants to read the comma after 200 as a dot, but my brain tells me it is, indeed, a comma.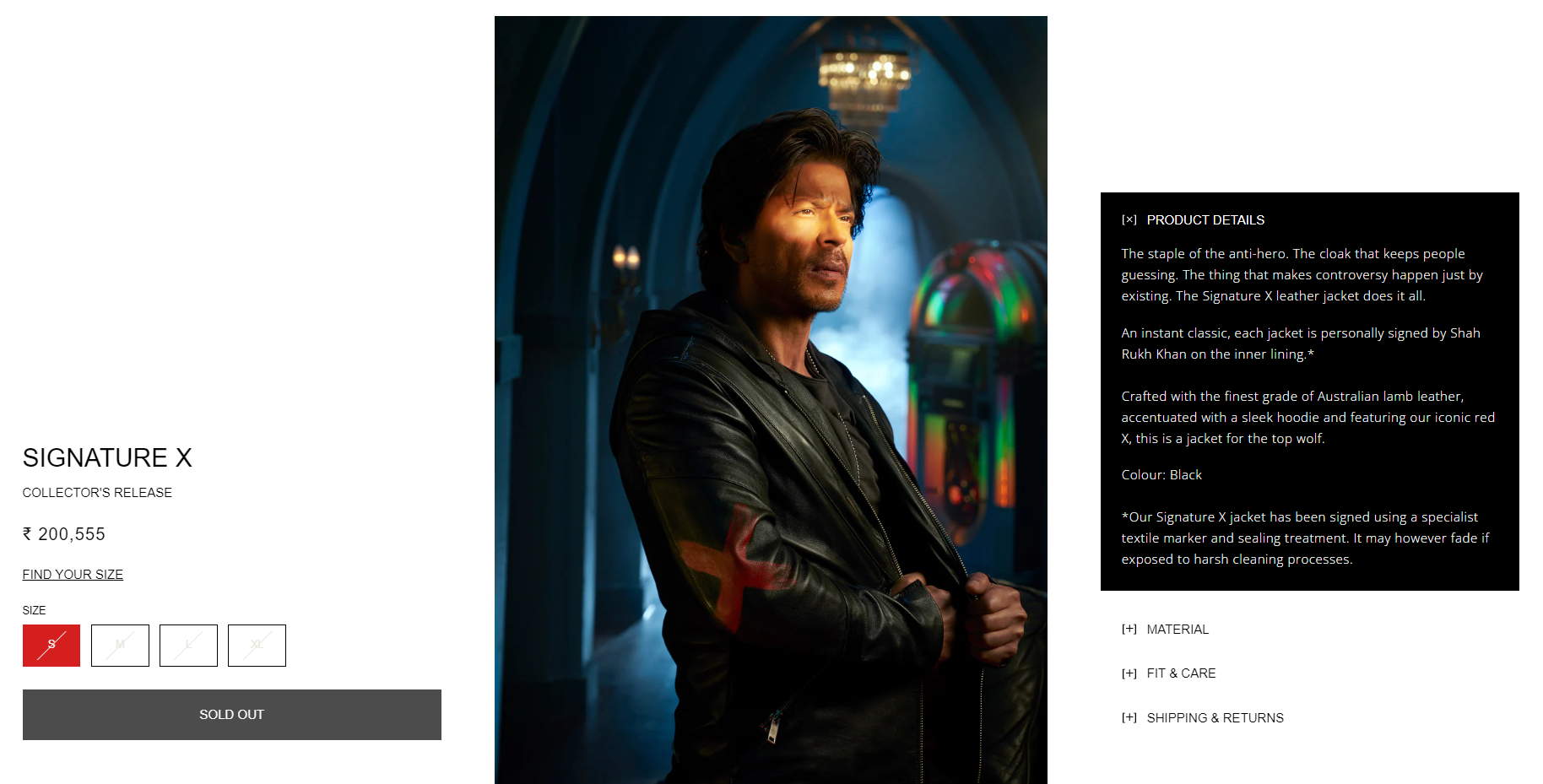 Twitteratis had a field day following the limited edition release by D'Yavol. Many users asked if they could buy the collection through EMIs, while some created hilarious memes that will make you laugh in pain.
Take a look at what people had to say.
It will take me 10 janam to be able to afford anything from this range. Sigh.