I am someone who watches Kabhi Khushi Kabhie Gham every time it airs on television. This film has been one of my go-to comfort watches for ages. But throughout these years and the numerous watches, I missed out on this funny observation. An Instagram user has shared a hilarious observation in the song Bole Chudiyan and you cannot miss it.
Taking to his Instagram account, Yajat shared a snippet from one of K3G's iconic songs – Bole Chudiyan. The video shows the stunning chemistry between Hrithik Roshan and Kareena Kapoor. But it's not the song that we are talking about. Yajat pointed out this one scene in the song where Hrithik spins Kareena and Kareena just spins out of the scene. No breaks in between. Kareena is in the same position with her arms up and she just spins like a lattoo.
Watch the hilarious scene here.
Yajat's video has fetched over 169K likes and over 1.2 million views. People could not help but laugh at his observation. Many spammed his comments section with hilarious puns and jokes. Someone even called it, "Kabhi Khushi Kabhi Ghoom."
Here's what people had to say about the video.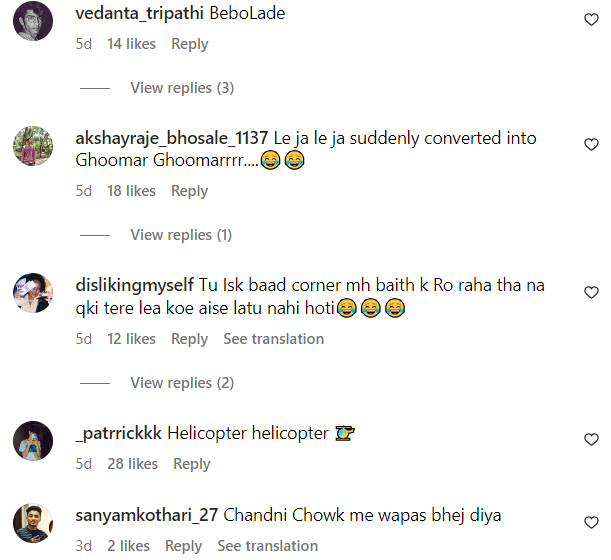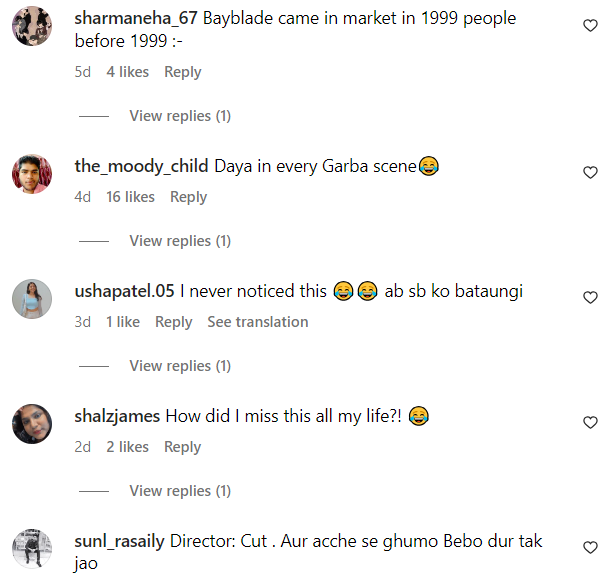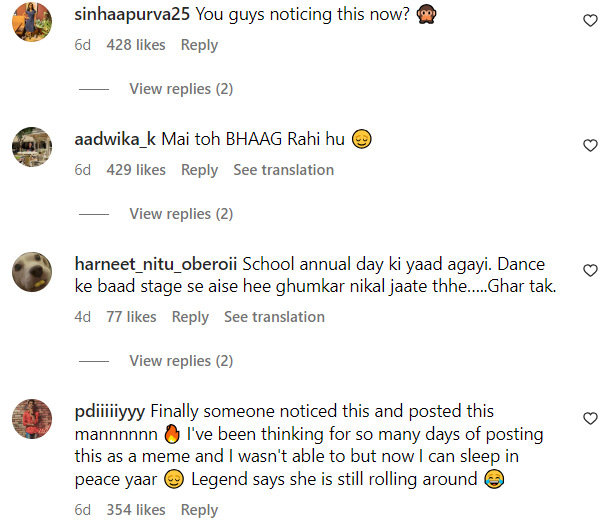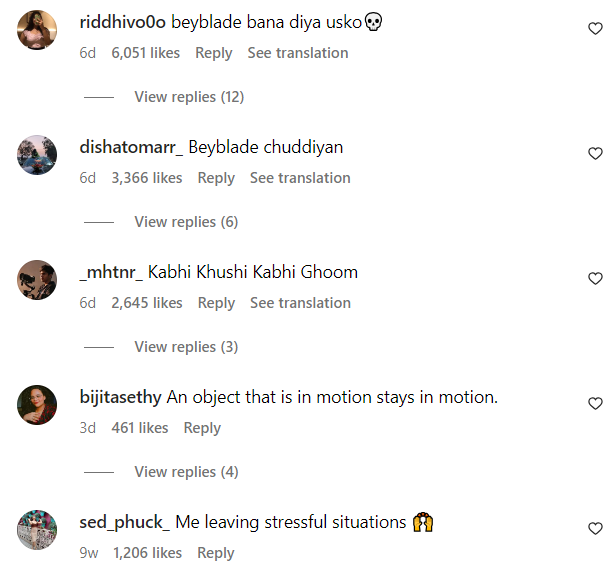 Time for you to watch the Bole Chudiyan again and have a hearty laugh.
Also Read- Then Vs Now: Here's What The Stars Of K3G Look Like Today