Prime Minister Narendra Modi started a campaign to promote Hindi, that included translating various government documents . Under the same program, we've translated popular pickup lines. I know people go through immense pain to come up with brilliant pick-up lines, that ultimately don't work, but trust me, these Hindi ones have so much fire-power, they're on a whole new level. If these can't get you laid, nothing ever will!
Here's our list of some really nice pickup lines translated to Hindi. Remember, with great power, comes great responsibility! Don't misuse them.
1.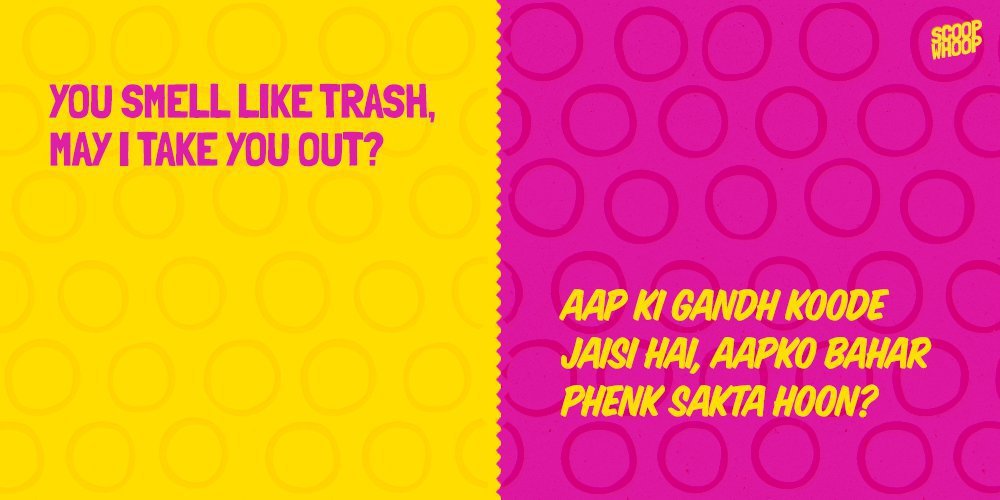 2.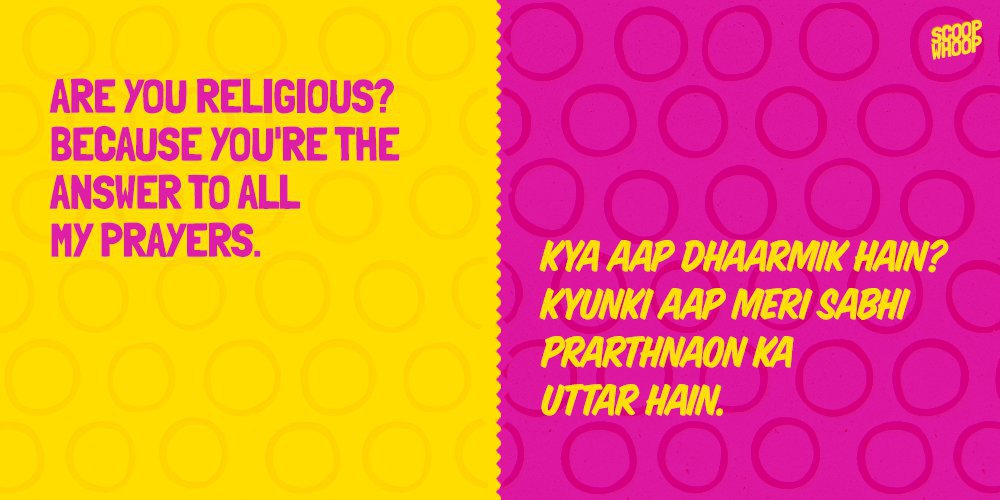 3.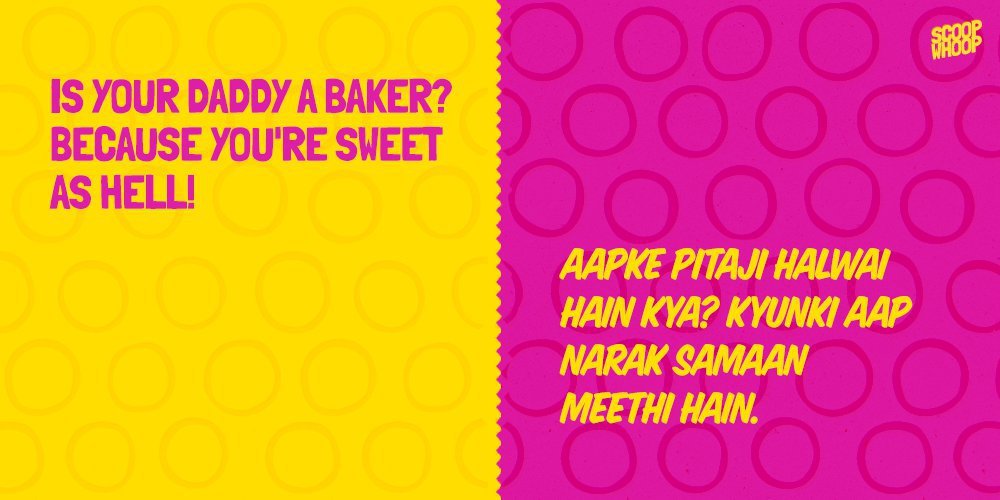 4.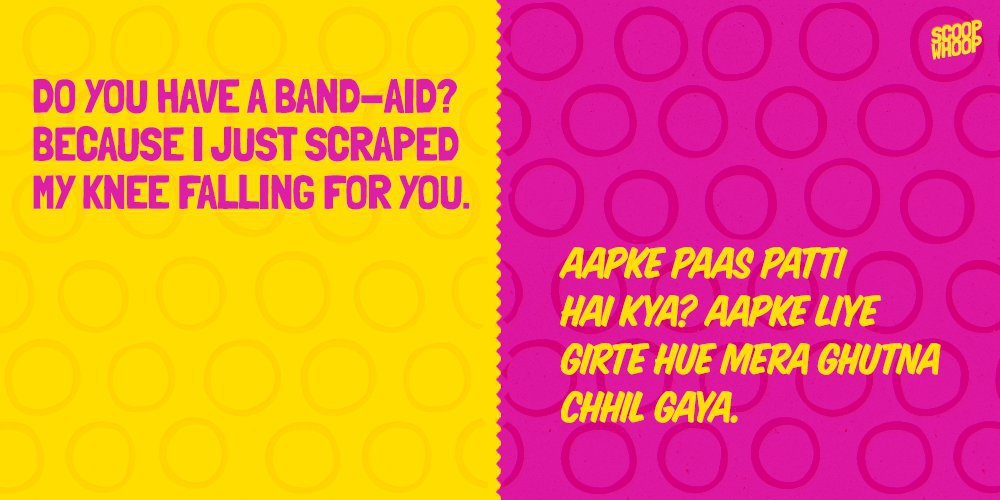 5.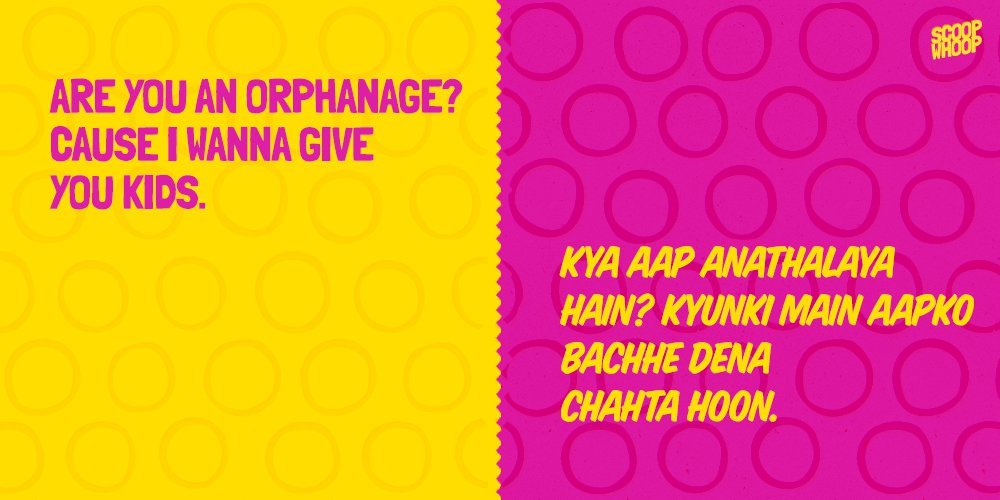 6.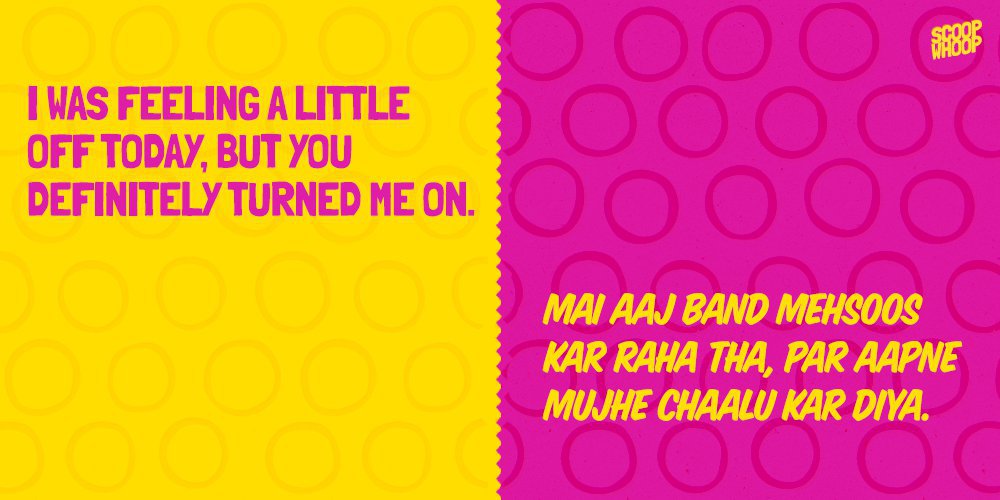 7.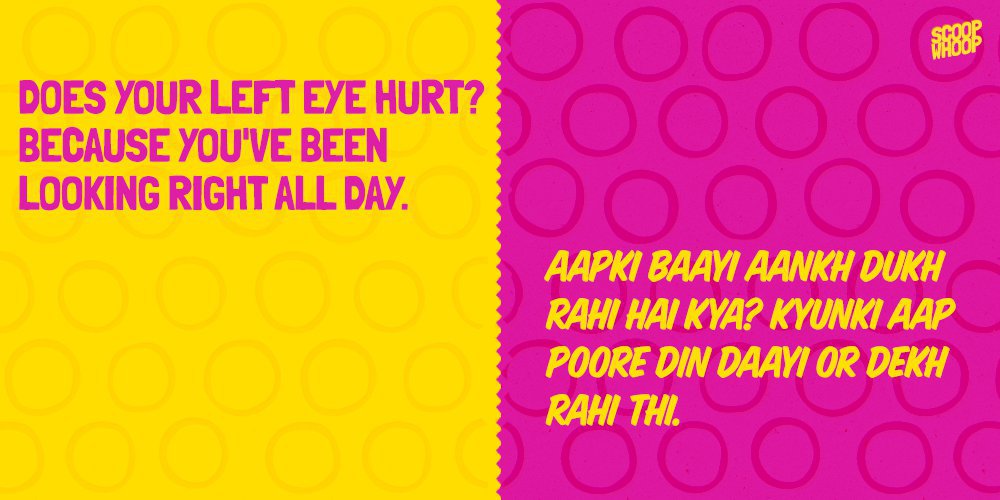 8.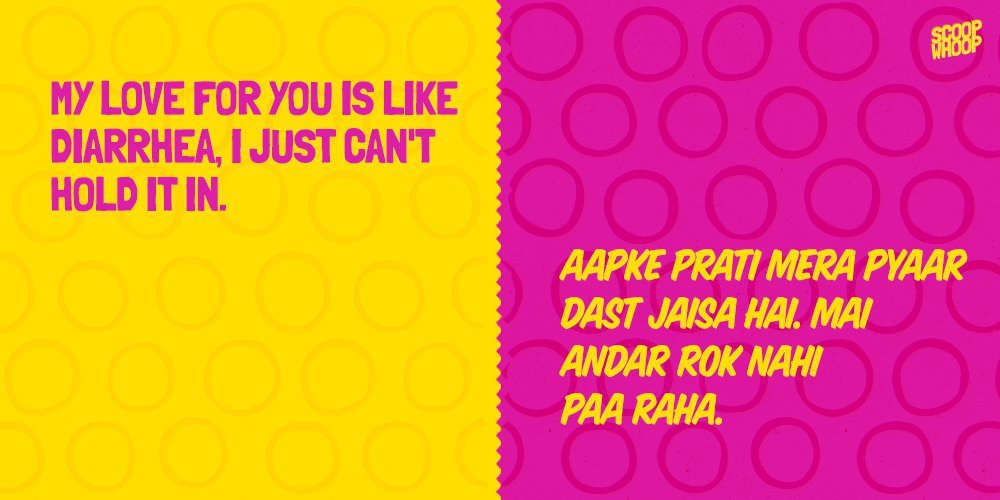 9.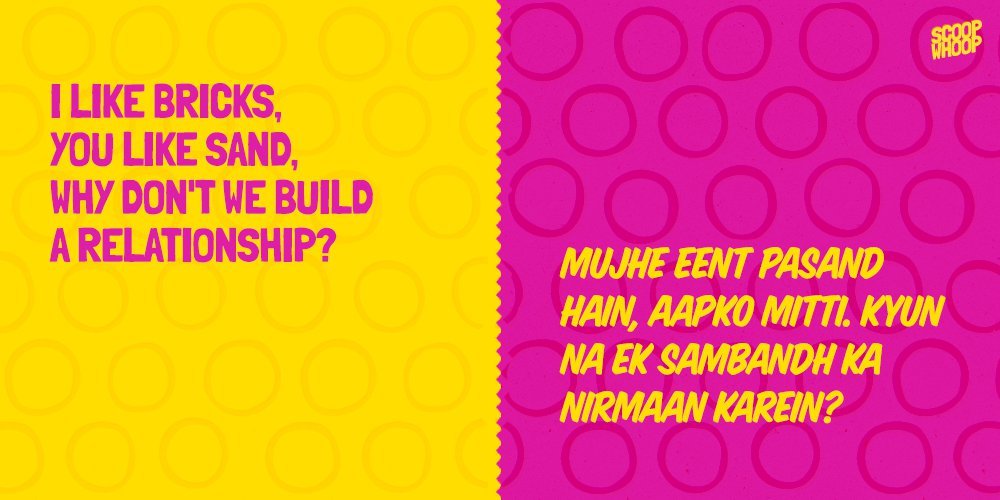 10.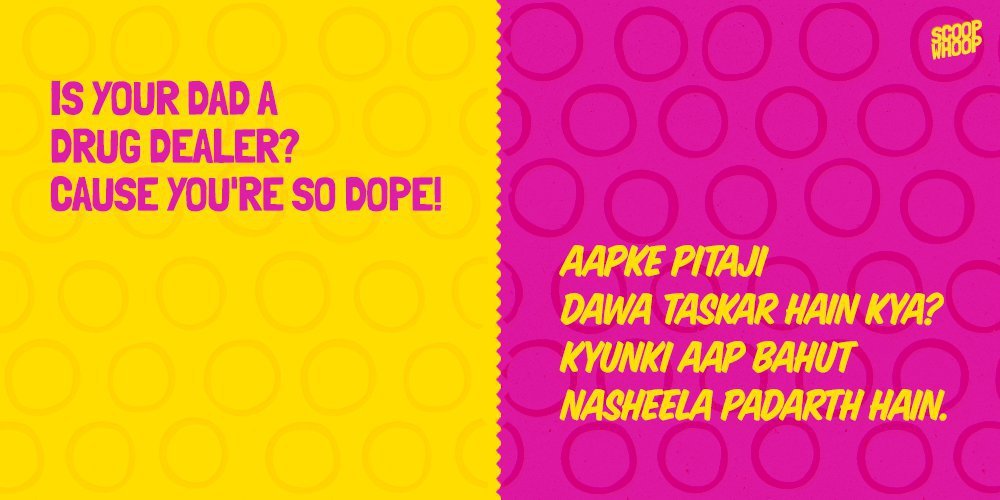 11.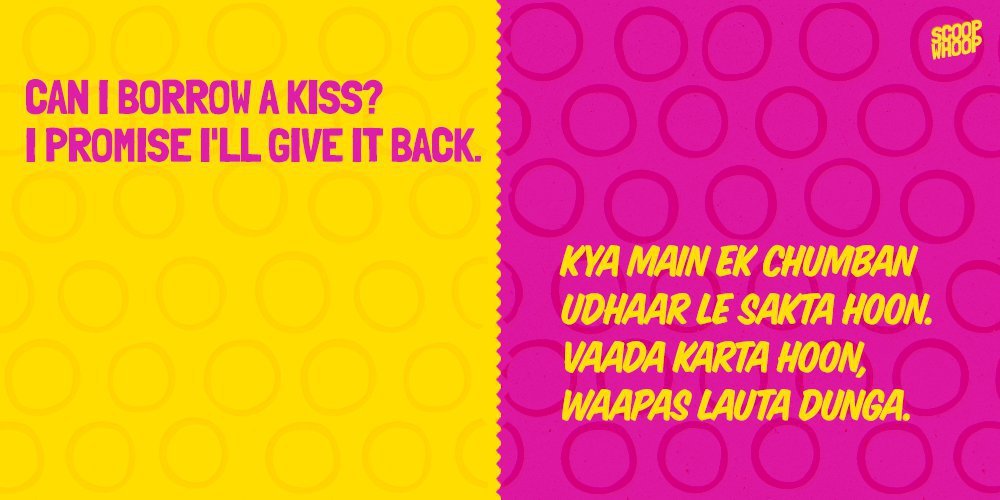 12.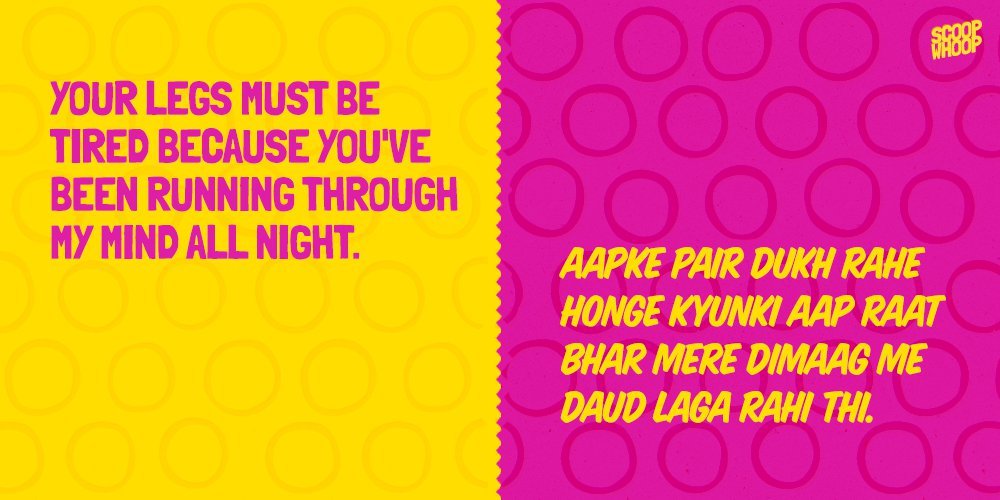 13.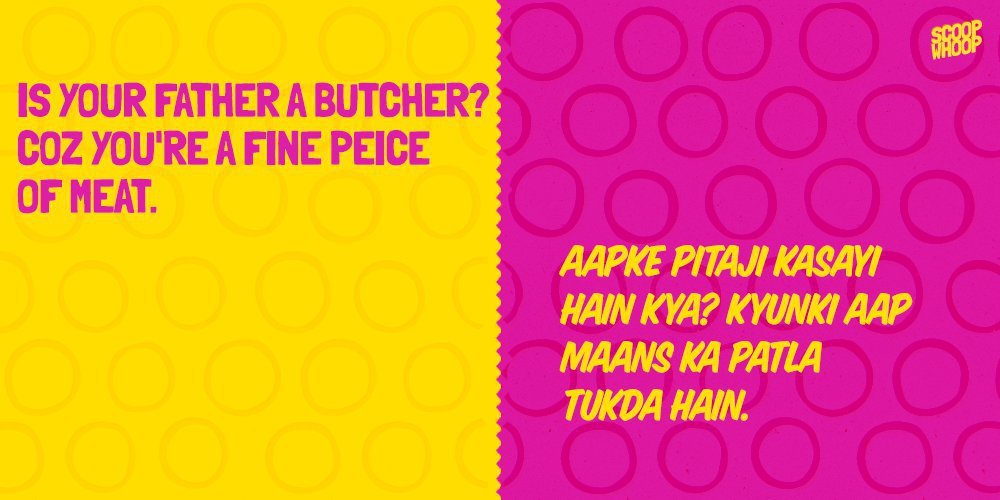 14.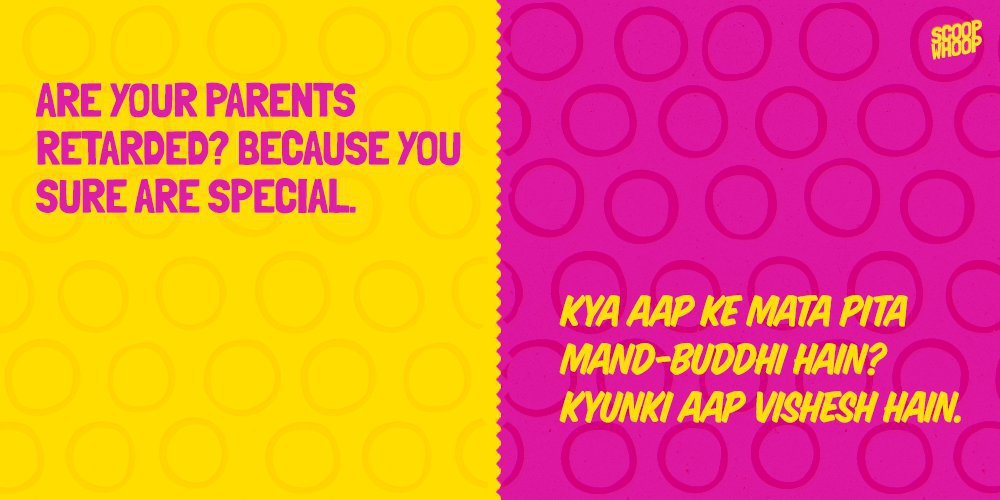 15.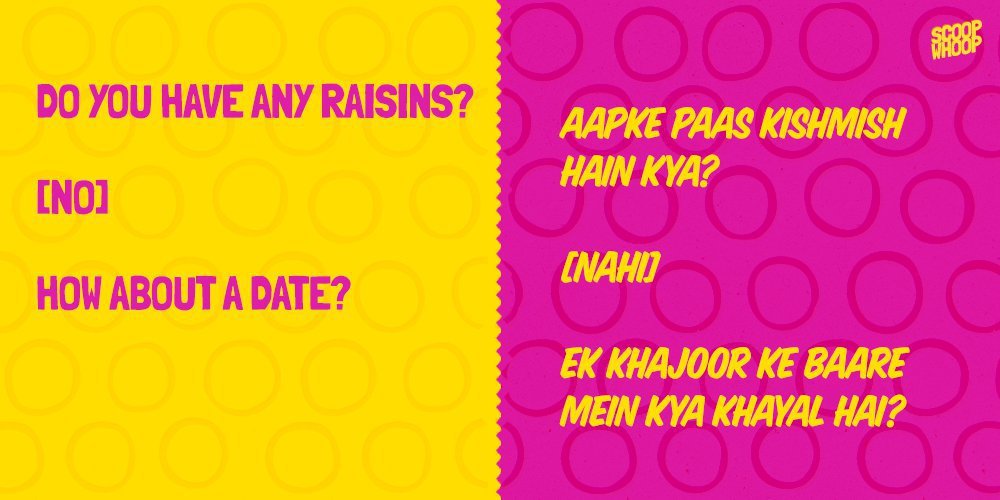 16.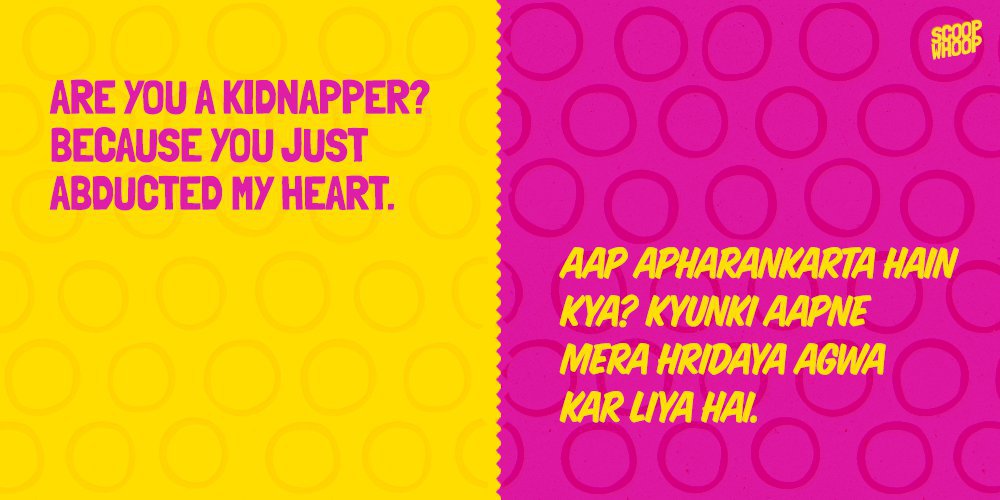 17.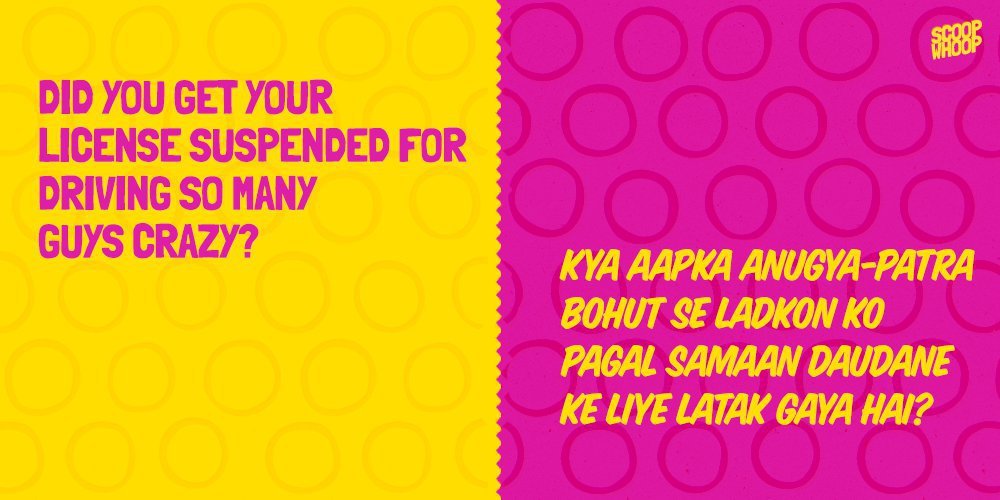 18.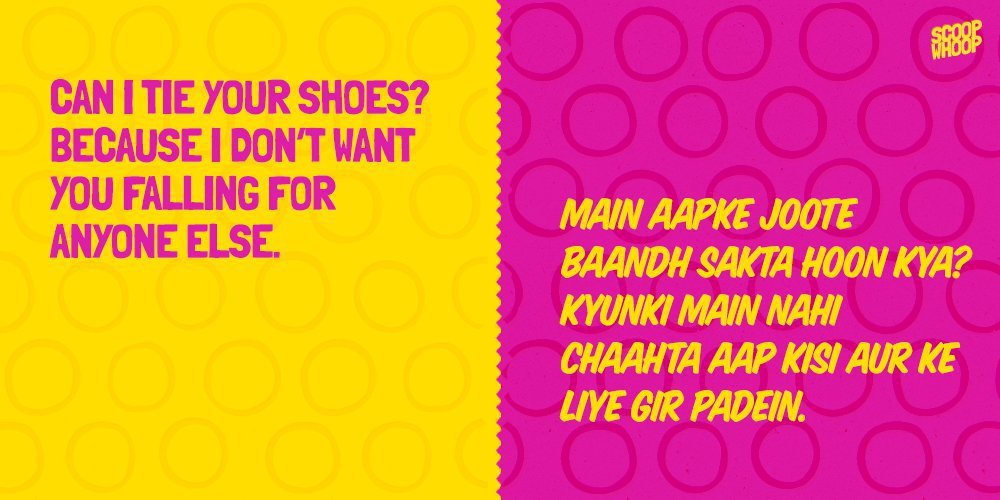 19.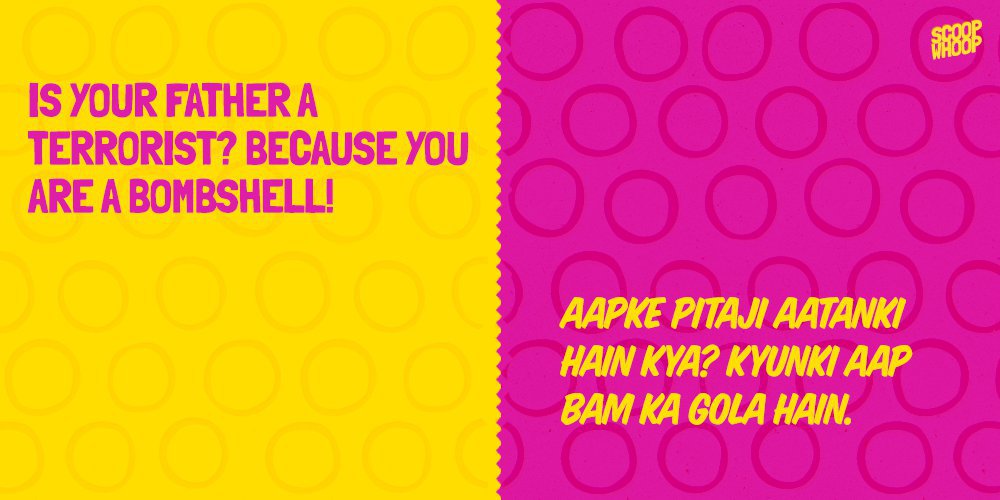 20.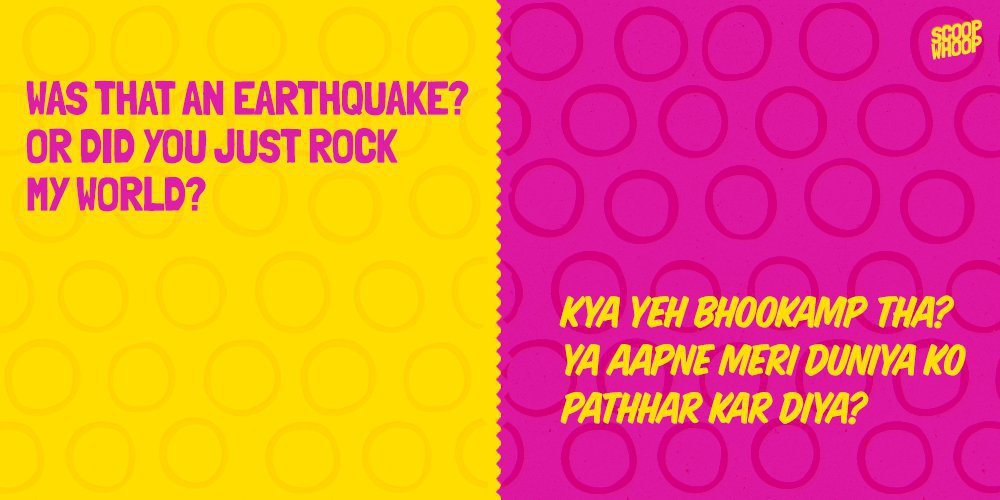 21.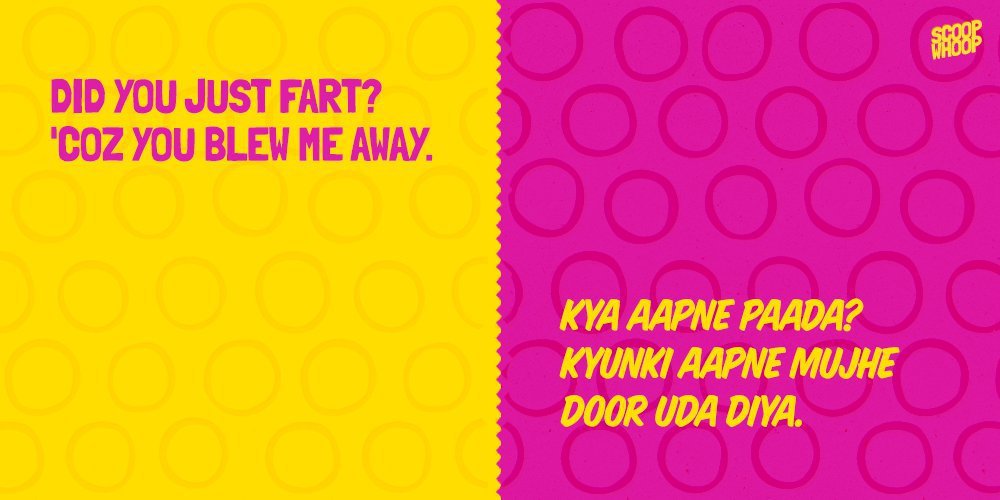 22.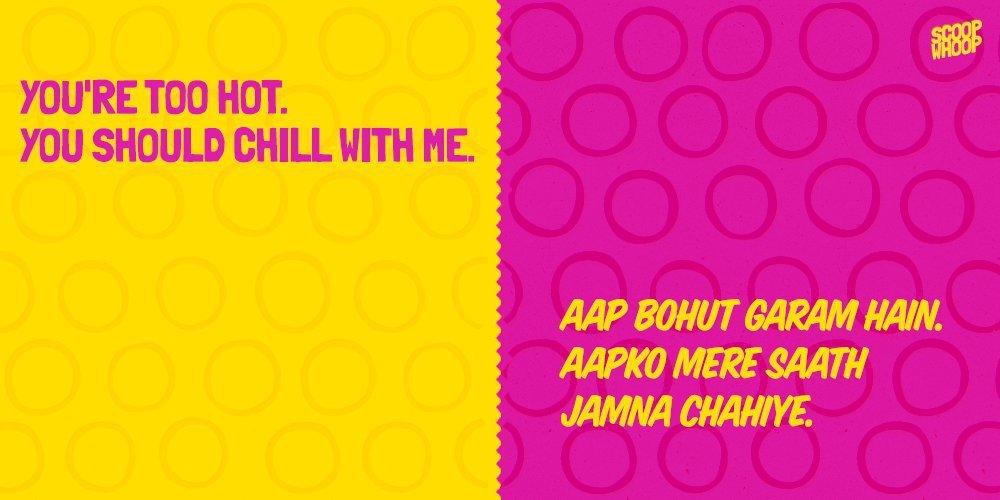 23.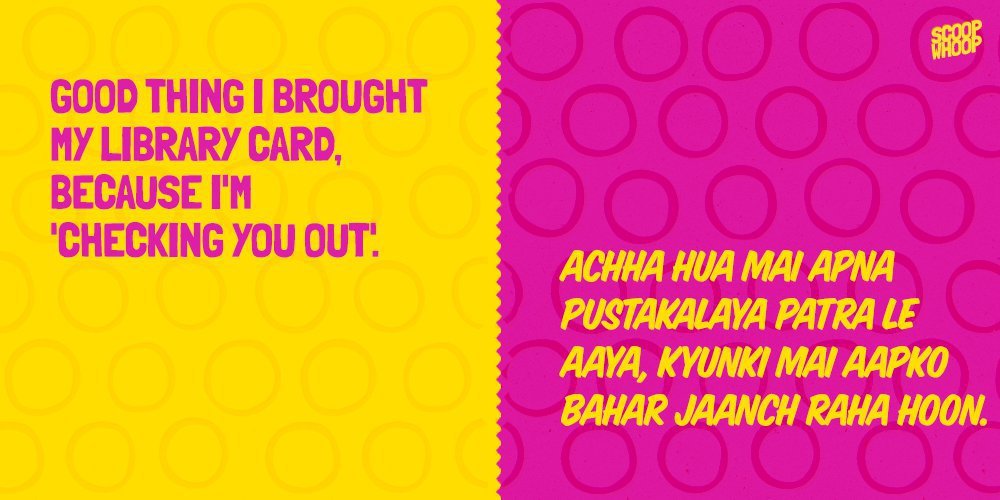 24.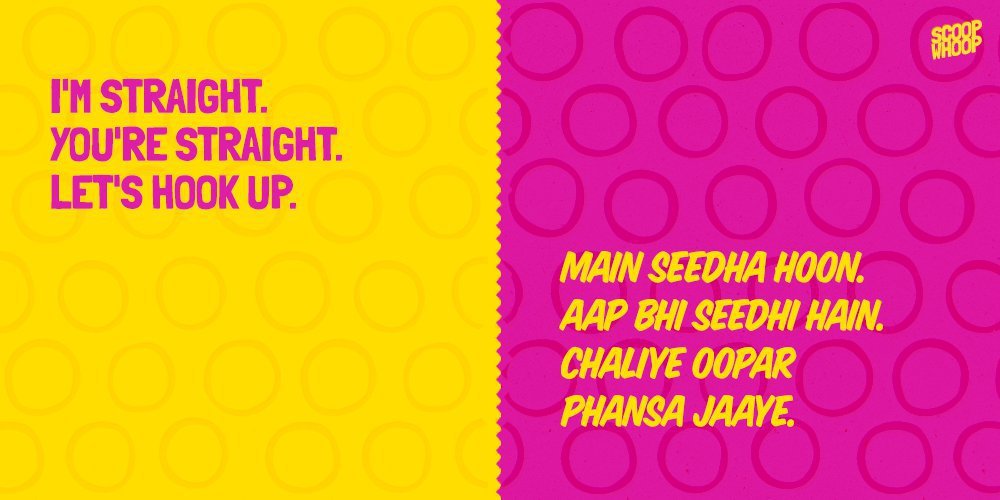 I hope this speeds up your dating life, because hope is all I have for you.Peace.