There are snakes and then there's that harami best friend of yours. Yes, that same person who takes special pride in making your life miserable. But don't worry, it's time to get back at them.
By burning them with these savage insults right here. Take a look.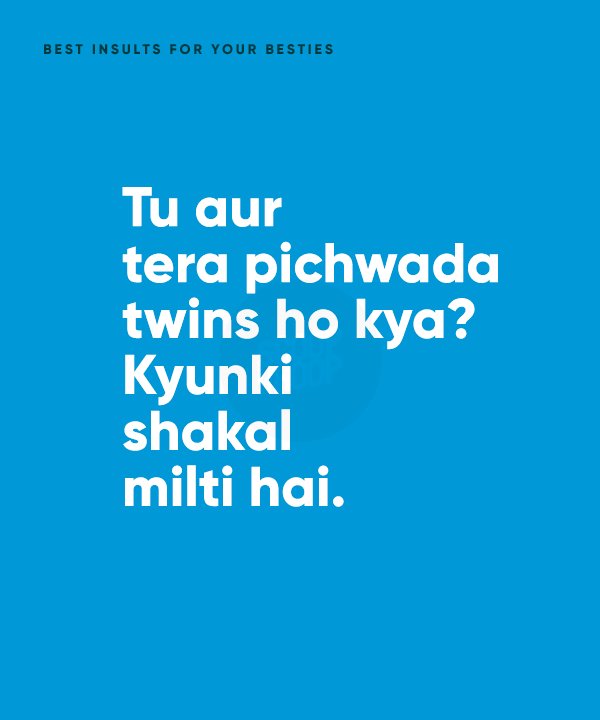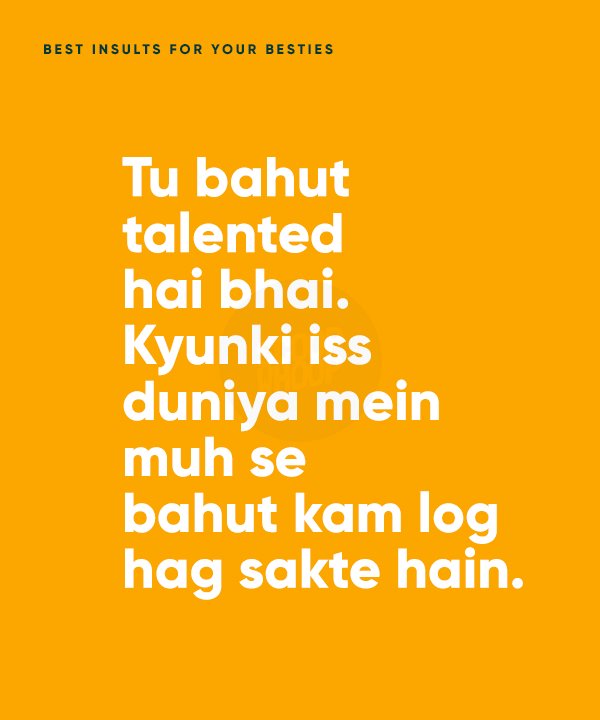 Check Out – Creative Ways To Say F*ck Off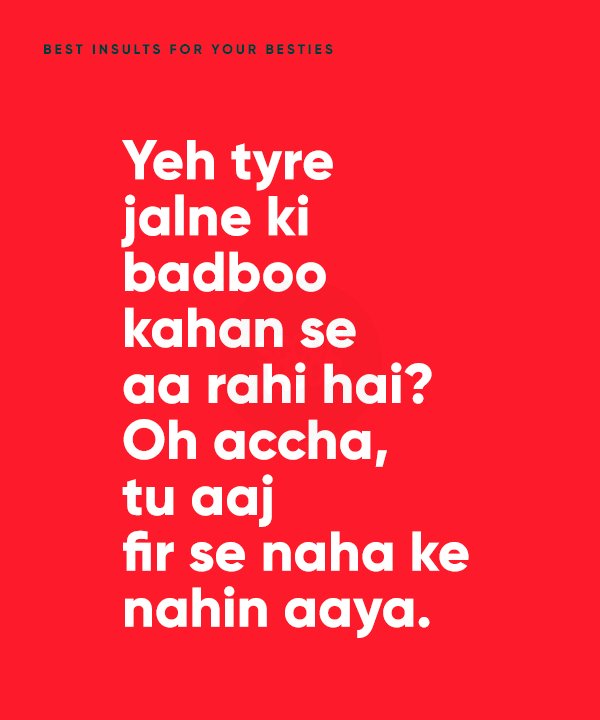 Check Out – Funny comments on friends pic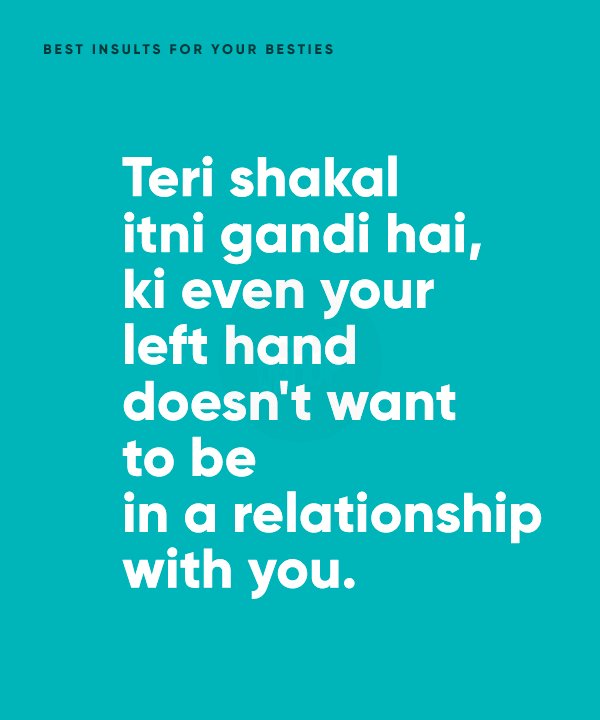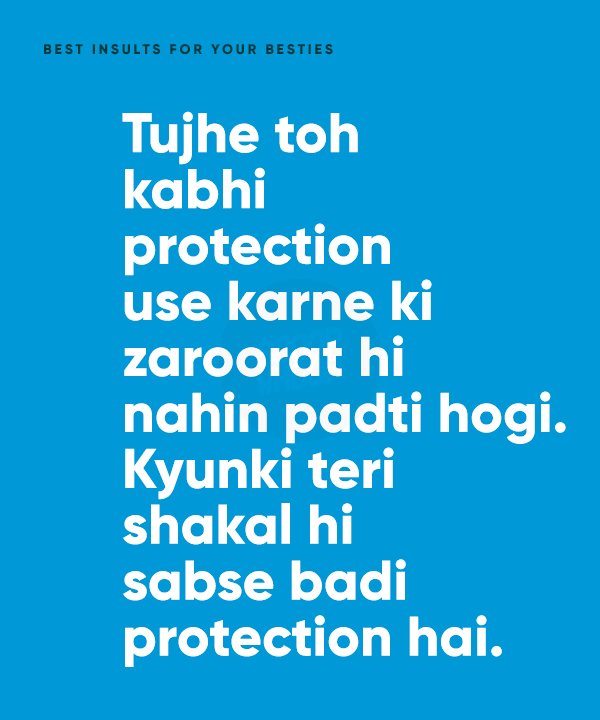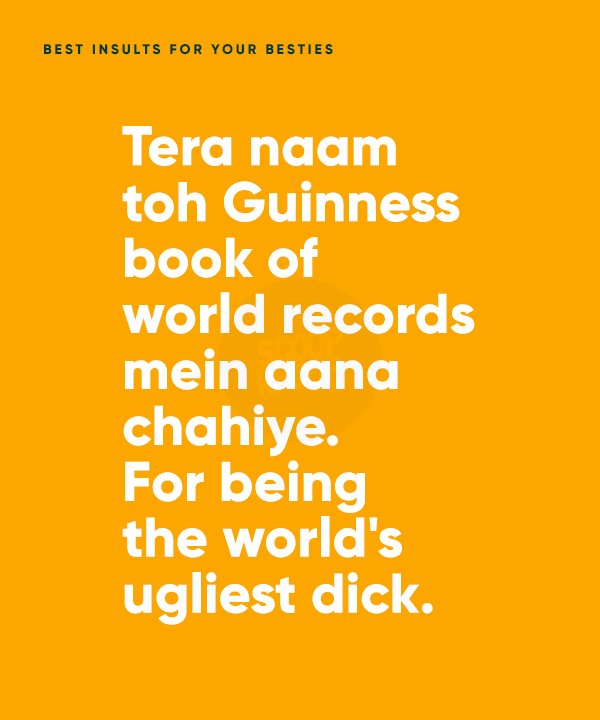 Check Out – Jokes about stoners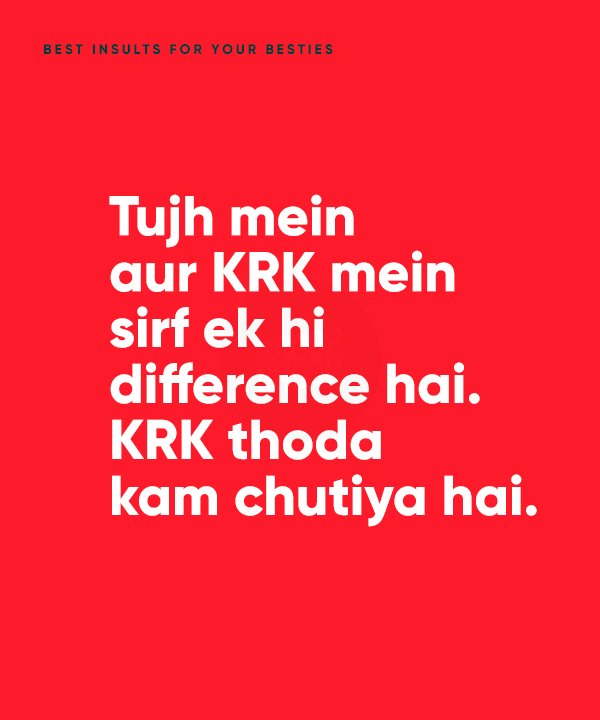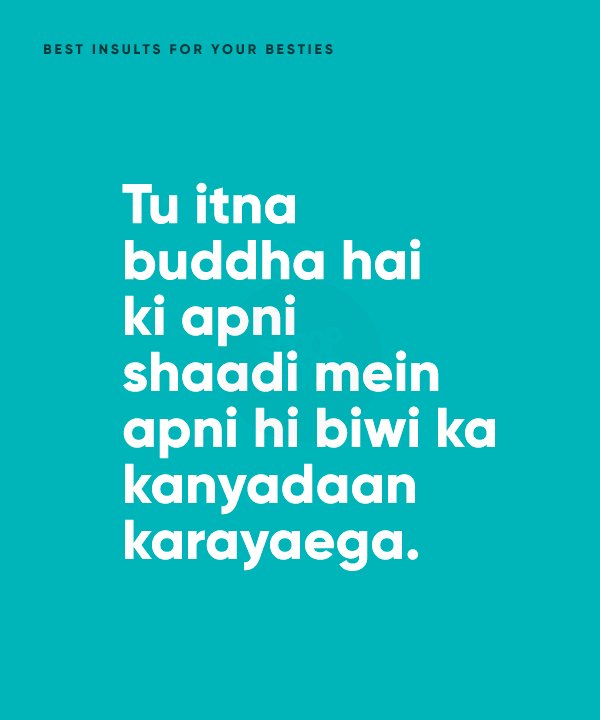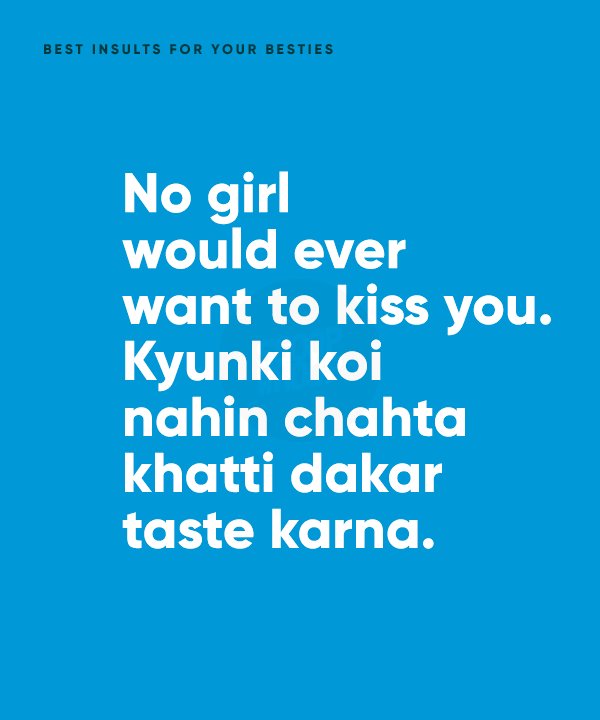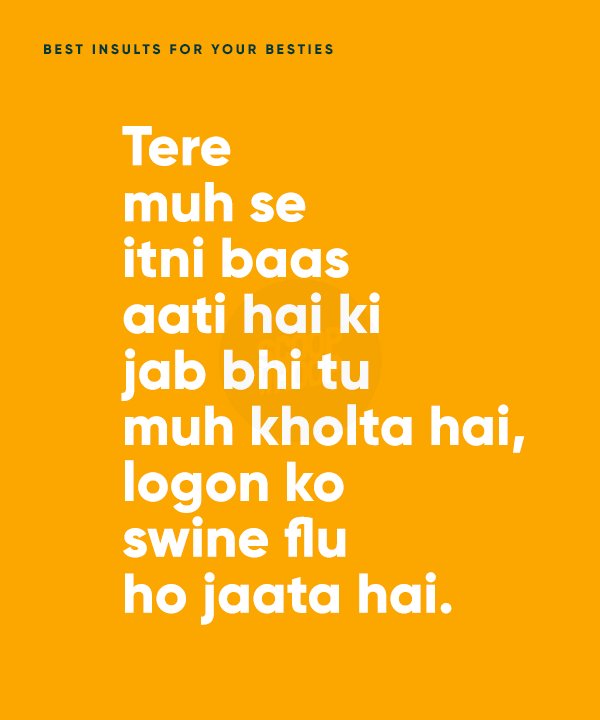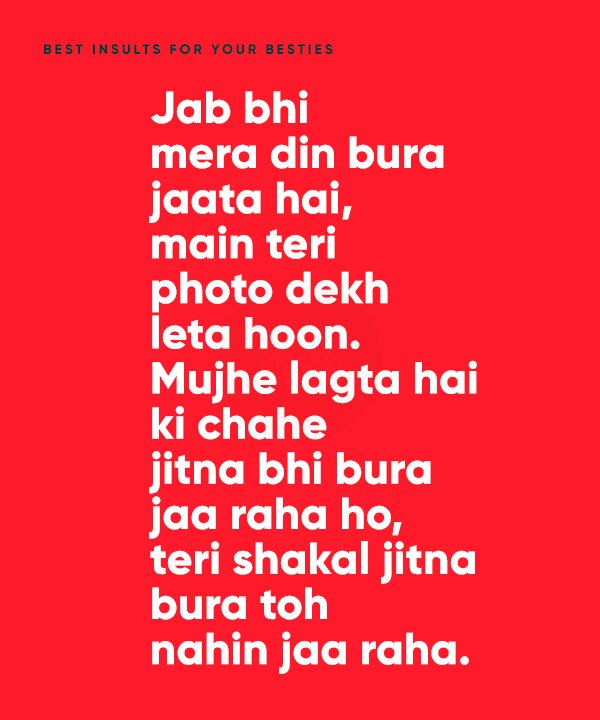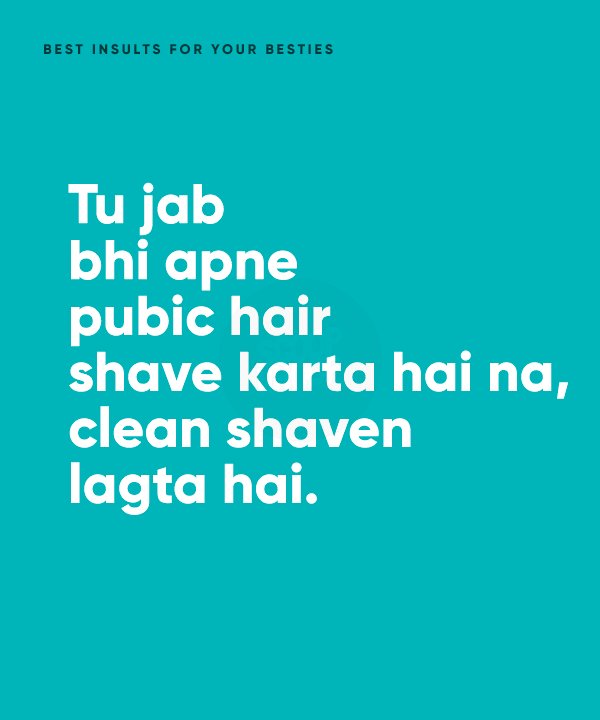 Saare kameene ek taraf aur mera haraami dost ek taraf.