We all love our bhai-log way too much. It's time we compliment them using not just basic AF words like nice and awesome but go a little desi , true to the roots of our friendship.
So, why not go the extra mile and compliment them in super desified rhymes? Why, you ask? Because they deserve it, that's why. 
Arz kiya hai….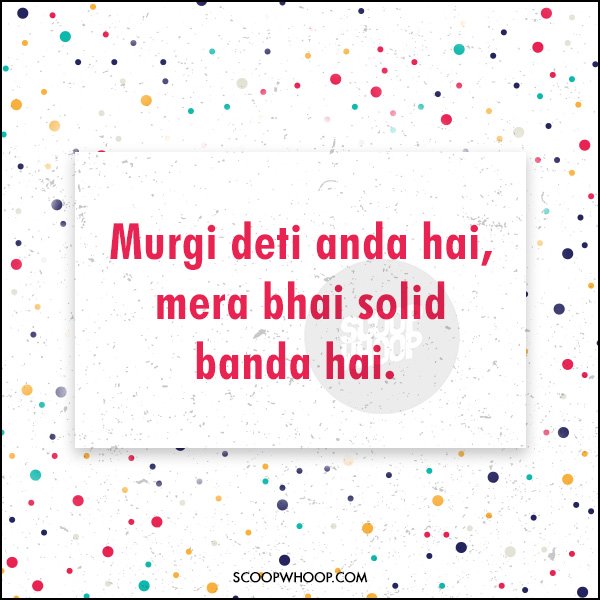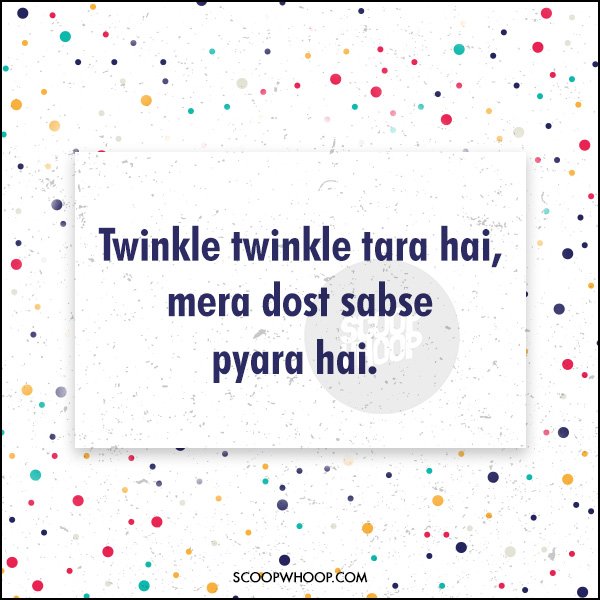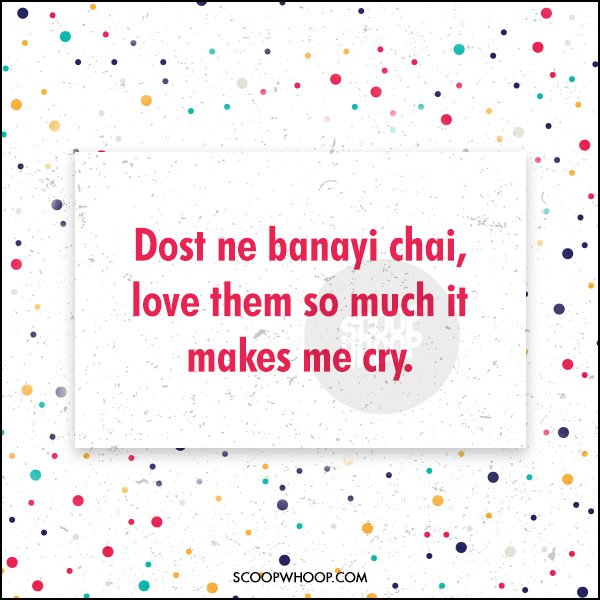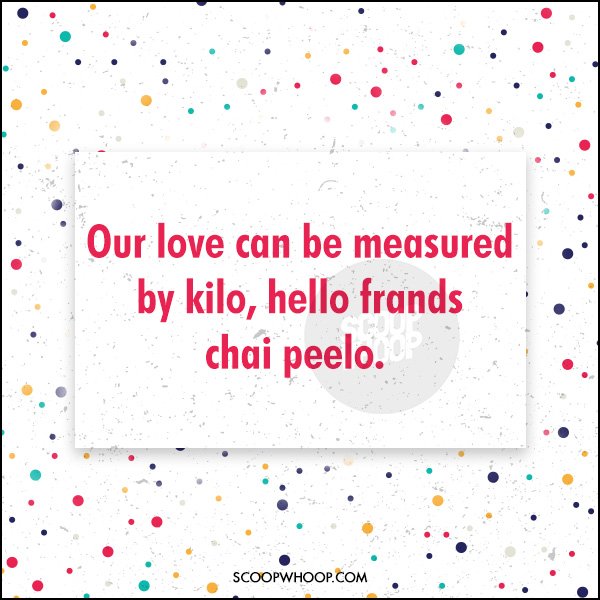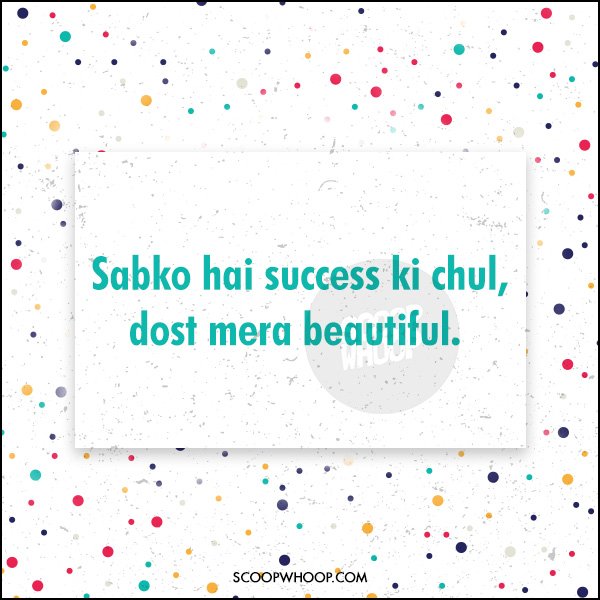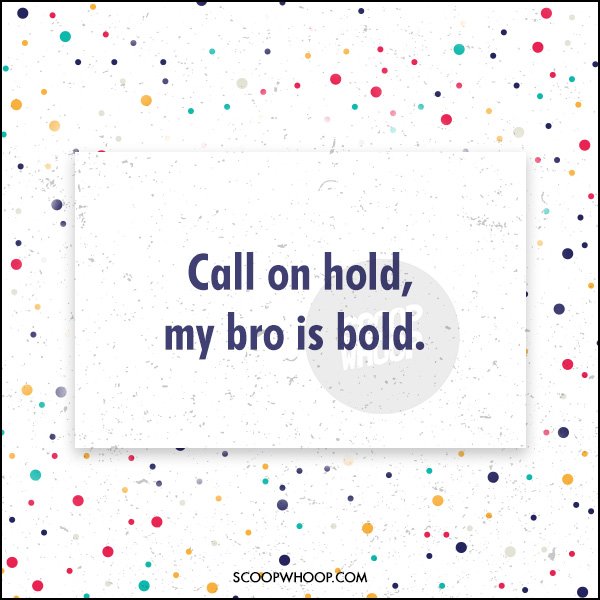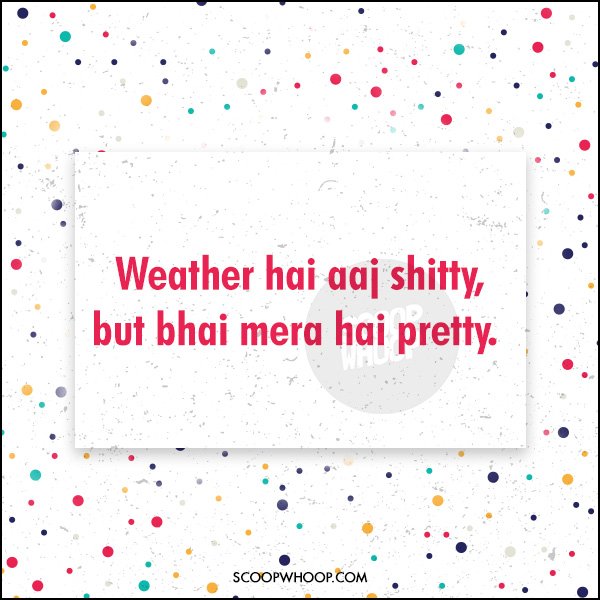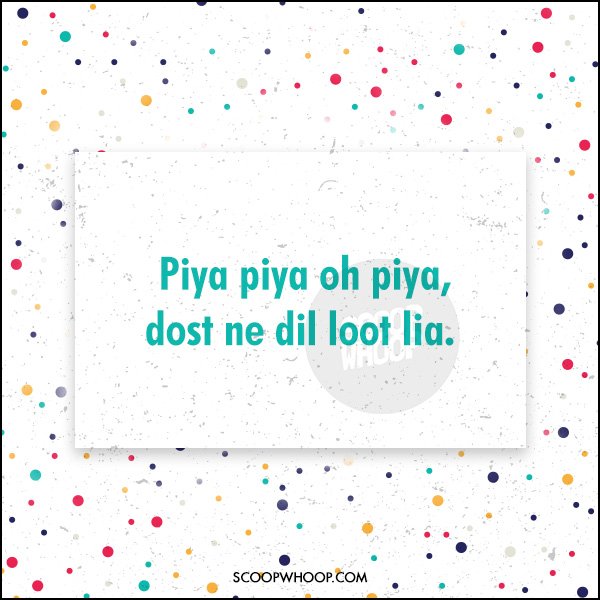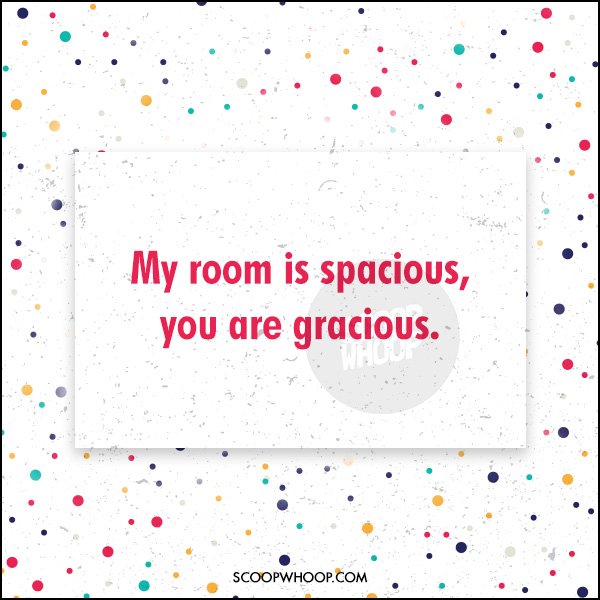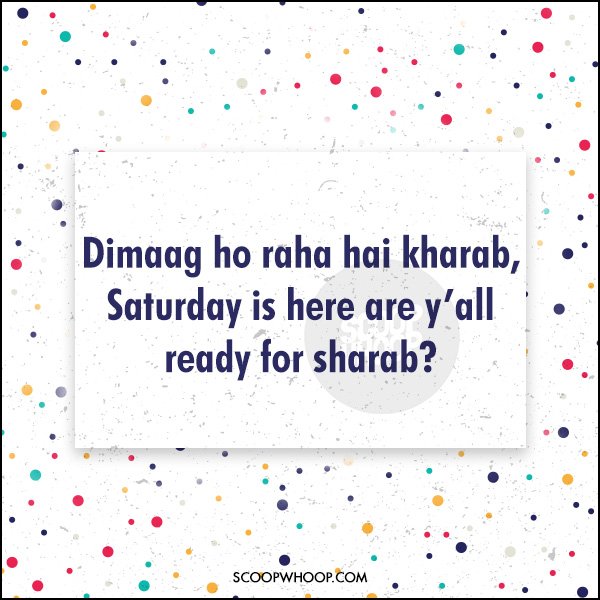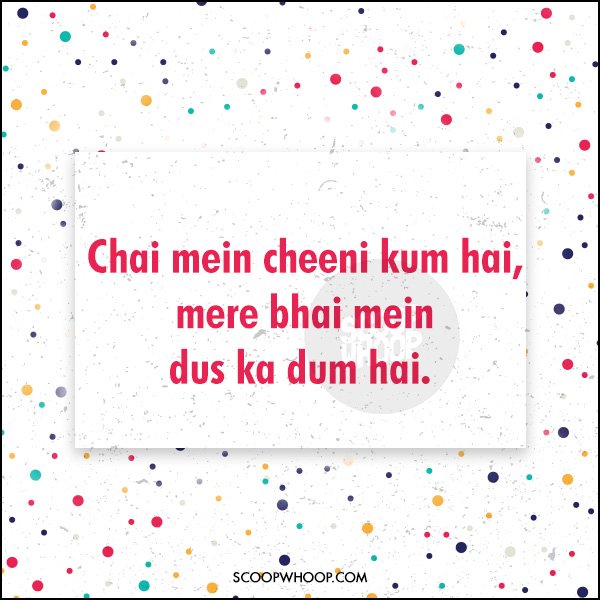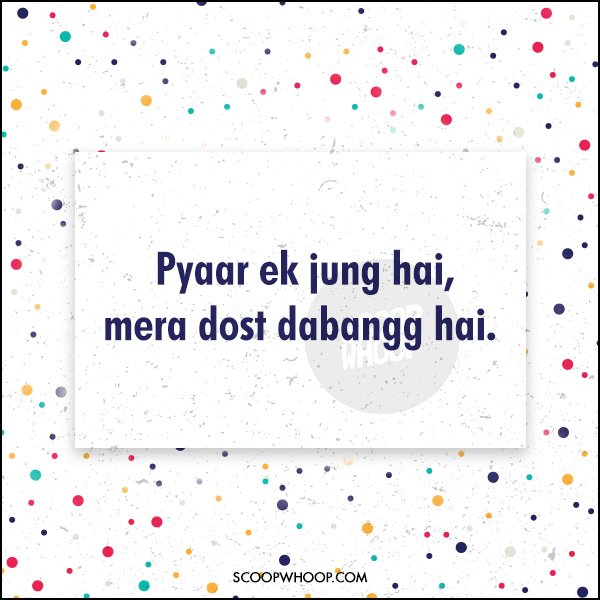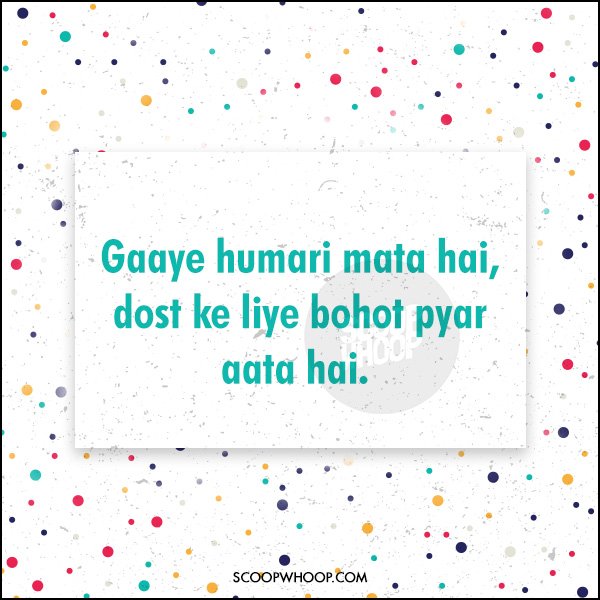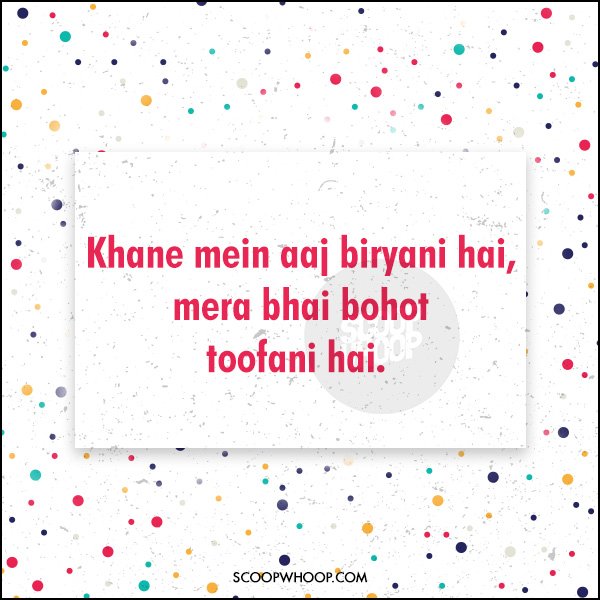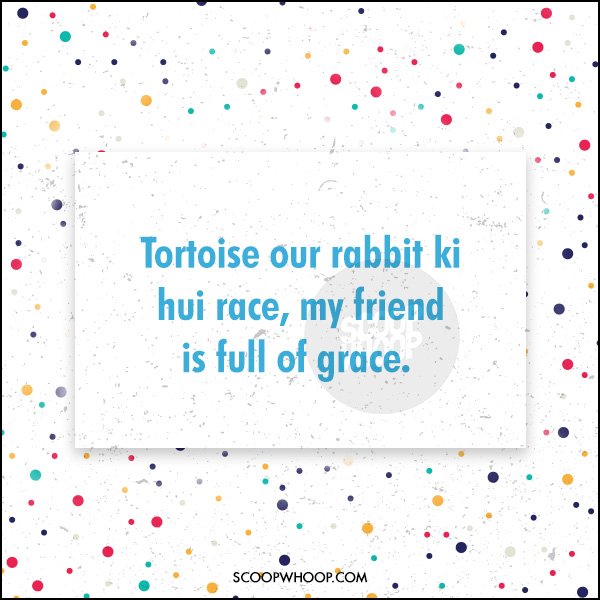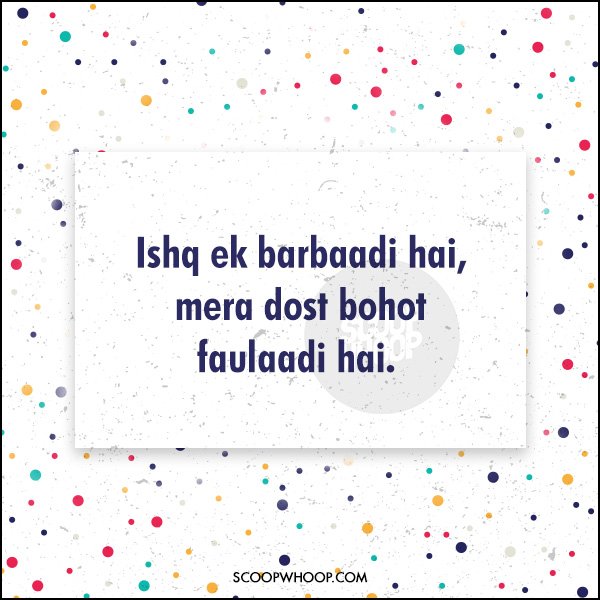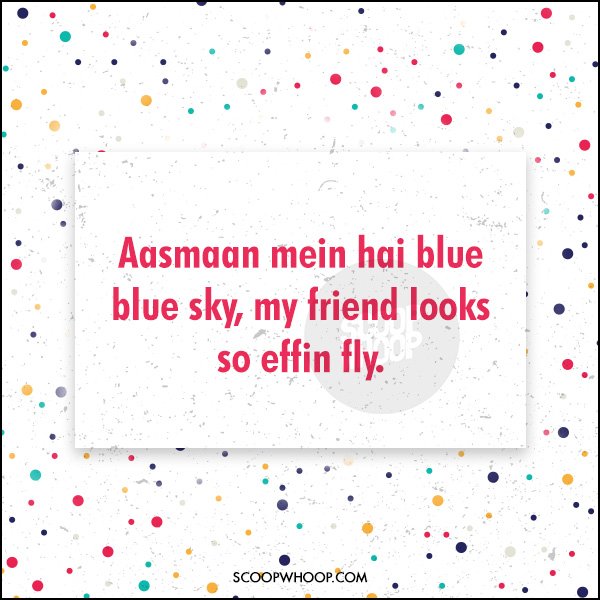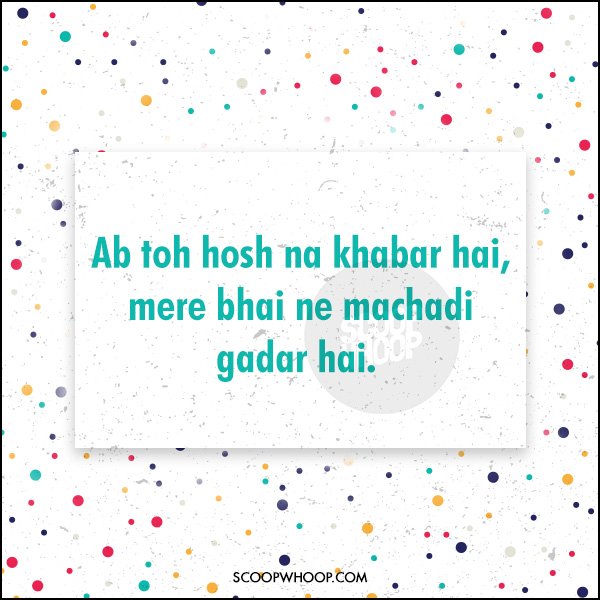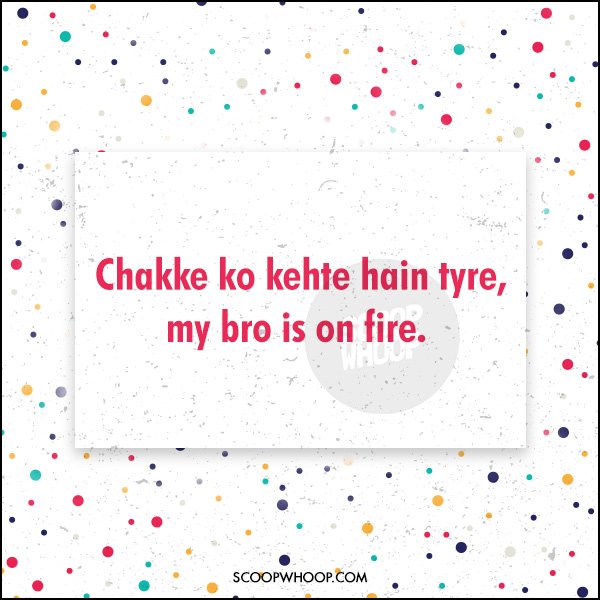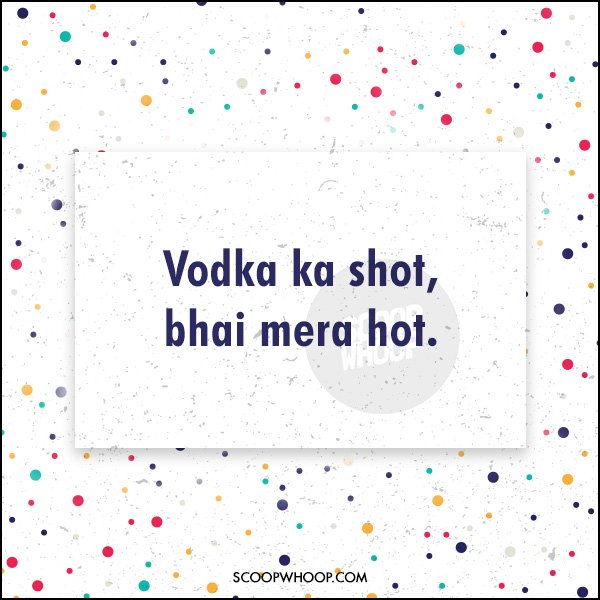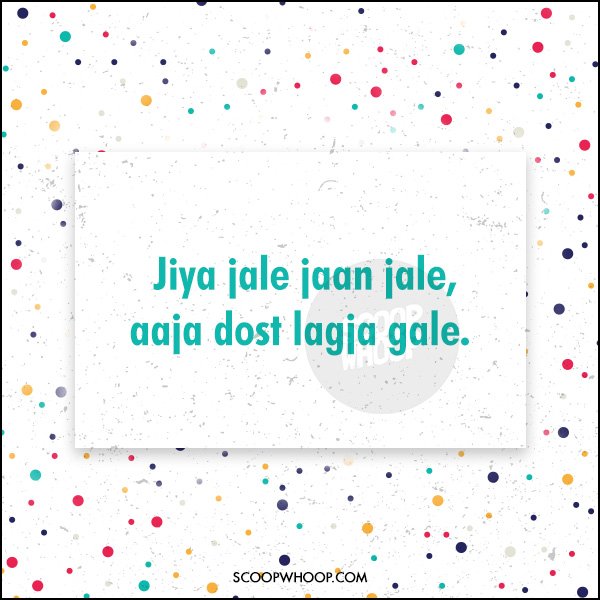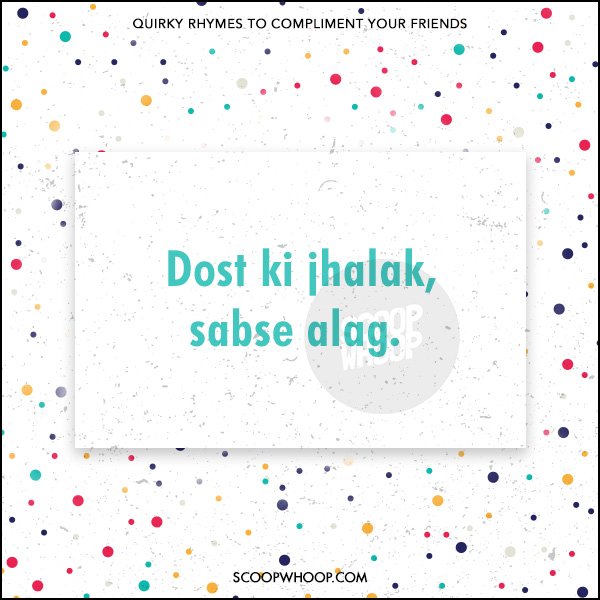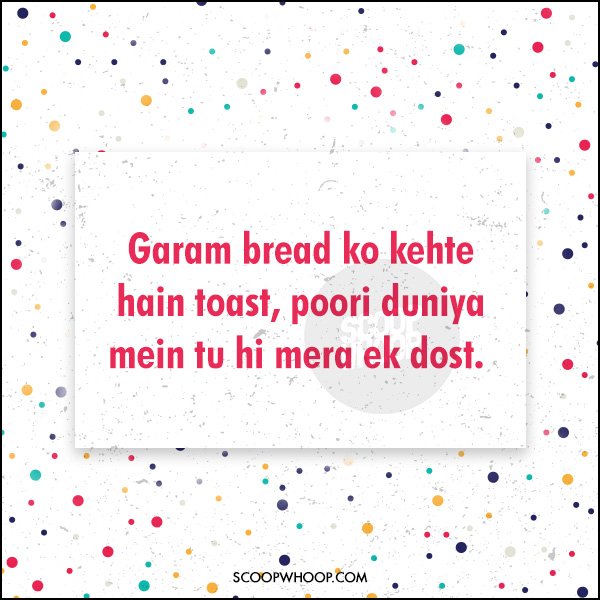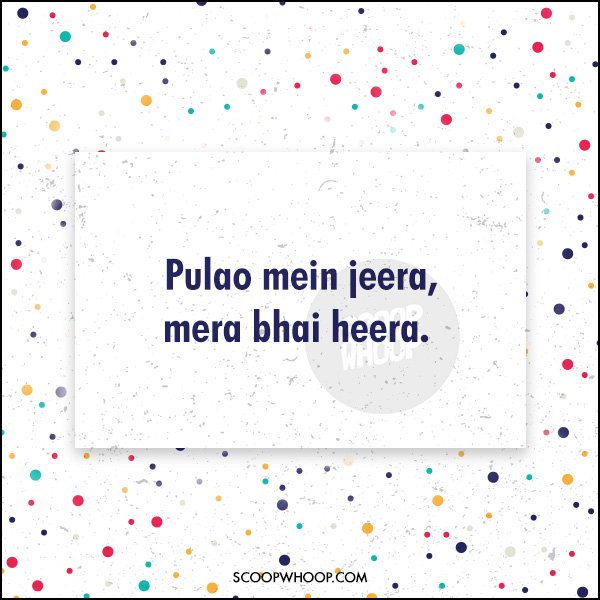 Bhai-bhai. Chalo, now go shower them with some love.
Design credits- Lucky Mehendiratta