Whenever we watch superhero movies, we have often wondered how and why does everything happen in America? Most of the time, we think about how things would have turned out if our favourite superhero saved our Indian cities. Thanks to Artificial Intelligence, an artist reimagined Avengers in India and the pics answer all our questions.
Taking to Instagram, a group of AI creators who go by the name Psycadelic Art shared a series of AI-generated images that shows 10 Avengers superheroes in Indian cities. They wrote, "In this captivating AI-generated artwork, we envision a delightful scenario where the iconic Marvel Avengers find themselves in the heart of India, connecting with its vibrant culture and people. The artwork captures the spirit of unity, diversity, and the universal love for superheroes."
Take a look at the images here.
1. Spiderman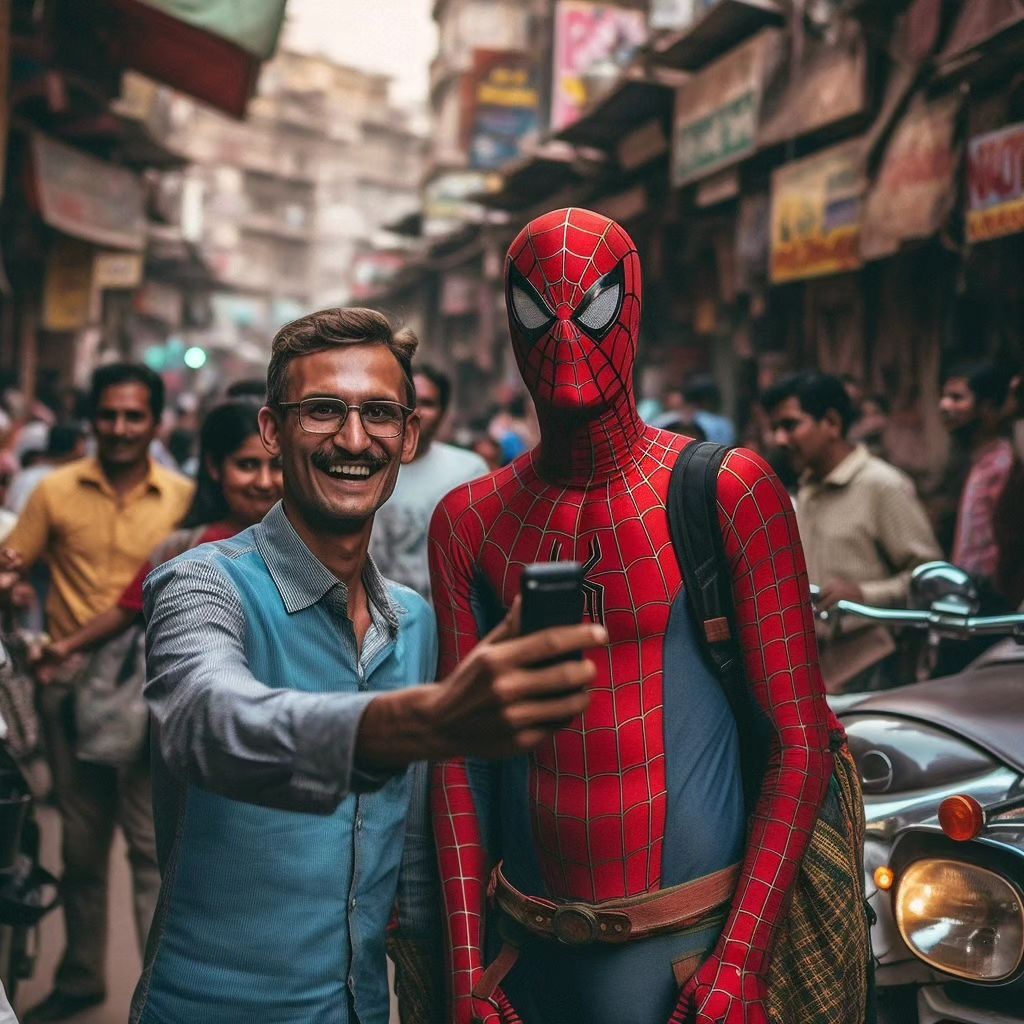 2. Doctor Strange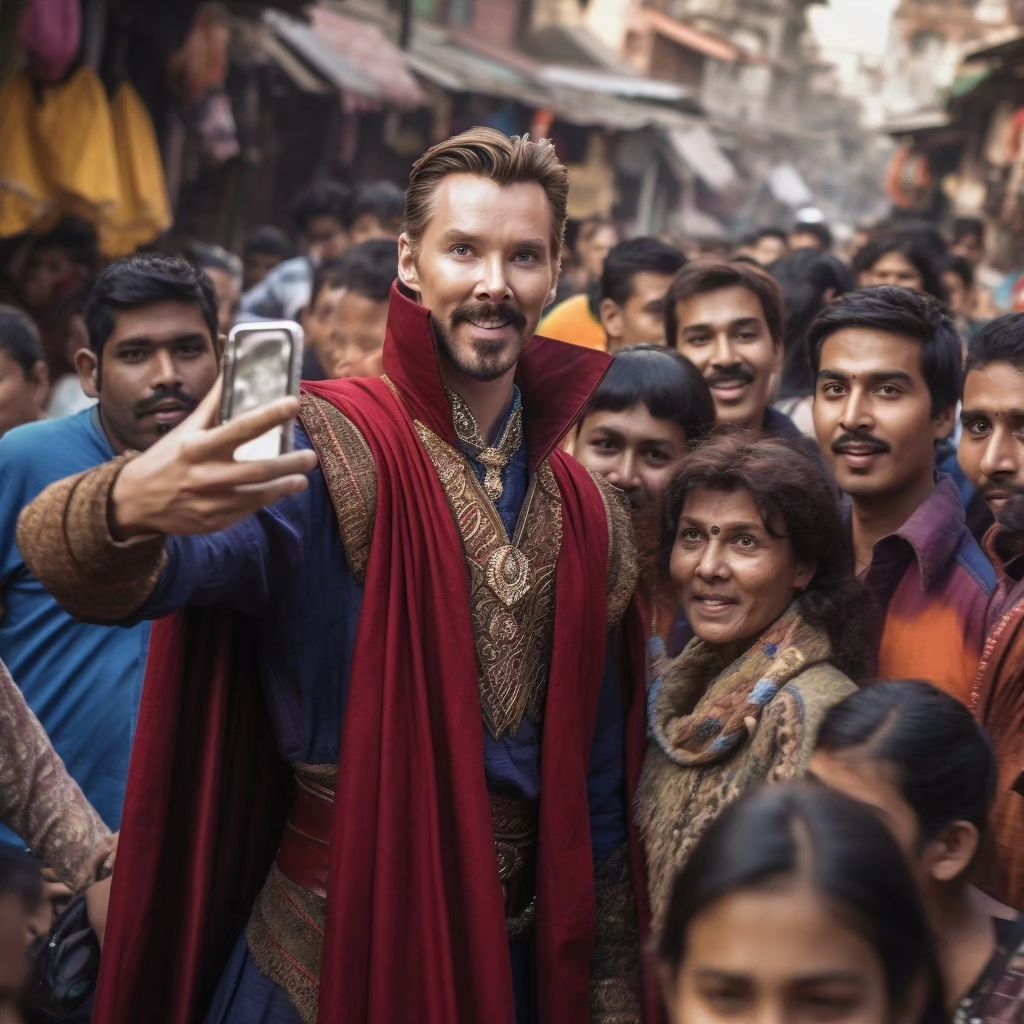 3. Captain Marvel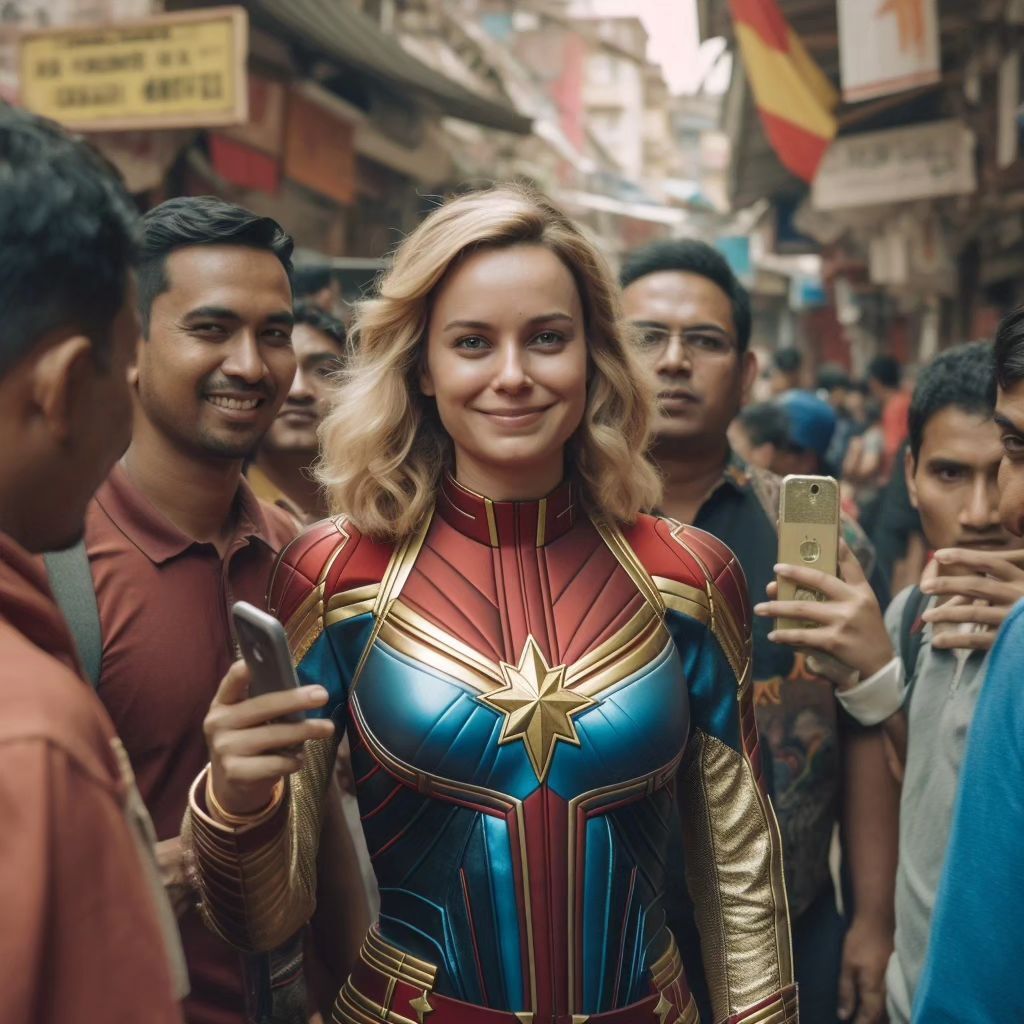 4. Iron Man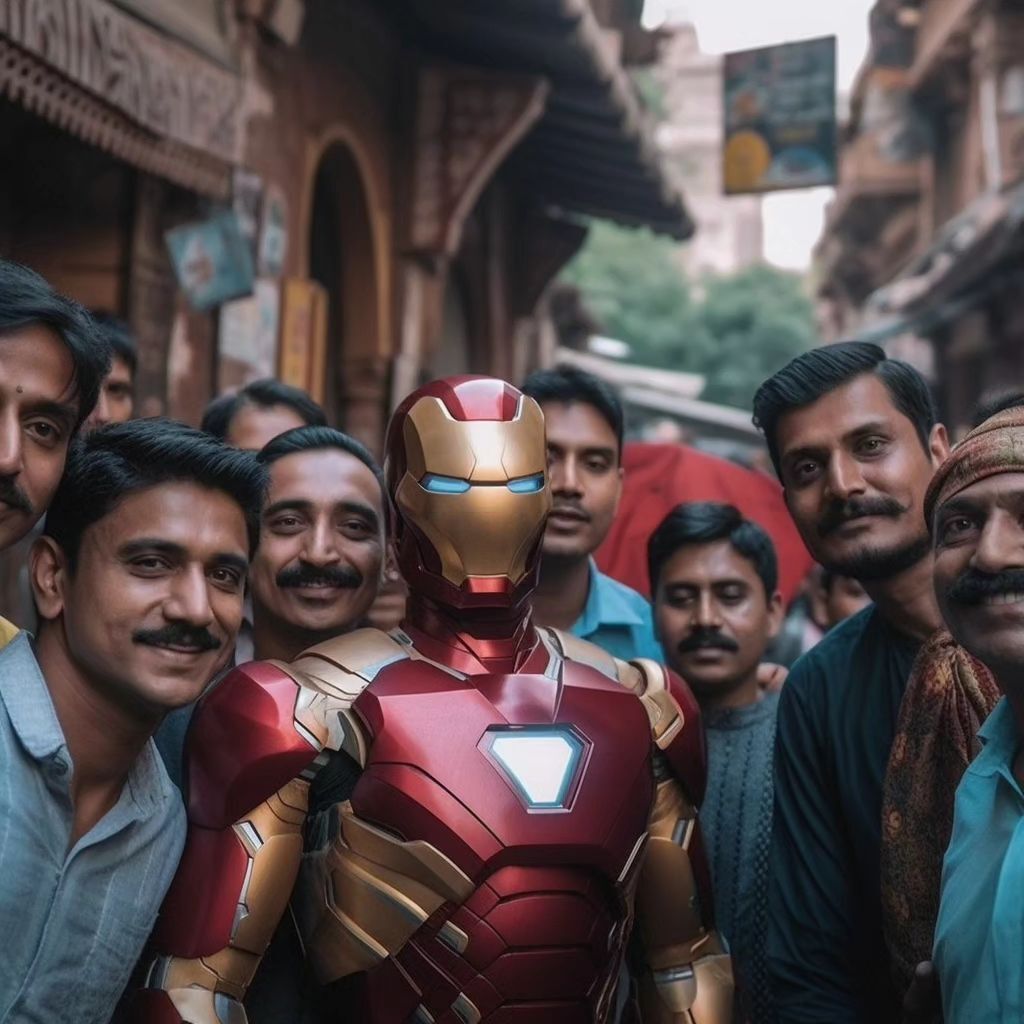 5. Hulk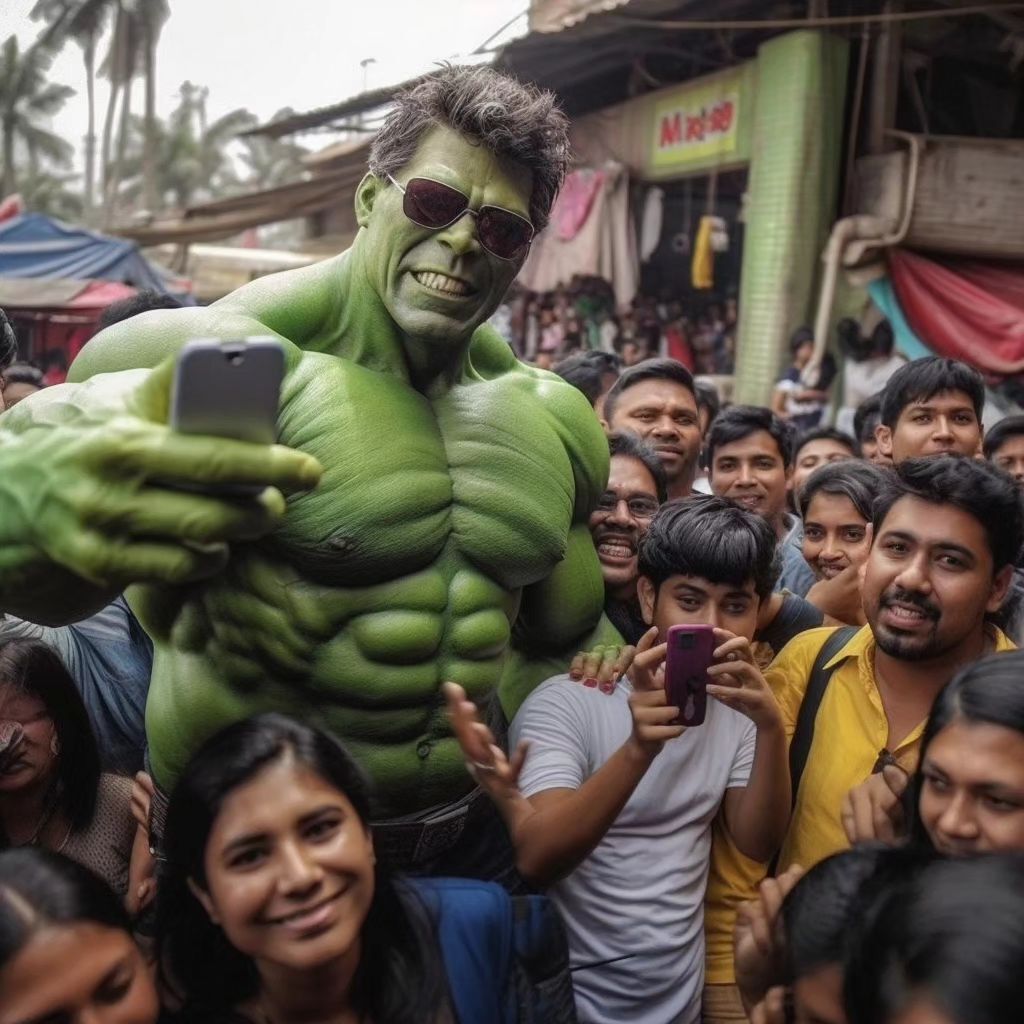 6. Captain America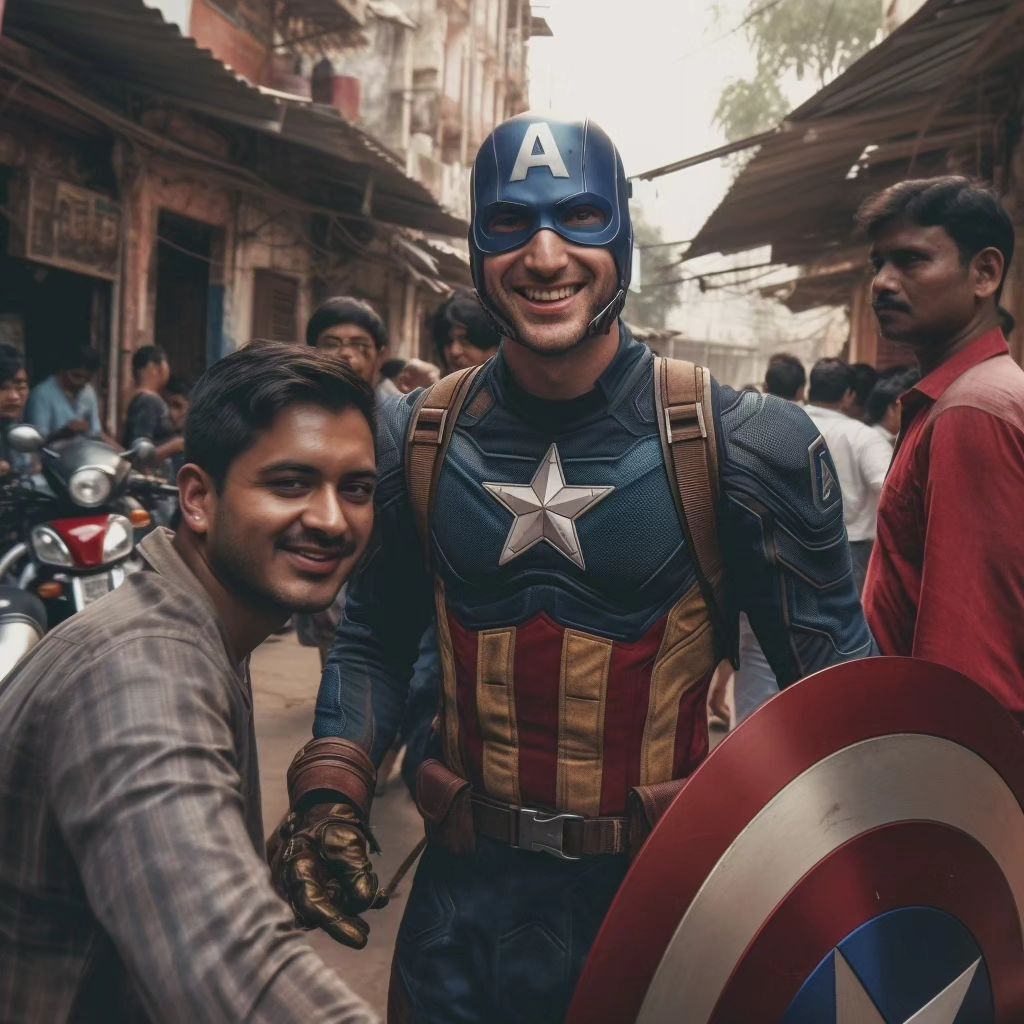 7. Thor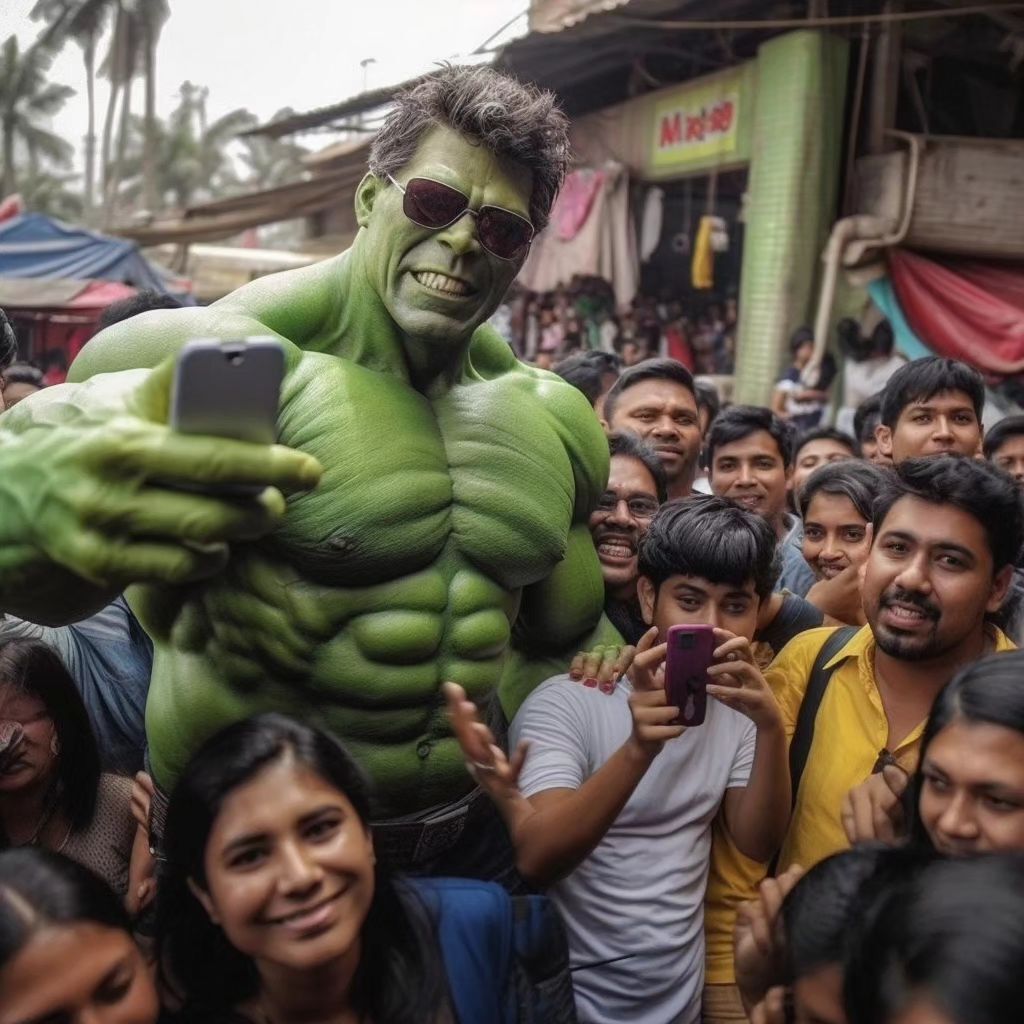 8. Loki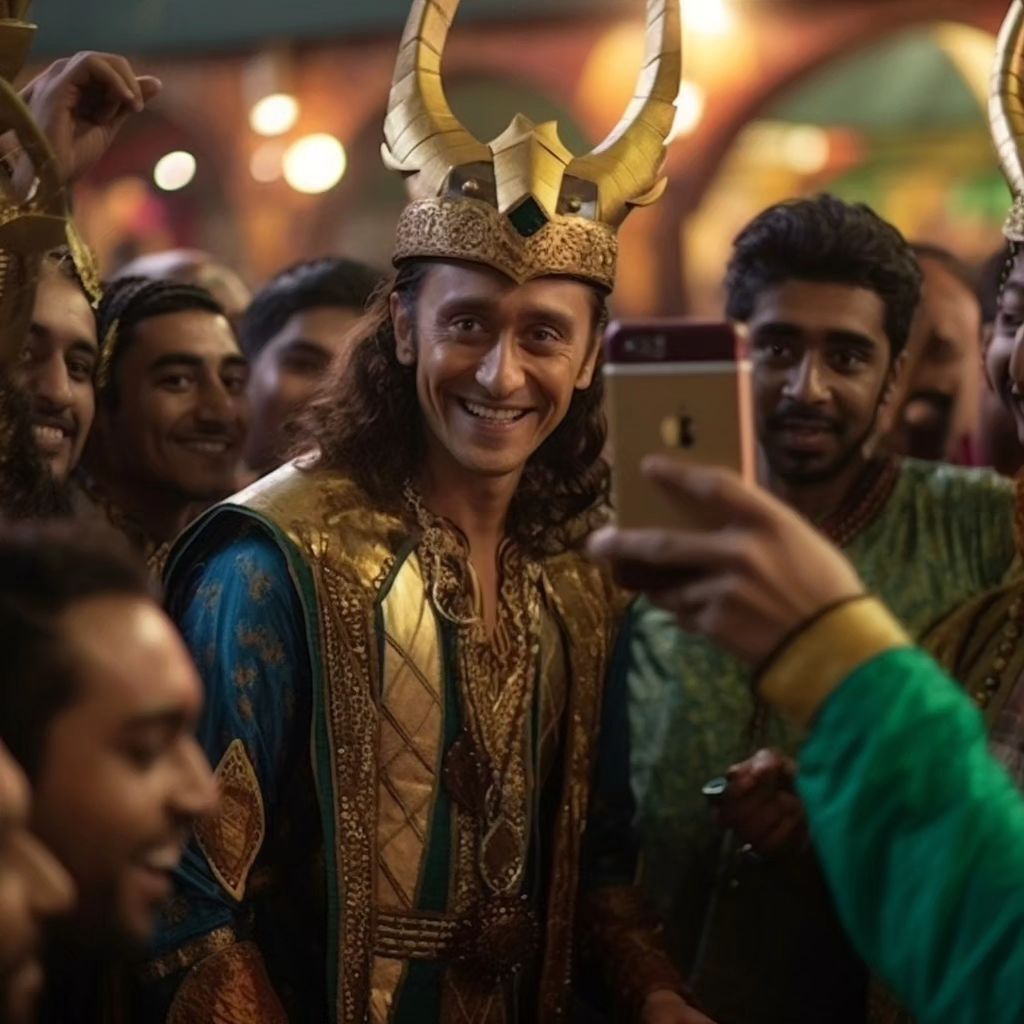 9. Black Panther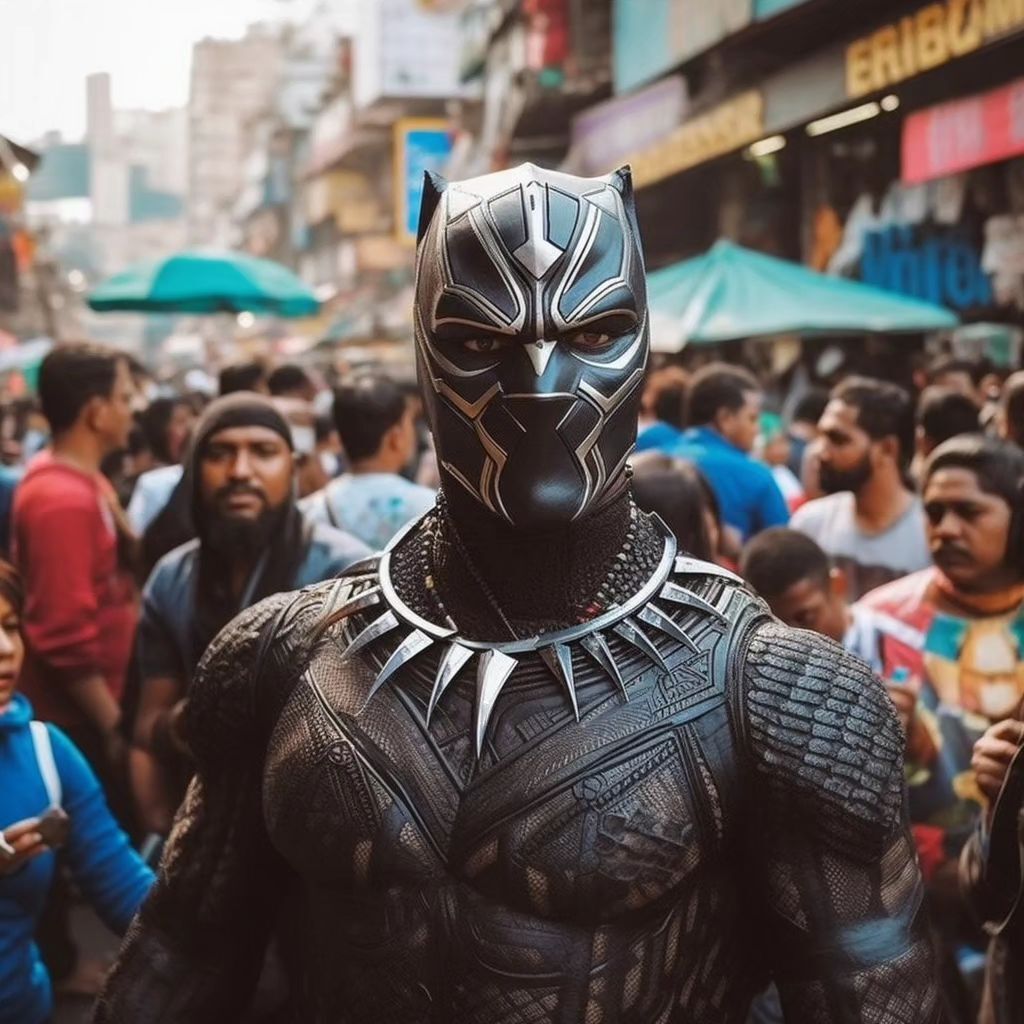 10. Ant-Man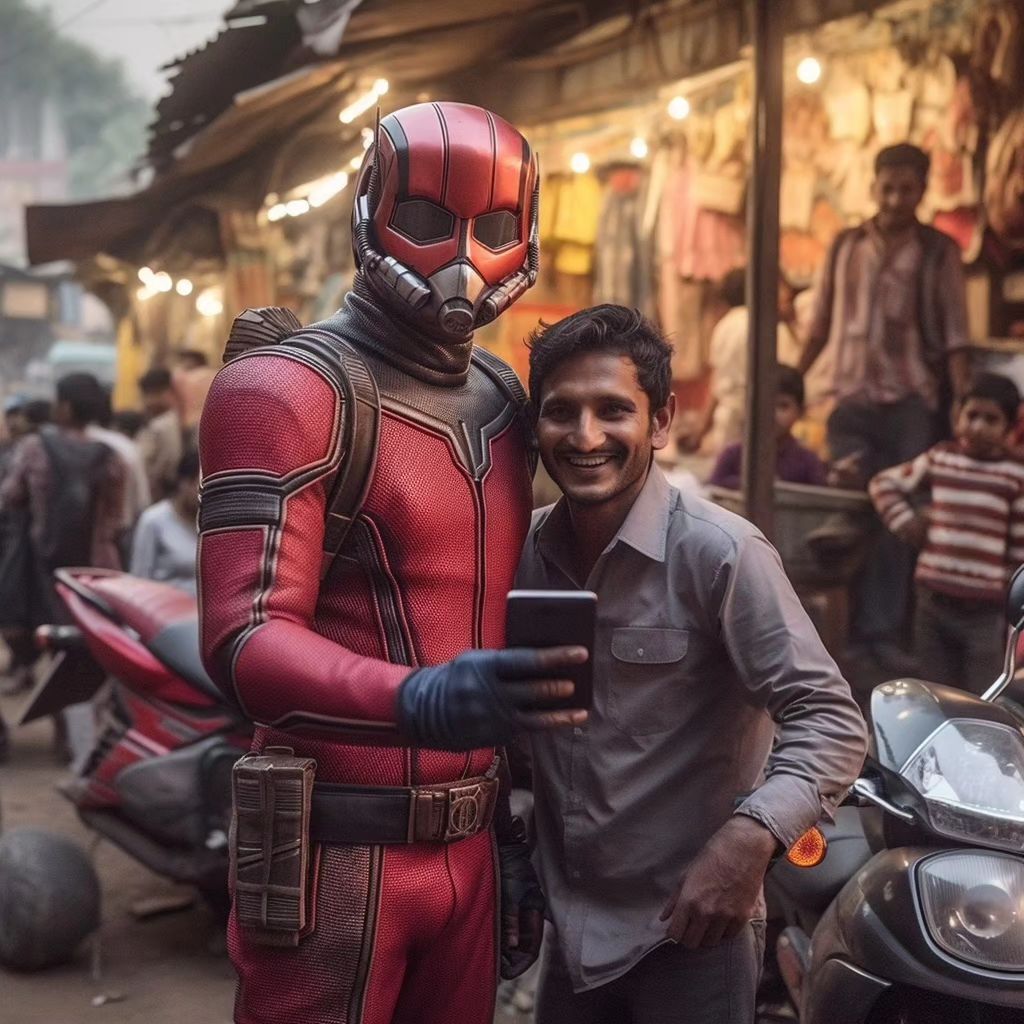 These AI-generated images are, truly, amazing. Netizens are amazed at how perfectly synced the images turned out to be. Many commented on how Loki looks effortlessly in place in the images. On the other hand, a lot of people commended the artists for their vision.
You can take a look at this series and other AI-generated images by Psycadelic Art here.
Also Check Out: 13 AI Images That Were So Real We Almost Believed Them