The scientists at the Indian Space Research Organization successfully launched the Chandrayaan-3 on July 14 from the Satish Dhawan space center in Andhra Pradesh's Sriharikota. Chandrayaan-3 marks India's third lunar mission to the moon. The mission aims to attempt a soft landing on the moon's south pole and conduct experiments.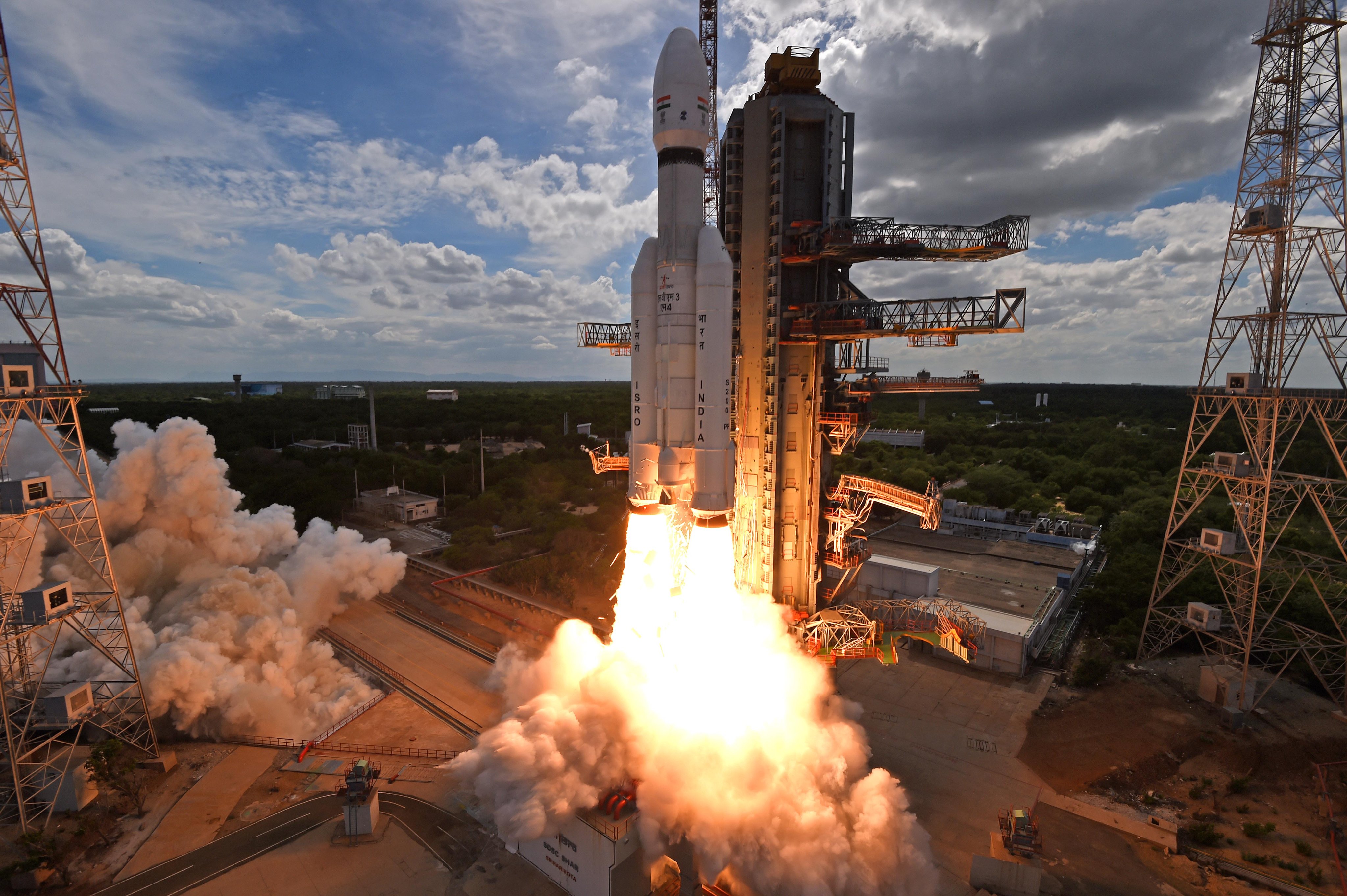 Speaking at a news conference, the scientists behind this crucial mission were beaming with pride. In one of the viral videos from the conference, the ISRO chairman and the Chandrayaan-3 project director fell short of words after the rocket was launched successfully. S Somanath and P Veeramuthuvel fell short of words and could not speak out of happiness while addressing the people. Their reaction is utterly wholesome and you cannot help but feel proud of their achievement.
Take a look at the video here.
The viral video has fetched over 153.6K views and more than 7K likes and comments. People spammed the comment section with congratulatory messages for the team of ISRO scientists and engineers behind Chandrayaan-3. Many were proud of how far India has come with regard to lunar missions.
Here's what they had to say.
According to the estimates shared by ISRO, the LVM3 is supposed to land on the moon on August 23-24, after a 42-day journey. With the successful landing of Chandrayaan-3 on the moon's surface, India will join the ranks of the US, China, and Russia as the fourth nation to demonstrate its capability for safe and smooth lunar landings, illustrating its technological advancements.