On August 23, India created history by landing on the South Pole of the moon. The hard work and effort put in by the scientists at ISRO paid off and the country cried heaps of happy tears. The success of this lunar mission is a proud moment for all Indians. As the country reels with happiness, let's take a look at 11 interesting facts about the Chandrayaan-3 mission.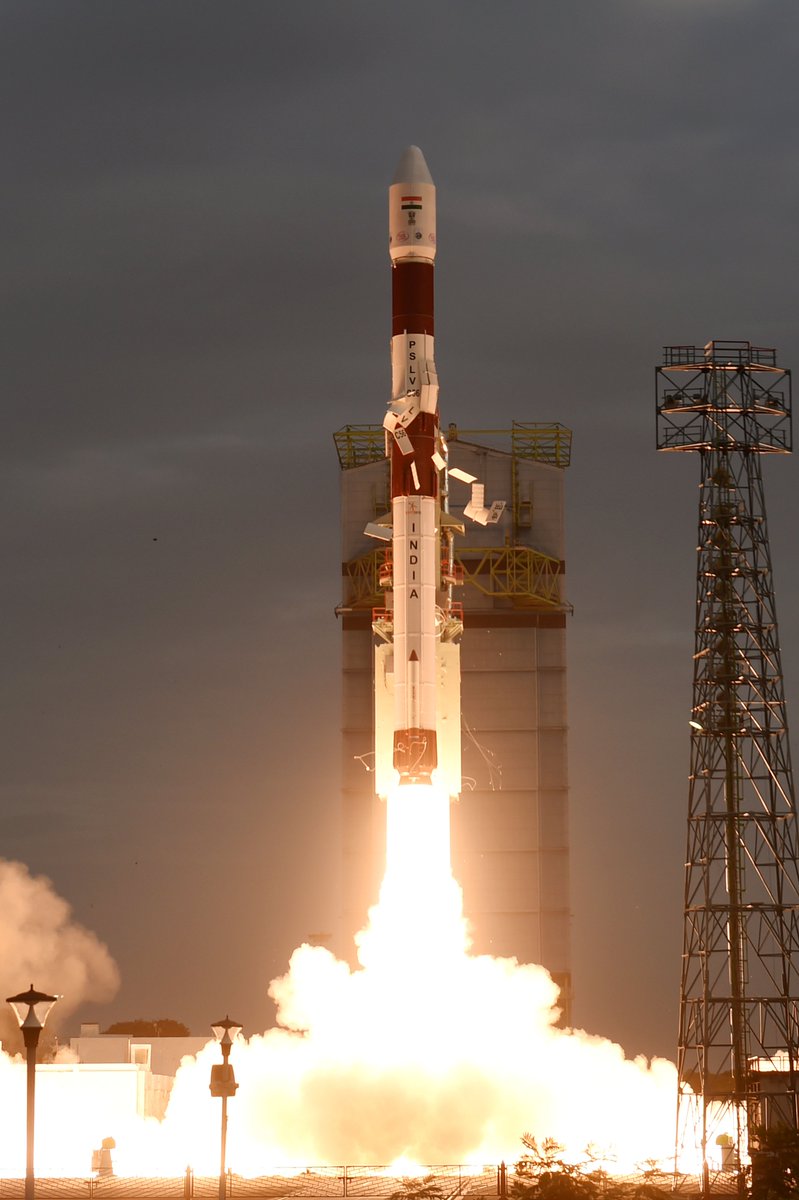 1. To date only four countries have soft-landed on the surface of the Moon – Russia, USA, China, and now India. However, India is the first country to land its spacecraft on the lesser-explored south pole region of the Moon.
2. The Vikram lander is named after Dr. Vikram Sarabhai – the father of the Indian Space Programme.
3. The Chandrayaan-3 lander has a height of approximately 2 meters and weighs slightly more than 1,700 kg. That is equivalent to the weight of an average SUV.
4. India's previous attempt to land on the south pole of the Moon failed in 2019. Chandrayaan-3 is a follow-up to this mission. This was India's third lunar mission.
5. The rover Pragyan from Chandrayaan-3 will set an imprint of India's national flag and the logo of the Indian Space Research Organisation (ISRO) on the lunar soil.
Check Out- First Glimpses Of Moon By Chandrayaan-3 Are Here & Our Inner Space Explorer Is Mesmerised
6. The Chandrayaan-3 mission costs roughly ₹650 crores. And that's much lower than the budget of many Bollywood and Hollywood films.
7. Chandrayaan-3 aims to find more information about the Moon's south pole and also explore the area to find traces of water.
8. Chandrayaan-3 comprises three key components: a Lander Module (LM) for ensuring the soft landing on the moon, a Propulsion Module (PM) responsible for propulsion and control, and a rover tasked with the exploration of the lunar surface and collecting scientific data.
9. The rover accompanying the Chandrayaan-3 mission is named Pragyan. This name is derived from the Sanskrit word which means wisdom.
10. Chandrayaan-3 marks the fourth mission of the GSLV Mk III or LVM3 rocket, tasked with the responsibility of transporting the Chandrayaan-3 spacecraft, weighing 3,900 kg (equivalent to 3.9 tonnes), to the Moon.
11. The companies that have contributed to the Chandrayaan-3 mission are – Larsen and Toubro (L&T), BHEL, MTAR Technologies, Mishra Dhatu Nigam Ltd, Centum Electronics, Hindustan Aeronautics Ltd (HAL), Walchandnagar Industries, Paras Defence & Space Technologies, Linde India, and Godrej Aerospace.
Checkout: Facts About Hinduism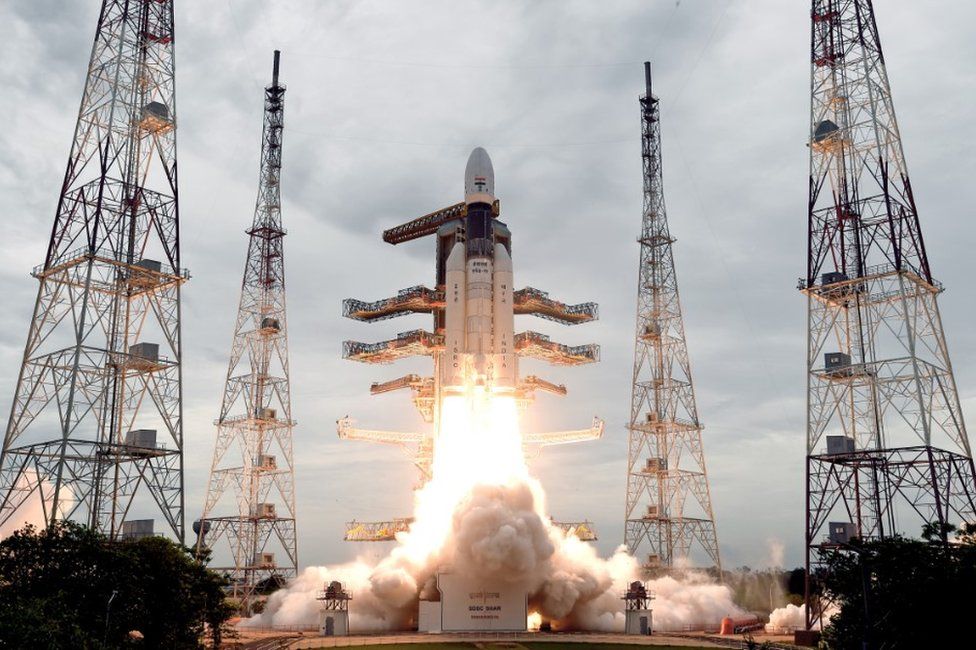 This day is definitely for the history books.
Also Read- Meet The Team Behind Chandrayaan-3, India's Third Mission To The Moon