If men could, they would rely on women for even the simplest of day-to-day things. Whenever you think men can't get any lower, they always end up proving you wrong. This time it's this lad who needs a lesson or two on food management. A viral tweet shows a man sharing a picture of a bunch of spoiled food and he said how having a "girlfriend" could solve this problem.
Taking to Twitter, a user shared a picture of withered capsicum, moulded cheese, spoilt olives, and KFC soup from God knows which era. The cheese has got mould on it and by the looks of it, we are pretty sure that the remainder were not even edible. If that wasn't all, the man tweeted, "Another reason why I need a girlfriend, this food keeps getting spoiled."
Take a look at the tweet here.
Men have often weaponised incompetence and have made others do their work. Cheese gets spoilt if you don't store it properly. And common sense tells us that you don't need a woman in your life to tell you how to store food, but an iota of logical thinking. Most men have always had someone do these things for them and hence they never learnt practical skills that help you run a house.
Also Read: Startup Founder Shares His Morning Schedule And Not Surprisingly, It Reeks Of Male Privilege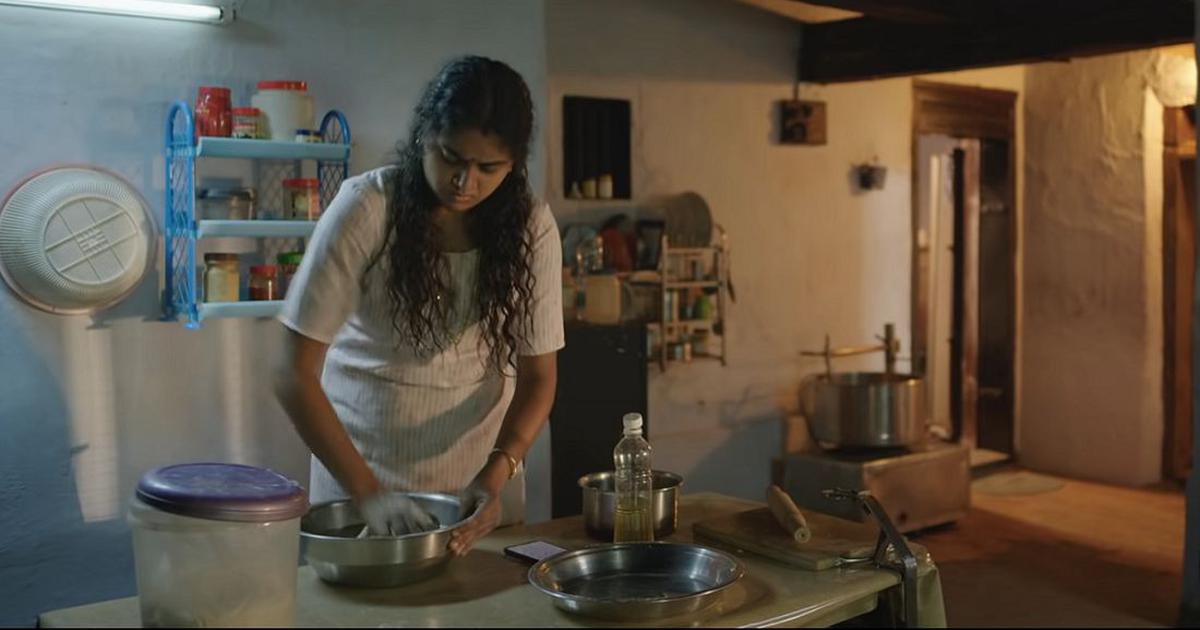 The viral tweet has fetched over 1K likes and more than 9.2 million views. Netizens called him out for not cleaning his place and for asking a girlfriend to do something that should have been done by him. Many people commented how he just needs a girlfriend who will do the chores of his house.
Here's what people had to say.
Weaponised incompetence displayed in its full glory.
Also Read: Richa Chadha Tells Why Women End Up Saying "Rehne Do, Main Kar Leti Hun" & It's Eye-Opening. For Men