We live in an era where people take extra steps and pull all sorts of stunts to get popular on social media. Sometimes these stunts are life-threatening and other times they are just silly. Anything to get that two minutes of fame online. This is exactly what this man was thinking when he decided to take a bath on a busy road in Tamil Nadu for some social media fame and a ₹10 bet.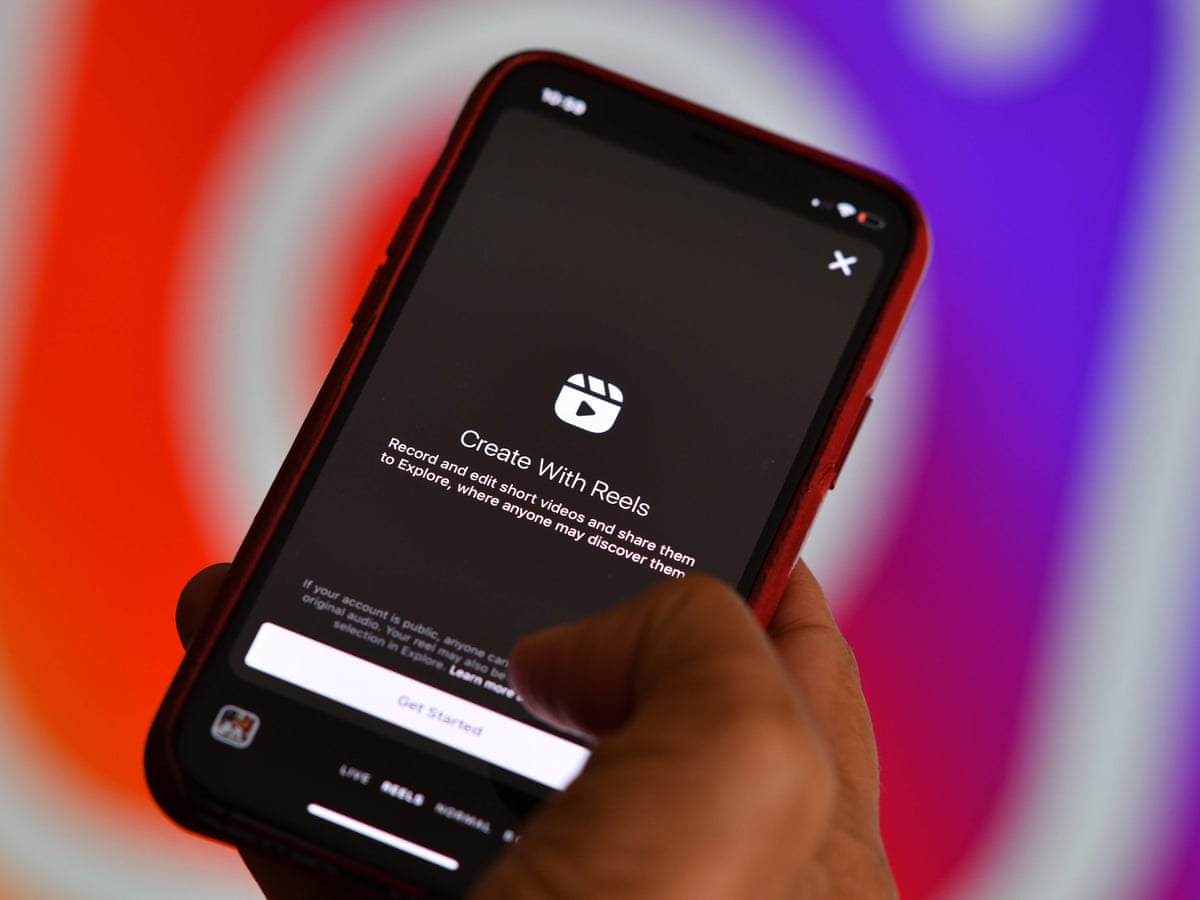 It all started when this man was challenged to a ₹10 bet by his friend on Sunday. The young man was accompanied by his friend on a two-wheeler at Tamil Nadu's Erode. When they reached a busy traffic junction, the man started pouring water on himself while his friend recorded his antics. The bucket was kept on top of his vehicle. "As he won the challenge, I am paying him Rs 10," his friend says in the video. But sadly the video went viral and it reached the cops.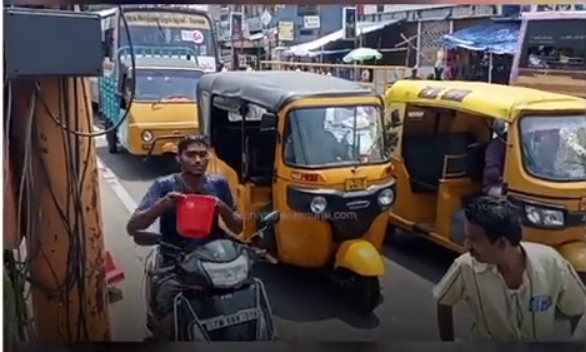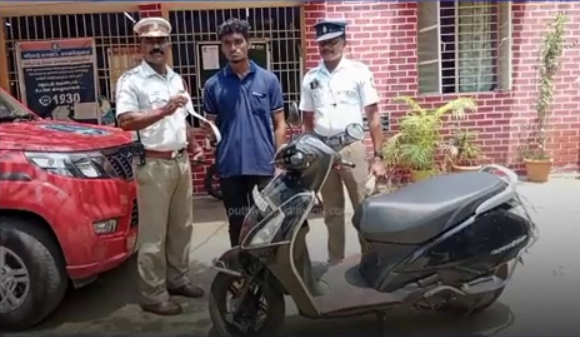 The cops imposed a fine of ₹3,500 for riding without a helmet, engaging in dangerous stunts, and disturbing traffic movement. As per a report by The News Minute, the man said, "I did this to win the bet and to create a buzz on social media to get likes and shares. I didn't mean to cause traffic or bother the general public. I only did it for the money and the likes on social media."
Quite a hefty challenge, innit?
Also Read: 6 Stereotypes About People From Tamil Nadu That Bollywood Needs To Ditch ASAP