No matter how good or bad the situation is, Bollywood songs always manage to sum it up for us. Which is why we choose them to give the background score for our lives.
So, we decided to test your filmy gyaan a little via this WhatsApp emoji quiz. Take a look.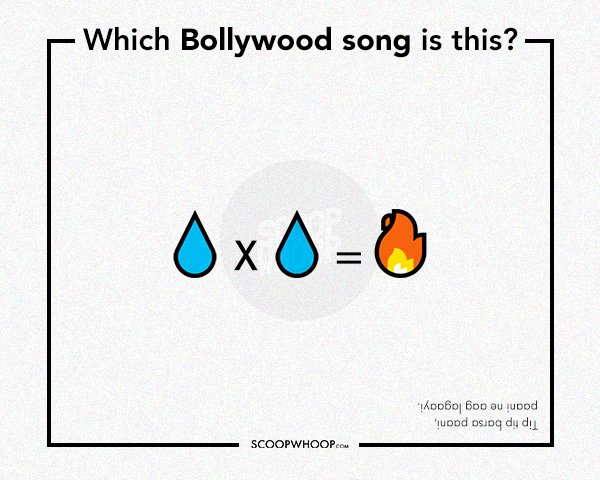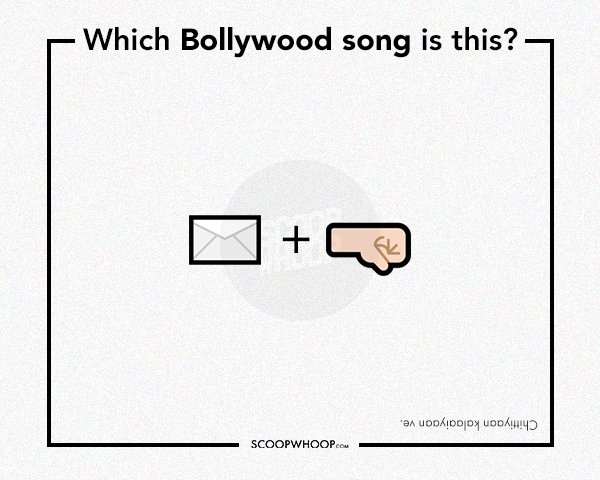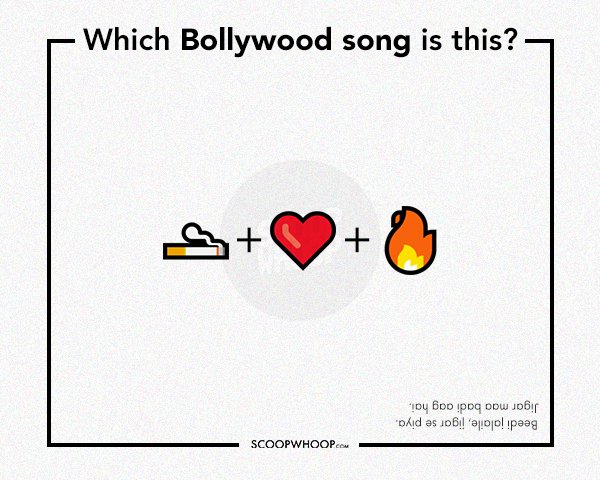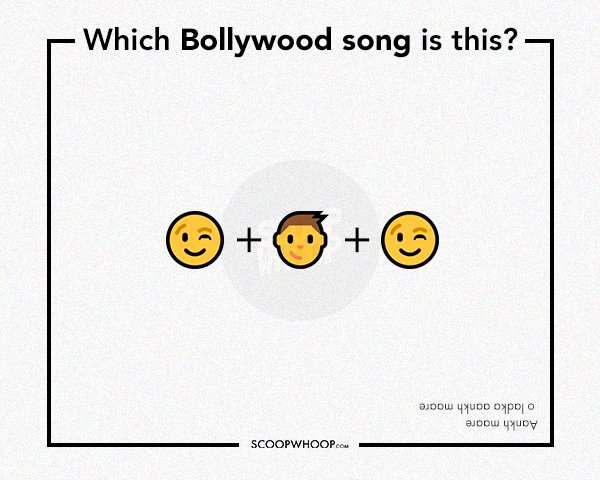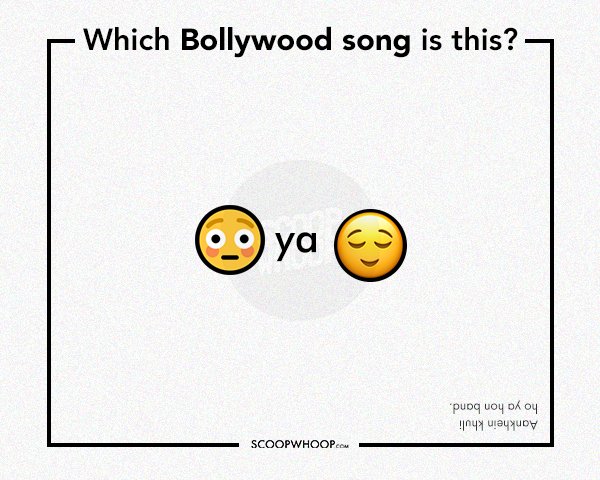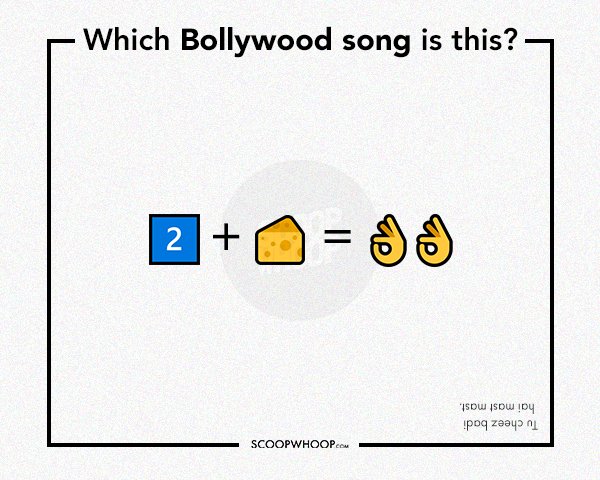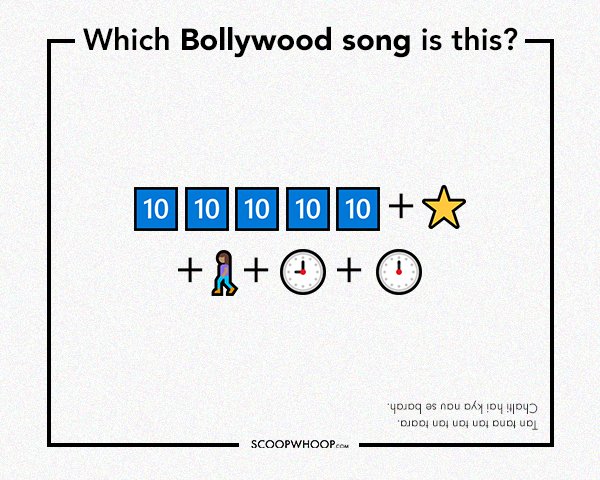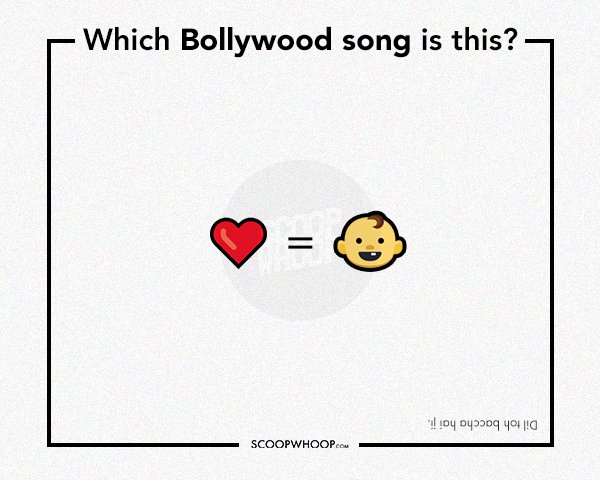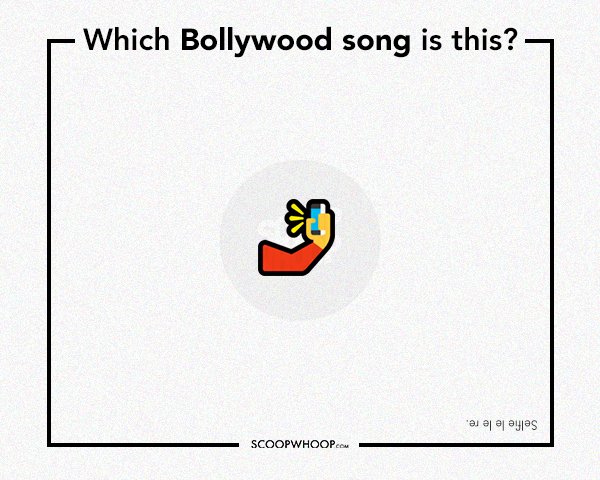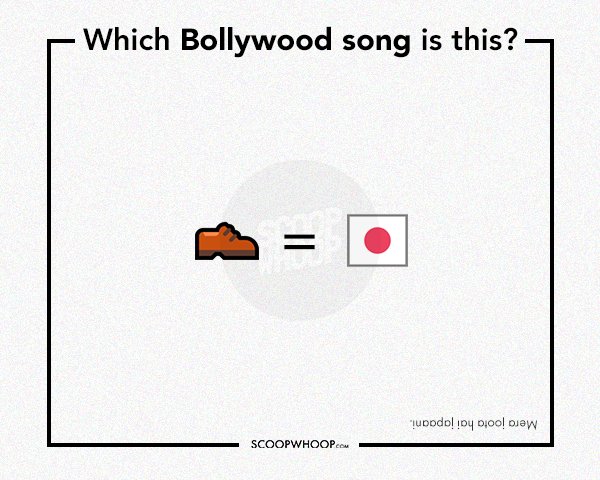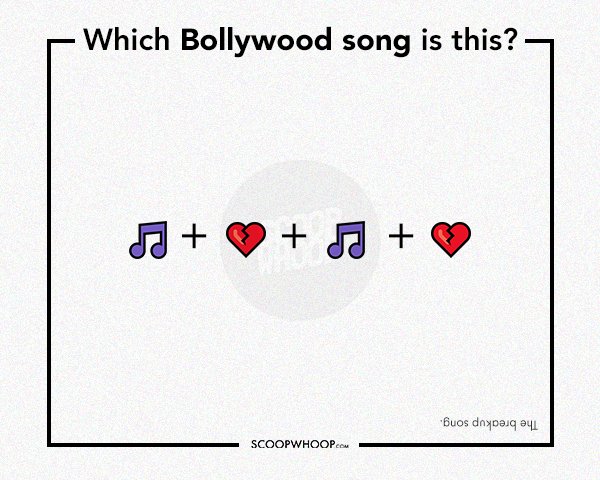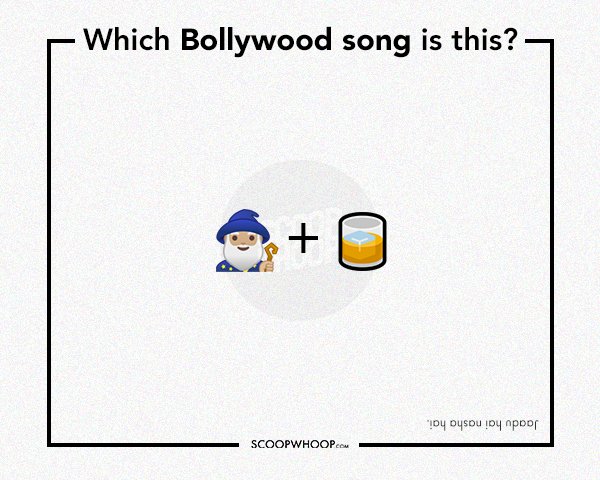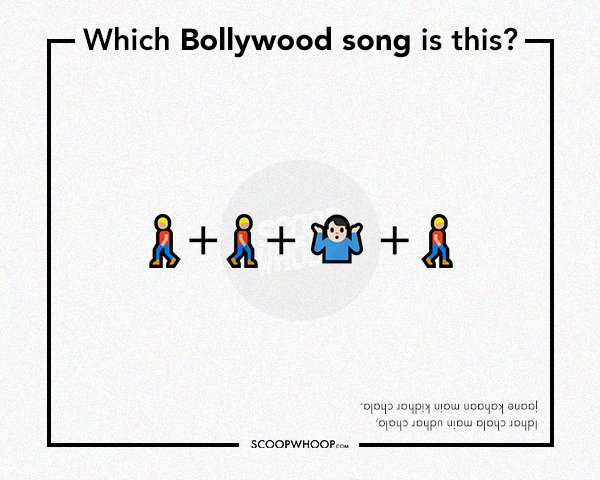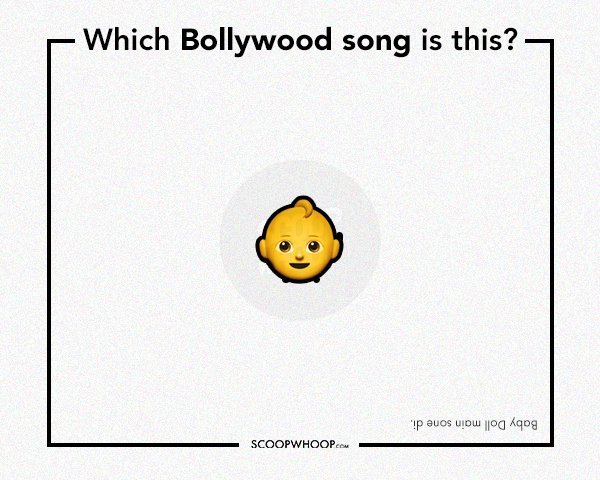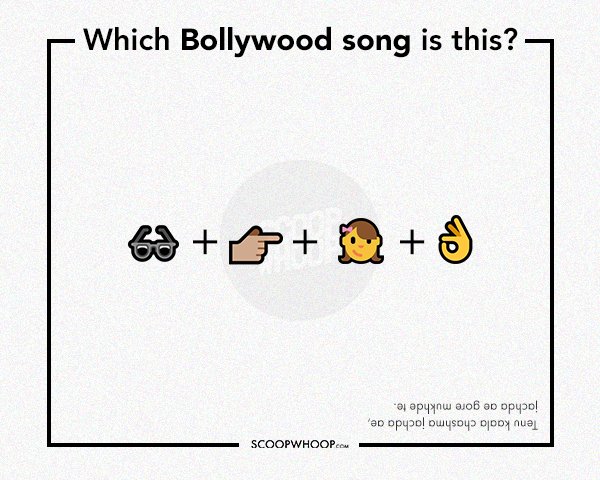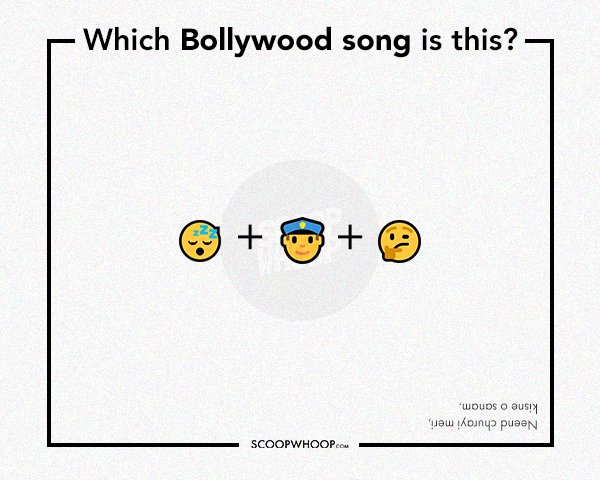 So, how many did you get right?
Design credit: Sanil Modi