Once in a while, a show comes along that turns your brain into quinoa. It lures you in with the charm of the mysterious, and then drops you into a maze you want to see the end of, but don't want to leave.
These are some of those shows.
1. Utopia
A criminally underrated show about a global conspiracy revolving around a comic book. Watch for the stellar storyline and the pristine but brutal aesthetic.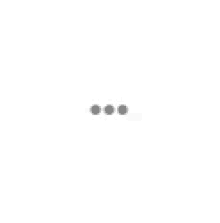 2. Happy
This entire show is on a titanic dose of acid. An ex-cop with seemingly no morals has a near-death experience, after which he starts seeing an imaginary fairy-thing called Happy, who will lead him on a search for murder most foul.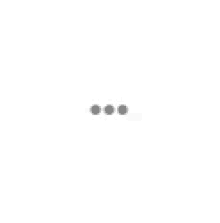 3. Legion
Based on the Marvel comics, this show's got superpowers, Bollywood dance sequences and frighteningly strange depictions of mental illness. It follows the life of David Haller, a schizophrenic facing the possibility that the voices he hears may be real.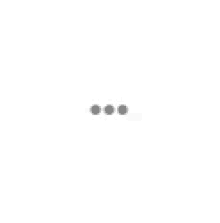 4. Preacher
Another show based on a comic, and this one has no fucks to give. A preacher with the power to command people to do his bidding teams up with his balls-to-the-wall ex and a wise-cracking Irish vampire on a mission to find God, who seems to have gone missing.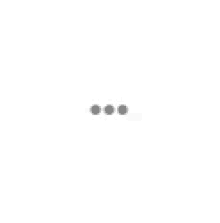 5. Westworld
Prepare for absolute carnage with no idea why. In the future, the rich visit Westworld, a 'theme park' offering guests whatever they want, no matter how twisted. Things get weird when the robot hosts start to rebel however. Be warned, there's a lot of scalping in the first season.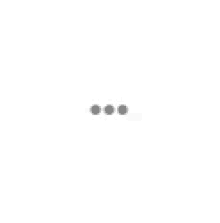 6. Wayward Pines
Ethan Burke, a secret agent, investigates the mysterious disappearance of two fellow agents in the strangely sinister town of Wayward Pines, where you can't trust anything, especially the bushes.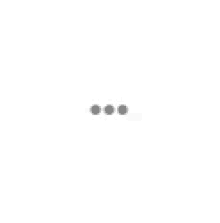 7. Counterpart
Howard Silk has spent years at his job at a spy agency, but doesn't seem to be going anywhere. That is, until he realises the place he works houses a gateway to a parallel universe, one where his dead wife might still be alive...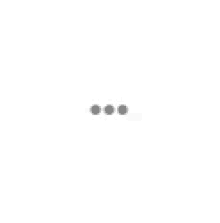 8. Black Mirror
Everyone's favourite Oh BC yeh kya hua? show. This anthology series holds a mirror up to the disturbingly toxic ways technology can affect human behaviour.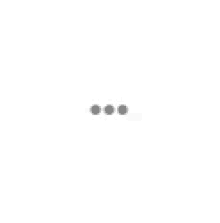 9. Philip K. Dick's Electric Dreams
If you dig Black Mirror, you'll love this show. Each episode is based on a different short story by this seminal science fiction writer. It's not as bleak as the show above, but it's just as hard-hitting.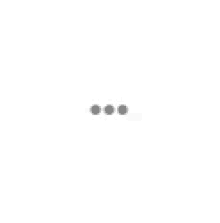 10. Dirk Gently's Holistic Detective Agency
Based on the works of Douglas Adams, this wonky show is about bellhop Todd Brotzman and his chance (?) encounter with Dirk Gently - an off kilter but charming detective with powers that aren't really very easy to explain.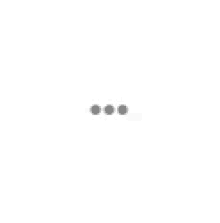 11. Twin Peaks
A cult classic that started in 1990 with an FBI agent travelling to a small town to solve the murder of a high school student. Twin Peaks recently came back with a 3rd season in 2017 that picked up 25 years later.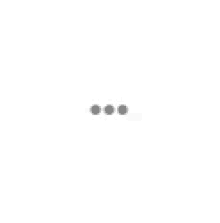 12. Fringe
Brilliant but almost-loco scientist Walter Bishop teams up with his son and FBI agent Olivia Dunham to investigate fringe science, which is basically things that hinge on the near-supernatural.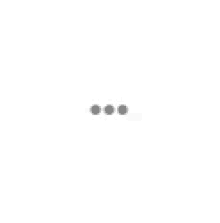 13. Dark
2 children go missing in a mysterious German town, and as the families search for the them, they start to find out disturbing things about each other, as well as about themselves.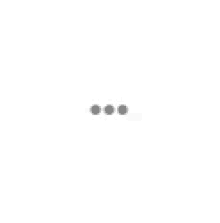 14. Mr. Robot
A cyber-security expert working for a shady corporation is recruited to take down the very same company. His panic disorder and general mental health however, make things a wee bit more complicated.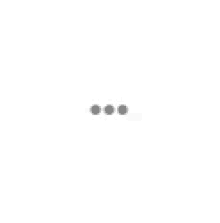 15. Hannibal
You already know this series is going to be a trip, but you can never be completely prepared. The show follows Hannibal Lecter, before he hit notoriety, and his association with FBI agent Will Graham, who doesn't know that Mr. Lecter likes his humans well seasoned.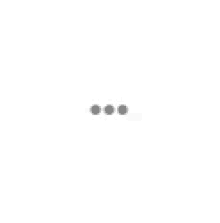 17. The Sinner
A woman commits an unspeakable crime for no apparent reason. Afterwards, she and a detective have to delve deep into her memories to figure out why she did what she did.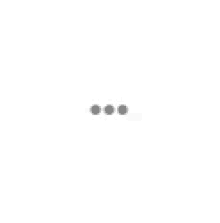 Let us know if we missed some! We like having our collective consciousness blown.