You may have come across many instances from Bihar that speak volumes of how the education system of the state is like. From a student fanning her teacher while she sleeps in the classroom, to a circular issued by Patna University having several grammatical errors, such instances keep surprising us every now and then.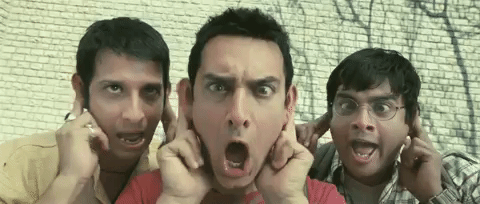 Speaking of which, a video from Bihar's Gaya district caught my attention on Twitter this morning. And it is going viral on the micro-blogging platform. 
"Gaya ke coaching centre mein mil raha gyaan dekhiye", the tweet reads.
Netizens are divided after watching this video.
Some Twitter users called out the coaching centre.
A few of them were like ismein galat kya hai?