If you have joined 'I hate Elon Musk Club', then you will definitely relate to this. Gone are the days when we had Jack Dorsey managing Twitter. Musk is the new boss in town. Yes, the boss that no employee prayed for. A 'man-child', a 'baby', a 'hypocrite', a 'dictator', pick any synonym you want to describe him. All of them aptly define him as to what he does or says. The tech billionaire, who boasts of working 'all day', owns five companies including Space X, Tesla, and now Twitter. However, this workaholic seems to have lost his mind. Isn't it?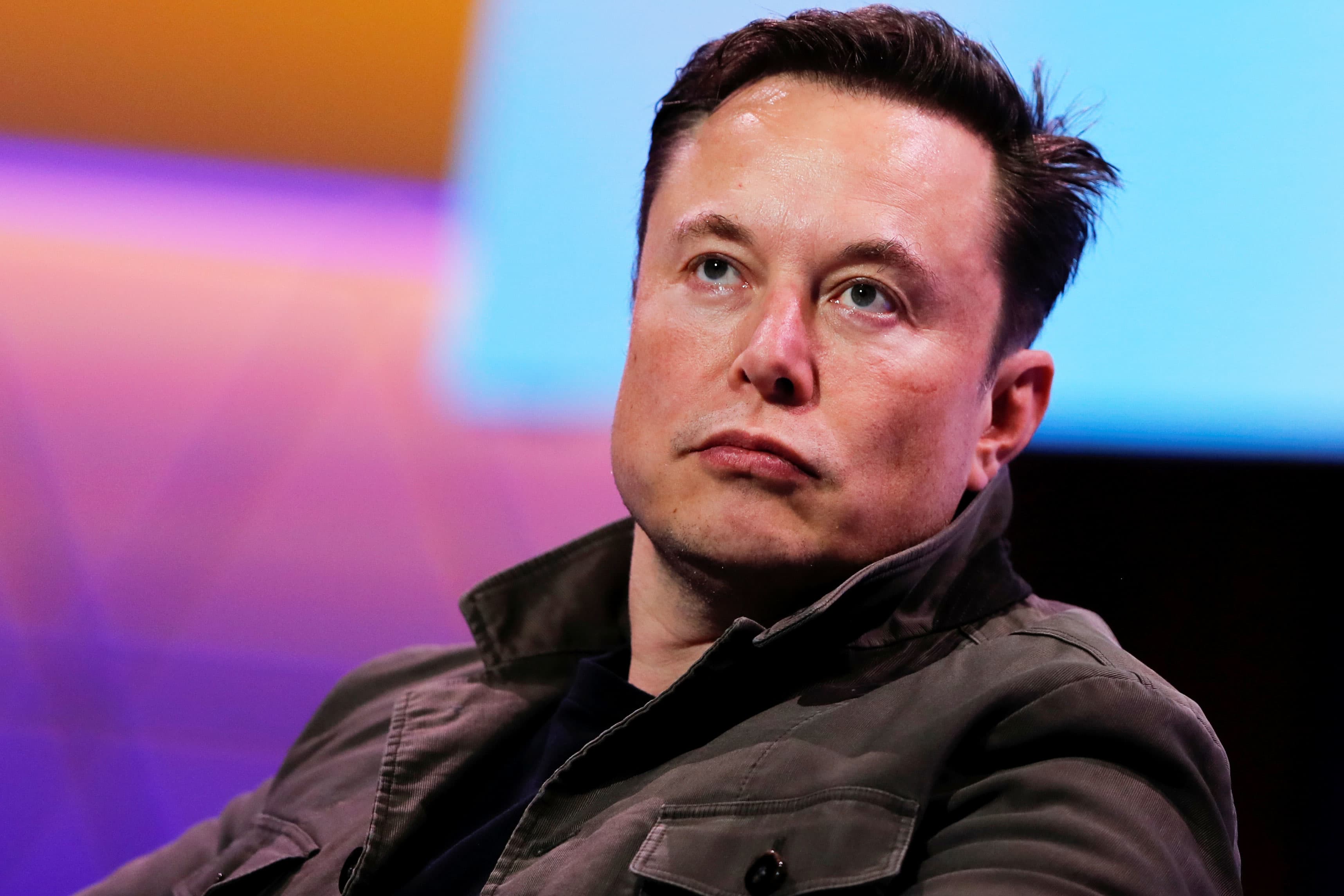 Lately, Elon Musk has been called out for his ultra-dumb statements and decisions. Naturally, a hate army is born. We have curated 10 reasons why his haters can't stand him:
1. Firing an engineer over his low reach on Twitter
Elon Musk can't handle the truth about his declining popularity. Musk allegedly fired a top engineer of Twitter for sharing the possible reason of him getting less likes on his tweets. What a man-child he is!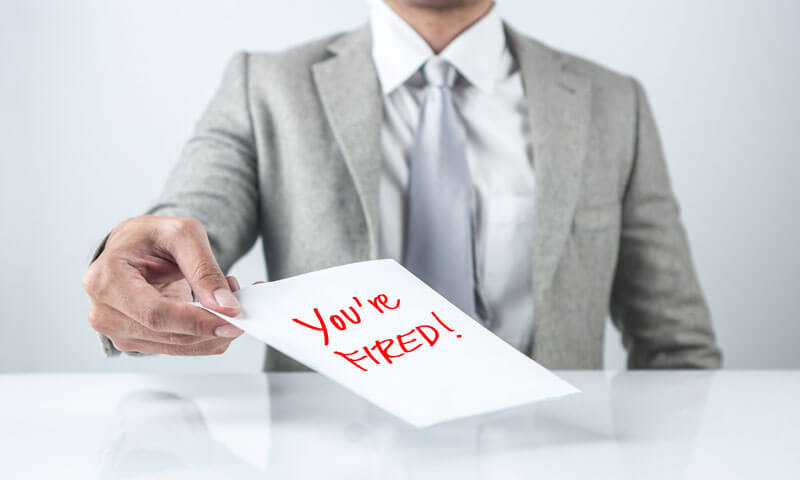 Also Read: Musk Allegedly Fired An Engineer Over His Low Reach On Twitter
2. Testing basic functionality and live-tweeting about its updates
Musk has been quite worried about his tweets these days. So much so that he made his account private for a day just to check if the move boosts his reach or not. And he literally shared the updates about this 'test' to his 128 million followers. Kya CEO banega re tu!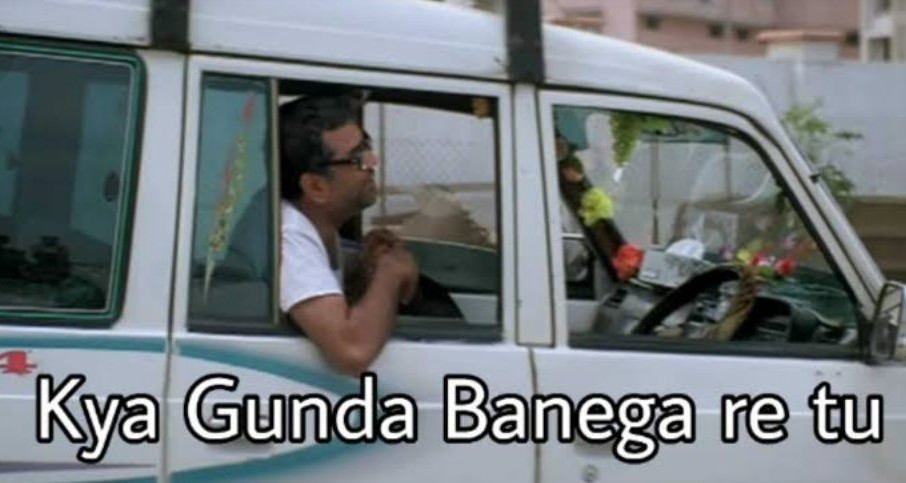 3. Calling vaccines 'potentially worse' than diseases
Last month, Elon Musk tweeted that he is in favour of vaccines but ended up being an anti-shots. And this 'top health expert' not just contradicted himself, he literally shared that vaccines can harm the population more than the disease itself. Side-effects ka toh suna tha, 'potentially worse' pehli baar padha hai!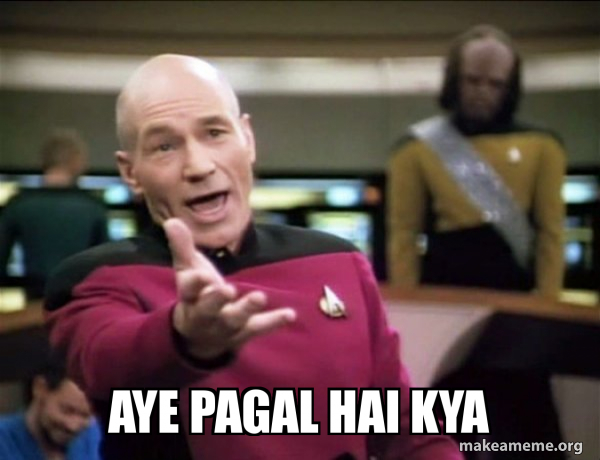 4. Exercising hypocrisy in the name of freedom of speech
Elon Musk keeps promoting free speech until it goes against him. Musk, the self-proclaimed 'free-speech absolutist' that he is, stressed on expressing thoughts freely on Twitter and conveniently made a point about 'deboosting' 'negative/hate tweets' at the same time. Hypocrisy ki bhi seema hoti hai!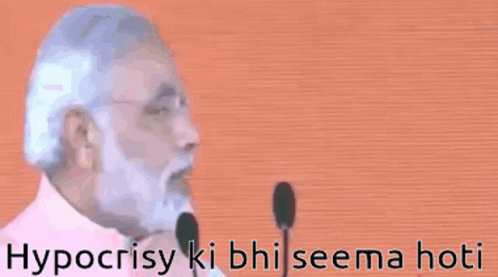 5. Charging $8 per month for blue ticks
Soon after acquiring Twitter, Elon Musk snatched our rights of receiving 'verified badge' free of cost and introduced a monthly rent to get the blue tick on our accounts. $8 (₹660 approx.) every 30 days! Apparently, Musk 'needs to pay bills somehow' and 'it is the only way to defeat bots and trolls'.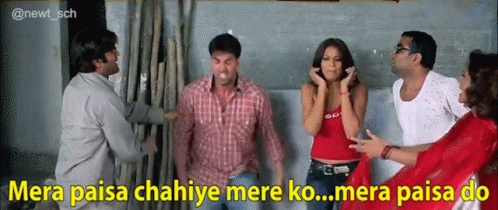 Also Read: Elon Musk Announces $8 Monthly Charge For Twitter Blue Tick
6. Giving an ultimatum of committing to 'hardcore' culture or leave
Elon Musk also tried 'take-it-or-leave-it' strategy with his Twitter employees. Last year, Musk had given them two options: either commit to "long hours at high intensity" or leave the company with severance pay, The Washington Post reported. Hardcore? Oh! he meant, toxic. As per Verge, a lot of them quit.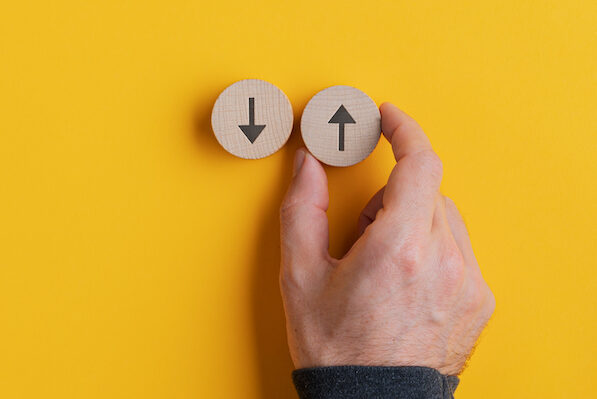 Also Read: Elon Musk Asks Twitter Staff To Commit To 'Hardcore' Culture; They Quit En Masse
7. Laying-off janitors and making employees bring their own toilet paper
Musk abruptly fired janitors who were working in Twitter's San Francisco headquarters. The cruel move came after janitors went on strike demanding higher pay. And since there were no workers left to clean the office, reportedly, employees had to bring their own toilet papers there. WTAF man!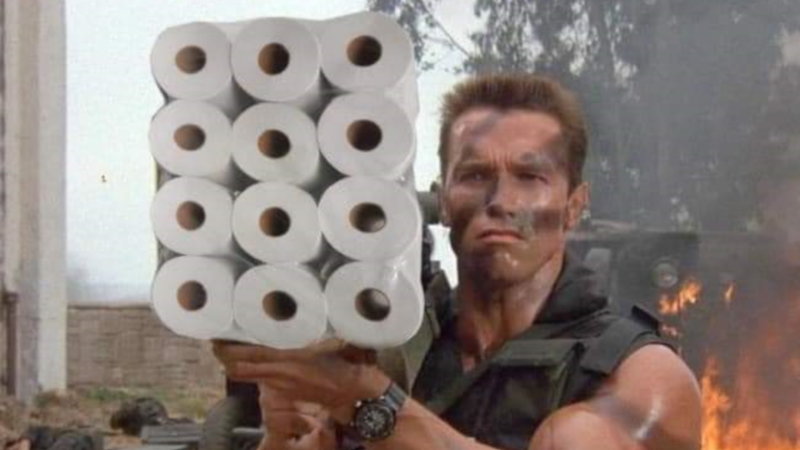 8. Casually promoting sexism with a 'TITS' joke
Elon Musk also made a sexist joke while sharing his new plan in the field of education. "I am thinking of starting new university: Texas Institute of Technology & Science," he had tweeted. Of course, he wasn't serious about the university. When someone suggested him to swap 'Technology' with 'Science', Elon stressed on keeping 'T' first before 'S' so that the word 'TITS' doesn't get spelt wrong. Get over boobs, kid!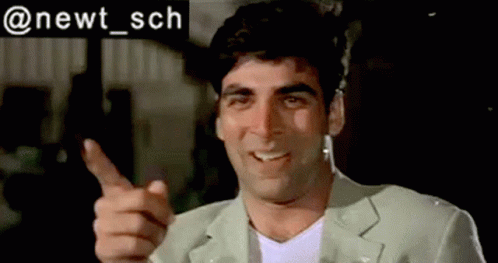 9. Directing Tesla employees to avoid complaining about work conditions
In January, Elon Musk-owned Tesla was allegedly accused of violating labour laws regarding the exploitative working conditions of its employees in Texas. Tesla had reportedly directed those construction workers to not discuss their issues with higher level managers. They were prone to wage-theft and on-site accidents, The Guardian reported last year. Why no action, Musk?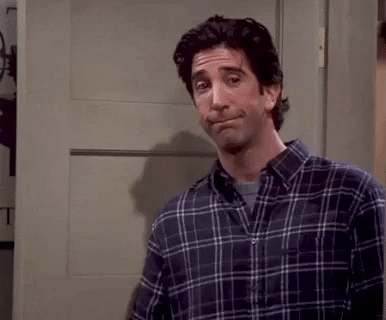 10. Being homophobic and making fun of people displaying pronouns in bios
Musk also has a problem with 'pronouns' and often mocks people who display them in their online bios. Not just Musk promotes the idea of poking fun at LGBTQ+ community, once he also expressed a distasteful comment about prosecuting Former Chief Medical Advisor to the President of United States, Dr. Anthony Fauci. Musk? You didn't 'deboost' your own 'hate tweet'. Dogalapan at peak!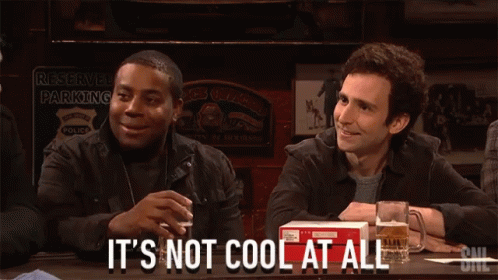 What are your thoughts about Elon Musk?