When you first get a sex toy, you are unsure about many things. The taboo around them has made it difficult for people to come out and share their experiences. In case you are in the same boat and are skeptical about them, fret not. We scoured the internet to see what people had to say about their experiences with sex toys. Turns out, people had a lot to say and their answers were refreshingly honest. Read on below.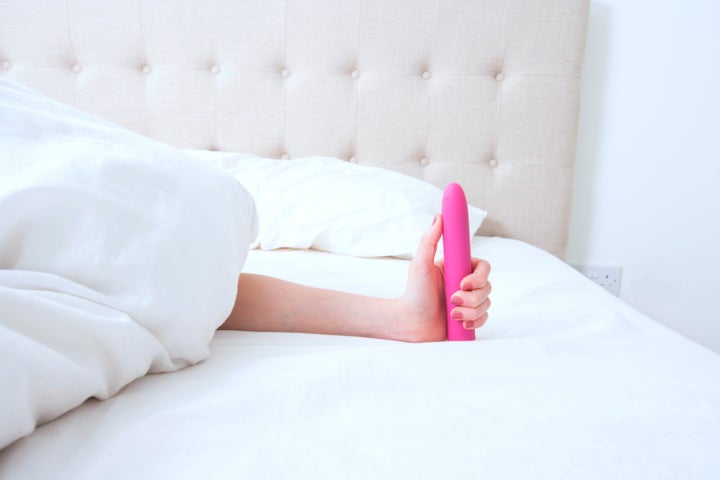 1. "I love it. It's the best purchase ever. I was a little sceptical while getting it, but OMG. It's fucking brilliant. I had my first orgasm from it. It was really difficult for me to climax. As in, I would reach the high but couldn't get off. It took me a while to get over the thought of masturbating and how we were taught about it. But it's been brilliant." – cookie1205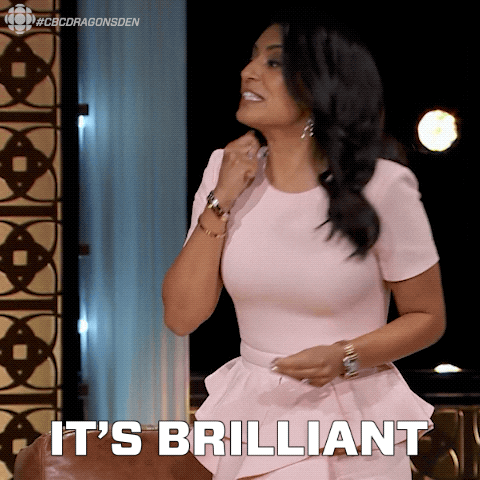 2. "My partner bought me my first vibrator. I felt extra stimulation because of it, so couldn't really orgasm for the first two or three uses. But as I got the hang of it, I started having amazing orgasms and there is no looking back!" – Anonymous
3. "I have never been in a relationship and my vibrator makes me feel like I don't even need to be in one. I don't know if it's a good thing or not." – Visible-Ad6298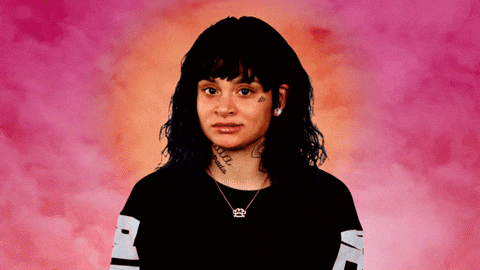 4. "Never experienced stronger orgasms. But, it cannot replace the human touch." – No_Statistician4756
5. "I have only orgasmed with another person once! And then, I used the wand and damn. The intensity of it is breathtaking, I love it. haven't had the chance to use it with a partner but I imagine it'd be double the goodness LOL." – radiostopic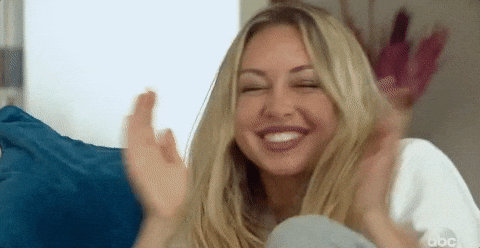 6. "My first toy was a removable showerhead. Fantastic stream-of-water orgasms!" – Buzz_buzz_bliss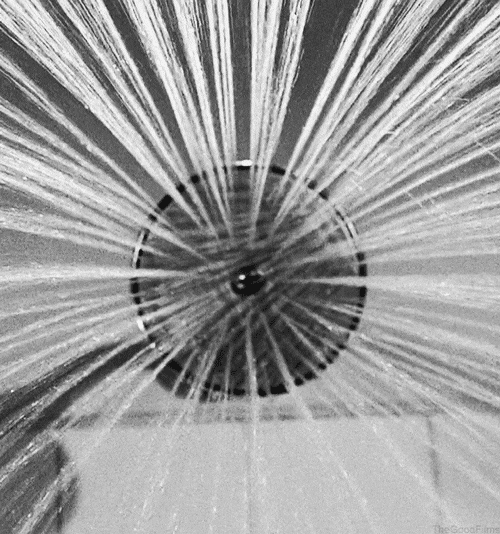 7. "I bought one to try to have a healthier relationship with my body and my sensations. It was very discreet. Well, it vibrates. That's all I can say, LOL." – Laiksha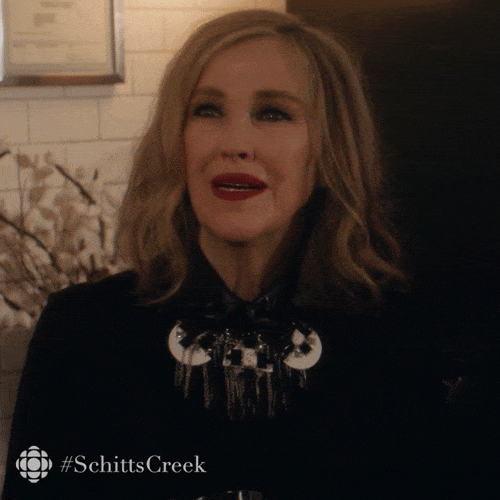 8. "I got a G-Spot stimulator with a clitoris sucker. I was very excited it might give me that orgasm but it didn't. I haven't had one yet. Nothing works." – Riwafull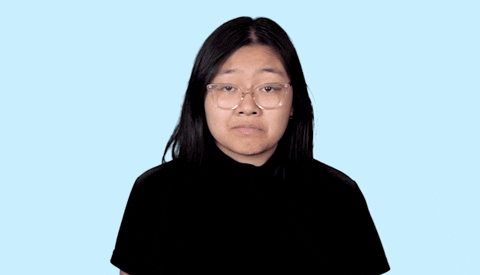 9. "A while back, when my wife and I were buying stuff like this, I got one that is wearable around the shaft. Anyway, it got tiresome quickly since it requires a few extra steps to make sure it has batteries, gotta put it on, gotta adjust it to get the right feeling, etc. Sure, it feels good, but it takes WAY too much work." – cpt_merica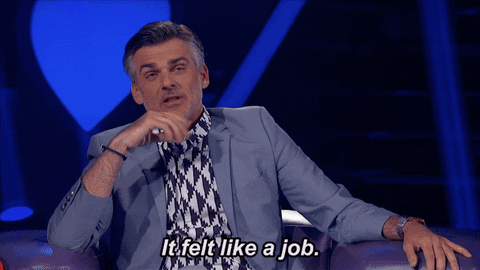 10. "They're SO fun if you know what you like but it's way different to sex." – cupcake_bliss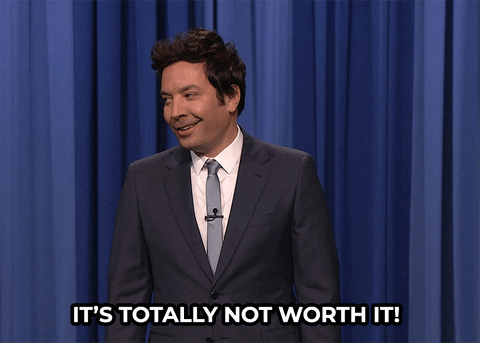 11. "My wife used hers on me and my egg cracked." – Leona_Faye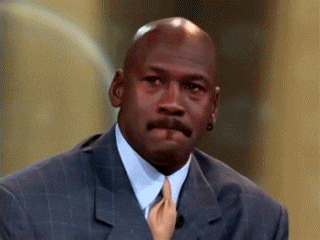 Maybe these answers will make you want to take your pleasure to the next level.