Knowing the history behind the names of famous brands can be quite fascinating. A lot of brands that we see around us are named after people who influenced the formation of these companies. In a TIL moment, we present to you nine Indian brands that are named after people. The list will amaze you.
1. Jaquar
Not Jaguar, but Jaquar. Jaquar, a leading name in luxury bath fittings, was formed in 1986 by Rajesh Mehra and his brothers – Ajay Mehra and Krishan Mehra. The name of the brand comes from the name of their grandmother, Jai Kaur. They stress upon the 'Q' sound' in their commercials and it was only recently when someone tweeted about this that the world knew about this interesting trivia.
2. Sula Vineyards
If you love wines, no party is complete without a Sula. But did you know that the name of this brand comes from the founder's mother? Sula comes from Rajeev Samant's (the founder) mother's name – "Sulabha."
3. Havells
This electrical equipment company's original owner was Haveli Ram Gandhi; thus, the brand was named after him. However, Haveli Ram Gandhi later sold the company to Qimat Rai Gupta who was his distributor.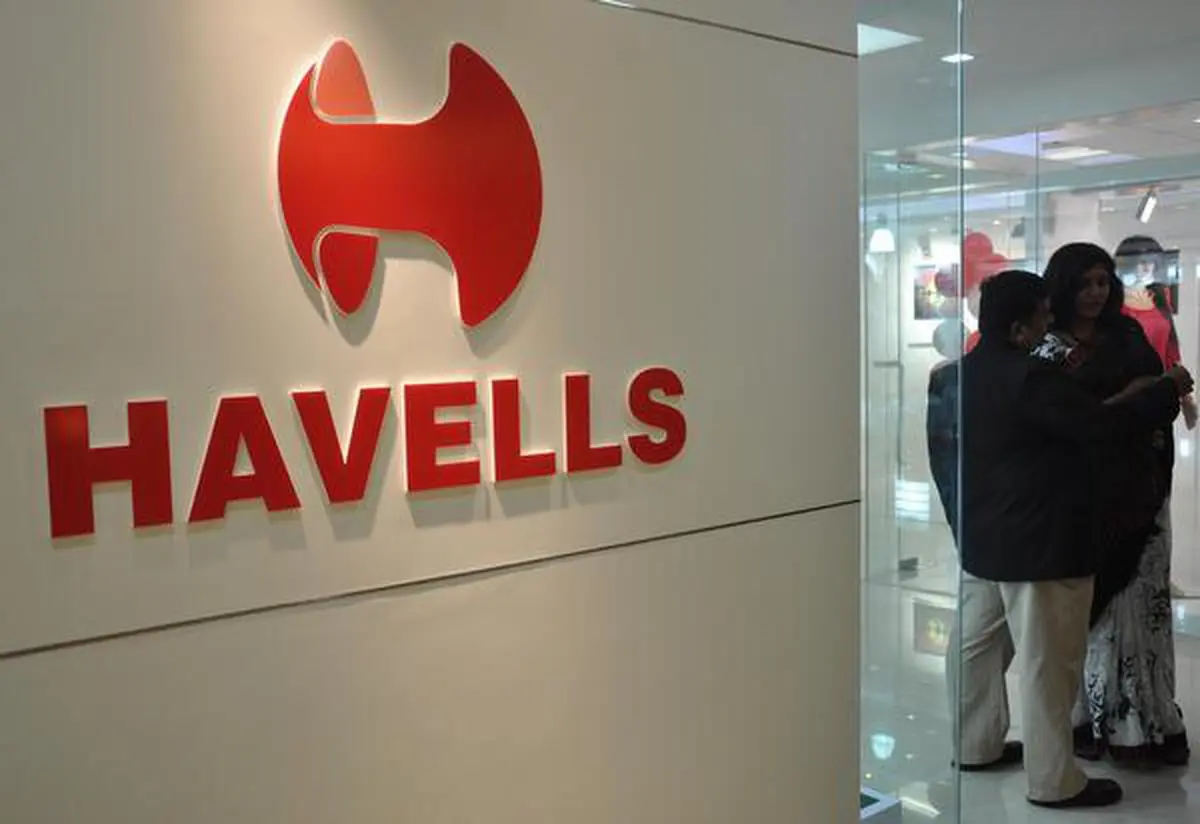 4. Syska
Syska is a leading name for household electronics and lighting solutions. However, the history behind their name is quite fascinating. The name Syska comes from the name of their spiritual guru – Shree Yogi Sant Kripa Anant. Speaking to Forbes, Rajesh Uttamchandani revealed, "Shree stands for goddesses, Yogi is for Lord Shiva, Anant is endless, and that's how Syska was born."

5. TVS
Thirukkurungudi Vengaram Sundram Iyengar founded a bus company in 1911. This company, later, diversified into the production of automobiles and is now known as the TVS Group. TVS is one of India's leading producers of two-wheelers and three-wheelers. The brand is named after the initials of the founder.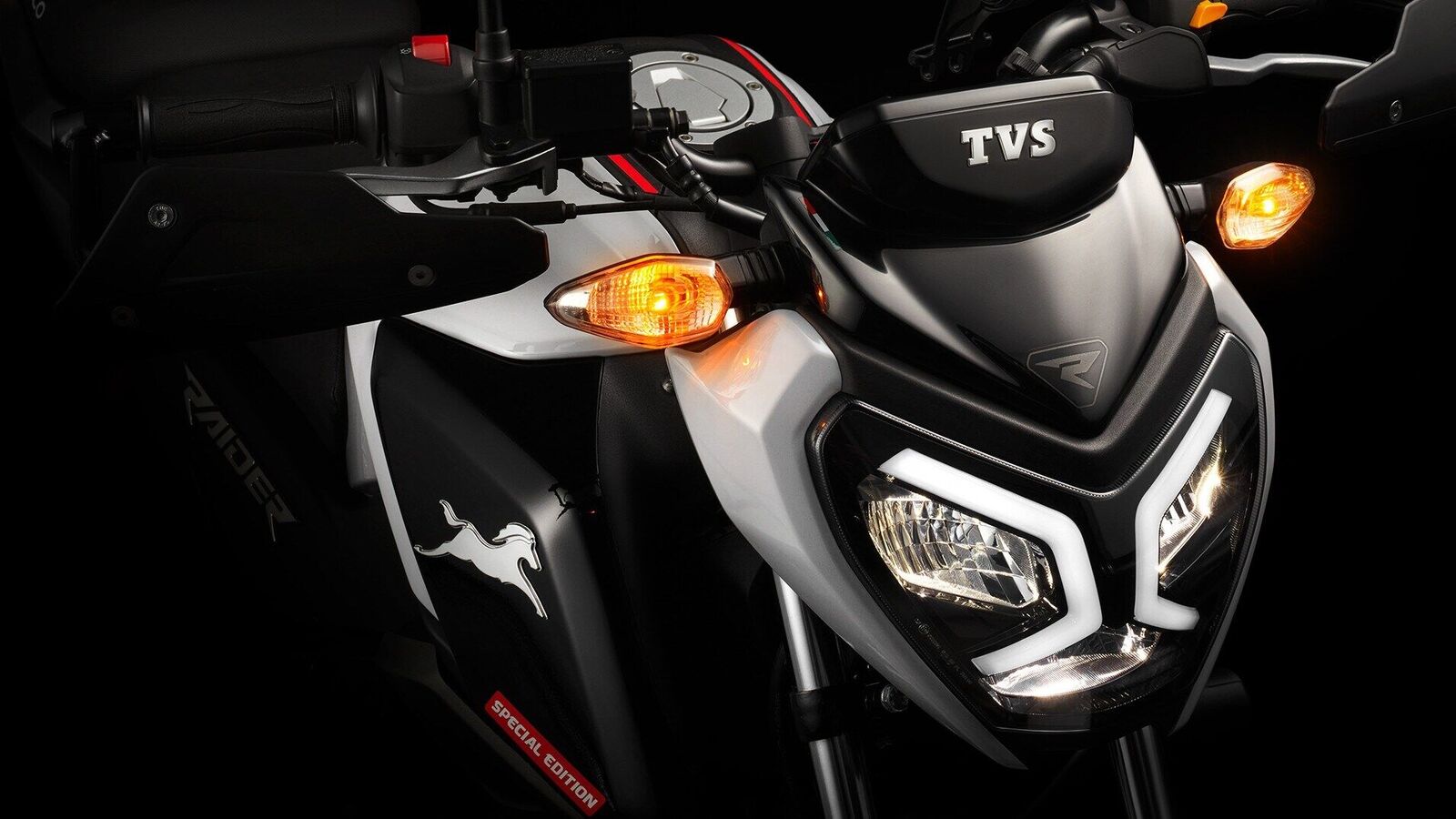 Also Read- From Ruby's Organics To Slurrp Farm: 26 Lesser-Known Women-Led Indian Brands We Should Support
6. Dabur
A leading name in Ayurvedic medicine and natural consumer products, Dabur has an interesting history. Dr S. K. Burman used to provide effective and affordable cures for people in the far-flung villages of Bengal. He was known as 'Daktar'. The name of the brand comes from the Devanagri rendition of Daktar Burman.
7. Dena Bank
This government-owned bank was founded by Choonilal Devkaran Nanjee, Pranlal Devkaran Nanjee & other family members under the name of their father. Initially, it was known as Devkaran Nanjee Banking Company, but later when it was made a public company in 1939 it came to be known as Dena Bank after the initials of their father (Devkaran Nanjee).
8. Ranbaxy
This pharmaceutical company was started by Ranbir Singh and Gurbax Singh back in 1937. The name of the brand is an amalgamation of its two founders – Ranbir Singh and Gurbax Singh.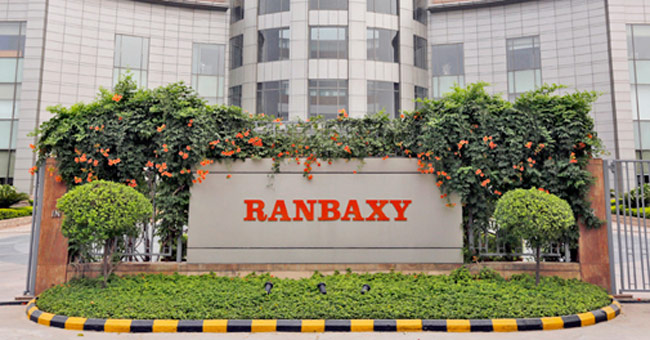 9. Tata Sumo
SUVs can come and go but nothing comes close to a Tata Sumo. The iconic SUV is named after the initials of the architect of Tata Motors, Sumant Moolgaonkar. He was also a former MD of Tata Motors.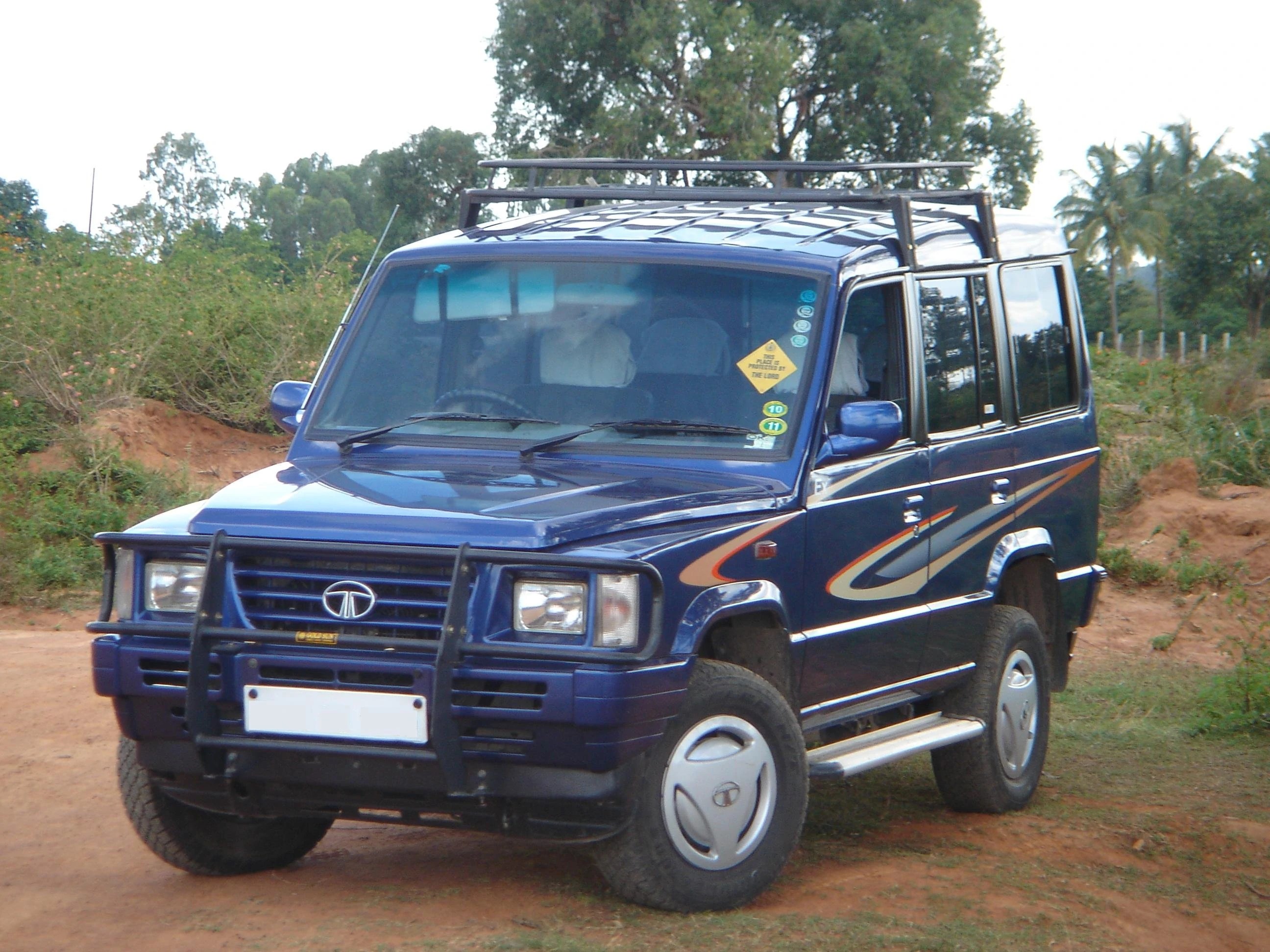 How many of these did you know already?
Check Out- 16 Brands You Always Thought Were Foreign But Are Actually Indian