The Indian market for luxury goods might be expanding massively, but predicting what the buyers want is a very complex process, which is why so many companies just decide to go with something that sounds vaguely French or Italian. It's a well-known fact that despite the quality of certain companies' products being far better, their Indian names make them lose out on a lot of potential customers. In fact, there's a whole list of luxury brands in india that a lot of us think are European but are actually as Indian as can be.
Check out the top Indian luxury brands
1. Chandon Wine
Chandon, owned by French specialists Moët Hennessy, is no different from a lot of the other foreign sparkling wines that you get in the Indian market. The main difference is that it is produced with grapes grown barely a couple of hundred kilometers outside of Mumbai.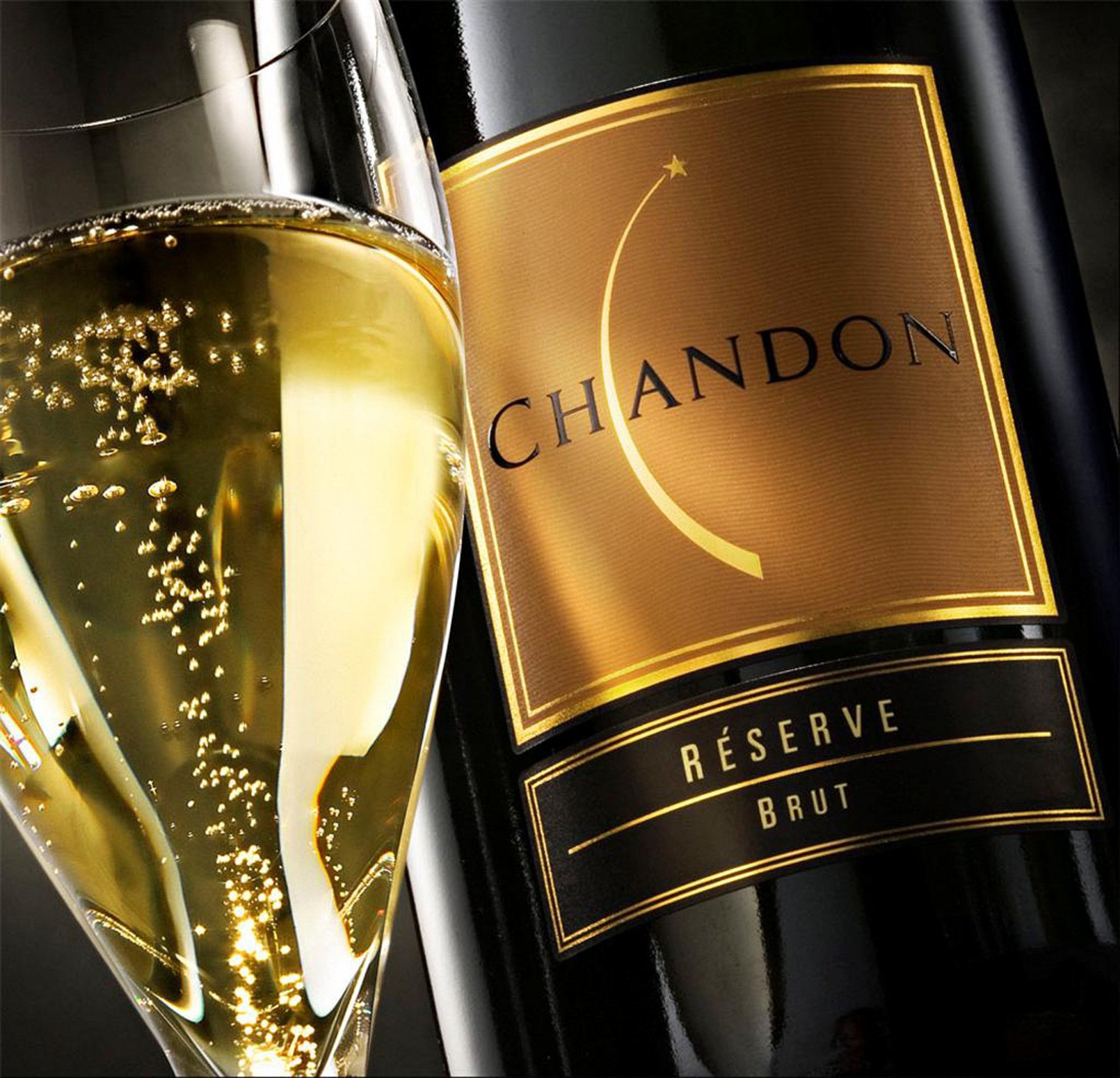 2. HiDesign
The leather goods manufacturer is actually based in Pondicherry, India. Tamil Nadu's tanneries supply leather products and accessories to some of the biggest brands worldwide.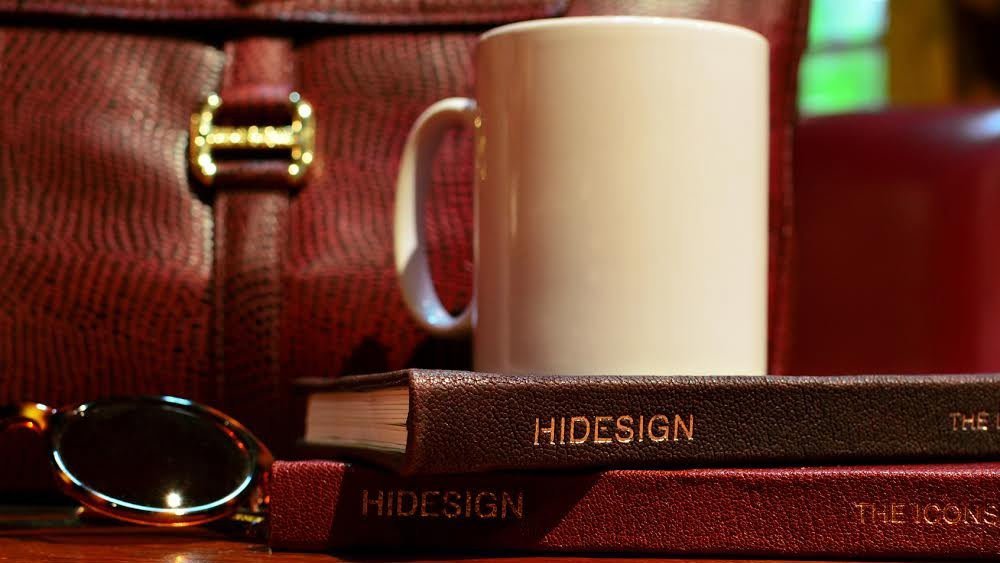 3. Allen Solly
Allen Solly describes their clothes as 'Friday dressing', or chic office wear. It is a subsidiary of the Aditya Birla Group and licensed under Madura Garments, so yeah, all those trousers, shirts and wallets are all made right here.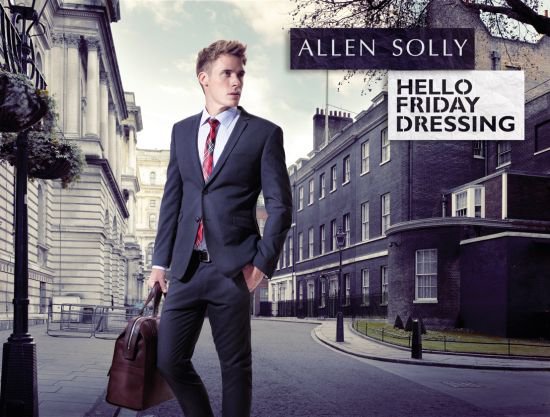 4. East India Company
From its heyday as the most powerful ruler of the world, the East India Company is now, believe it or not, a high-end luxury goods provider that is owned by Bombay-born Sanjiv Mehta. Yup, we own a company that once owned our entire country.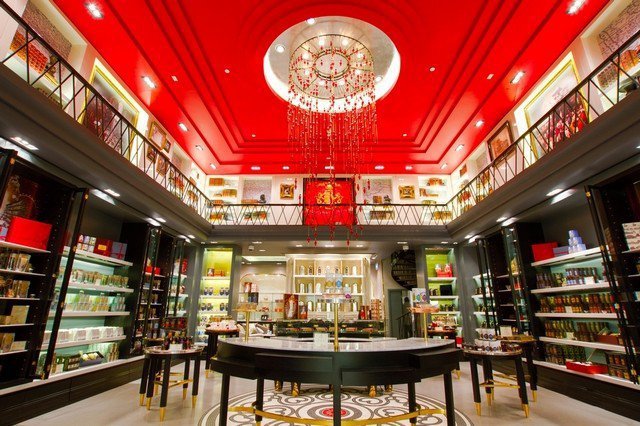 5. Amrut Single Malt
Within a few years of its global launch, Amrut Single Malt was ranked the world's 3rd best single malt. If you think it's bottled in Europe however, think again, as this fine liquor is brewed and bottled at the Amrut distillery in our very own Bangalore.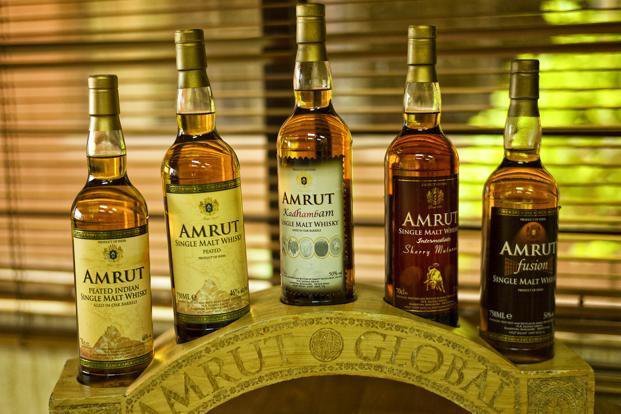 6. Da Milano
Despite its wholly Italian sounding name and the 'Italia' that underscores the top of its website, Da Milano is a totally Indian brand. They provide high-end leather accessories and home furnishings in India and abroad, and the name was chosen thanks to India's fascination with foreign sounding products.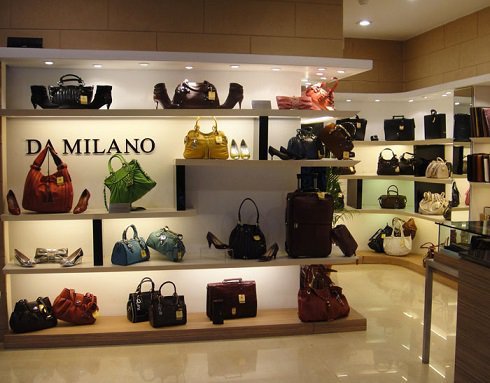 7. Monte Carlo
This leading clothing brand for men and women, with its notoriously famous sweaters is another company with an Italian name chosen simply for the Indian customer base. They're actually a 100% Indian woollen wear brand from the Ludhiana-based Nahar Group.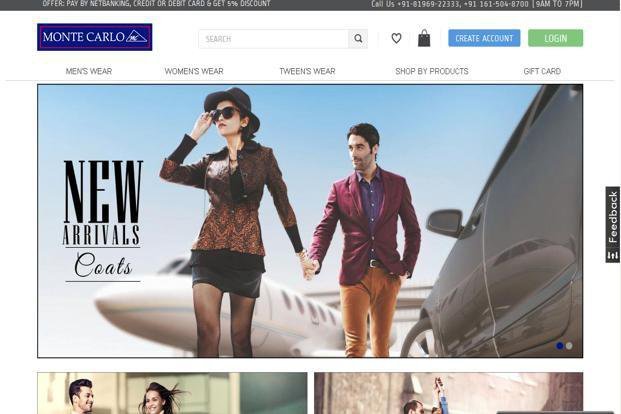 8. Franco Leone
The premium footwear brand with the Italian name (yet again) is actually based out of Delhi. It was actually owned by 2 Italians before it was bought by an Indian.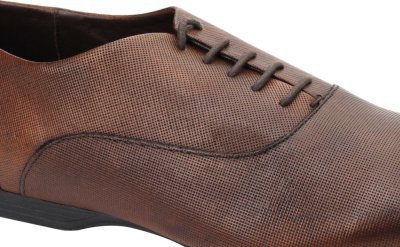 9. Munich Polo
Munich Polo is a premium kids-wear brand with an obvious German heritage right? Wrong. This is another one of those Indian brands who had to appeal to the Indian mindset of preferring European sounding names for their products.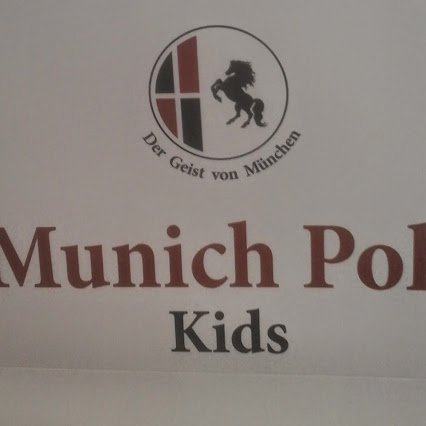 10. La Opala
La Opala, who are some of the pioneers of high-end tableware, may have a French name, but their products as well as the company itself is wholly Indian. It's just that everything sounds better in French.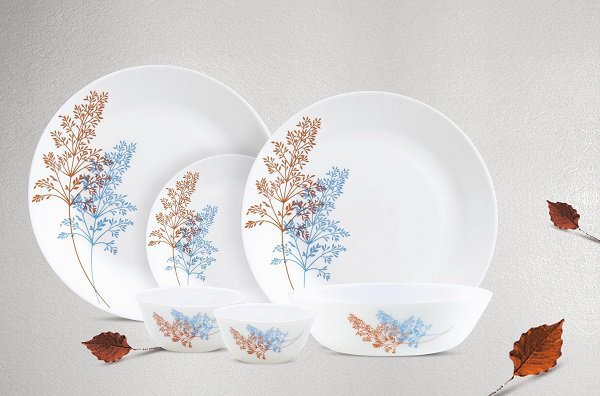 11. Peter England
One of the largest menswear brands in India, Peter England has a name so English it's almost as if you automatically grow a stiff upper lip. In reality, It is part of Madura Fashion & Lifestyle, a division of Aditya Birla Nuvo Ltd. This is one of the most popular luxury brands in india.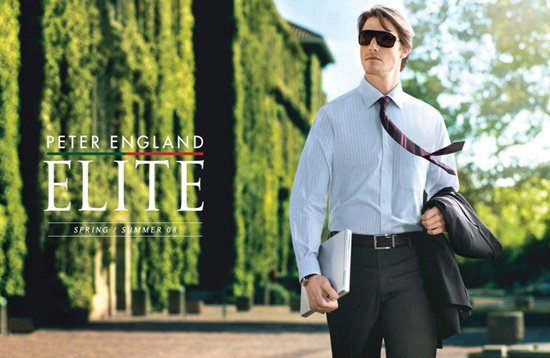 12. Flying Machine
They might have an Italian designer named Chicco, but Flying Machine is completely Indian. In fact, it was India's first homegrown denim brand and was launched in 1980 by Arvind Lifestyle Brand Ltd.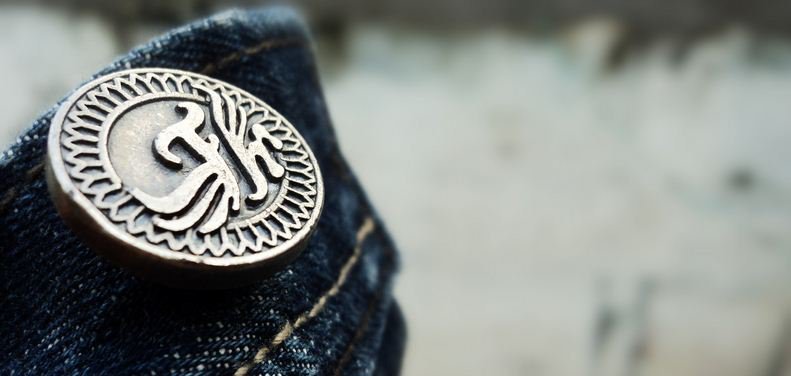 13. Louis Philippe
Louis Philippe is a premier brand of men's apparel that is inspired by King Louis Philippe, who was King of the French from 1830. The brand is totally Indian however, launched in the country in 1989 and owned by Madura Fashion and Lifestyle.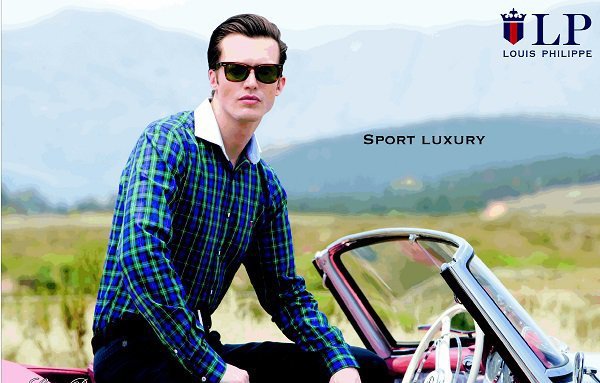 14. And Designs
Providing trendy threads not just in India but all over the world, And Design was founded by Anita Dongre, Meena Sehra and Mukesh Sawlani. It was established in 1995 and experiments with international styles and fashion.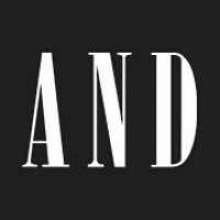 15. American Swan
American Swan is an online shopping site that sells jeans, jackets and a whole bunch of other fashion accessories. It's owned by The American Swan Lifestyle Company, but it's headquarters are in Gurgaon. They're also totally Indian.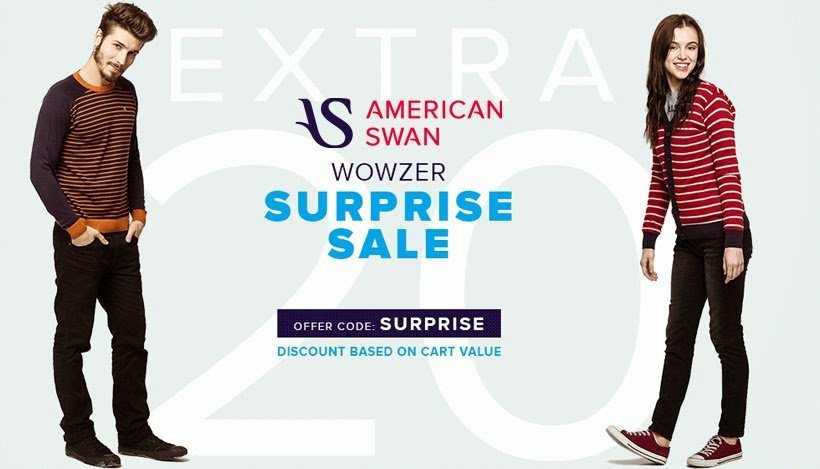 16. Royal Enfield
Royal Enfield was once a British motorcycle manufacturing company. However, it is now a subsidiary of Eicher Motors Limited, an Indian automaker with factories in Chennai.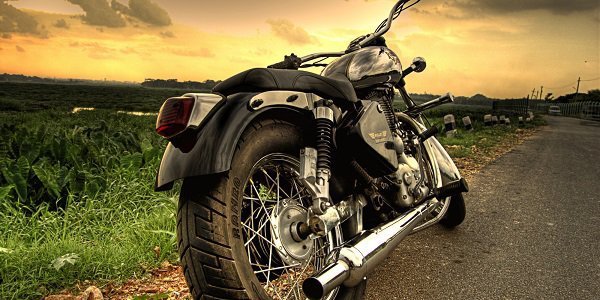 Also Read:
From Ruby's Organics To Slurrp Farm: 26 Lesser-Known Women-Led Indian Brands We Should Support
14 Contemporary Indian Brands You Should Check Out Right Now
10 Small Everyday Indian Brands You Won't Believe Are Worth So Much