Almost lakhs of students sit for the highly competitive UPSC exams every year but only a handful of them succeed. Government jobs come with a plethora of privileges and respect in society is one of them. Aspirants put in years of hard work and dedication, some even take multiple attempts just to clear the exams and get a government job.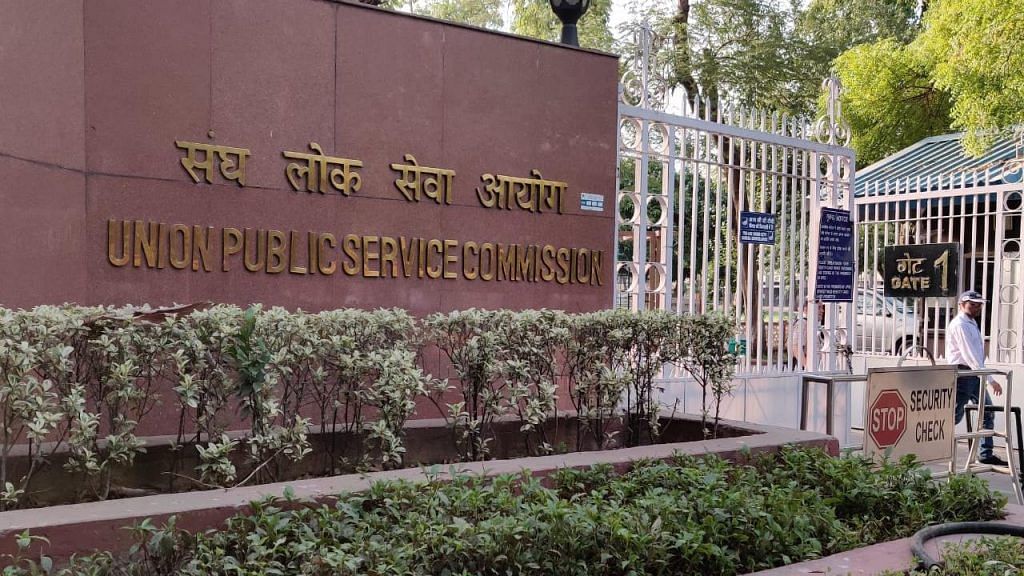 But what happens to those aspirants who are not able to crack the exam? Many sit for the exams once again and continue the vicious cycle. But there are also those who step away from UPSC and explore other avenues. We found out what 12 people who could not clear UPSC exams are doing right now and their answers will tell you that there is life beyond this exam. Read on.
1. "I was good at understanding concepts but was not good at memorizing multiple subjects. I cut the preparation short and leveraged my aptitude to prepare for GMAT. Then I moved out of the country for my master's. I graduated a couple of years back and am now working in one of the world's largest banks." – _hashdash_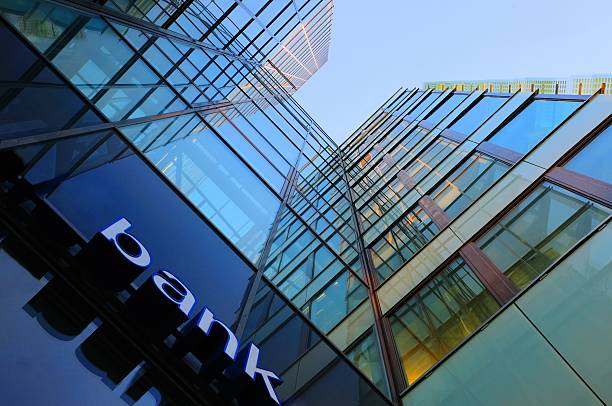 2. "I am working at a tech company and I make a decent living. Thank fuck I am out. On a side note, now I can show off my vast knowledge of all general subject matters to my colleagues and clients and they think I am super well-read. LOL." – romainmyname
3. "I tried thrice and failed the mains each time. Though I cleared the prelims with an increasing margin each time. I'm currently doing my PG in MD Pharmacology. I do have some regrets but honestly, I liked studying for the civil services and I loved studying political science. So I take it as it is, a closed chapter of my life. Albeit with some positive effects and a greater understanding of policy and politics." – Little-Platypus-8679
4. "I did a course after that and am working in equity research now. I am quite happy with where I am. Also, TBH I've been privileged to have a safety net. I will definitely be giving an attempt a few years from now." – Tyri0n_
5. "I was studying for it along with working at my regular job. 2-3 months into the prep, electoral bonds were announced. No matter how hard I tried, my conscience did not let me justify that shitshow. I lost all motivation, dropped the prep, and went back to focus on my regular job." – QuickOwl
6. "4 attempts. 4 prelims cleared. I wrote 2 mains. 2 interviews cleared. Not on the final list. I took a regular government job after that. Life is not the same. I wasted that precious youth period. And now, I think I am doing okay-ish." – pagalguy21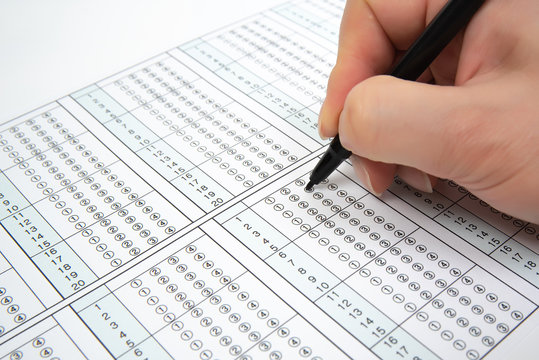 7. "I gave 3 attempts and couldn't clear the exams. I really thought it was the end of my life since I always wanted to be an IPS officer. I had no work experience. Only a law degree. Anything I thought of was a downgrade from the dream of becoming an IPS officer. I decided that I don't have the capacity to take another failure so I started working with a litigation law firm. I never wanted to be an advocate but it just happened since I had the degree. And boy, am I happy after 3 years." – Electrical_Series916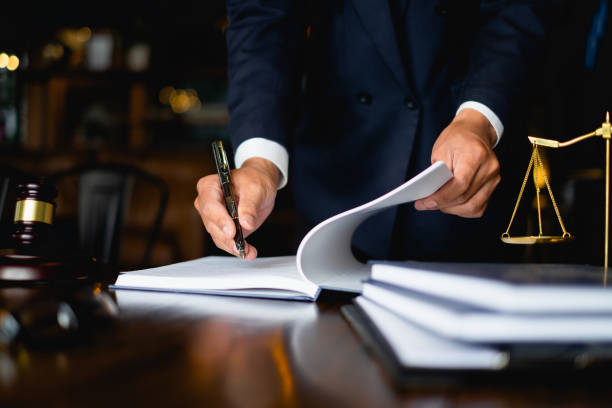 8. "I had a year of experience as a software developer before spending four years preparing for UPSC full-time. A year ago, I realised life is getting worse and left it. I managed to start off as an SDE intern for a paltry amount as I had no confidence to clear interviews. The startup liked the work and hired me at a decent pay that brought back the confidence I had lost through years of disappointment in UPSC. The startup went through a funding round and I'm being paid a handsome amount now." – Phagocyte536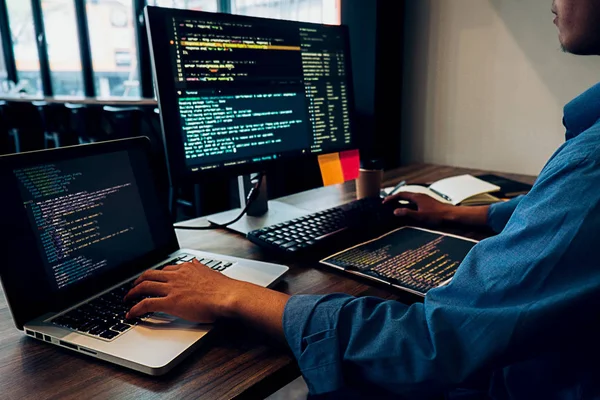 9. "I set up my own business and even though my net income is still on the lower side when compared to my peers, I'm still in the growing phase. Looking back, in a way, I'm glad I didn't make it and no, I'm not saying that just to make myself feel good." – nmfgn
10. "I attempted UPSC thrice but no luck. I realised grinding for a stupid exam over and over again is not how I would like to spend the prime period of my life. I enrolled in an MBA program of one of the old IIMs last year." – Augestya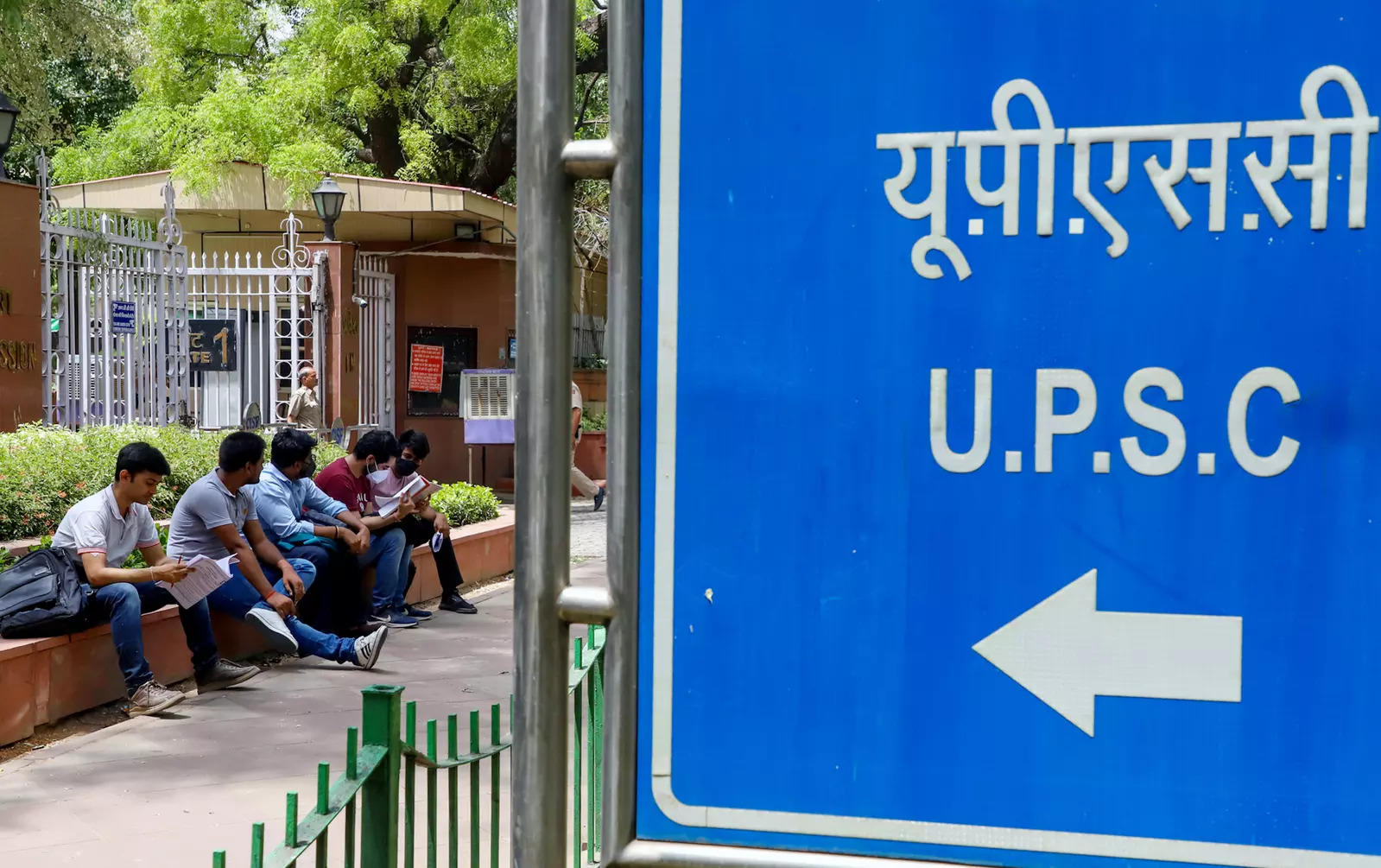 11. "I gave 2 attempts and I couldn't clear. I had left my MNC job for mains preparation. So, I also filled out the MBA forms. I got through one of the top-5 MBA colleges and worked on a few social work projects during my MBA. Now, I am getting paid quite well for somebody who knew this was never the intended path. I'm happy that it didn't work out with UPSC, as I don't think I would want to work in such a highly politically charged environment right now." – Specialist_Might_901
12. "I moved out of my parent's house and stayed single for a while. I focused on my health (emotional and physical) and started feeling better about myself soon. I started getting better offers for work and meeting good people. 4 years down the line, I am doing fabulous in my career and personal life. I love that I went through that churn and know myself better through it. There was some initial regret but not anymore. – arya_sanity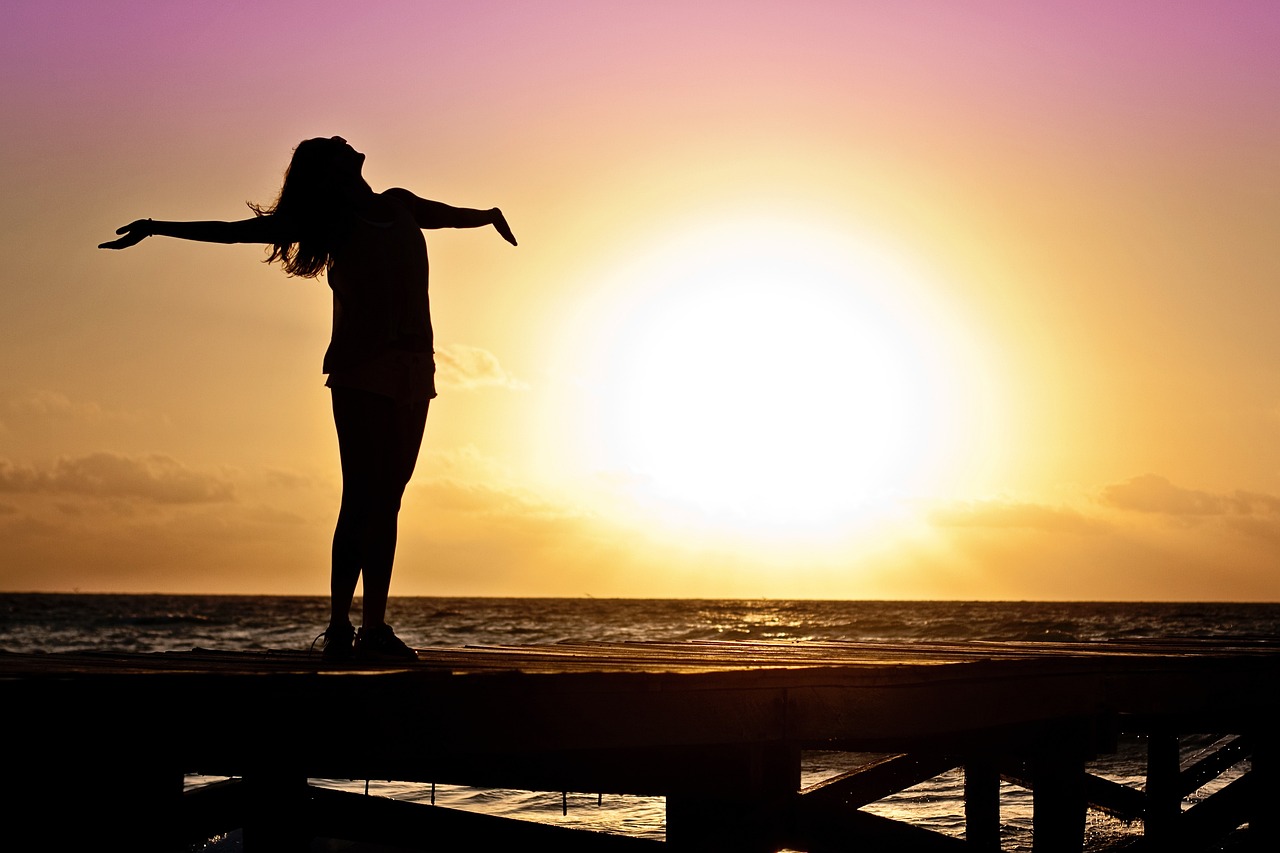 These are just a handful of the stories. Despite the fact that maybe these exams are not for them, many people spend years and years behind this exam and that is just unfortunate.