The upcoming Indian Premier League (IPL) has got all the teams gearing up to put their best foot forward. The first match will be played between Gujarat Titans and Chennai Super Kings. Judging by what the teams are sharing on their social media platforms, it looks like Mahendra Singh Dhoni is leaving no stone unturned to up his fitness game.
In a picture shared by Chennai Super Kings, the 41-year-old right-handed batsman is seen practising for the matches. But what caught everyone's eyes is how bulked up Dhoni looks. His bulging biceps is proof that Dhoni is at the peak of his fitness journey and we will get to one of his best performances on the field.
Take a look at the post here.
The post has got people talking. It has fetched over 1M likes and more than 4K comments. People were amazed at how fit he looked. Here's what his fans had to say.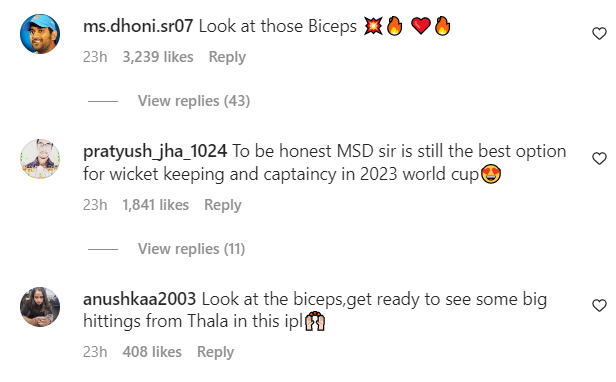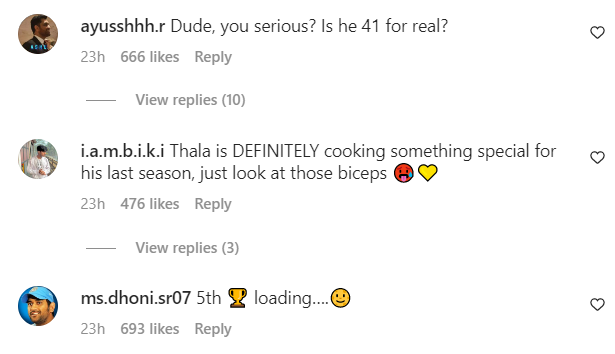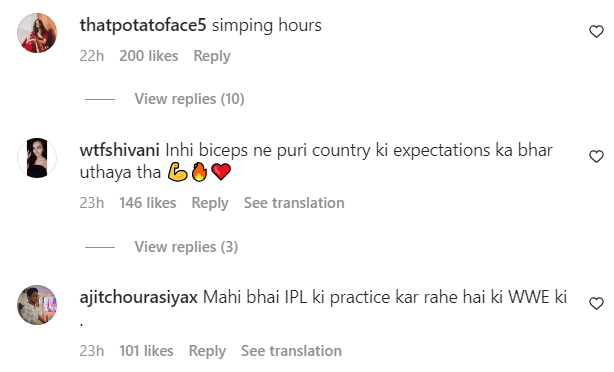 And best believe Dhoni broke the internet like he usually does. He got people talking on Twitter too.
Mahendra Singh Dhoni is set to return as the captain of Chennai Super Kings and we cannot wait to see how the team performs at their first match in Ahmedabad on March 31.