Olympic gold clincher Neeraj Chopra has been on the rise and rise. This time he added another feather to his cap and became the world number one in men's javelin throw. Neeraj Chopra took over the reins from Anderson Peters of Grenada and took the first spot. He is now the first Indian athlete to achieve this ranking.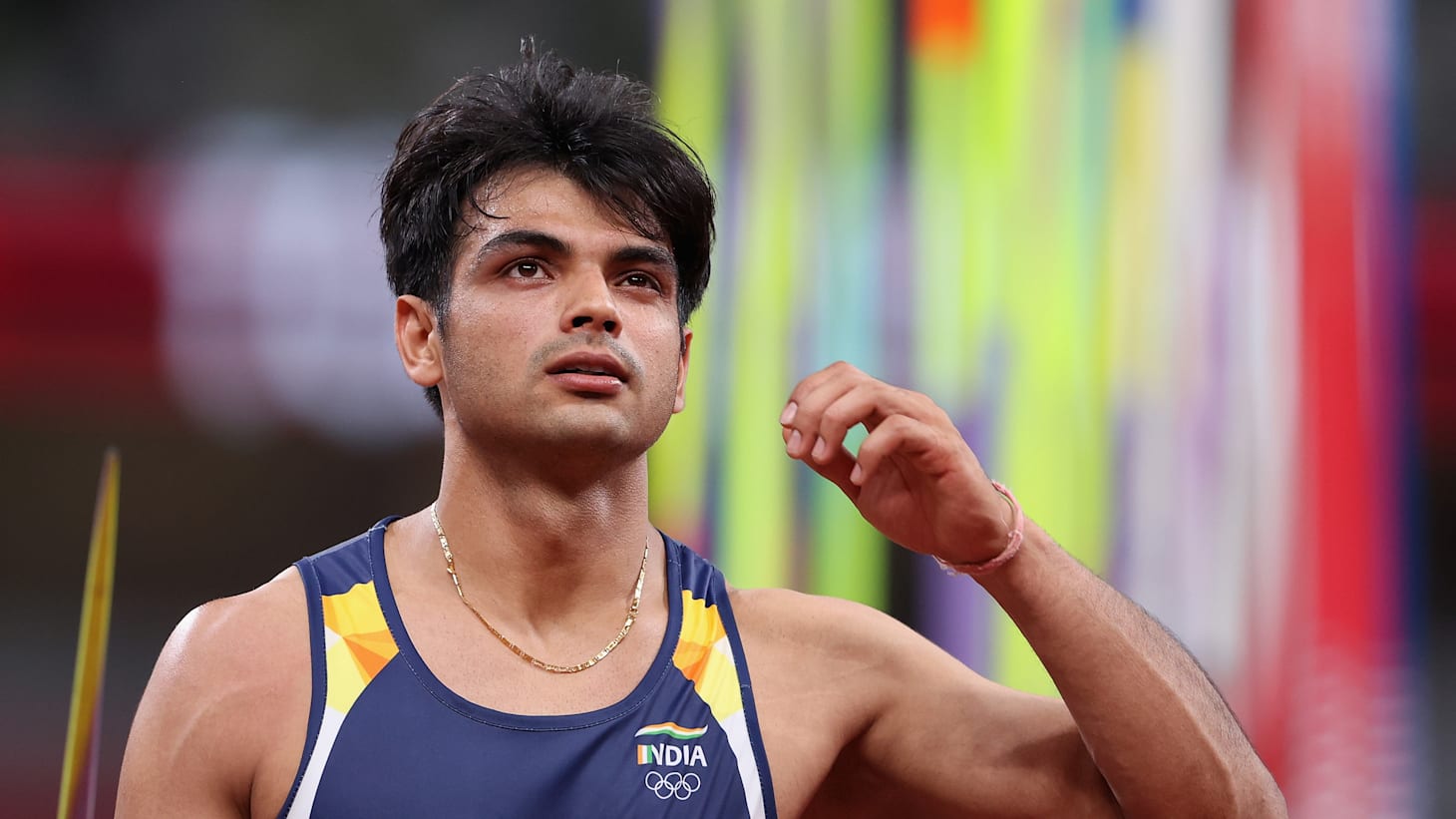 Neeraj Chopra has 1455 points to his name, while Anderson Peters has 1433. The third spot is occupied by Jakub Vadlejch from the Czech Republic with 1416 points. Chopra reached the second spot last year in August. In September, he won the Diamond League 2022 finals in Zurich and became the first Indian to do so. Earlier this year in May, Chopra won the Doha Diamond League with a throw of 88.67m. It was close to his personal best and national javelin record of 89.94m.
Here's how people congratulated the 25-year-old athlete for his remarkable feat.
Neeraj Chopra is the first Asian athlete to win an Olympic gold medal in Men's Javelin throw. He will next compete at the FBK Games on June 4 in the Netherlands. On June 13, he will compete at the Paavo Nurmi Games in Turku, Finland.