The artificial intelligence (or, AI) generated image trend has picked up momentum. Several artists are sharing the stunning artworks that they have created with the use of AI. Jumping onto the bandwagon, an Indian design company has come up with a series of AI-generated images that reimagine popular Bollywood actors as iconic Hollywood characters.
Taking to Twitter, Lazy Eight (an Indian design studio) shared a series of artwork where Bollywood actors were seen as characters from iconic Hollywood movies. The design studio tweeted, "As a fun, light lab experiment we wanted to test the power of the new Midjourney V5 by reimagining Bollywood actors as iconic Hollywood characters. Enjoy and Happy Friday!"
They shared a series of six images. The first one shows Shah Rukh Khan as John Rambo from Rambo.
Then, we have Ajay Devgn as Maximus Decimus Meridius from Gladiator.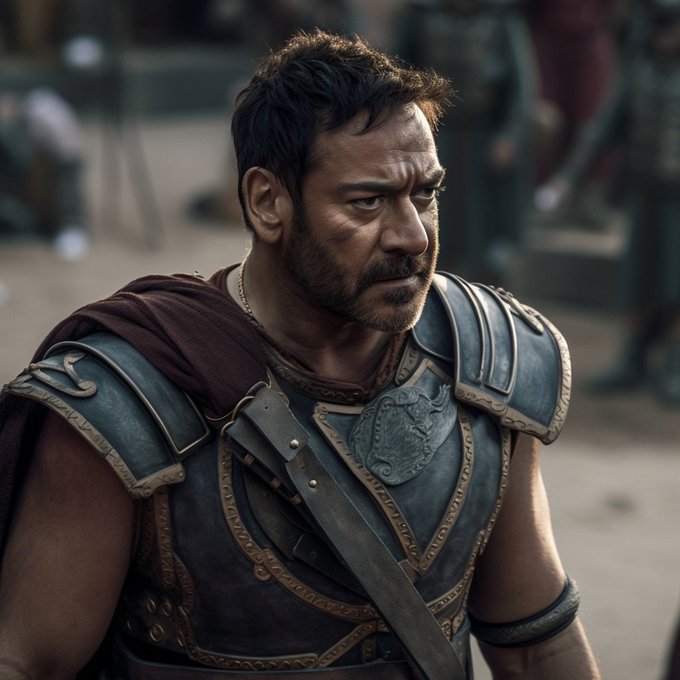 Kunal Kemmu as the Joker from The Dark Knight.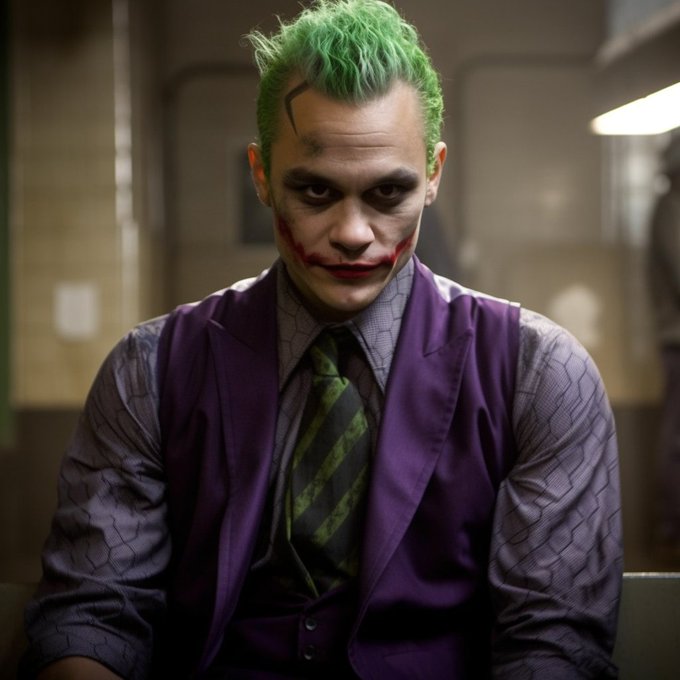 Comedian and actor Vir Das as Bilbo Baggins from The Hobbit.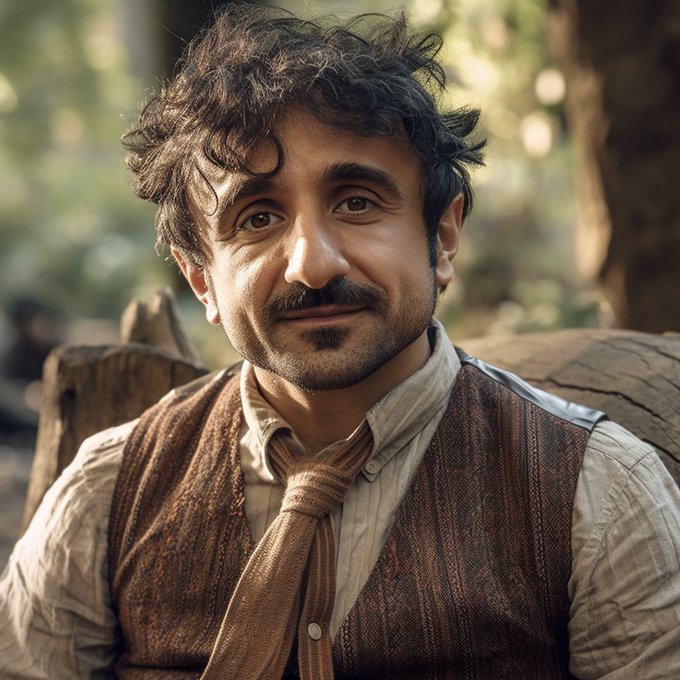 Akshay Kumar as Indiana Jones from the Raiders Of The Lost Ark.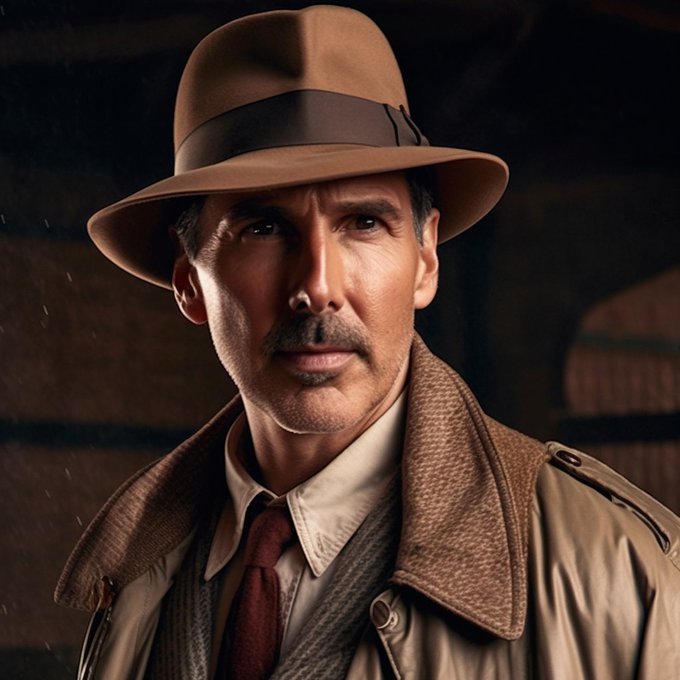 And finally, Anupam Kher as Yoda from Star Wars.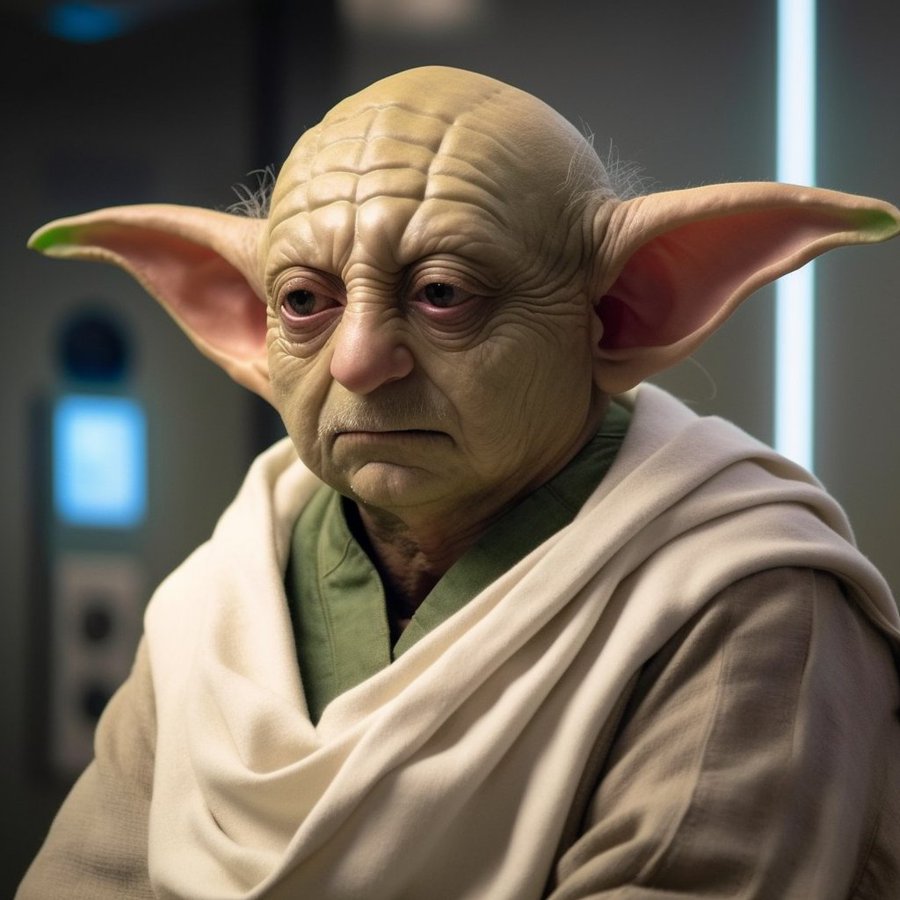 These AI-generated images have wowed the internet. People have asked the design studio to come up with similar series. While others talked about how the images are nothing short of a masterpiece. Lazy Eight's tweet has gone viral and it has been viewed over 394K times. Apart from this, the tweet has fetched 12K likes and more than 400 retweets and comments.
Here's what people had to say.
These AI-generated images are only making us think about how these Bollywood actors would have been in those Hollywood movies.