It's 2016 and new, cool things are created every day making our lives so much simpler. Genius Products that we'd not even have thought of are a reality today. Here's listing some simple innovative products that you had no idea you needed! They are sure to save you plenty of time and effort every day. 
1. Pillow holder for tablets
Often, we watch something on our tablet while lying comfortably in bed but after a certain time, it gets quite uncomfortable and we desperately look for a support that can hold it in place. This pillow holder for tablets is a cool innovation that holds your tablet securely in place. You can use it while travelling or just lying down on your couch. What a relief! Check it out here.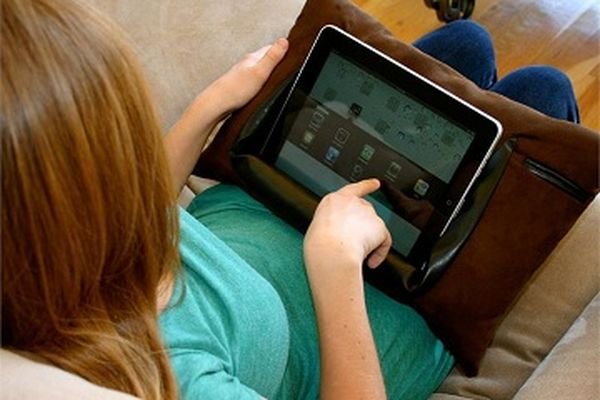 2. Self-stirring mug
Forget the spoon because here's a self-sufficient mug that does all the mixing by itself! This mug has a a whirring disc at the bottom that spins to stir your coffee, milk or any other drink. It's a battery powered mug with an on/off switch. Check it out here.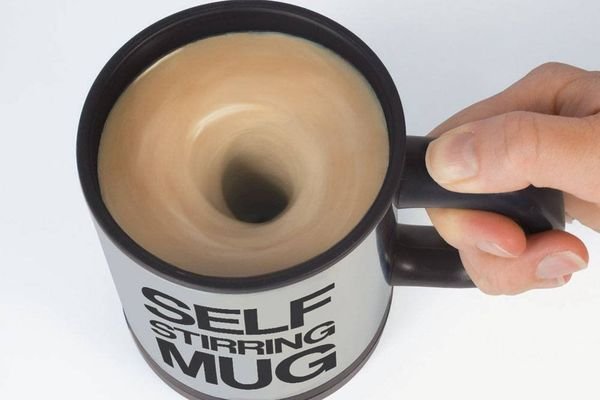 Check Out – Incredible Scientific Achievements
3. Self heating butter knife
No more waiting for the cold butter to melt. Spread the butter easily with this self-heating butter knife, which uses thermal conductivity to transmit heat from your hand to the blade, softening the butter. This is definitely one kickass appliance to own. You can buy it from here.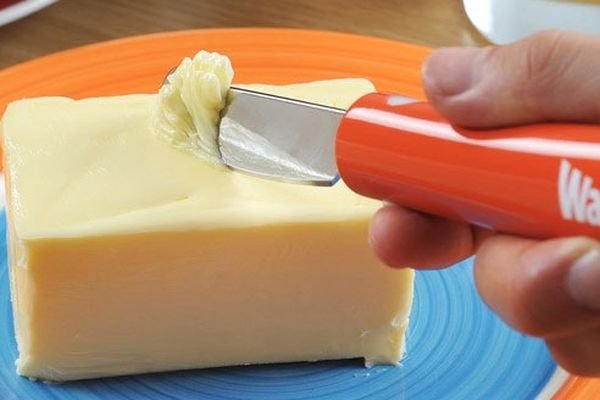 4. Cable drop clip
If your cable cords are always tangled and keep dropping after you've unplugged them from the laptop, this is what you need. Manage your cables easily by pinning them on these cable drop clips, and keep the mess away. Buy your own cable manager to hold the cables in place from here.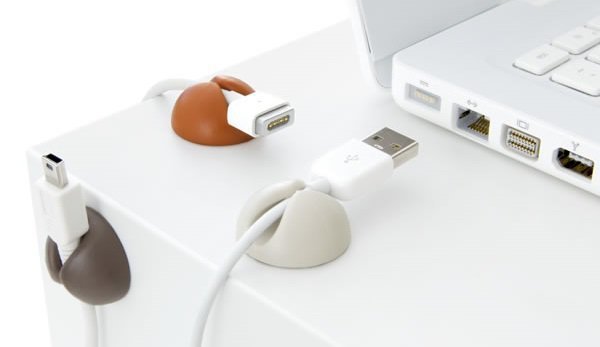 5. Bag re-sealer
What a time to be alive! Re-seal the packet of your unfinished chips or any other plastic bag and keep the food fresh for whenever you want to consume it later. This uses the timed impulse of heat to close the bag. Buy one from here.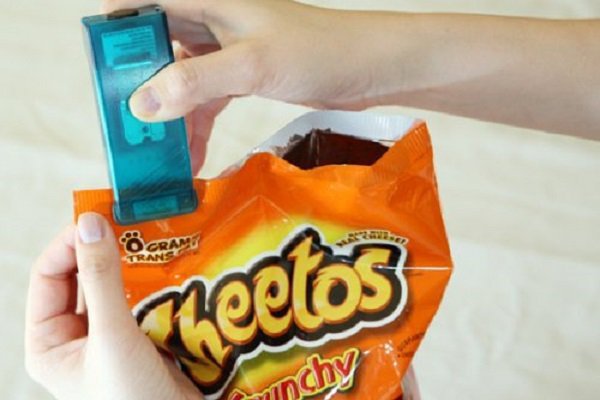 Check Out – Ingenious Technologies for Better Lives 
6. Thumb hole book page holder
If it's a thick book, it's difficult to keep holding it open for long. This book page holder makes it so convenient to read a paperback book. You don't have to tire your hand while holding and turning the pages. Simply wear this on your thumb and hold the pages open. Order one for yourself from here.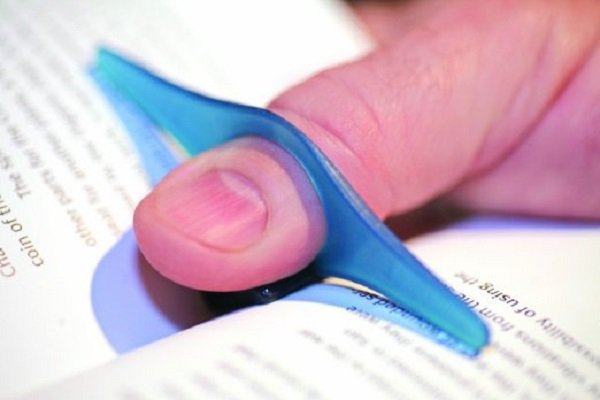 7. Soap tablet
It's a real hassle to dry off a wet soap bar while travelling in a car, train or flight. You either leave it behind after using it once, or struggle to wrap it back. Get rid of this trouble with soap tablets. They are absolutely easy to use and to carry in a bag. You can check out these handy tablets here.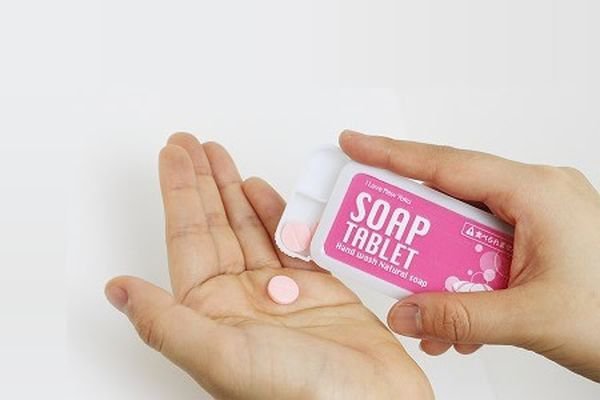 Check Out – Genius Designs From Around The World
8. Bathroom mirror wiper
Let go of the newspaper pieces to clean the bathroom mirror and use this cool bathroom mirror wiper which absorbs all the steam and fog from your mirror. It's similar to a car's windshield wiper. You can buy one for your bathroom from here.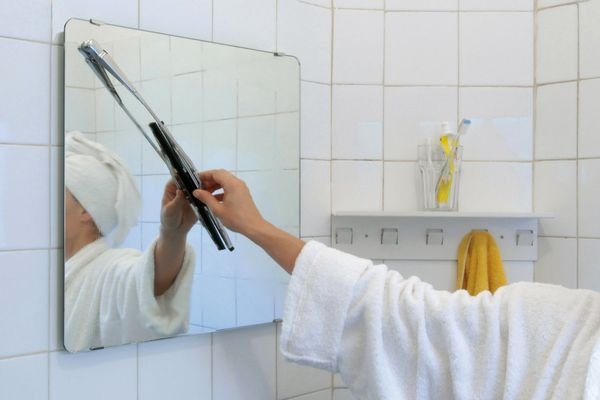 9. Onion holder
This doesn't promise to keep you from tearing up while chopping onions but surely makes the task easier. You can chop the slices as thin as you want, while the steel prongs hold it in place. And why only onions, use it for other vegetables too. Want one? Buy from here.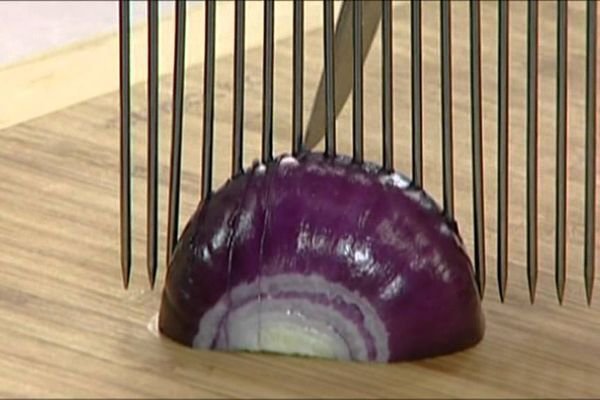 10. Reusable candle holder
Reuse your burned candle with this candle holder that collects the melted wax that drips, in the wick below. You can use the candle again once it's full with the used wax. Cool, ain't it? Buy one from here.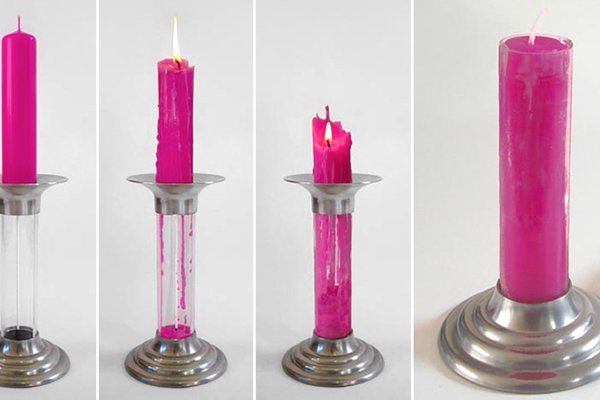 11. Pizza scissors
Pizza wheel is now an outdated tool. Use a pair of pizza scissors with an attached spatula, which helps you cut the pizza in perfect slices. The spatula slides under the pizza and the edges cut it sharply. A must have kitchen gadget, you can buy this one from here.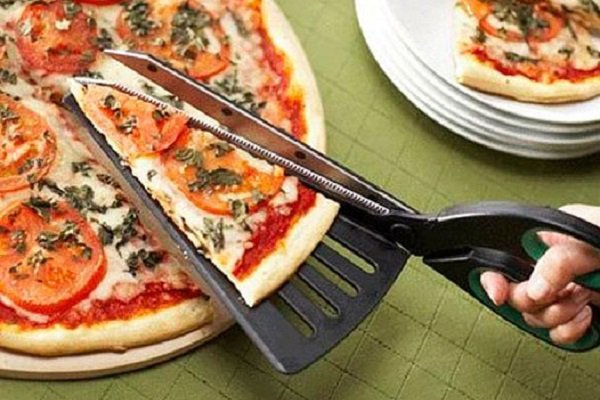 12. Sofa arm tray
You know that the sofa arm rest is not a place to balance your coffee mug, but that temptation gets irresistible at times, especially while watching TV or reading a book. Well, this sofa arm tray helps you ditch that itch. Order one from here.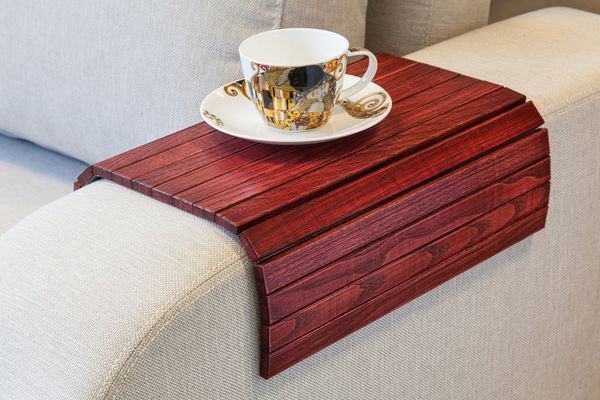 13. Toothpaste tube squeezer
Use your toothpaste efficiently and till the last drop with this toothpaste tube squeezer. Hang it there in your bathroom and save yourself the struggle of squeezing the tube. Get one from here.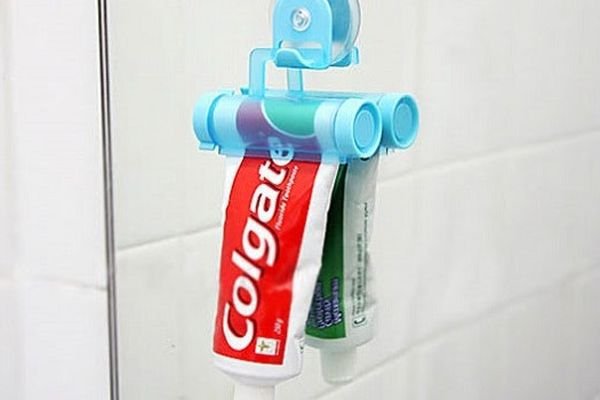 Go own these cool products or gift them to your loved ones.