Miles Routledge AKA Lord Miles, a thrill-seeking traveler who visits the most dangerous locations in the world, garnered headlines when he was airlifted from Afghanistan during the Taliban takeover in August 2021.
He shared each little detail of his trip in 2021 on social media and netizens called him out.
In 2023, he went back to the war-stricken nation to record pictures and videos and has been captured by the local police!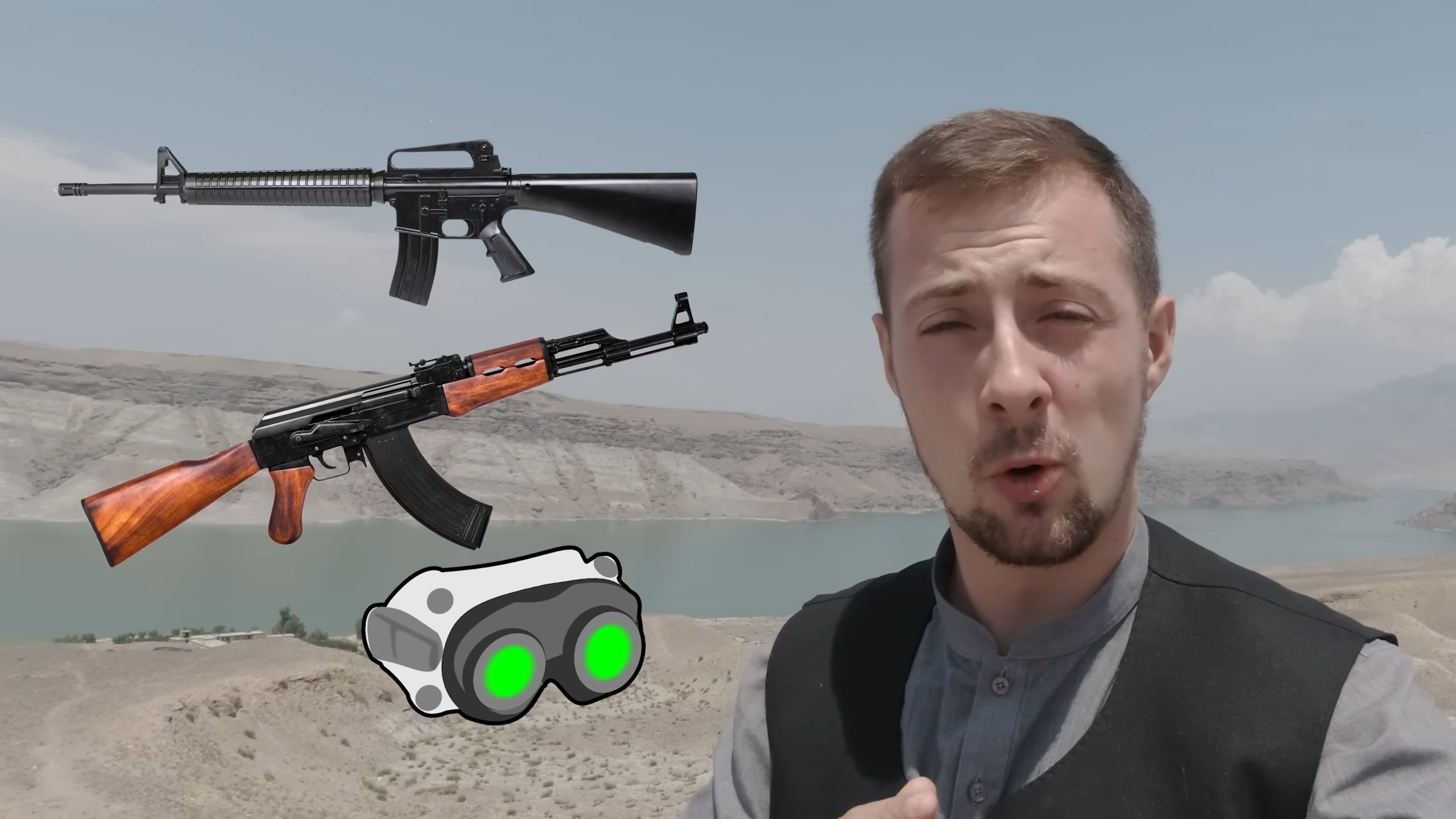 The YouTuber, who has more than 150K followers, joined a Taliban parade and even fired guns with their militants.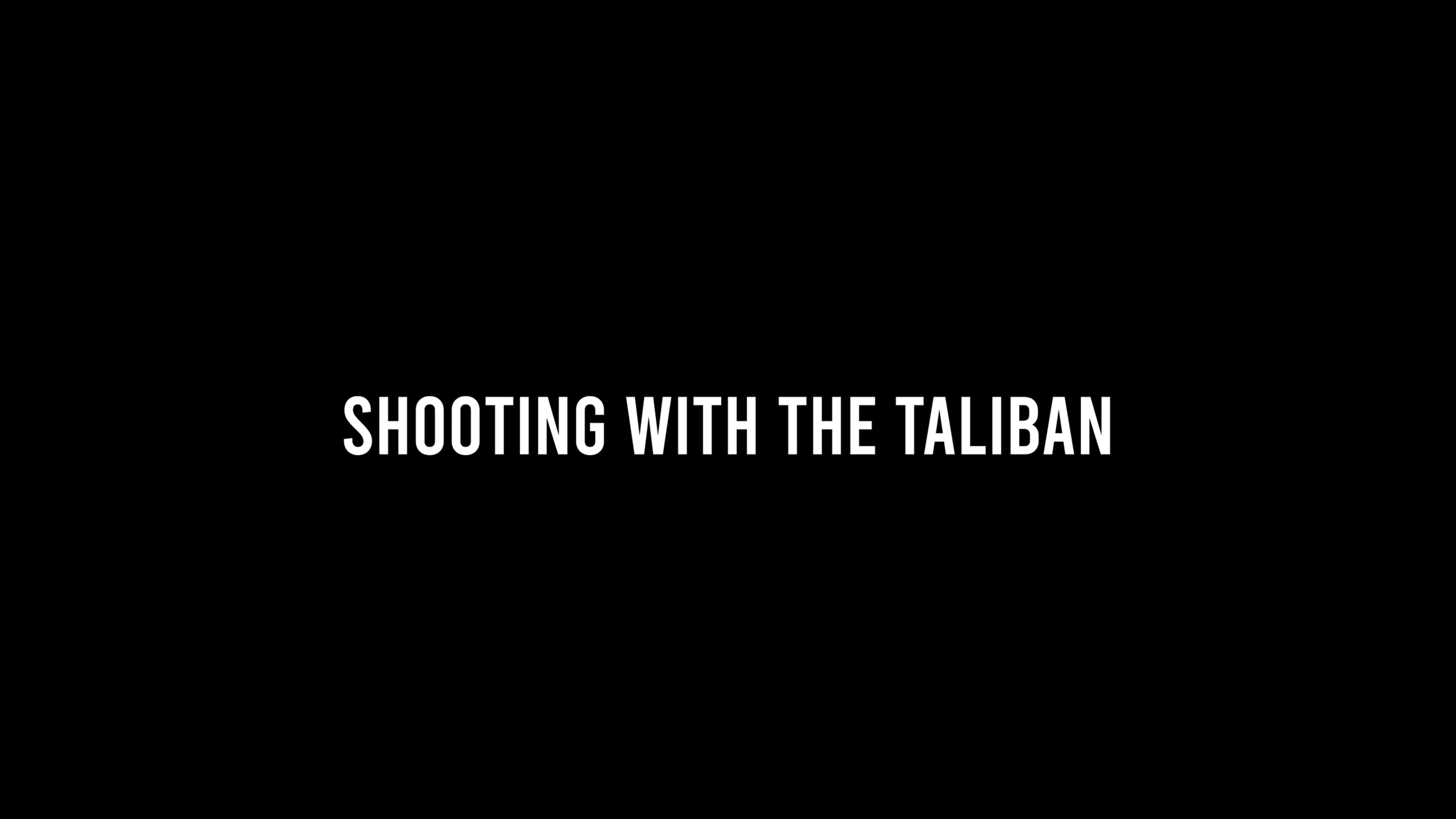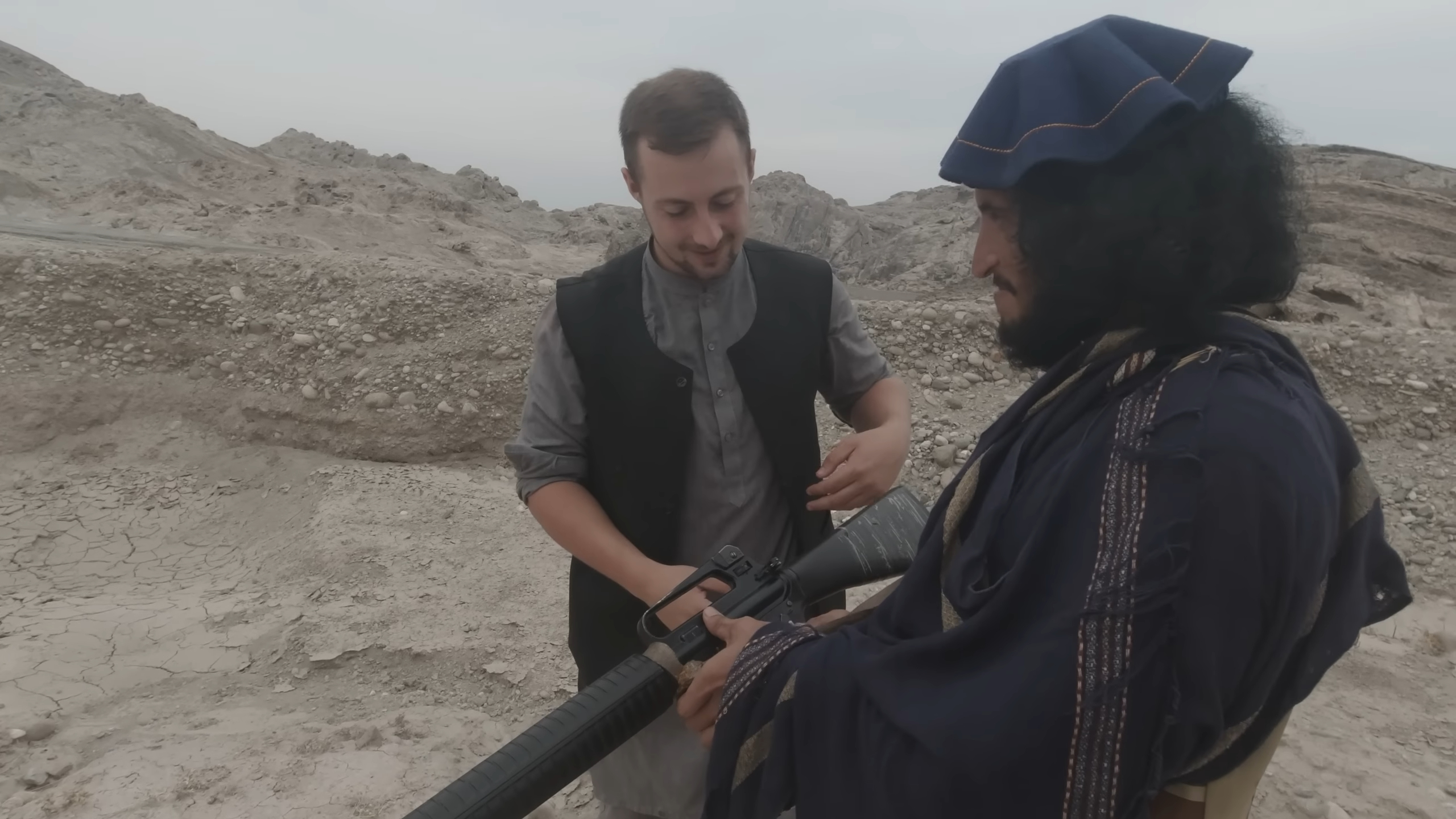 Nonetheless, he is now being held by the secret police, along with a medical practitioner, Kevin Cornwell, and another unidentified person, who manages a hotel in the capital region.
While the other two people were arrested in a raid, the reason behind the traveler's arrest is unclear. 
However, a senior diplomatic source revealed that he was arrested on March 2 for questioning. His last activity on his social media was on February 28. 
Please note that all images are from his social media handles.