Dogs are a man's best friend. And if you have a pet dog, imagining a life without them would be the most heartbreaking thing. This is what happened with Garima Malvanker from Vadodra,
Gujarat
.
Garima lost her
labrador
last year to a sudden illness. Grief overtook her and she was not in a state to have another pet. However, she also wanted to celebrate her memories with her pet. After much thought, she decided to shower her love on another pet – but this time, a leopard.
Netizens were baffled with this decision.

Please make sure that thi leopard doesn't harm the girl

— Be Optimistic! (@Kevin_Mumbai) June 27, 2022
Lets pray she should not lose pet leopard otherwise she may go for pet dinosaur 😂😂

— Ashish (@ashish_101010) June 28, 2022
Speaking to Times Of India, Garima said, "After Pluto died, I wanted to do something special in its memory. So, I decided to adopt an animal on Pluto's birthday. I inquired about animal adoption at Sayajibaug zoo and finally zeroed in on a leopard. I plan to continue with the adoption for at least five years," she said.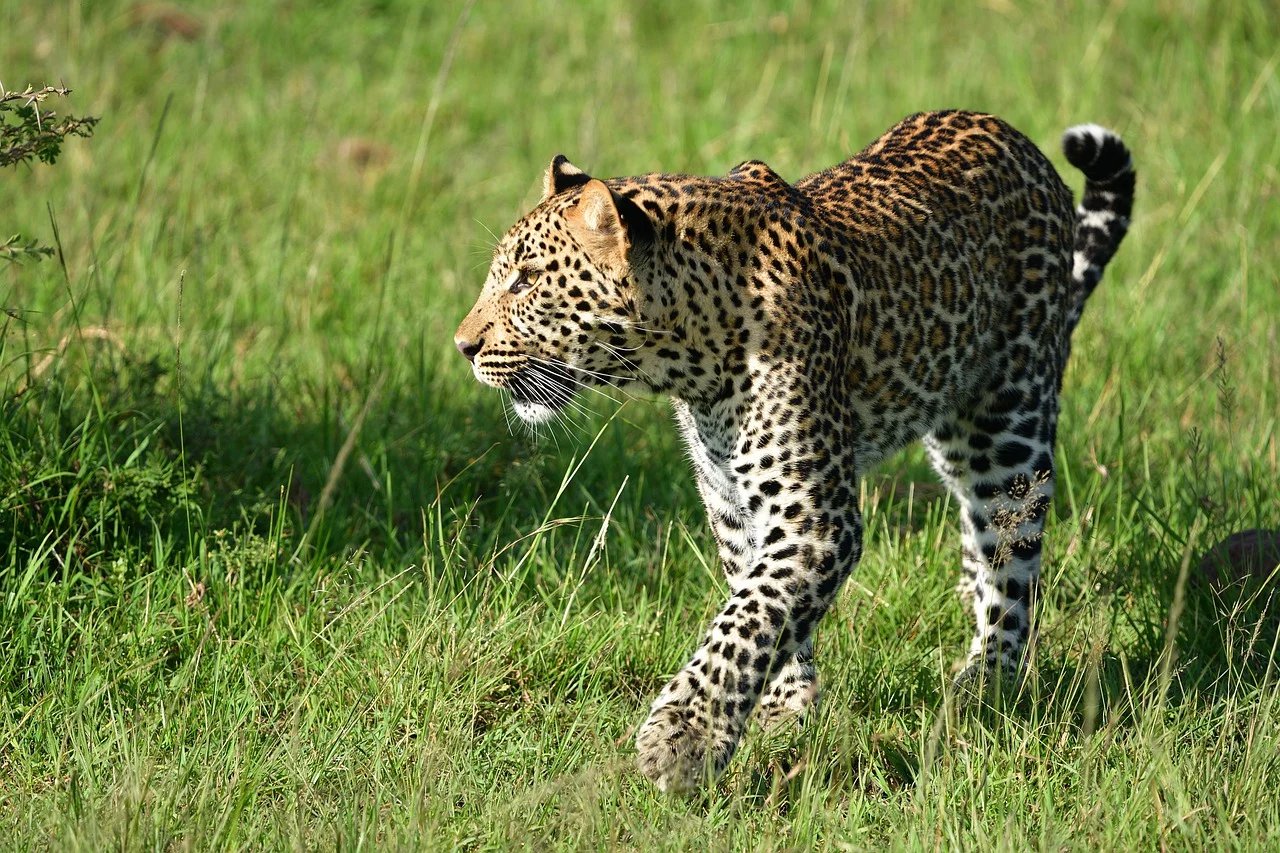 The curator at the Sayajibaug zoo stated that big cats do not see any takers. These
adoption
initiatives help create awareness about wild animals and birds among the public. Shedding light on these adoption initiatives, Pratyush Patankar, the curator of the zoo said, "The funds go into the Vadodara Municipal Corporation (VMC) corpus. Currently, we have 16 donors who have adopted birds as well as animals. We issue a certificate of appreciation to the donors".