Netflix, since its introduction to the Indian audience has been a rage and everyone deserves to have a little bit of 'Netflix and Chill' in their lives.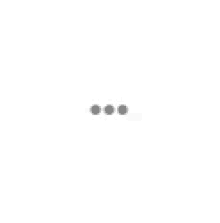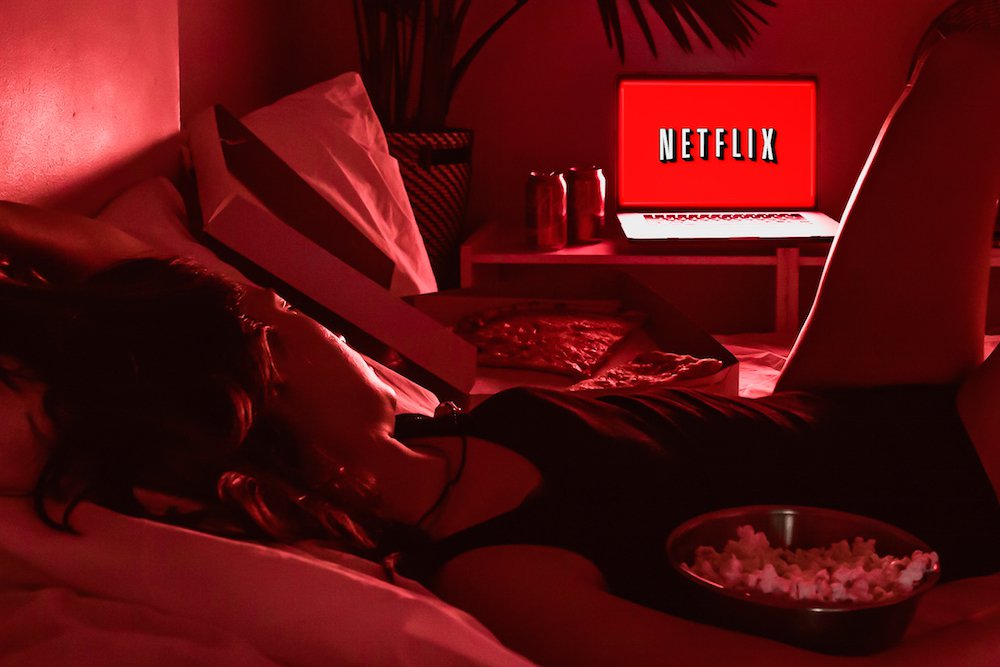 It is impossible to go through each and every show available on Netflix, but one can definitely list some of the best ones, so I'll go ahead and do just that - 
1. 21 Sarfarosh Saragarhi 1897 (2018)
The historic battle that takes place between 21 soldiers of the 36th Sikh regiment of the British Indian army and approximately 10,000 Pashtun & Orakzai tribals, is depicted on-screen in this Netflix series. Mohit Raina (famous for his portrayal of Lord Shiva) did justice to his role and the real-life inspired incidents in the movie light up the show's purpose very well.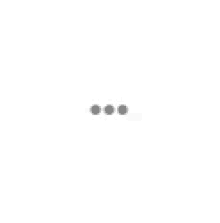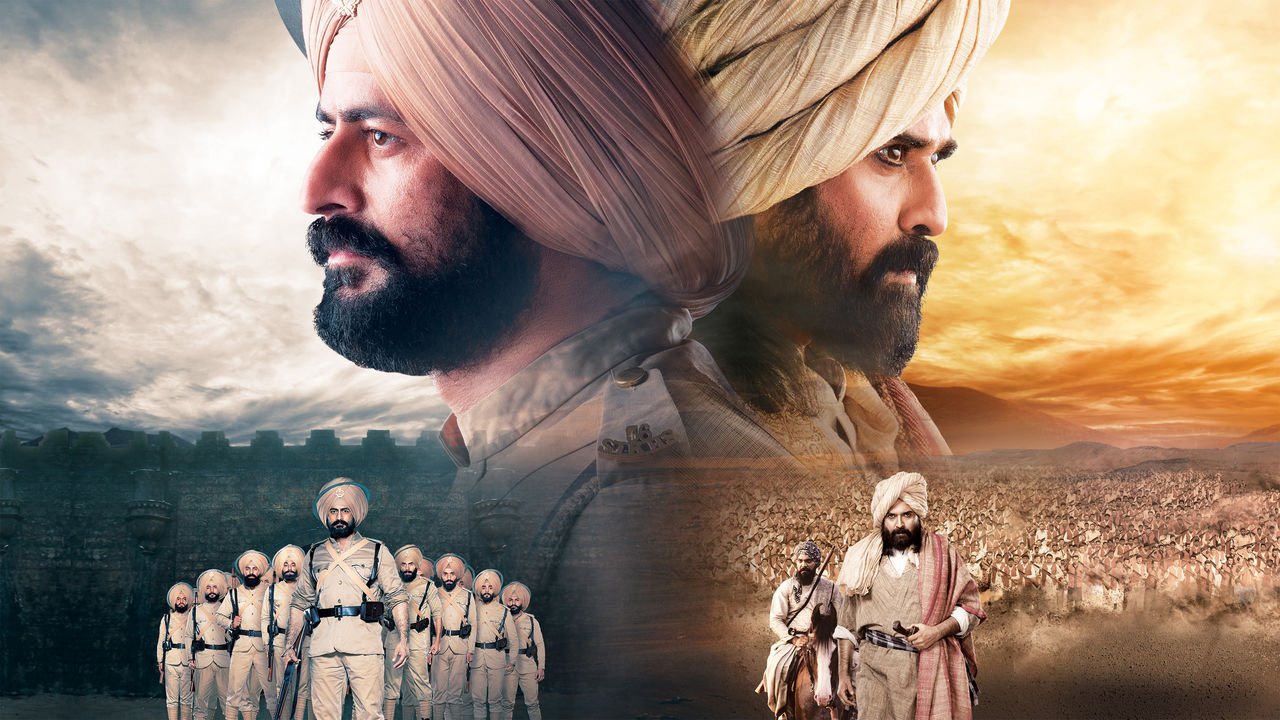 2. A Series of Unfortunate Events (2017-Present)
This series follows the tragic tale of three orphans - Violet, Klaus, and Sunny Baudelaire - who've set out to investigate their parents' mysterious death. Their evil guardian named Count Olaf is an obstacle that the siblings have to overcome, in order to live a peaceful life.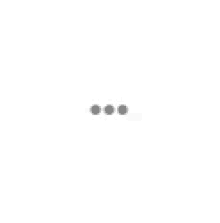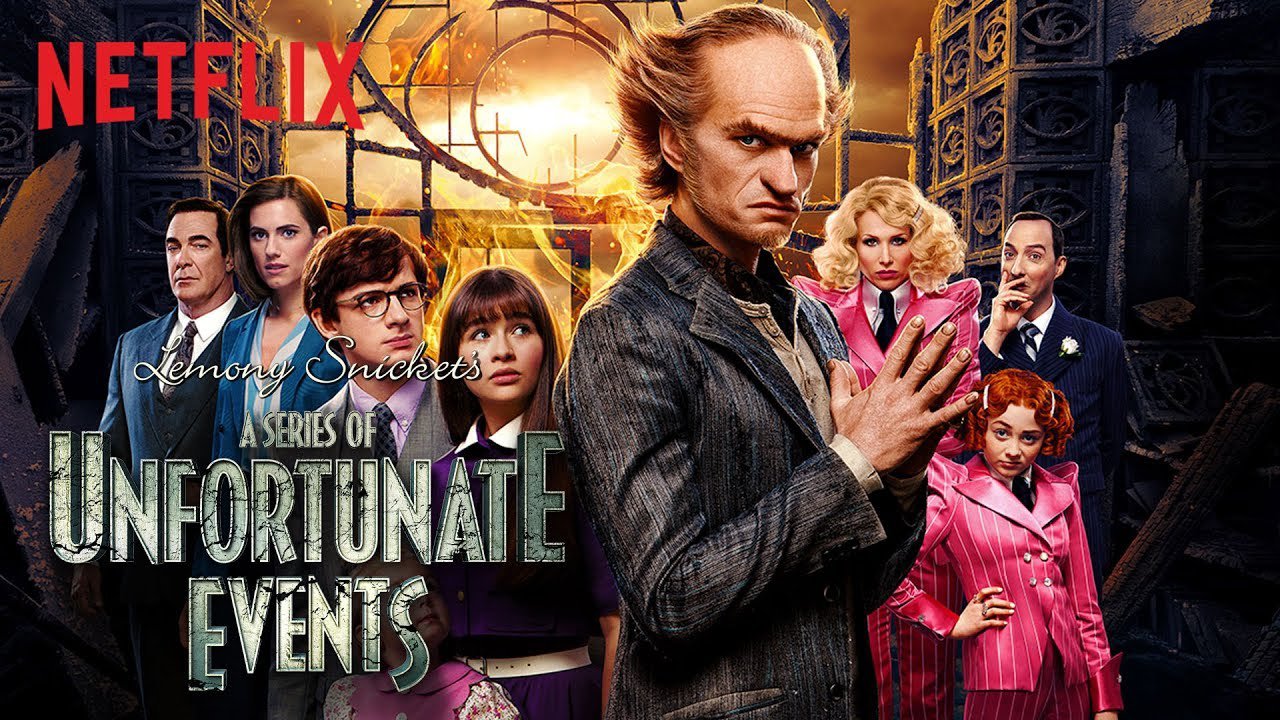 3. Blacklist (2013-2019)
After turning himself in, a notorious fugitive offers to help the FBI to nab other baddies. But he has a request, to be paired with rookie profiler Elizabeth Keen as his partner. Explore the world of cops and fugitives with Raymond Reddington, an international criminal and a cold war spy who's now suddenly with the FBI.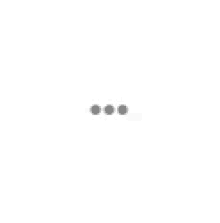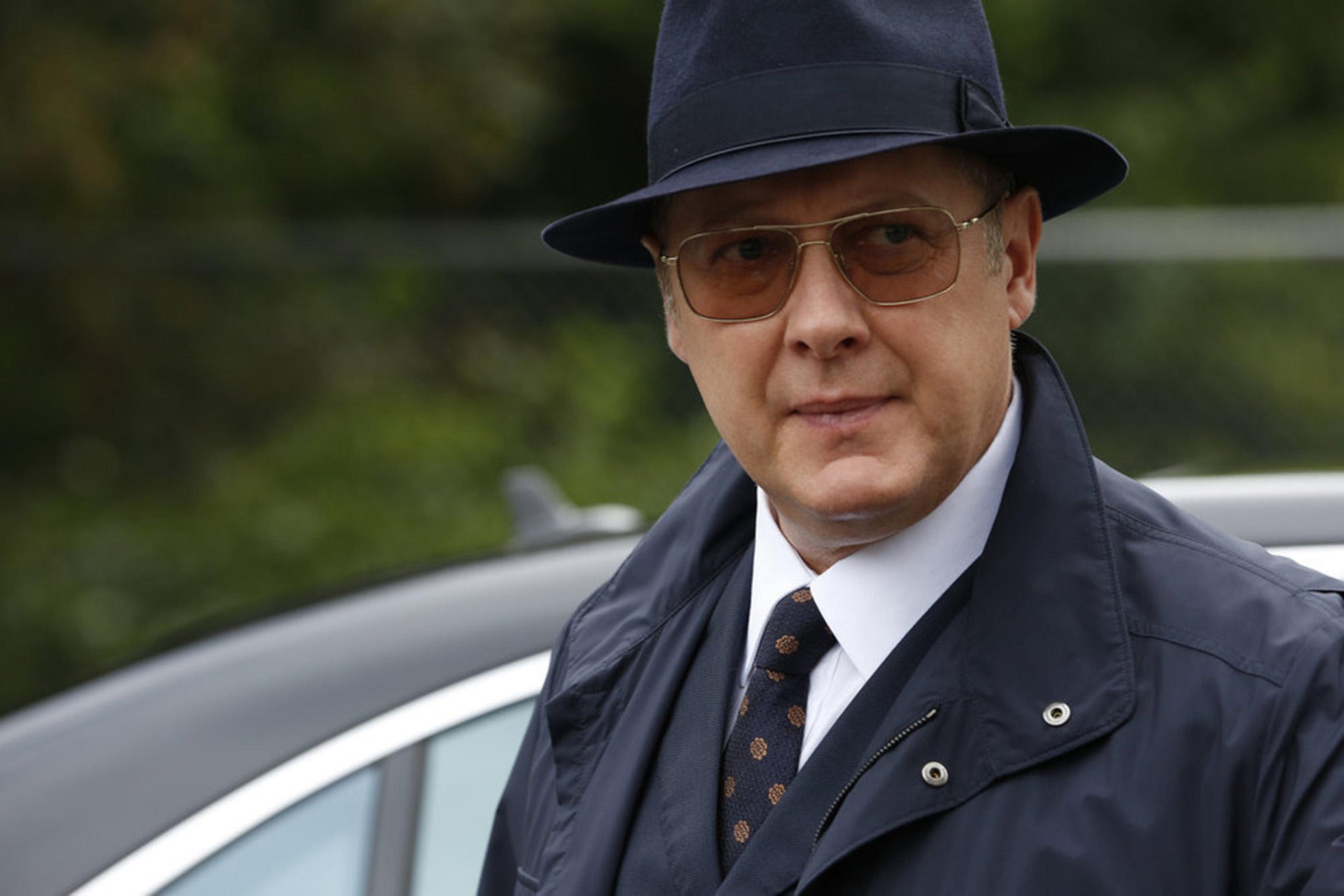 4. Baahubali: Before The Beginning (2019)
Baahubali: Before the Beginning is a story that's based on Anand Neelakantan's 2017 novel The Rise of Sivagami. This takes place in a period that is before the two prodigal princes grow up or even contest one-another for the throne; a prequel to the two epic movies.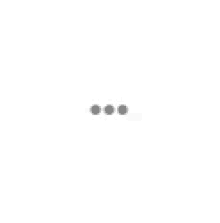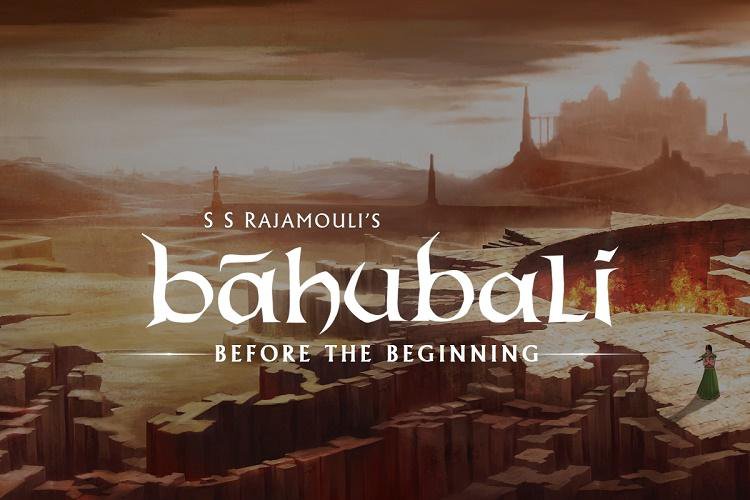 5. Better Call Saul (2015-Present)
This American crime drama series is about an ex-con artist named Jimmy McGill who turns into a small-time attorney, undergoing a lot trials and tragedies. The process brings out his alter-ego and transforms him into a morally challenged criminal lawyer, Saul Goodman.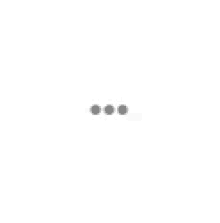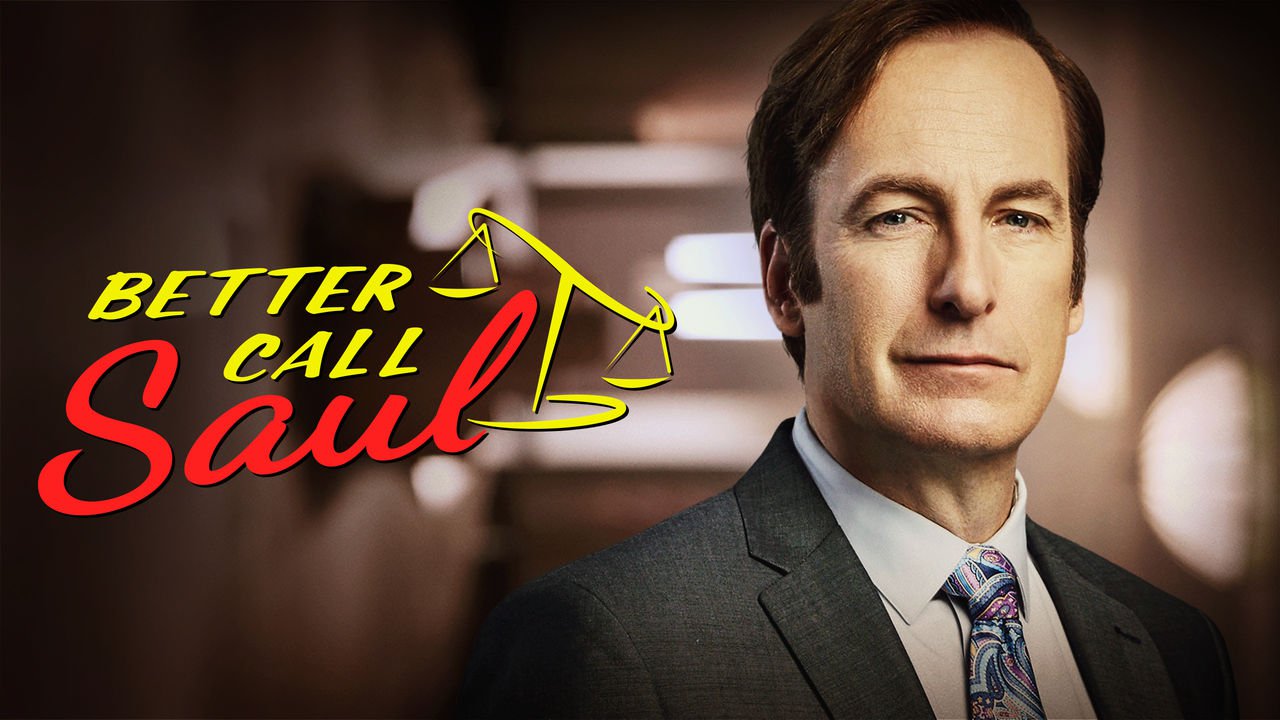 6. Black Mirror (2011-Present)
This British science fiction television series is a reflection about what the future holds for all of us, especially the tech-savvy generation that exists today. Examining modern society, particularly with regards to the unanticipated consequences of new technologies, Black Mirror revolves around a group of people and how their lives go upside-down due to a certain technology that they trusted a little too much. 
The episodes are not connected and can be watched in any order.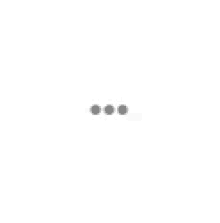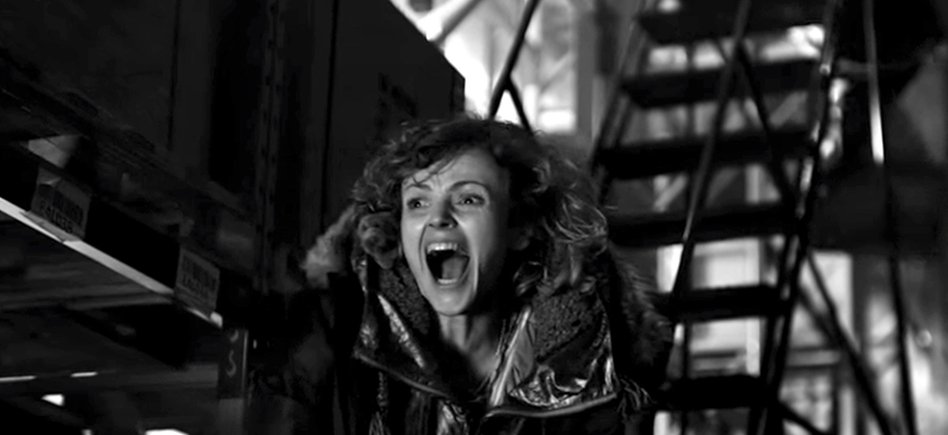 7. BoJack Horseman (2014-Present)
A humanoid horse, BoJack Horseman is back after an 18 year hiatus and is suddenly looking to regain his dignity, which he once lost because of his self-loathing attitude and uncontrollable boozing habits. With the aid of a human sidekick and a feline ex-girlfriend who is his agent, he sets out to make amends.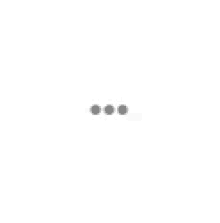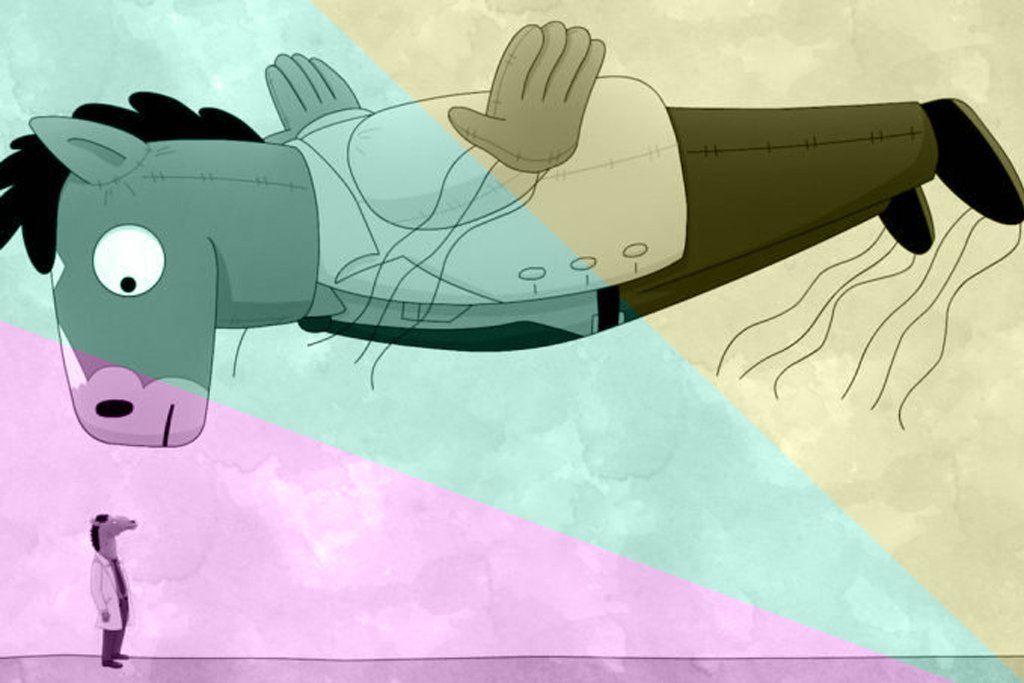 8. Breaking Bad (2008-2013)
This American crime drama television series is about Walter White, a chemistry teacher who discovers that he has cancer and then gets into the meth-making business to cover for his medical expenses. His priorities change when he starts dealing in partnership with Jesse Pinkman.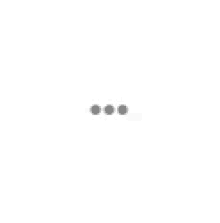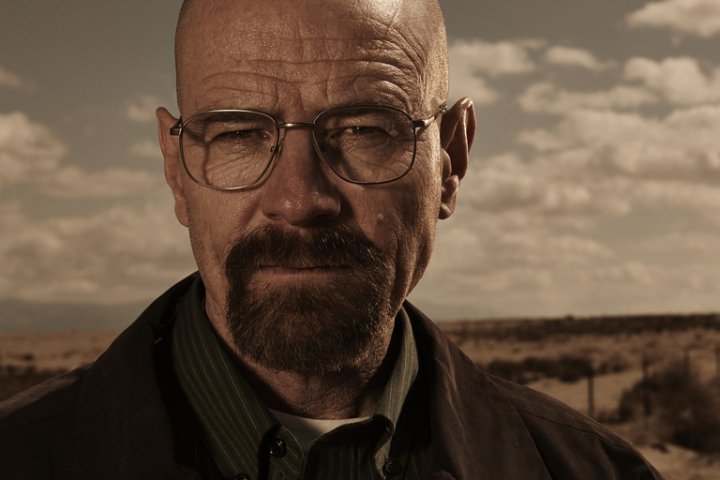 9. Brooklyn Nine-Nine (2013-Present)
This American live-action sitcom has been decorated around a bunch of detectives who are carefree yet very particular about their respective duties. Things change abruptly when a new officer Ray Holt is appointed to take charge of Jake Peralta and his team. You'll find some of the most influential characters on-screen in there.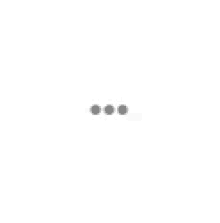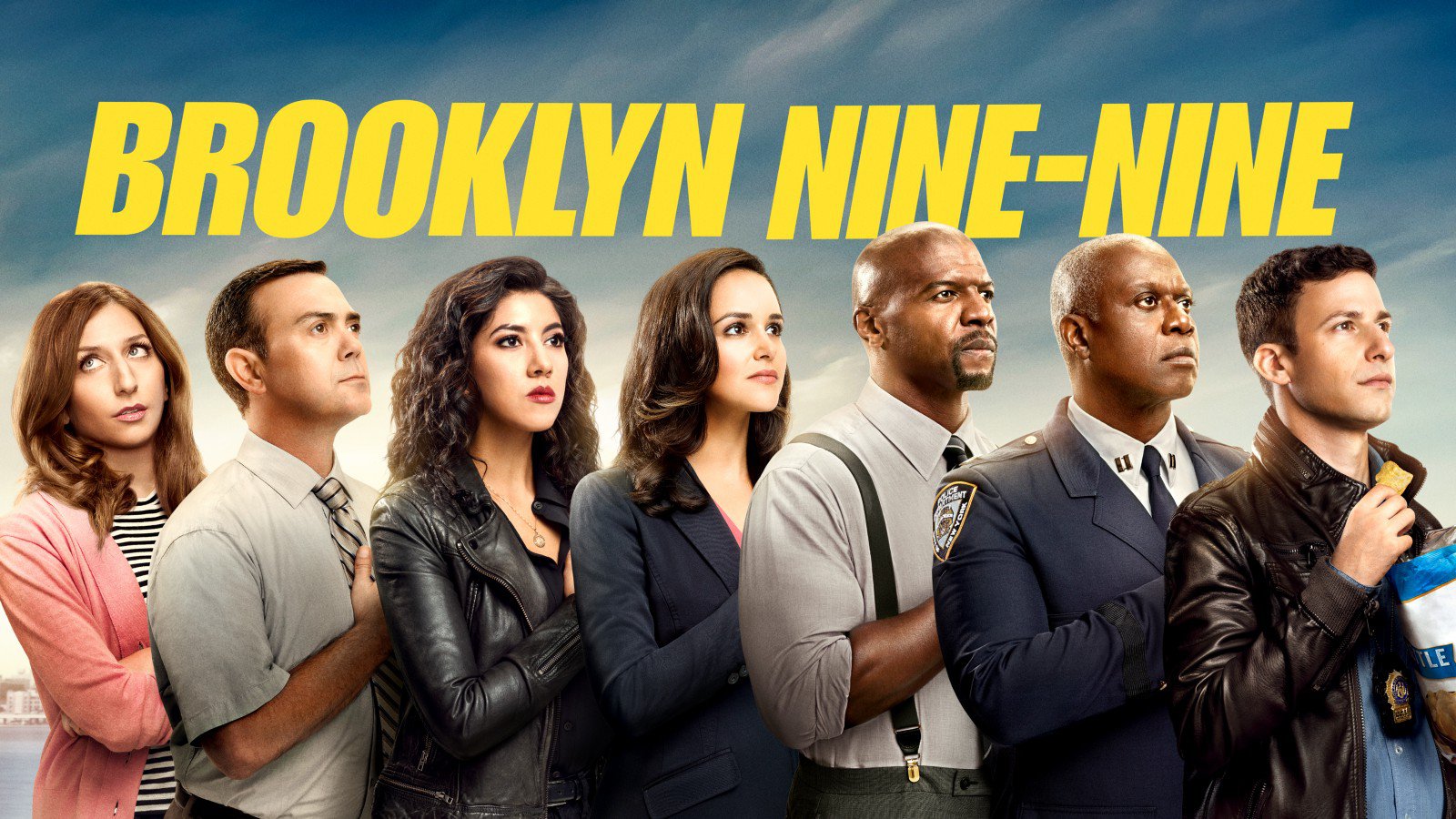 10. Crazy Ex-Girlfriend (2015-Present)
This American romantic musical comedy-drama television series is set around a successful young woman, Rebecca Bunch, who gives up her life in New York and moves to California simply to find love and happiness. A low-key and sober sitcom you'd love to watch.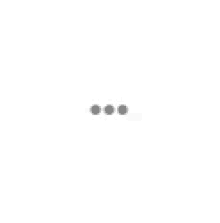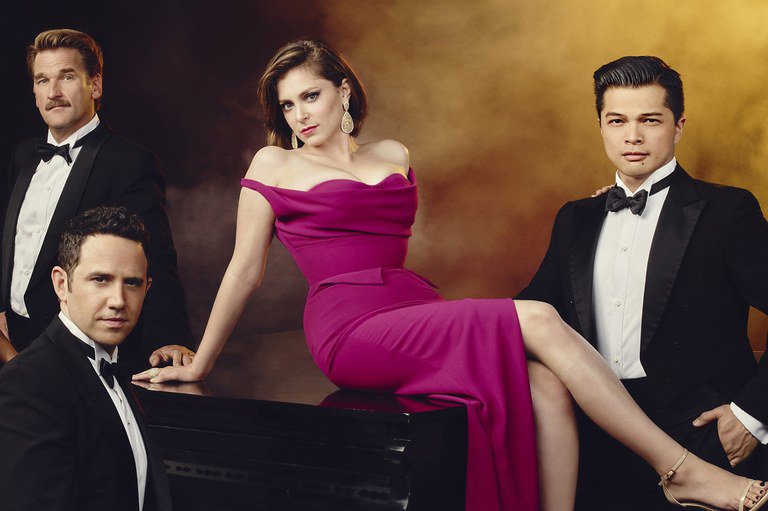 11. The Crown (2013-Present)
This historical drama series is based on the reign of Queen Elizabeth II or Claire Foy. The series begins with an inside look at the early reign of the queen, who ascended the throne at age 25 after the death of her father, King George VI and continues shedding light on her personal struggles, romances, and political rivalries.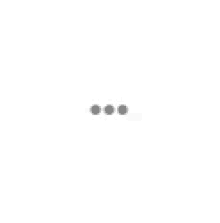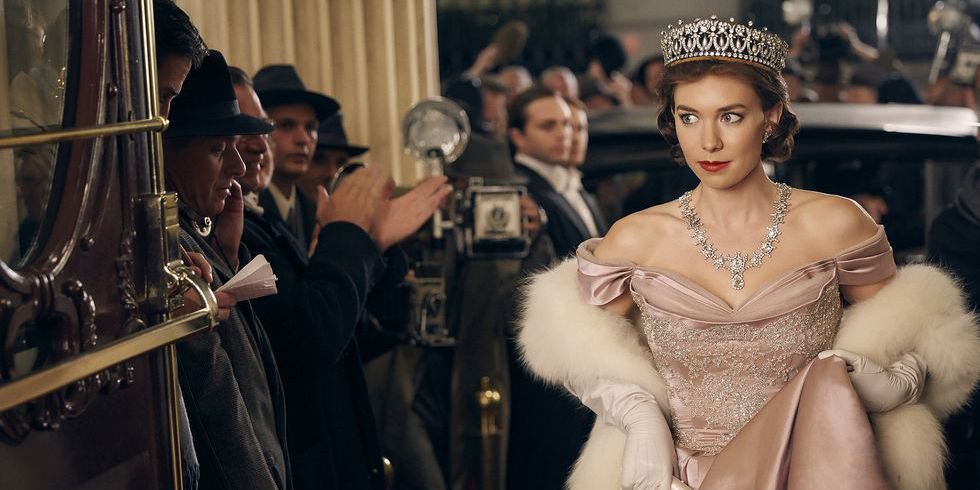 12. Daredevil (2015-Present)
Marvel's Daredevil follows Matthew Murdock, attorney by day, a vigilante by night. Blinded in an accident as a child, Murdock uses his heightened senses as Daredevil to fight crime on the streets of New York after the sun goes down. Impeccable story telling and momentum has kept the show going for years.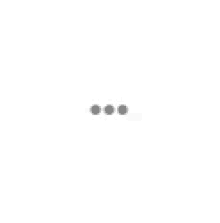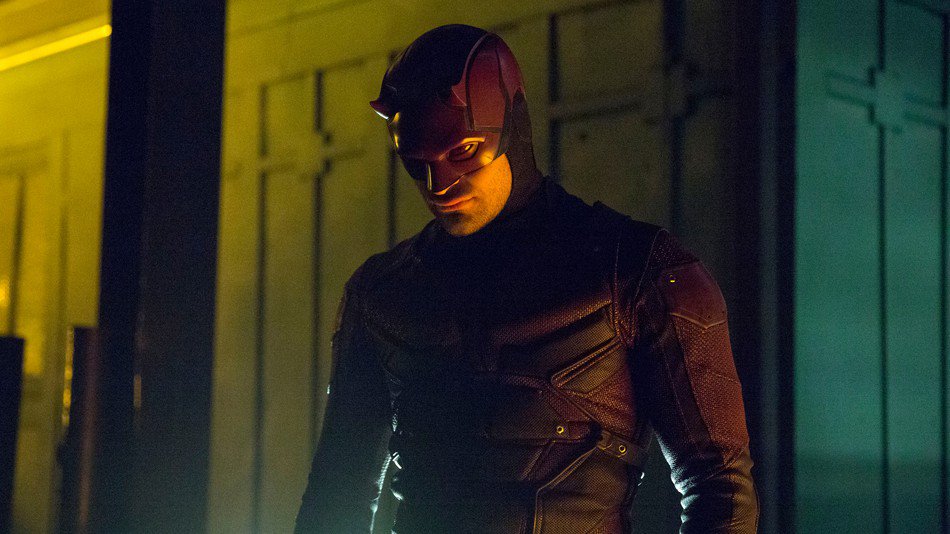 13. Delhi Crime (2019)
Based on the 'Nirbhaya rape case' that shocked Delhi/NCR a few years ago, this crime drama follows the special group of officers investigating the brutal rape case of a girl in a moving bus. With the investigation, they are under immense pressure to nab all the culprits as early as possible.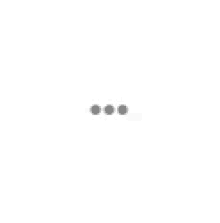 14. Devlok (2017)
Not a fictional story, Devlok with Devdutt Pattanaik involves shedding light on some mythological events, stories and characters with the renowned mythologist himself. Devdutt Pattanaik is famous for his own version of The Mahabharata and Ramayana, apart from other notable works.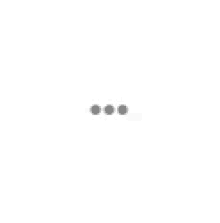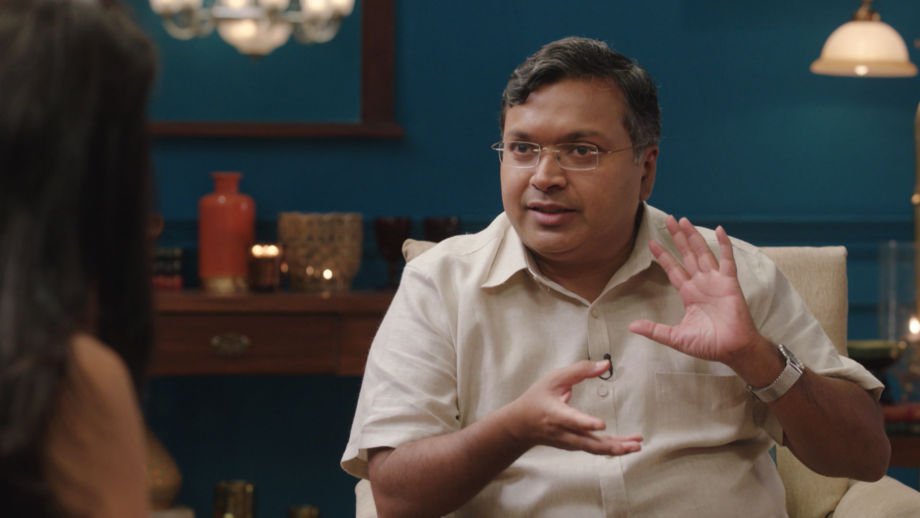 15. Dharmakshetra (2014)
After the end of the war at Kurukshetra, the Kauravas and Pandavas are judged on the basis of their karma. Accordingly, the warriors either go to heaven or hell. This series is an exemplary take on the lesser-known events, which took place after the great war of Mahabharata.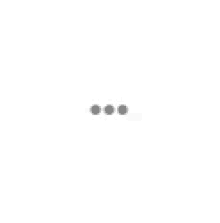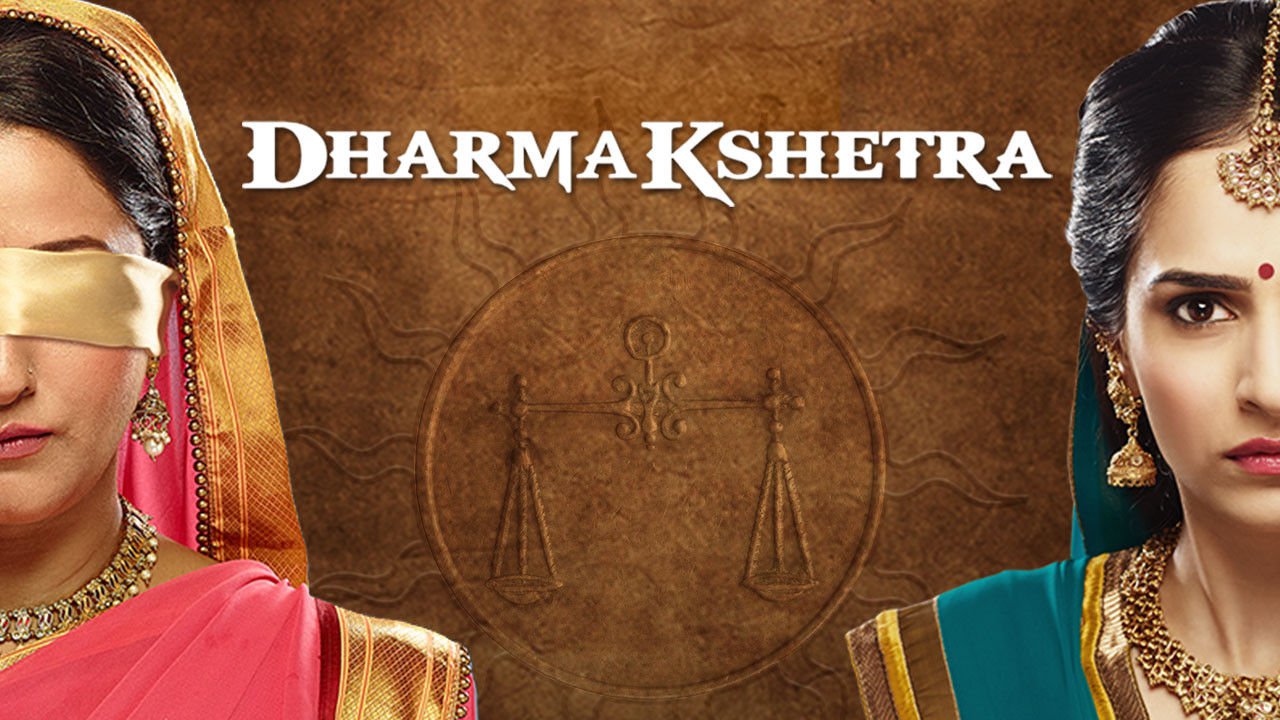 16. The End of the F****** World (2017-Present)
Two 17-year-old outsiders, James and Alyssa, embark on a road trip to find her estranged father, who left home when she was just a child. James, being a psychopath, targets Alyssa trying to kill something more than just an ordinary animal. The trail of violent events starts increasing as they move ahead in their journey.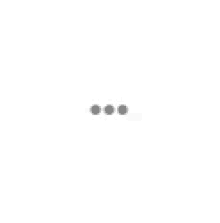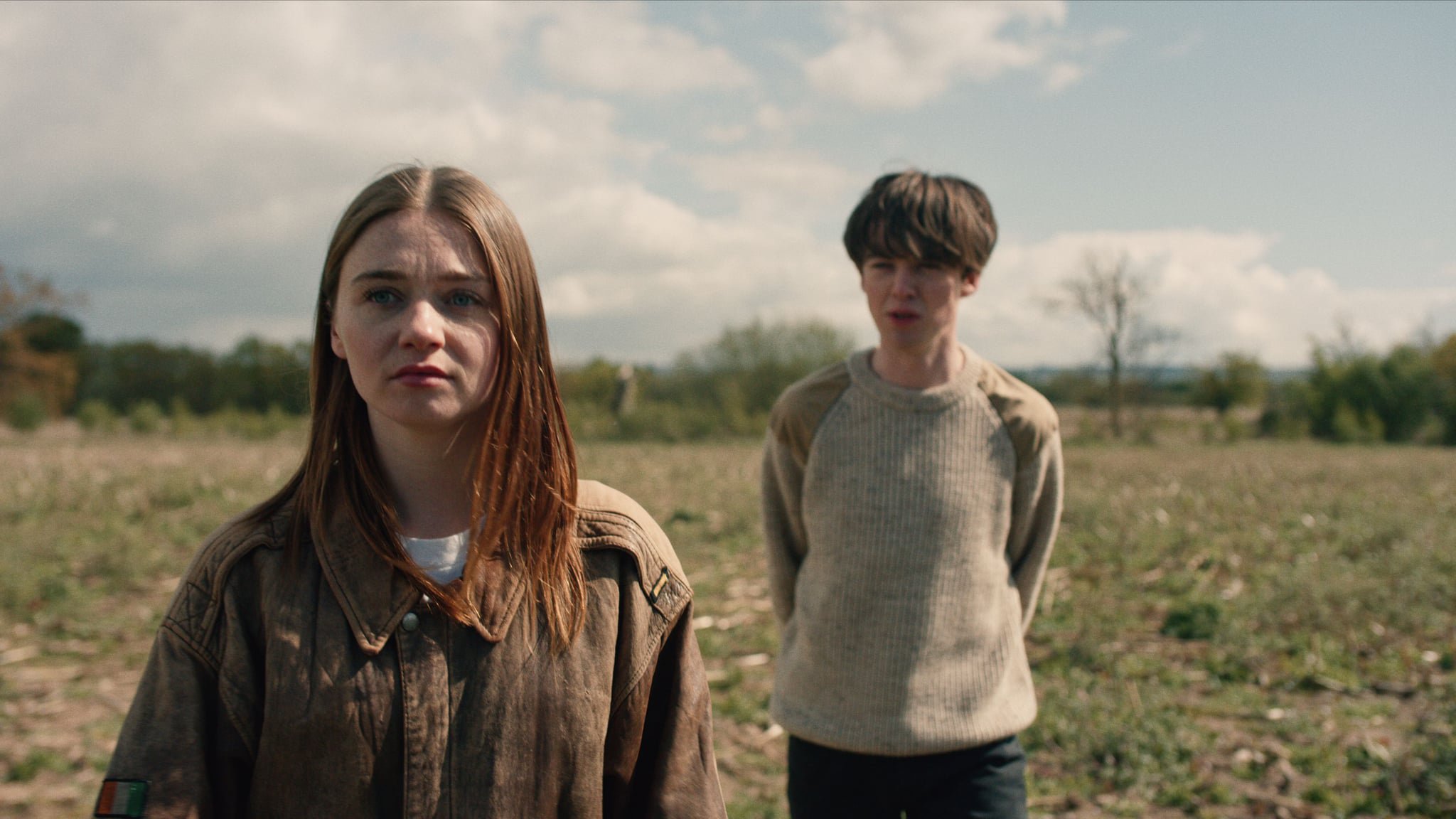 17. Ghoul (2018)
A young interrogating officer named Nida Rahim's quest to search for the truth becomes a survival sequence for the officer after curious events start to occur. Soon, it is found out that one of the inmates has been inhabited by a Ghoul, and has been the reason for everything wrong inside the jail premises.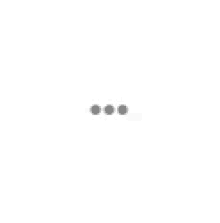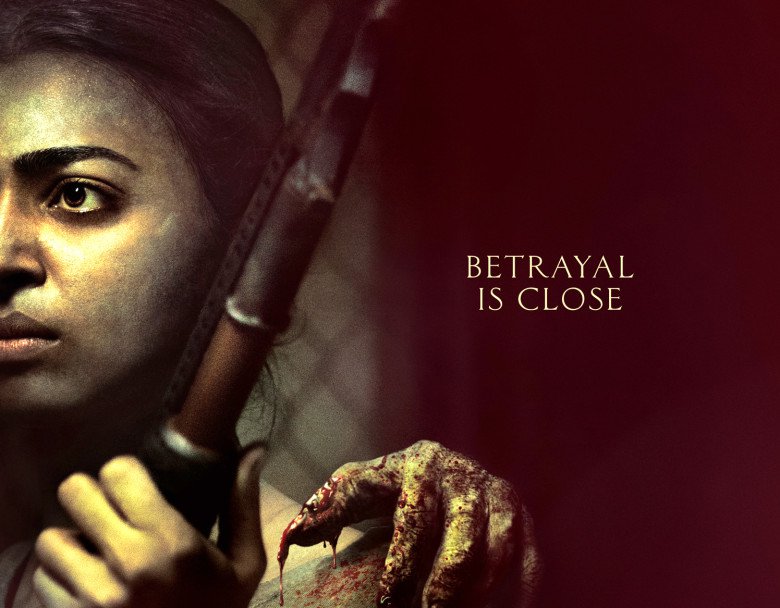 18. Fargo (2014-Present)
Lester Nygaard, an insurance salesman, lives a life of monotony with his uninteresting wife. He meets Lorne Malvo who convinces him to tag along in search of a killer. This American black comedy–crime drama series is widely popular and critically acclaimed after running for 5+ years.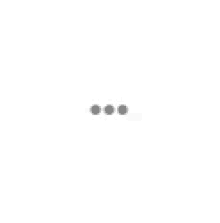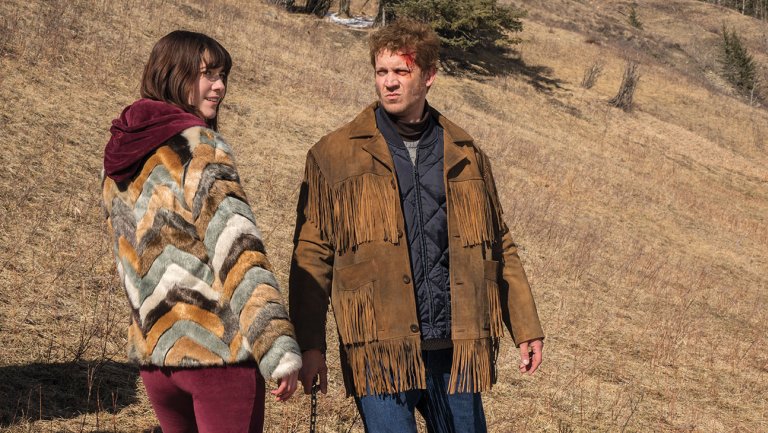 19. Fauda (2015-Present)
Having learnt that the enemy they tried to kill is still alive, Doron, a retired officer from the Israel defense force is re-called to join his team. Doron comes to know that the enemy plans to join his brother's wedding and in order to safeguard his family, Doron and his team decide to go undercover for the wedding. Things go awry when their cover is blown.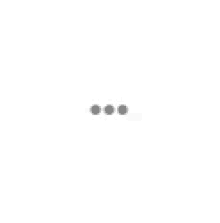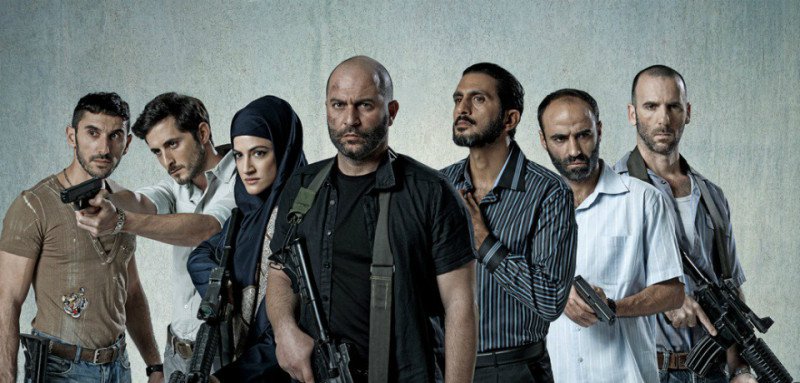 20. Fullmetal Alchemist (2009-2010)
A Sci-Fi & fantasy series - Fullmetal Alchemist is about two brothers Edward and Alphonse Elric, who after attempting the forbidden technique of human transmutation, suffer the consequences. Alphonse loses his entire body and Edward loses his left leg.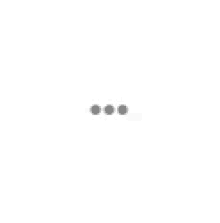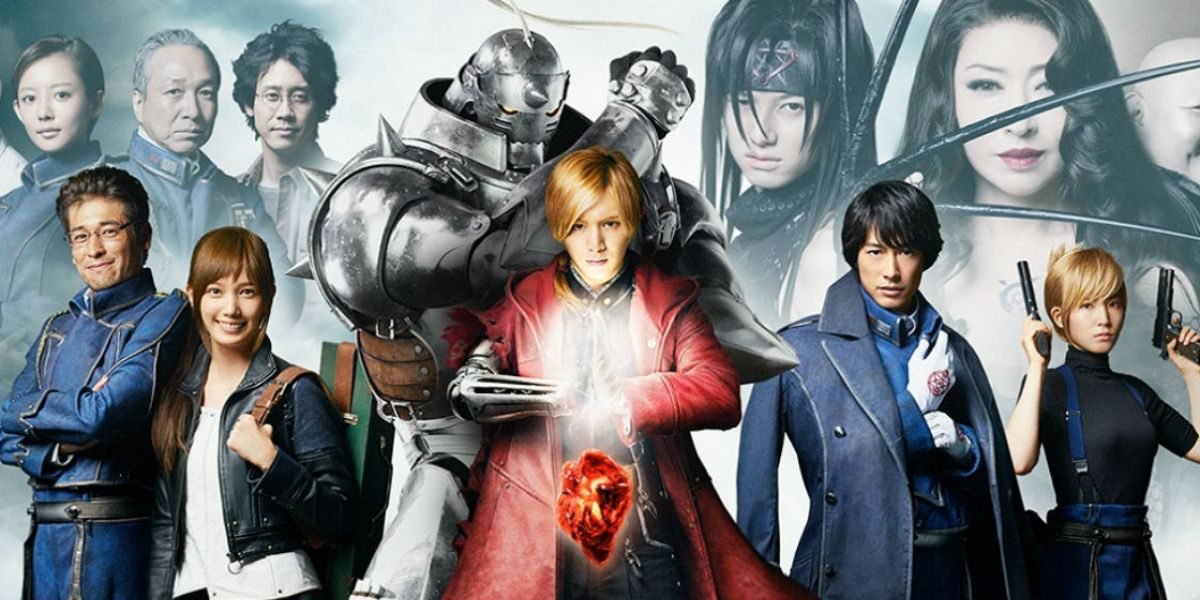 21. Fear Files - Har Mod Pe Darr (2015-Present)
Possessed lovers, witches, haunted houses and more bring tales of horror to the screen in this anthology series. Every episode has a different story - must watch!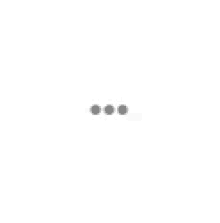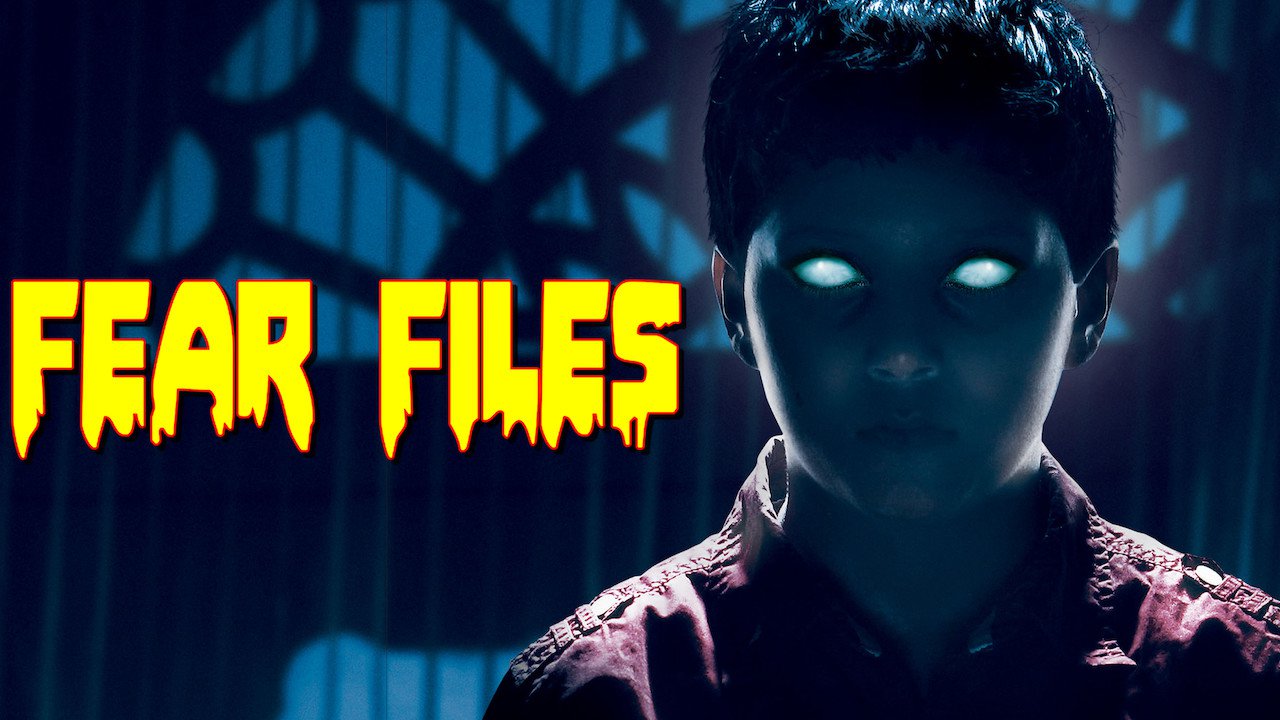 22. Godless (2017)
Notorious criminal Frank Griffin and his gang of outlaws are on a mission - to get revenge on Roy Goode, a former protege who betrayed the brotherhood. Roy, who is now hiding in La Belle (a town dominated by women) is on the verge of being chased down in the city, when the women of the city band together to protect him from the murderous gang.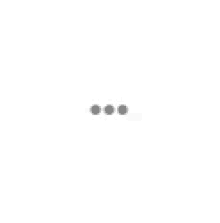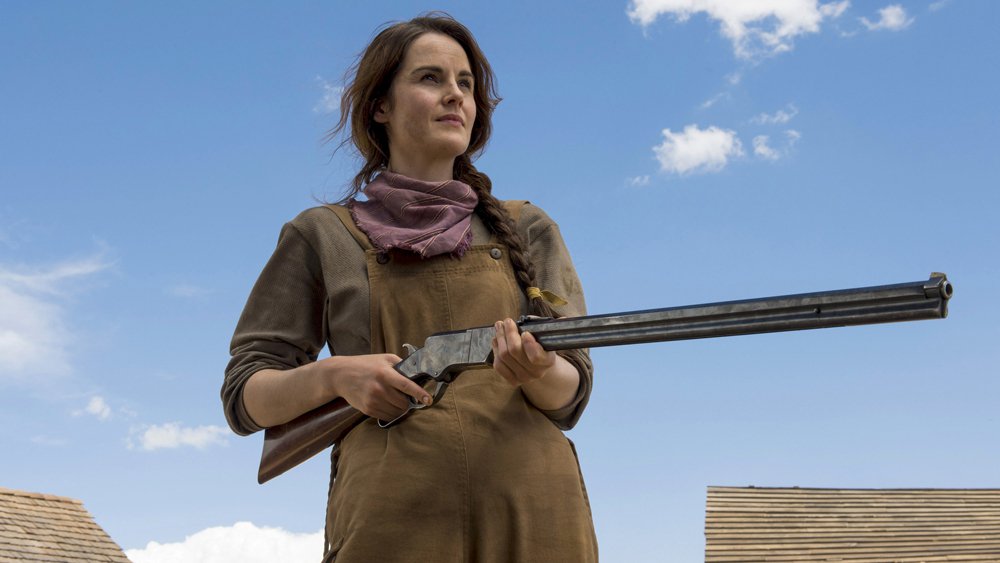 23. The Good Place (2016-Present)
Eleanor, a deceased saleswoman who lived a morally corrupt life, finds herself in a heaven-like afterlife in a case of mistaken identity and tries to hide her past in order to stay there. What follows is both comic and dramatic at the same time.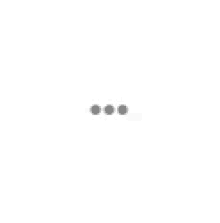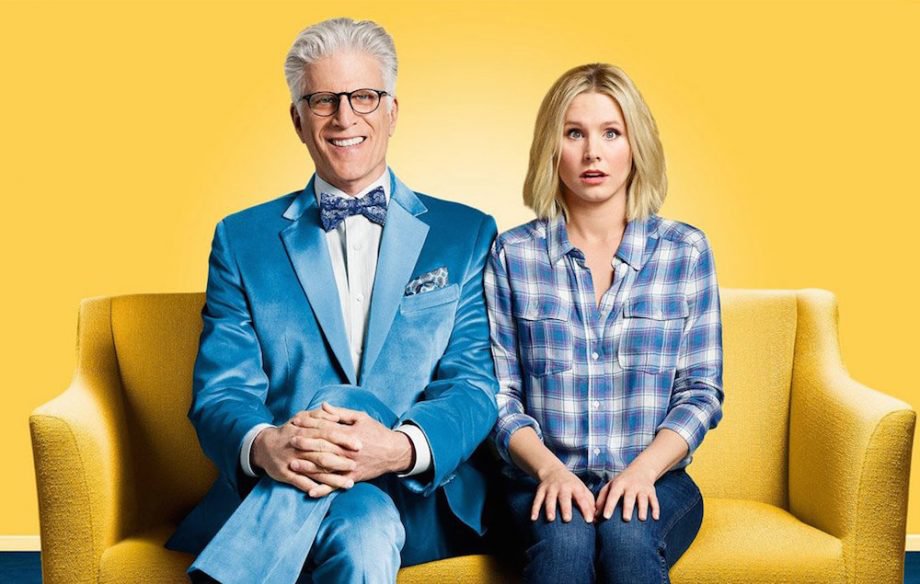 24. The Good Wife (2009-2016)
When Alicia Florrick's high-profile husband is arrested for a humiliating sex and corruption scandal, she has to take up the reins for her family. Raising two kids while going to work isn't exactly a walk in the park however.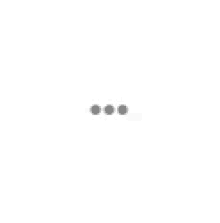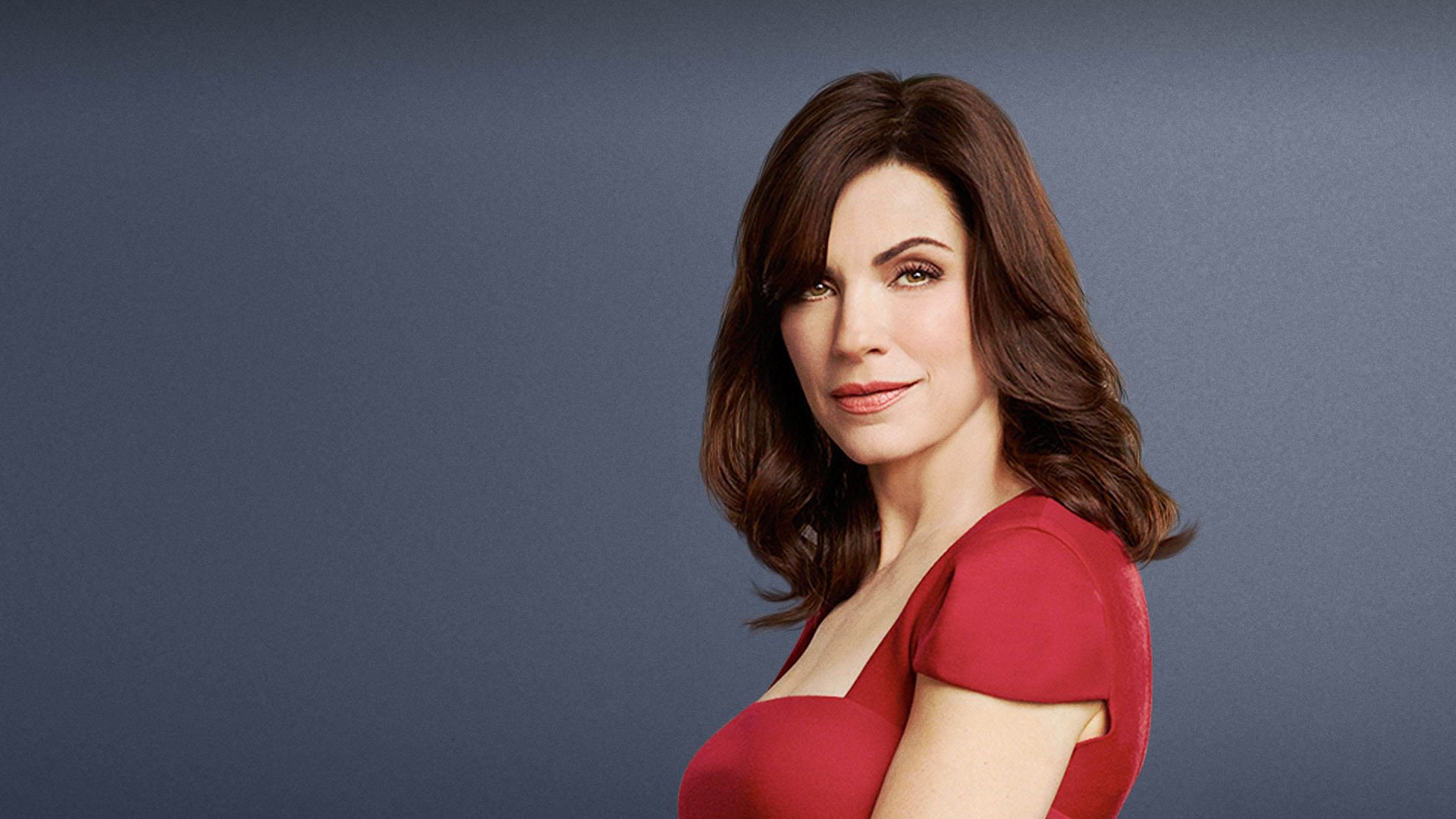 25. F.R.I.E.N.D.S  (1994-2004)
The most famous sitcom of all time - the show follows six reckless adults living in Manhattan, as they indulge in adventures which make their lives both troublesome and happening.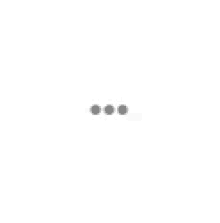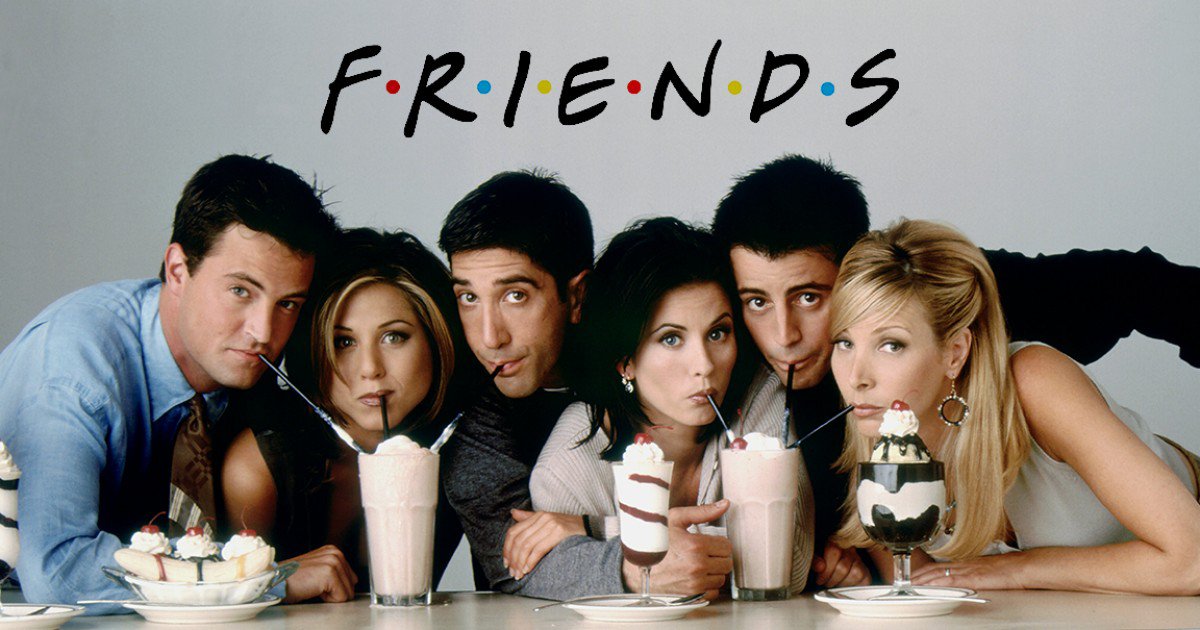 26. Hannibal (2013-2015)
The story of forensic psychiatrist Dr. Hannibal Lecter before he was outed as a cannibal. The show follows the relationship between Will Graham, an FBI criminal profiler with high-empath abilities, and the man who would one day become the most feared maneater in the world.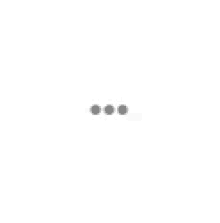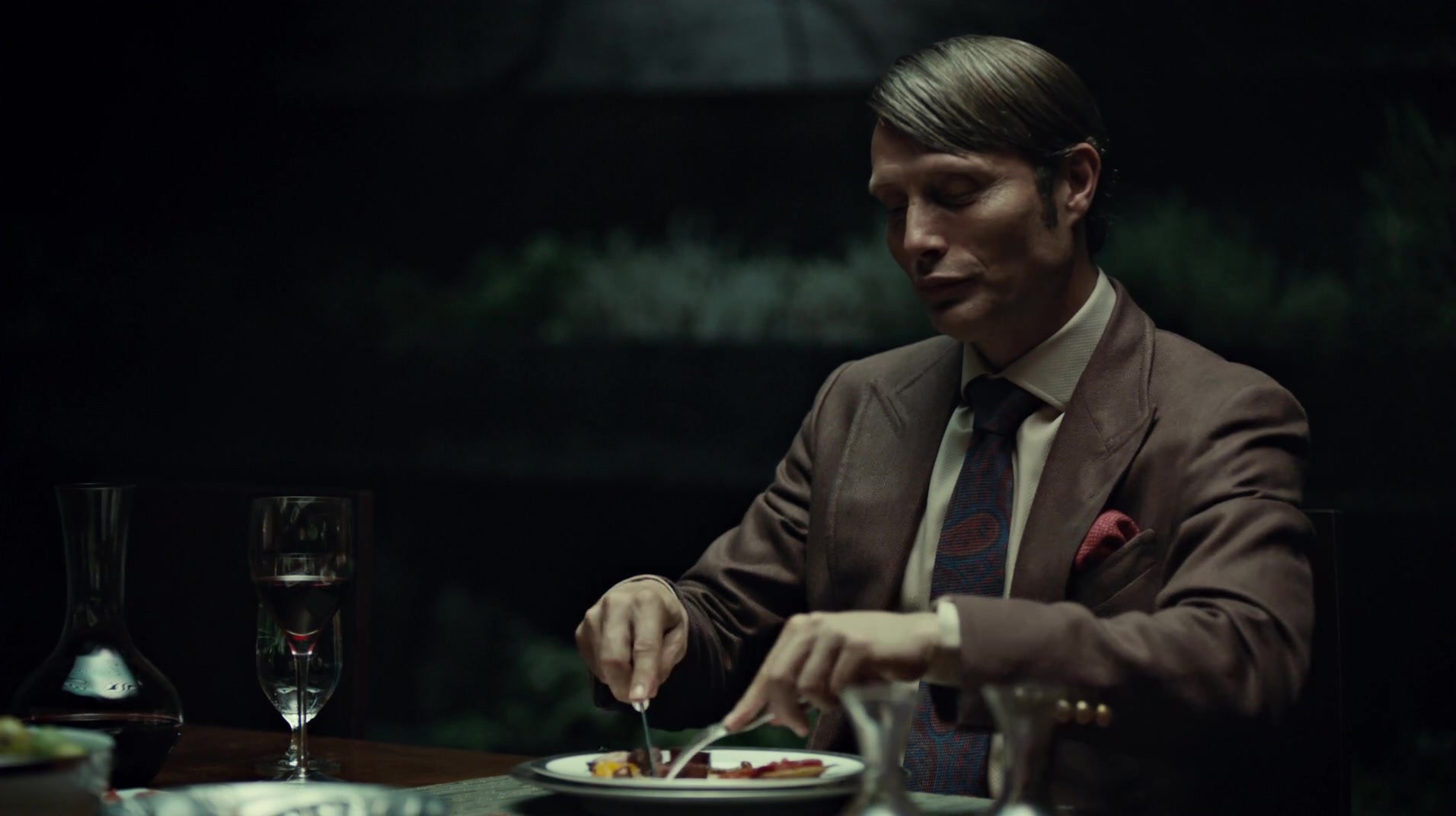 27. The Haunting of Hill House (2018-Present)
Based on Shirley Jackson's novel, this show follows the story of a group of siblings who grew up in what turned out to be the country's most famous haunted house. As adults, they must return to the cursed abode to confront the past.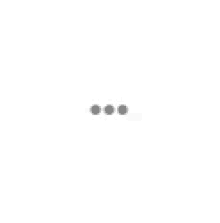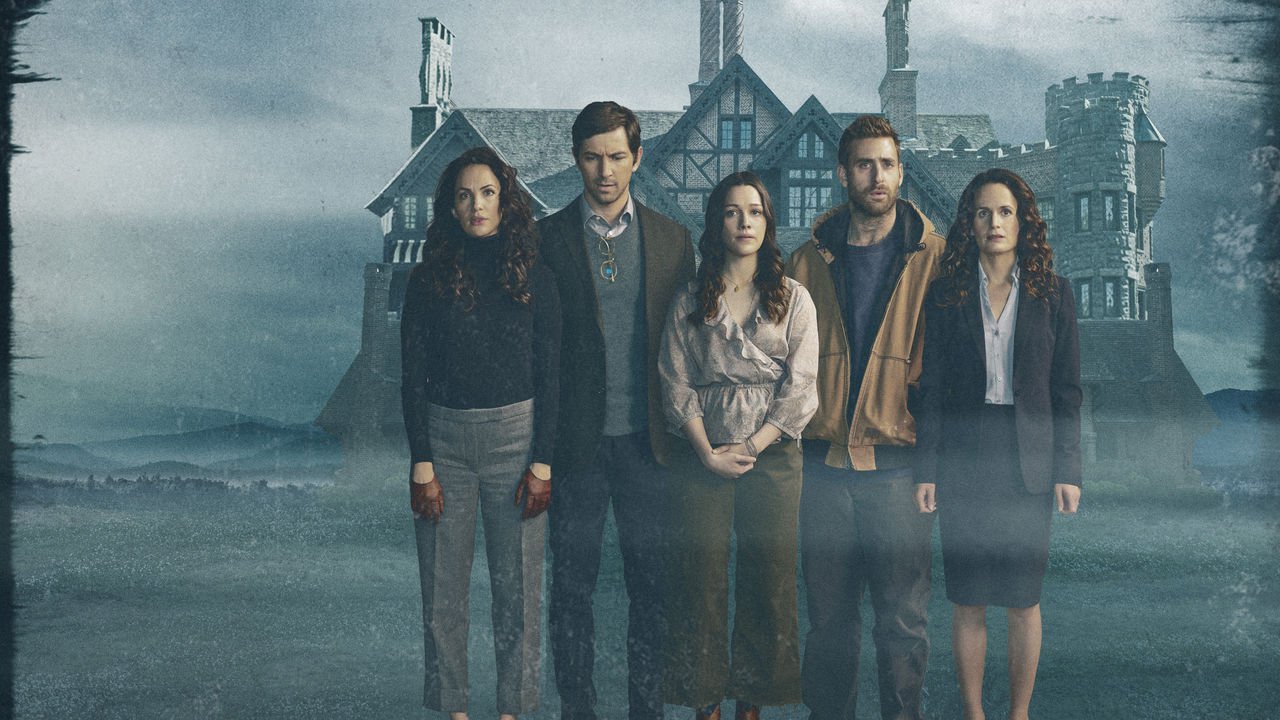 28. House of Cards (2013-Present)
The story of ruthless politician Frank Underwood, who will do whatever it takes to achieve power in the White House and shoot down anyone who opposes him. The series consequently made his wife Claire underwood the lead, after the controversy over Kevin Spacey erupted.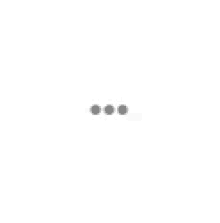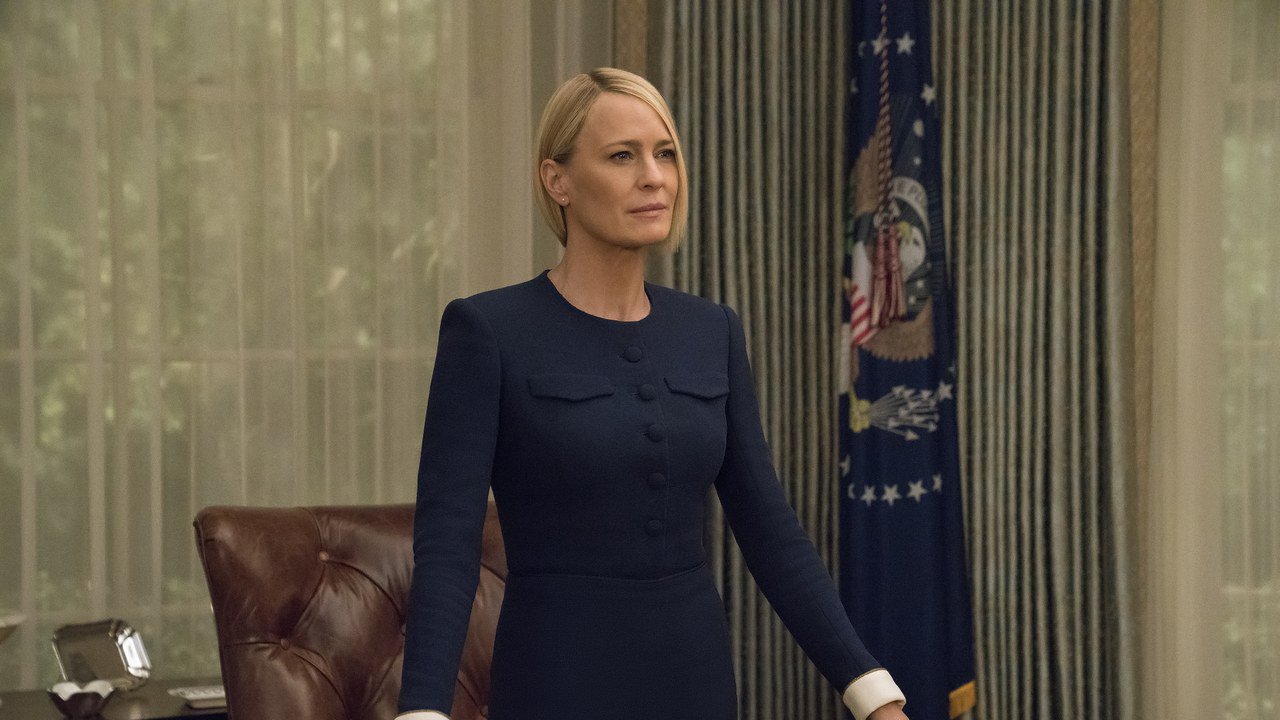 29. It Happens Only In India (2012)
Explore some of India's lesser-known cities and towns while hearing from the people who call these mysterious and unique places home. Insights from some of India's most hustling and bustling streets and the most happening places to travel anytime of the year.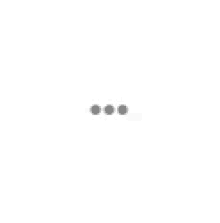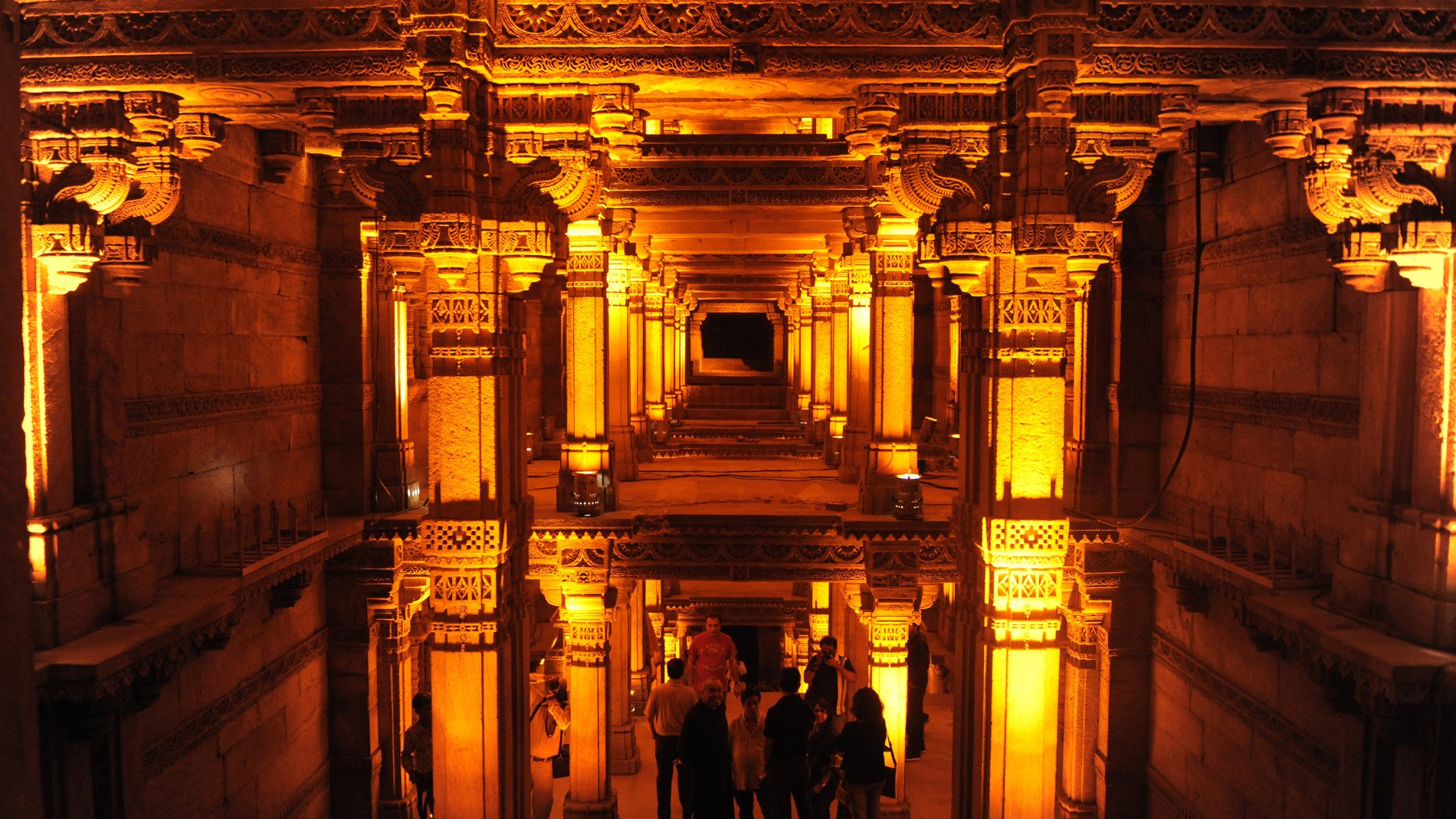 30. Jessica Jones (2015-Present)
When a tragedy puts an end to her short-lived career as a superhero, Jessica settles in New York City and opens her own detective agency, called Alias Investigations, which seems to be called into cases involving people who have special abilities. Suffering from post-traumatic stress syndrome, Jessica wants to do good, but her primary interest isn't in saving the world, it's saving her apartment and getting through each day.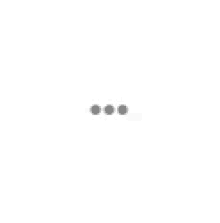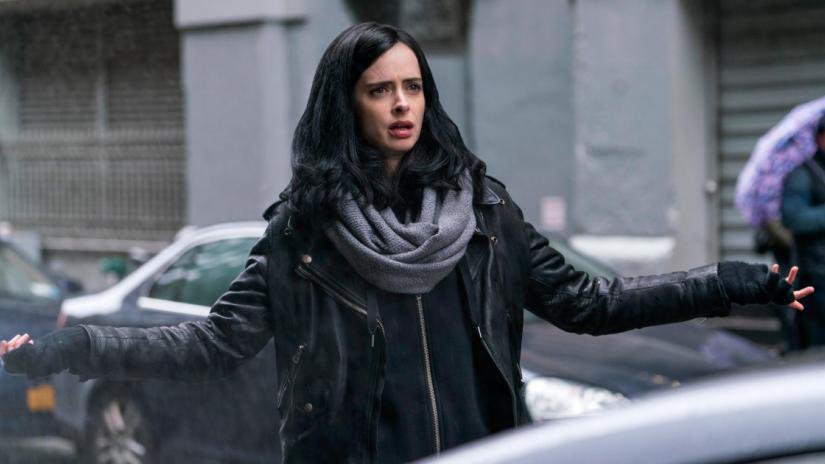 31. Khotey Sikkey (2011)
This is the story of five affluent youths who were misguided before they found their sense and direction and joined a Mumbai police officer to make a better life, than what it was earlier. They, along with the officer, go on crime-busting missions throughout the city.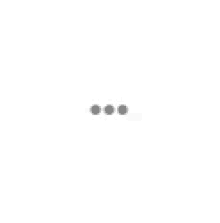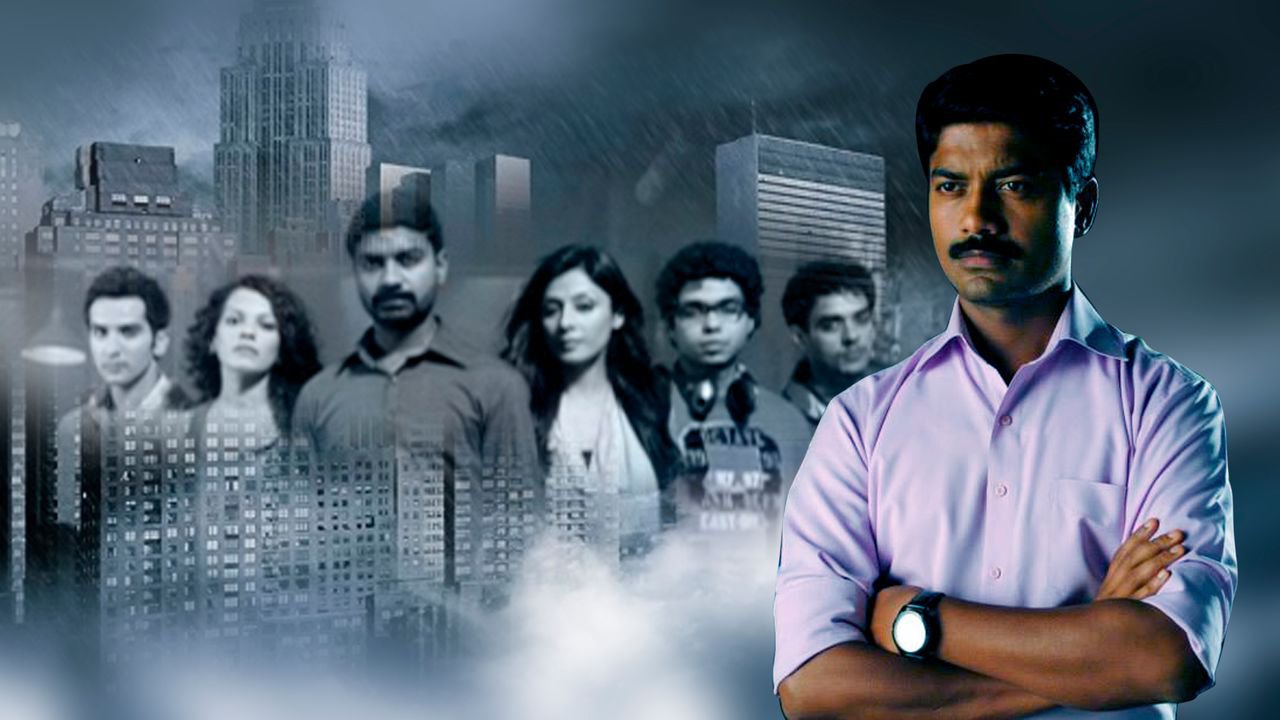 32. Lost (2004-2010)
The survivors of a plane crash find themselves stranded on a mysterious island. They are forced to work together for their survival when they realise that they are not alone on the island.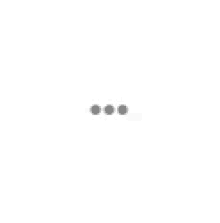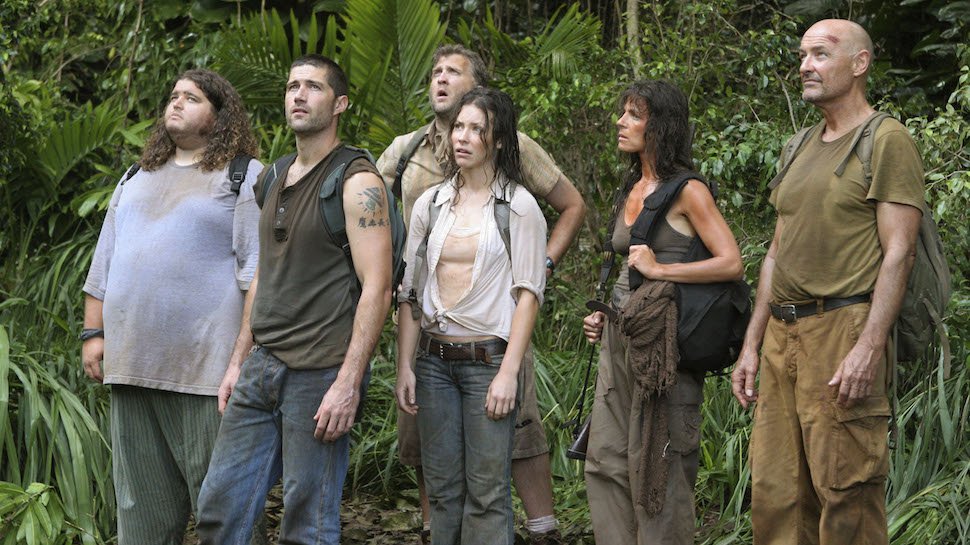 33. Lust Stories (2018)
An anthology of four stories that sheds light on modern relationships from the viewpoint of the Indian woman. The four stories have been separately directed by Karan Johar, Zoya Akhtar, Anurag Kashyap, and Dibakar Banerjee.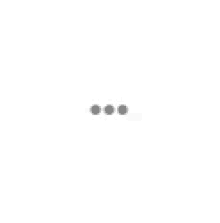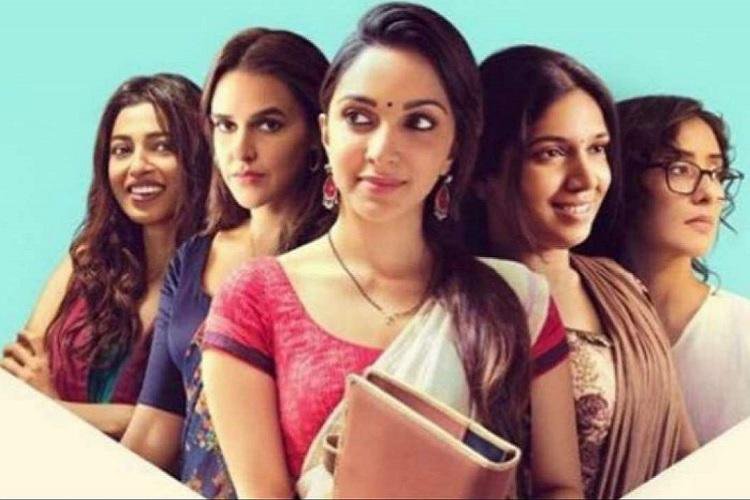 34. Mad Men (2007-2015)
Donald Draper, the creative director at the Sterling Cooper ad agency in New York, tries to maintain a balance between his exceptional professional life and wavering personal life in the 1960s.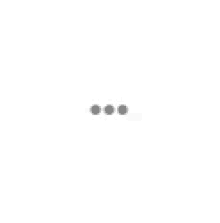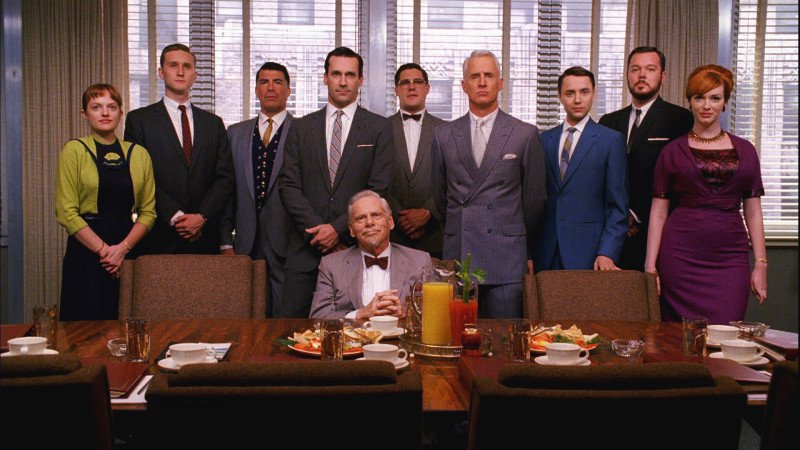 35. Master of None (2015-Present)
Dev, a New York-based actor, is struggling to identify what he really wants, both personally and professionally. The series reveals glimpses of Dev's younger years, and explores current aspects of his life, including modern etiquette (regarding texting and social media), and being young and single in the city.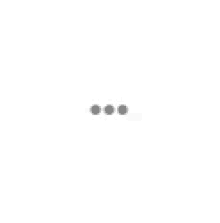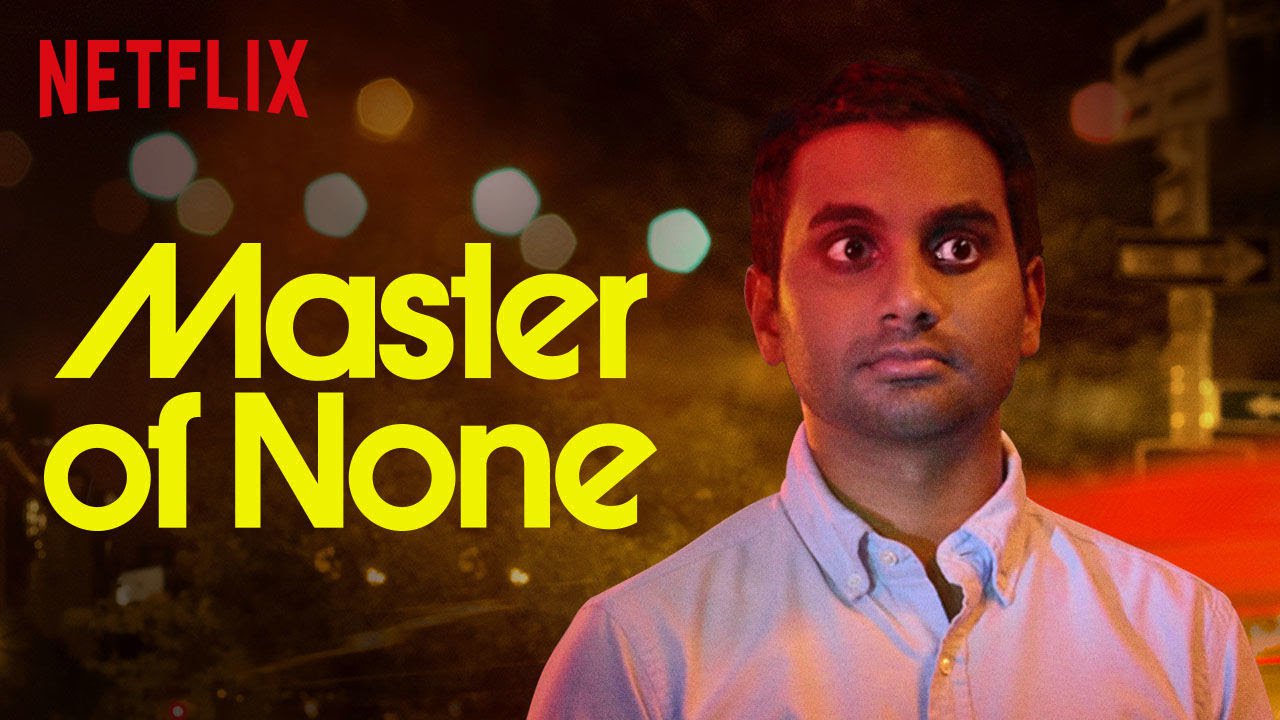 36. Mindhunter (2017-Present)
FBI agents Holden Ford and Bill Tench attempt to understand and catch serial killers by studying their damaged psyches. Along the way, the agents pioneer the development of modern serial-killer profiling.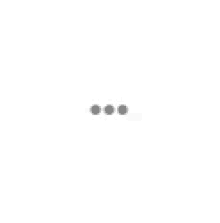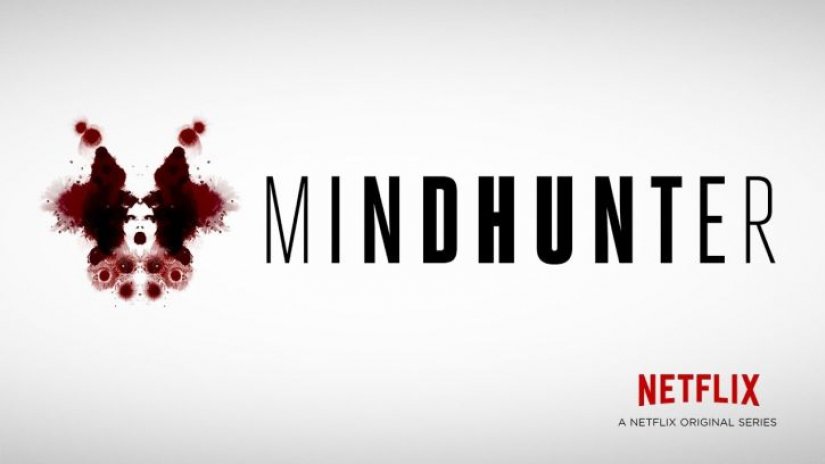 37. Narcos (2015-Present)
As efforts are made to control cocaine, one of the world's most valuable commodities in Colombia, the many entities involved -- legal, political, police, military and civilian - find themselves in conflict.
The cocaine and drug mafia of the 80s includes notorious names like Pablo Escobar, who centrally controlled a large chunk of this battle in the war on drugs.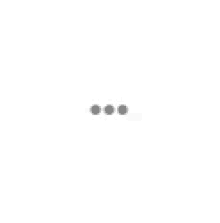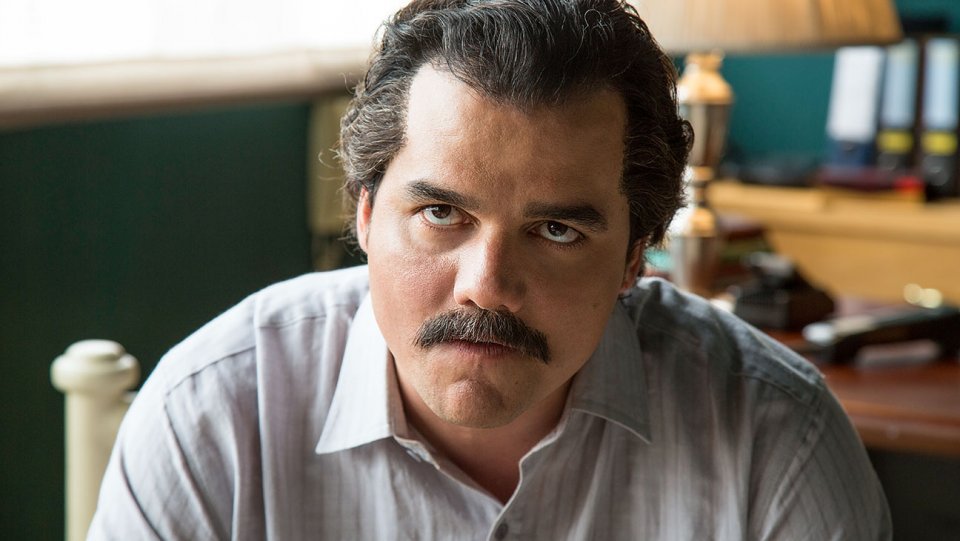 38. Orphan Black (2013-2017)
After witnessing the suicide of a girl who looks just like her, Sarah assumes her identity. But she soon discovers a compelling conspiracy that changes her life forever.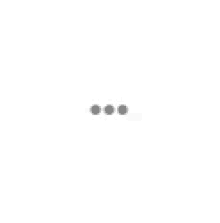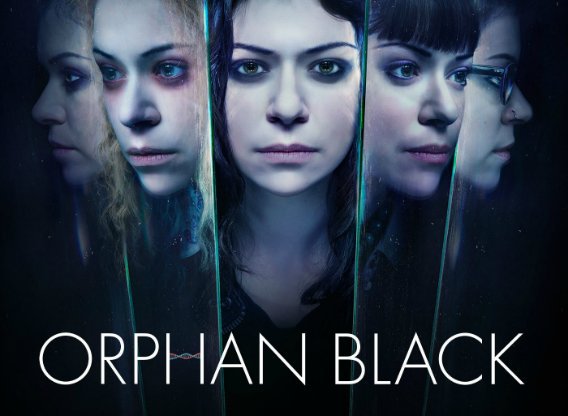 39. Peaky Blinders (2013-Present)
A dangerous Tommy Shelby leads the Peaky Blinders, a criminal gang based in Birmingham in 1919. Chief Inspector Chester Campbell decides to nab him and put an end to the activities of this gang. The British drama series depicts gang-members and their lives, realistically.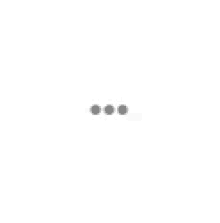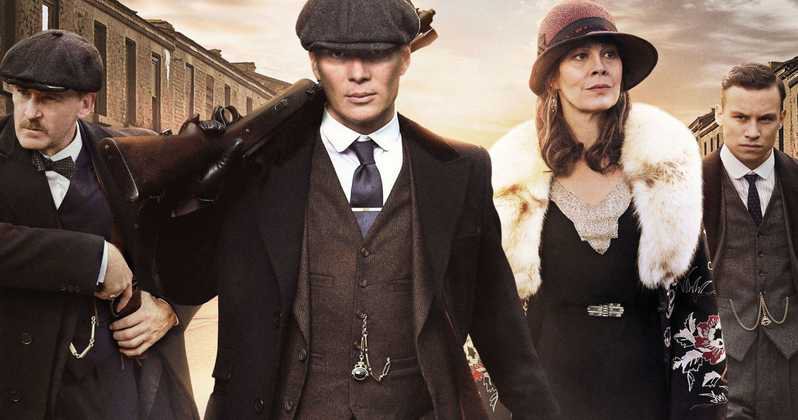 40. Powder (2010)
Usmaan Ali Malik, the Superintendent of the Narcotics Control Bureau (NCB), and his team must overcome various challenges as they set out to obstruct the drug king Naved Ansari's evil operations, and clear the city by eliminating strong drug networks.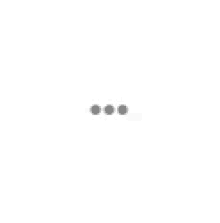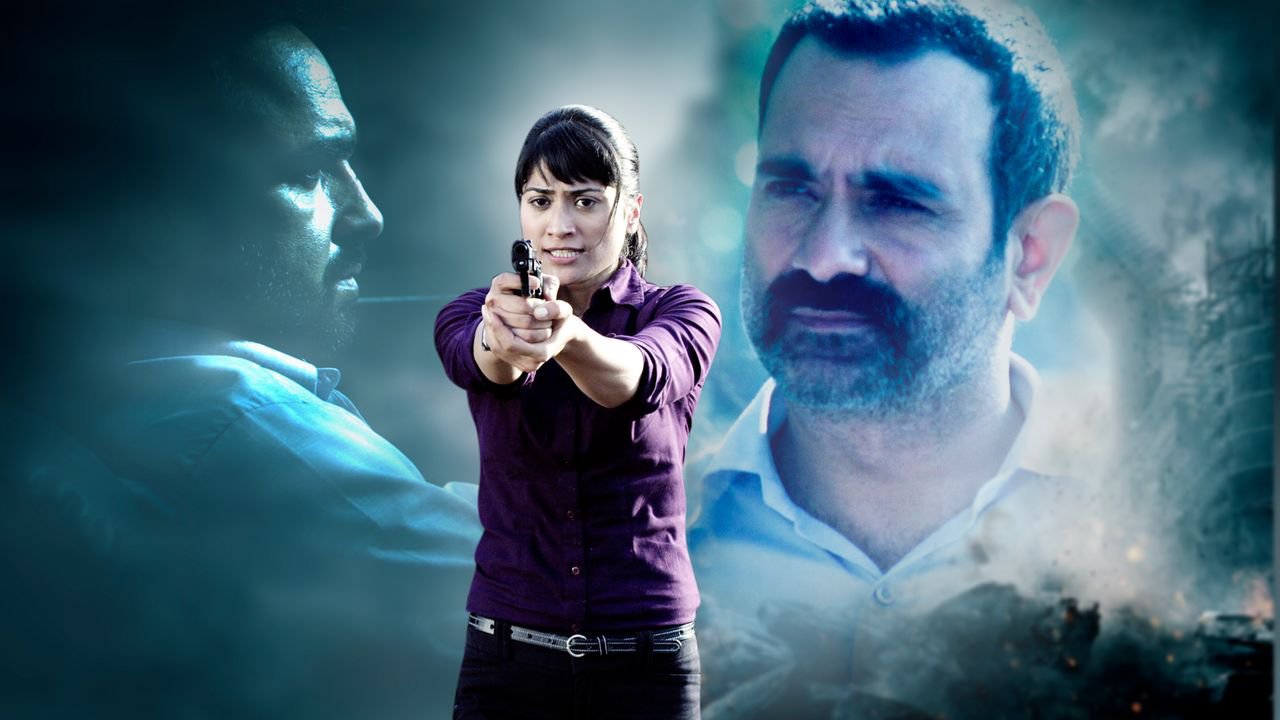 41. Rick and Morty (2013-Present)
After having been missing for nearly 20 years, Rick Sanchez suddenly arrives at daughter Beth's doorstep to move in with her and her family. Although Beth welcomes Rick into her home, her husband, Jerry, isn't as happy about the family reunion. Jerry is concerned about Rick, a sociopathic scientist, using the garage as his personal laboratory. In the lab, Rick works on a number of sci-fi gadgets, some of which could be considered dangerous. 
But that's not all Rick does that concerns Jerry. He also goes on adventures across the universe that often involve his grandchildren, Morty and Summer.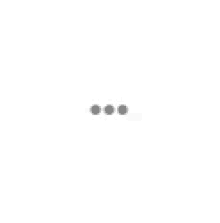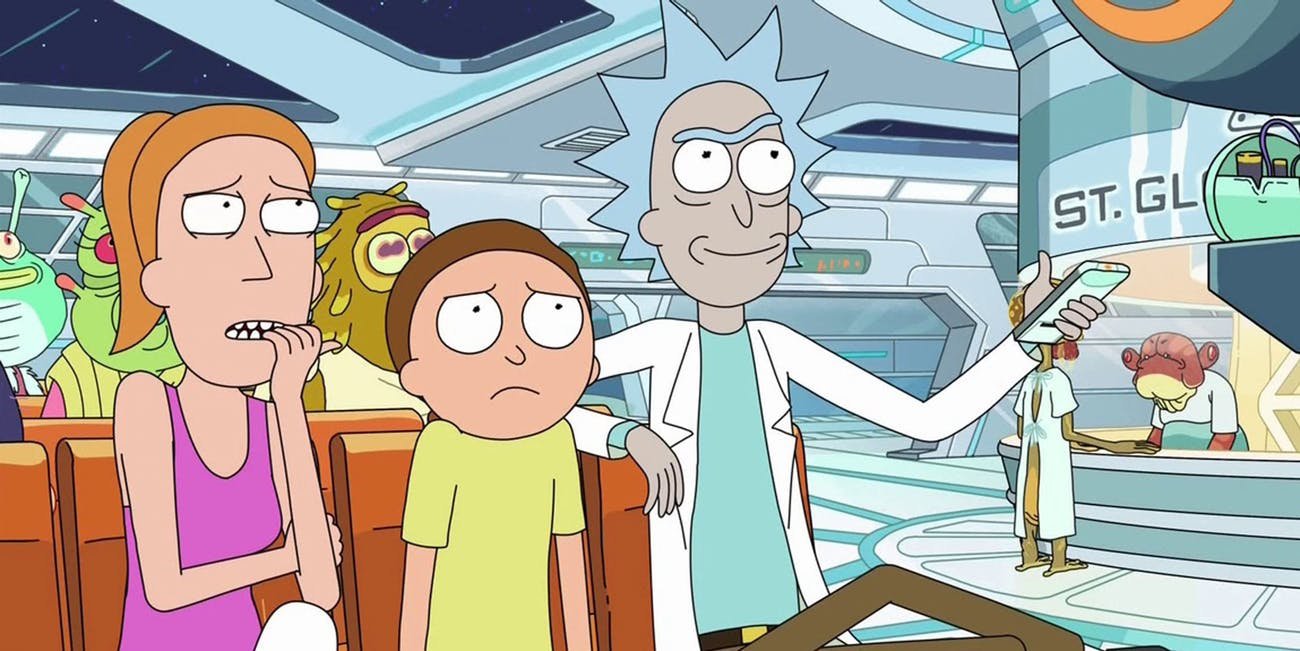 42. Riverdale (2019)
The picture-perfect atmosphere of Riverdale turns dark after the mysterious death of a student. Archie and his friends try to put the missing pieces together while dealing with their personal issues. The famous characters of the Archie Comics have been showcased in this series including Archie, Betty, Jughead, and Veronica.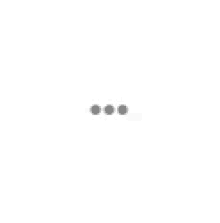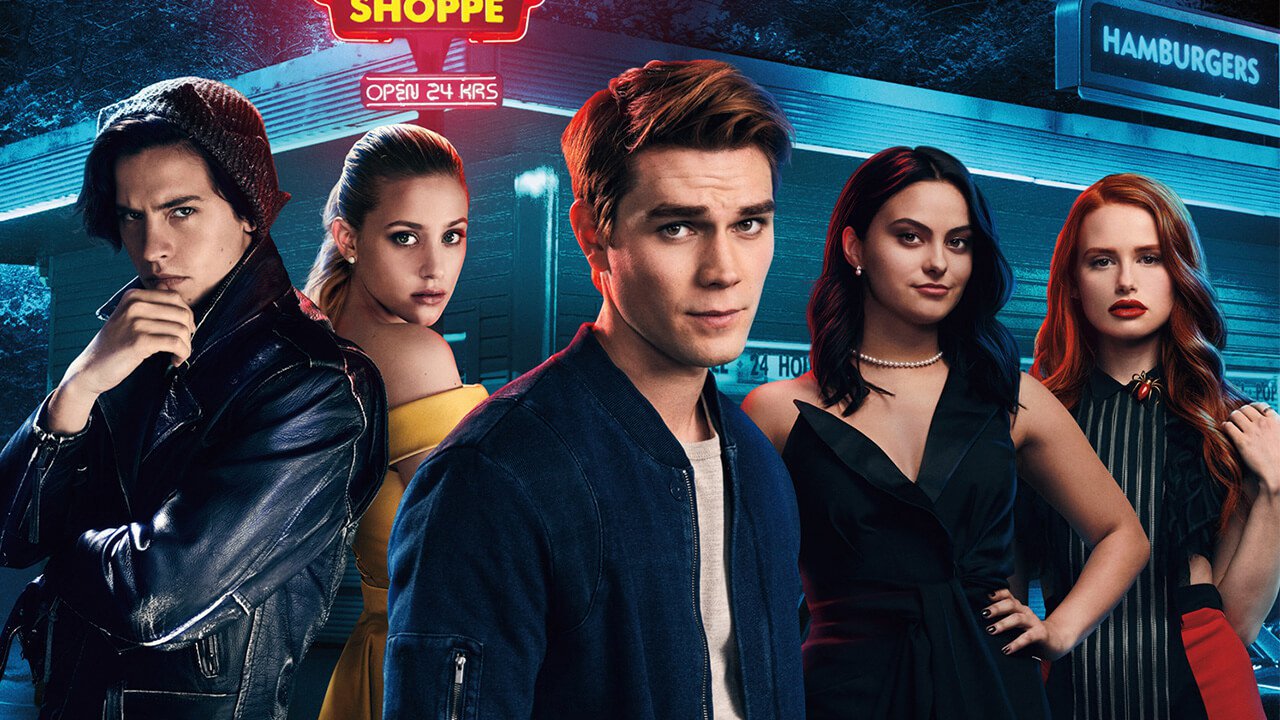 43. Selection Day (2018-Present)
When a 14-year-old boy tries out for Mumbai's under-19 cricket team and meets his older brother's rival, everything in his world begins to change. Will he make it despite facing all odds?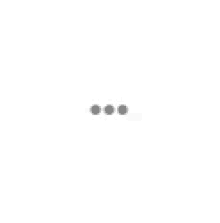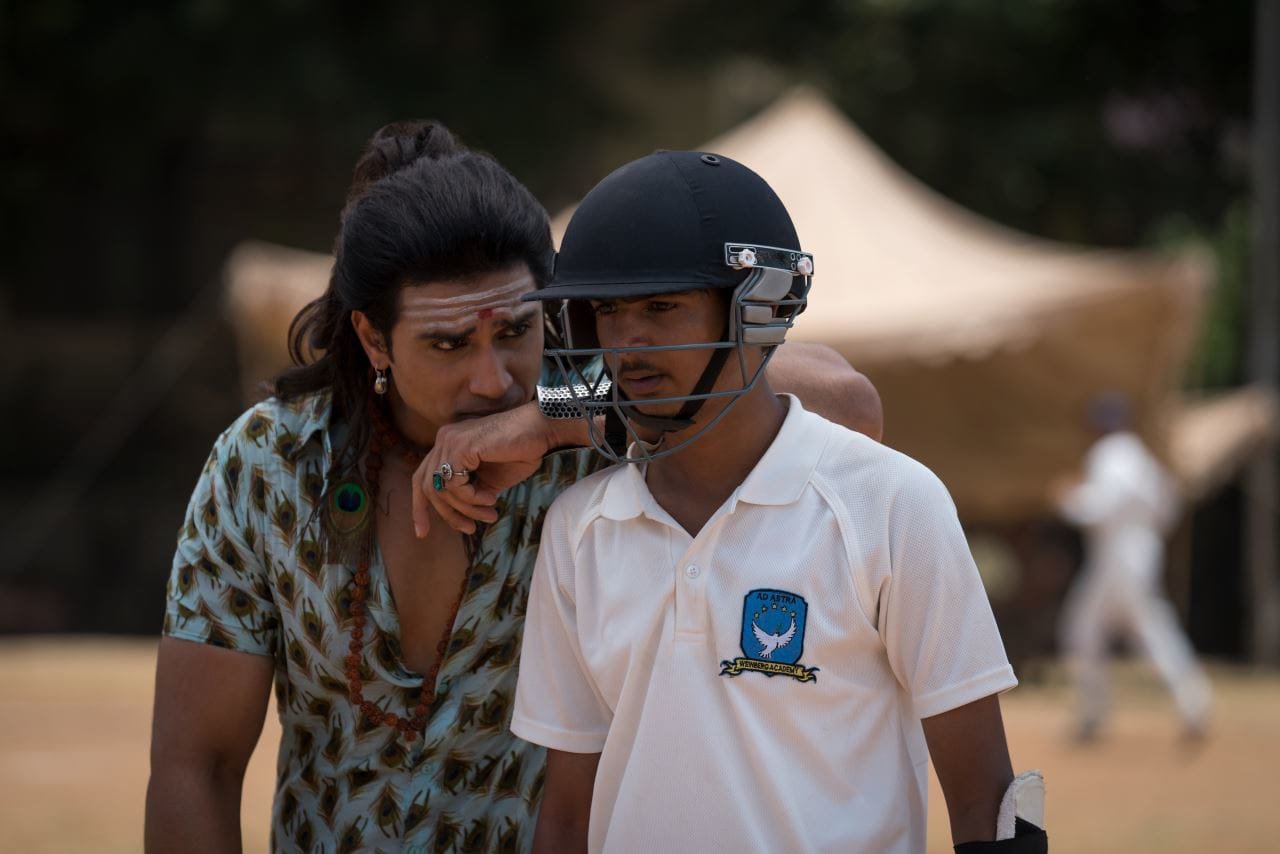 44. Sherlock (2010-Present)
A modern retelling of the adventures and escapades of the genius detective Sherlock Holmes and his consistent sidekick and friend, Dr. Watson. Benedict Cumberbatch played this role to perfection, which is why it's so damn great.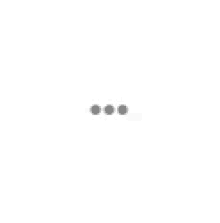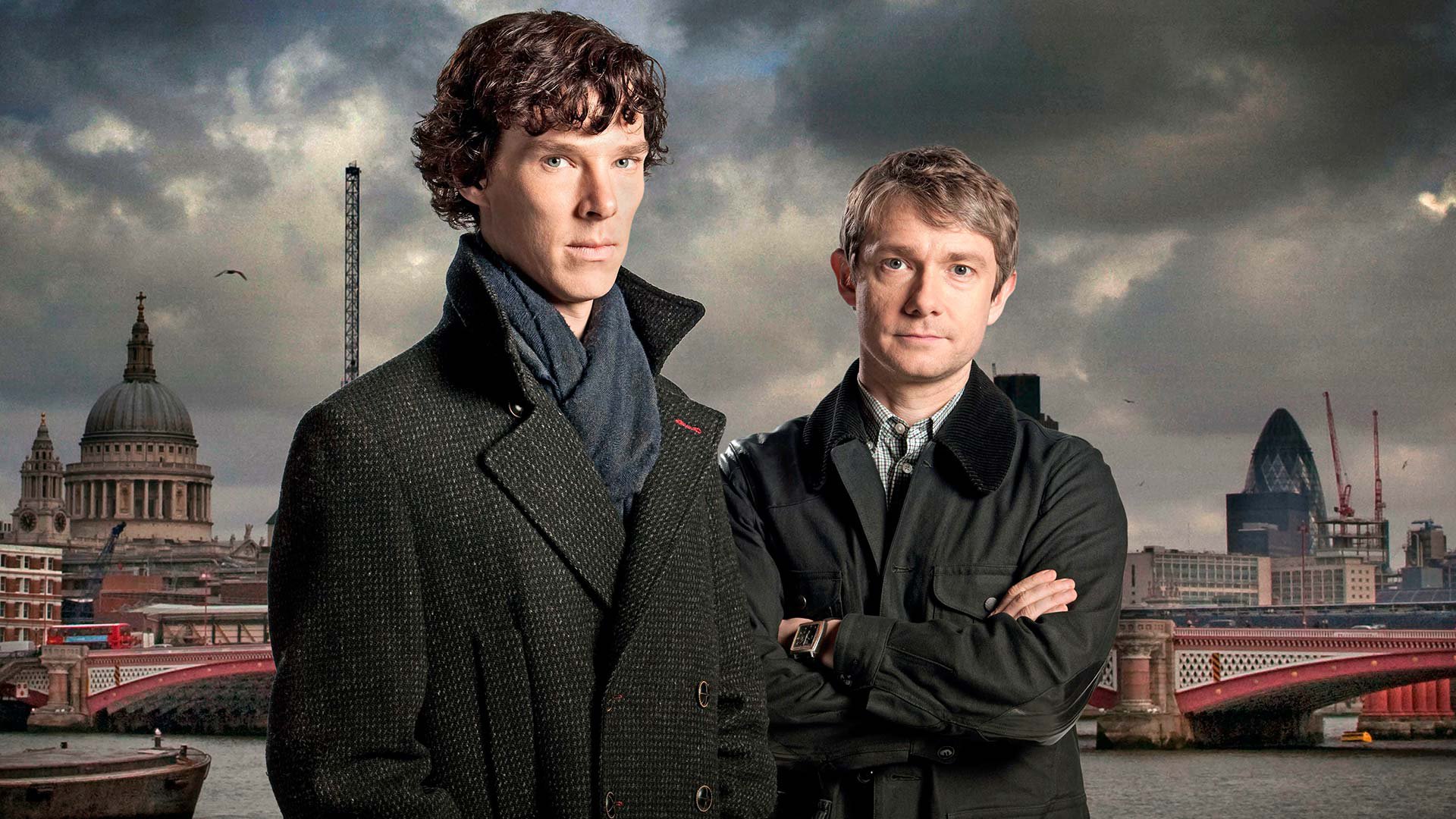 45. Sacred Games (2018)
When police officer Sartaj Singh receives an anonymous tip about the location of criminal overlord Ganesh Gaitonde, he embarks on a chase around Mumbai in what becomes a dangerous cat-and-mouse game. After being removed from the Gaitonde case, Singh begins his own investigation as he works to save Mumbai from impending doom. 
Flashbacks reveal some of the crimes that Gaitonde has committed through the years.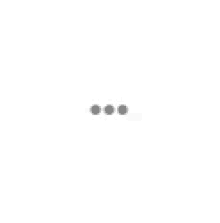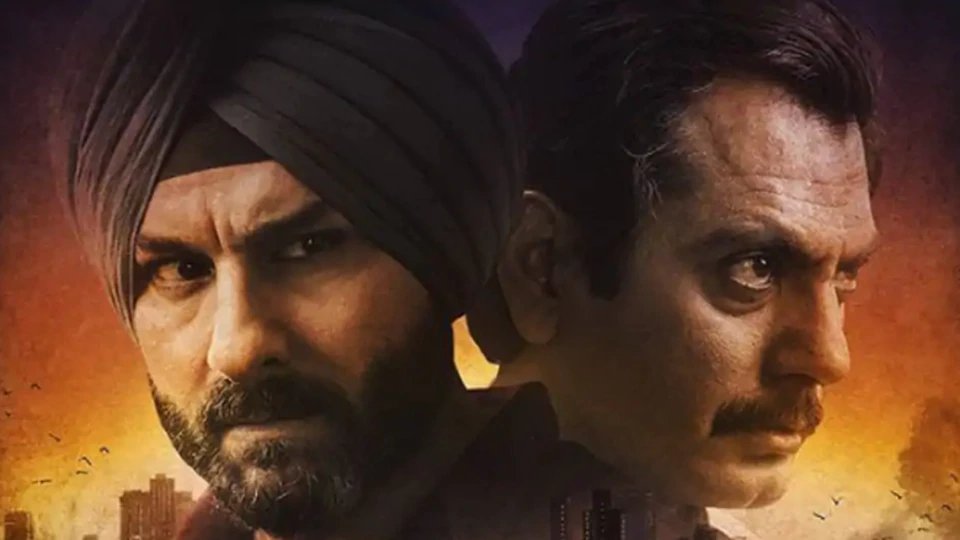 46. The Walking Dead (2010-Present)
Zombies, barbed-wire baseball bats, and brains! The Walking Dead is a lot more than that of course, but those keywords are pretty much all you need to know about this survival action-drama.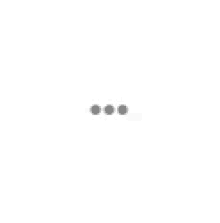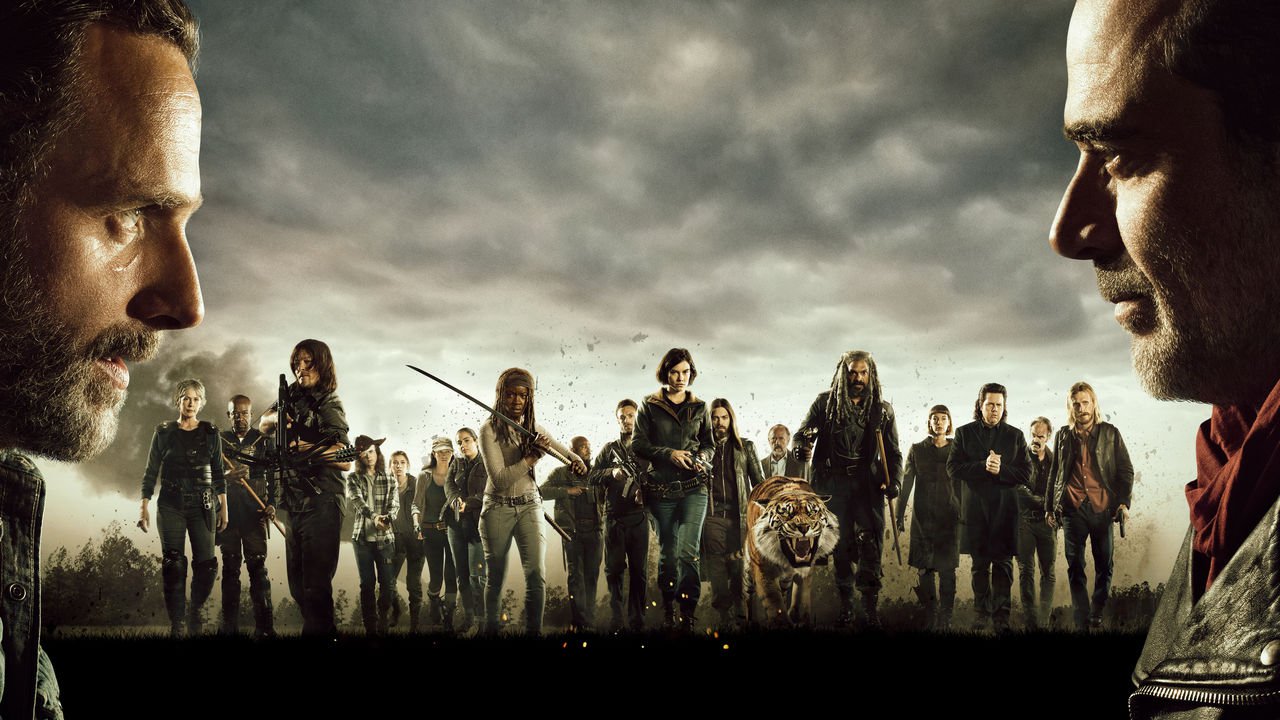 47. Wild Wild Country (2018)
This Netflix documentary series is about the controversial Indian guru Bhagwan Shree Rajneesh (Osho), his one-time personal assistant Ma Anand Sheela, and a bandwagon of followers in their utopian city in Wasco County, Oregon. Why the controversy? Because of the escalated tensions between the cult leader's followers and the locals, which led to a national scandal.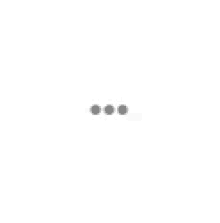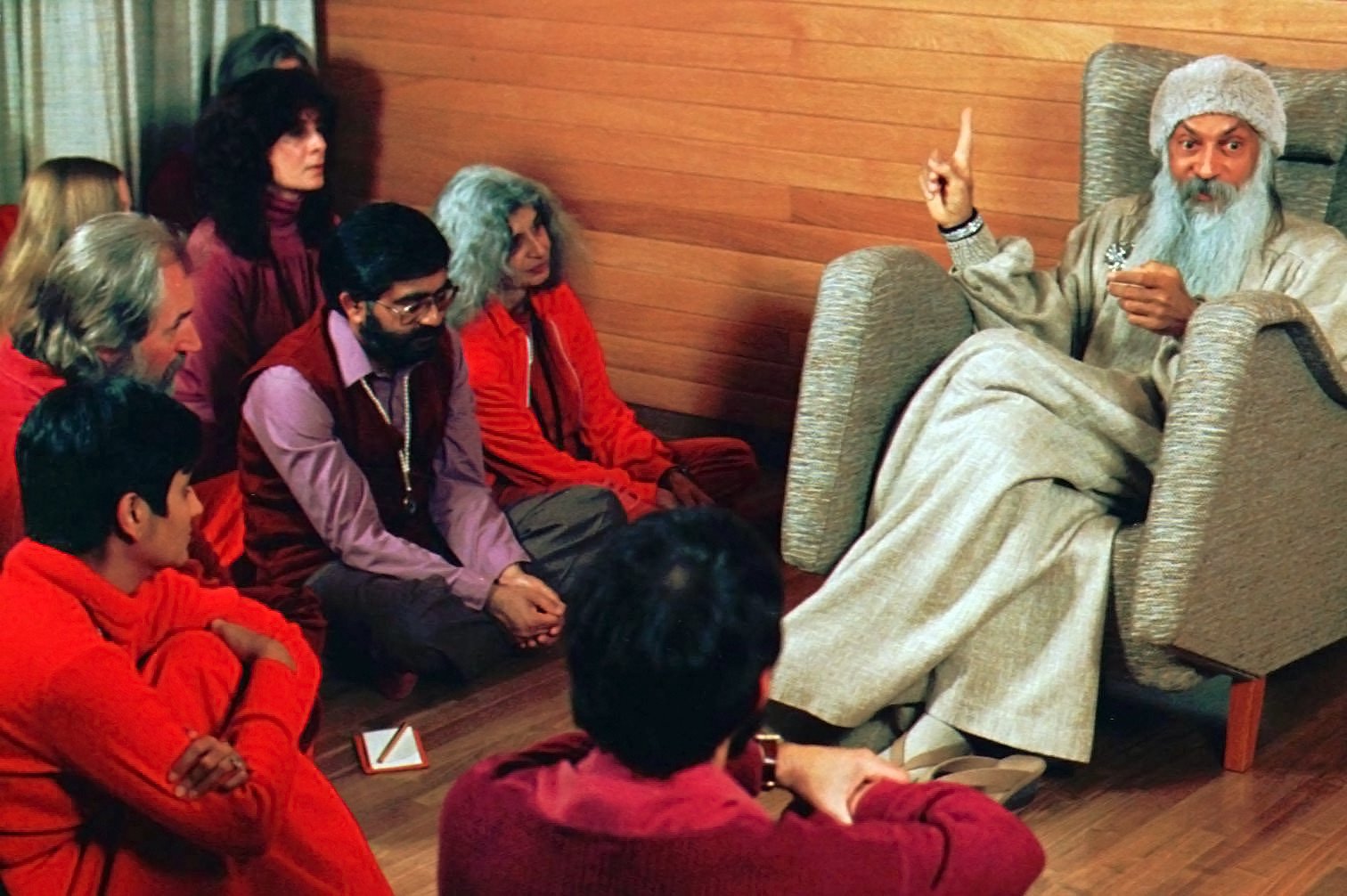 48. Little Things (2018)
This television mini-series takes us into the lives of Dhruv and 'Kavya, who've been dating for the last 5 years. After an immensely popular season 1, the next season is back and has just released on Netflix. Relish and relate to the endless sweet moments experienced by couples in their everyday life with this series.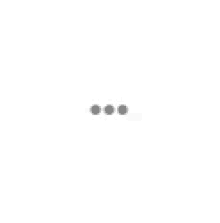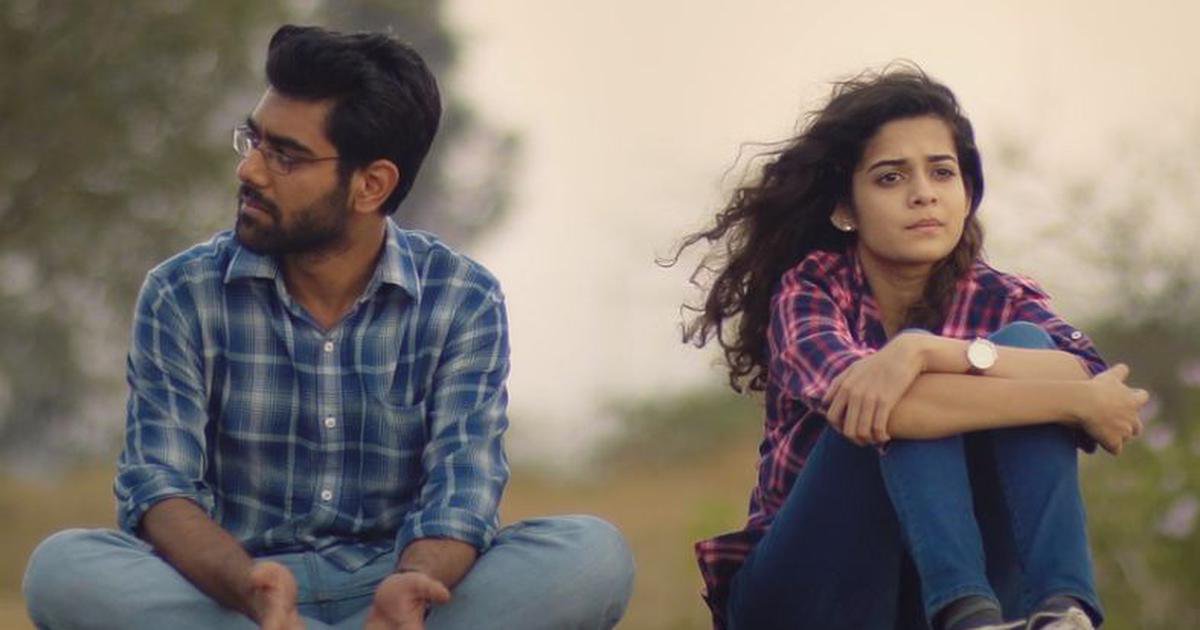 49. The Rain (2018-Present)
Set in a world that has been washed out completely due to a rain-carried virus, all but two Danish siblings survive in the safety of a bunker. After discovering that their whole civilization has been wiped out, the two must join a group of survivors to head out on a dangerous quest that goes through the abandoned Scandanavian lands.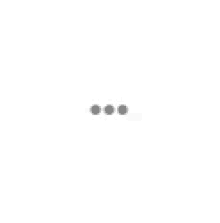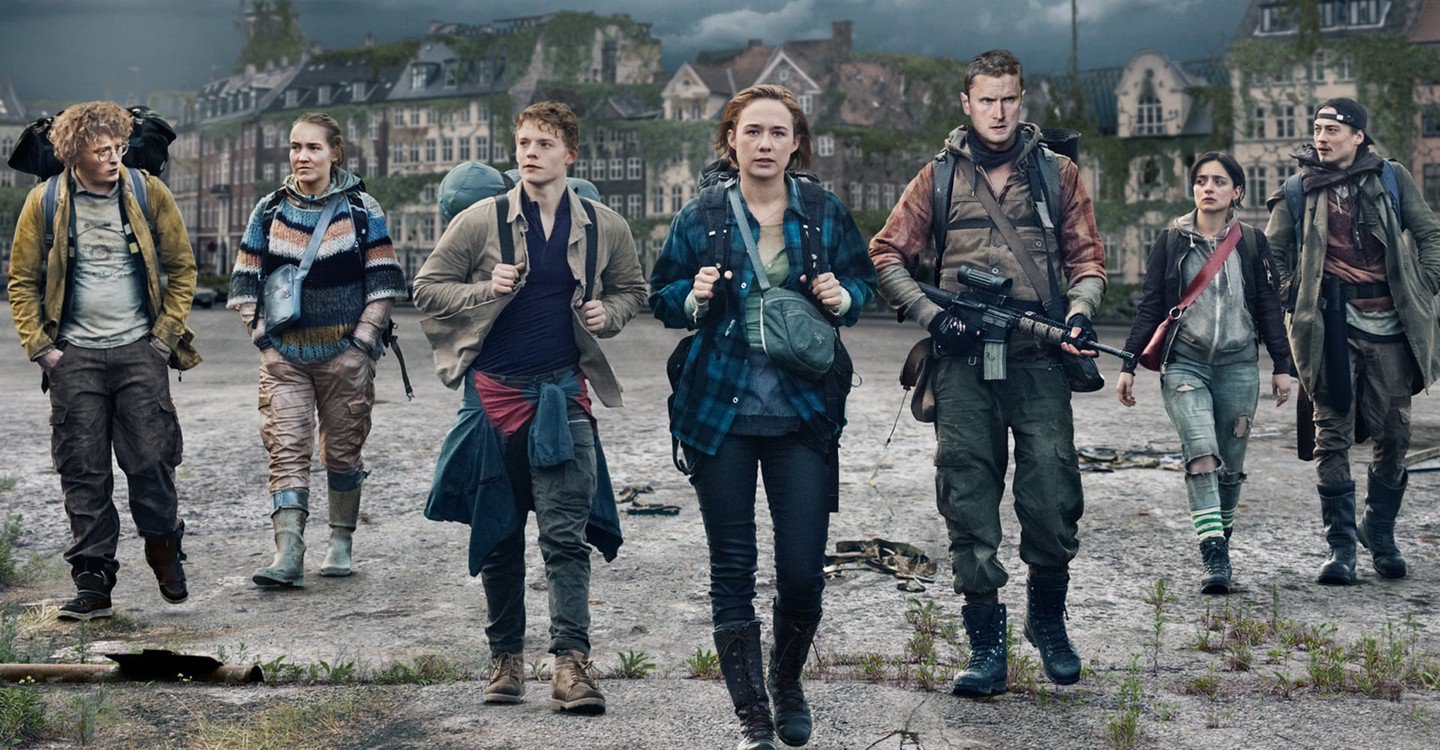 50. Wolf (2018)
Tasked with life-threatening missions across Turkey, members of a special-op police unit confront danger, both on the field and back at home. 
This show depicts the lives of people in Turkey's special force 'Wolf', a group that protects the country but must stay away from their motherland in order to do so.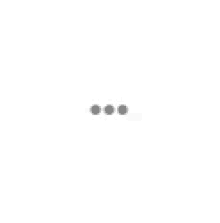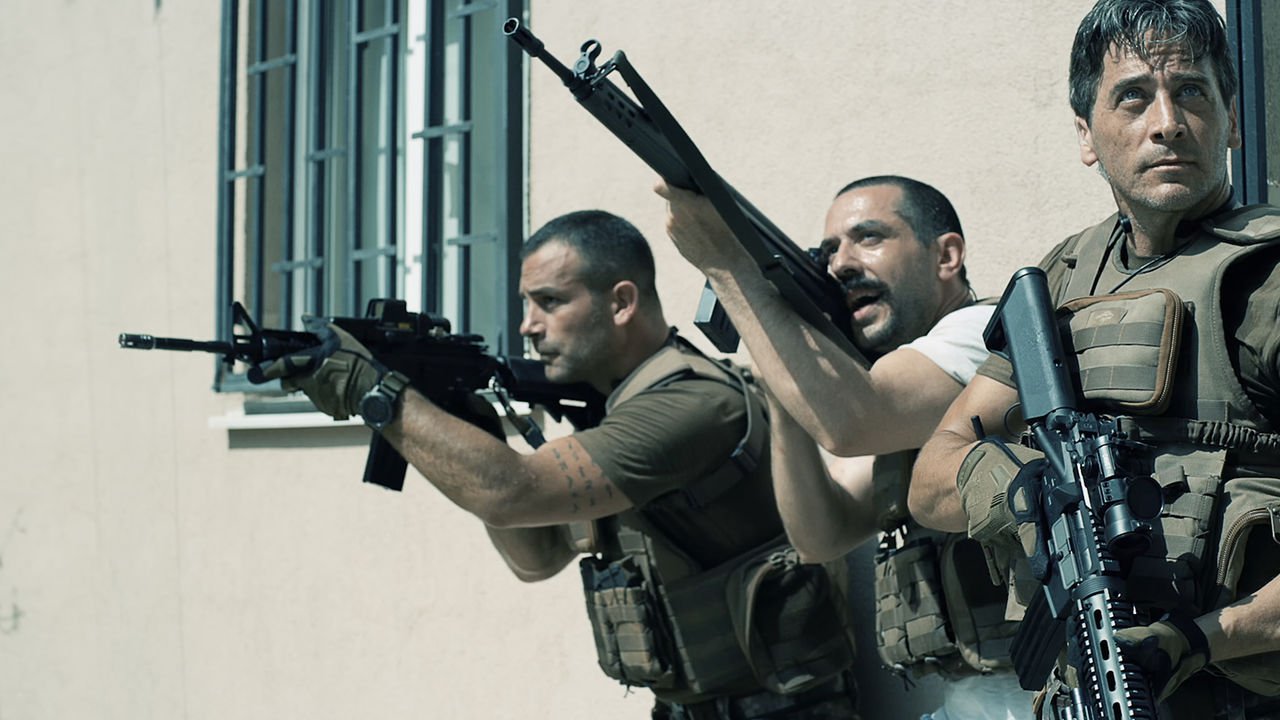 That's your month sorted. 
For more stories on Netflix, click here.