Cinema knows heartbreak. There are a variety of films out there that just get the soul-crushing intensity of a troubled relationship or lost love. Some scenes are unforgettably emotional, taking us back to the past where we might have experienced the same. Who said romance was ever easy with so many feelings and never-ending worries? But we can't do without it either. So, we push and pull, bound by the luck of our destinies, till being together becomes everything.
Here are 24 movies that'll suck you into their atmosphere of tension and passion, one solid scene at a time.
1. Drinking Buddies
Director: Joe Swanberg
Kate works with Luke at a beer brewery. She always had a thing for him but never showed it. When they go for a chance weekend getaway, new emotions surface, complicating matters.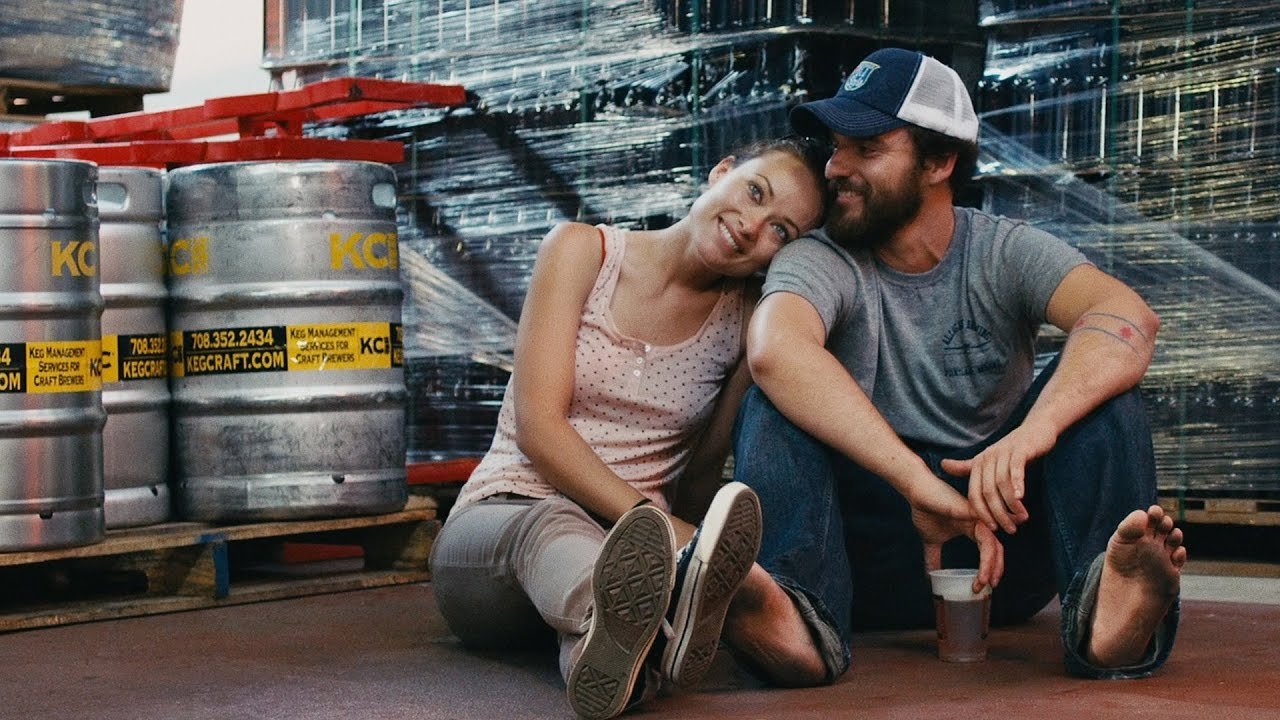 2. Lost In Translation
Director: Sofia Coppola
Charlotte, a young American woman trapped in a loveless marriage with her uncaring husband, strikes a strong bond with an older man in Tokyo. But boundaries hold them back.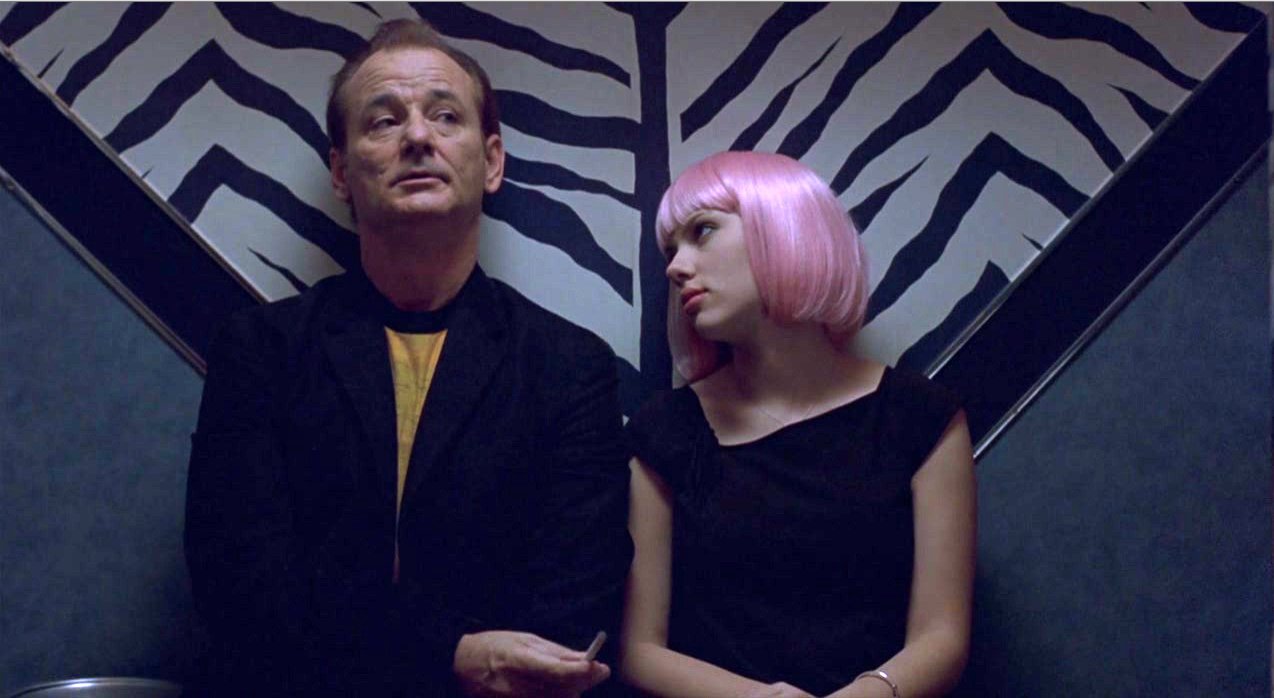 3. A Ghost Story
Director: David Lowery
A passionate marriage ends when the husband dies in a freak car accident. This brings in times of intense depression and longing for the wife, while he watches over her as a ghost.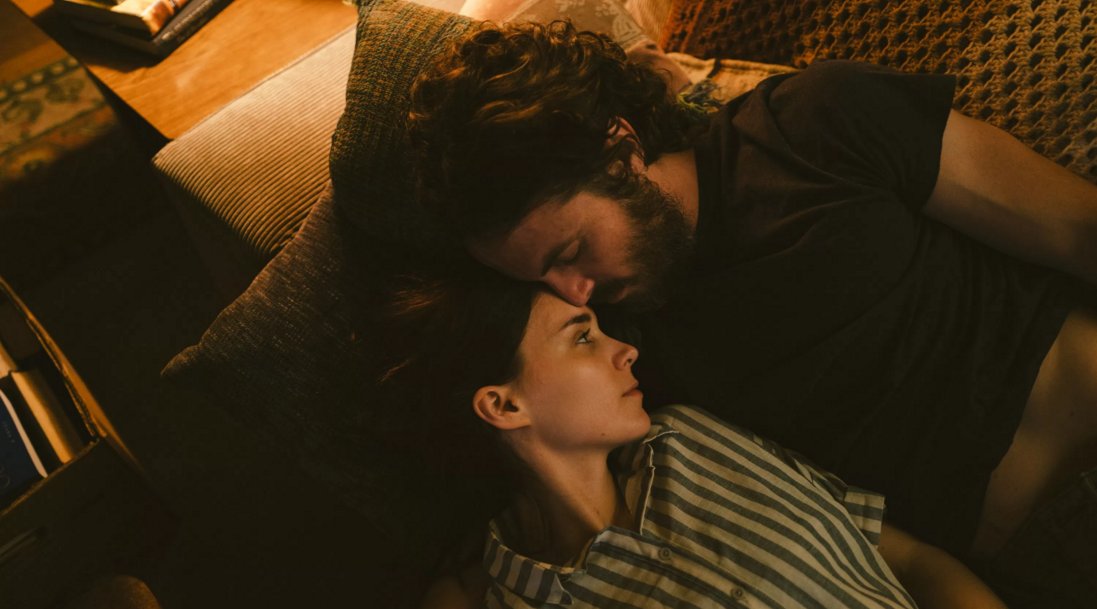 4. Begin Again
Director: John Carney
Two songwriters, Greta and Dave, are longtime sweethearts. When Dave gets famous, he cheats on Greta, and leaves her. Now alone and broken, she must find a way to begin again.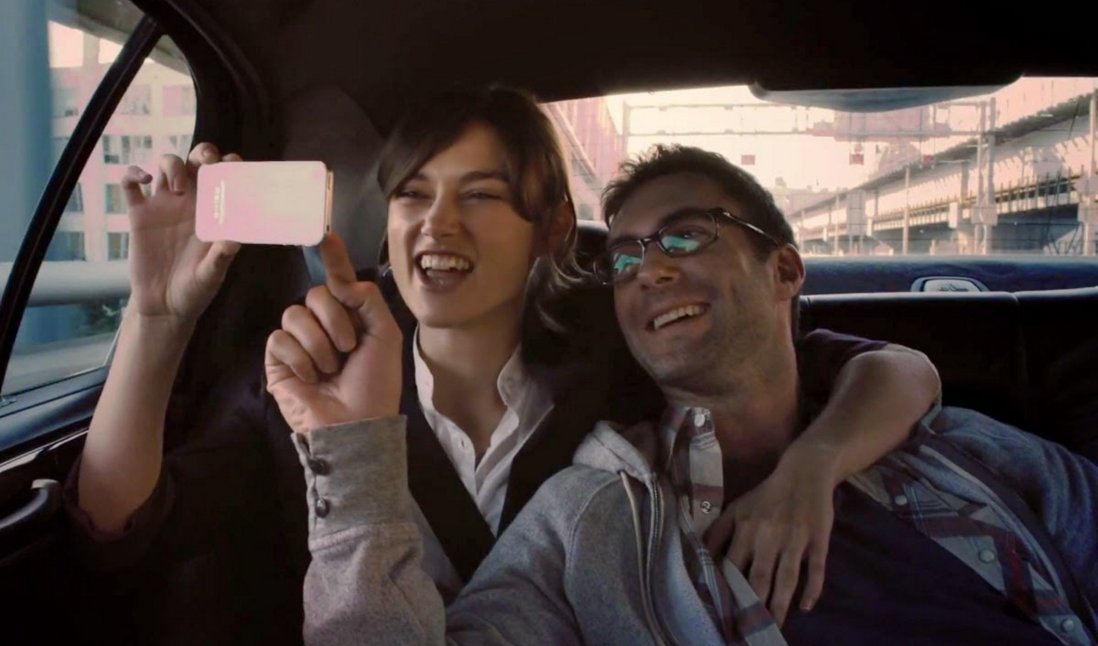 5. Ruby Sparks
Directors: Jonathan Dayton, Valerie Faris
Calvin is a cynical author going through writer's block. To fire up his imagination, he creates a fictional character that magically comes to life and starts a life-changing relationship with him.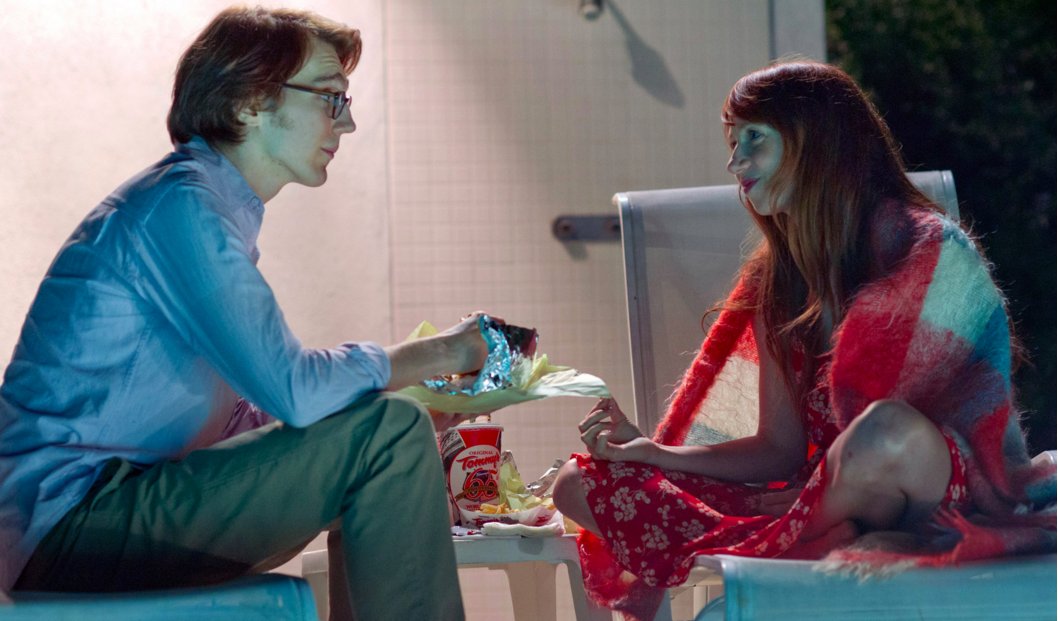 6. Wicker Park
Director: Paul McGuigan
Matthew is crazy about Lisa. As their relationship is on the rise, Lisa suddenly vanishes. A girl next door, Alex, offers to help him find her, only to make matters worse for the desperate lovers.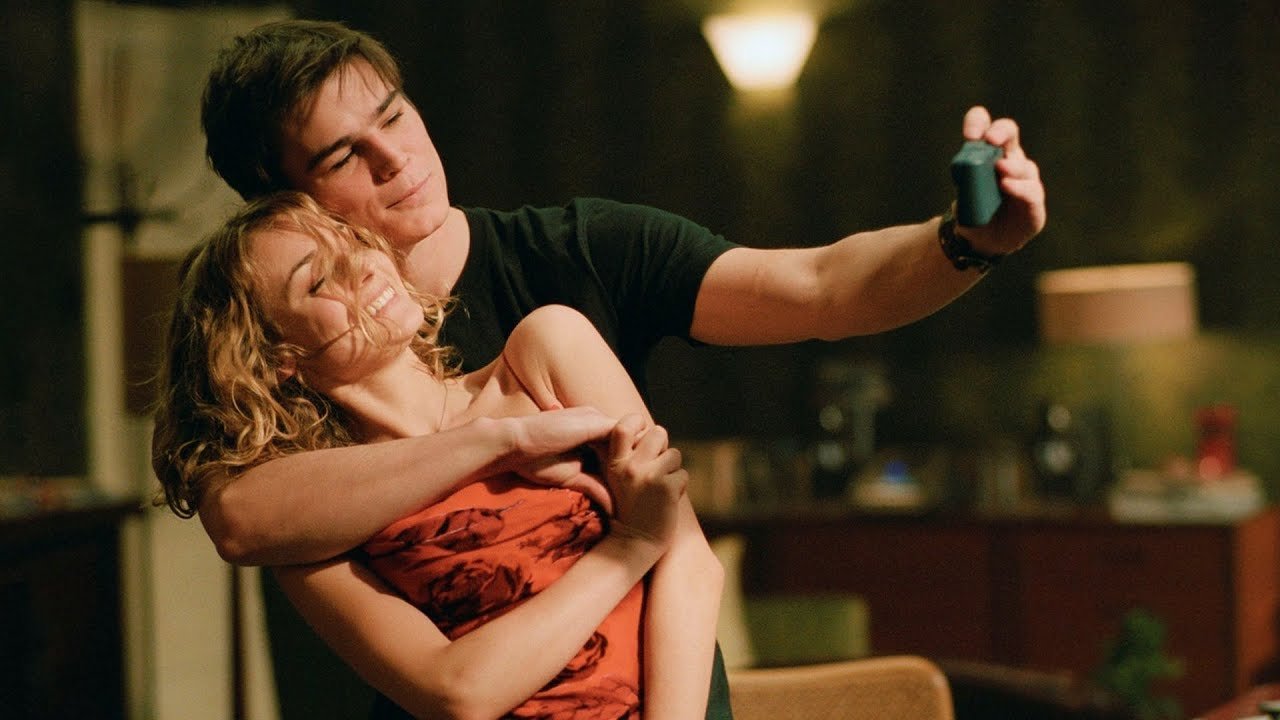 7. Her
Director: Spike Jonze
Theodore spends most of his time alone. Everything is gloomy till he downloads the world's first artificial intelligence OS and gets addicted to it. But technology isn't real love, as he finds out later.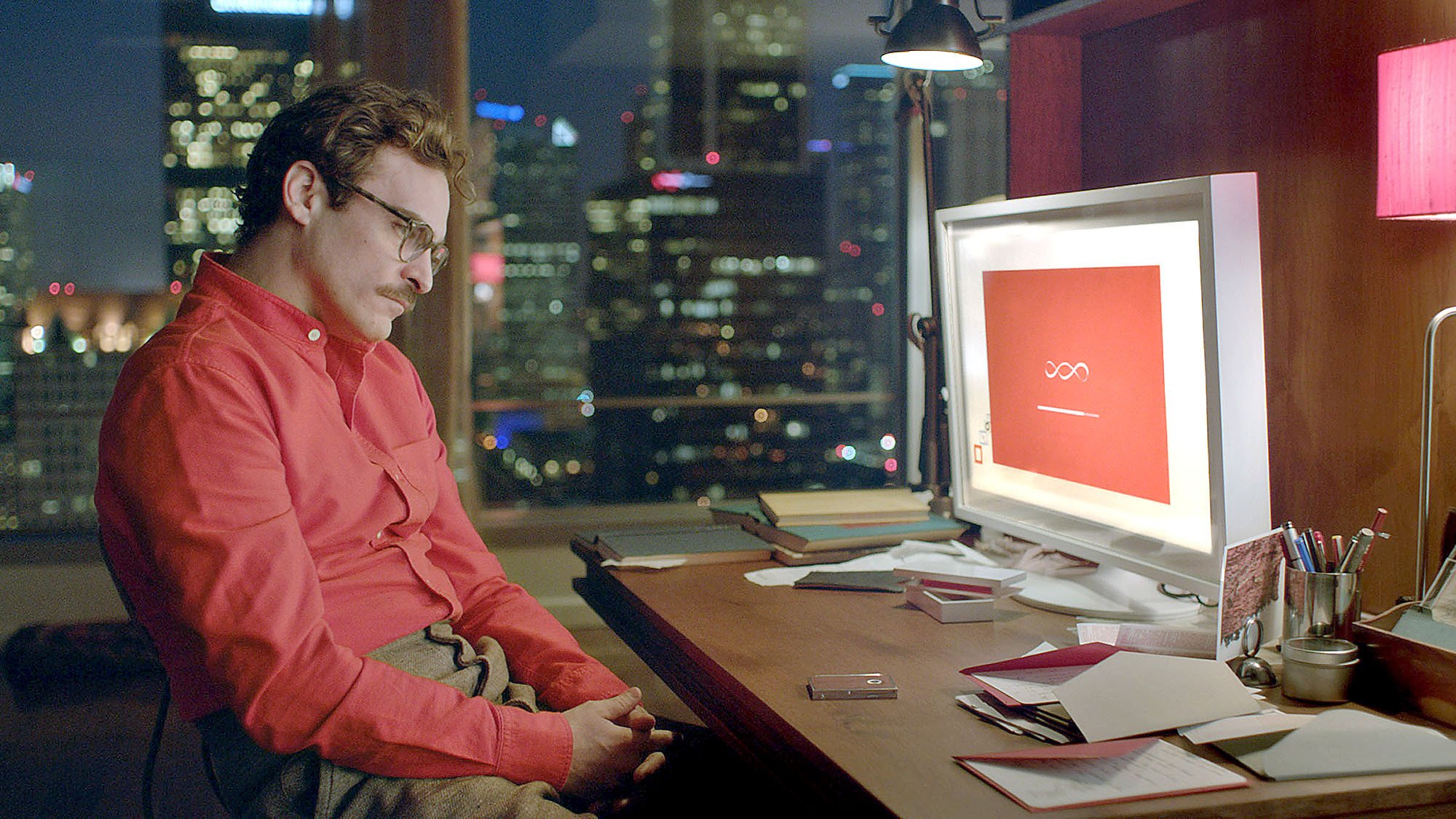 8. Carol
Director: Todd Haynes
Therese falls for Carol the moment she sees her. When they get talking, there are fireworks. They secretly begin a forbidden relationship that drives both women mad with emotion and desire.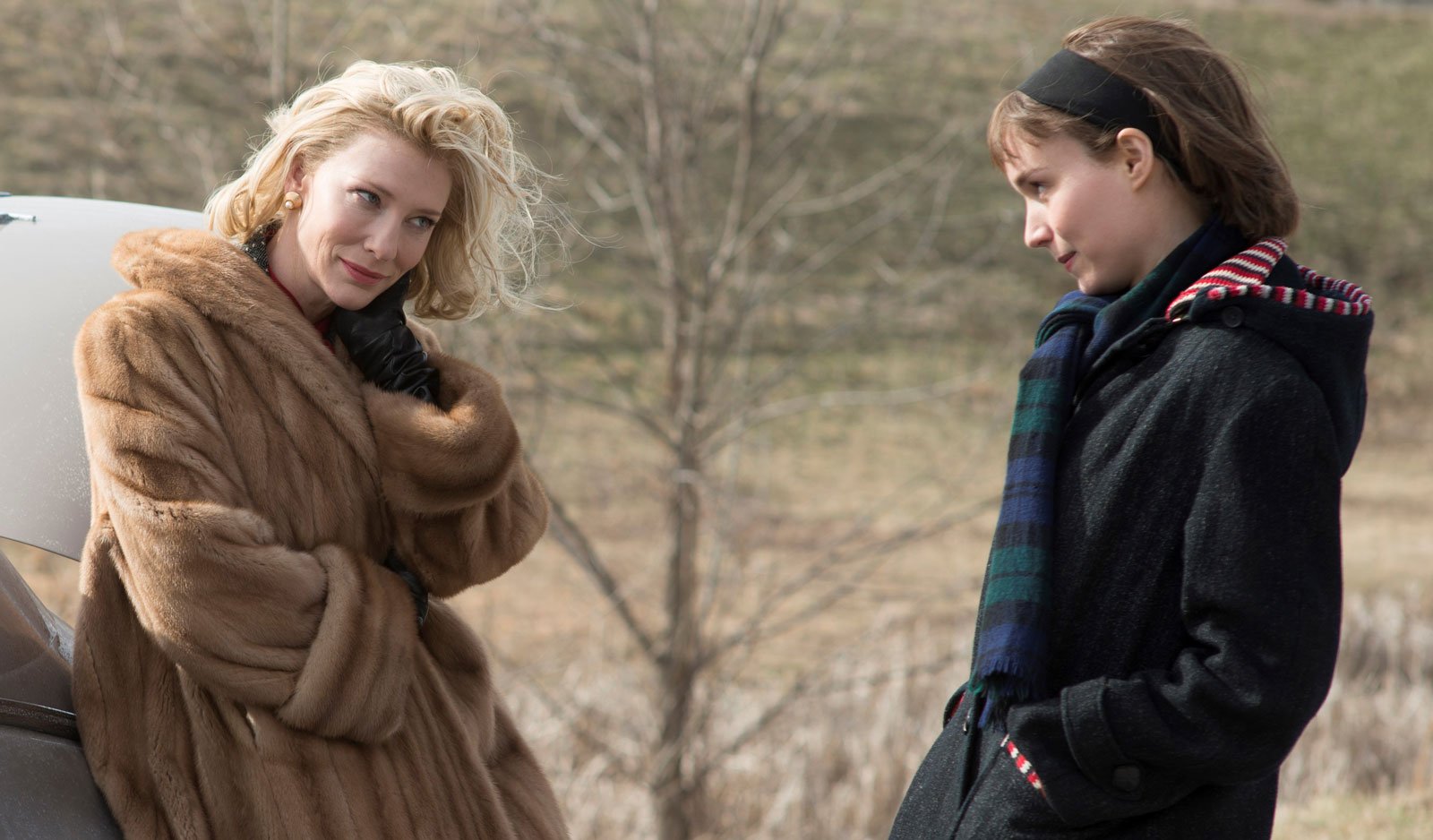 9. Blue Jay
Director: Alexandre Lehmann
High school ex-lovers Jim and Amanda haven't talked in 20 years. One day, they come face-to-face in their hometown. Soon, they're talking about old times and speeding back to the past.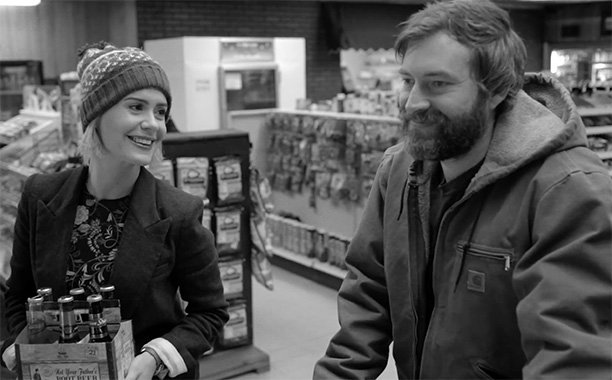 10. Anomalisa
Directors: Charlie Kaufman, Duke Johnson
A lonely man is travelling for work when he meets a woman who instantly catches his attention. He feels obsessed with everything about her. They plan to run away together, but fate has other plans.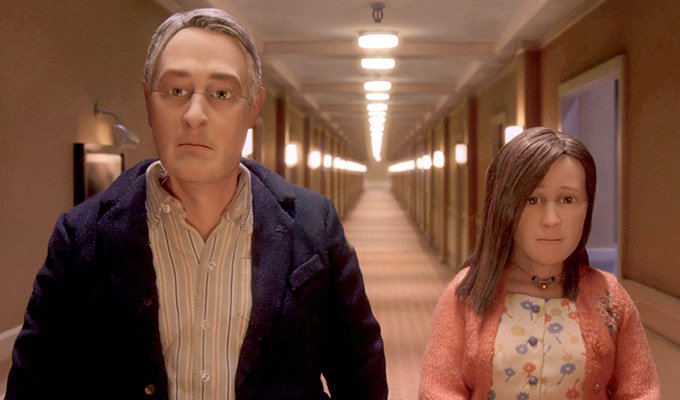 11. Away From Her
Director: Sarah Polley
Fiona and Grant have been inseparable for almost 50 years. They've had a great life, with faint traces of a murky past, when Fiona starts forgetting everything as Alzheimer's takes over her.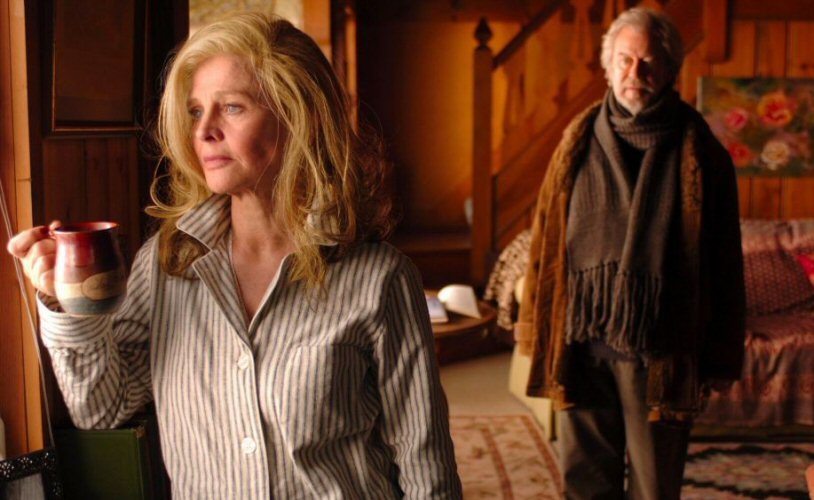 12. Punch-Drunk Love
Director: Paul Thomas Anderson
Barry is a troubled guy. He's socially awkward and dominated by his family. Out of frustration, he calls a phone sex operator. What happens next threatens to kill his bond with a new girl, Lena.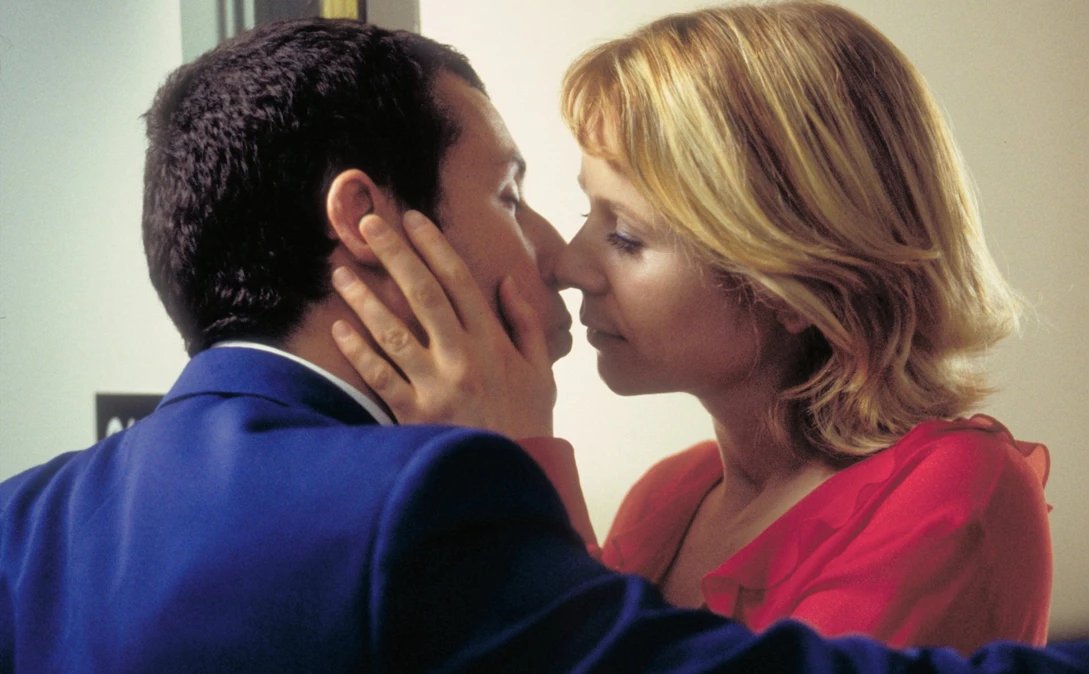 13. Reconstruction
Director: Christoffer Boe
On a strange night, Alex leaves behind his lover and follows an unknown woman. They begin a heated affair, but when he tries to return, he learns that his home and girlfriend have vanished.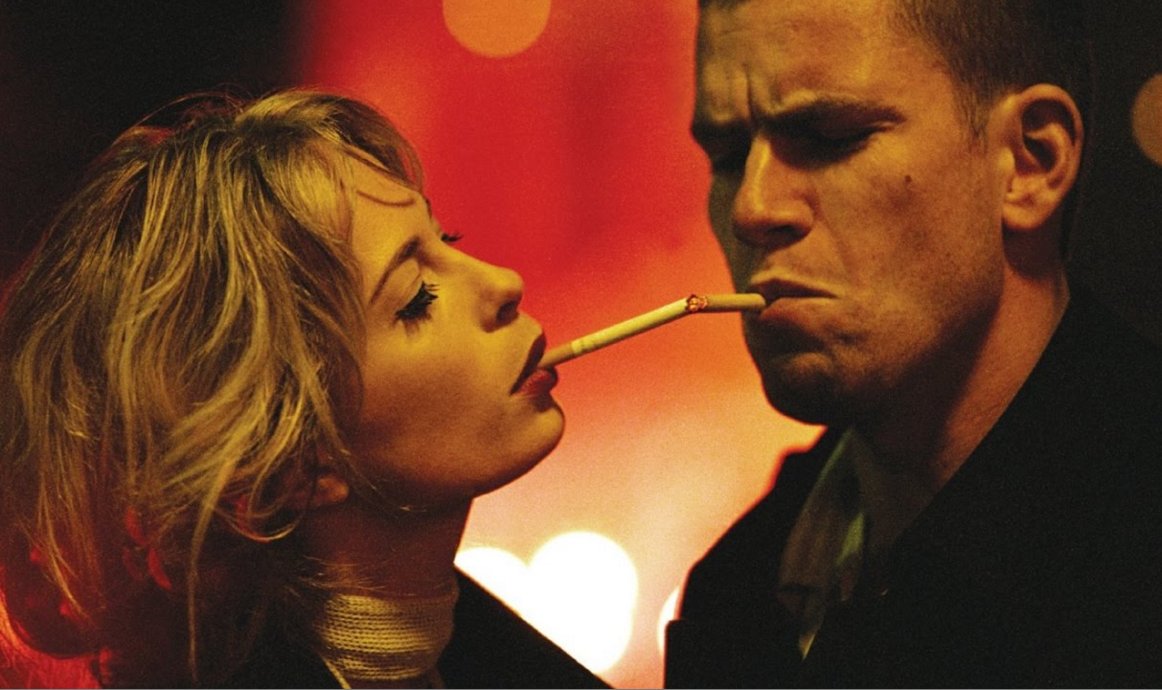 14. Leaving Las Vegas
Director: Mike Figgis
A once-famous Hollywood screenwriter is now just a raging alcoholic. He meets a hooker who takes charge of him, and tries to change his ways for the better, but their story is doomed.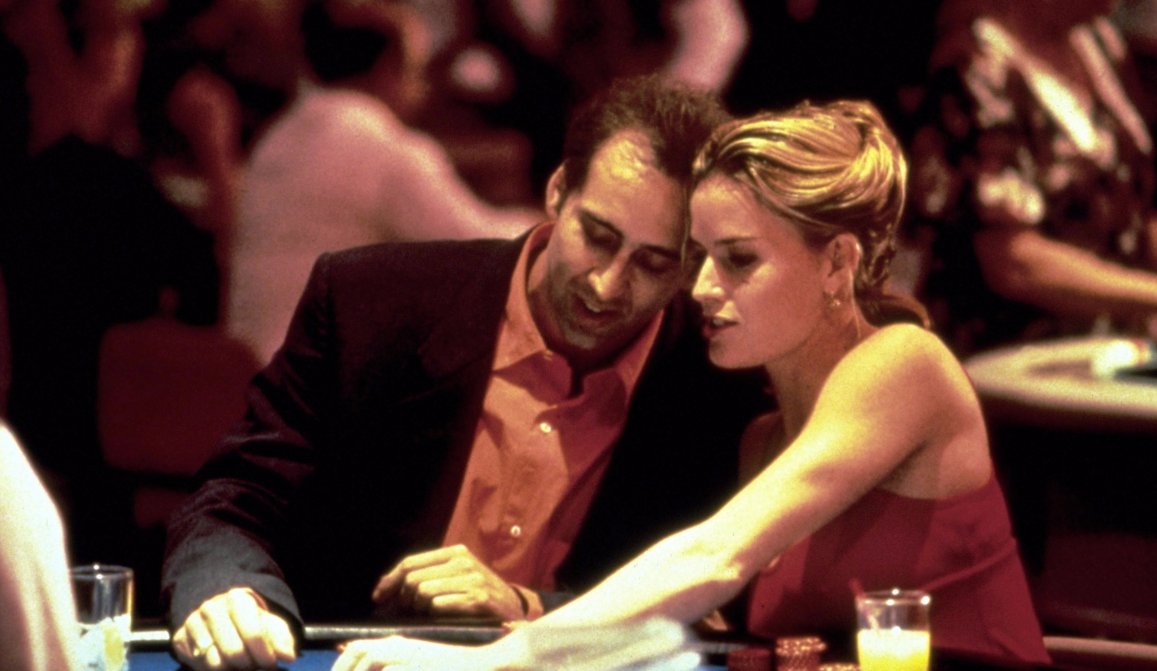 15. Bridges Of Madison County
Director: Clint Eastwood
Francesca, a small town housewife, has dedicated her entire life to family. But when she meets a travelling photographer, they develop an intense equation that'll last a painful lifetime.
16. Equals
Director: Drake Doremus
Nia and Silas work in a very different futuristic world. All human emotions have been erased. Still, they're attracted to each other and finally decide to run away from all restrictions.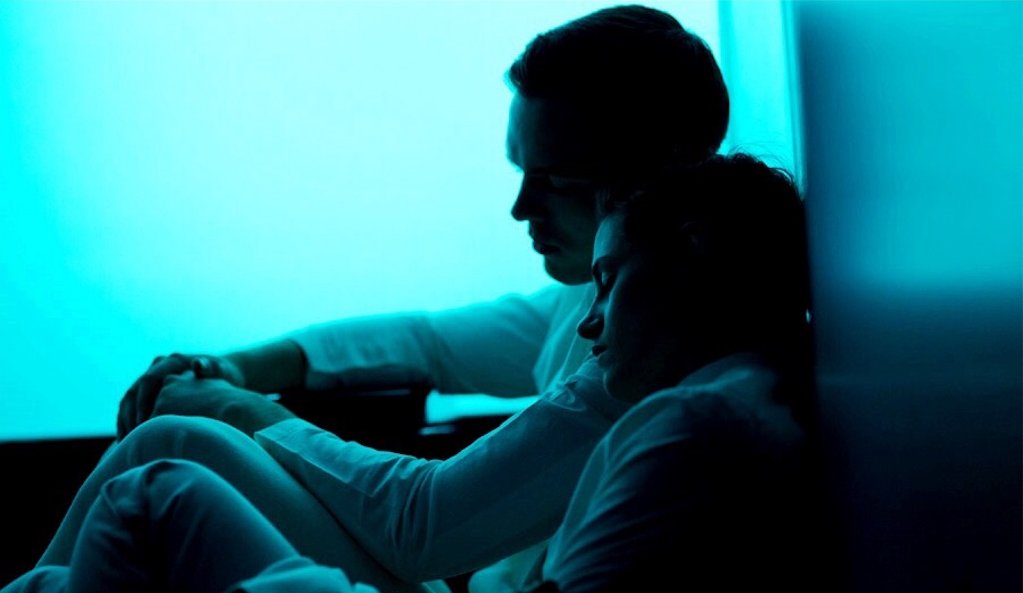 17. Candy
Director: Neil Armfield
Candy, an artist, is happy with her poet boyfriend, Dan. But when they both fall prey to heroin, their lives slip out of control, challenging their commitment and very wellness of mind.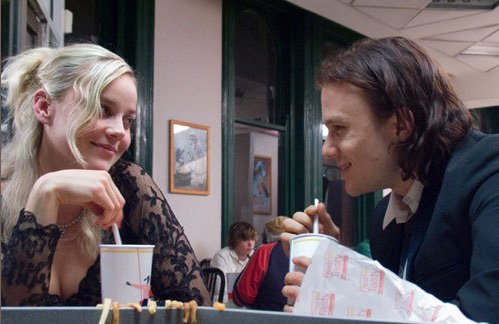 18. The English Patient
Director: Anthony Minghella
A kind nurse cares for a badly burnt plane crash survivor. No one knows who he is, so she tries to recover his identity when they're left alone during a WW II evacuation, strengthening their bond.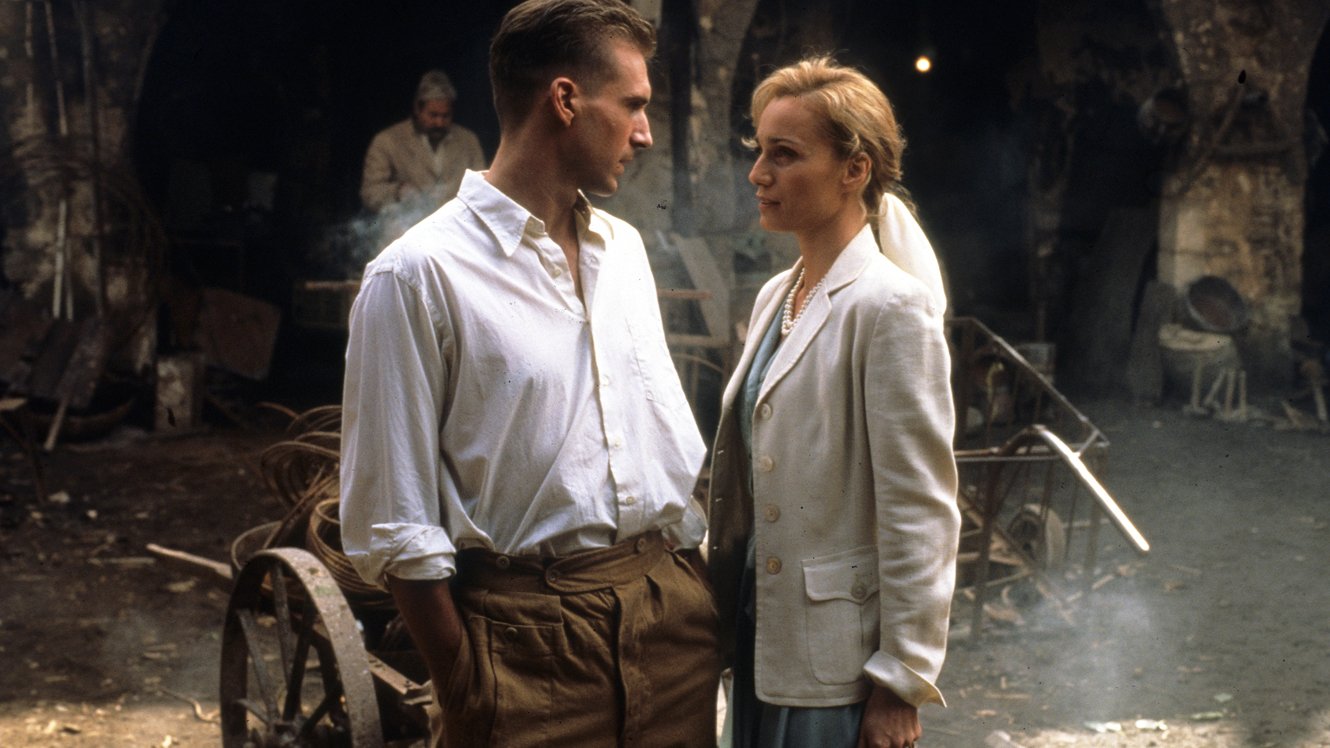 19. Bright Star
Director: Jane Campion
Fanny wants to be with dreamy poet, John Keats. They grow closer over deep conversations but Keats can't commit to her as he's still struggling and can't afford to build a family.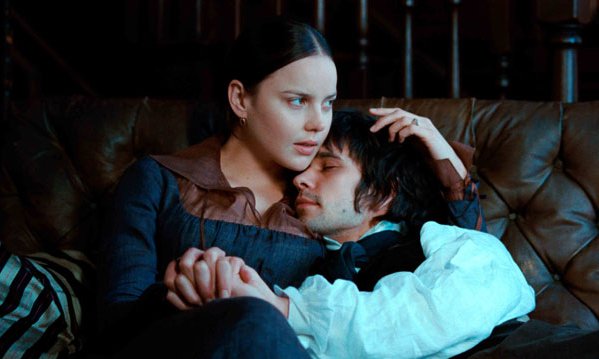 20. The Light Between Oceans
Director: Derek Cianfrance
Tom and Isabel live peacefully in a solitary lighthouse. Their prayers for a baby are answered when a little girl lands up on the shore. They adopt her, without thinking about the consequences.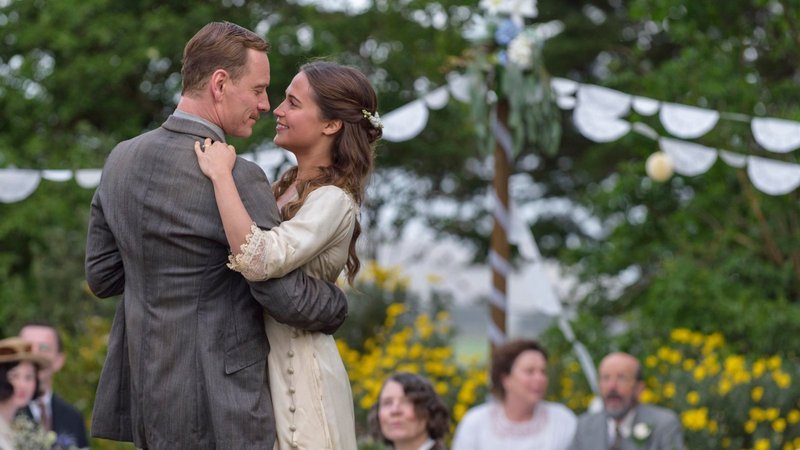 21. Like Crazy
Director: Drake Doremus
Jacob and Anna can't imagine life without each other. They get married, only to be torn apart by circumstances. They try their best to stay together, but distance finally gets in the way.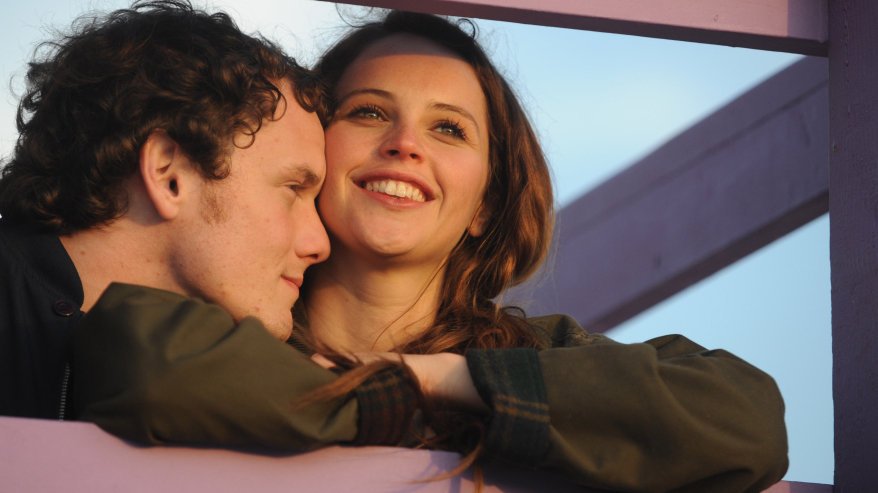 22. The Perks Of Being A Wallflower
Director: Stephen Chbosky
Charlie, a reserved school student, befriends a feisty girl called Sam, and her brother. He pines after her, but she dates older boys. Rejected, Charlie's hidden demons try to overcome him.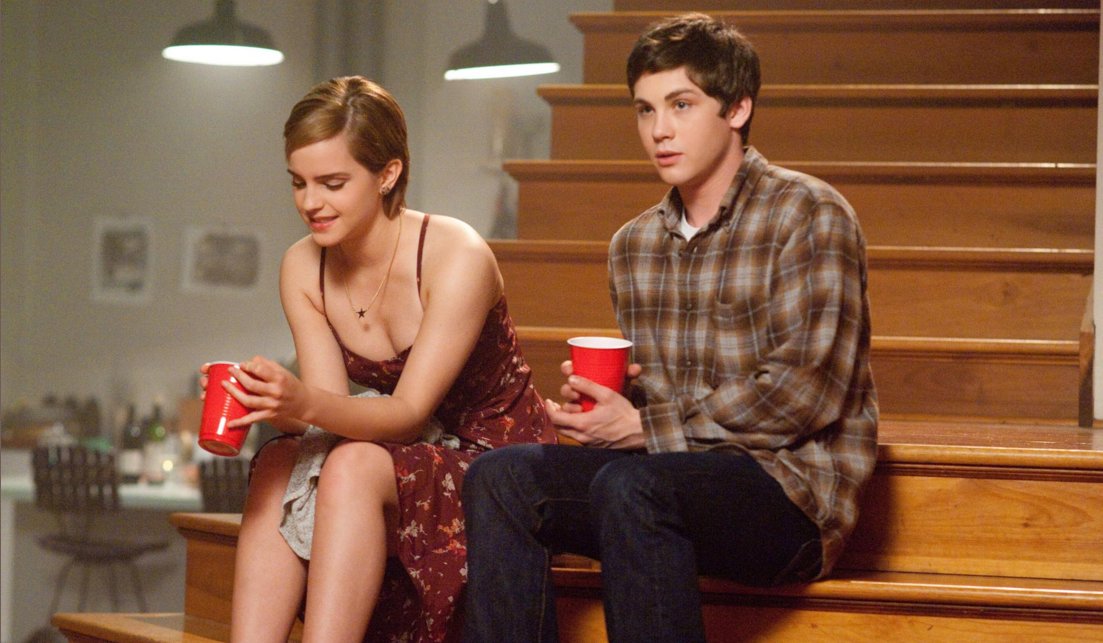 23. Never Let Me Go
Director: Mark Romanek
Tommy is with Ruth. Kathy loves Tommy. They all study together at a boarding school. But when the terrible truth about the dark future is revealed, everyone's chemistry changes.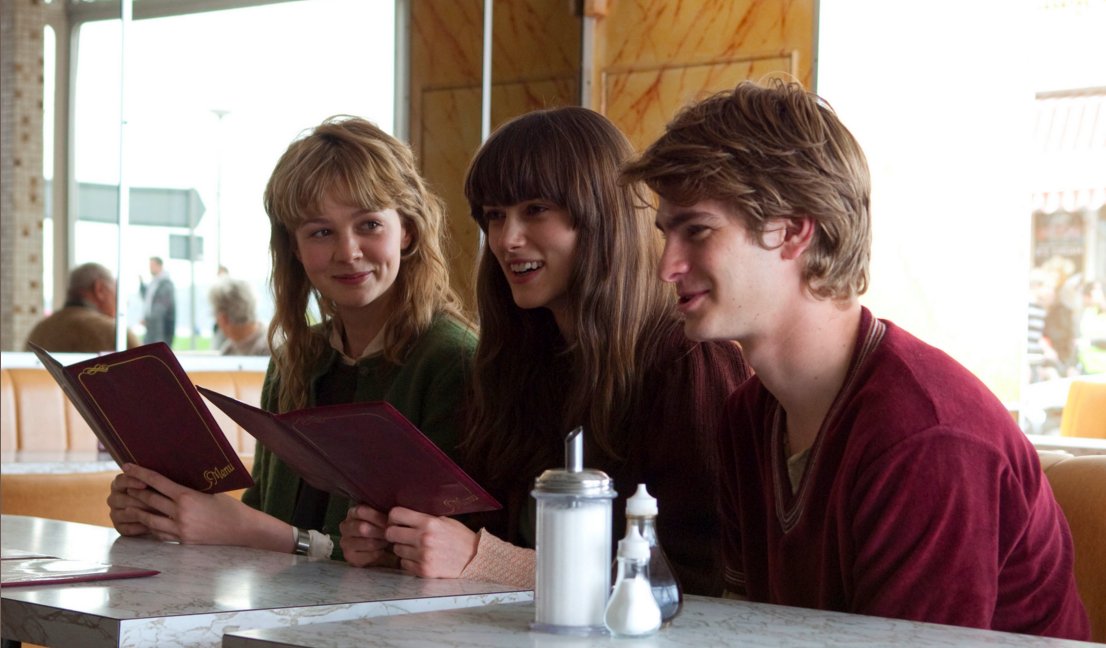 24. Lars and the Real Girl
Director: Craig Gillespie
Lars is shy to the extent that he barely even speaks. His family worries about his isolation till he brings home a 'girl' he likes, who turns out to be a life-size doll, leaving everyone shocked.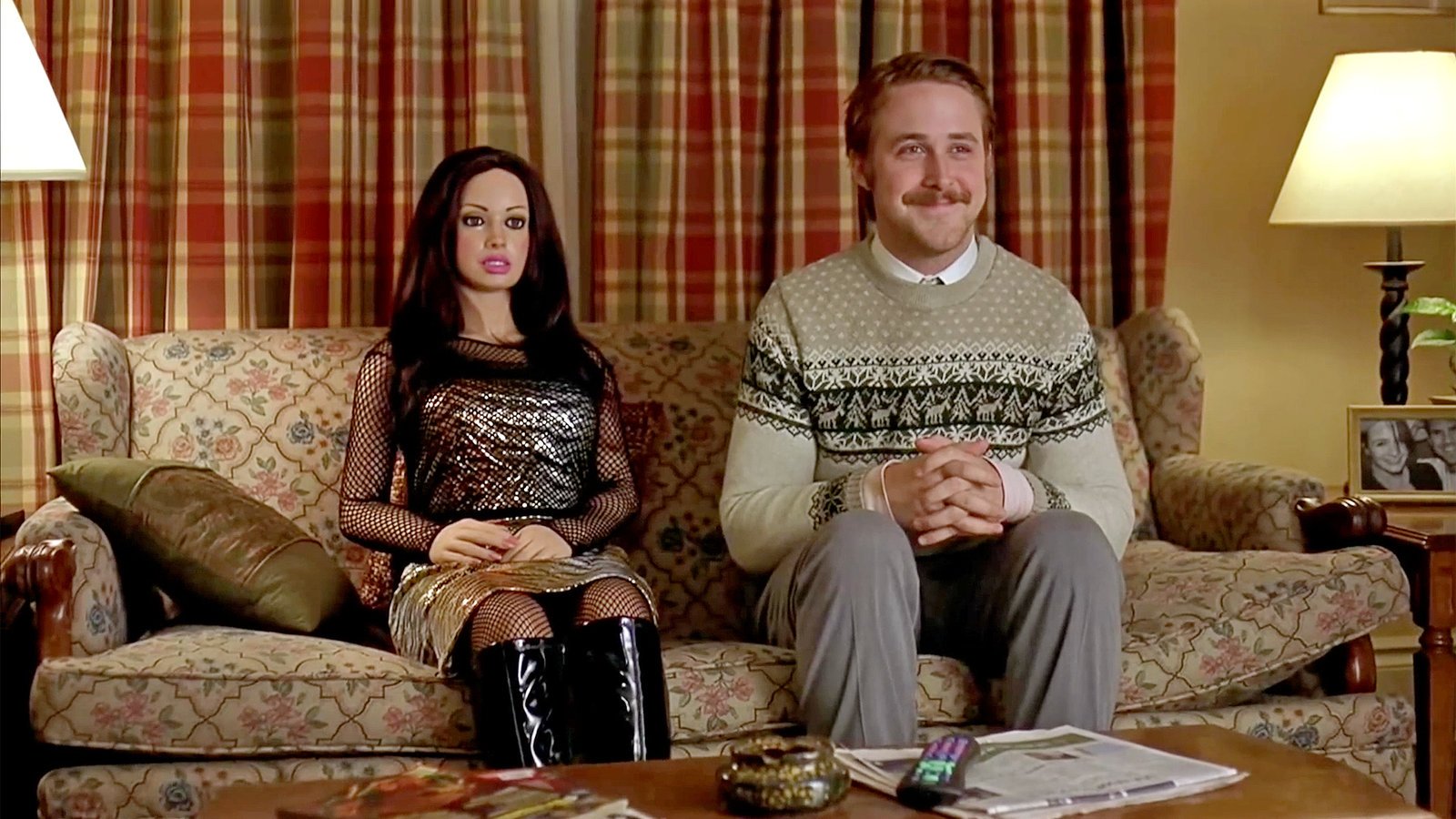 Go, cry your heart out.