Pathaan, after endless wait and controversies, has now hit the theaters. The movie, which is released in over a hundred countries, kept the entire world on its toes. 
Shah Rukh Khan, who returned to the silver screen after four long years, left the audience on a rollercoaster ride of emotions with this latest movie. While some booked tickets for the first show of the movie, others couldn't talking about it on social media.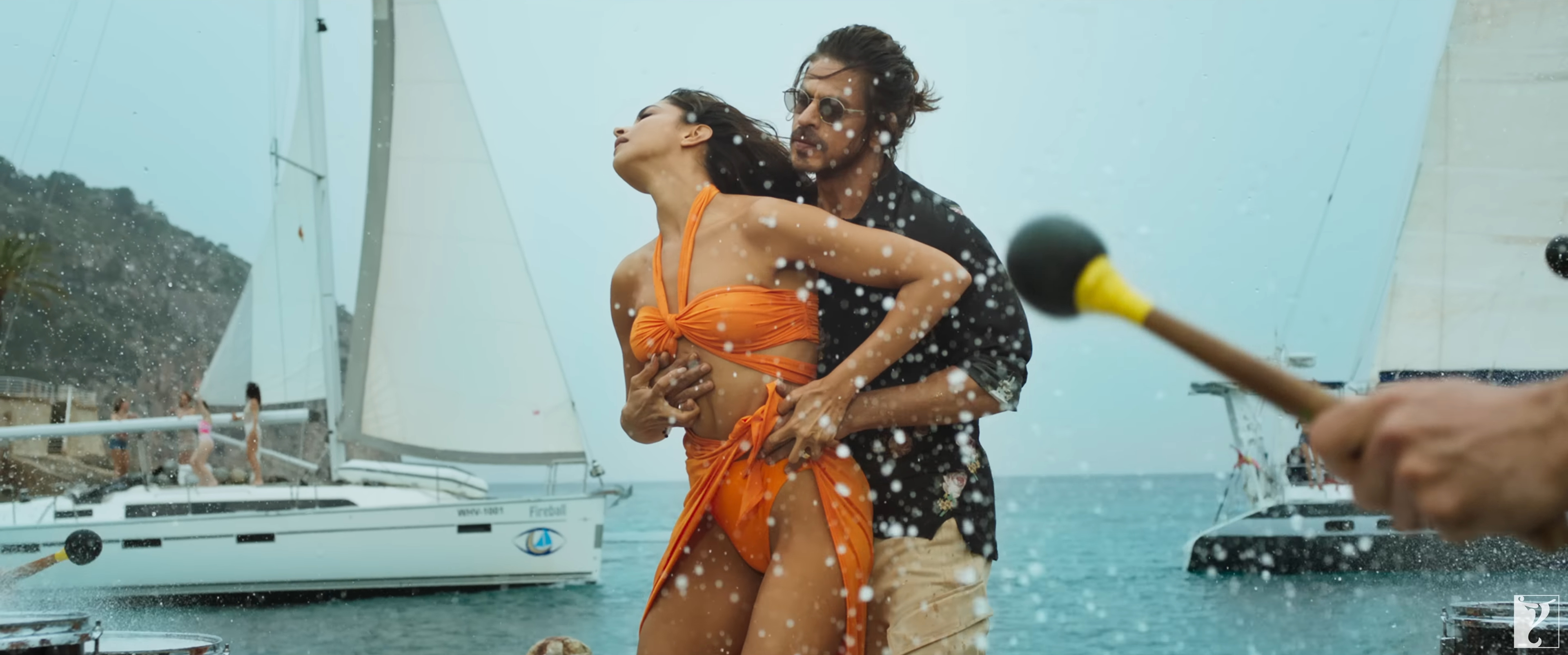 From haters creating controversies to die-hard fans booking the tickets, the entire nation had just this movie's name on their mouths. And now that the movie is finally here, on the silver screens, the entire nation is having a meltdown – just as we anticipated.
The fans took to their social media accounts and shared their meltdown stories. Let's take a look at these stories, shall we?
Watch These, Videos Of Audiences' Reactions To Pathaan In Theatres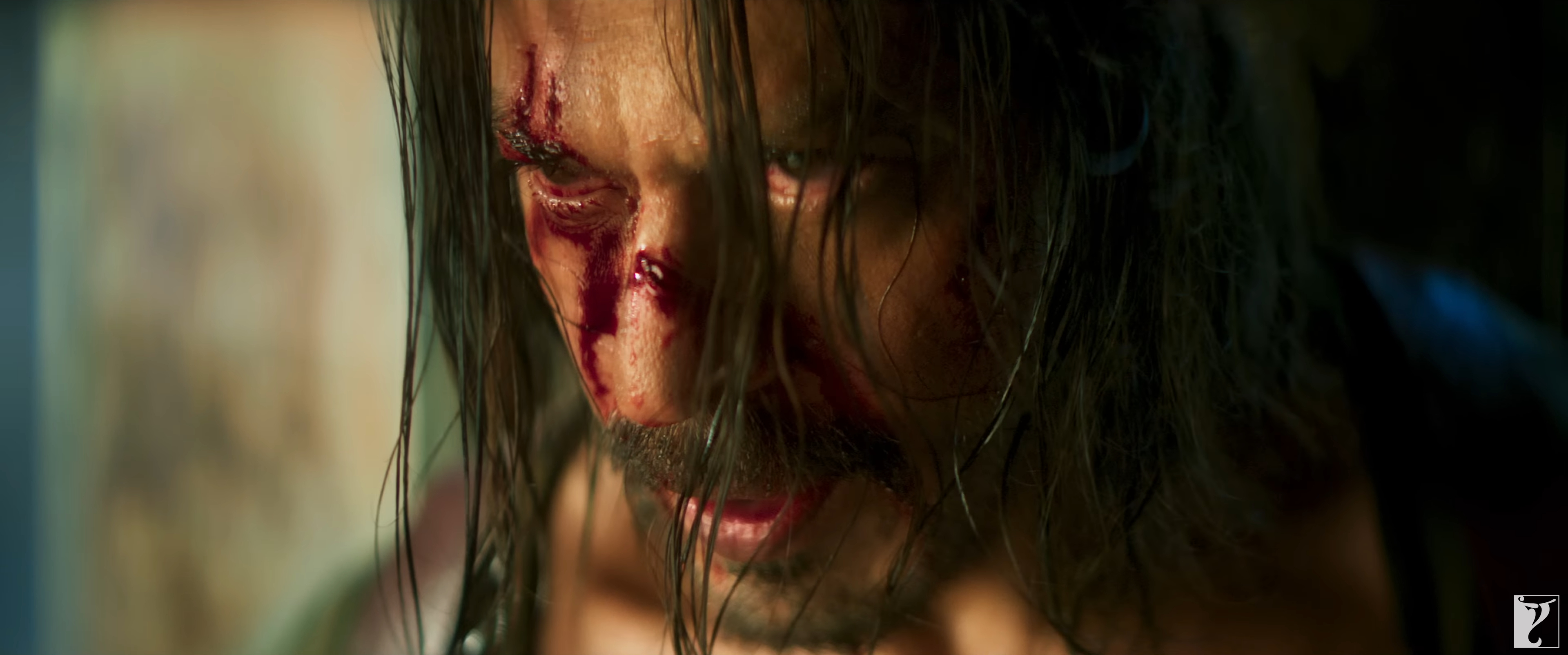 Read More: The Salute Scene From 'Pathaan' Is So Good, The Film Is Worth Watching Just For That
1. Hardik Mehta, a director, took to his social media and shared how a man stood up and did a salute in the middle of an ultra-emotional scene.
Read More: Woman Got Her Heart Rate Spiked Thrice While Watching 'Pathaan
2. The entire social media platform went on a collective meltdown after spotting Salman Khan in a cameo appearance.
3. You know that the audience is quite excited about the movie when there's a blanket of banknotes and tickets across the movie theatre.
Read More: 22 Tweets To Read Before Booking Your Tickets For 'Pathaan'
4. Of course, the fans had to shake their legs on Jhoome Jo Pathaan!
Read More – He's The King For A Reason: SRK Promoting Pathaan Via Twitter AMA Sessions Is Peak Marketing
5. The audience was left nostalgic after watching Shah Rukh Khan and Deepika Padukone on-screen after ten long years.
6. A bunch of SRK fans booked the entire theatre for themselves and had an emotional experience. Ah, this is so adorable.
7. Another social media user shared how it was emotional when the audience, at the end of the movie, went ahead and danced.
8. You know that the movie is a hit when the audience cried their eyes out, just by being inside the theatre.
Well, we definitely can't wait to watch this one!