Everyone has that one guilty pleasure TV show that they love to binge on. Mine is Netflix's hit series, Indian Matchmaking. There's something about Sima Taparia – the ace matchmaker – that shows like The Ultimatum, Love Island, or even Splitsvilla, for that matter, cannot even dream of reaching. And now that Netflix has announced the third season, I cannot wait to get invested in the show once again.
What makes Indian Matchmaking stand out from the rest is the vivacious Sima Taparia who sprinkles her matter-of-fact one-liners on single millennials who have reached out to her. Such as this one.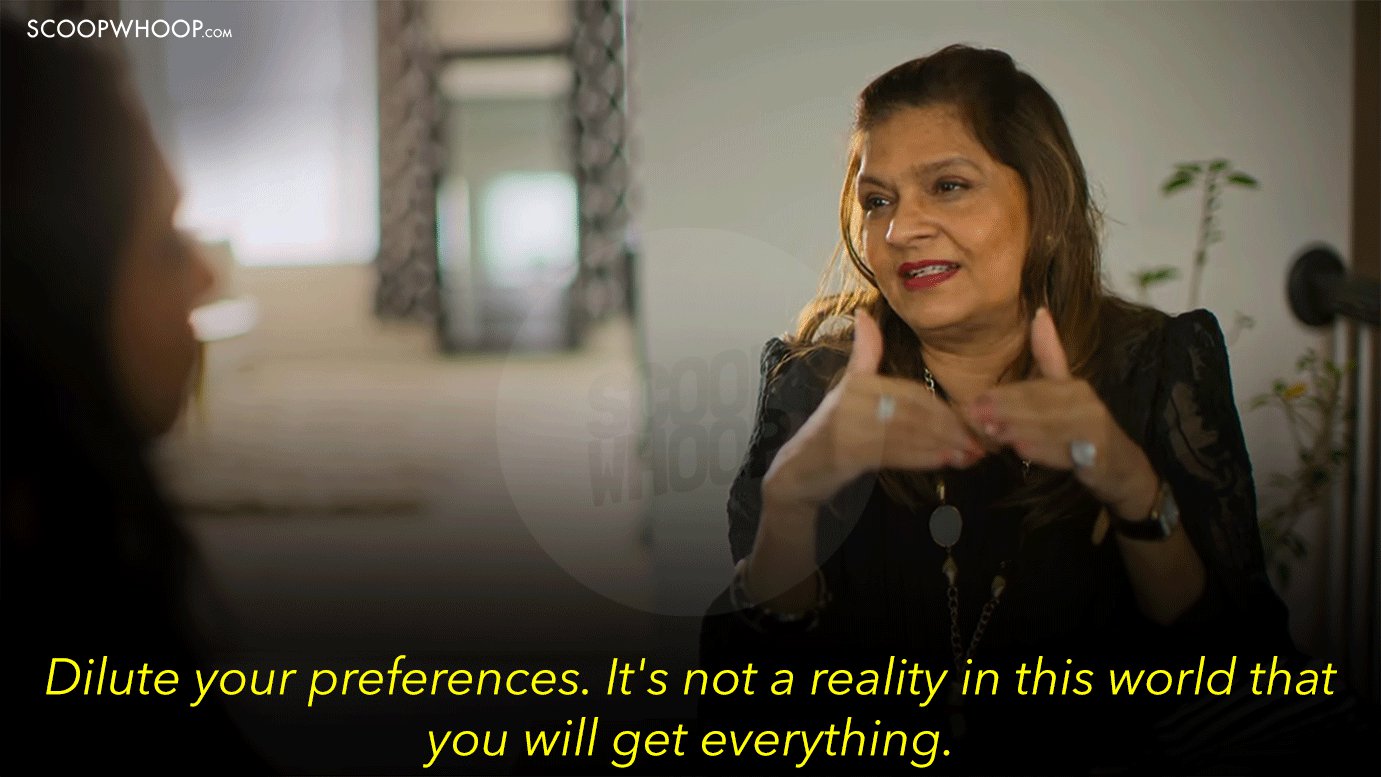 Or even this. (It's the Indian marriage market we are talking about, of course, the woman has to compromise)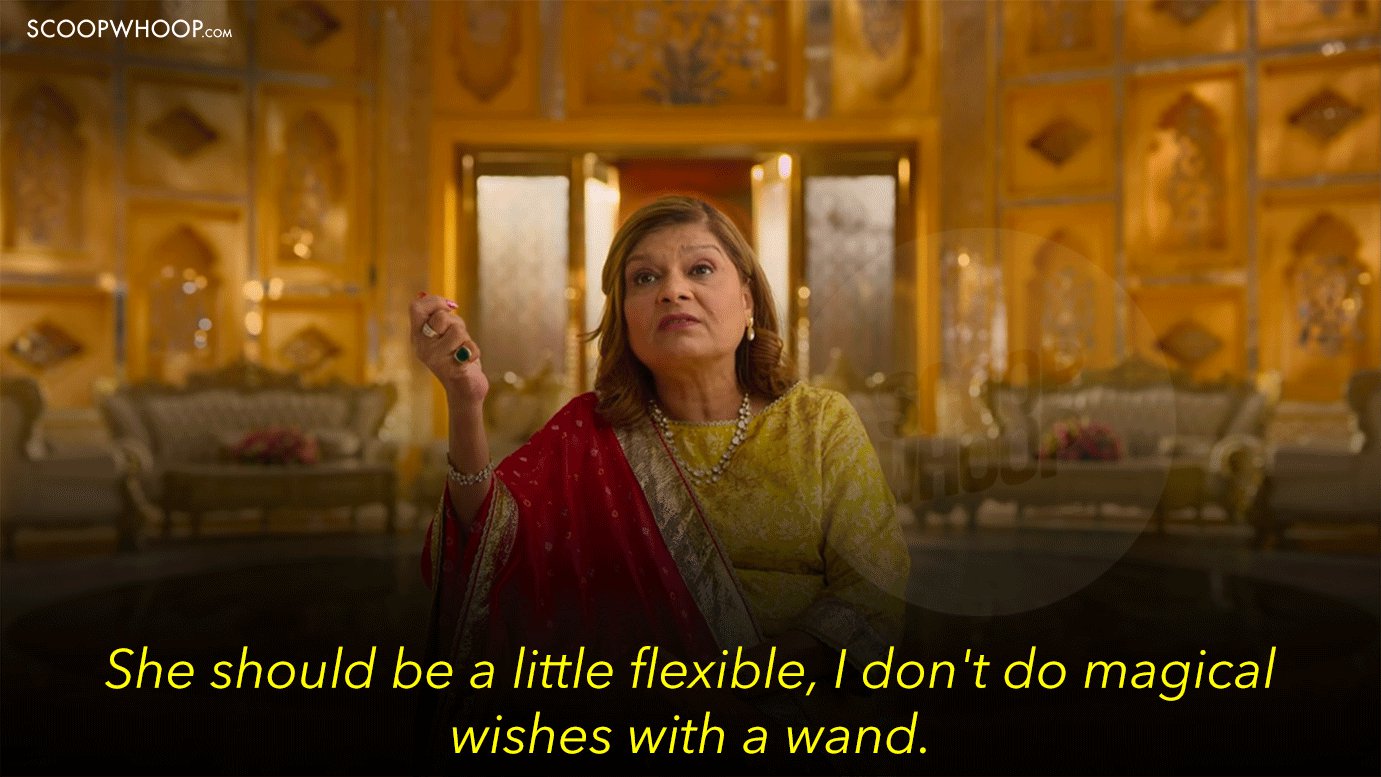 The single millennials Sima Aunty helps are those who have waded through, as our parents would put it, the not-so-sanskaari waters of Tinder, Bumble, Hinge, and even the 'sanskaari' waters of matrimonial sites like Shaadi.com. Only to not meet their luck. So they turn to the matchmaker, hoping something comes out of this. Sima Aunty has a process to the madness – she meets the clients at their homes and asks them about their backgrounds and requirements.
According to multiple reports, Sima Taparia has been in the matchmaking business for a long time. And of course, she might have gotten multiple people married. But let's talk about this show, where she is the star, and address the elephant in the room.
In the two seasons where she has met more than 10 people, none of them had a success story because of her efforts. Akshay had a roka ceremony but he later revealed that the engagement was called off because he and Radhika were "two completely different people."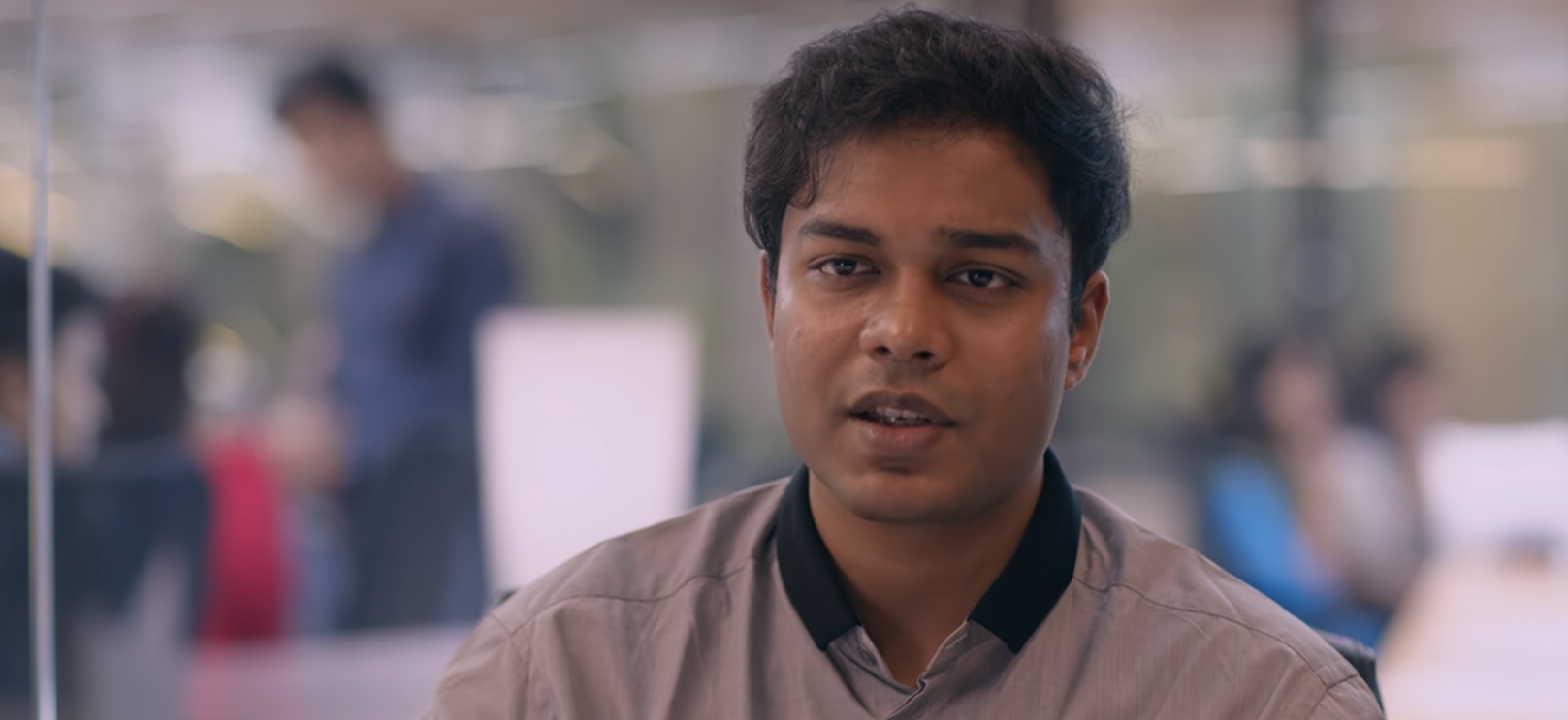 Rupam found love through Bumble.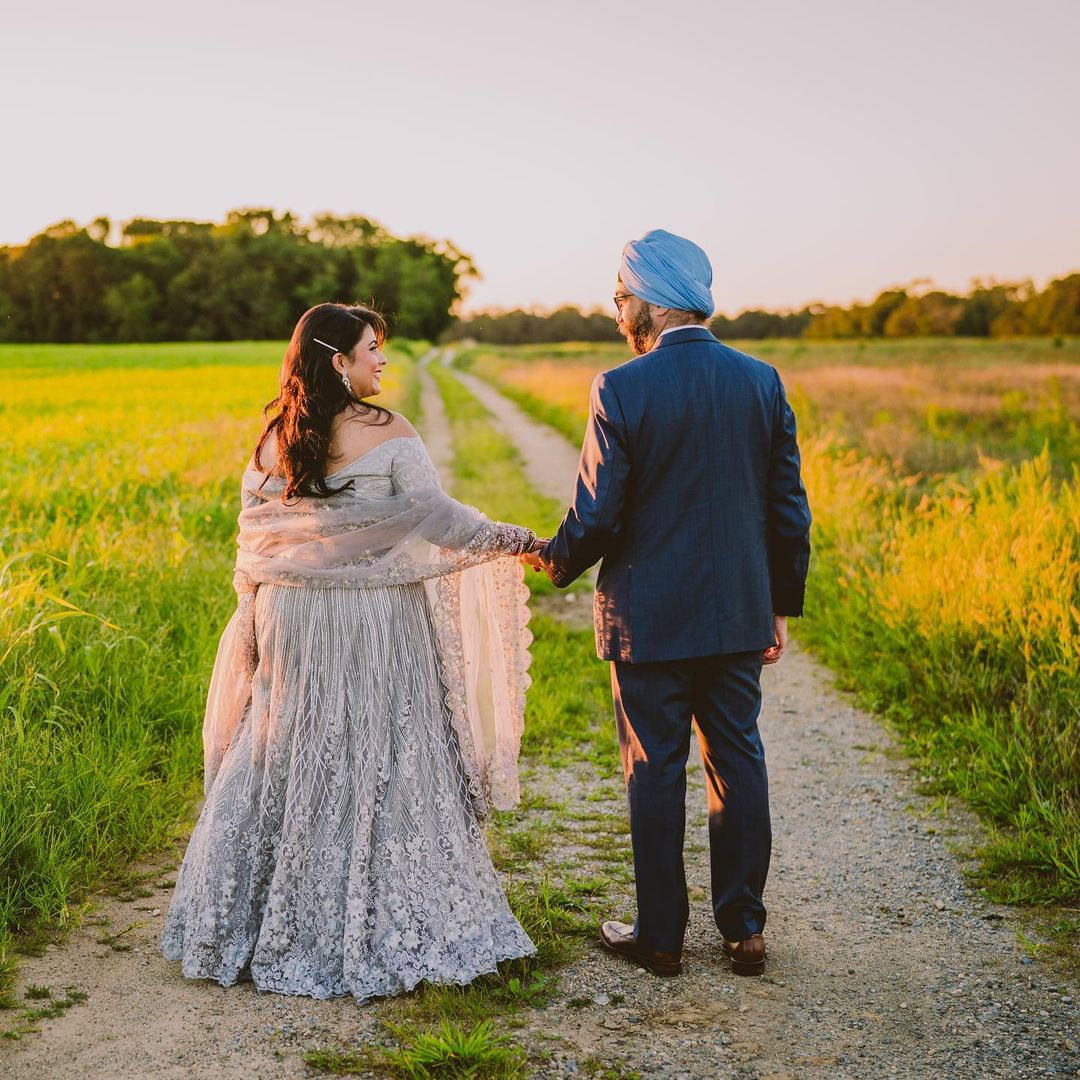 Pradhyuman got married on the show but he didn't meet his bride through Sima Aunty.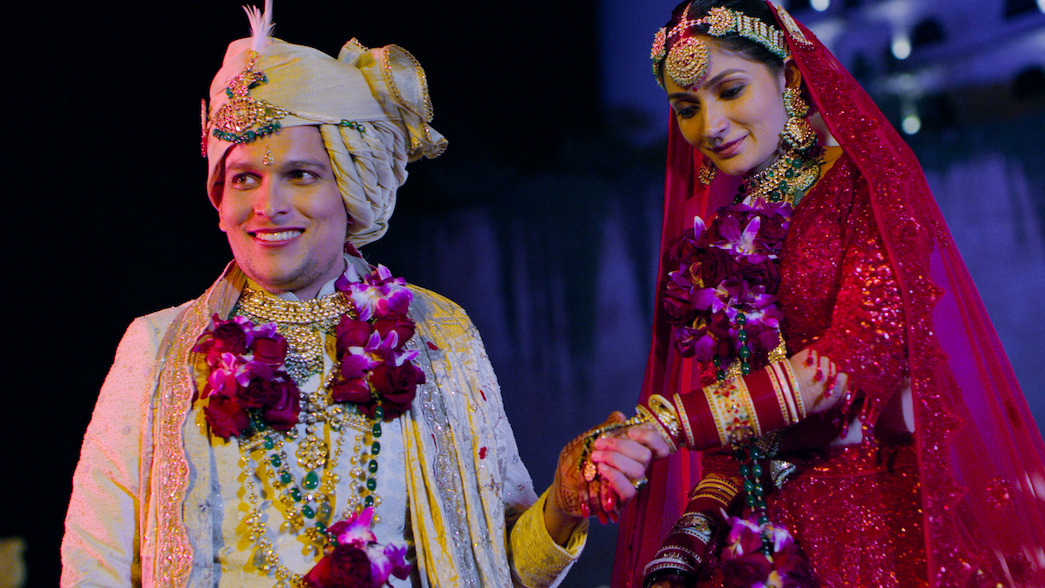 Now it doesn't take a genius to do this simple math. In all two seasons, Sima Aunty's success rate has been zero. Zilch. Sima Aunty has a stronghold on desi pop culture and it's time we address this topic. Her success rate is weird, even according to her standards, where she proclaims that you never get 100% of everything, only 60-70%.
Forget marriage, it would have been lovely to see even one couple enter a meaningful relationship because of her efforts. After all, she talks so much about it. Imagine two seasons and no shaadi, and you have a third season coming up. WOW.
I mean, even if you shoot darts in the dark, at least one of them hits the target. There is a little sliver of hope that something works out. Here, we have Sima Aunty who practically knows every one of her clients like the back of her hand. Give her any client and she will find someone from her database who meets almost 70% of the requirements. With all the talk about adjustment and compromise, what have we got till now?
Any matches, you ask. Na-da. Even our parents don't approve of this success rate, for god's sake.
None of the couples on the show found love or a life partner out of the basket of choices she offers —even 30% bhi chalta. But here, we have a zero per cent success rate. In an interview with Hindustan Times, the reporter brought up how none of her clients have been able to find a match. She said, "It's a surprise. Just wait and watch what happens in Season 3."
We hope the matchmaker does work her magic. Even if she doesn't, we would still get another binge-worthy season of Indian Matchmaking.