Actor Shah Rukh Khan is someone who has always managed to work his charm on not only his fans but also his co-stars. And this latest interview where Suniel Shetty talks about the time he spent with SRK on the sets of Main Hoon Na is a testament to this fact.
In the latest interview with Bollywood Bubble, Suniel Shetty was asked about his co-stars over the years. When it came to Shah Rukh Khan, Suniel Shetty called him a "gentleman and a charmer to the core. Not only for women, including men."
Adding to his statement, Suniel Shetty recounted the Main Hoon Na days and revealed how SRK changed the climax. He said,
I shot Main Hoon Na with him, and he used to treat his actors like they were superstars. The most secure man I have ever seen and that is because of the climax also. He steps down and says I can't beat Suniel Shetty up, let me do something that… like he removes the pin out and goes, saying physically I can't (beat him). That's a man who is secure.

speaking to Bollywood Bubble
Fans shared the video of Suniel Shetty talking about Shah Rukh Khan. Here's what they had to say.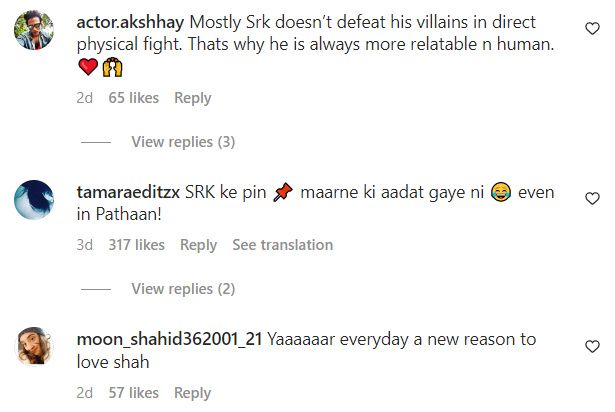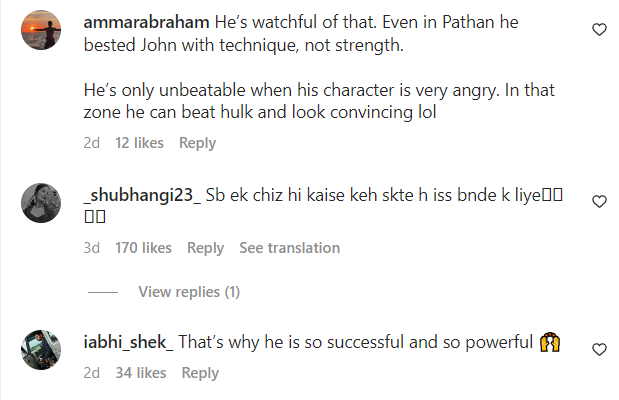 Leave it only to Shah Rukh Khan to win over everyone with his charm. You can watch the whole interview here.
Also Read: 20 Times Shah Rukh Khan Proved That Underneath All The Stardom He Is Just Like Any Of Us