If you pay an enormous amount of attention to the right side of a food menu, then you aren't the only one. Most middle-class diners end up glancing at the rate before ordering any dish outside. The prices of food items keep reaching sky high and we can just crib about it 'coz our bank account doesn't allow more than that. Forget ordering food items, ab toh cafes and restaurants mein ek paani ki bottle bhi ₹100 ki aati hai. Achche din, they said and we believed.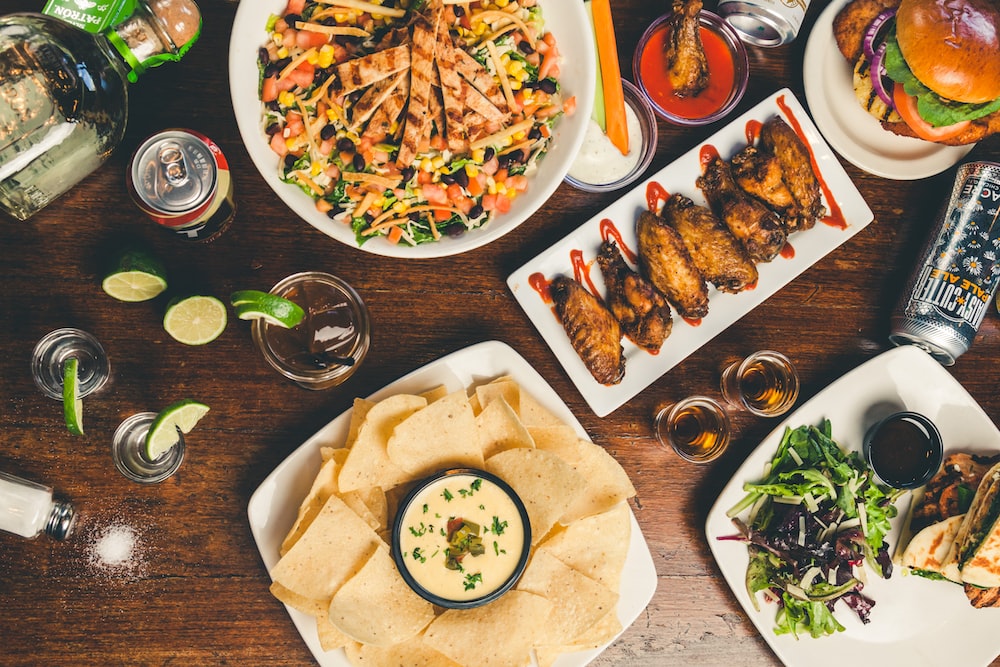 Anyway, we have compiled a list of 8 most expensive food items in the world that your bank account won't ever approve of:
1. Quintessential Grilled Cheese Sandwich-₹17,500
This grilled cheese sandwich is a limited edition food item served at Serendipity 3 restaurant in New York. Priced at $214, the sandwich contains thick slices of rare Caciocavallo Podolico Cheese from Italy and has 23-karat edible gold on its edges.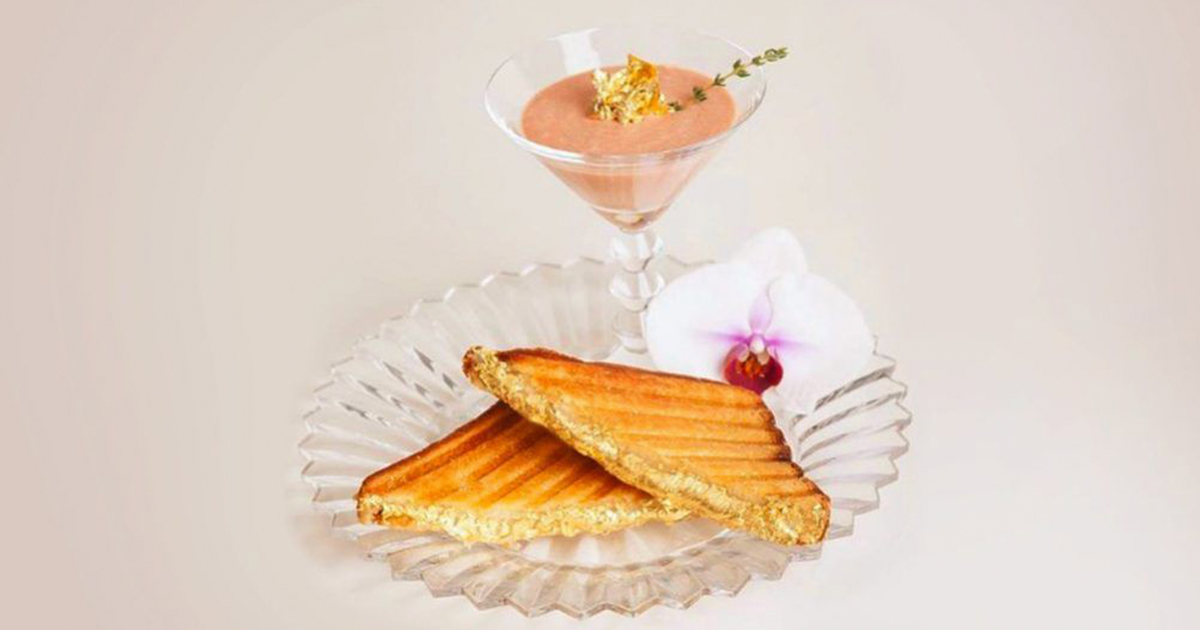 Also Read: A NYC Restaurant's Grilled Cheese Sandwich Is The World's Most Expensive One
2. Crème de la Crème Pommes Frites (Fries)-₹16,000
The same restaurant offers French Fries worth ₹15,800. The fries are prepared with premium Chipperbec potatoes and cooked three times in pure goose fat imported from France. They are blanched with vinegar and champagne. These French fries also have 23K edible gold dust on them.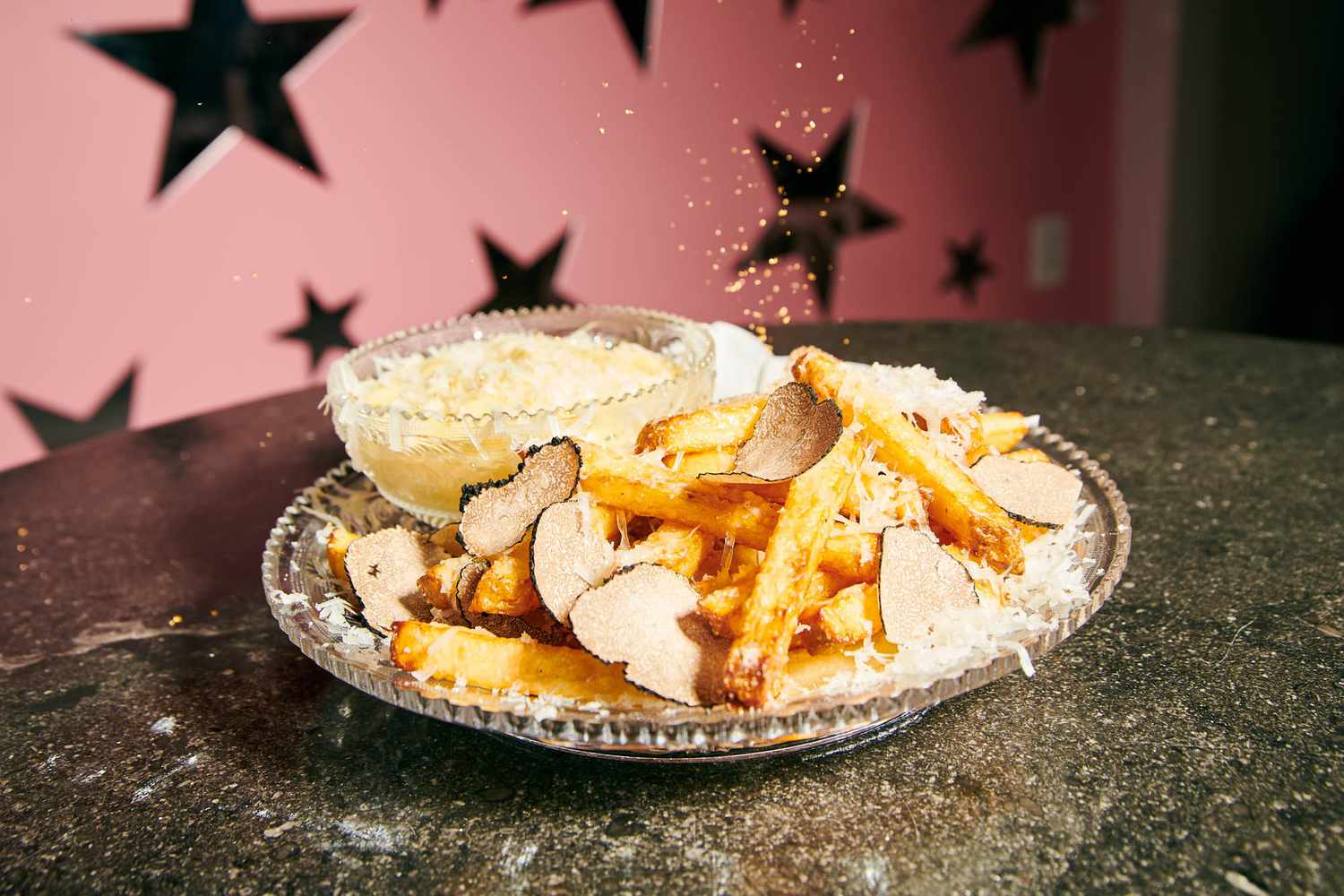 3. Louis XIII Pizza- ₹9,80,000
Louis XIII is touted as the world's most expensive pizza. Priced at $12,000 (₹9,80,941), the pizza is prepared with Mozzarella di Bufala which comes from milk collected from domestic Italian buffaloes. It also contains lobsters that are flamed with cognac (a type of brandy). Its preparation takes 72 hours.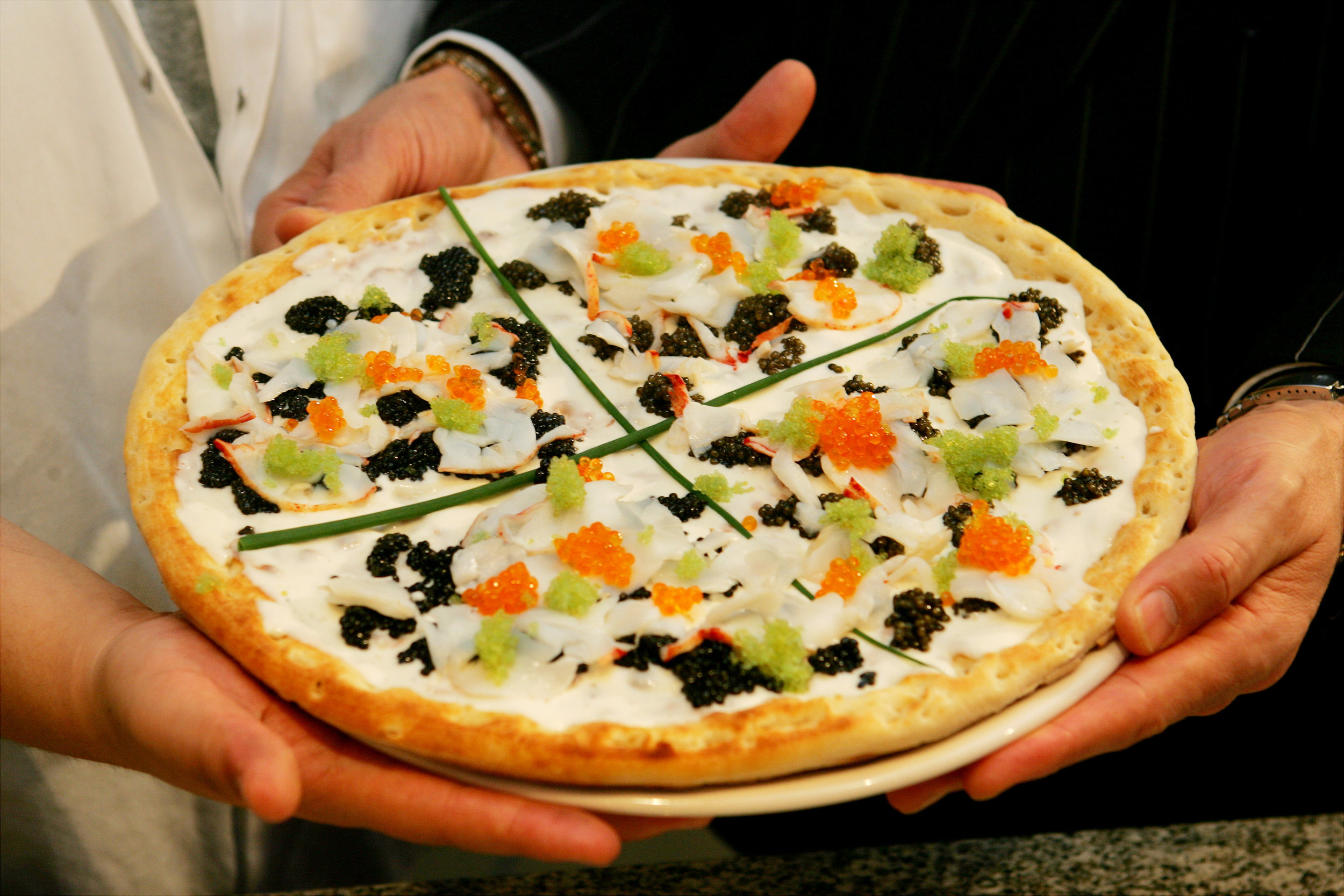 Check Out – Bad food combinations
4. Angelito Araneta Jr's nigiri roll (Sushi)- ₹1,35,000
Dubbed as the world's most expensive sushi, this nigiri roll costs 91,800 Philippine Pesos (₹1,35,777). Created by chef Angelito Araneta Jr., the sushi is a standalone dish from the Philippines. It is prepared using premium pink salmon (fish) from Norway and foie gras (a dish containing duck's liver). This sushi is rolled with a 24-carat gold leaf. It is then garnished with African diamonds and Palawan pearls.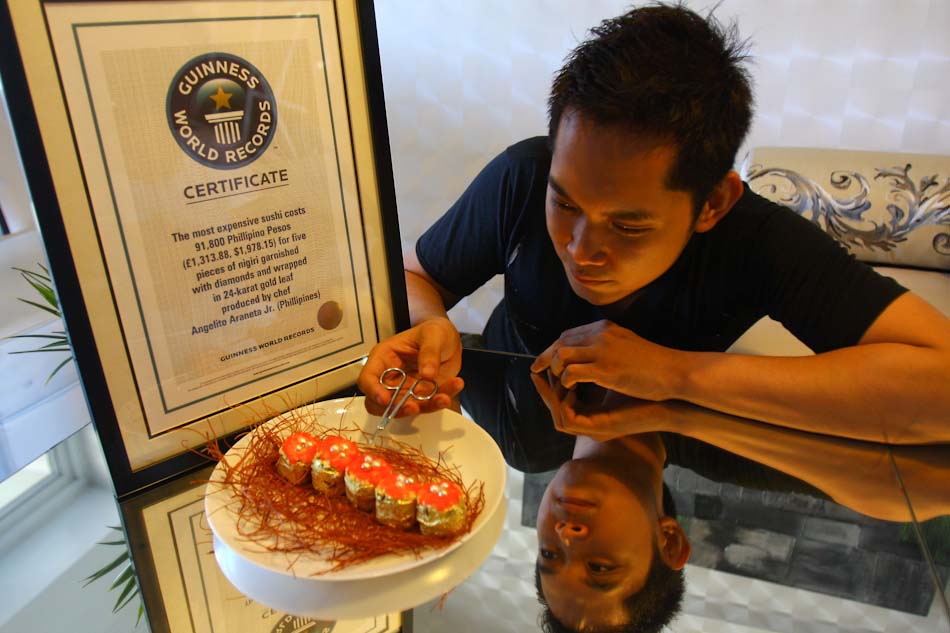 5. Da-Hong Pao Tea- ₹9,81,00,000
This Chinese tea is called the most expensive one in the world. Sold at a whopping $1.2 million (₹9,82,21,560) per kg, the tea is collected from the Wuyi Mountains of Fujian Province in China. This beverage reportedly costs more than 30 times its weight in gold.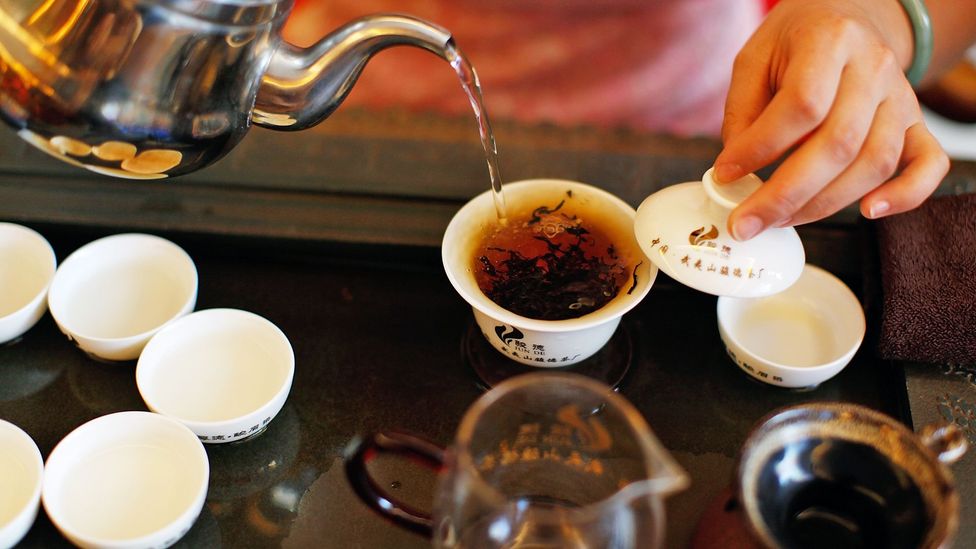 6. Bice Tagliolini Pasta- ₹1,63,000
This world's most expensive pasta is offered at Bice restaurant in Manhattan, New York. Priced at $2000 (₹1,63,713), this dish is prepared from homemade tagliolini pasta. It is topped with two pounds of fresh lobster and garnished with black truffles. The pasta is served on a gold leaf plate of $350 designed by late Italian designer Gianni Versace.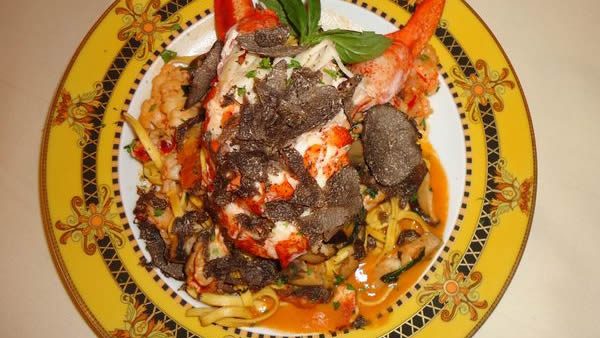 7. Frrrozen Haute Chocolate Ice-Cream Sundae- ₹20,00,000
Touted as the most expensive dessert in the world, this ice-cream sundae is served at NYC's Serendipity 3. Reportedly, it costs $25,000 (₹20,46,170). This ice-cream sundae is made up of 28 cocoas out of which 14 are quite expensive ones. It is served with five grams of edible 23-karat gold and crystal goblet whose base is made up of 18-karat gold and 1-karat of white diamonds. The sundae is eaten with gold spoon.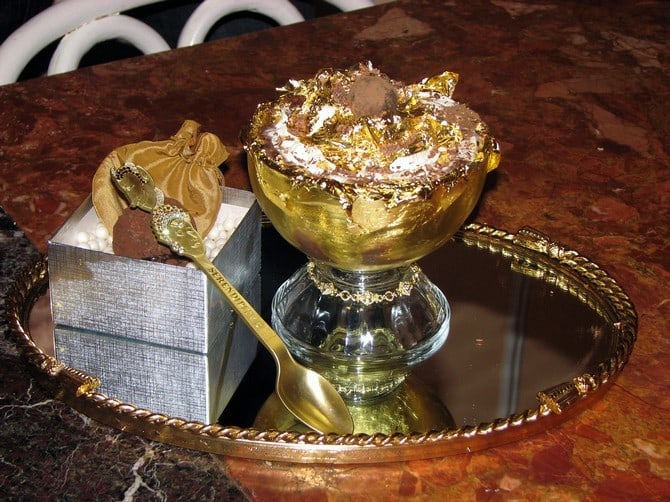 8. Gold-plated Dosa- ₹1,000
This gold-plated dosa is reported to be the most expensive one out there. Offered at the House of Dosas, Hyderabad, this South-Indian cuisine is brushed with pure gold of 24 karats. Priced at around ₹1,000, it is served with fried cashew nuts, almonds, pure ghee, and chutneys.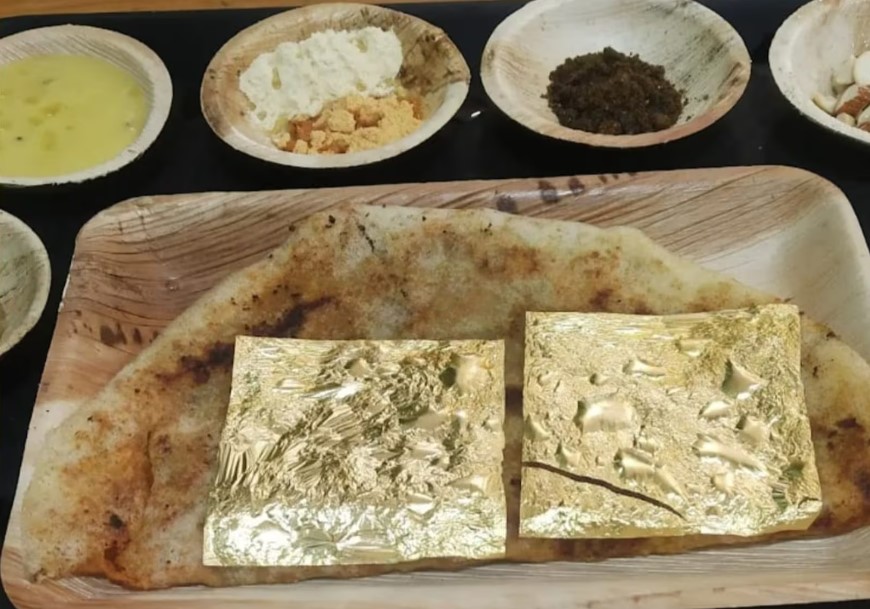 Would you try these insanely-expensive food items?
Also Read:
10 Places To Visit If You Just Want To Run Away From Life & Get Your Sanity Back20 Delectable Rajasthani Food That Will Make You Drool Instantly