On International Yoga Day, the Indian Army personnel performed Yoga to mark the occasion at several locations. The Chief of Army Staff, General Manoj Pande, performed yoga at Delhi Cantonment in the national capital. Apart from this, the army personnel performed yoga wherever they are deployed including cantonments that are located in remote sub-zero temperature zones.
The Indian Army personnel performed yoga at Sikkim, Ladakh, Siachen, Kashmir, and other locations on Wednesday. The army officials shared images and videos of our jawans braving the extreme temperature and performing the asanas. On International Yoga Day, here are some pictures of our Army performing yoga in the harshest of climates.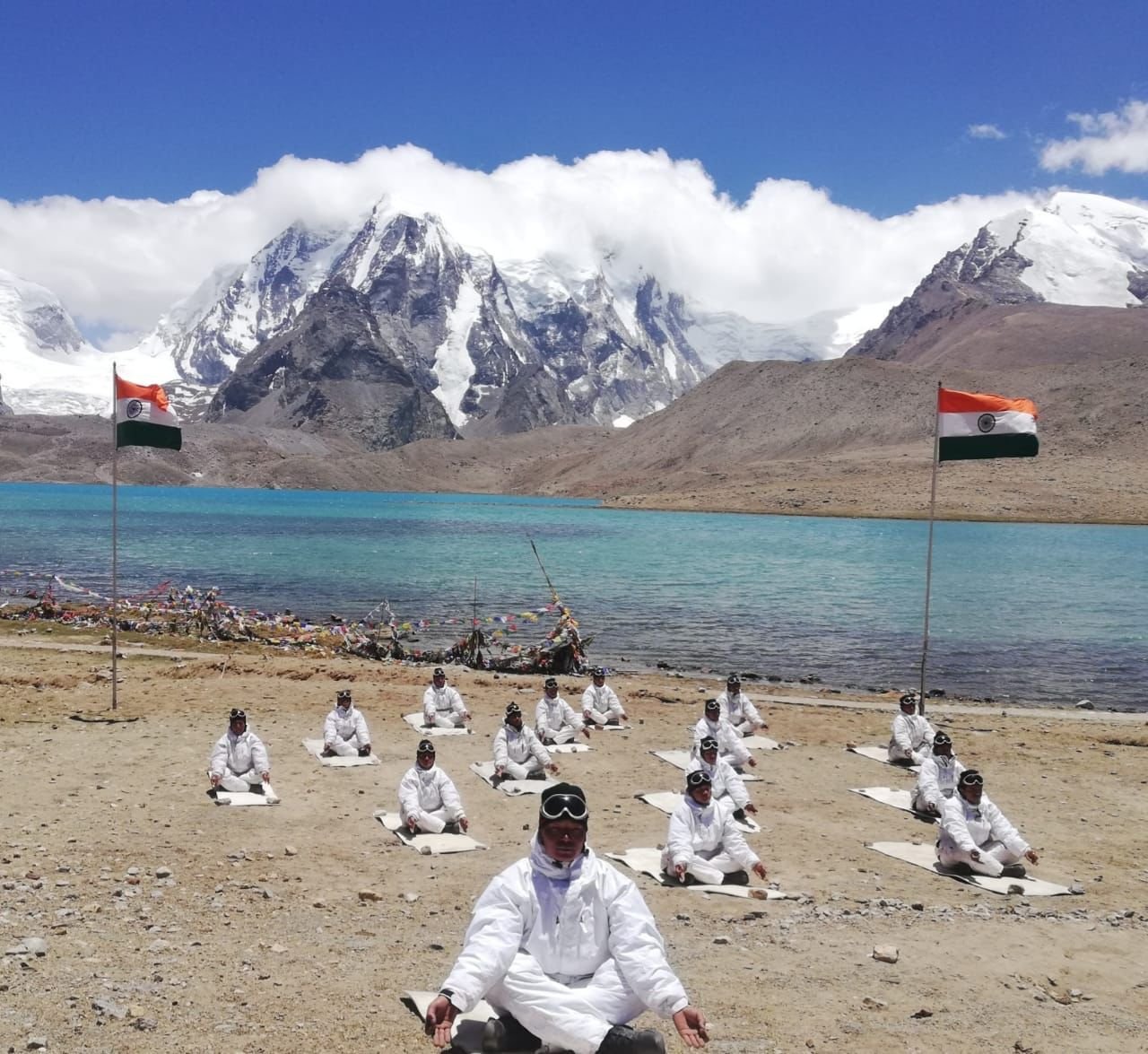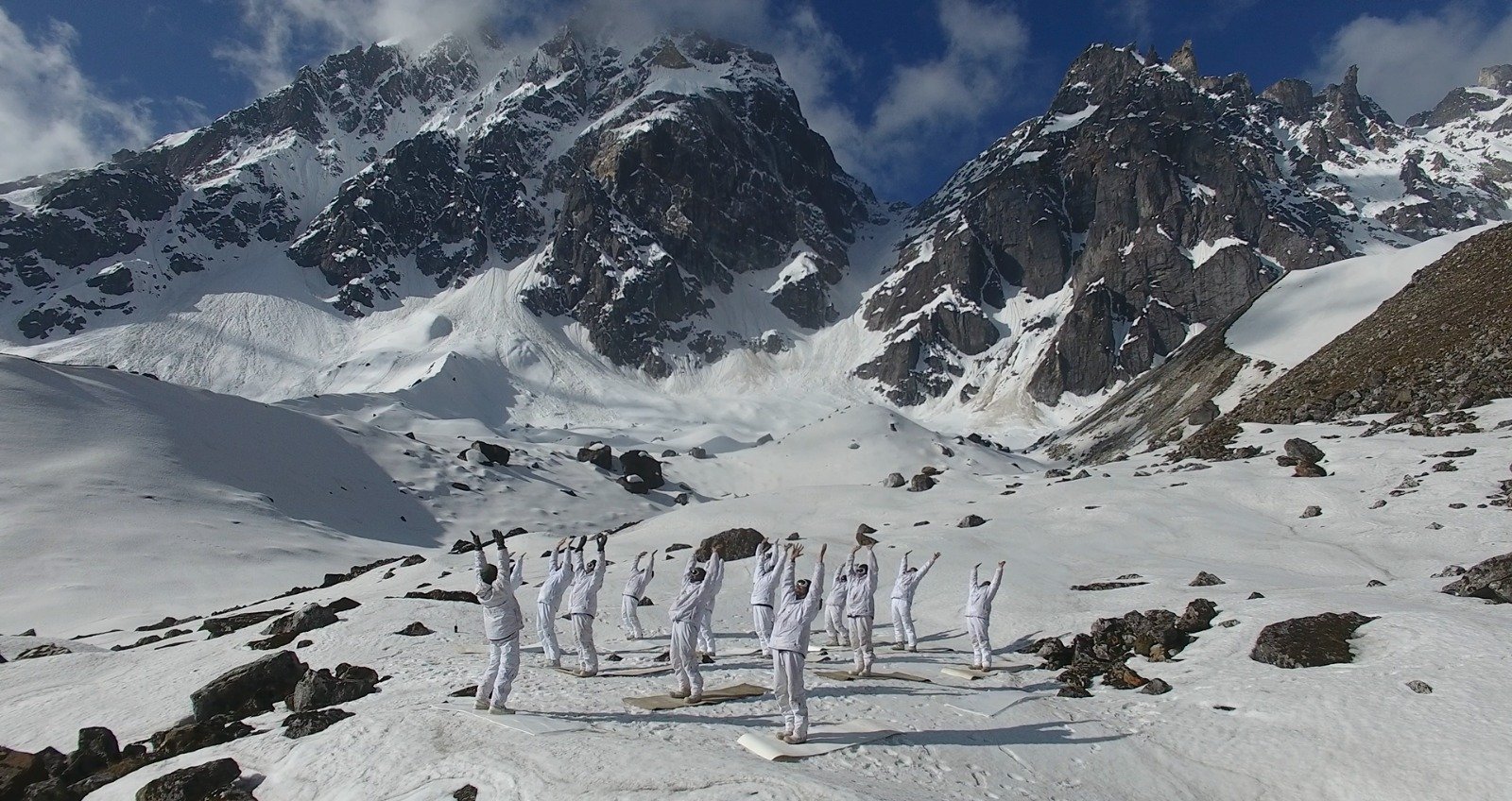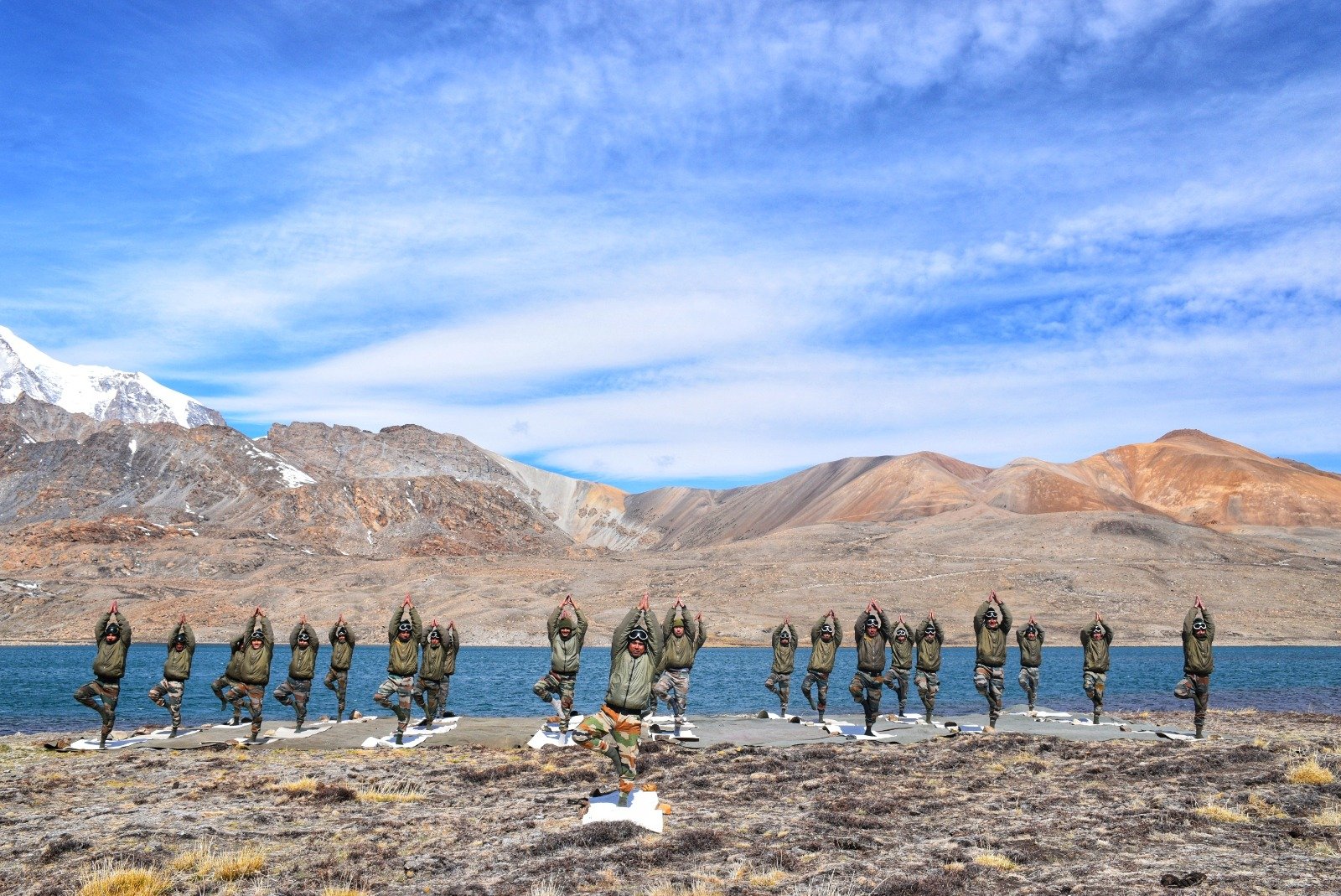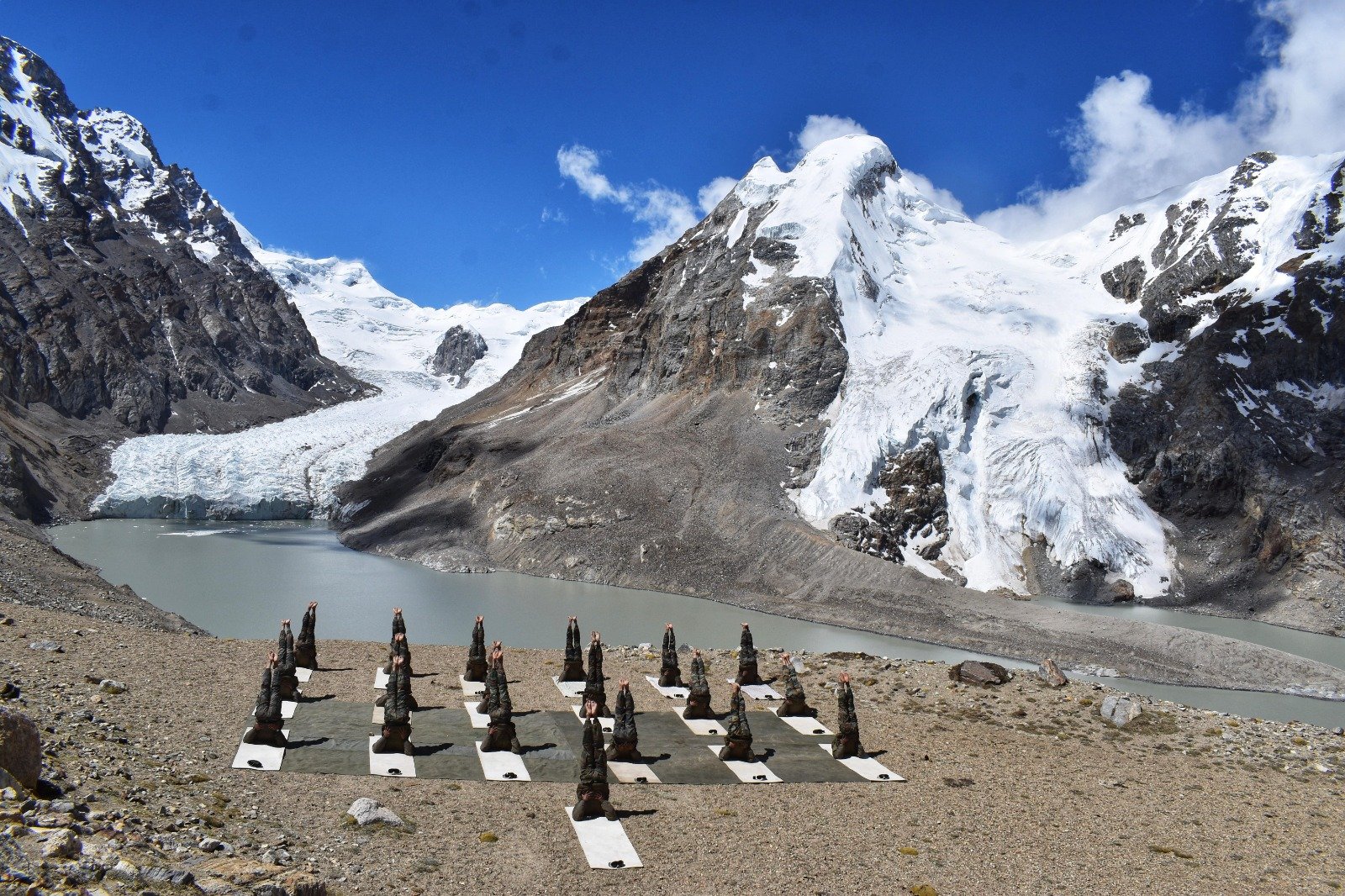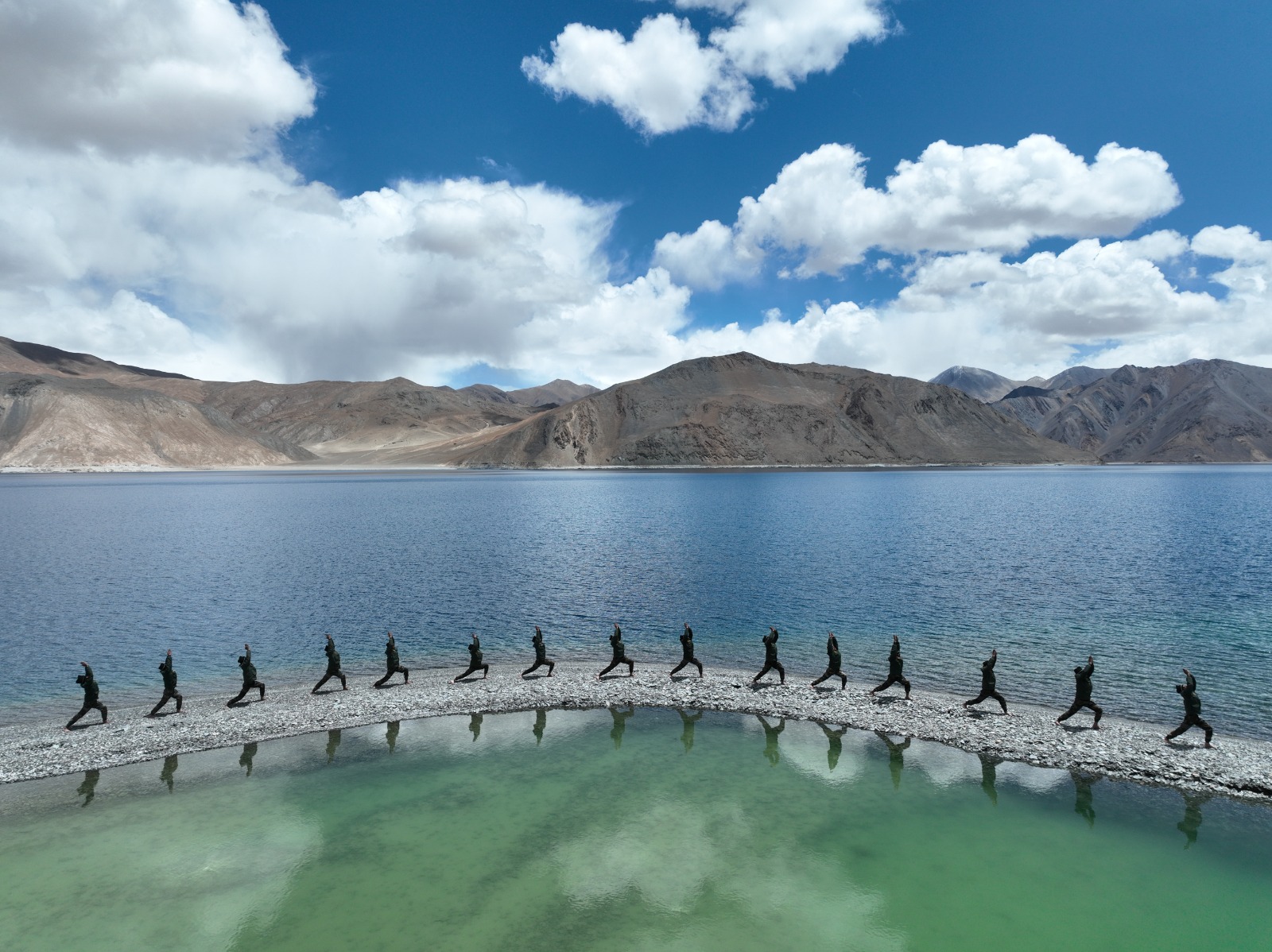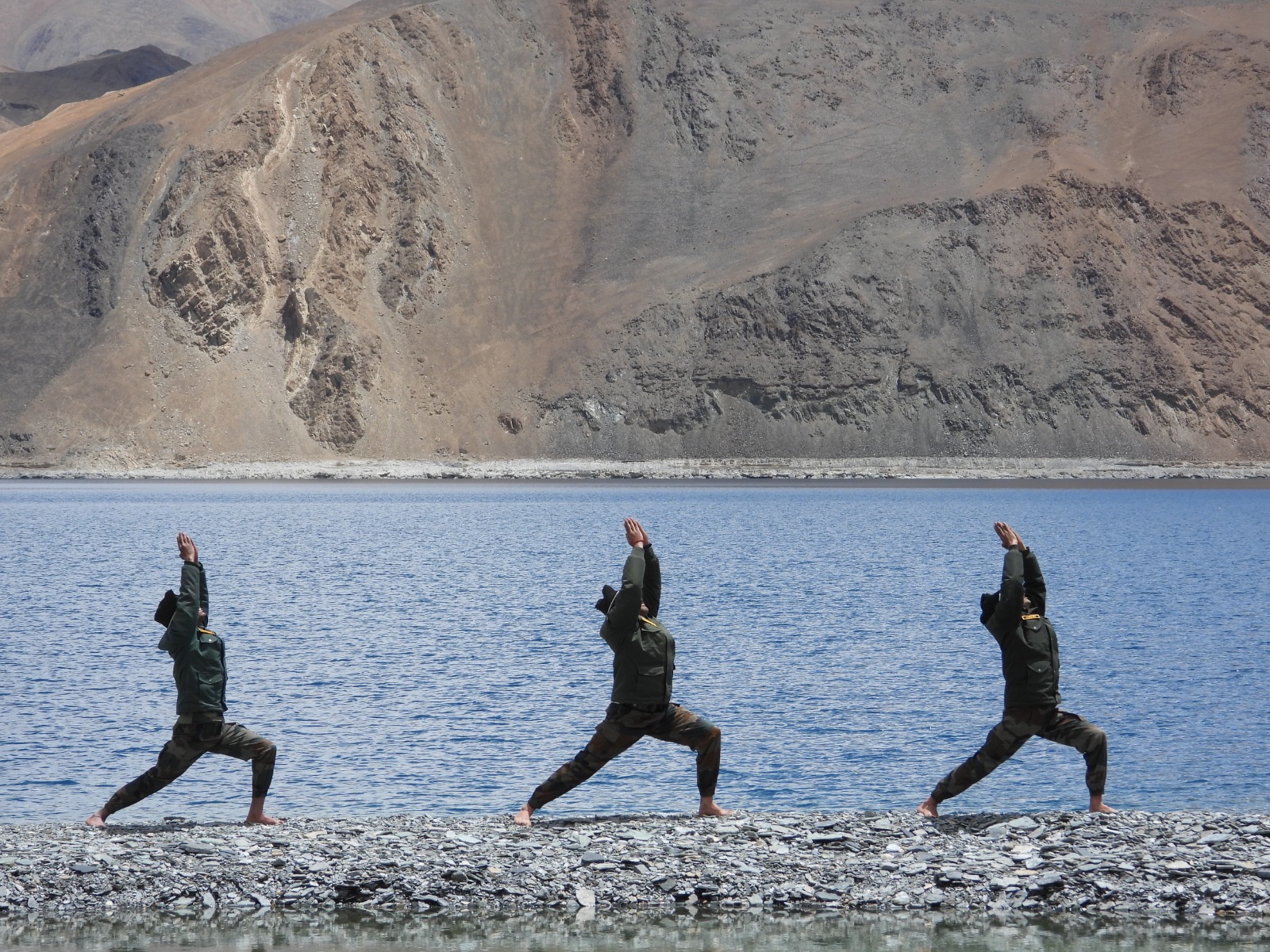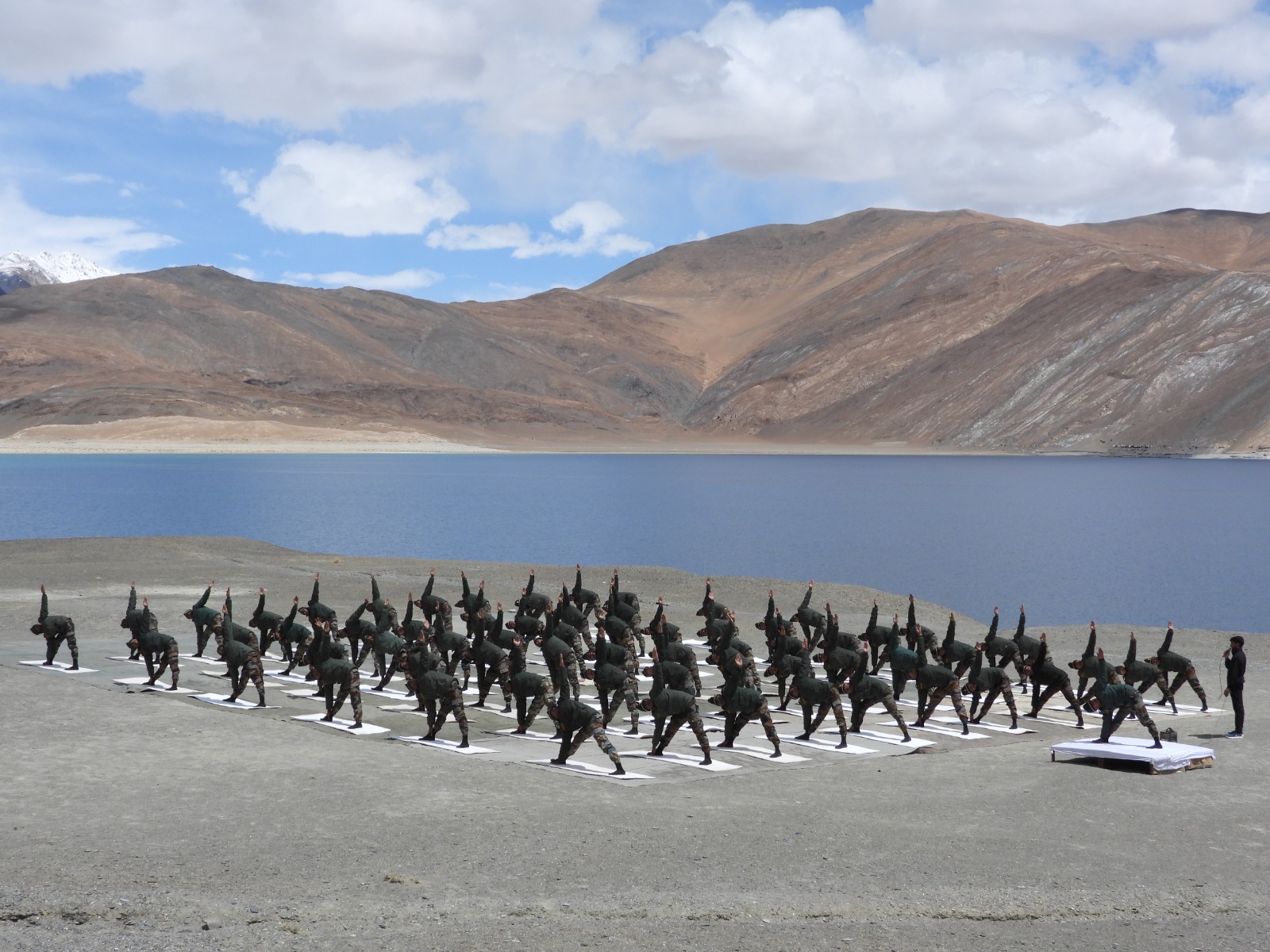 Also Read: Unknown Freedom Fighters of India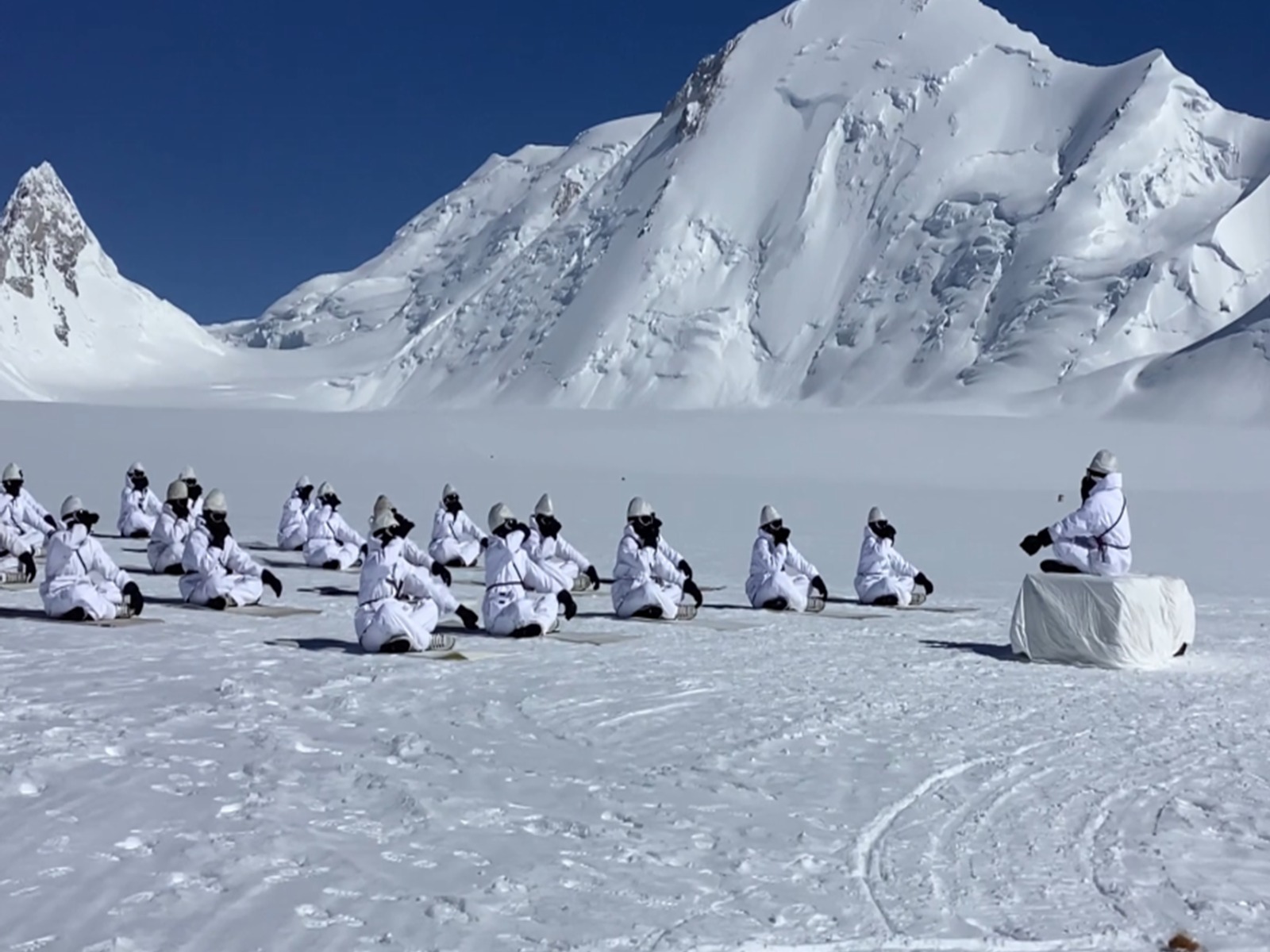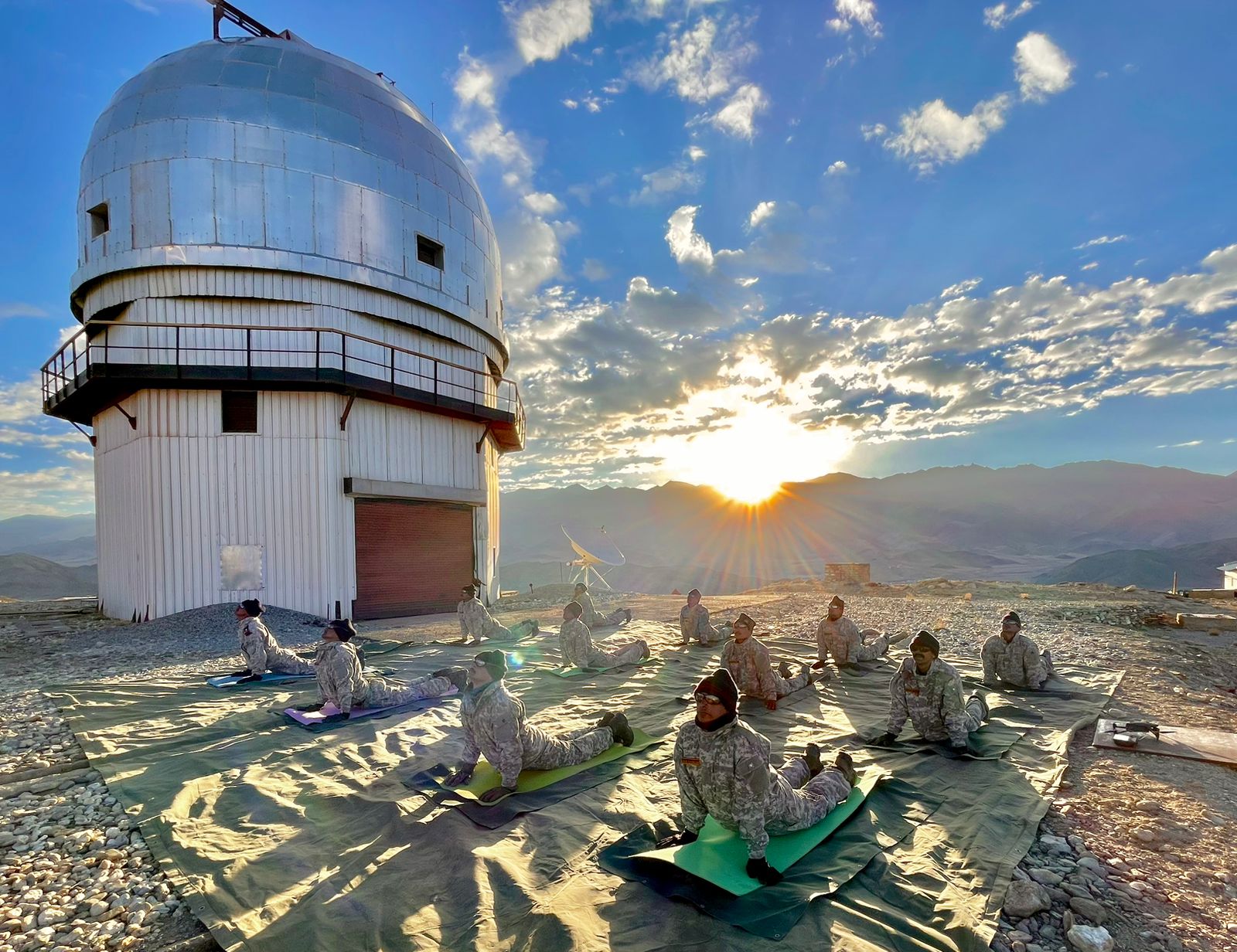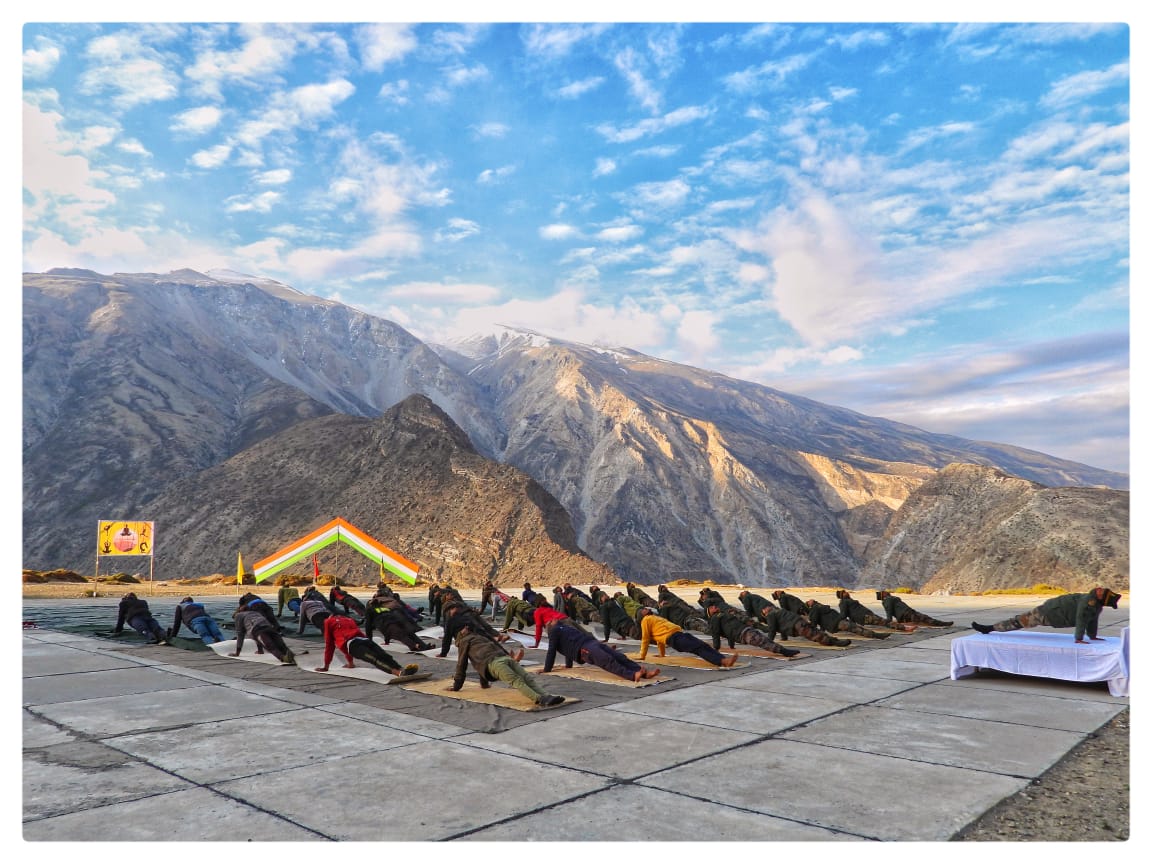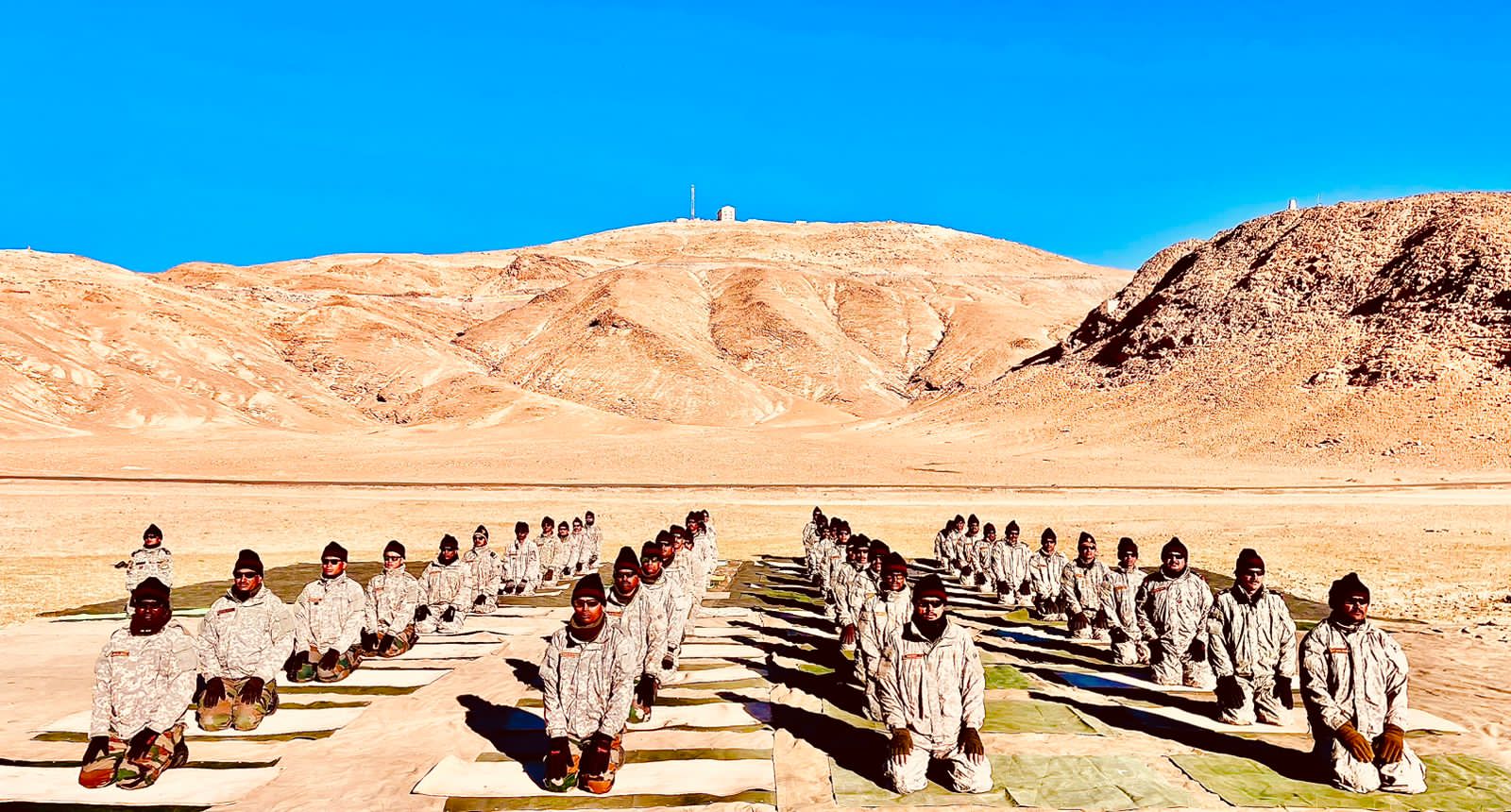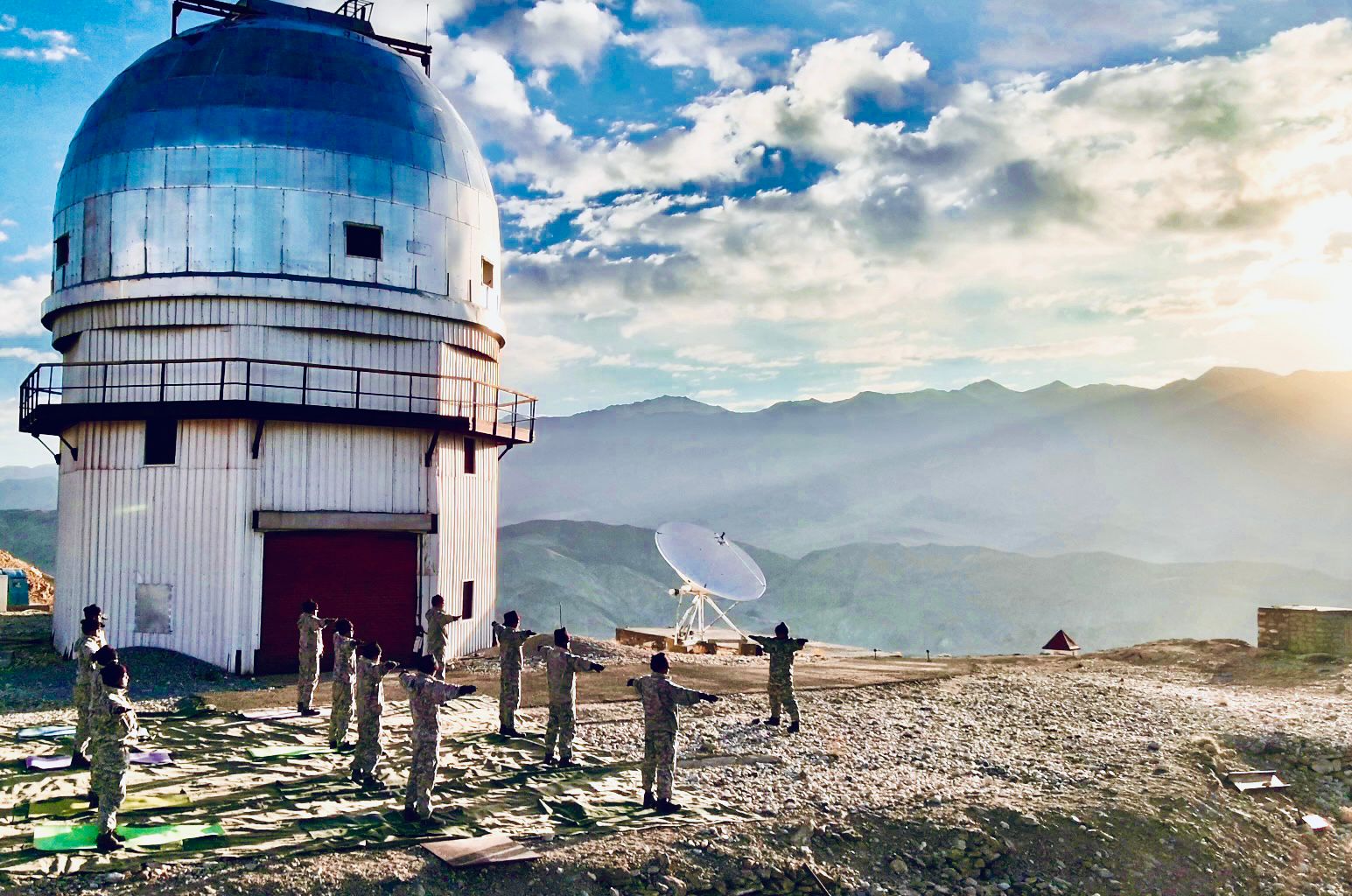 Prime Minister Narendra Modi is set to celebrate the International Day of Yoga at the United Nations Headquarters with the UN leadership and members of the international community. This year marks the ninth year since the UN recognized June 21 be celebrated as International Yoga Day.
Check Out: Move Over Suryanamaskar, Here Are 22 Different Kinds Of Yoga You Can Sign Up For