Royal Challengers Bangalore (RCB) lost by 21 runs against Kolkata Knight Riders (KKR) at the M Chinnaswamy Stadium last night. If you happened to watch the IPL match, you would know that RCB lost a match they could have easily won. Virat Kohli got brutally honest about this loss and he minced no words when he spoke about his team's performance at the post-match presentation.

"To be honest we handed over the game to them. We deserved to lose. We weren't professional enough. We bowled well but fielding was not up to standard. This was a freebie handed over to them," said RCB's stand-in captain Virat Kohli. He talked about how the players dropped easy chances that cost them 25-30 runs.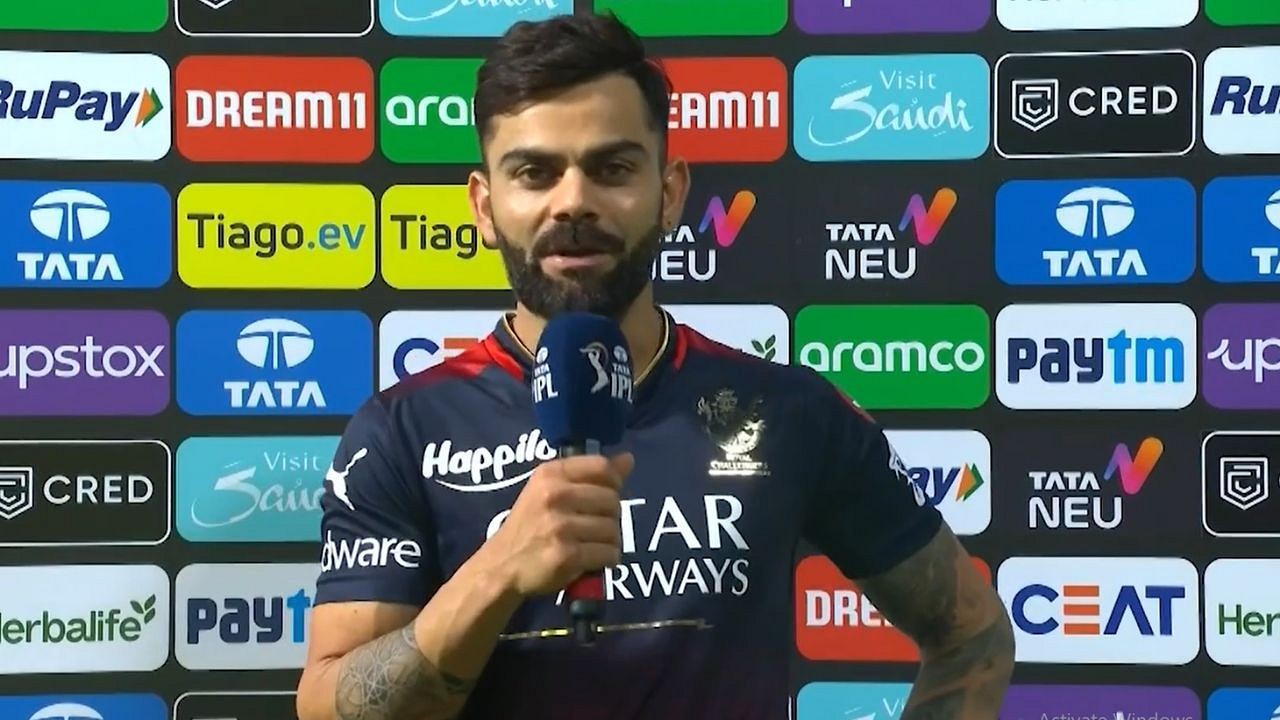 Virat Kohli's frustration and even brutal honesty took the internet aback. People applauded Virat Kohli's honesty and his ability to take some accountability on behalf of RCB. Many commented that being critical of his players might help him formulate a better strategy for the upcoming matches. While KKR supporters were happy that they got to win the match on RCB's home ground.
Here's what people had to say.
Hopefully one day we get to see a spectacular performance by RCB.
You May Also Like: 6 Times Virat Kohli Shut Down Critics & Opponents On & Off The Field