Last year on this exact date, love won over everything that became an obstacle in its journey. Section 377 which criminalised homosexuality was scrapped by the Supreme Court of India and entire nation celebrated this historic verdict.
On the anniversary of this historically significant day, let's look at LGBTQ couples whose love was celebrated by the entire internet.
1. Mekhala, from Maharashtra, India and Tatum from Texas, USA have the kind of loves story fairytales are made of. They got married at the same spot they first met ten years ago, and on the same date as their tenth anniversary.
 The two got married in a breathtaking ceremony that was officiated by the professor in whose class the two first met.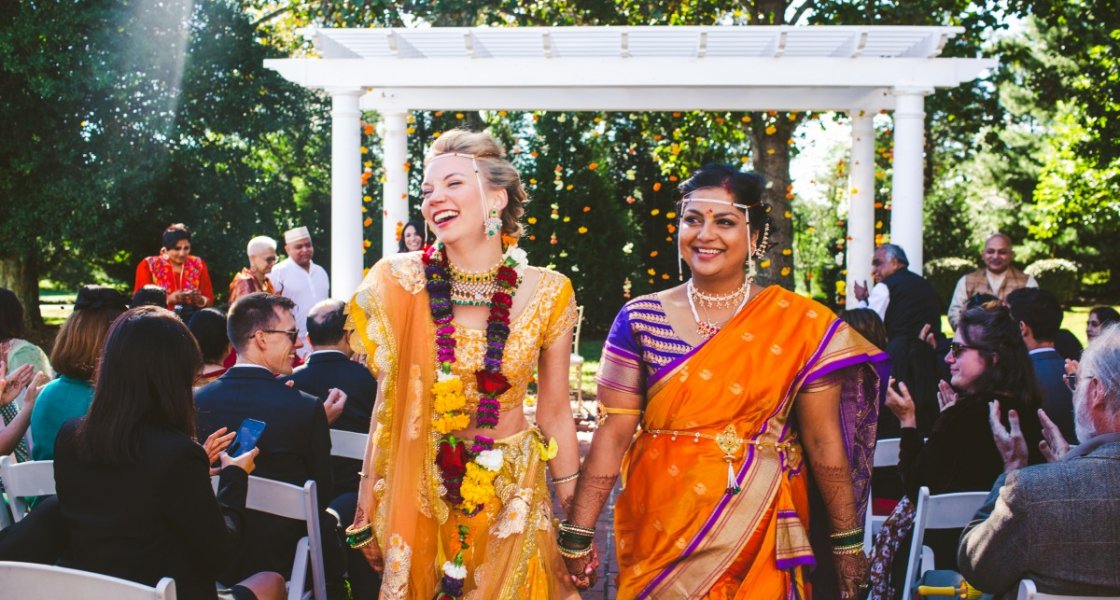 2. This gay couple, Vinodh Philip and Vincent Illaire, who hosted their wedding reception in Mumbai after Section 377 was scrapped.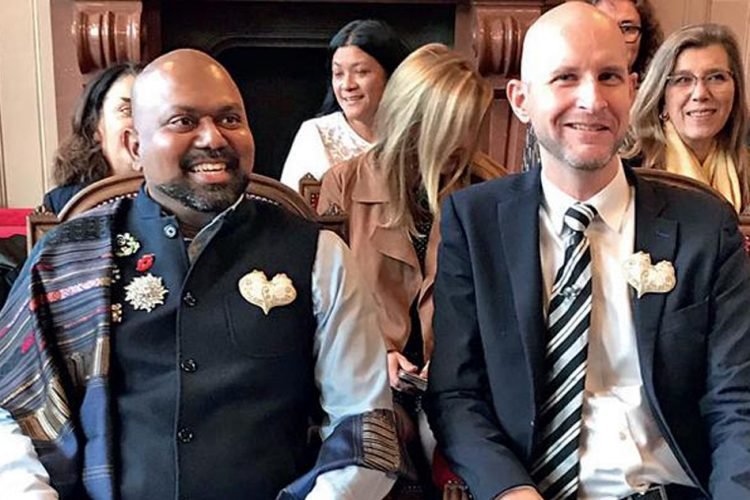 The couple had gotten married in France earlier but wanted to celebrate the occassion in Mumbai as one of them saw the city as the place where he finally found himself.
3. This Muslim-Hindu couple's photoshoot took the internet by storm and made everyone fall in love with love.
Their interfaith same-sex love story is one for the books.
4. Grooms Amit Shah and Aditya Madiraju tied the knot in Shri Swaminarayan Mandir, a temple in New Jersey and became everyone's favourite same-sex couple on the internet.
Their big fat Indian wedding proved to the world that your power of love conquers everything.
5. These two Indian-American men smashed taboos and expressed their love to the world. They had a grand Indian wedding in Texas, with all rituals in place like any other wedding. 
They got married in a traditional Jain ceremony, attended by family and friends from across the U.S. and India.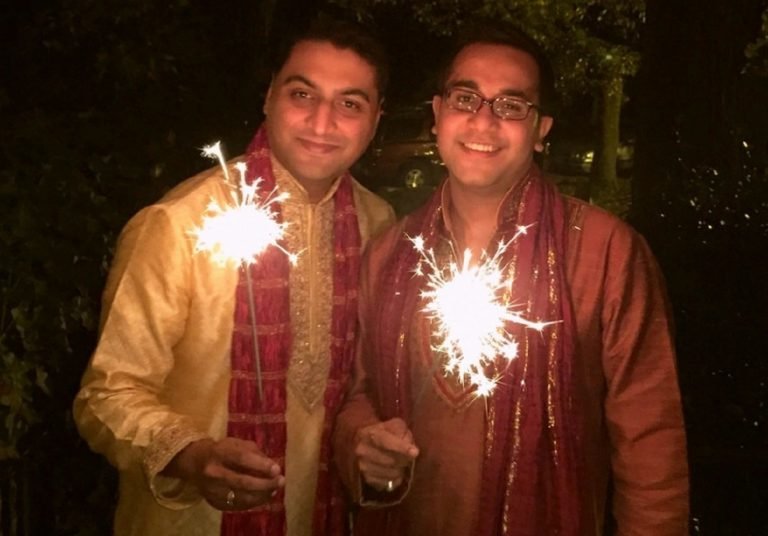 6. These two lawyers, Menaka Guruswamy and Arundhati Katju, who are the reason why Section 377 was scrapped came out as a couple and became epitome of equal right to love.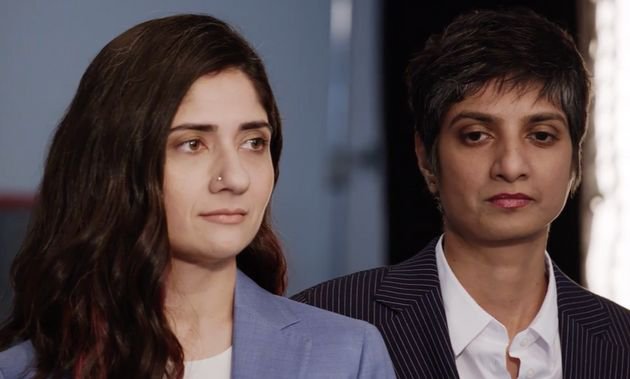 The verdict was not just a victory for their professional careers but also a personal win for them.
7. This trans couple, Tista Das and Dipan Chakraborty, became a ray of hope for their community after having the 'first rainbow wedding' of West Bengal.
From being friends to lovers to life partners, their journey is not short of obstacles but their love for each other helped them through it all.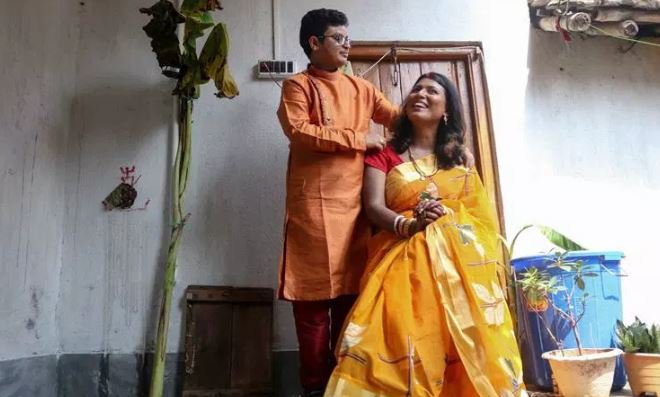 8. Bianca Maieli and her wife Saima Ahmad got married in California which is where they first met. Another same-sex couple from India-Pakistan, another example of how love has no filter.
Dressed up in traditional wear, their wedding was everything dreams are made of.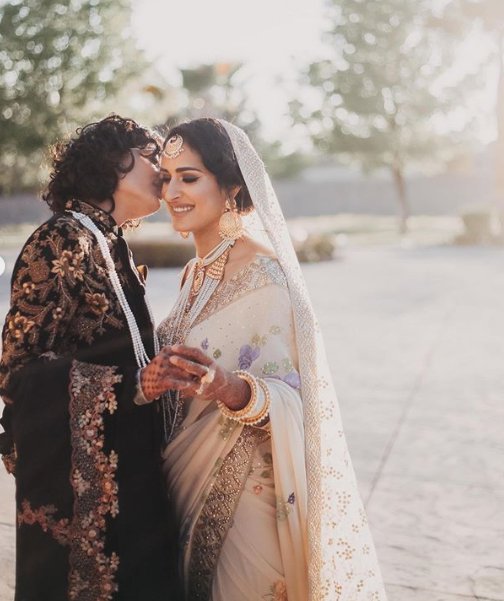 Love conquers all.