Christmas is a festival of love and kindness, songs and laughter, lights and merriment. It brings everyone together and reminds us of how lovely it is to be childlike again. It restores our faith in the basic goodwill and spirit of humankind. There's so much to be felt and so much to be expressed.
Which is why many wise and wonderful words have been said about Christmas. People from all walks of life have conveyed their thoughts about this special day of the year and what it means to each one of them. 
Here are 25 uplifting quotes that capture the very soul of Christmas!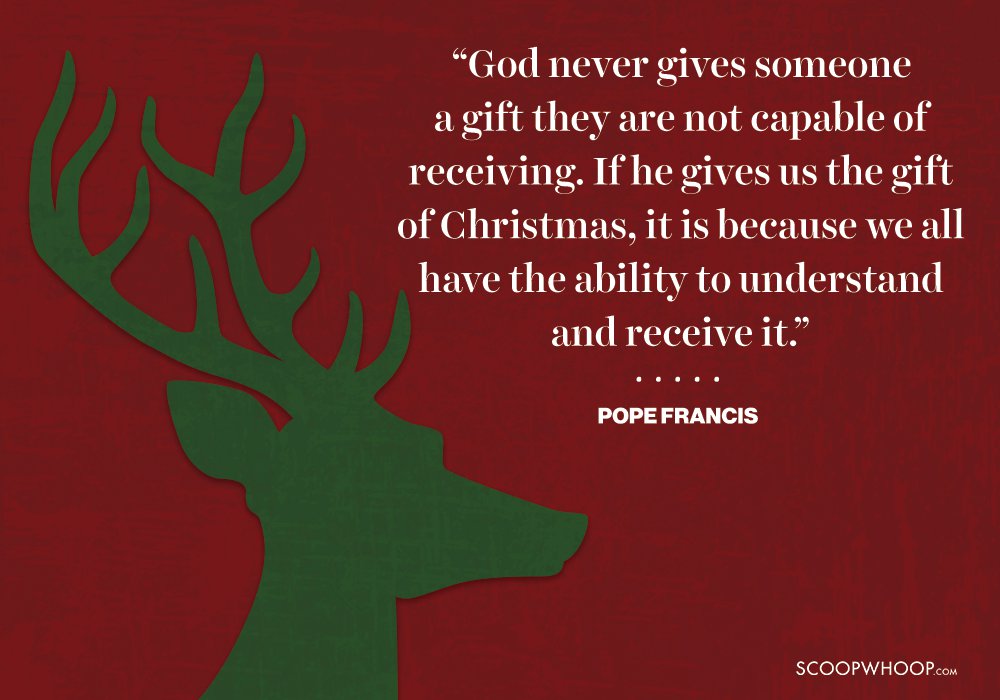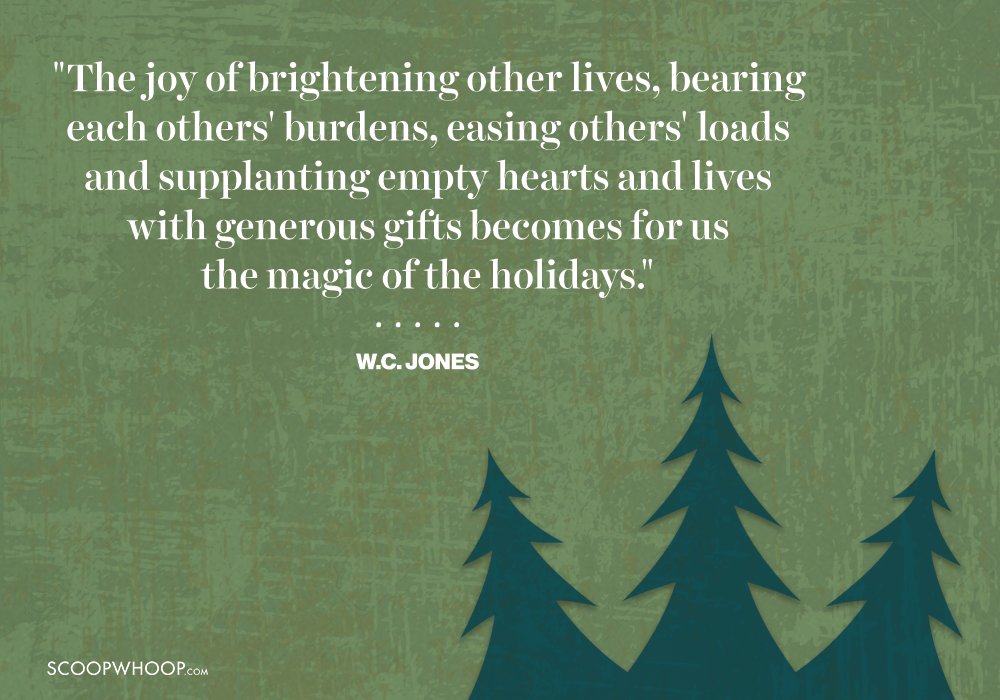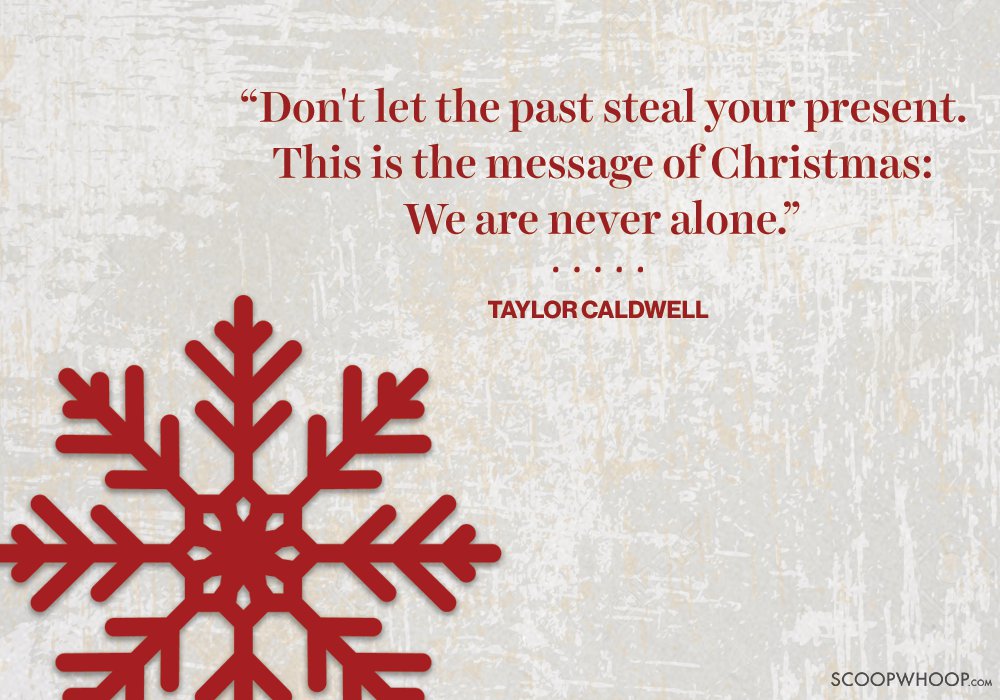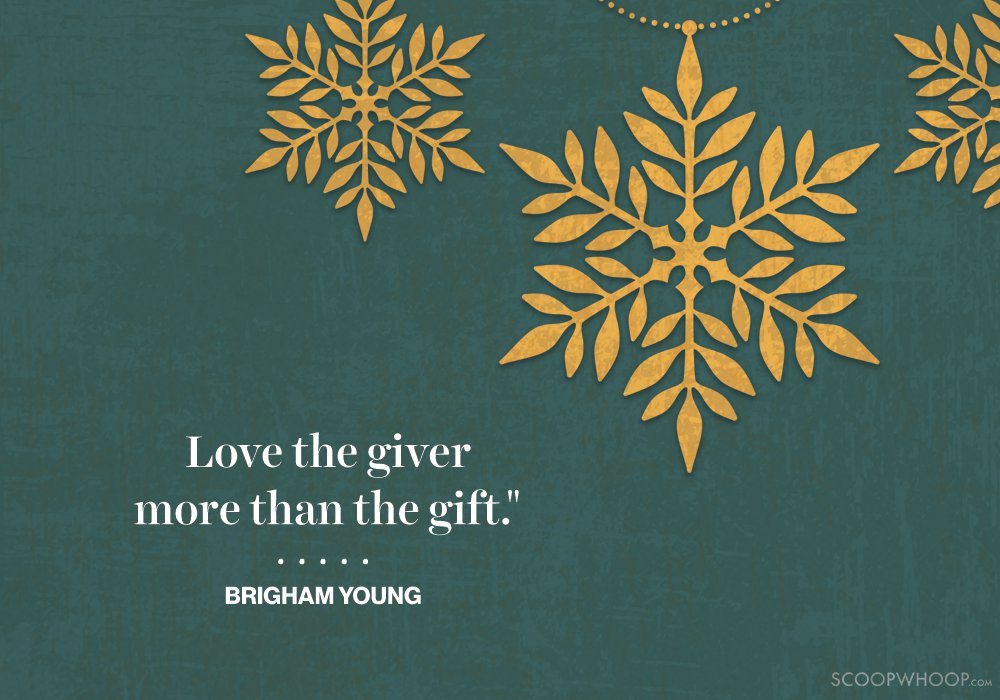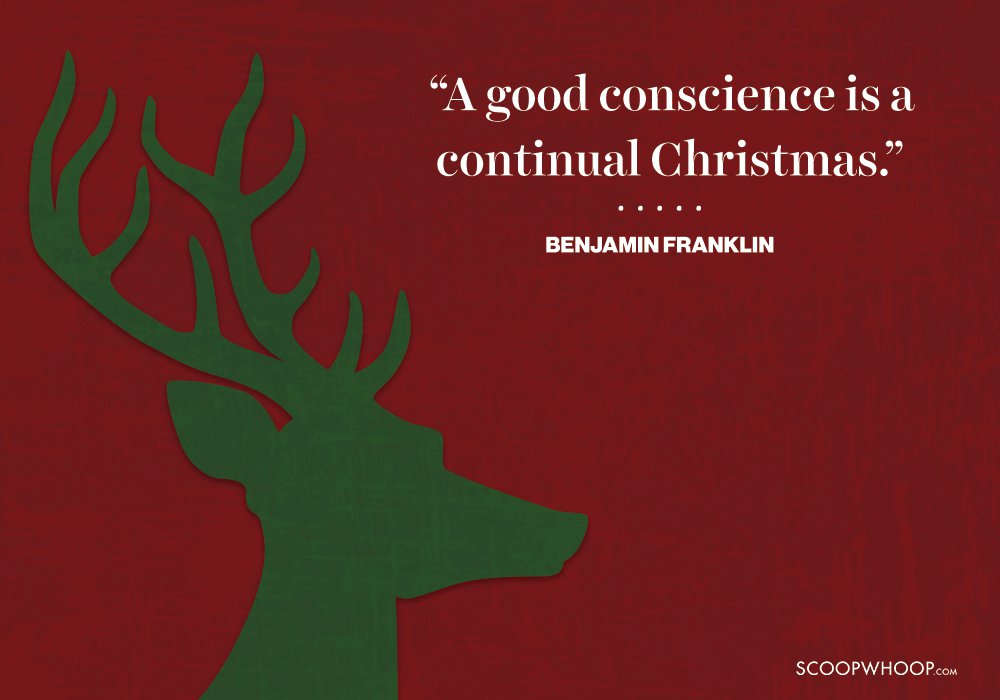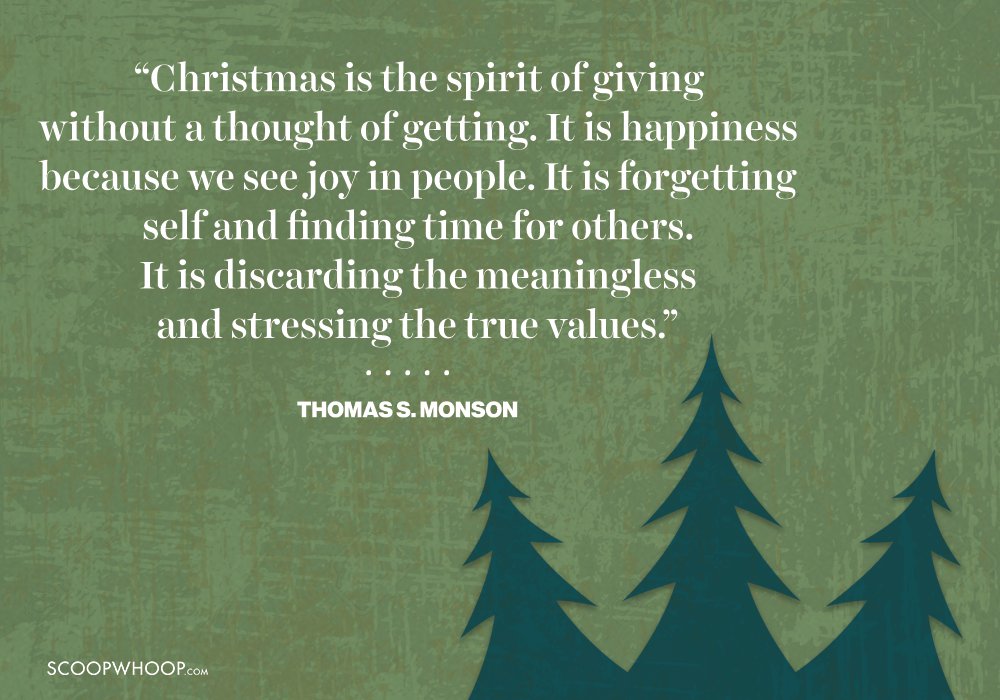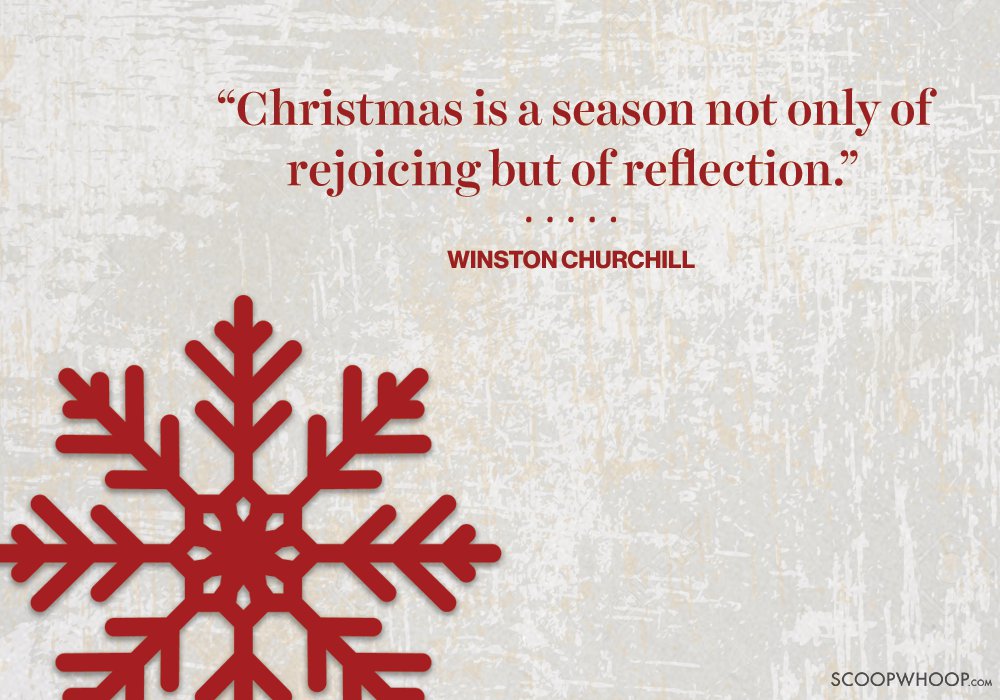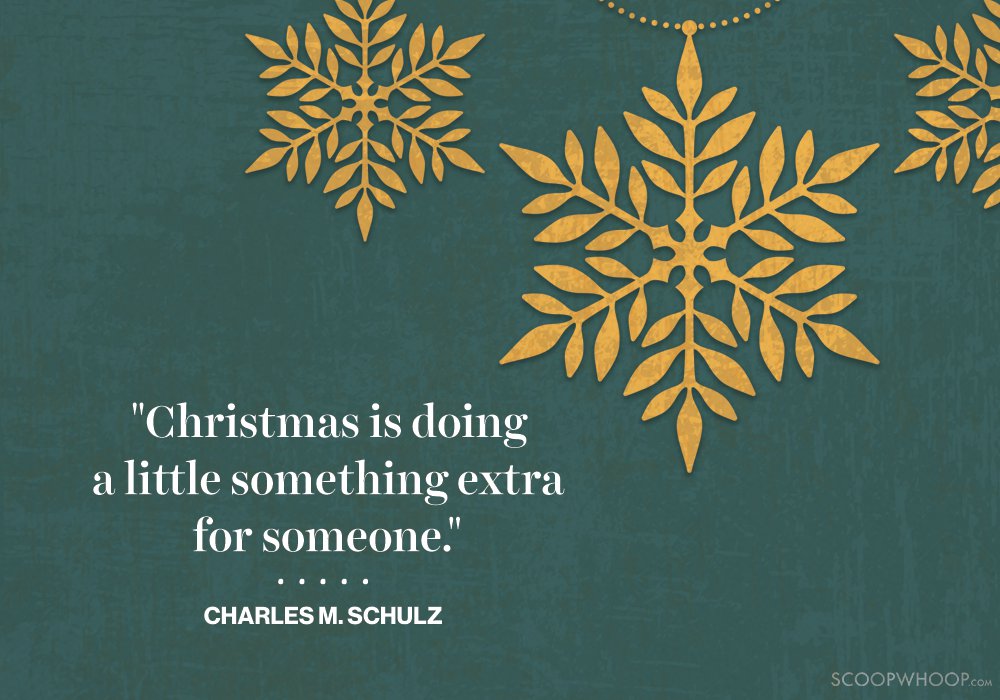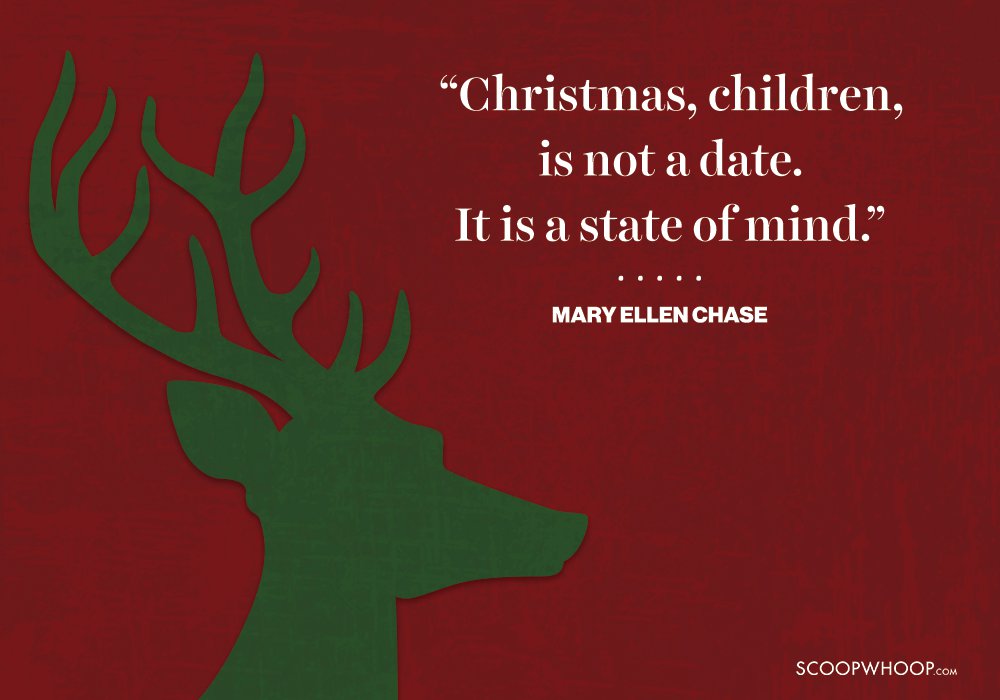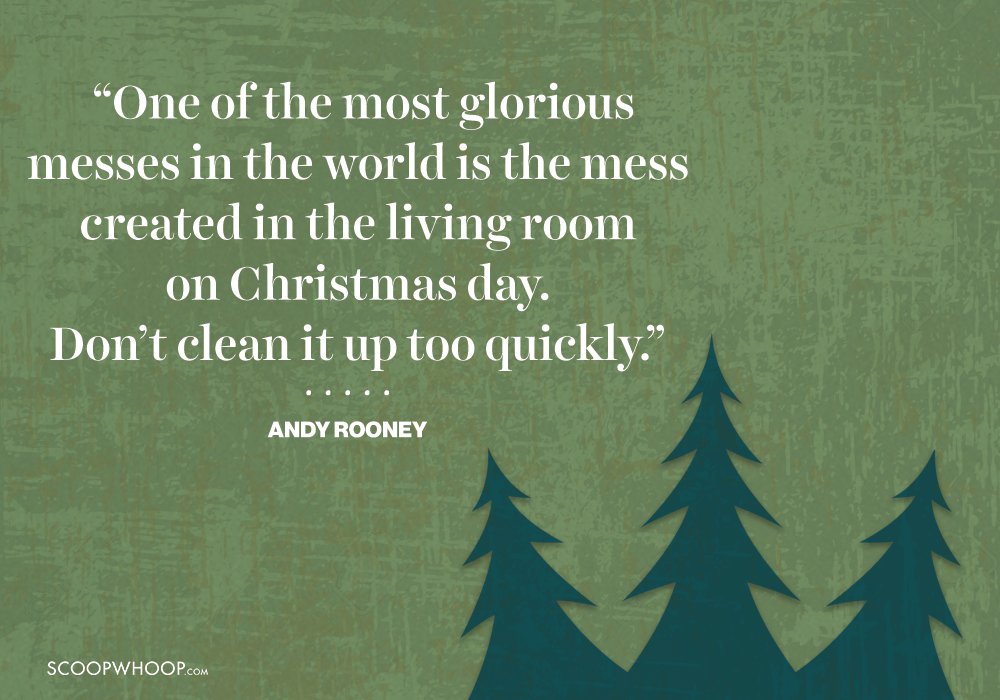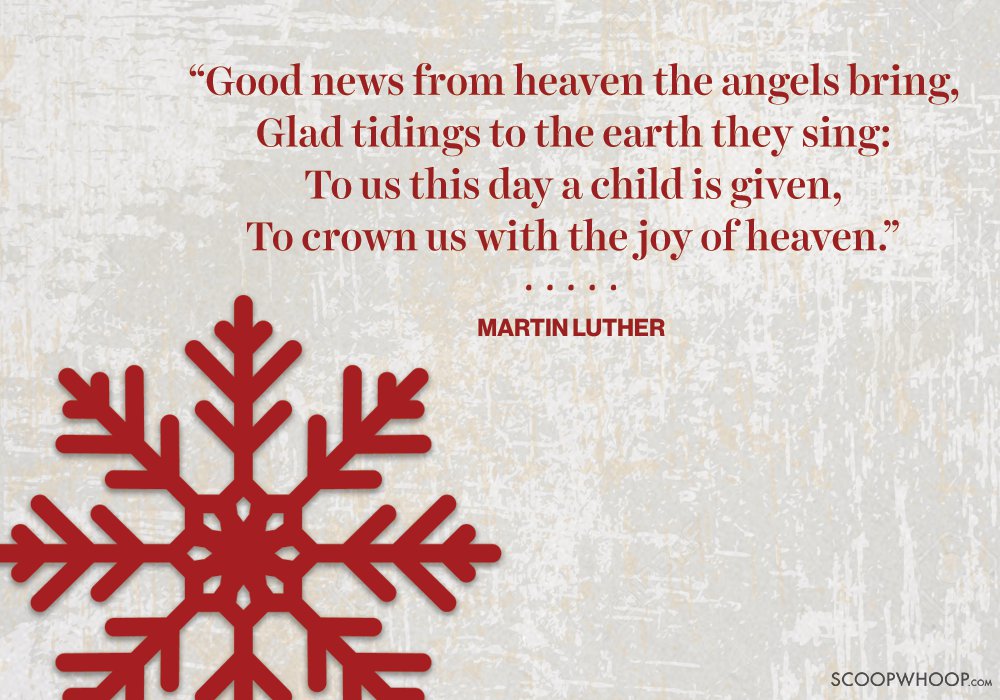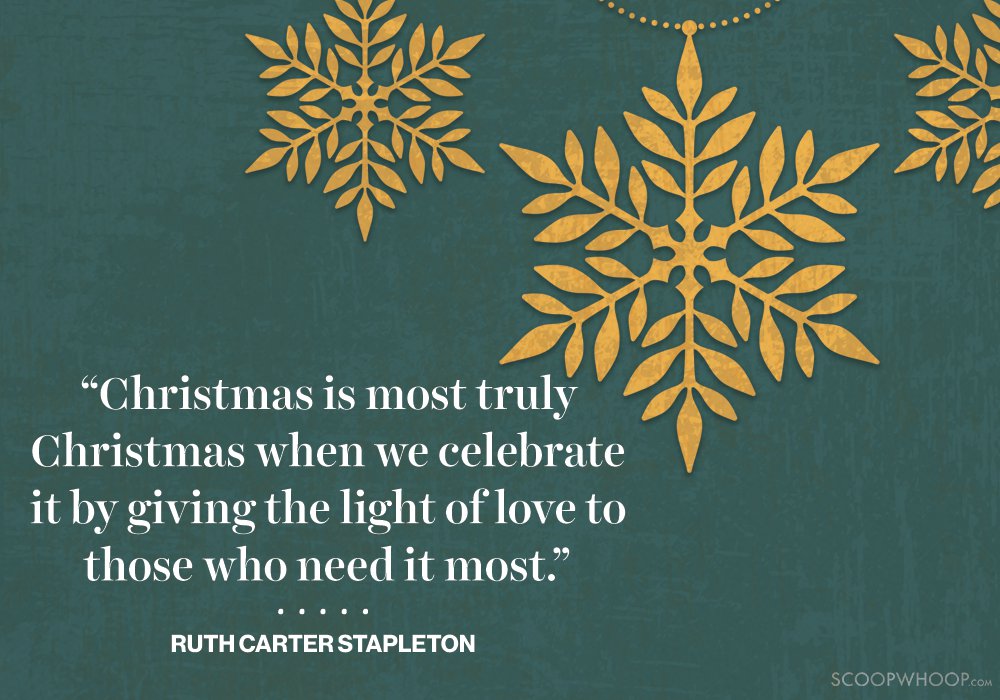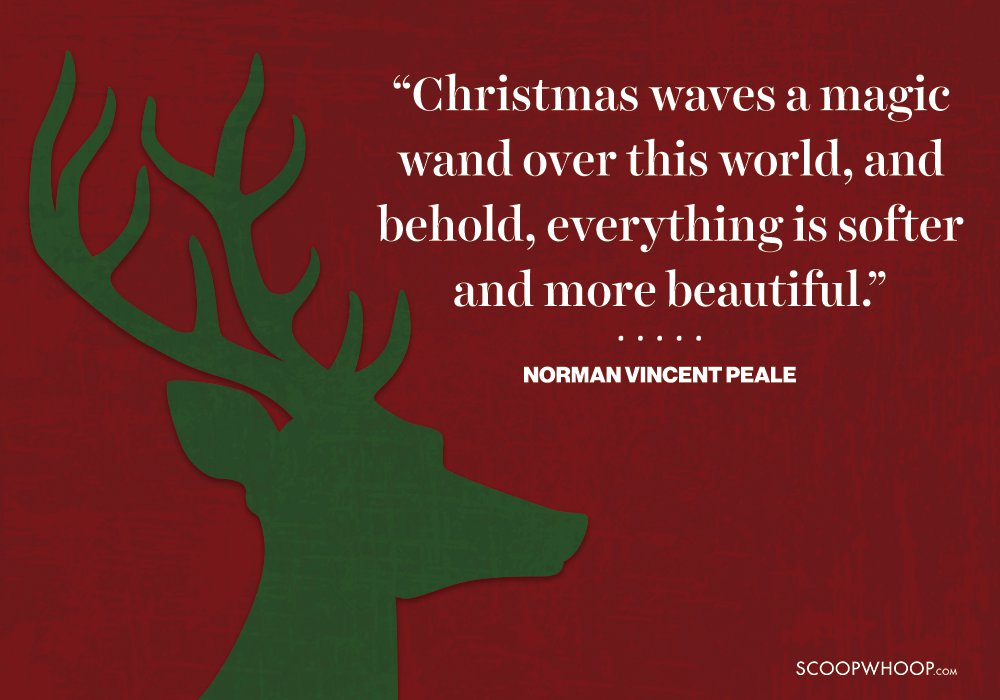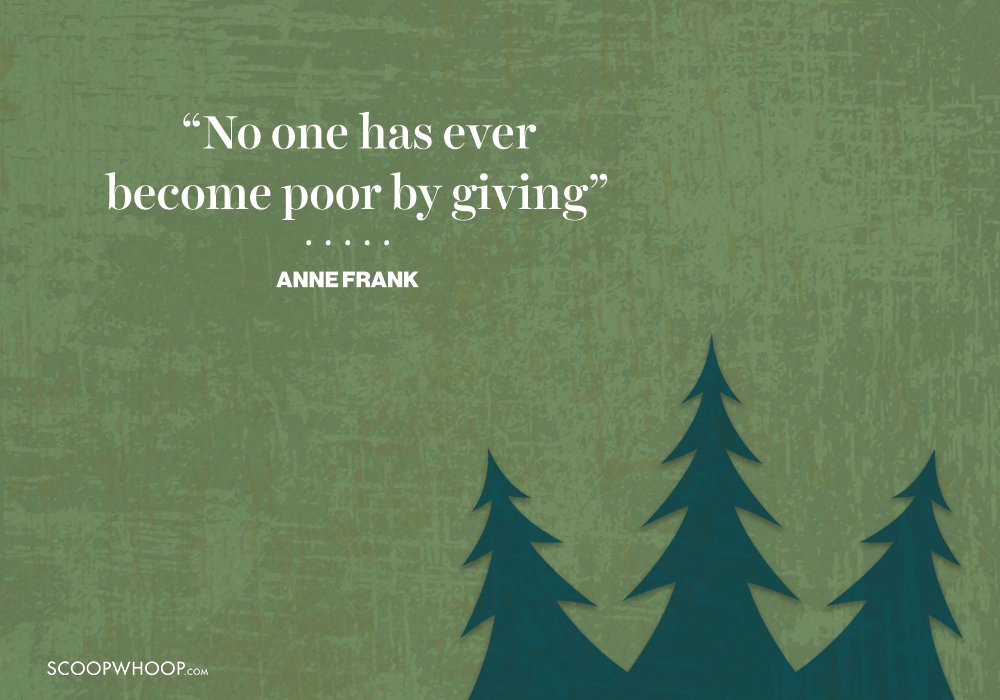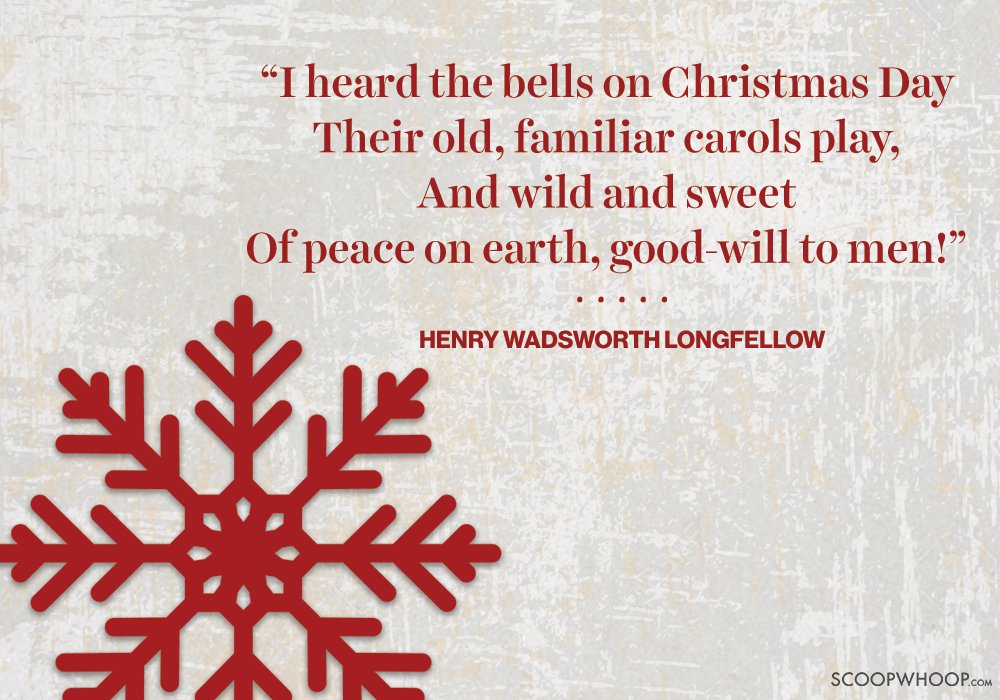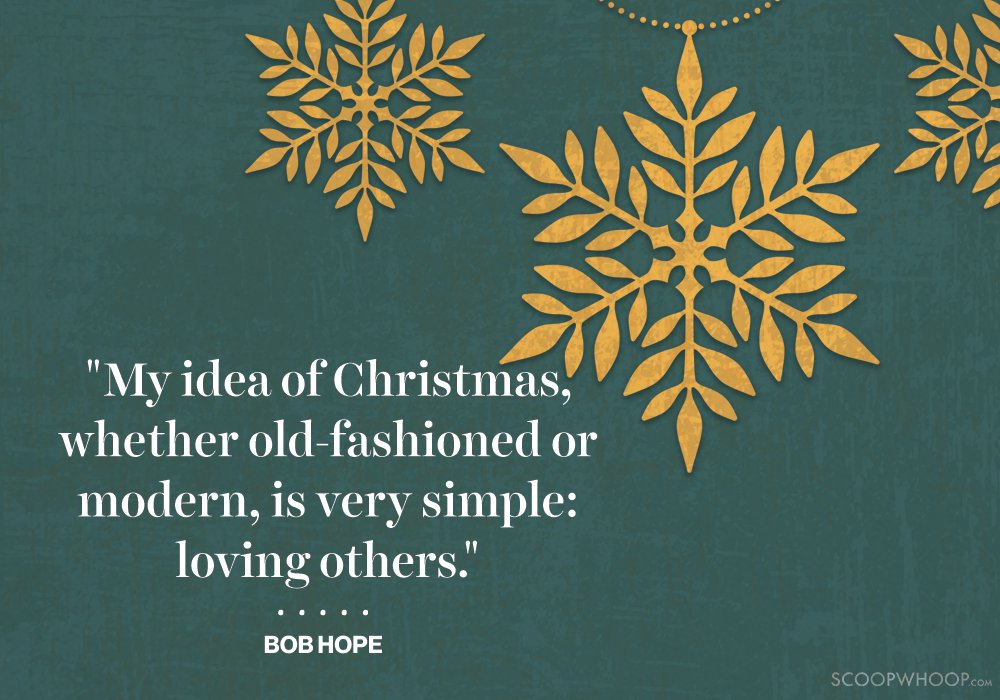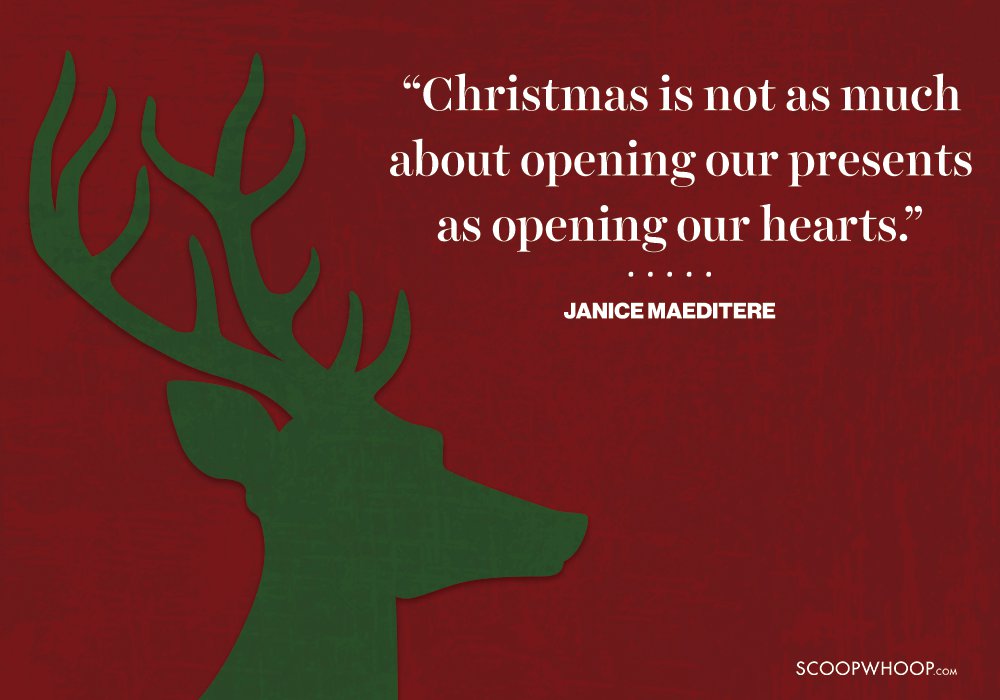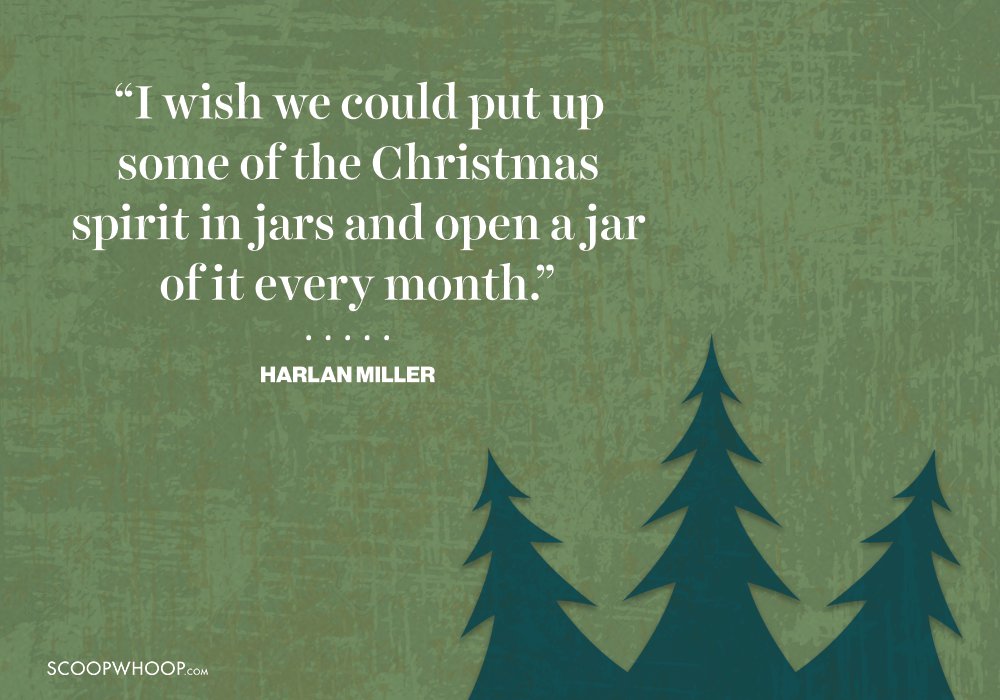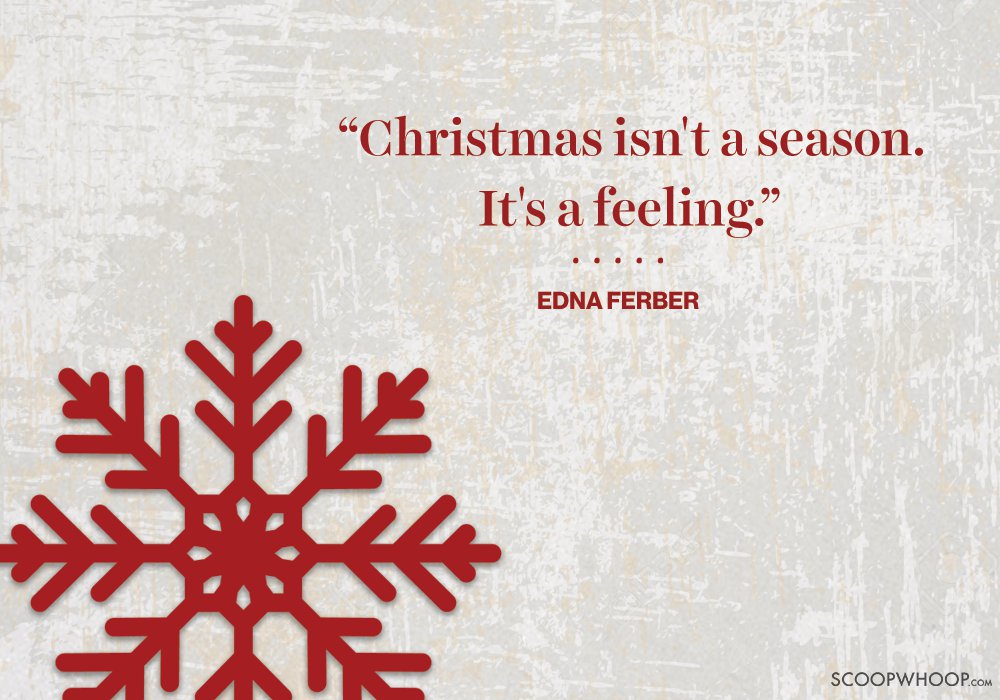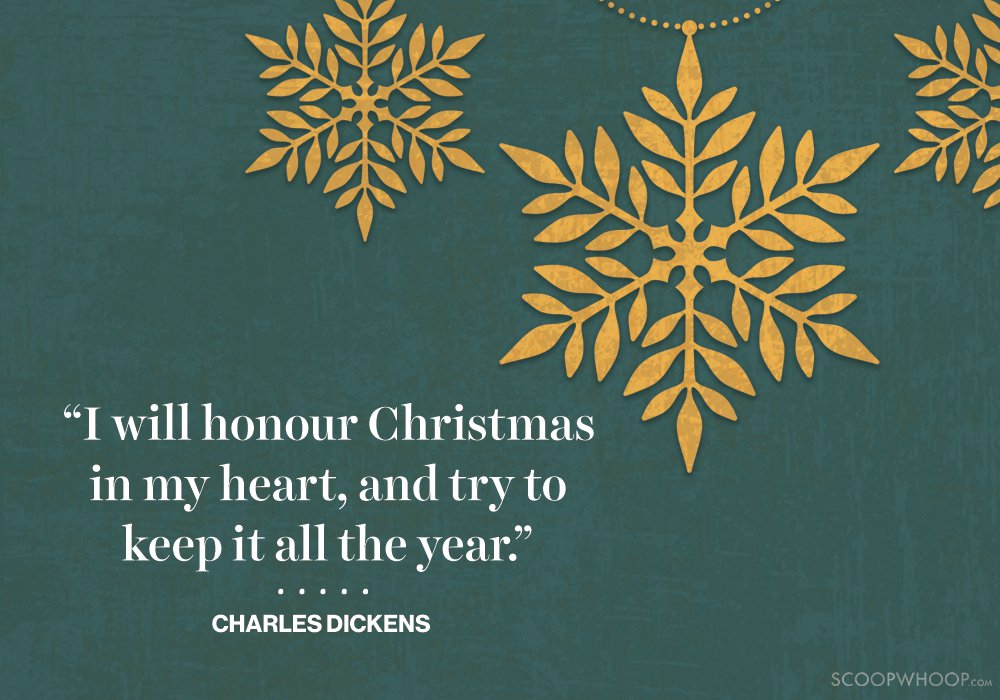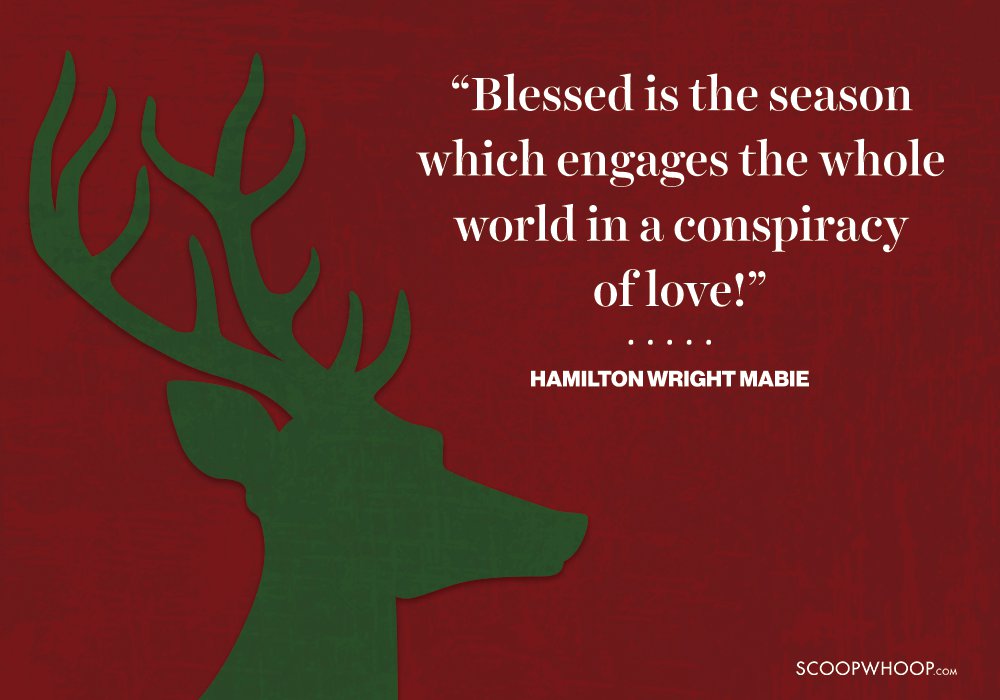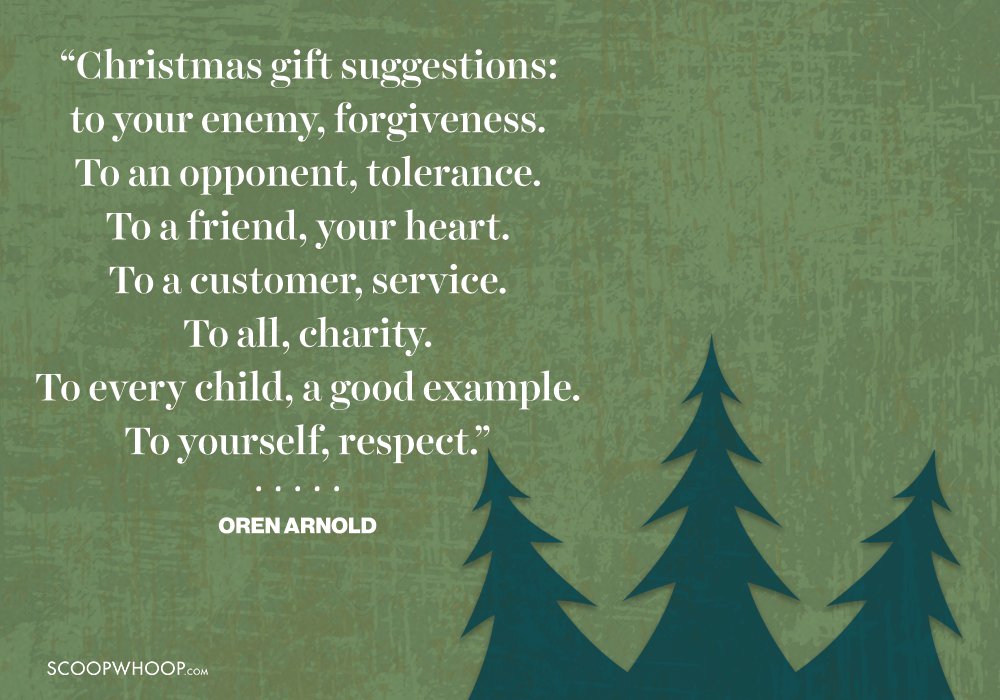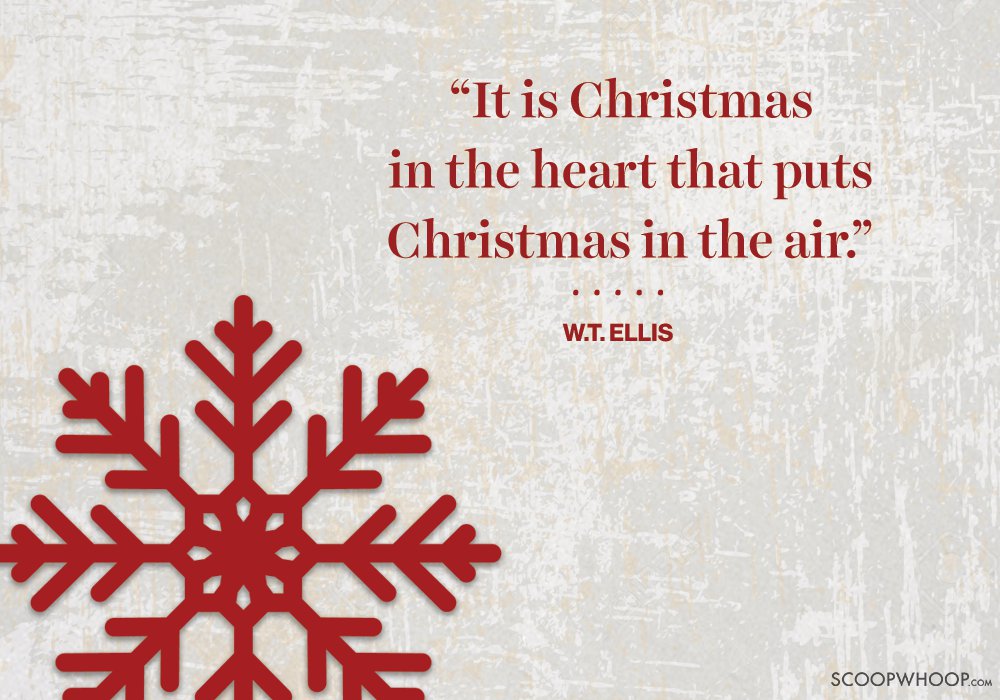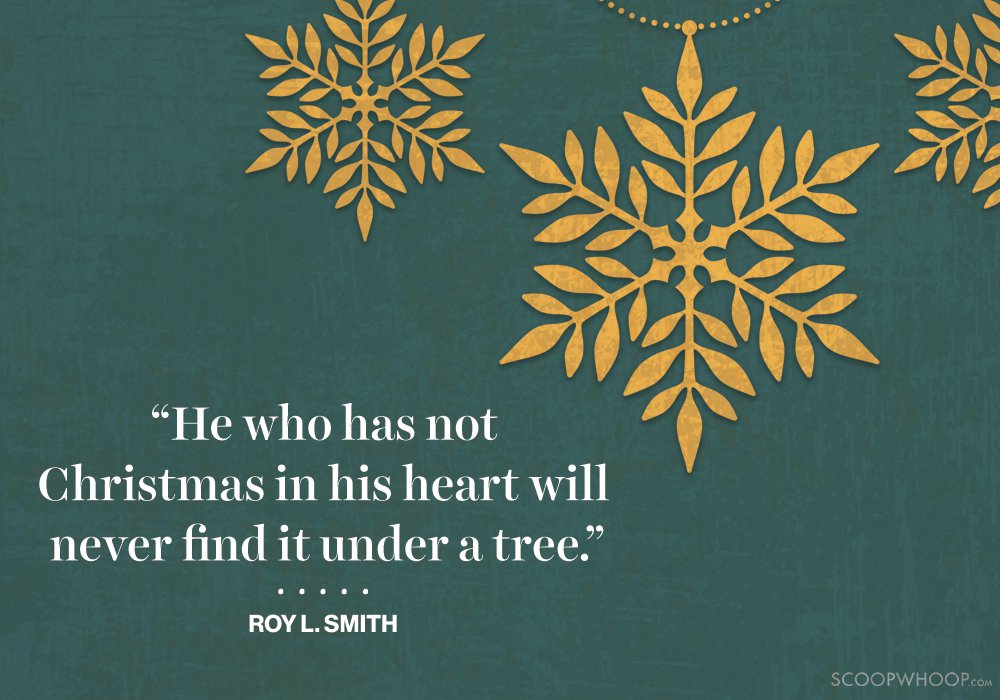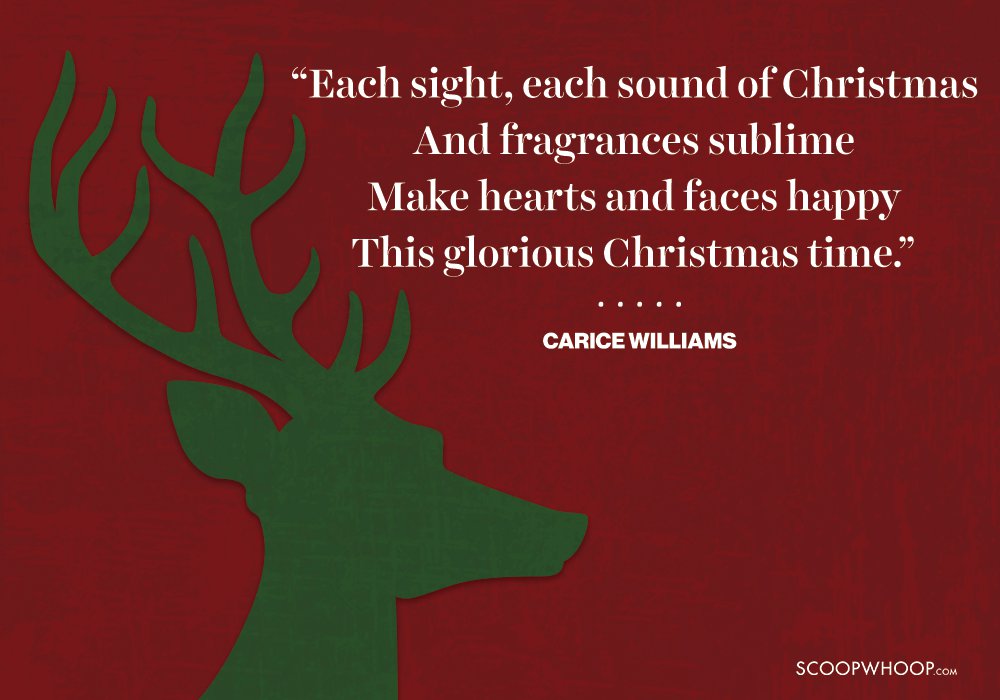 It's time to rejoice in the wonderful vibe of Christmas and all the beautiful things that come with it!