There are a few things that make Christmas what it is. Apart from curling up in a blanket sipping hot cocoa, and gifts, it's the year-end movies that help us reach the highest crescendo in the Christmas spirit. 
1. Home Alone
The first movie that comes to one's mind when they think of Christmas has to be Home Alone. It's a timeless classic that caters to not only kids but adults too.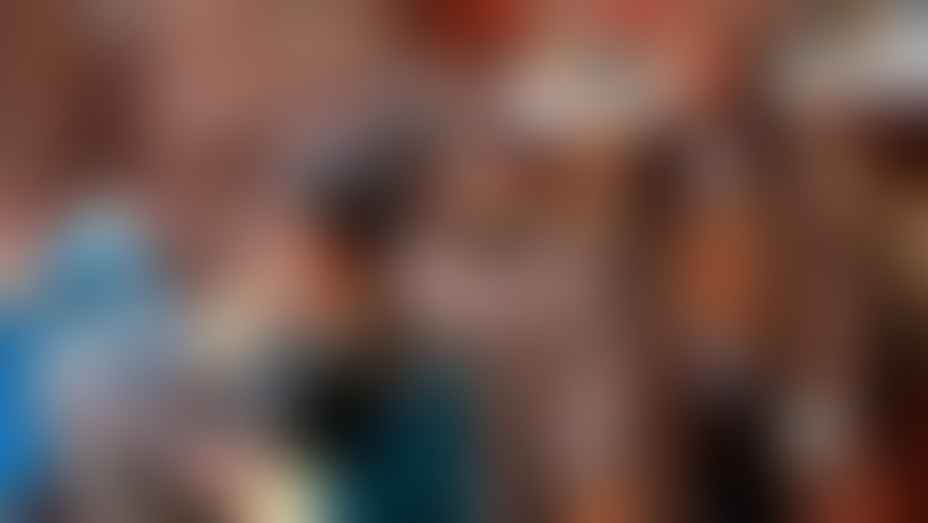 The inventive gags that McCaulay Culkin devises to fend off burglars from looting his empty house make for all the laughs. The movie lingers on the idea that the spirit of Christmas can only be experienced when you have the people that you call family around you.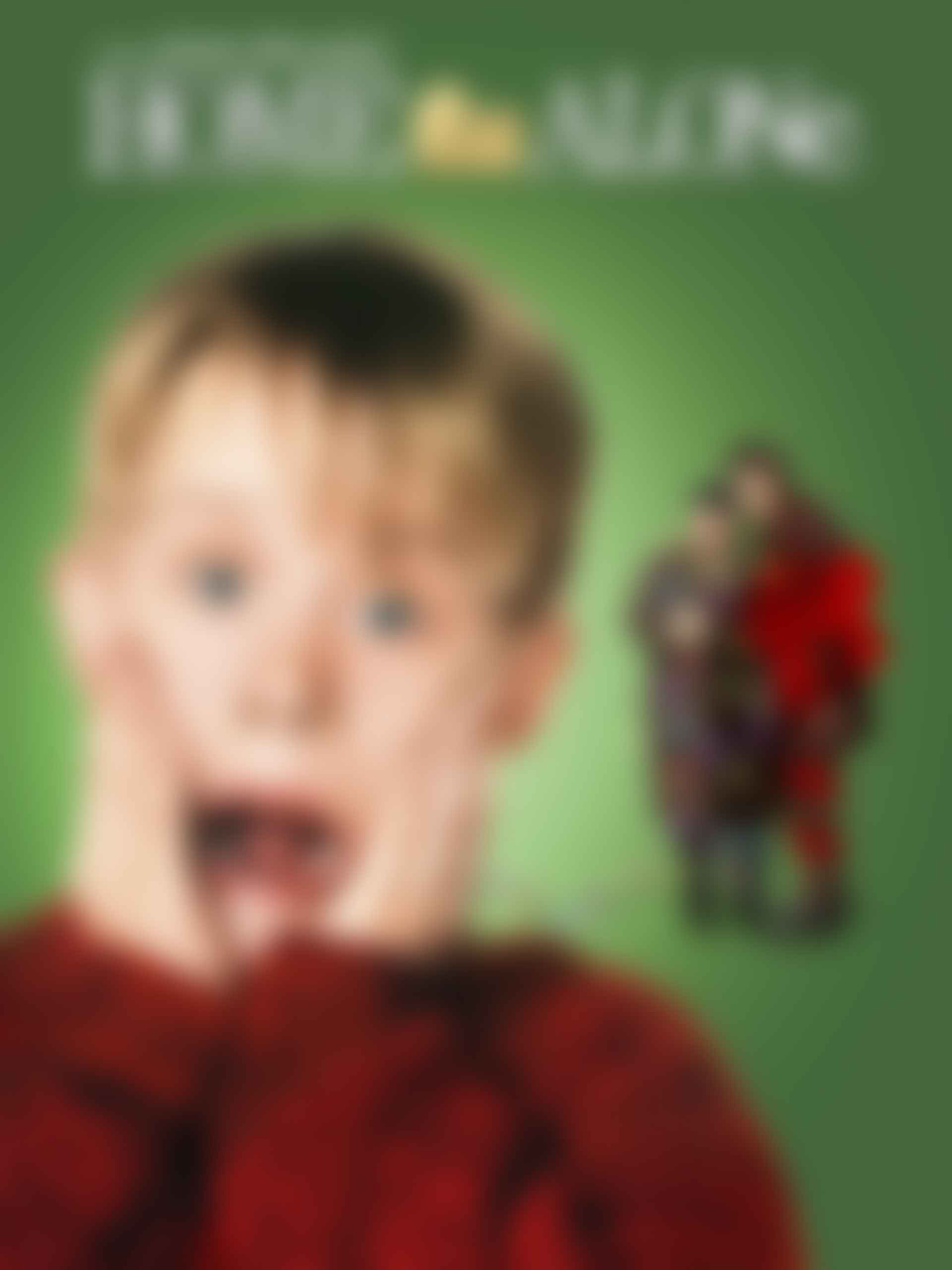 2. The Christmas Chronicles
Two siblings who do not get along well following their father's death, plan to catch Santa on camera. However, things take an unexpected turn as they wreck his sleigh, endangering Christmas for kids across the world.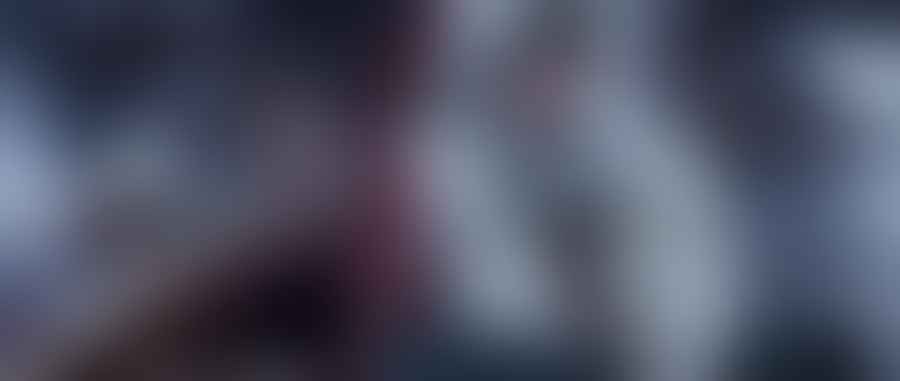 Kurt Russel, with his new take on an unconventional Santa, brings a sort of coolness to the magic of Christmas. For adults, the film will make you want to believe in Santa again.
You can watch this movie on Netflix.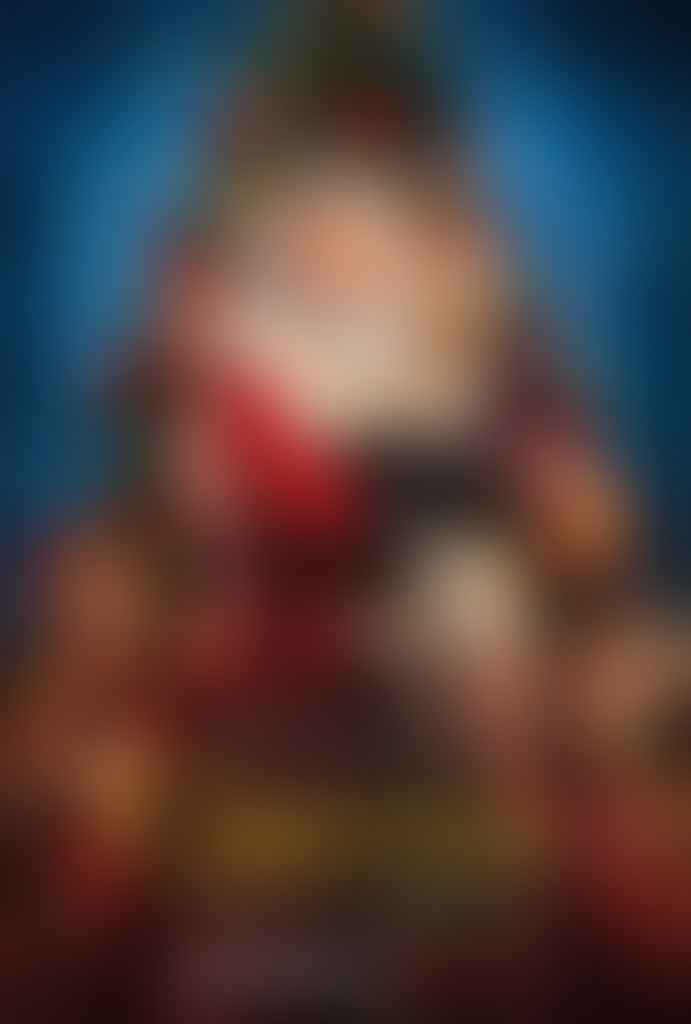 3. The Muppet Christmas Carol
This is the perfect movie to put you into the festive mood, even for those that aren't optimistic about the Christmassy season.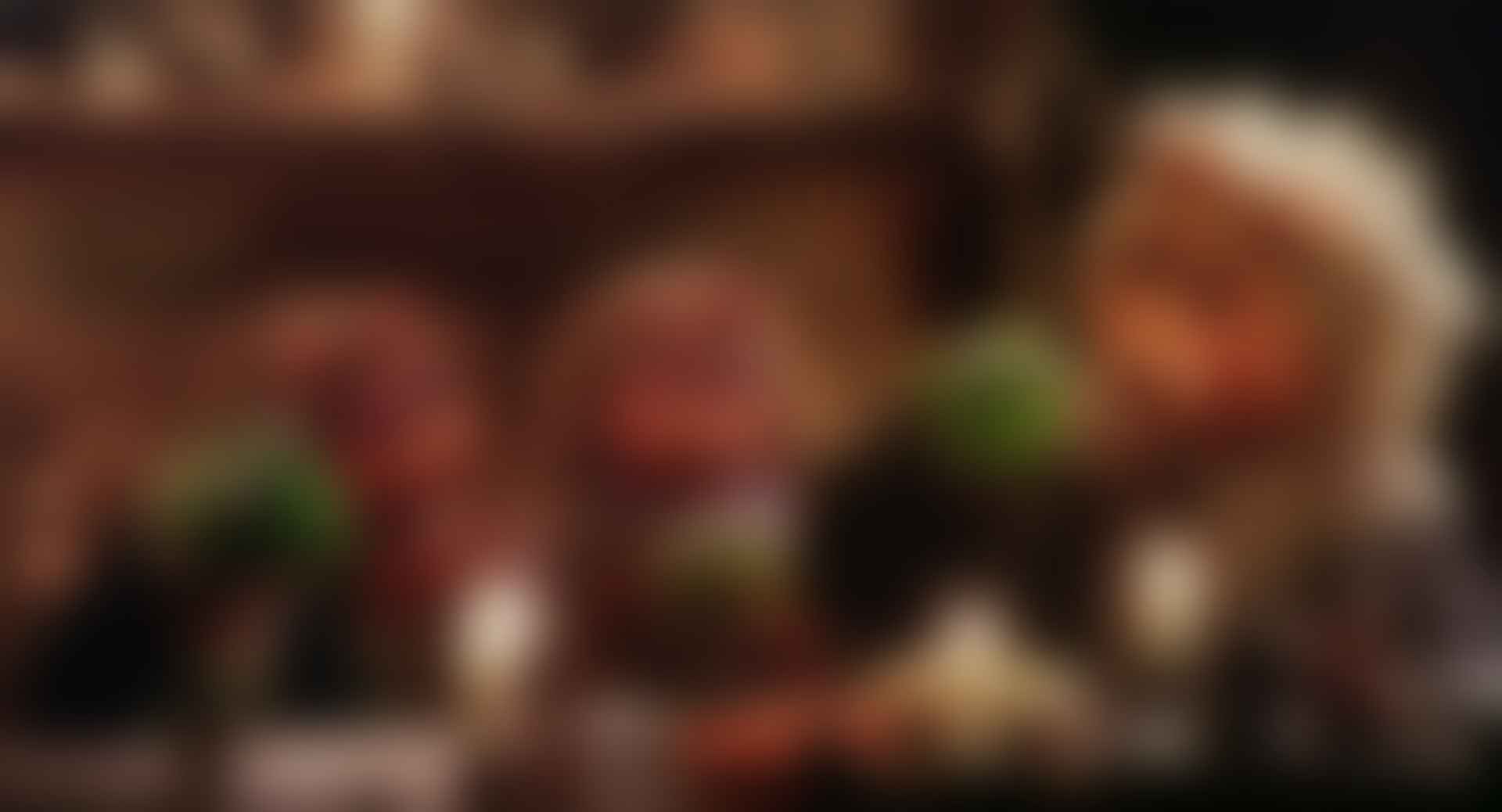 The Muppet Christmas Carol is the retelling of the story of Ebenezer Scrooge, in the muppet way – filled with magical music and comic relief, which makes for a lively cinematic experience.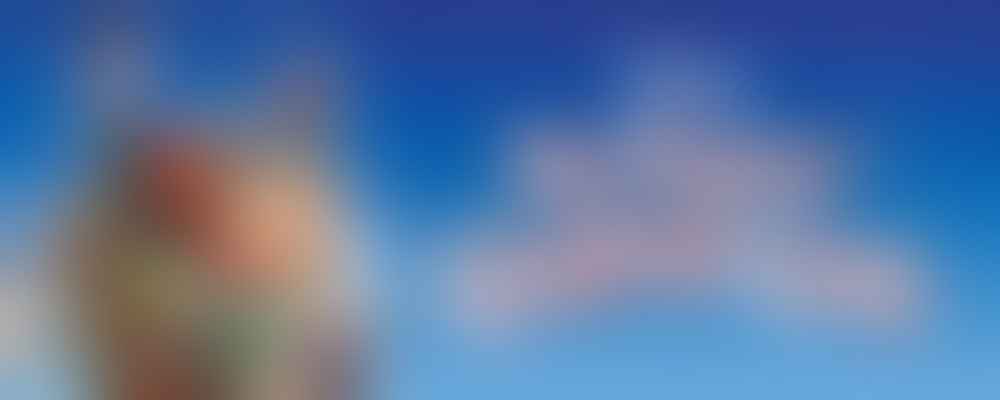 4. Santa Clause
Scott Calvin, played by Tim Allen, accidentally kills Santa on Christmas Eve and finds himself to be magically recruited to take his place.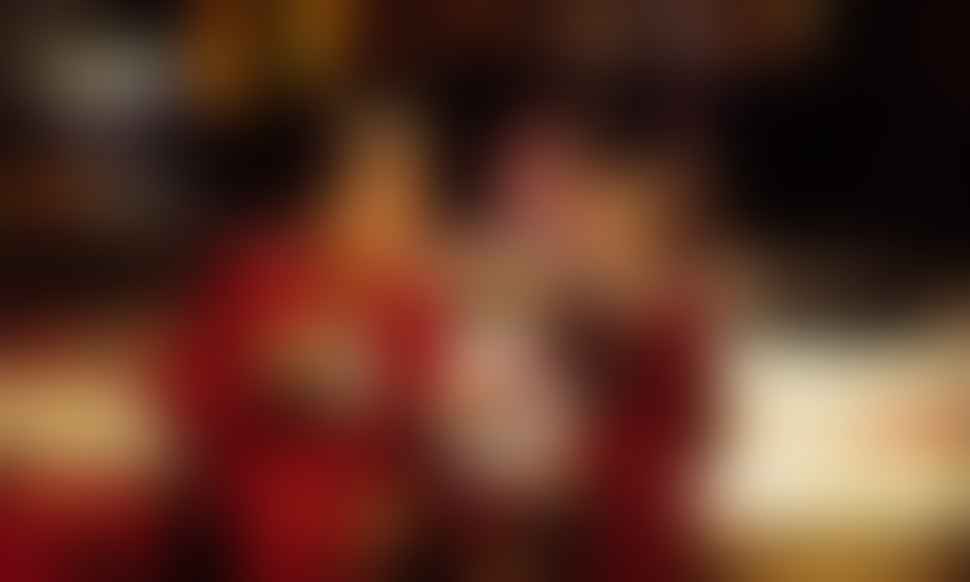 Santa Clause is not your everyday laugh-out-loud and roll-on-the-floor comedy. Neither is it an old-fashioned romance centred around the Christmas season. The film, rather, is one that will tug at your heartstrings and remind you that we were all kids once.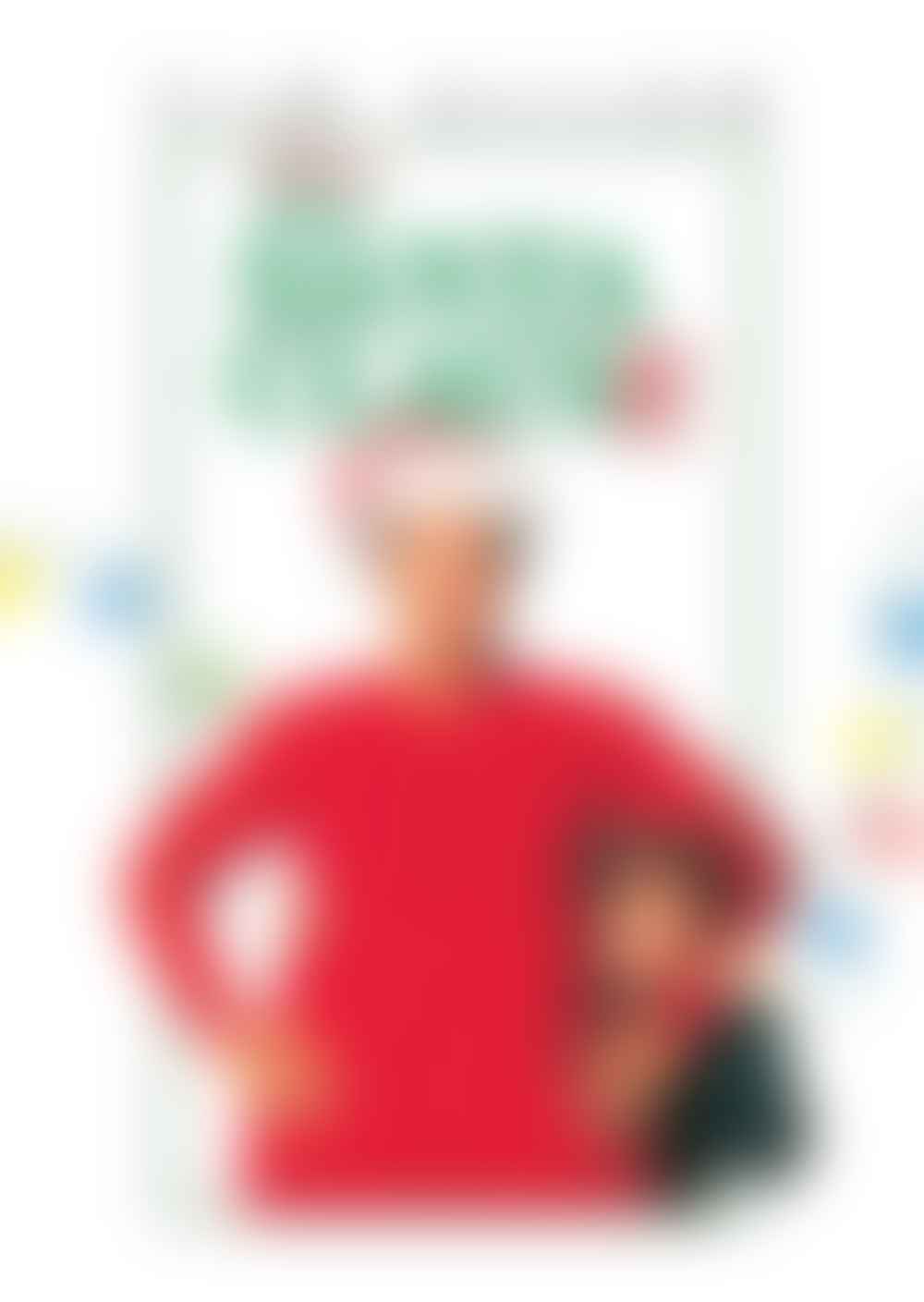 5. Elf
Buddy, played by Will Ferrel, wreaks havoc on the elf community due to his 'unnatural' size. Being a human raised in the North Pole, he's sent to the U.S. in search of his true identity.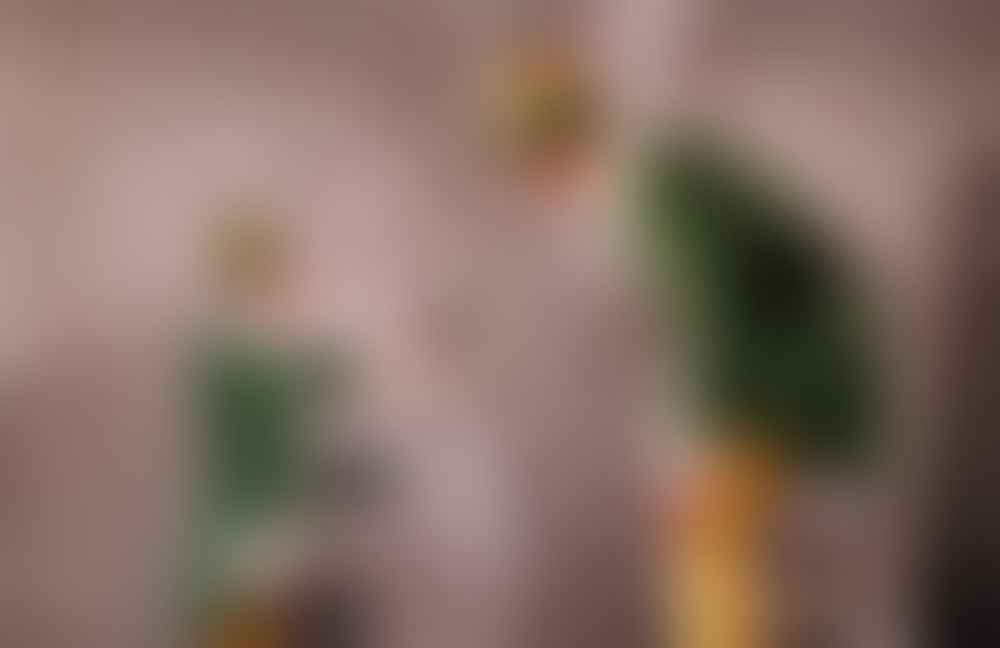 A fish out of water, Buddy is a refreshing and uplifting take on Christmas humour. The characters lend a great degree of innocence which tears down the political correctness of the desire to entertain ourselves with the magic that waxes and wanes for a week every year.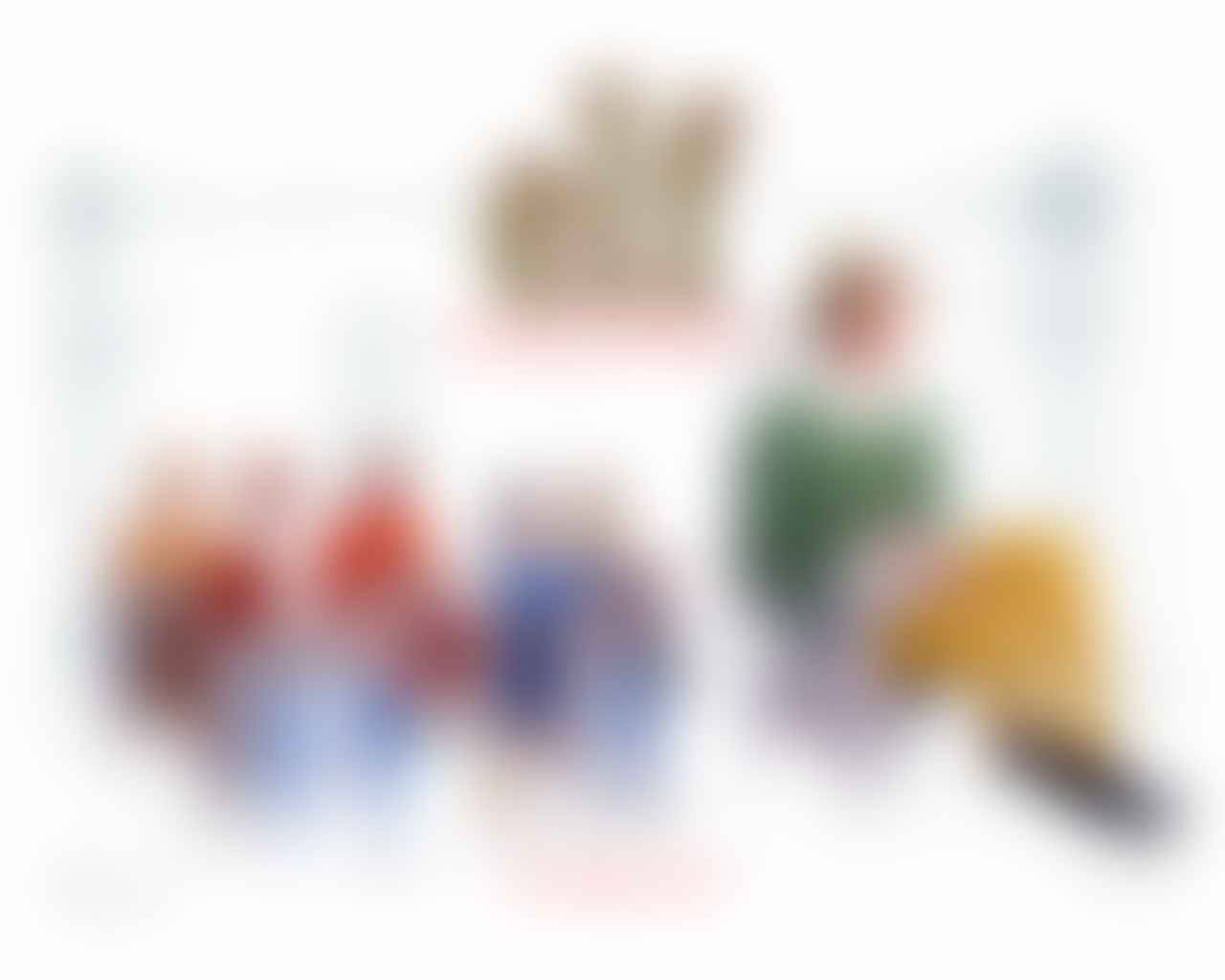 6. A Christmas Prince: The Royal Wedding
A year after helping Prince Richard get to the throne, Amber is all set to marry him. But she seems to be confused if she really is queen material.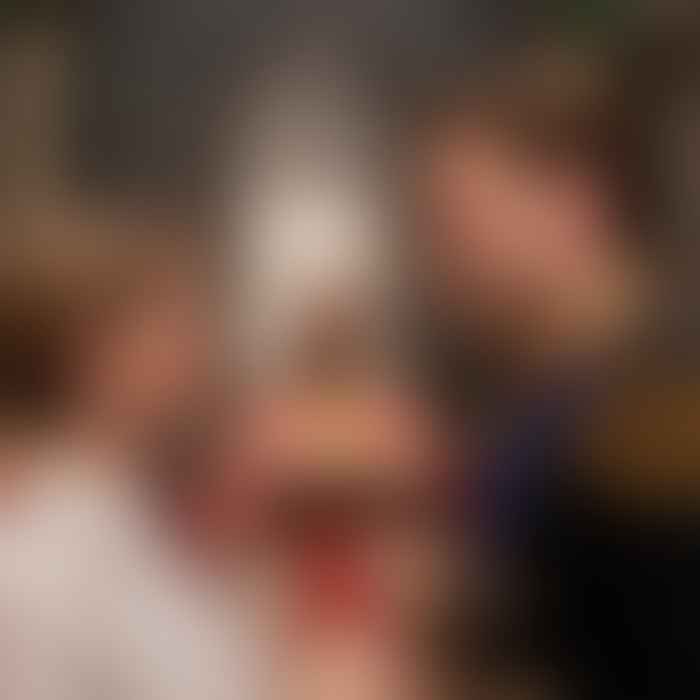 The film delivers brilliantly as a cute, if typical, romance Christmas movie. The film will cater to you if you want something light to watch and are up for mindless humour.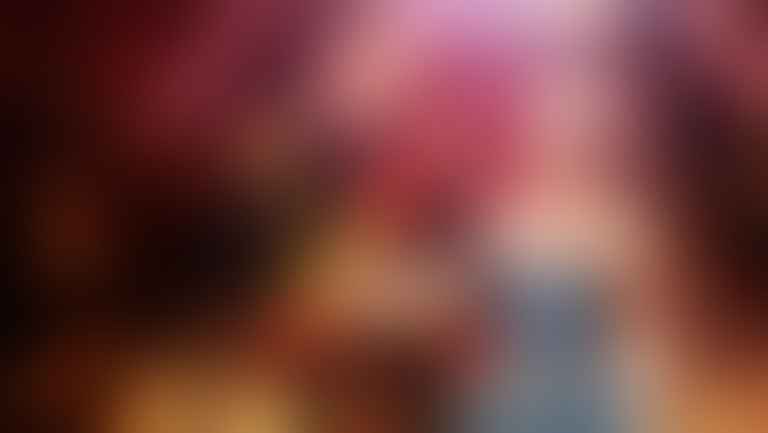 7. Polar Express
Polar Express is a brilliant film in the sense that it injects every frame with the feeling of childlike wonder and exuberance which dazzles with roller-coaster rides on the express train that roars across the landscape.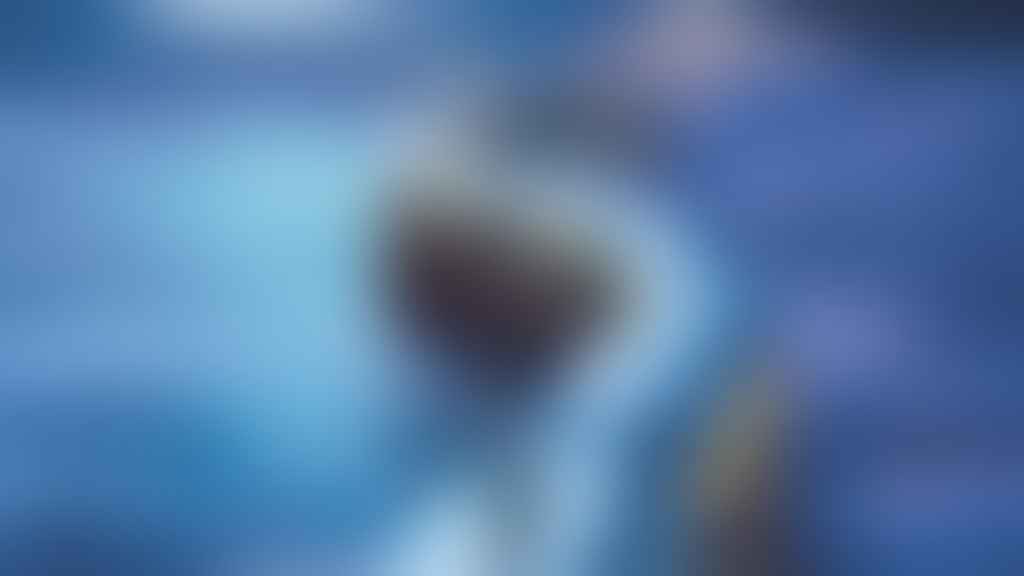 The characters enter into the spirit of the whole thing with gusto – a dreamworld that instills the magnificent belief in childhood ideals.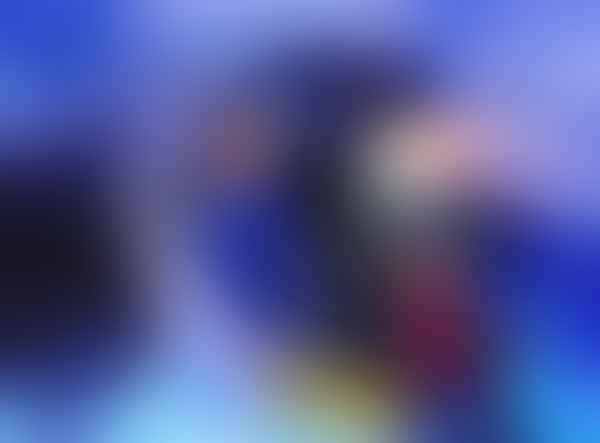 8. Tokyo Godfathers
A Christmas film set in the harsh streets of Tokyo, Tokyo Godfathers is laced with a humanistic storyline and a cliche – 'Miracles do happen on Christmas'. Tokyo Godfathers, despite its far-fetched but amusing plot twists, is at its core a beautiful and simple story about family, love, and friendship.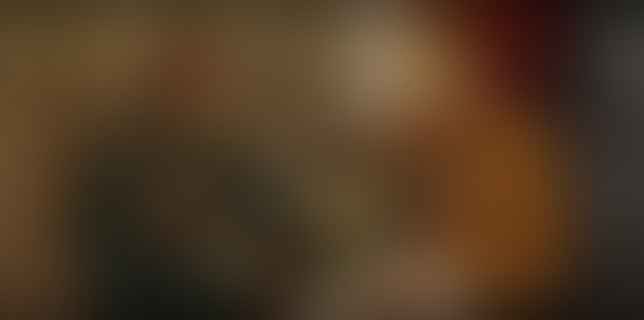 It is shamelessly sentimental and built on absurd coincidences. This and much more oddly transforms the lives of those around it. Call it the magic of Christmas maybe?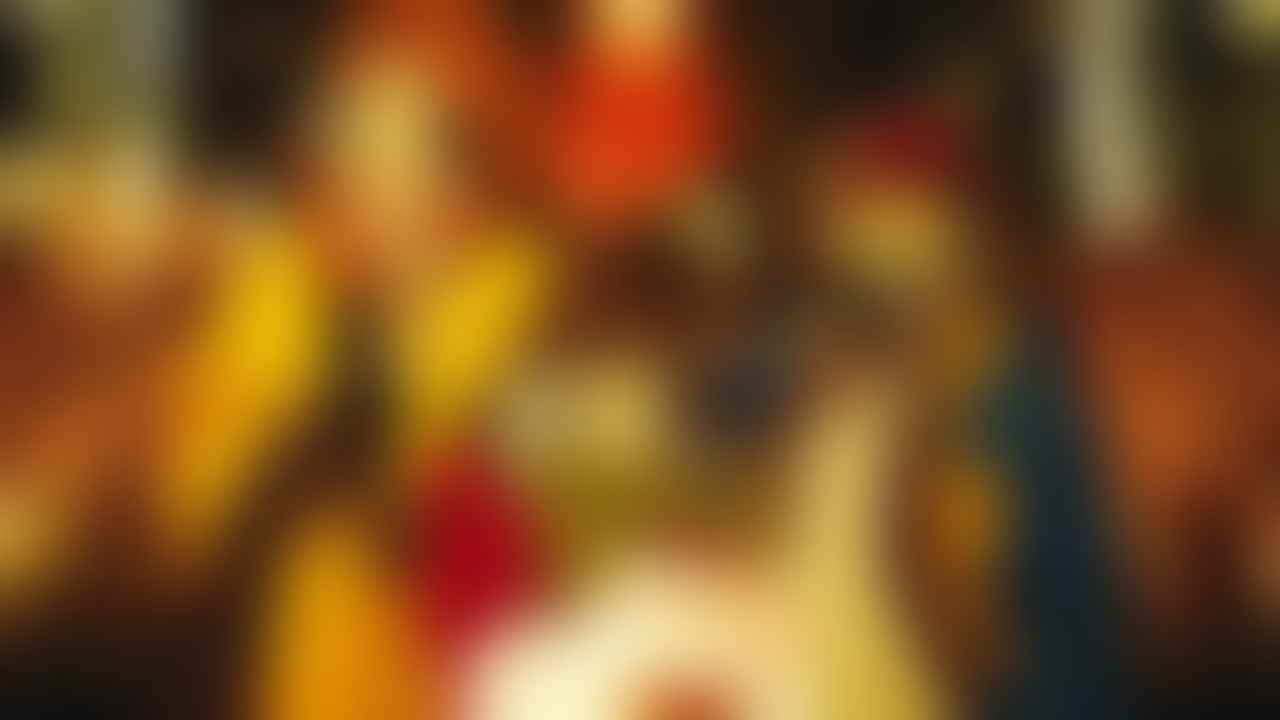 9. Arthur Christmas
Bringing a twist to Santa's Christmas operation, albeit a high-tech one, Arthur Christmas is resplendent with visual, slapstick, and adult humour.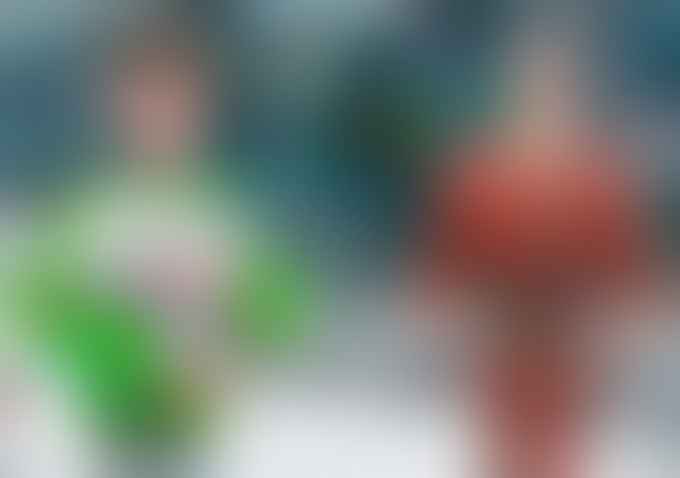 With pitch-perfect emotion, a subplot detailing the family rivalries, the film is never distressing and upsetting. And once in a while, we should get to feel the Christmas spirit without the requisite of Scrooge's redemption, right?
10. How The Grinch Stole Christmas
A film of pure magic, How The Grinch Stole Christmas is a timeless classic. The film is light-hearted, tongue in cheek, a sort of pinnacle of family films. 
Despite its flawed romance and puzzling narration, it's not your everyday Christmas movie doling out syrupy sentiments.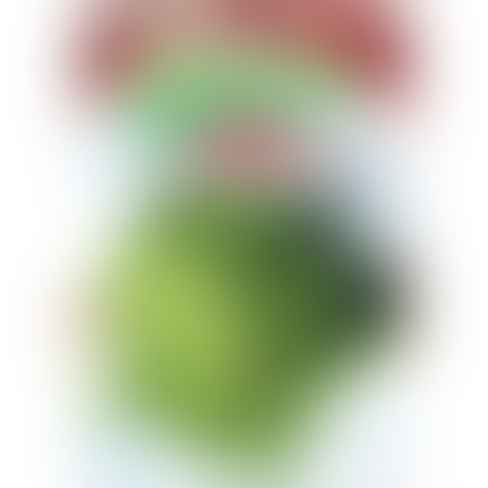 11. Jingle All The Way
Jingle All The Way is a satire which is ageing like fine wine. The film throws social commentary jokes over the heads of the audience, delivering a biting message that stands just as true today as it did when it first came out.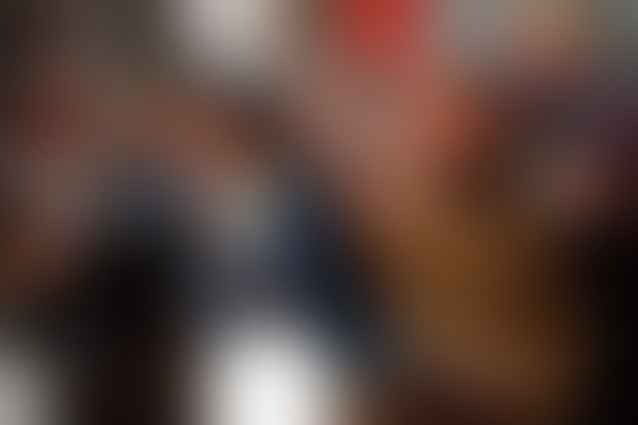 It asks one question – can Christmas without material possessions turn one into a loser? Or is it commercial America making it seem that way?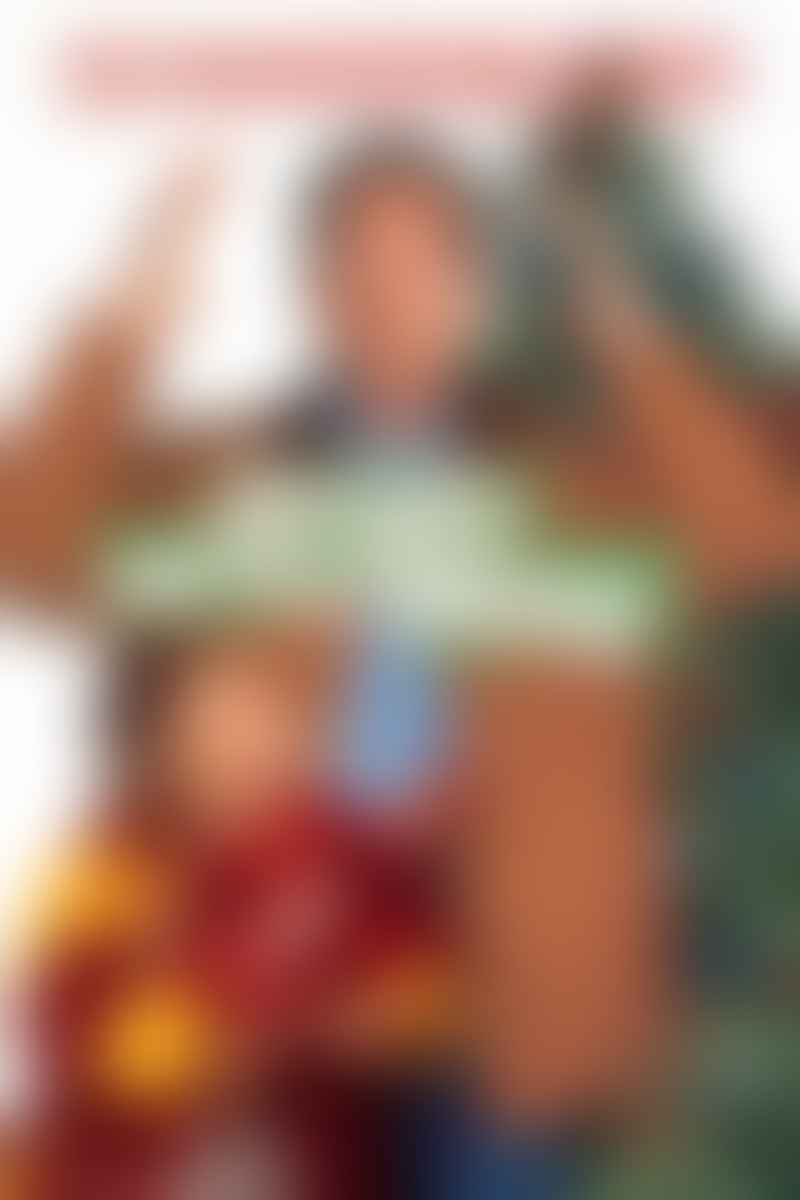 12. A Charlie Brown Christmas
One of the many offerings of the Peanuts gang, A Charlie Brown Christmas, over the years has become a cherished classic.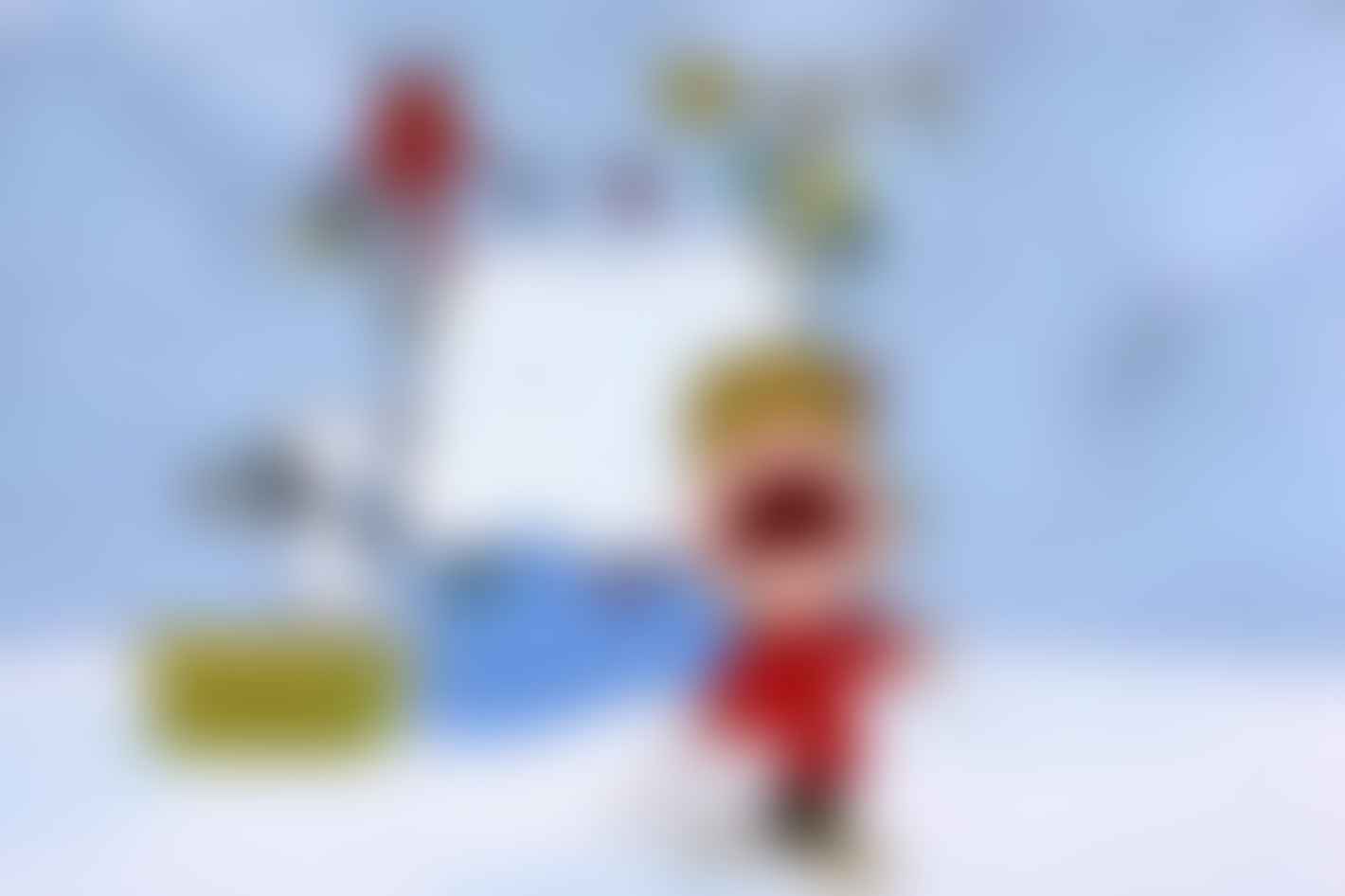 The film contains a relentlessly hopeful message for kids before the hydra-headed reality descends on them. What is Christmas about? Why is everything becoming so commercial? The film asked these questions when it was released way back in 1965 and the questions still hold weight today.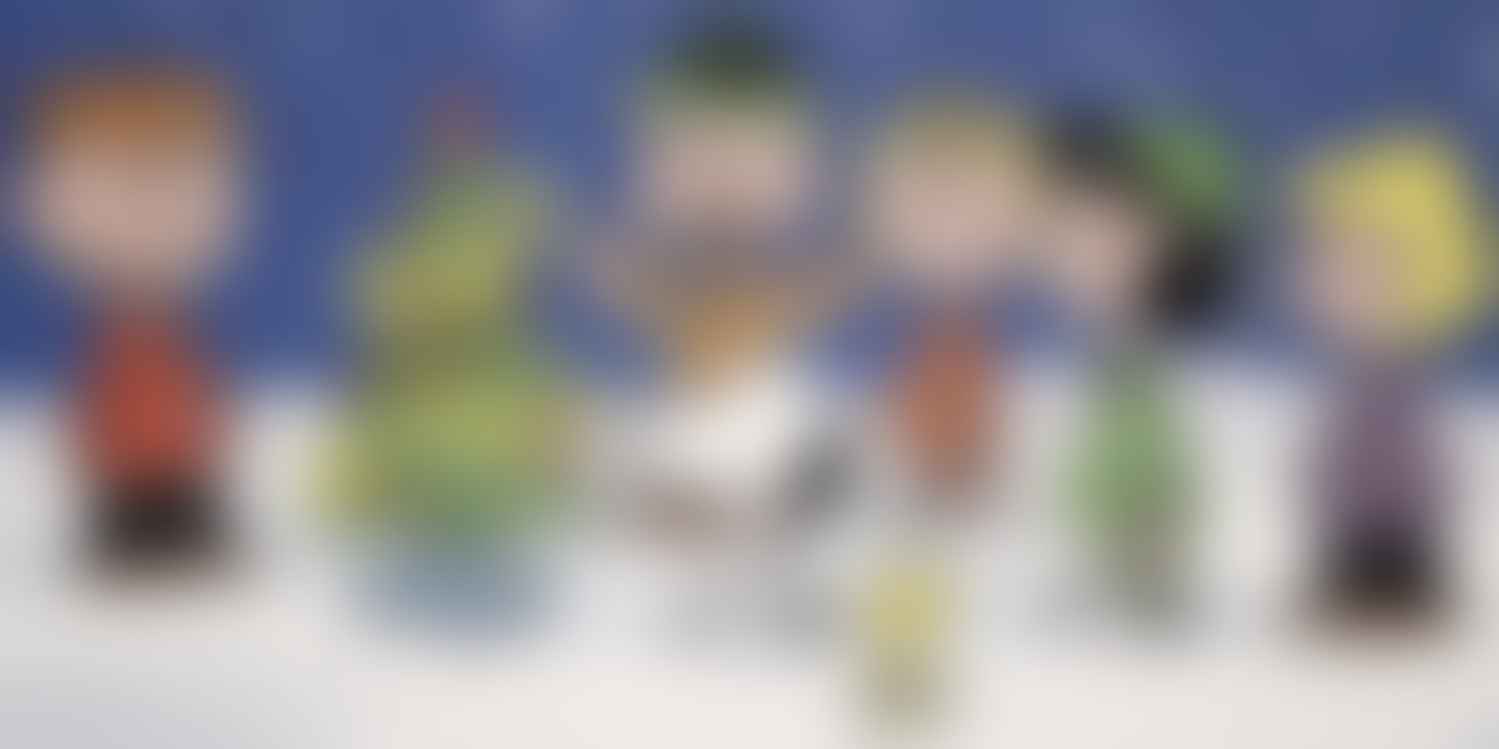 13. The Nightmare Before Christmas
Painstakingly and meticulously crafted, The Nightmare Before Christmas is a wonderful film from start to finish.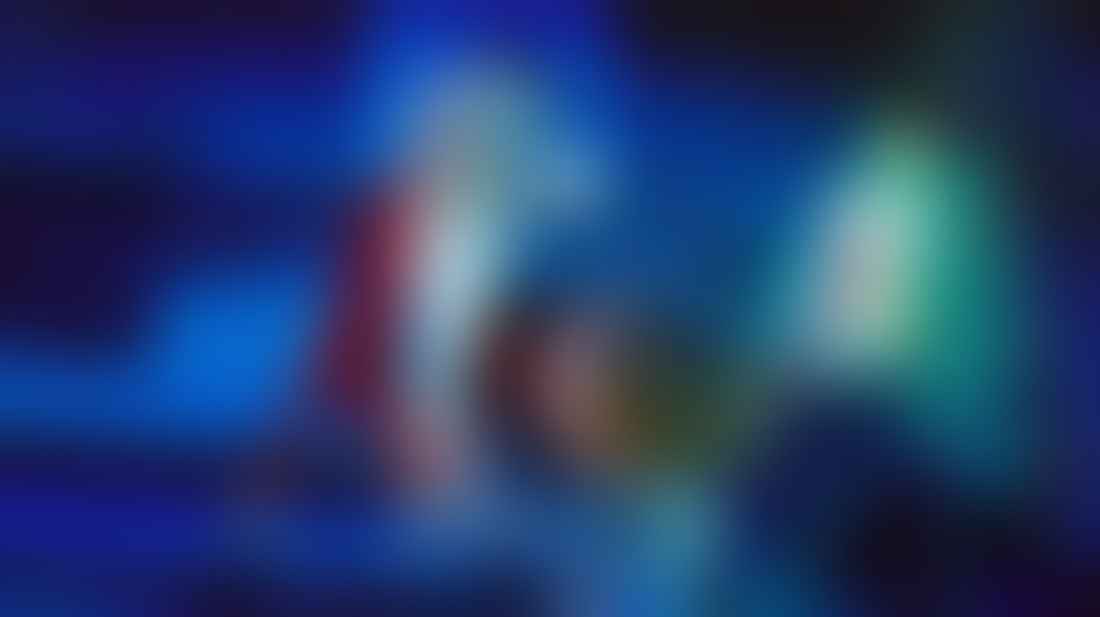 The film through both horror and musical elements shows that, sometimes, we have things better than we think we do. The other side of the fence might look different and better, but it doesn't validate the fact that we should pursue someone else's dream.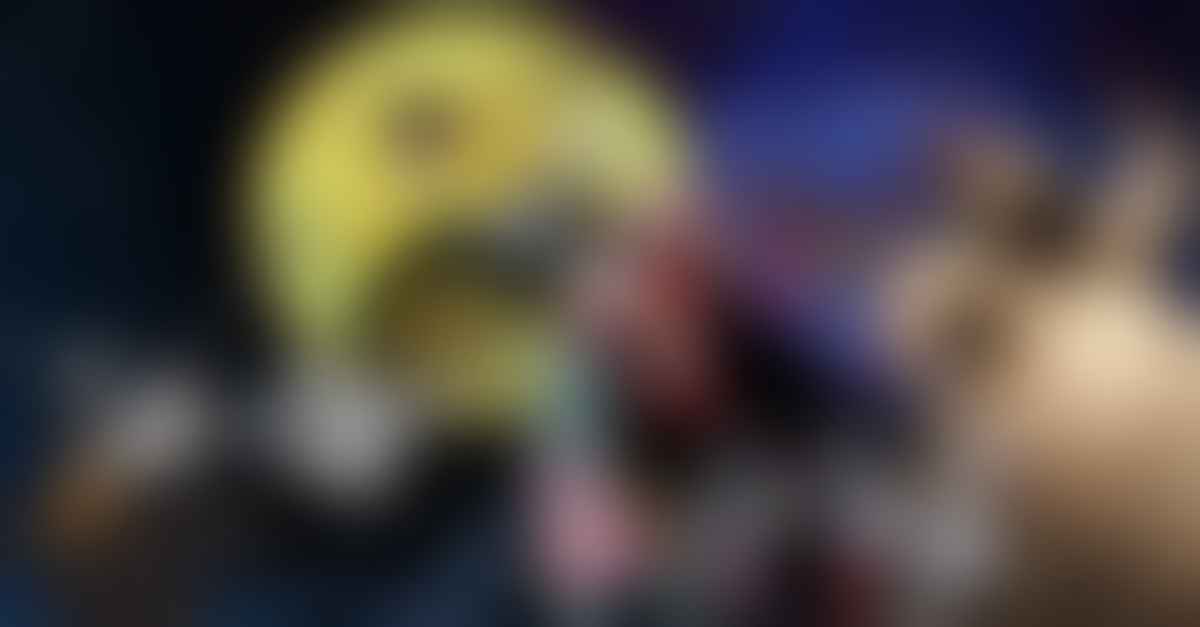 14. Fred Claus
Fred Claus is Santa's older brother who was raised in the shadows of his wickedly famous sibling. The film tries to spearhead the idea that there is no such thing as a naughty child and consequently, every child deserves a Christmas gift.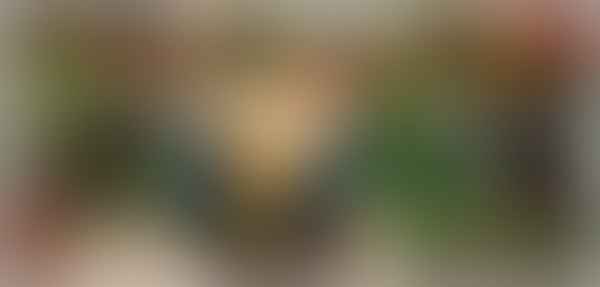 More than anything, the brother duo has the magical power to make you believe in Santa once again.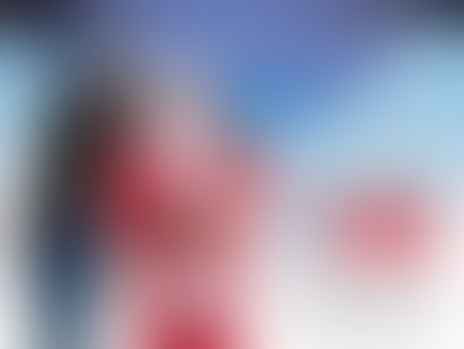 15. A Christmas Carol
A darker version of Ebenezer Scrooge's story, A Christmas Carol has been so handsomely executed that its scenes look like Victorian illustrations from Dickens' novel. The spectacular aerial scenes over the skies of Victorian London is as magical as a Christmas film can get.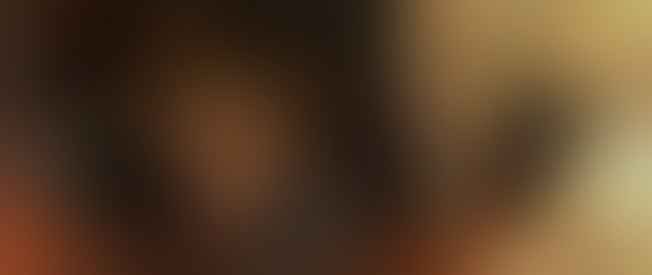 The dark and morose atmosphere of the film will shock you rather than sugarcoating them with light-hearted festive moments. 
16. The Family Stone
The Family Stone sees an uptight and conservative businesswoman, Meredith, as she accompanies her spouse to his outgoing family's Christmas celebration. She finds that she's a fish out of water in their free-spirited way of life.
The film goes beyond the fish-out-of-water cliches that the plot suggests. In Meredith's situation, it seeks to find an emotional truth as well as humour. It is the magical power of the festive season that brings together people who, before, were at the opposite poles.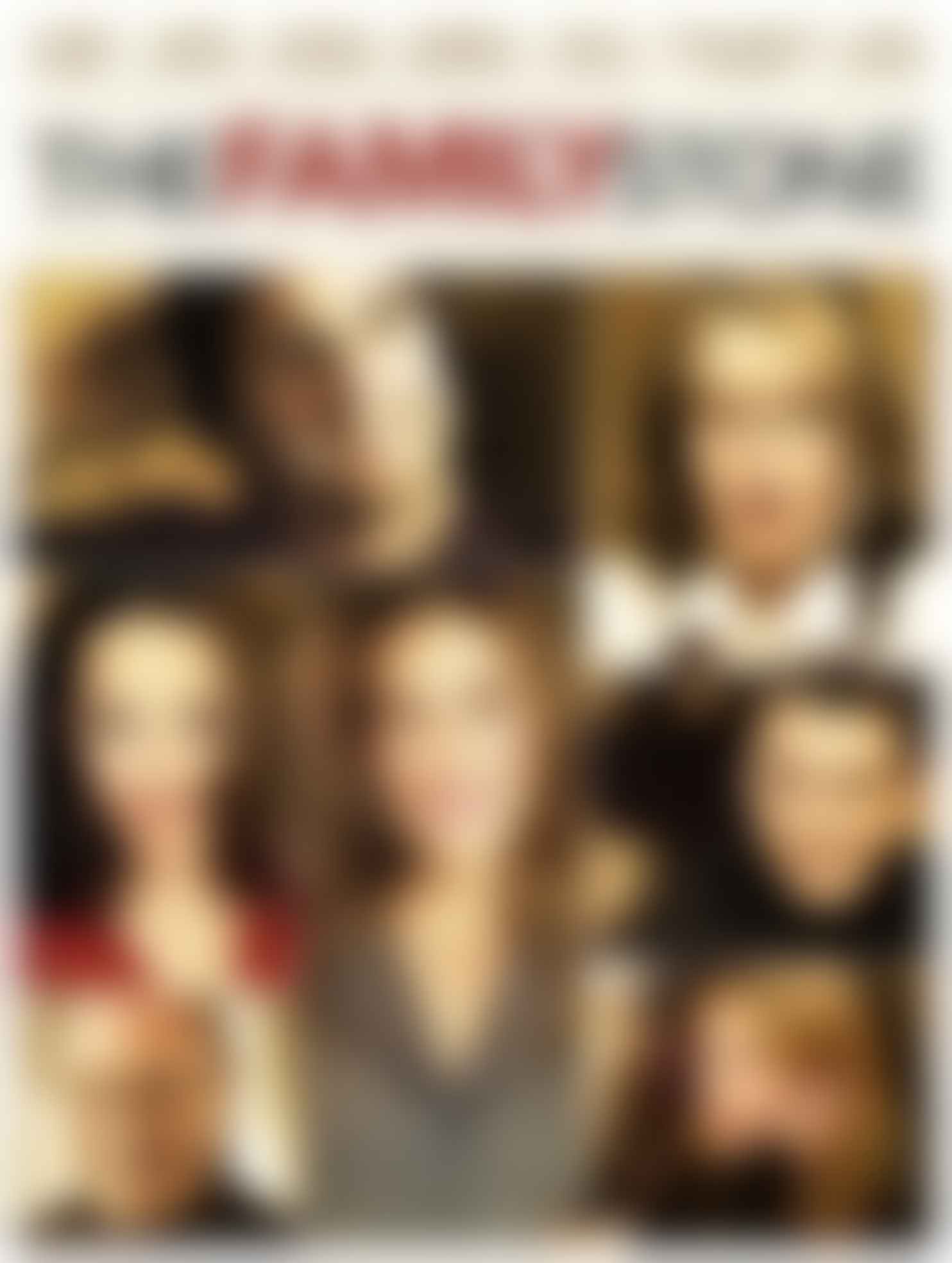 17. Four Christmases
After 3 years of avoiding spending time with their families on Christmas, Kate and Brad find themselves forced to spend time with their divorced parents and dysfunctional siblings.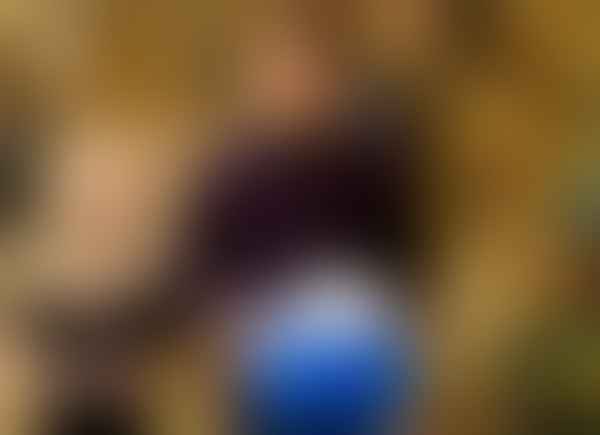 The film isn't syrupy but provides a few genuinely touching moments. The film is resplendent with several laugh out loud funny dialogues and various slapstick that will have you roaring with laughter.
You can watch the movie on Netflix.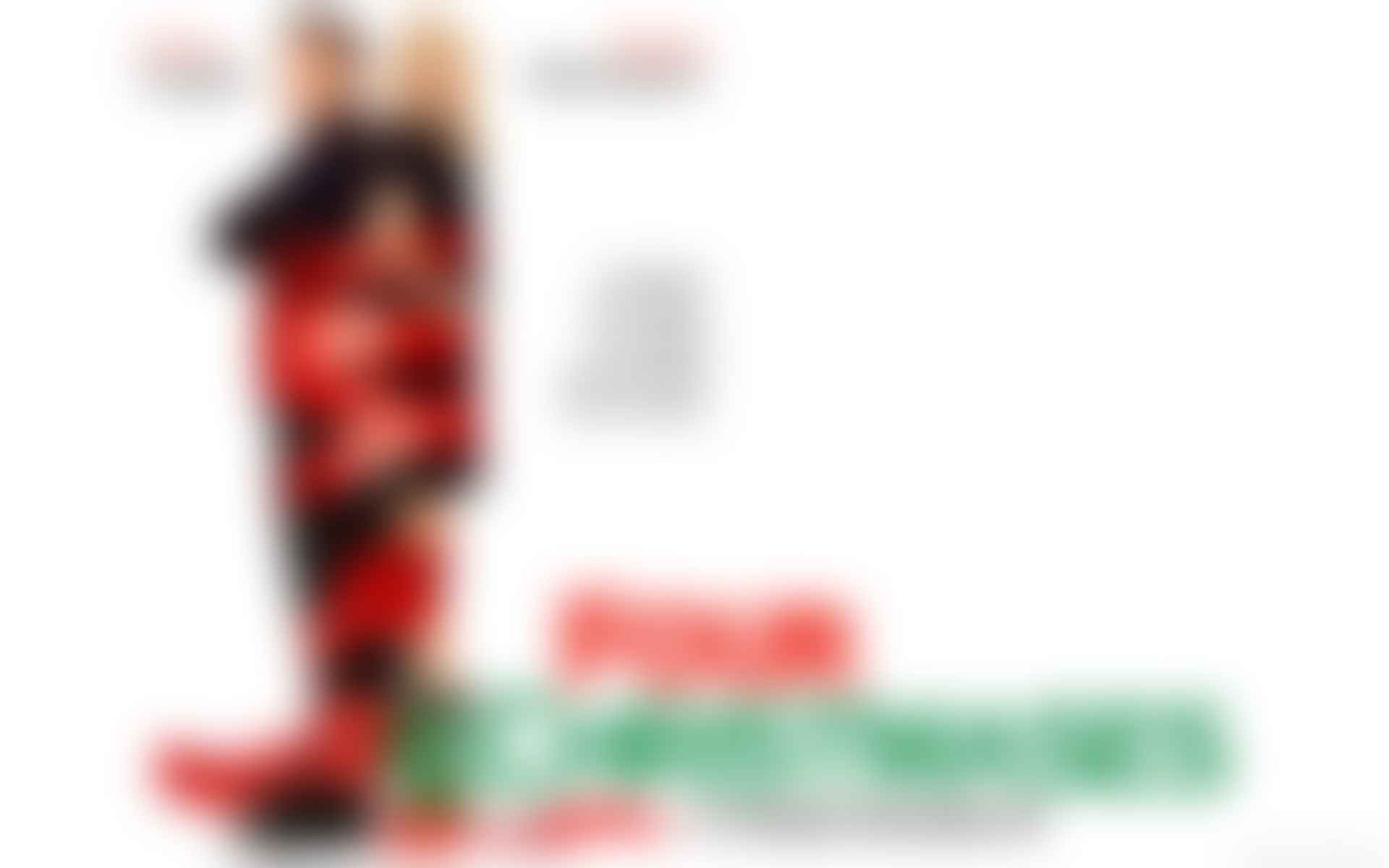 18. A Christmas Story 
A Christmas Story follows a story of a young boy named Ralphie who attempts to convince his parents, teachers, and Santa that a BB gun is the perfect Christmas gift for him.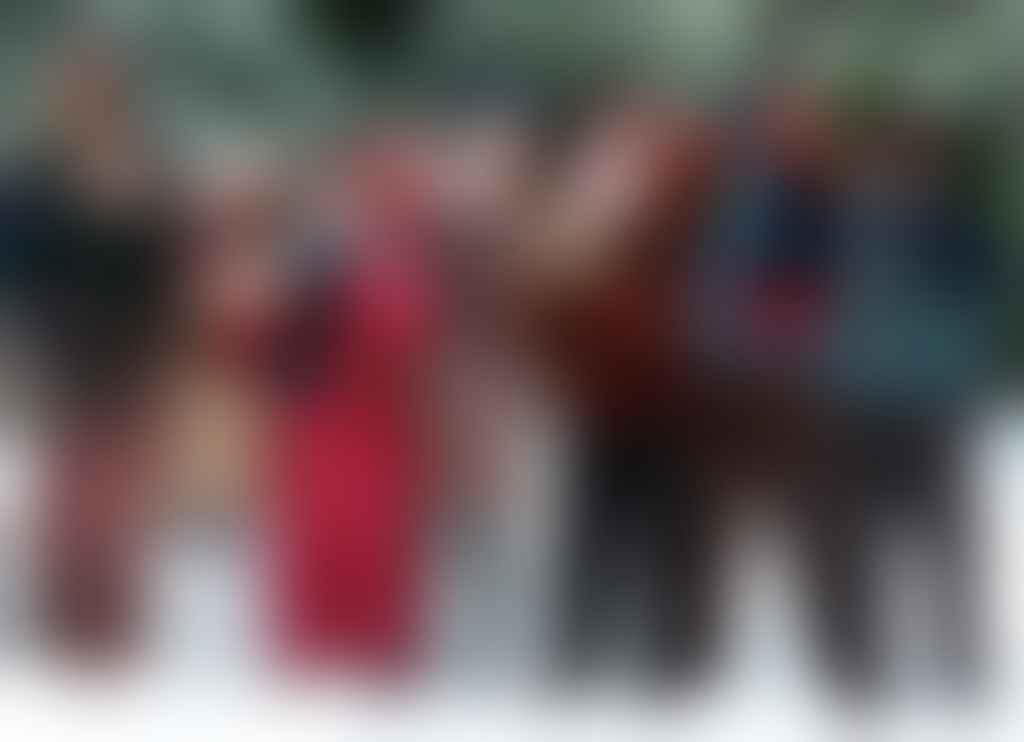 The film strikes a contrast between the exaggerated narration of Ralphie, one that is filled with nostalgia and lucid memories, and the soft childlike wonder of Ralphie's spoken word. The narrator lives wholly outside the story reliving his childhood emotions of Christmas through Ralphie's wonder.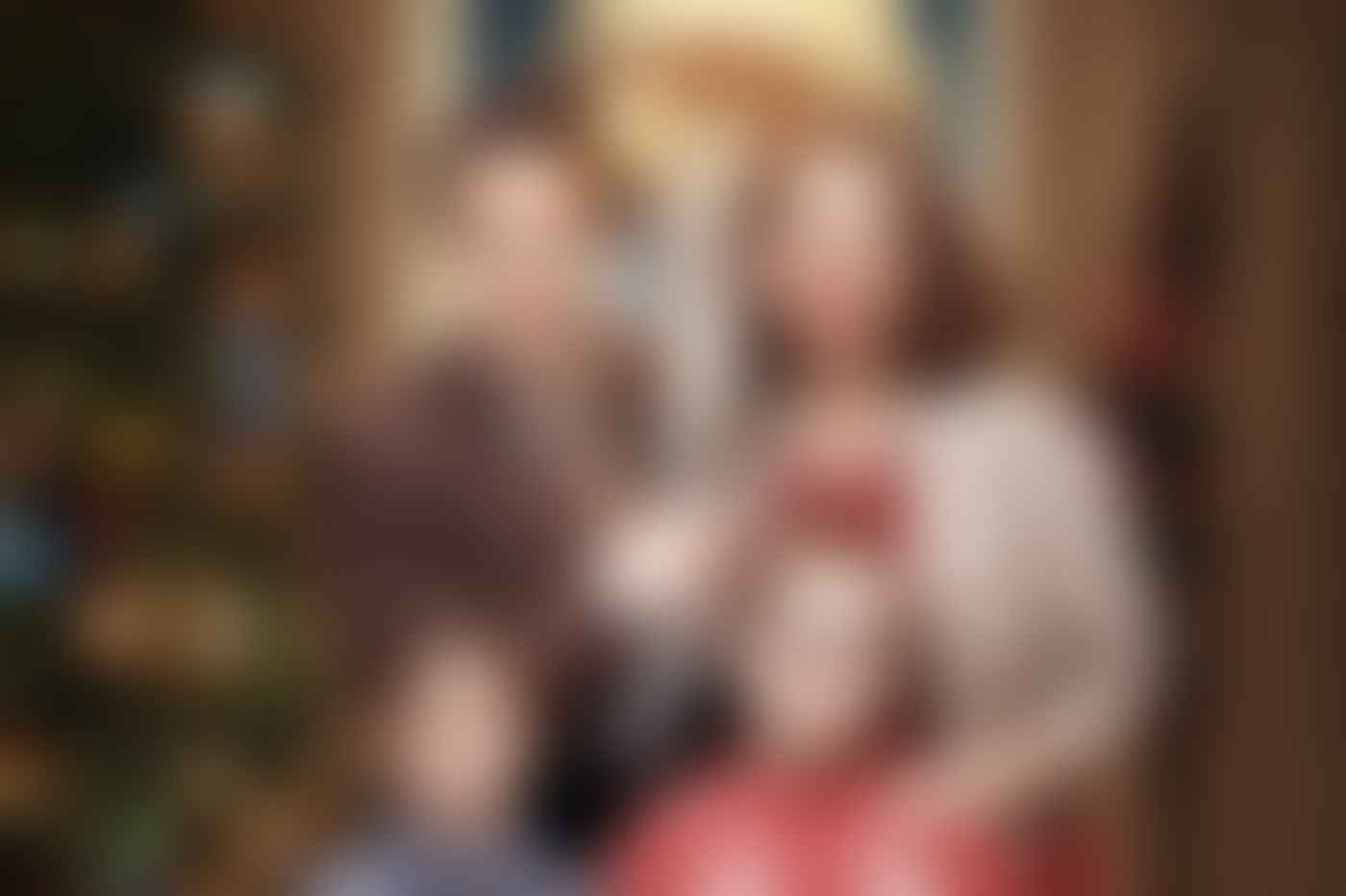 19. Love Actually
In all honesty, Love Actually is not a love story. It, rather, is a story about love, one that reinvents itself, multiplies, opens itself up, and then devastates.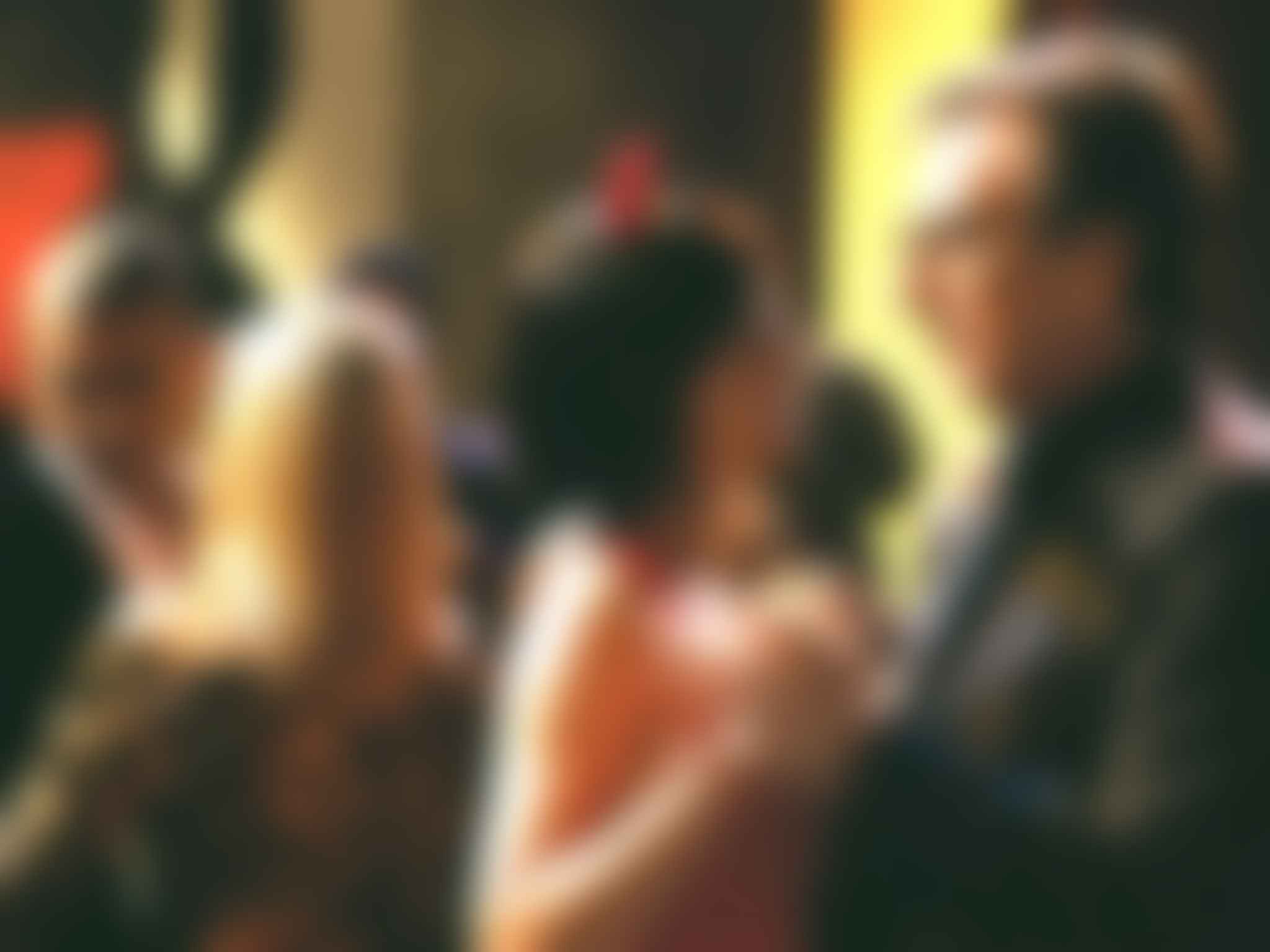 Though the film drips in buttery corniness, it will make you retreat inwards. This rare treat of a film will make you feel.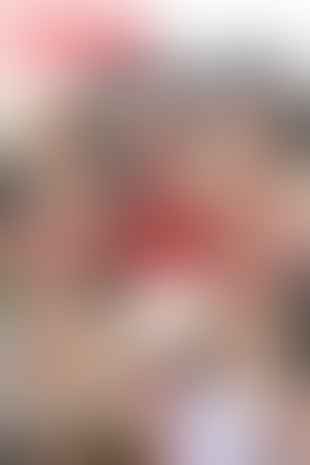 20. The Holiday 
The Holiday follows two women who are unsatisfied by their current relationships and swap homes in each other's countries where they meet a local guy and fall in love.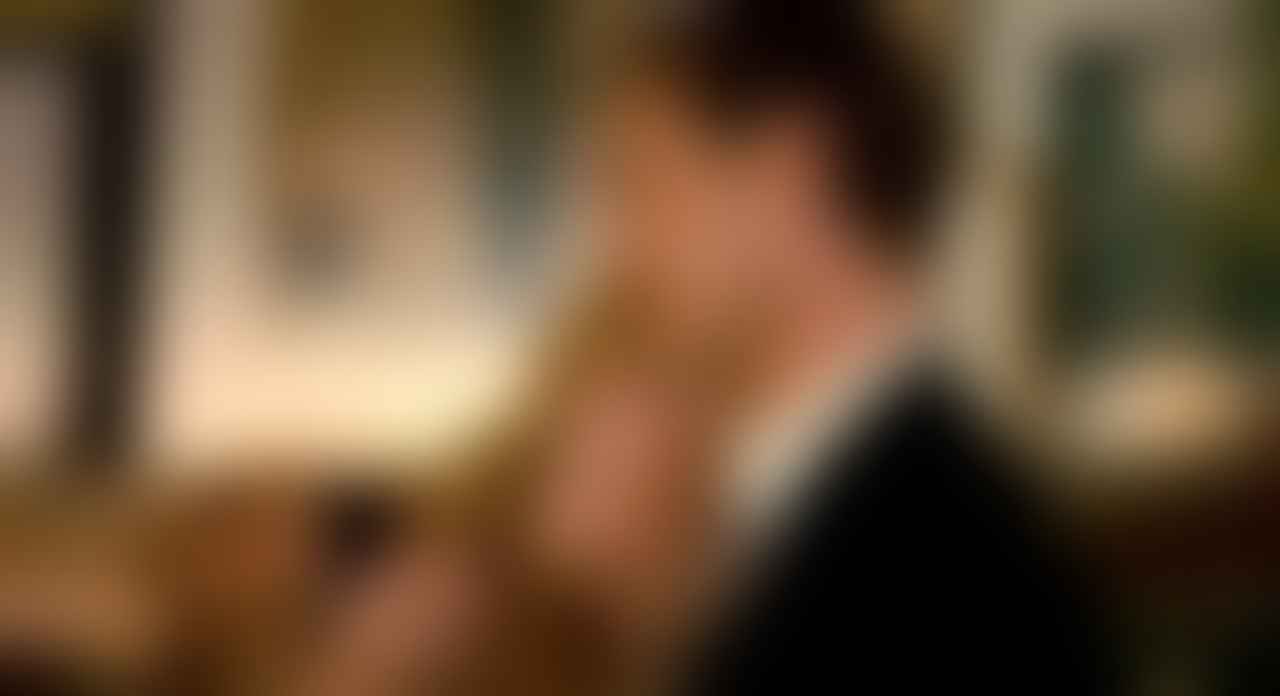 The film is not a cinematic masterpiece, rather, it is light and entertaining. It is the kind of fluffy fun you will crave for on a wintery evening.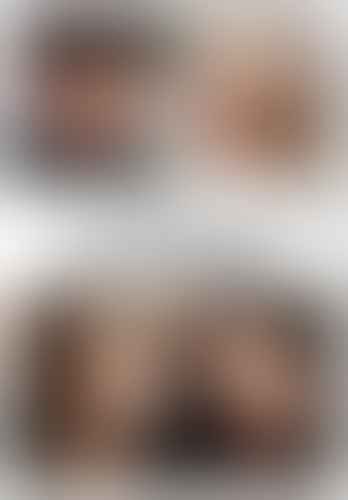 21. A Very Nutty Christmas
The spirit and beauty of Christmas rekindle for a workaholic baker who, after a magical nutcracker turns into a real man, helps her fill an order of 12,000 cookies before Christmas.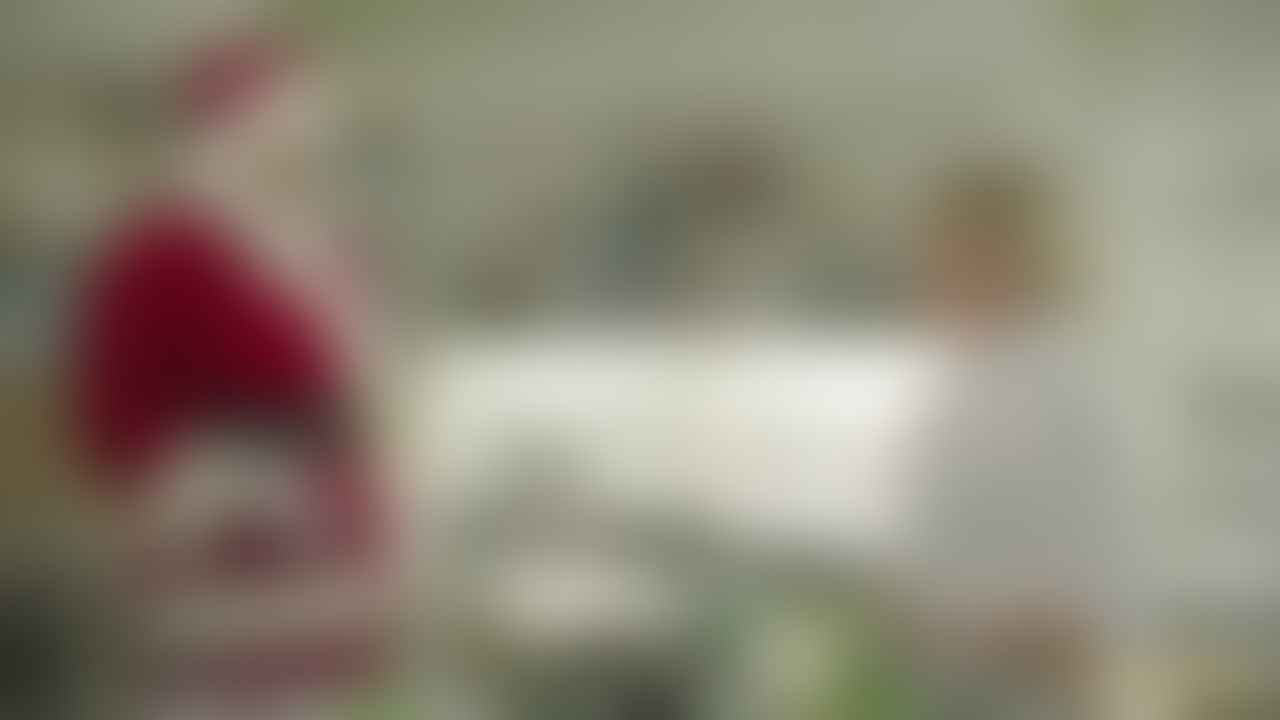 Quirky and well-written, it's a whimsical tale that'll make you laugh and tear up all the while smiling from ear to ear. The film is one of those feel-gooders that flows like a masterpiece from beginning to the end.
22. Krampus 
Krampus revolves around a boy who, after celebrating a terrible Christmas, ends up summoning a demon to his family home. 
Despite having a Christmas backdrop, the film is anything but cheery. Blood and gore, however, are missing from it. Yes, it's a horror movie. And yes you should watch it if you're all worn-out with the feel-good festive year-enders.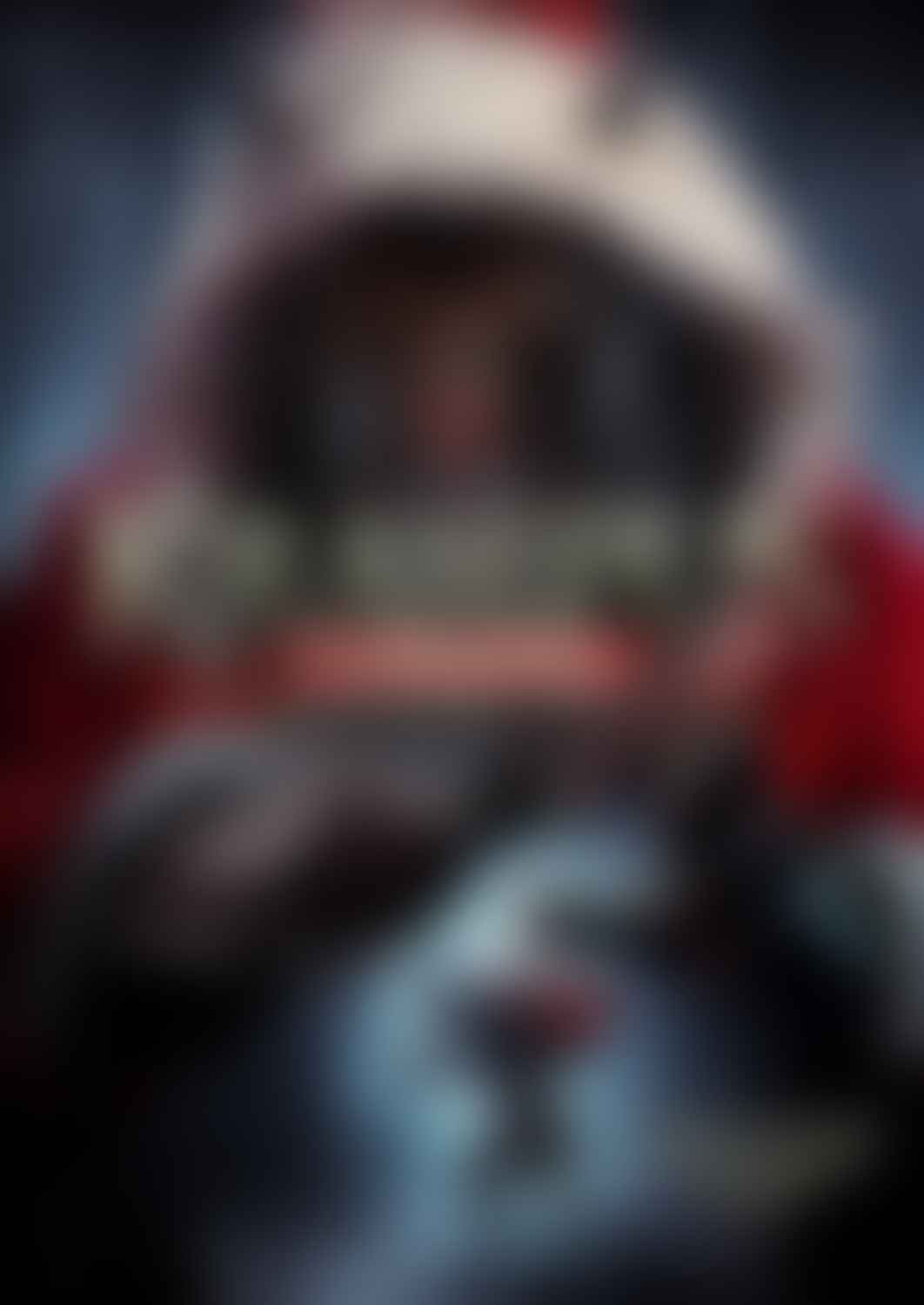 You're welcome.