Dating apps are truly unpredictable. You find a good profile, you swipe on it, and then you wait to see if they are looking for something long-term or a short-term fling or just a hookup. 80% of the time, both parties are not on the same page. But despite all of this, dating apps have a lot of takers because they have made dating easy and fun.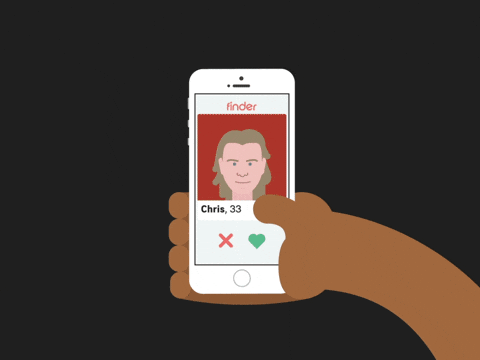 While the usual popular dating apps show you people based on your location, multiple other dating apps are based on some unconventional concepts. Let's take a look at some of them and probably you might want to give them a shot.
1. NUiT
If you love and breathe astrology, then this app is for you. You can enter your birth details and the app will make a natal chart for you. It will show you compatibility scores and other insights of the profile you want to swipe on. You can check those insights to see if you are interested in them or not. Kinda like Kundli matching but make it vogue.
2. Raya
This paid dating app is highly private. It is said that Raya has an acceptance rate that is lower than the Harvard Business School. This exclusive dating app requires people to fill out an application and then it depends if you are accepted or rejected or put on the dating list. Only the elite and the super-rich are found on this app. Raya has never been advertised only because it has influential personalities from Hollywood to Bollywood and even sports. It's only available for Apple.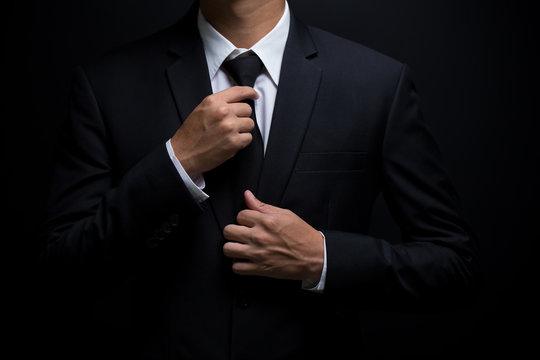 3. Feeld
One of the problems with popular dating apps is that you are often worried about how the other person will react when you share your kinks and sexual preferences with them owing to the taboo associated with it. Enter Feeld. This app is for people who are into ethical non-monogamy, polyamory, casual sex, kink, swinging, and other alternative relationship models and sexual preferences. You can explore your sexuality without any prejudice or judgment.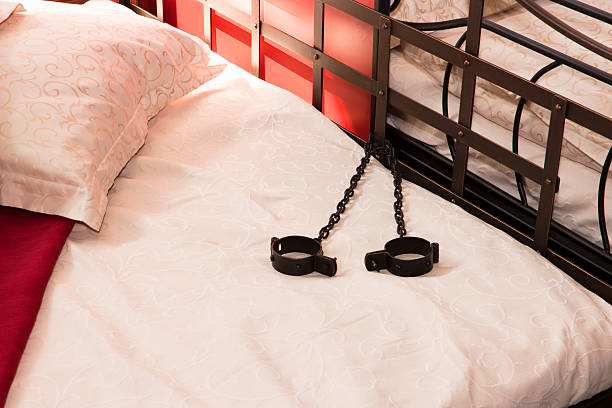 4. Thursday
This app technically works on just one day of the week, and no points for guessing which day it is. It works only on Thursdays. Messages and matches disappear at midnight on Thursdays, so if you like someone you gotta make a move fast.
5. Bristlr
This dating app is for people who have beards and for people who love beards on their dates. The app aims to "connect those with beards to those who want to stroke beards". The app has a built-in 'Lothario Detector' which can detect if a user is sending the same opening lines to multiple people. Win-win situation!
6. Muddy Matches
This dating app is for people who are based in the countryside, more specifically farmers. This British dating website matches single farmers, rural singles, country friends, and countryside lovers with similar people. While the popular dating apps are modern, this dating site is for the country folks.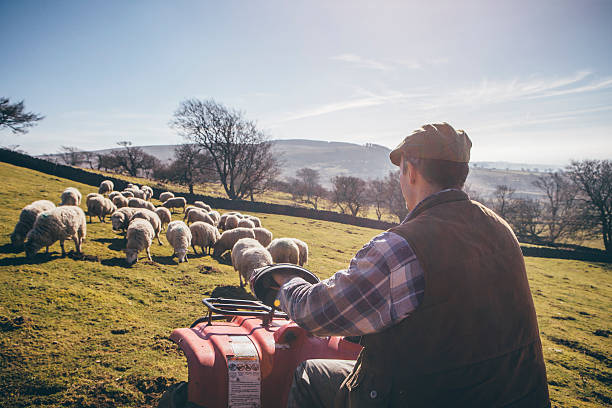 7. Tastebuds
People often wonder what it would be like if you could match with someone based on their music choices. Some people understood the assignment and created Tastebuds. On this dating website, you can find people who have the same taste in music as you. You fill out their questionnaire and it creates a profile for you. You can, then, vet people based on what they have answered in their questionnaire.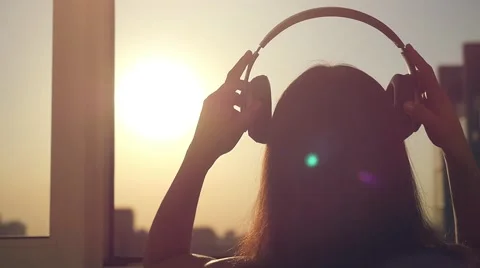 8. Sizzl
As unconventional as it might sound, this dating app is for bacon lovers. The app states that it "is the only dating app exclusively for bacon lovers. Because why should you settle for someone who doesn't love bacon?" You can view a person's profile picture and it shows how they like their bacon and whether they would grab, offer, or split the last piece of bacon on a date, along with their location. You simply need to add how you like your bacon and let the app do its trick.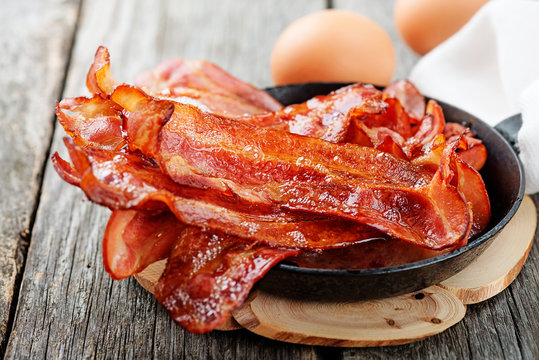 9. Trek Passions
If you love science fiction, then this dating website is made for you. People list their favourite science fiction shows and movies rather than their personal traits and other likes and dislikes. You can now find someone to geek on Star Wars with the same passion as yours.
10. Equestrian Cupid
Think Tinder but for horse lovers. The dating site defines itself as "an exclusive community for cowboys & cowgirls and equestrian singles to meet horseback riding enthusiasts, discover uncharted trails, pursue the country lifestyle, and locate the best riding areas." If you love horses or are an equestrian, this website has got you covered.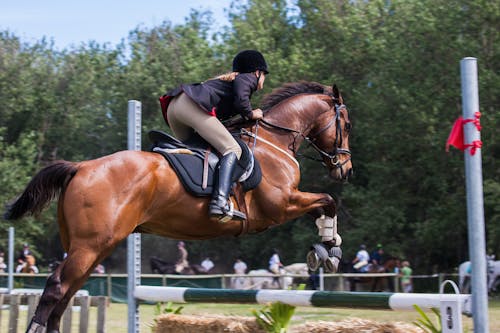 There's really something out there for everyone.
Check Out- 11 People Who Found Love On Dating App Share What It's Been Like For Them