Sex is a very physical act, but the build up to it involves so much more than just your body. It all starts in the head. Sometimes with your own imagination, sometimes with a gentle touch, and at other times with an innocent, albeit kinky whisper. 
From a little guilty viewing to using sex toys, during this intimate act, whatever floats your boat is allowed. While some get stimulated by talking about the things they want to do to their partner, others choose to watch a few videos to get in the mood. But have you ever thought of reading something to get your juices flowing? 
Mills & Boons would have counted a few years ago, but now, as adults, you need to up your ante a little. So let these 11 naughty stories do a little something for you. 
Go on, read them. And we hope you have a little fun tonight.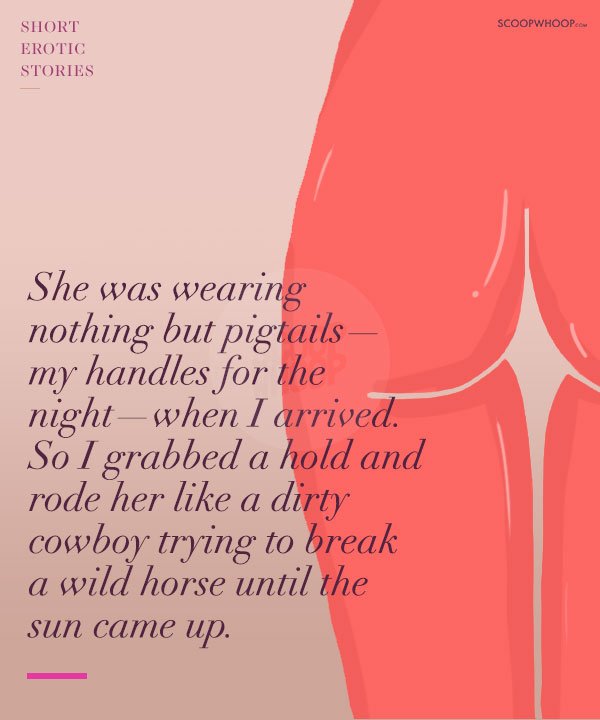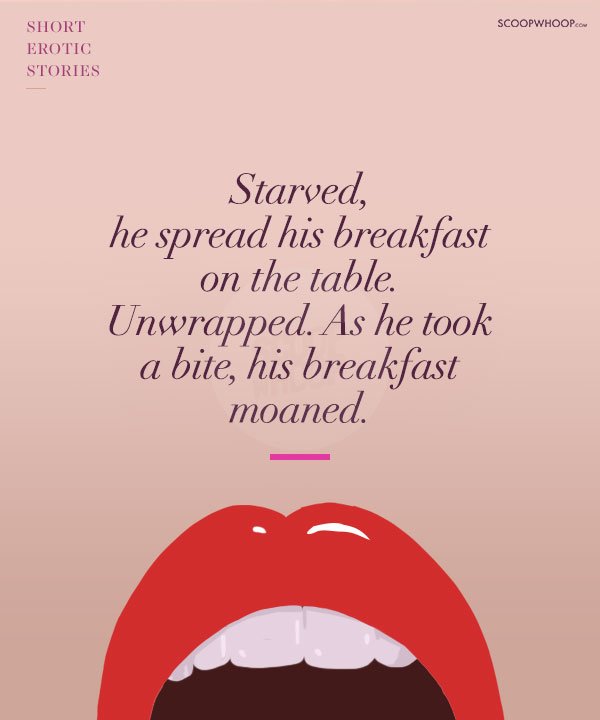 Check Out – Awkward Secret Sex Stories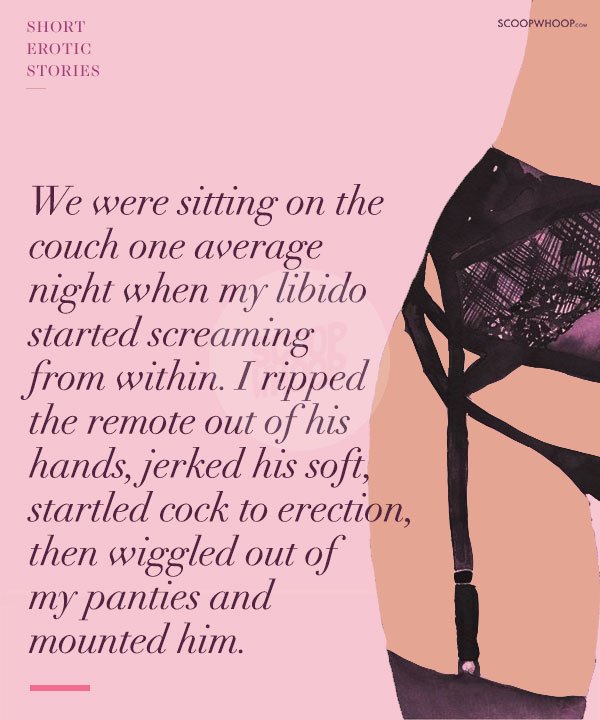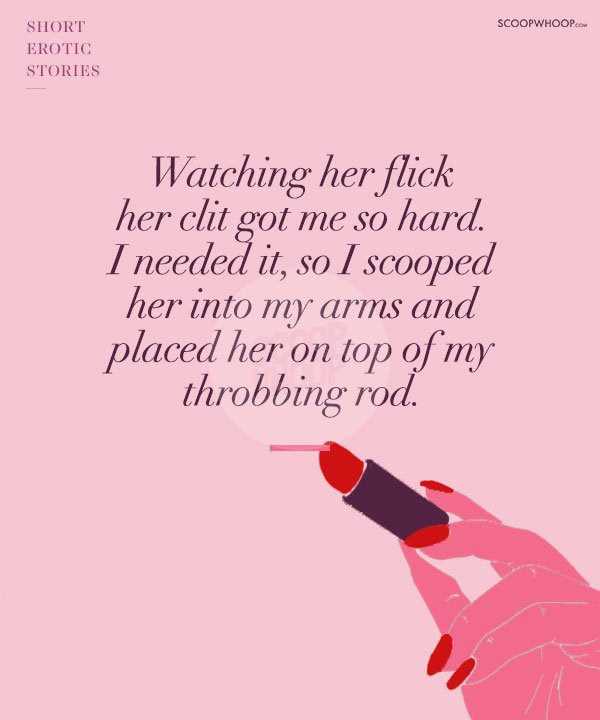 Check Out – Sex tips for everyone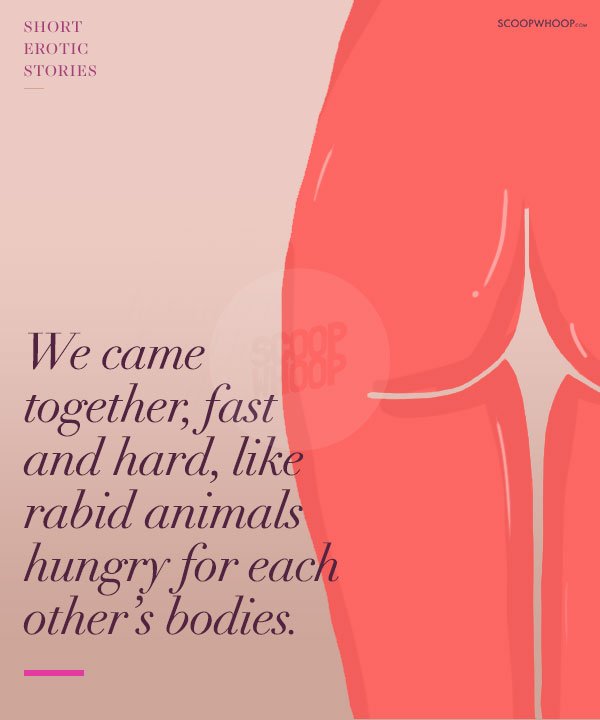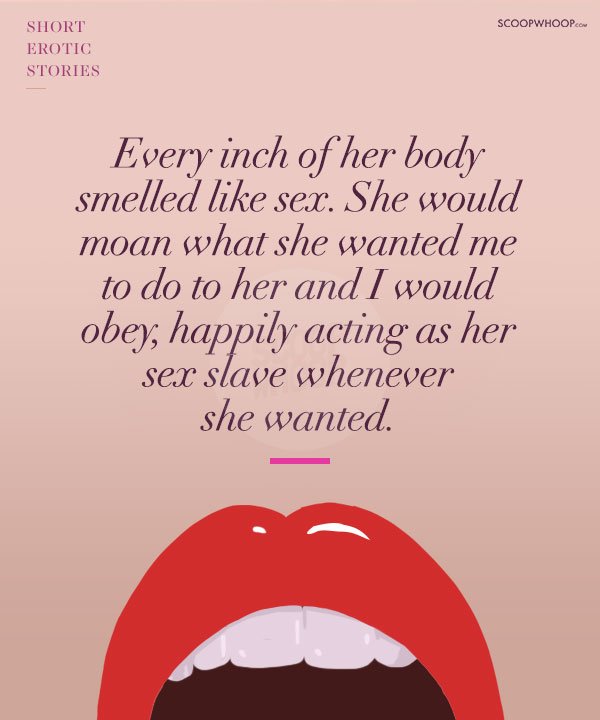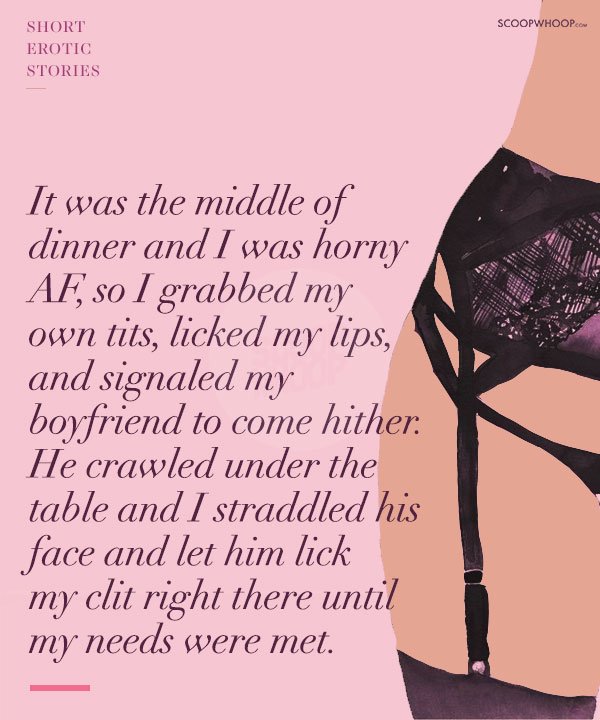 Check Out – The Worst Part About Sex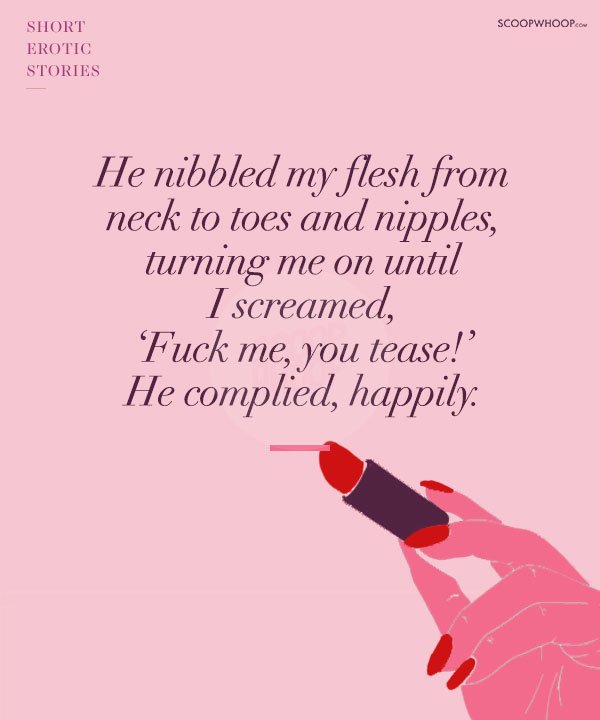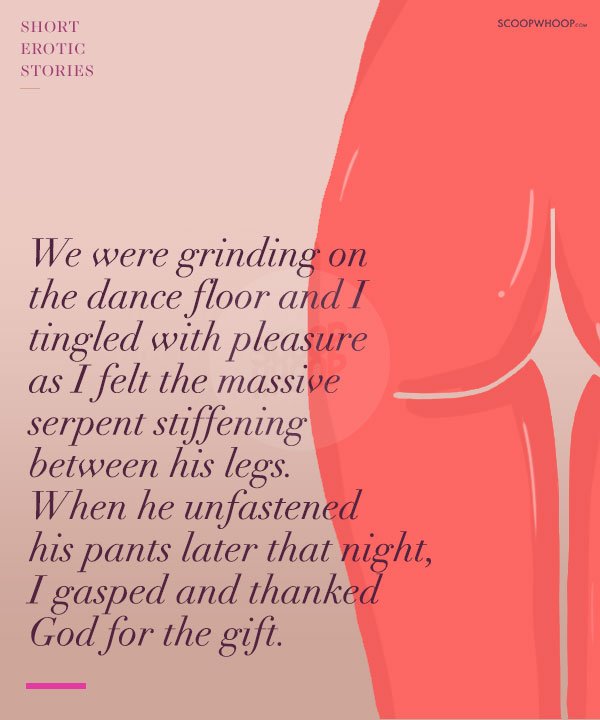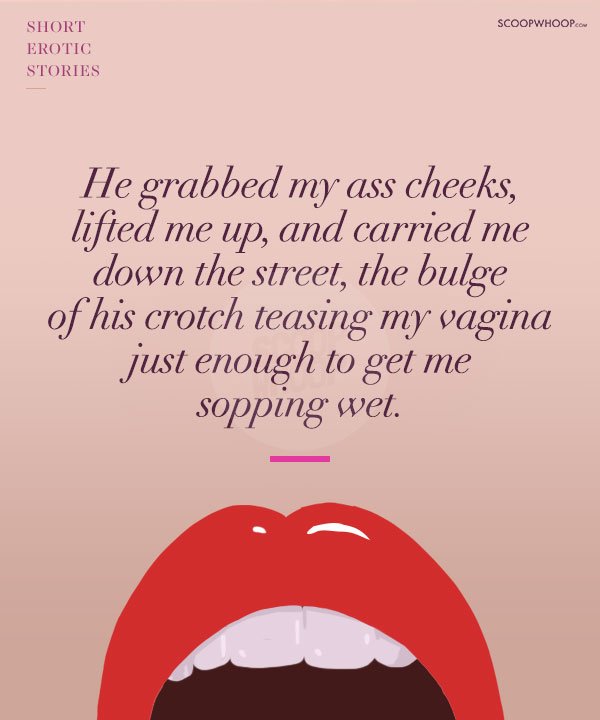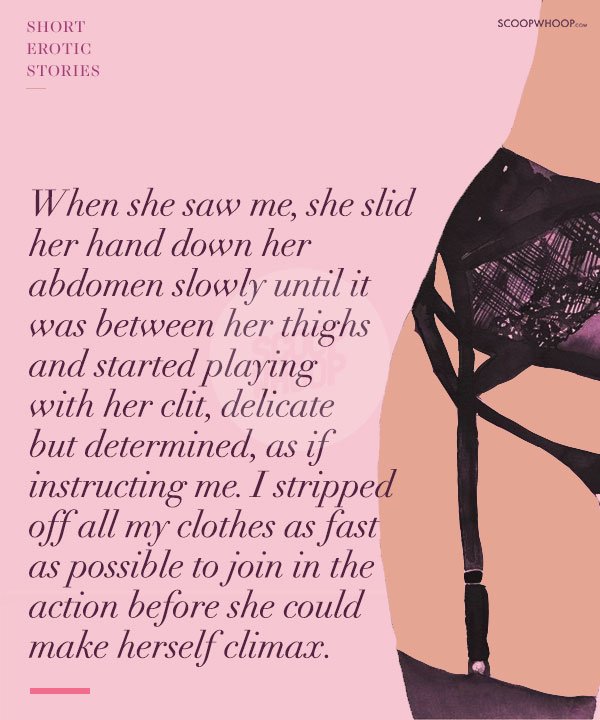 Get your sexy on! 
Sensuous designs by Gauri Saxena
Check Out – Shows with the most nudity