Pakistani cinema has faced a lot of problems due to the perennial political turmoil in the country. Once thriving, cinema in Pakistan had a sudden collapse in the 1980s and by the 2000s it was struggling to churn out even 10 films a year. However, the industry has recently made a dramatic and positive comeback.
Here's a list of remarkable Pakistani movies that were released in the last decade:
1. Bol (2011)
Bol is a story of a religious Muslim family facing financial difficulties caused by too many children and changing times. The father desires a son and rejects his existing transgender daughter. The objective of the film was to advocate for women's rights by drawing the focus of media and the elite of Pakistan to family planning and gender issues.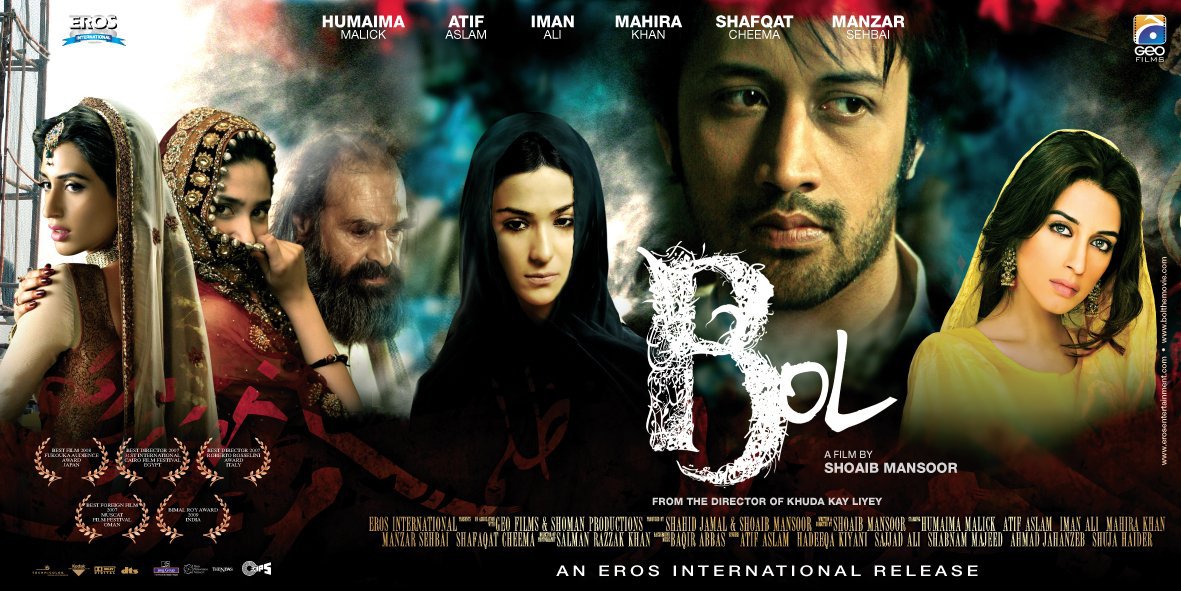 2. Main Hoon Shahid Afridi (2013)
This film is about a young Pakistani boy who wants to be like his cricketing idol, Shahid Afridi. However, his life goes for a toss when the only cricket club he ever knew of, goes bankrupt. To save his dream, he forms a team of misfits without a coach or any other facilities to defend themselves against the skilled rivals.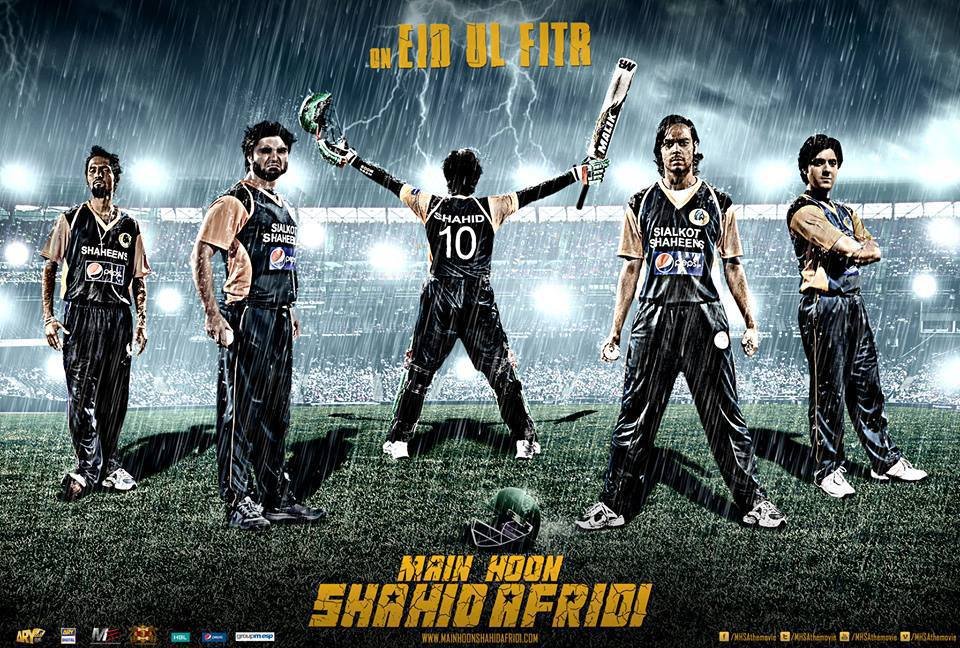 Also Read: Evil Characters in Movies
3. Ramchand Pakistani (2008)
This film is about a Pakistani-Hindu family belonging to the untouchable Dalit caste who live on the Indo-Pak border. An 8-year-old boy and his father accidentally cross the border and are arrested in India. Meanwhile, the mother has no clue about her family's whereabouts and struggles for survival.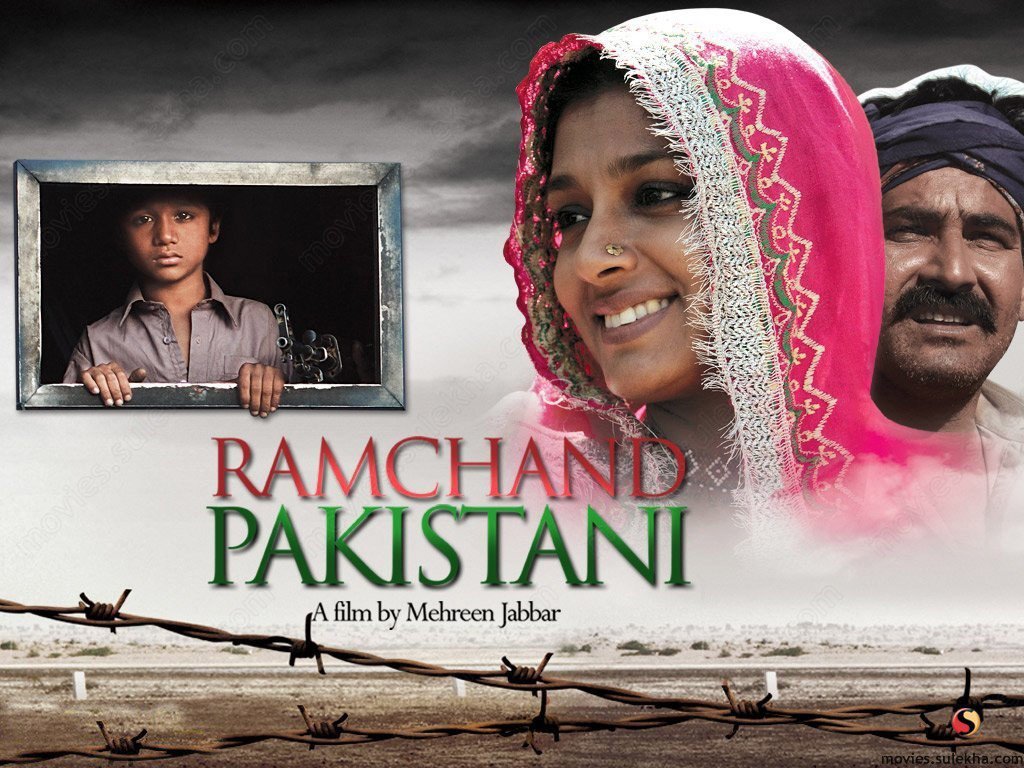 Check Out – Best Pakistani Dramas
4. Zinda Bhaag (2013)
This film is about three young men trying to escape the reality of their everyday lives and succeeding in ways they had least expected. The want a fast route to success and believe going abroad is the only option. The film was selected as the Pakistani entry for the Best Foreign Language Film at the 86th Academy Awards, the first in over 50 years.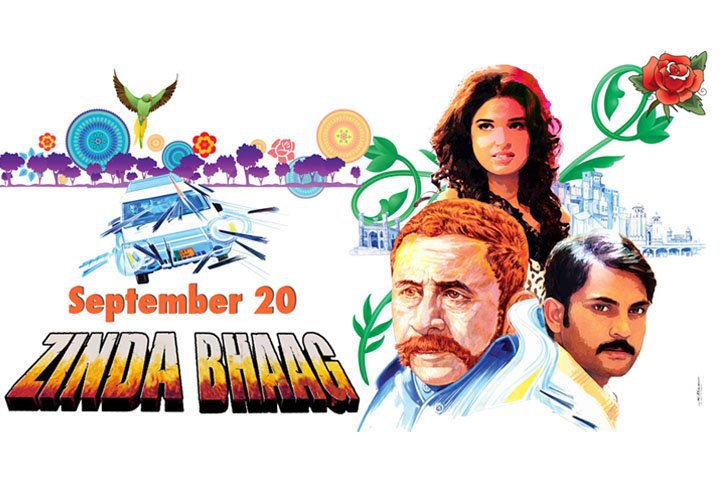 5. Moor (2015)
The film's title, Moor, is a Pashto word meaning 'Mother'. After the death of the family's matriarch, her husband and son must confront not only the corruption in the society around them but the corruption within themselves. The film was selected as the Pakistani entry for the Best Foreign Language Film at the 88th Academy Awards.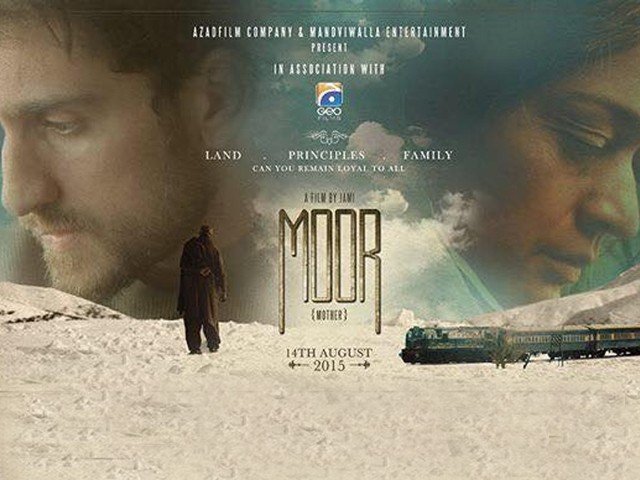 Check Out – Bollywood Remade Pakistani Songs
6. Khuda Kay Liye (2007)
The film highlights the problems Pakistanis have been facing all over the world since the 9/11 attacks. A music loving man is turned against his passion by those who call themselves followers of true Islam. A woman is held hostage in a village and is forced to give birth. Khuda Kay Liye is a cinematic experience that will hold you till the end.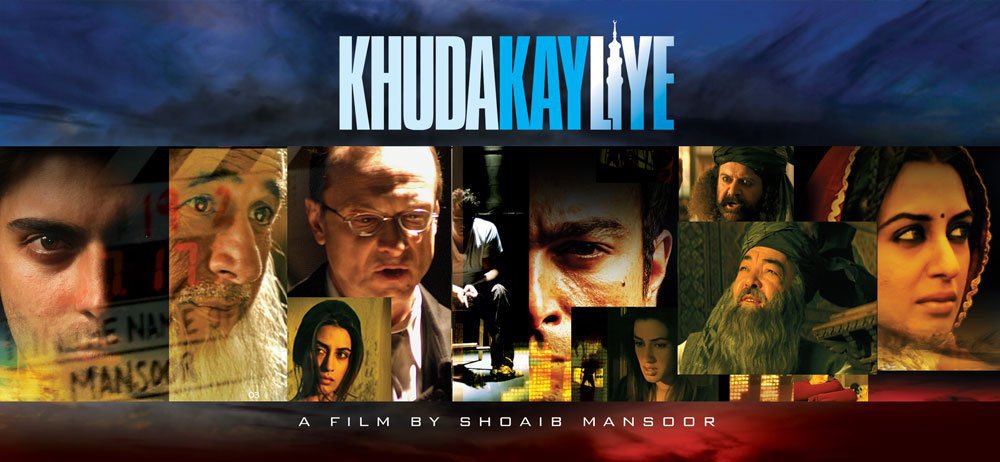 7. Na Maloom Afraad (2014)
This comedy-thriller is the story of three poor & struggling individuals who chase every possible means of becoming rich. They get into a lot of trouble as they struggle to fulfil their desires and ambitions through questionably moral ways.

Checkout: Batman Animated Movies
8. O21 (2014)
This spy-thriller film is about a man who, after 30 years of war in Afghanistan, wants to save his country from another 50 years of corporate warfare. He works with his Pakistani ally to save the two neighbouring countries from further turmoil through a plan that could risk the lives of their families and themselves. A plan is made that has 21 hours to be executed.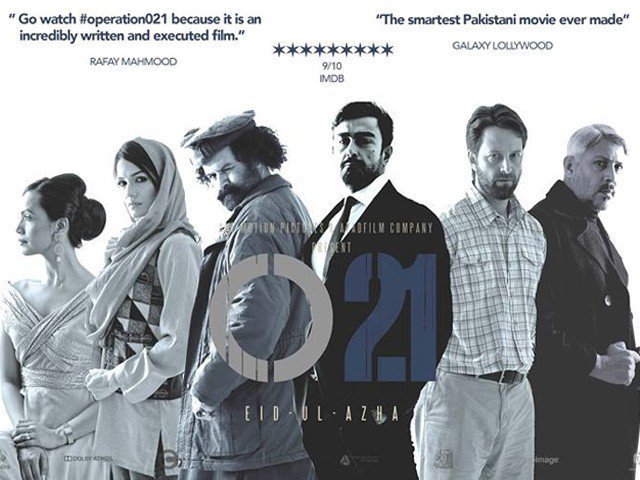 Check Out – Shows & Movies Pakistani Cinema Copied From Bollywood
9. Josh: Independence Through Unity (2013)
This thriller-drama is about a dedicated school teacher who is living a nice life in Karachi until one day her life changes completely when her nanny disappears. The movie stands out for handling multiple themes like class separation, feudalism, poverty, individual empowerment, and women's rights.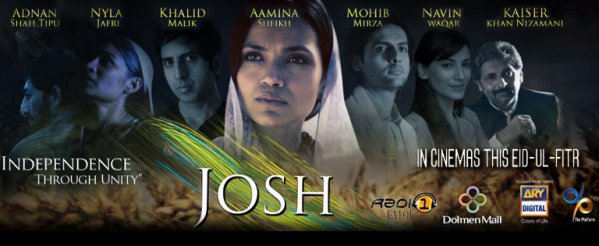 10. Chambaili (2013)
This political drama is the story of a group of friends and their courage, romance and sacrifice at a fateful time. Set in the fictional city of Falakabad in the country of Mulke Khudadad, the story revolves around Yaadgaar Colony (a historical district dating to the pre-partition period).

11. Waar (2013)
Waar is a stylized depiction of events surrounding the war on terrorism in Pakistan. The film's sequel has also been announced in Pakistan.

12. Manto (2015)
This biographical film is based on the life of the great Pakistani writer, Saadat Hasan Manto. The story focuses on Manto's time in the showbiz of Bombay (now Mumbai) and later Lahore. It also depicts his relationship with singer-actress Noor Jehan.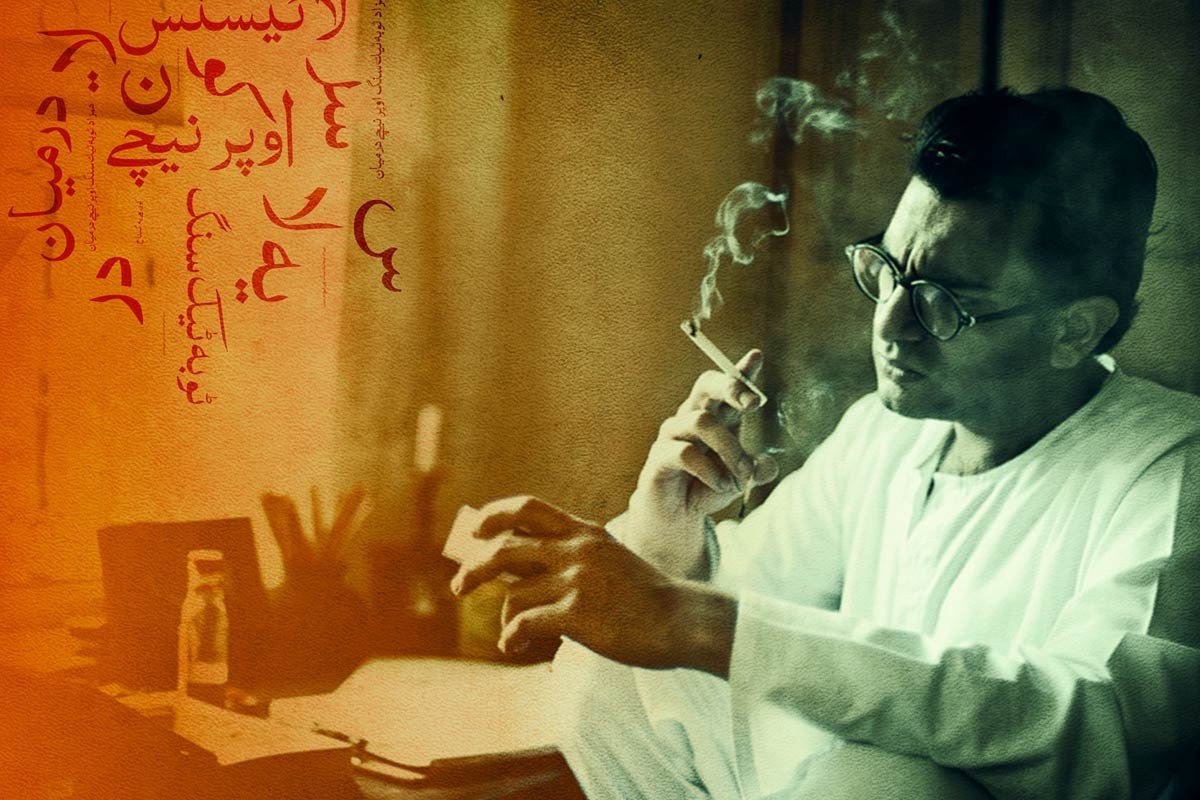 Second to none! Don't you agree?
Also Read: