From Kimchi to K-Pop, there are a lot of things that Korea has given to the world, but along with that Korea has given us the gift of romance!   
So here are some mushy romantic Korean TV shows you should be watching instead of those regular boring dramas. 
1. Strong Woman Do Bong Soon (2017)
The love triangle between a petite woman with gifted Herculean strength (Bong Soon), her high school friend (Guk Doo and the handsome CEO of her company (Ahn Min Hyuk).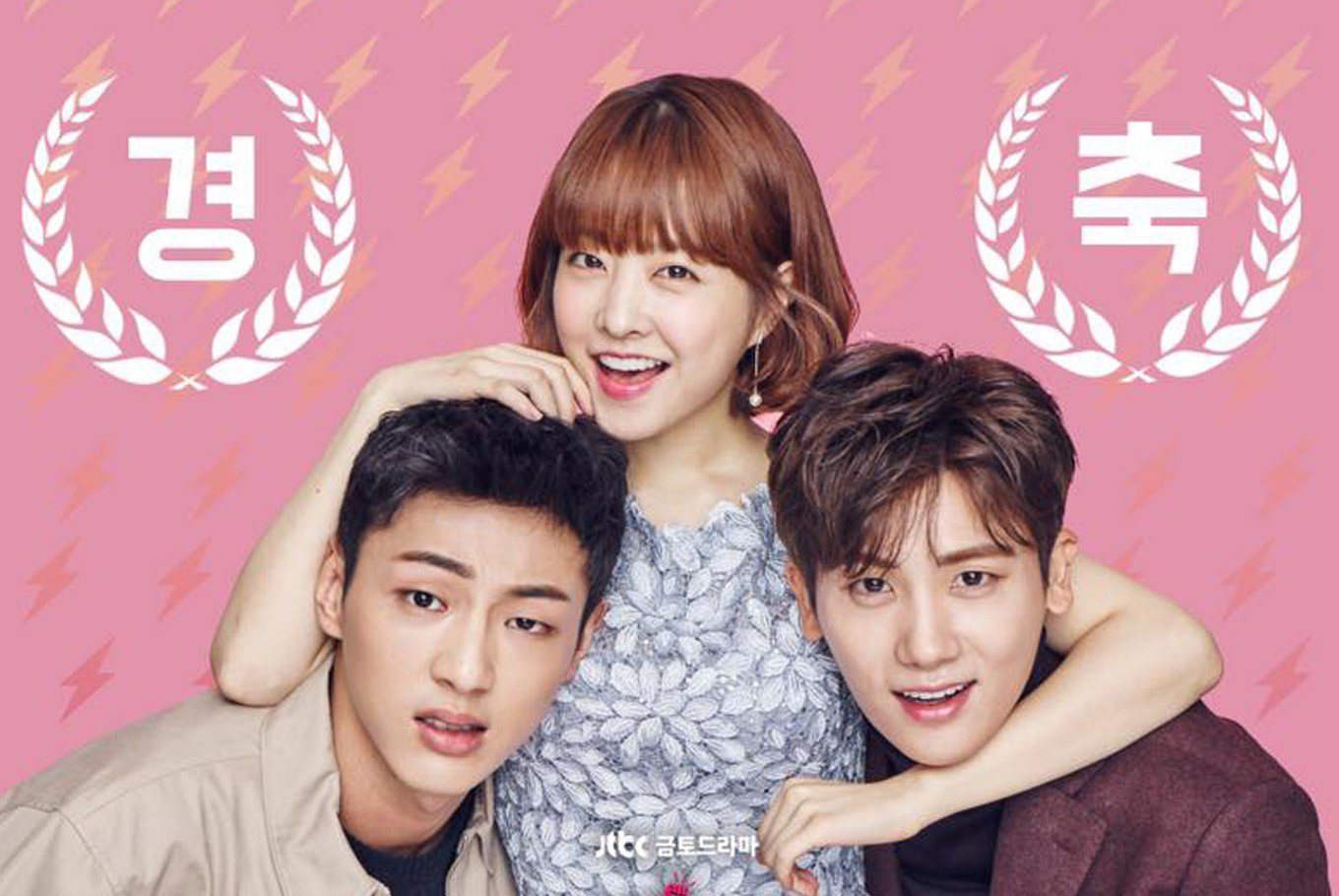 2. Boys Over Flowers (2009)
When a poor class Jan Di gets into the school of the rich, she meets four rich boys and experiences love and friendship.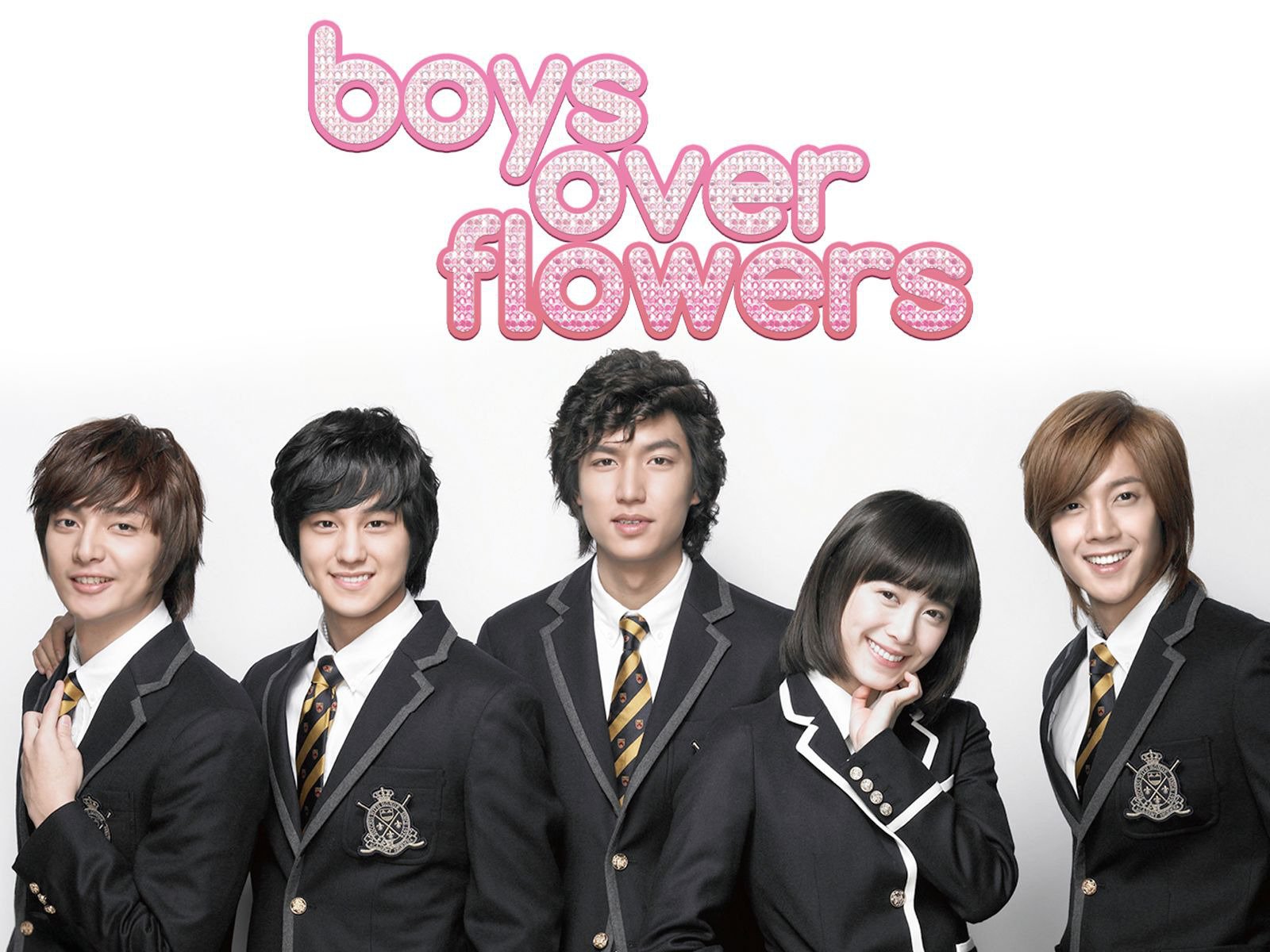 3. My Girlfriend Is a Gumiho (2010)
A story about Cha Dae Woong and Gumiho (a nine-tailed fox) who is accidentally freed from a painting and is learning to become a woman and act like one. But the story gets fun when they start falling for each other.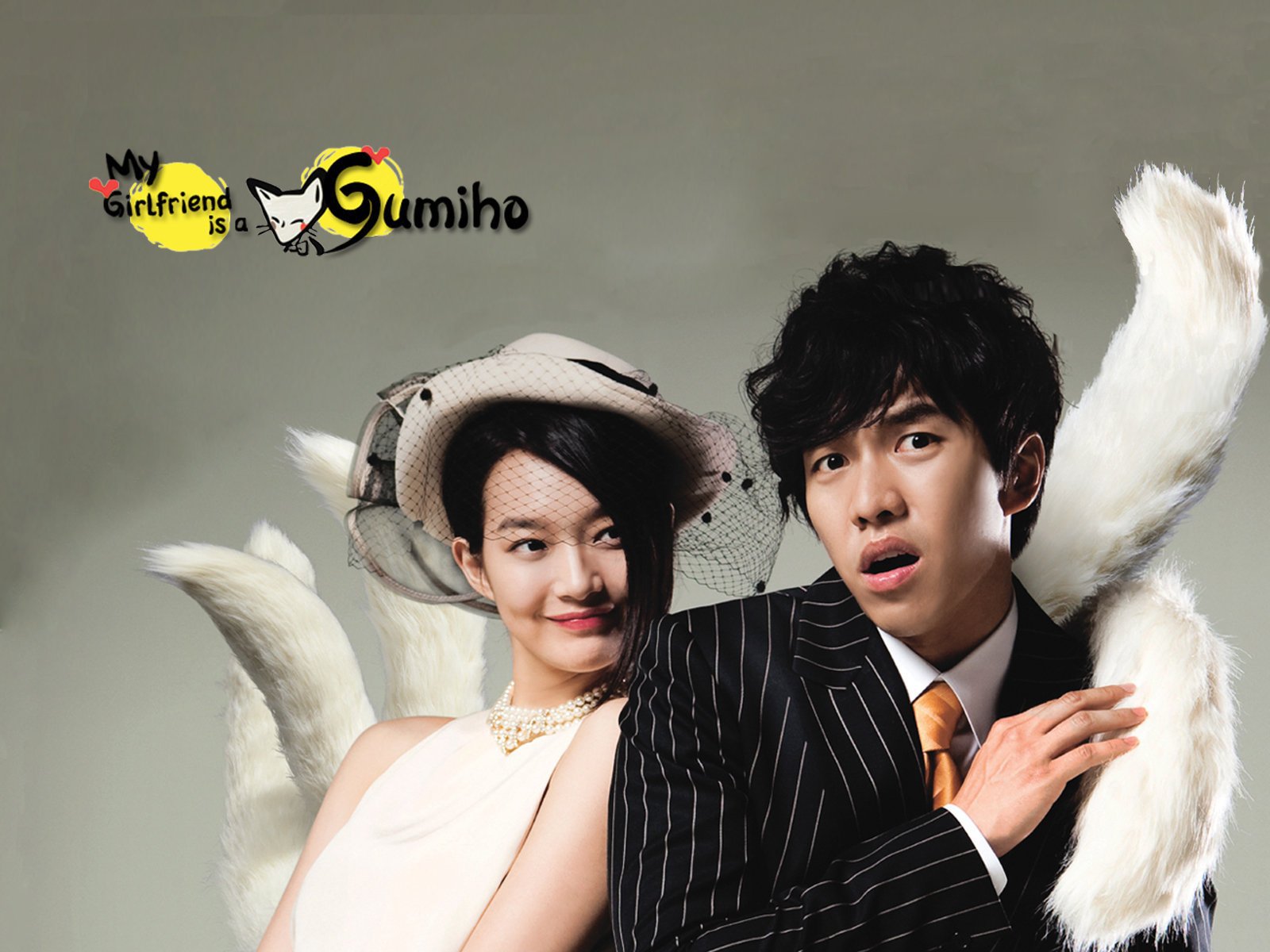 4. The Bride Of Habaek (2017)
A story between narcissistic Water God Ha Baek and his destined wife, psychiatrist So Ah, who go through different twists and turns to find their love.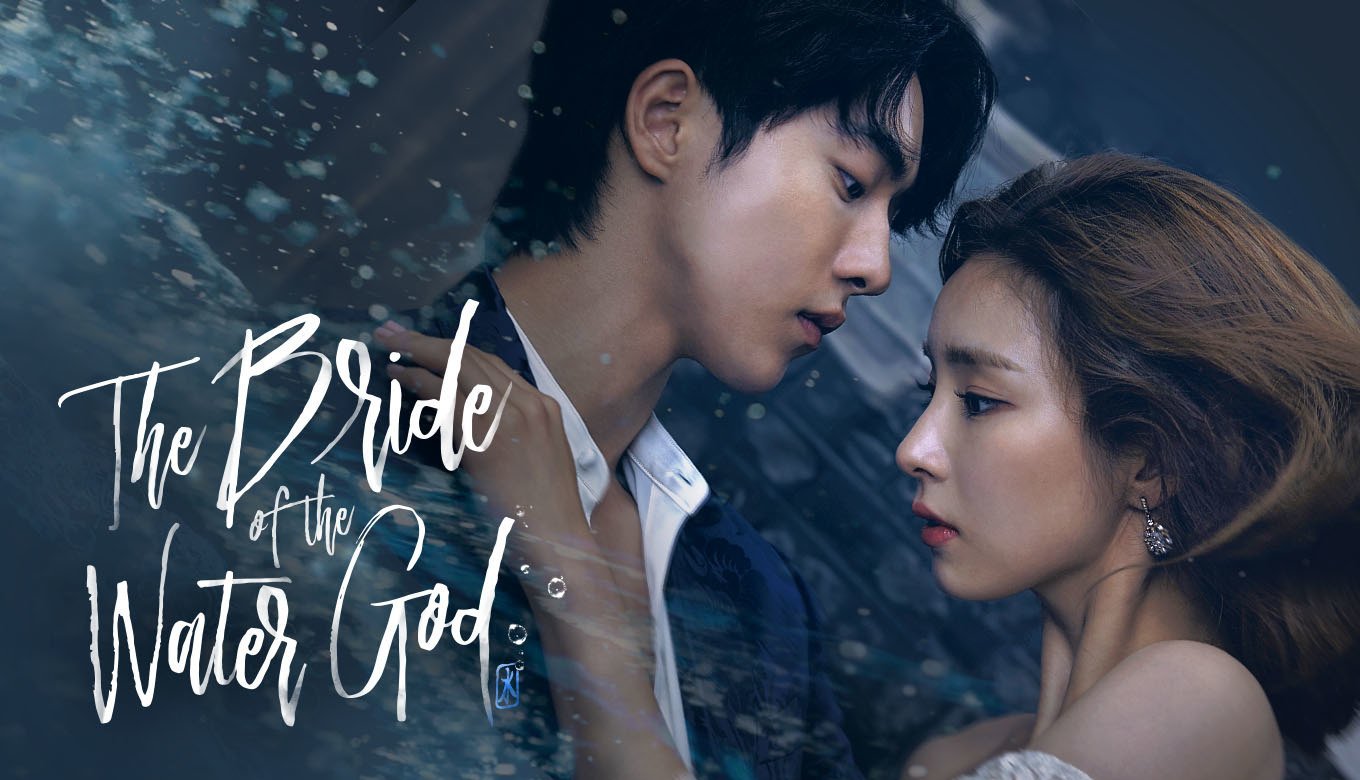 5. You Who Came From The Stars (2013)
The cosmic love story about Do Min Joon, an alien who landed on Earth 400 years ago during the Joseon Dynasty period and Cheon Song Yi, the biggest Hallyu star in Korea.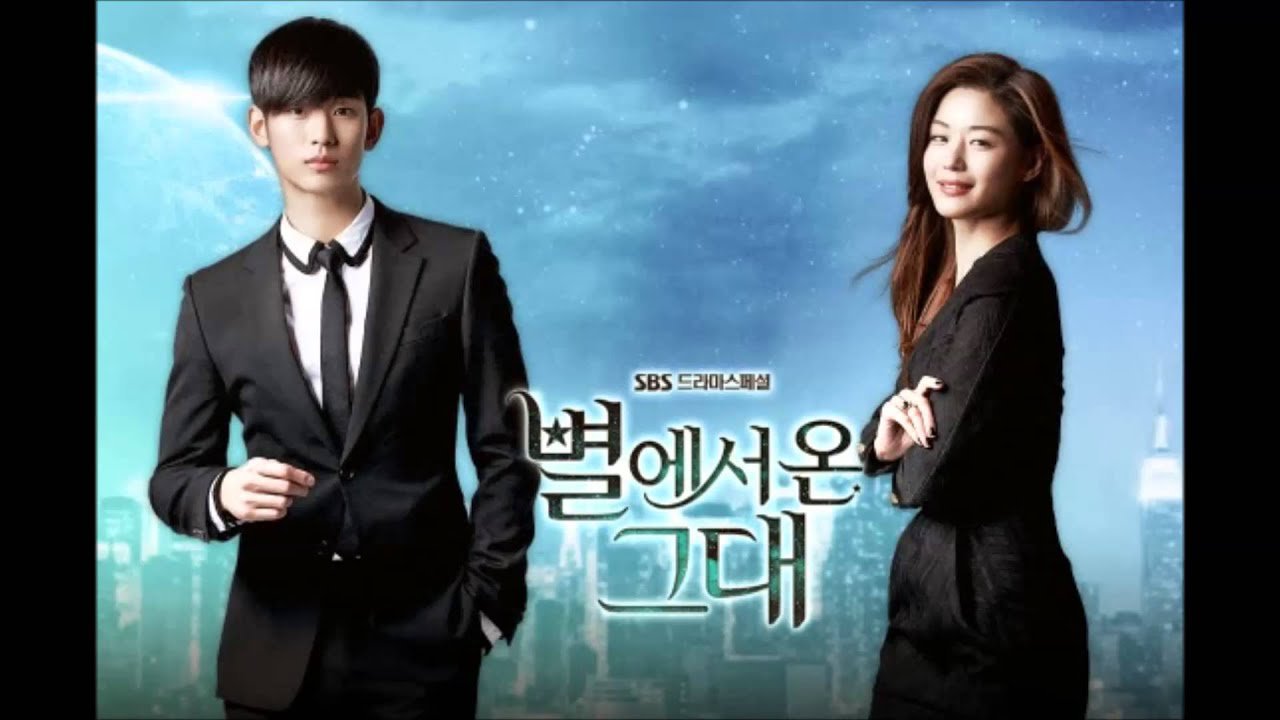 6. Kill Me, Heal Me (2015)
A story about Cha Do Hyeon, a third-generation billionaire, suffers memory lapses and his personality then scattered into seven different identities and Oh Ri Jin, a first-year psychiatric resident who falls in love with one of Cha Do Hyeon's personality.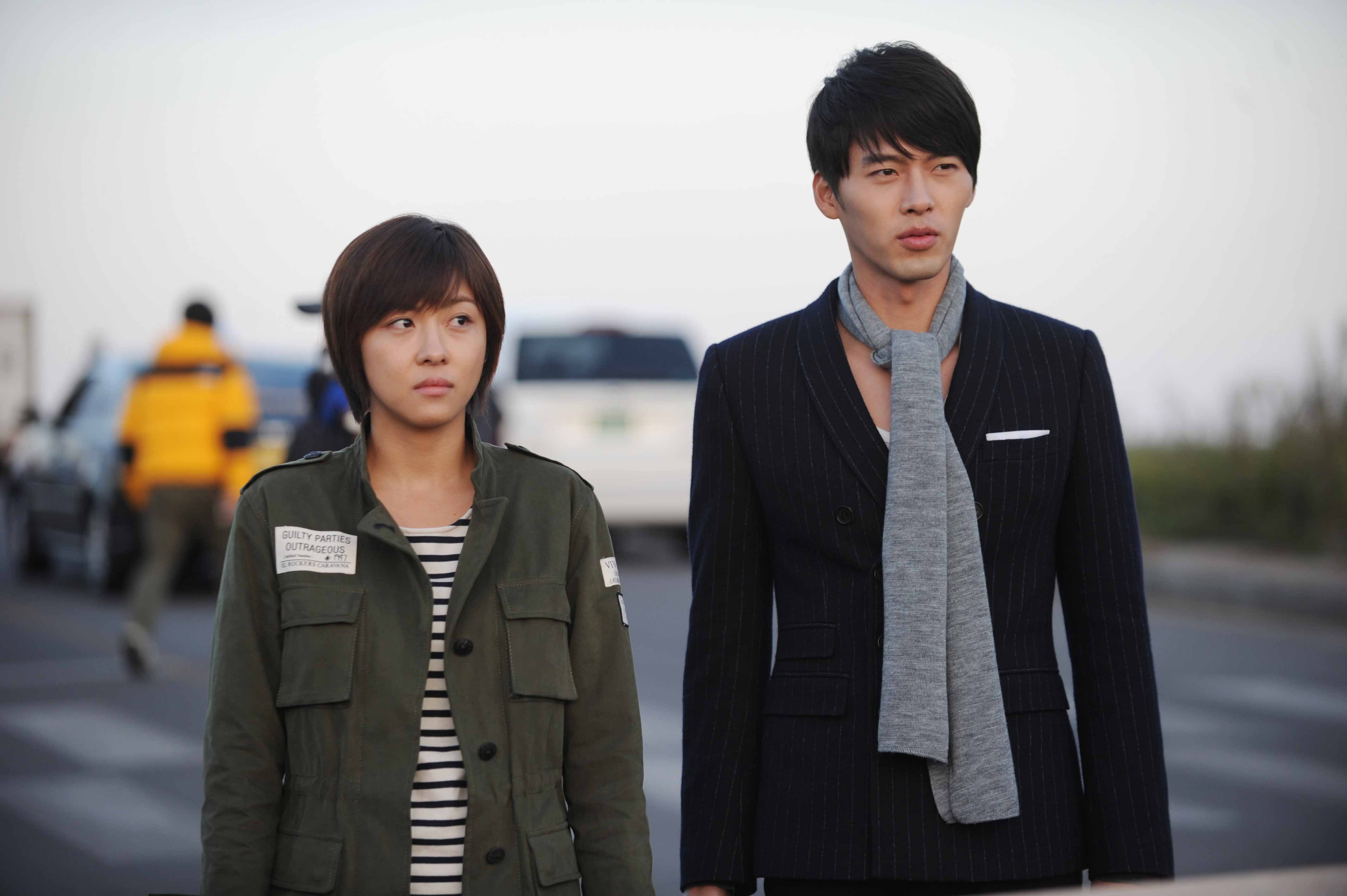 7. Secret Garden (2010)
A story between Kim Joo Won, an arrogant and eccentric CEO and Gil Ra Im who is a poor stuntwoman. Their story starts with bickering leading to them falling in love eventually.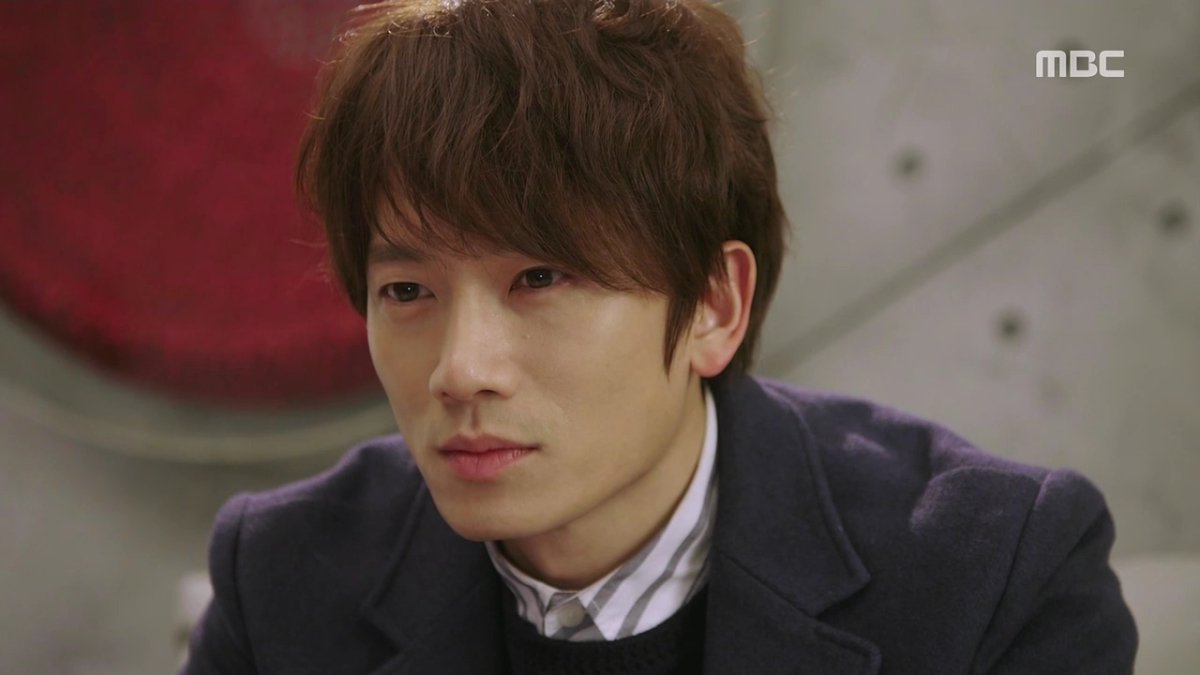 8. Shopping King Louie (2016)
The story revolves around a handsome and rich shopaholic, Louis who faces a classic case of riches to rags due to amnesia. He crosses paths with Koh Bok Shil, a beautiful girl next door in Seoul and their love unfolds as the show progresses.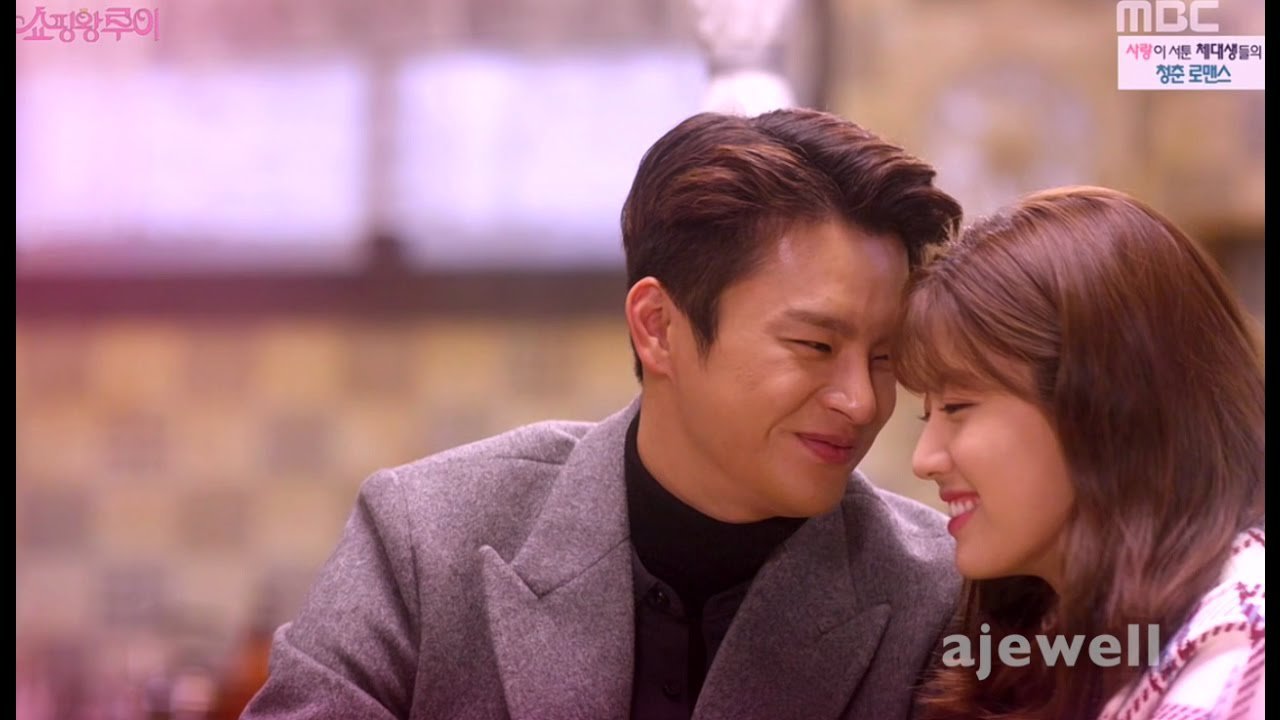 9. What's Wrong With Secretary Kim (2018)
In the lead, we have an arrogant and narcissistic Lee Young Joon, the Vice president of a company and his loyal secretary of 9 years, Kim Mi. As the story develops, Mi decides to resign to focus on herself and the funny confusion surrounding it; and how their relationship progresses from more than just work.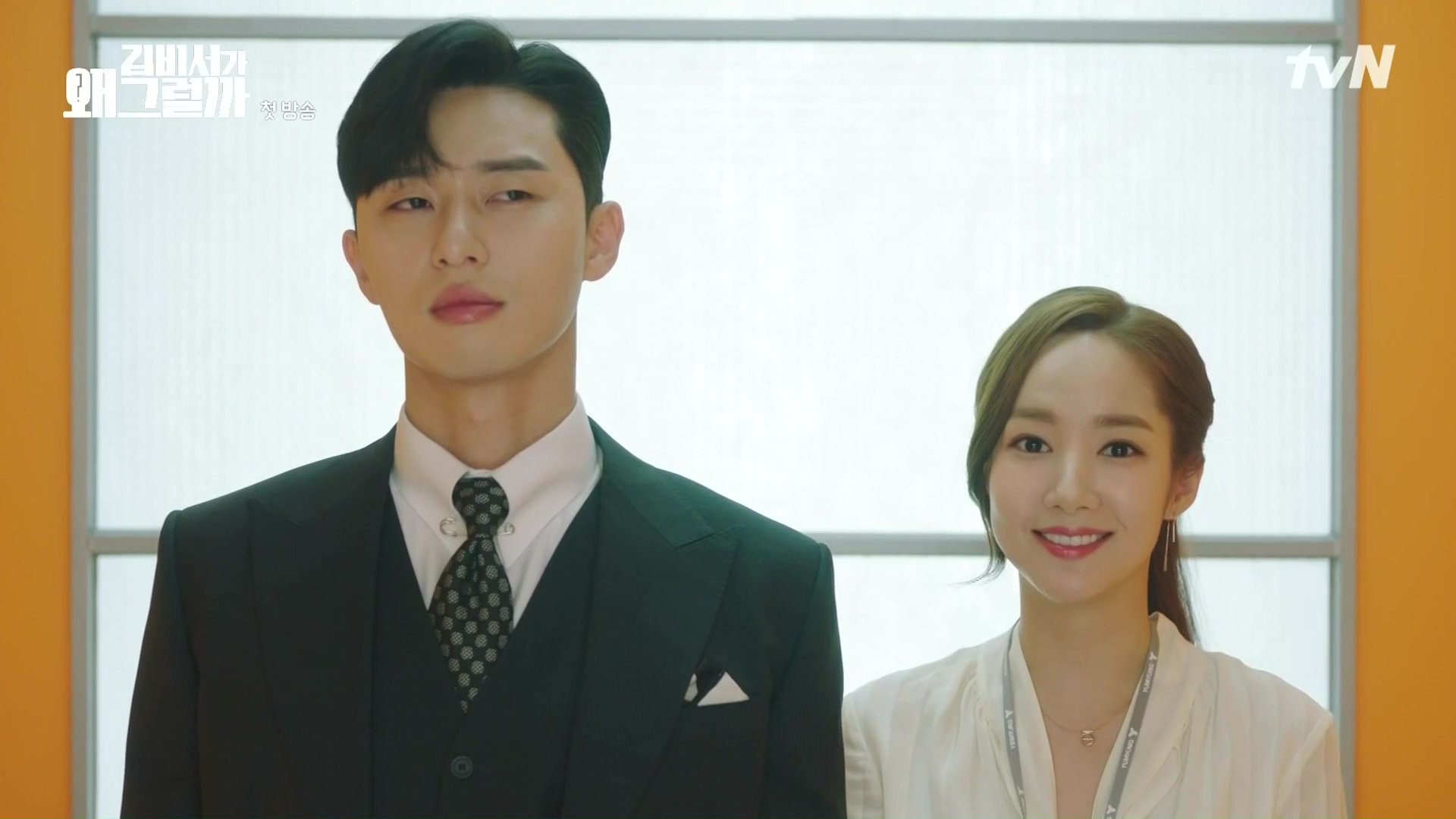 10. I'm Not A Robot (2017)
The story revolves around Kim Min Kyu who has a 'Human Allergy'. He invests in a robotic project called Aji-3 but due to some malfunction, a human pretends to be the same. But Aji-3 turns out to be the closest human interaction that Kim Min Kyu had.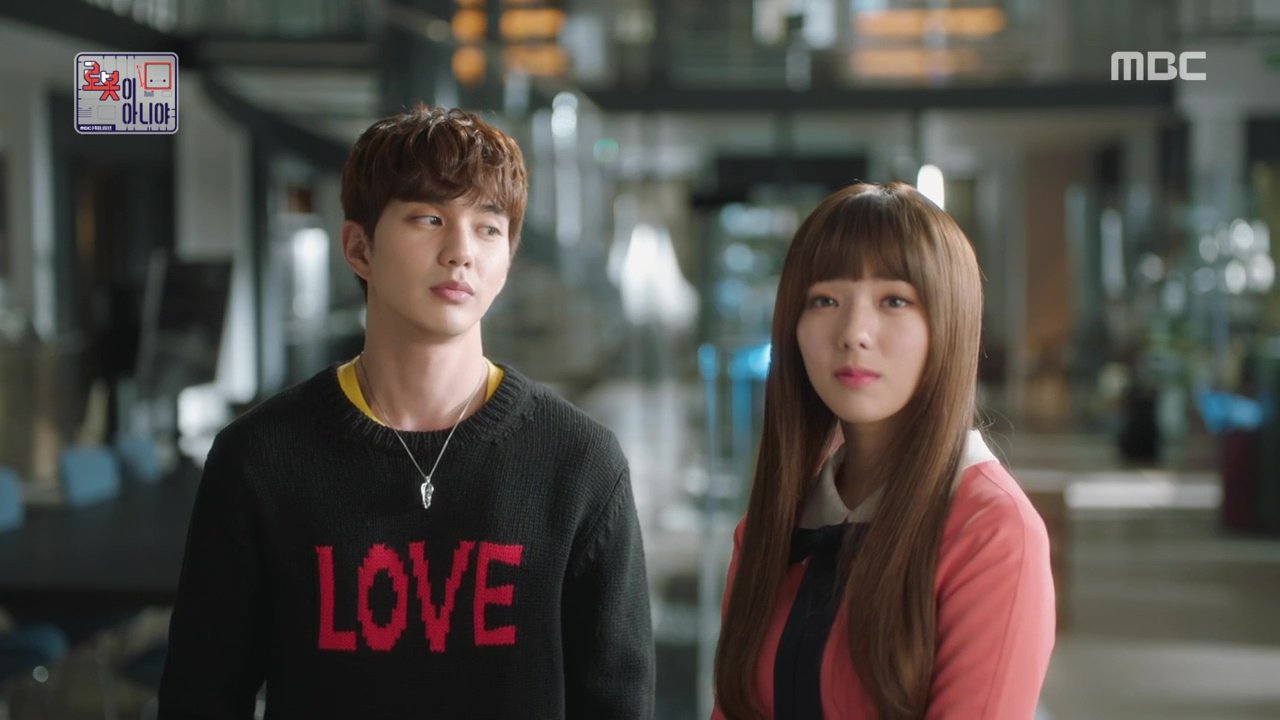 11. Reply 1997 (2012)
This drama revolves around Shi Won and moves back and from her high school in 1997 and her present life in 2012, where she and her high school frieds are reunited.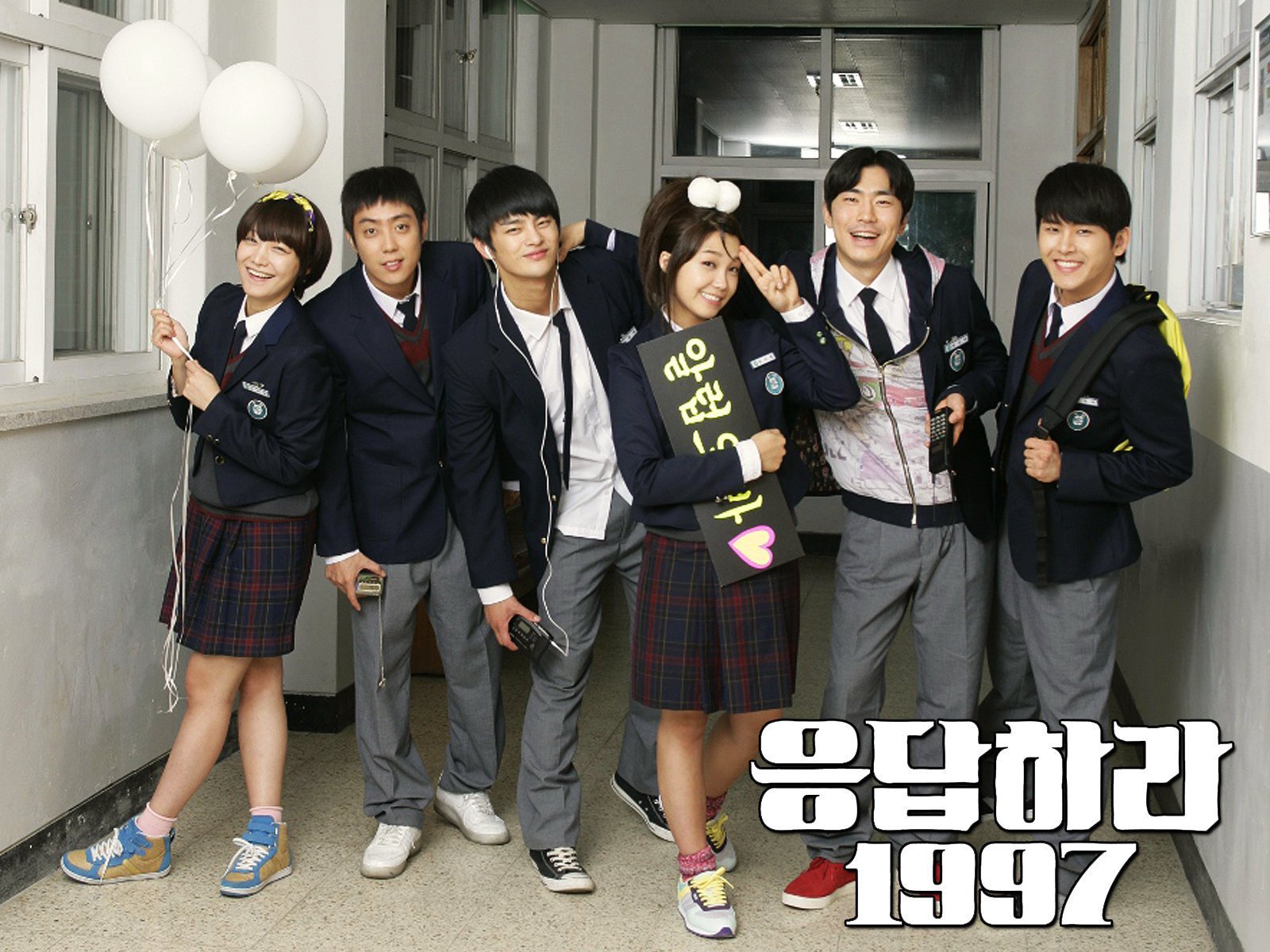 12. The Greatest Love (2011)
The story about Ae Jung, who after the collapse of her failed band 10 years ago is trying to get air time on TV. Dokko Jin a popular movie star and Pil Loon a doctor who makes a dating show. The story gets interesting when both the men fall for Ae Jung on and of screen.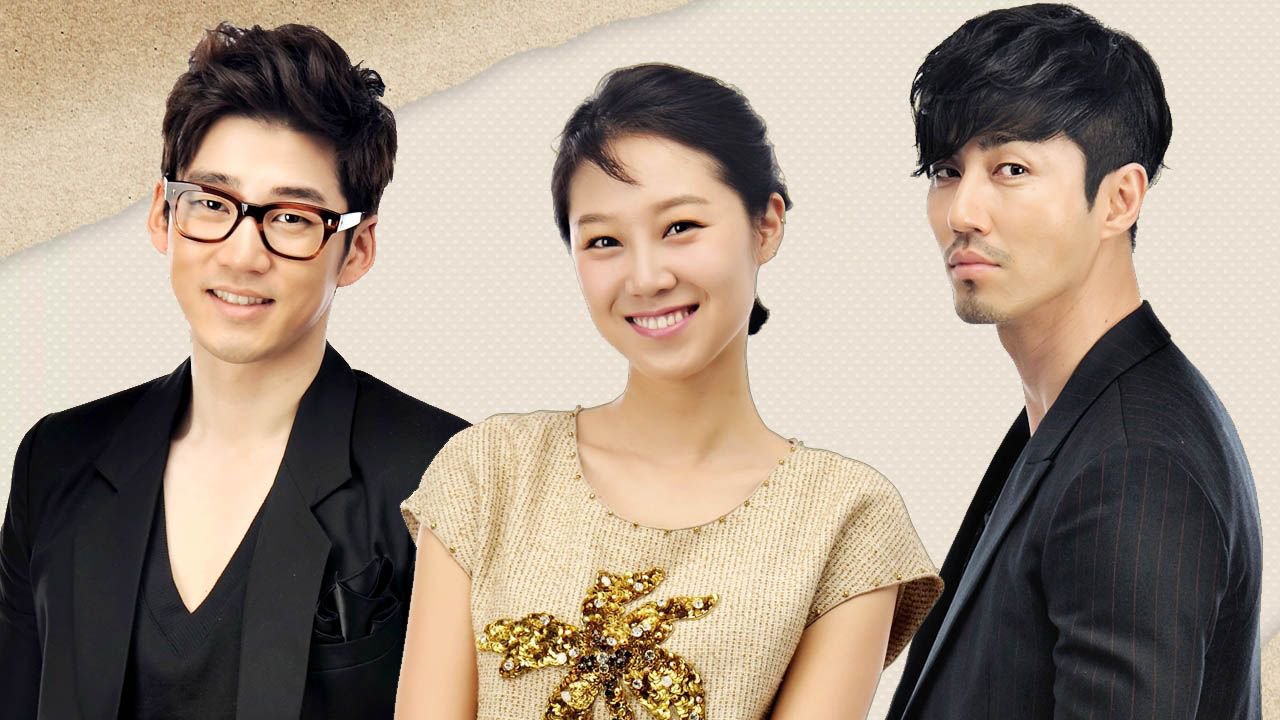 13. She Was Pretty (2015)
Hye Jin, who was a clerk at the convinience store but when her childhood crush Sung Joon contacts her. But instead of herself, she sends her friend to meet him but story evolves when she gets a job and Sung Joon turn out to be her boss.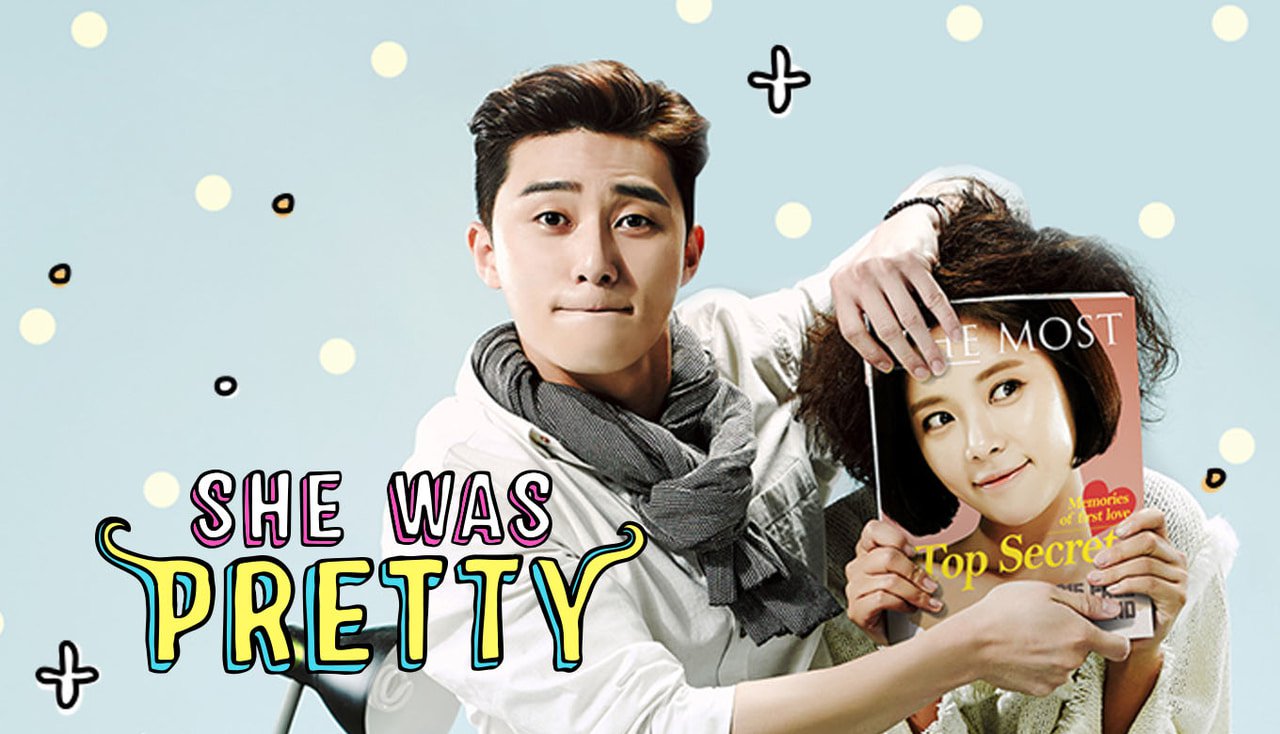 14. Romance Is A Bonus Book (2019)
Cha Eun Ho is the chief editor of a famous publishing company and he gets involved in the life of a once famous copywriter childhood friend. The love between tem starts unfolding after they start working together.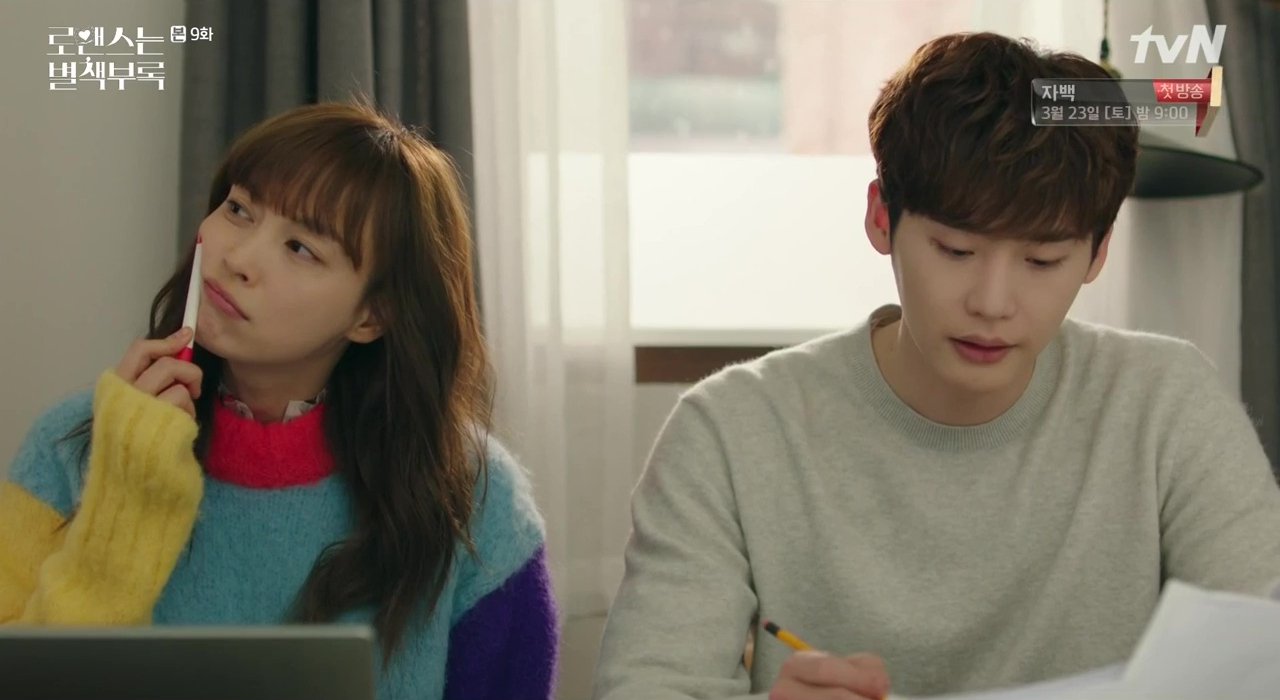 15. Jealousy Incarnate (2016)
A story about Lee Hwa Shin, a famous and handsome journalist, and meteorologist Pyo Na Ri who start off as rivals but as the show unfold, fall in love.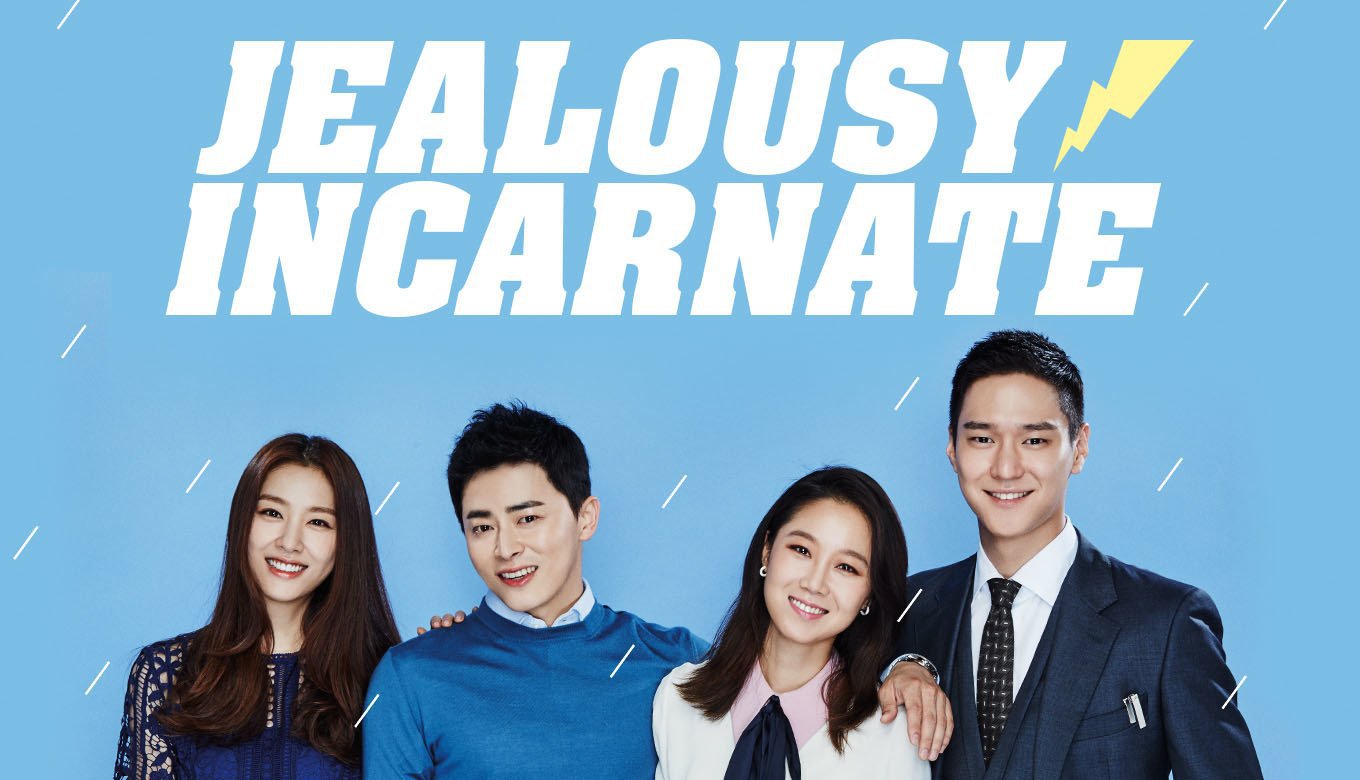 17. My Secret Romance (2017)
Cha Jin Wook who only pursues short-term relationships meets Lee Yoo Mi who has never had a boyfriend and after that, there is no looking back. Watch this space to see how they fall in love.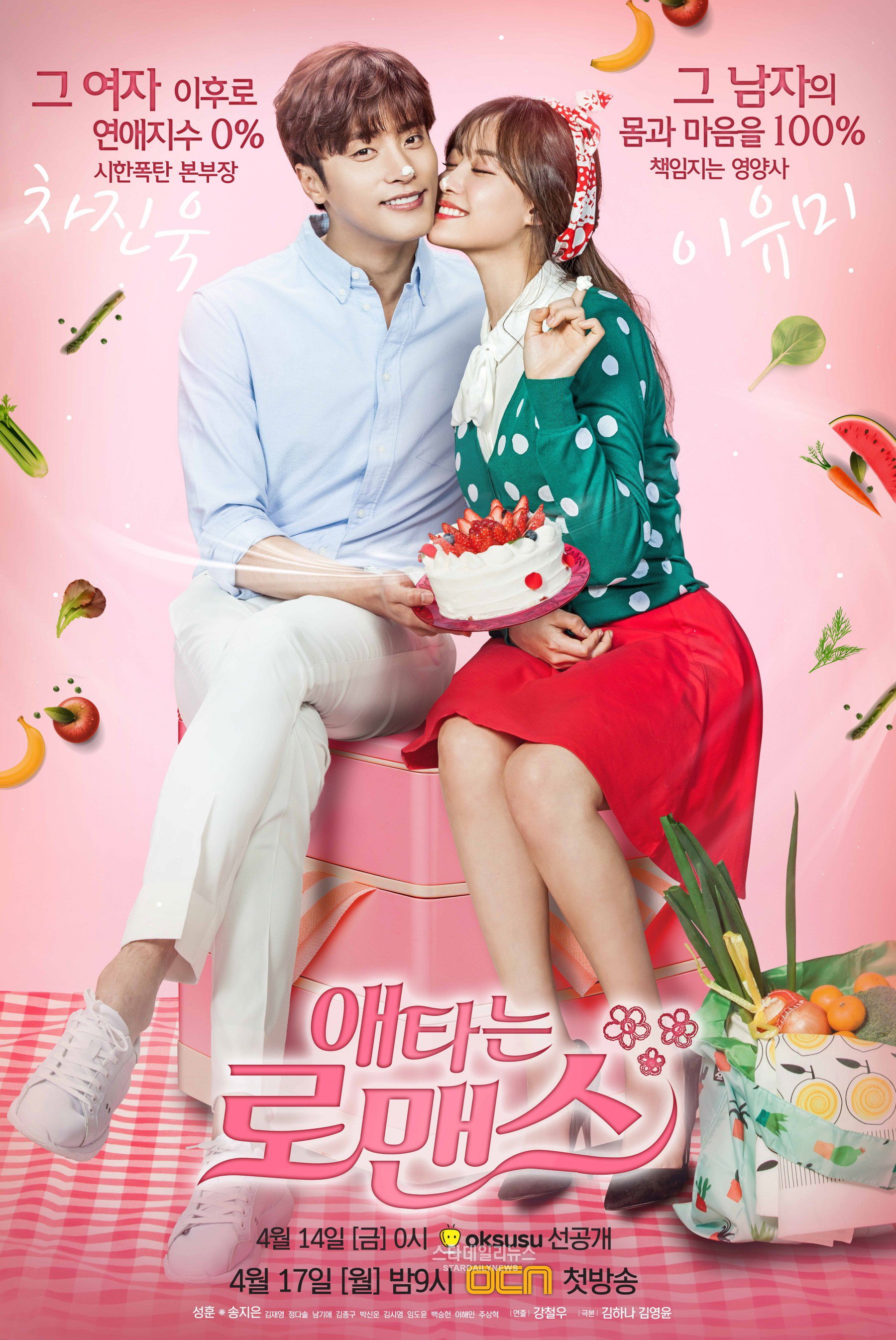 18. Protect The Boss (2011)
Cha Ji Heon, the immature boss falls in love with his secretary No Eun Seol who got this job after unemployement. This is surely a twisted love story.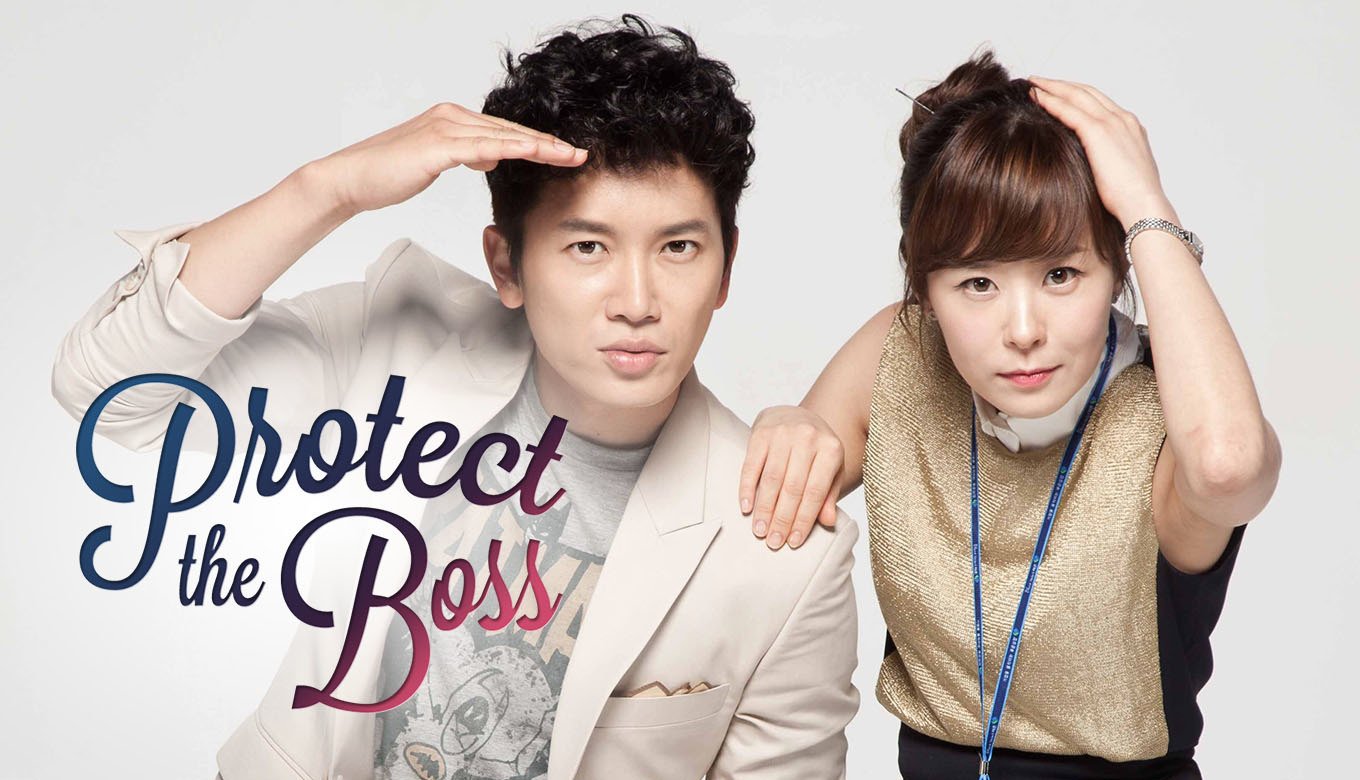 19. My Sassy Girl (2017)
A love story between a sassy princess and a cold scholar that is a sure shot entertainment.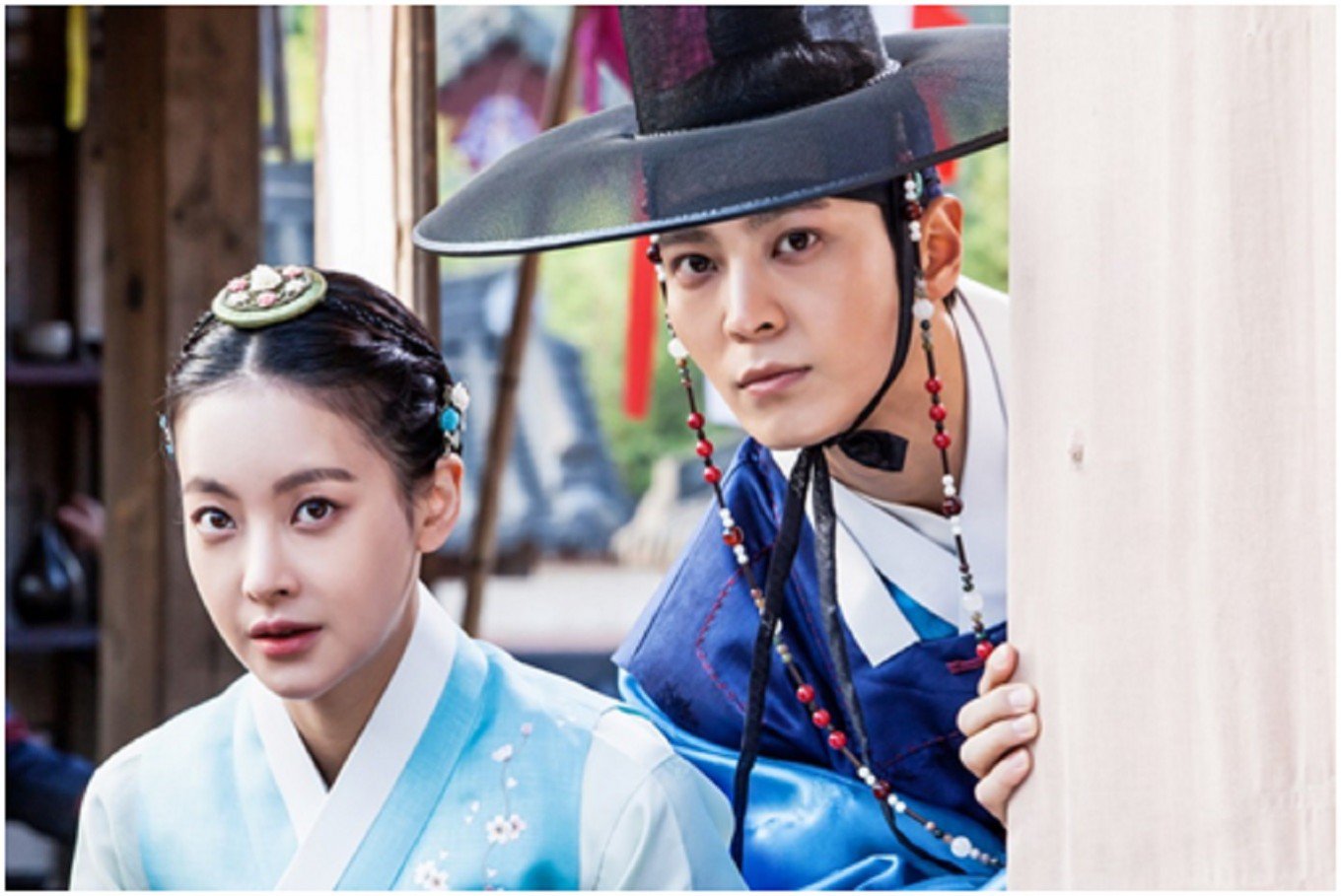 20. Marry Him If You Dare (2013)
Na Mi Rae travels back in time to stop herself from marrying her current husband. Watch her take a completely different path in life with a lot of twists.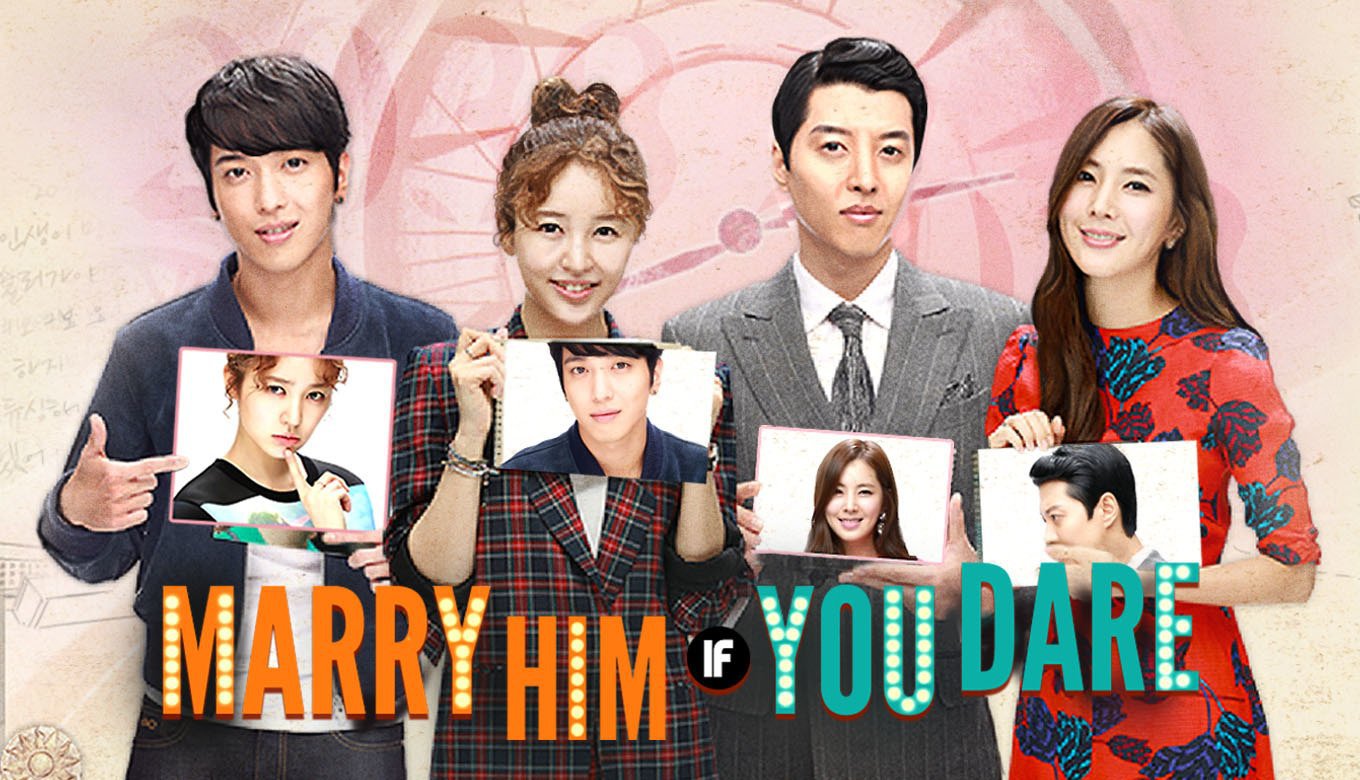 21. Something In The Rain (2018)
When Yoon Jin Ah, a 30-year-old woman who never found true love suddenly stumbles upon her best friend's younger brother, she feels all sorts of love and the story continues from thereon.