Web series are constantly pushing the envelope when it comes to creating intelligent, binge-worthy content. Apart from novel stories, its stellar performances that are helping OTT platforms earn loyal audiences.
In 2019 alone, we've witnessed some truly commendable performances from debutants and veteran stars alike. Performances like these: 
1. Manoj Bajpayee in The Family Man
Prime Video's sleek, spy drama presented Manoj Bajpayee as Srikant – a 'world-class spy, and a middle-class guy'. Apart from being an interesting concept, the series can be credited for once again proving that when it comes to phenomenal performances, complex characters, and a natural screen presence, Manoj Bajpayee is a legend.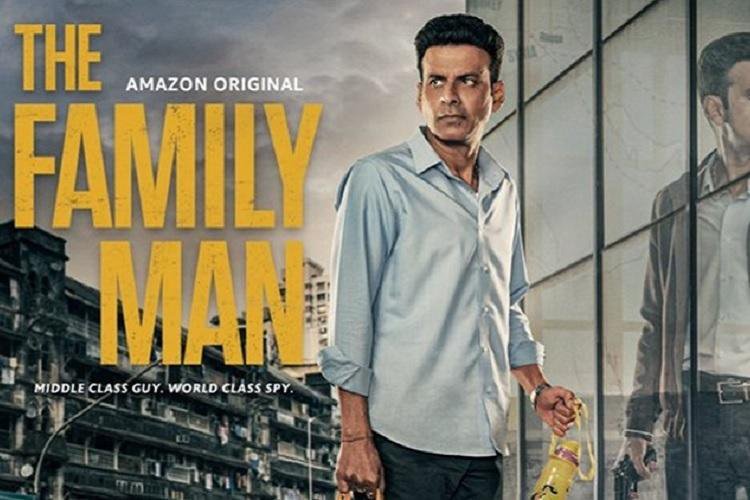 2. Sobhita Dhulipala in Made in Heaven
Undoubtedly one of the finest Indian web series, Made in Heaven also deserves complete credit for bringing Sobhita Dhulipala's acting prowess to the limelight. Through the series, as Tara, she oscillated between a wide range of emotions – and nailed each scenario with ease. Then whether it was her dignified anger as a concerned friend or intense insecurity as a wronged wife, Sobhita convinced the audience that she was Tara.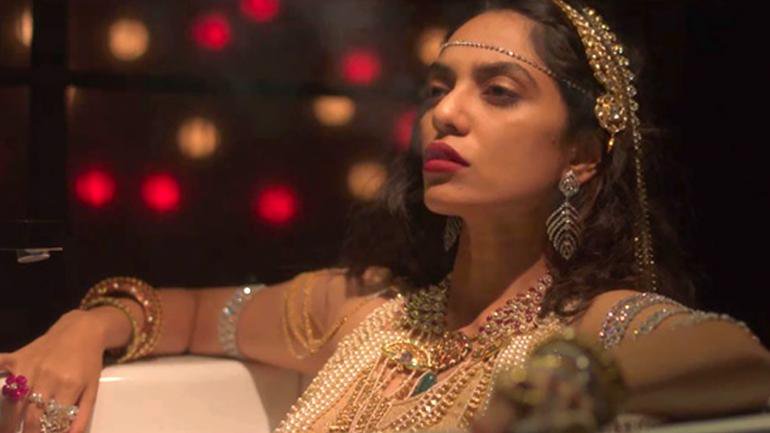 3. Arjun Mathur in Made in Heaven
If Tara was the voice of practical reason and hidden intentions (for most times), Karan (Arjun Mathur) was the symbol of vulnerability and misguided actions. Karan's professional and personal life were constantly at odds in the series, and Arjun Mathur managed the dissonance with ease.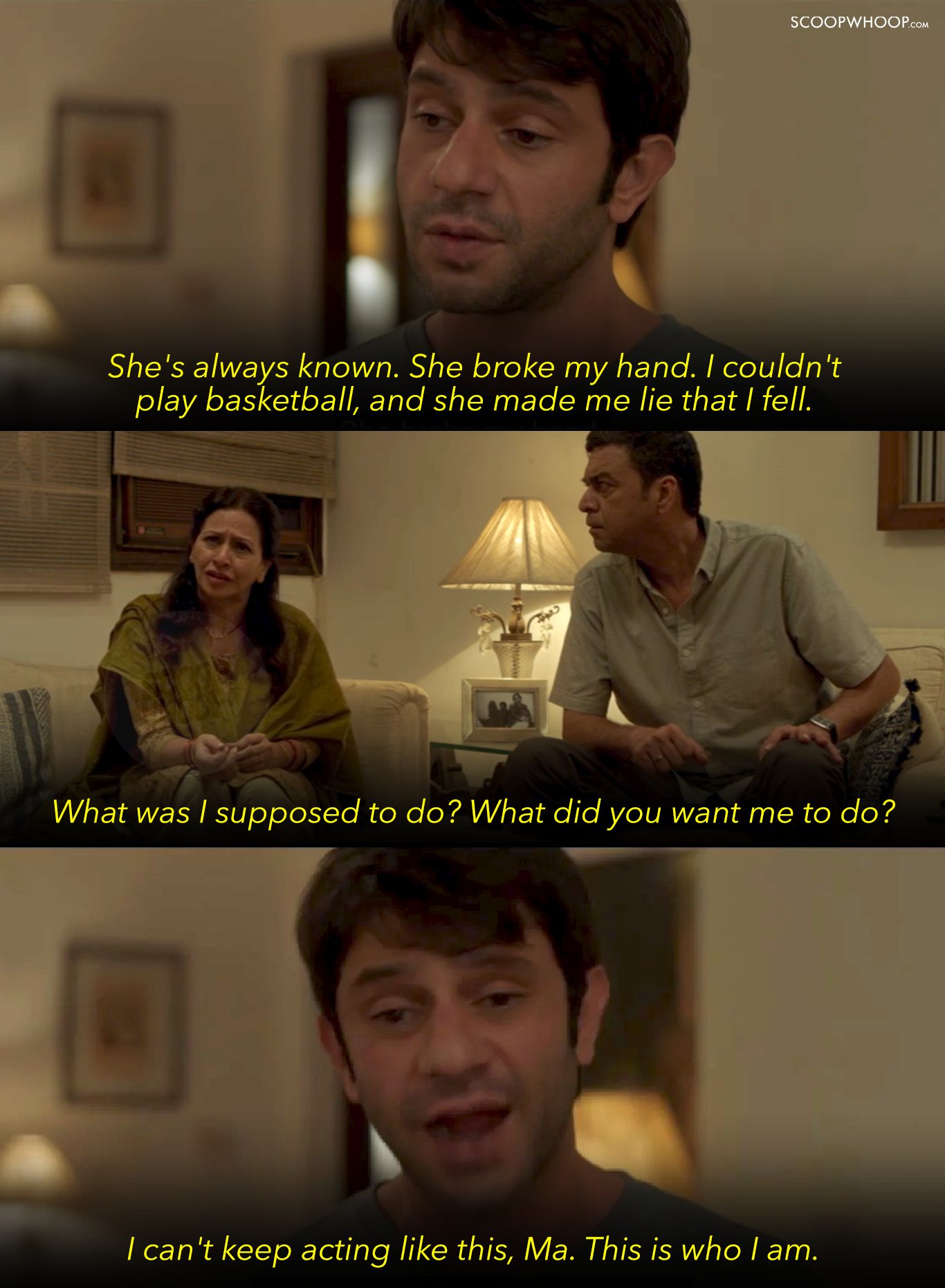 4. Geetanjali Kulkarni in Gullak
A delightful and relatable family sitcom, TVF's Gullak was a refreshing watch – especially thanks to Geetanjali Kulkarni's honest and hilarious performance. She played the role of Shanti Mishra, and her antics reminded us of our own mothers. It was a nostalgic and unique take on the quintessential, Indian, middle-class families – and Shanti Mishra was the force of nature who ran the house with an equal measure of maternal love and rightful (for the most part) indignation.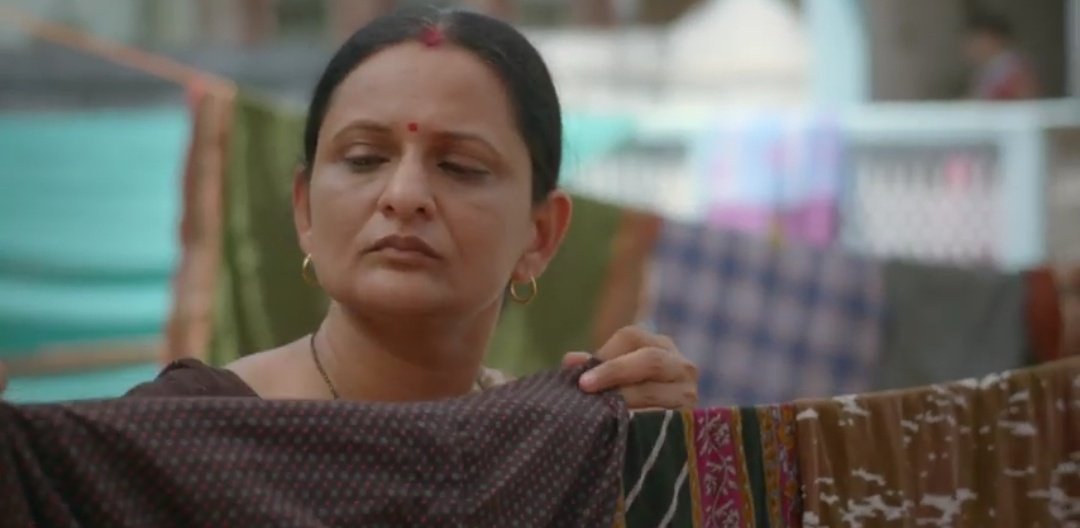 5. Jitendra Kumar in Kota Factory
Though Jitendra Kumar is no stranger to amazing web series, his role as Jeetu Bhaiya in India's first black and white web series made for a memorable performance indeed. He reminded us of that teacher who was a friend and mentor rolled in one, and his epic monologue is easily one of the most powerful moments across the web series of 2019.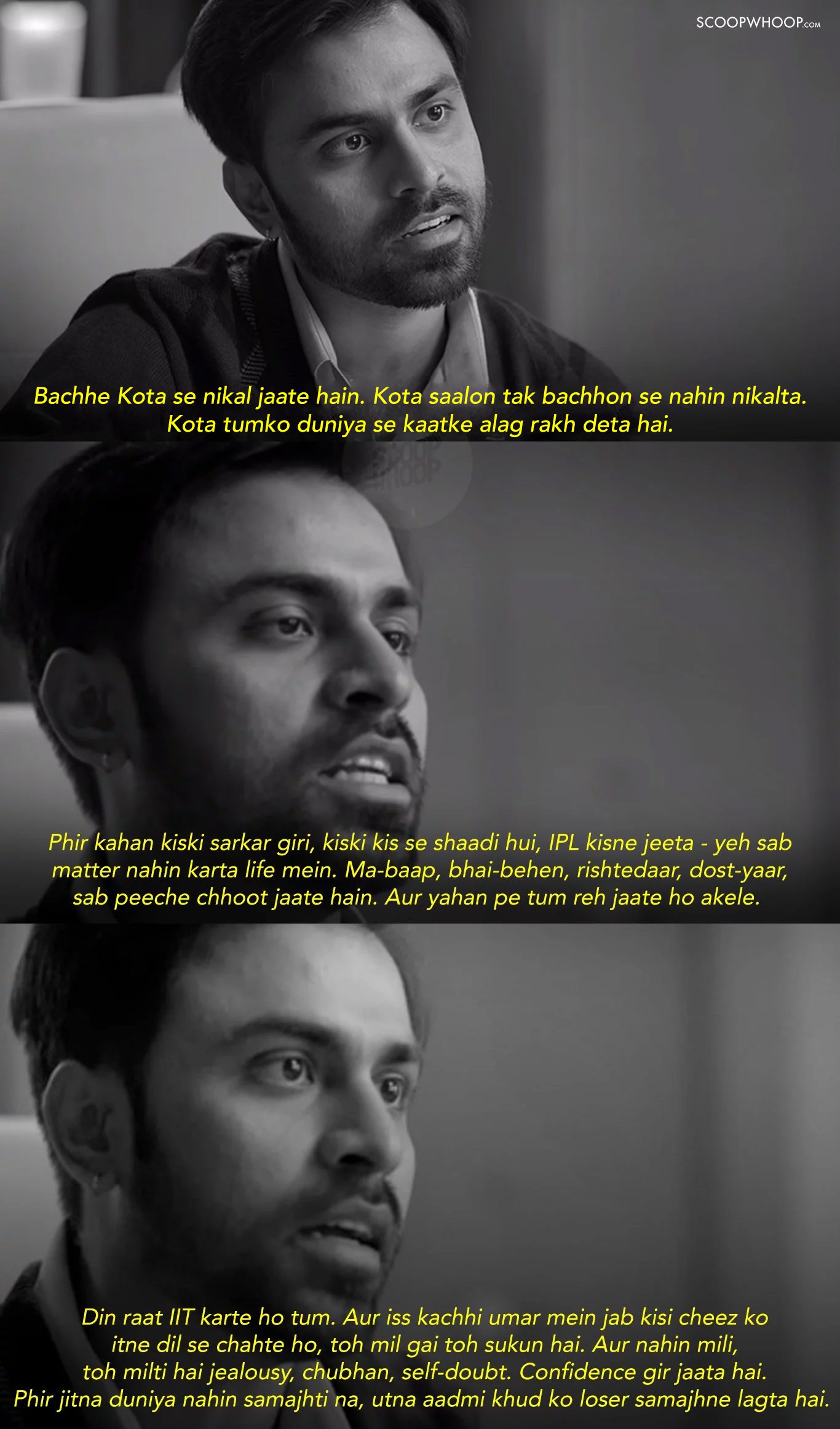 6. Ranjan Raj in Kota Factory
Another actor (and character) who won our hearts with his innocent smile and loyal friendship was Ranjan Raj who played Meena in the series. As Meena, Ranjan's earnest approach to everything–love, studies, and friendship–struck a chord with all of us. And watching him in Chhichore was a delightful surprise indeed. He will next be seen in Bala.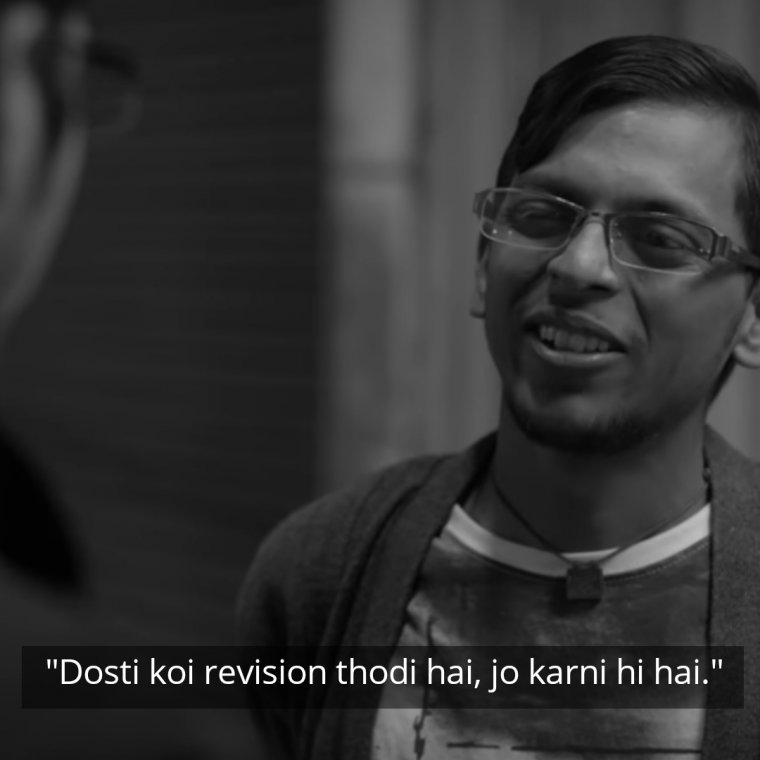 7. Dia Mirza in Kaafir
The heartwrenching and complicated Indo-Pak border situation makes the backdrop for this powerful Zee5 original series. Directed by Sonam Nair, the show starred Dia Mirza in the lead role and was based on a true story. Dia's nuanced performance allows you to live Kainaaz's journey with her- even as the heartbreaking circumstances she finds herself in leave you visibly uncomfortable.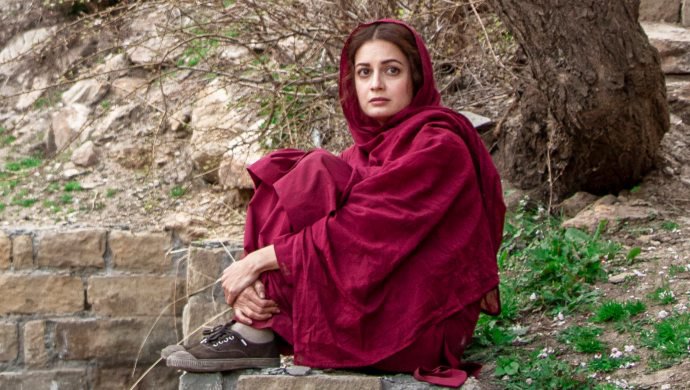 8. Ritvik Sahore in FLAMES S2
Whether it's as the adorable cousin in Dangal or the struggling student in Laakhon Mein Ek (S1), Ritvik Sahore's performances are always captivating. And with FLAMES he brought alive the memory of our first rush of love and the joy and challenges of our 'tuition classes'.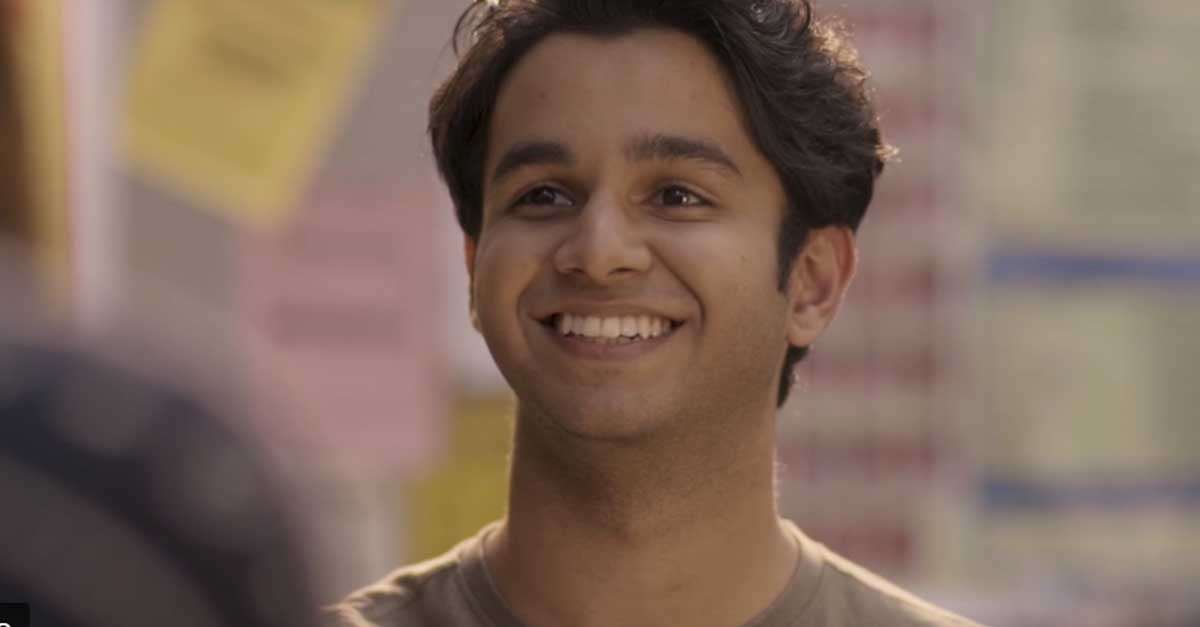 9. Cyrus Sahukar in Mind The Malhotras
Based on Israeli comedy La Famiglia, Mind The Malhotras was definitely not your run-of-the-mill sitcom. However, while it had its shortcomings, Cyrus Sahukar's comic timing was flawless. He was humorous, relatable, and charming in equal measures, and it was a delight to watch him in a role that finally allowed him to flex those acting muscles.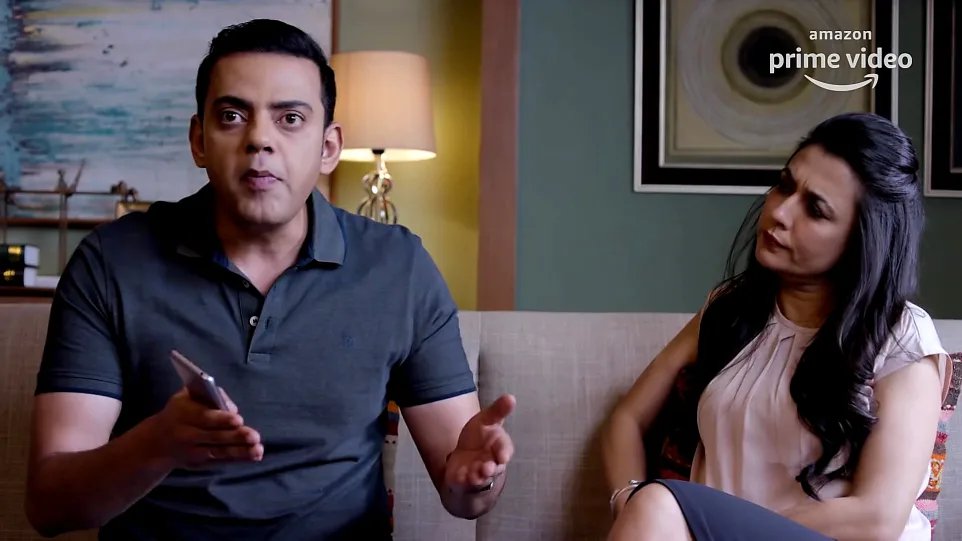 With Season 2, Sacred Games left quite a few of its viewers confused about the ending. But, what it did right was cast Amruta Subhash as the tough, no-nonsense, RAW agent Yadav Ma'am. Whether it was delivering sarcastic remarks with a deadpan expression or presenting a staunch sense of patriotism, Amruta Subhash proved to be the lady for the job.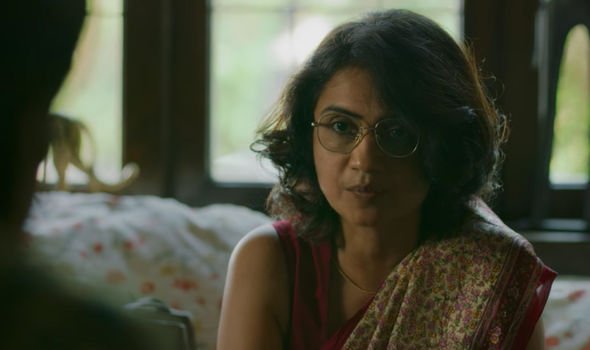 11. Neeraj Madhav in The Family Man
It's not easy making an independent impression when facing off a seasoned performer like Manoj Bajpayee. But as the antagonist Moosa, Neeraj Madhav managed to do exactly that. As Moosa, he convinced us to sympathize with him, and then be terrified of him. And it was a transformation that deserves all the applause coming his way.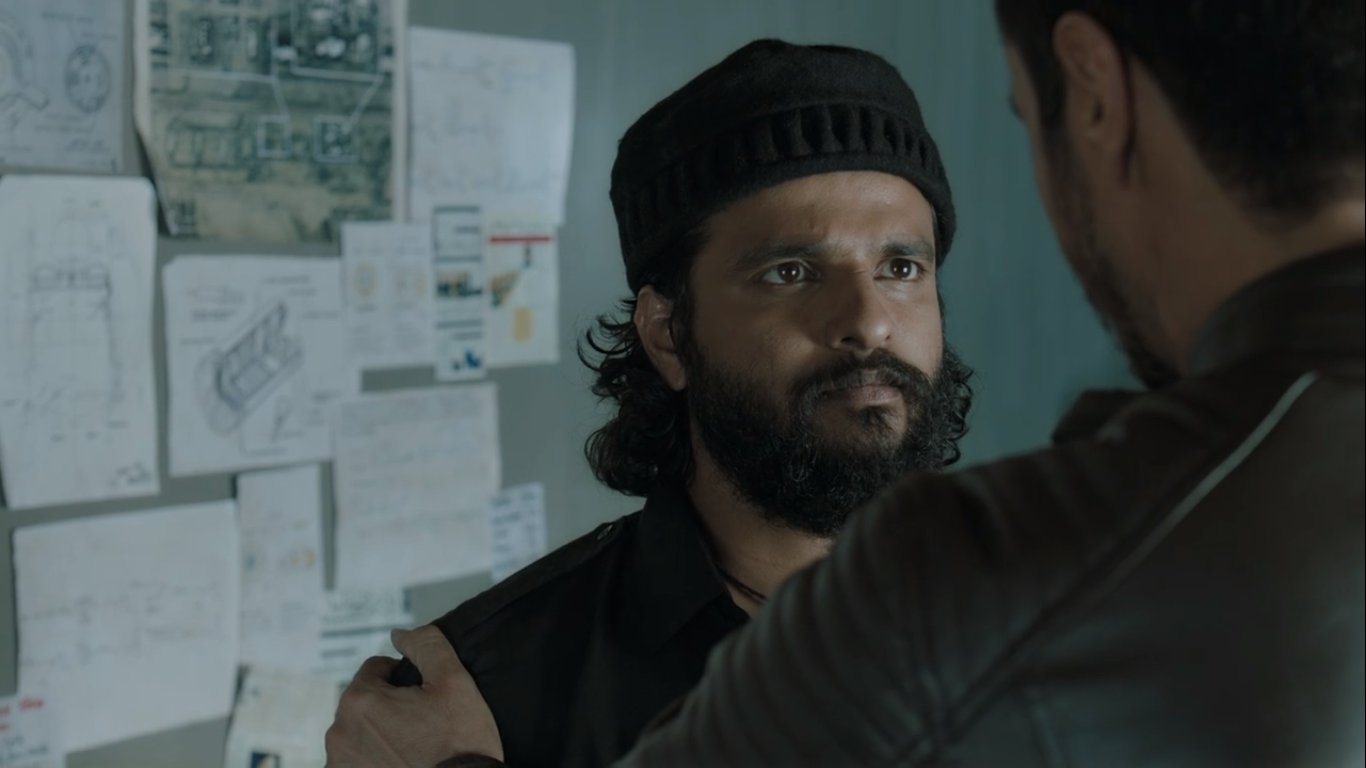 Are there any other performances that left a lasting impact? Let us know in the comments section below. 
Find stories on movies and more at ScoopWhoop.com.