It's great to see that modern cinema has given birth to some wonderful female lead characters. Women aren't just side chicks or supporting actresses anymore. Many dynamic young ladies are now spearheading the movement of independent filmmaking as well. They write, direct and act, giving us stories that are instantly relatable and thoroughly entertaining. 
Even in commercial cinema, women's powerful screen presence and diversified talent is attracting full house audiences and critical accolades. So, here are some movies about women who are ambitious careerists, fearless lovers, relentless adventurers, and much more. The emotions here range from sassy to serious, thrilling to awe-inspiring, funny to intense. Enjoy!
1. In A World… (2013)
Director: Lake Bell
A struggling vocal coach finally starts making her mark in the movie trailer voice-over industry, only to realise that the biggest competition she faces is her own arrogant, famous father who happens to be eyeing the same big project she hopes to win.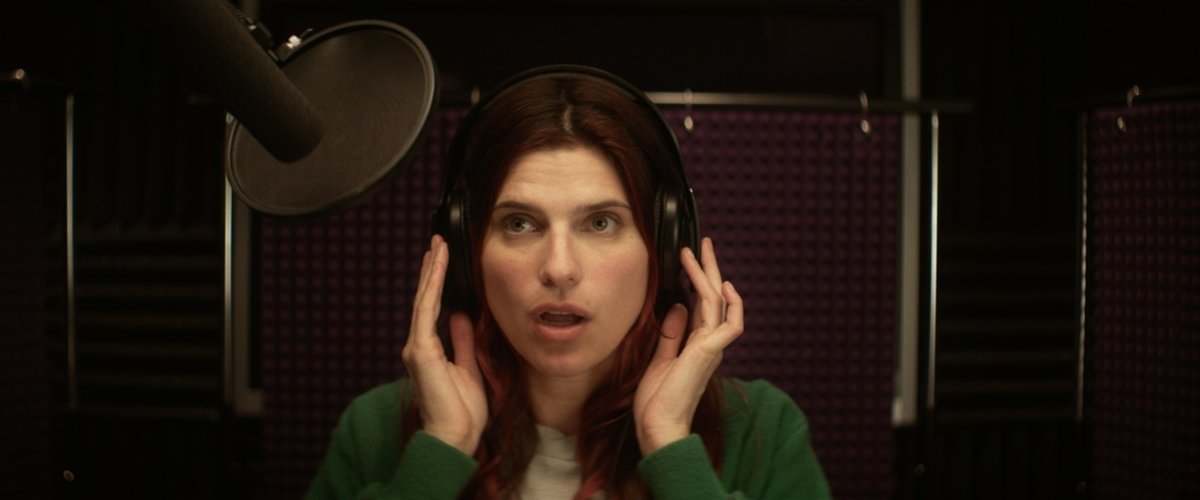 2. Obvious Child (2014)
Director: Gillian Robespierre
Aspiring comedienne takes her own slices of life to set the stage on fire with her raw and fearless jokes (there's a description about used underwear that you'll remember forever). One day, this witty and unapologetic young lady finds out that she's pregnant and must learn how to step into serious adulthood while discovering independence, kindness, love, and well, some more laughs at the reality of life. Jenny Slate totally killed it.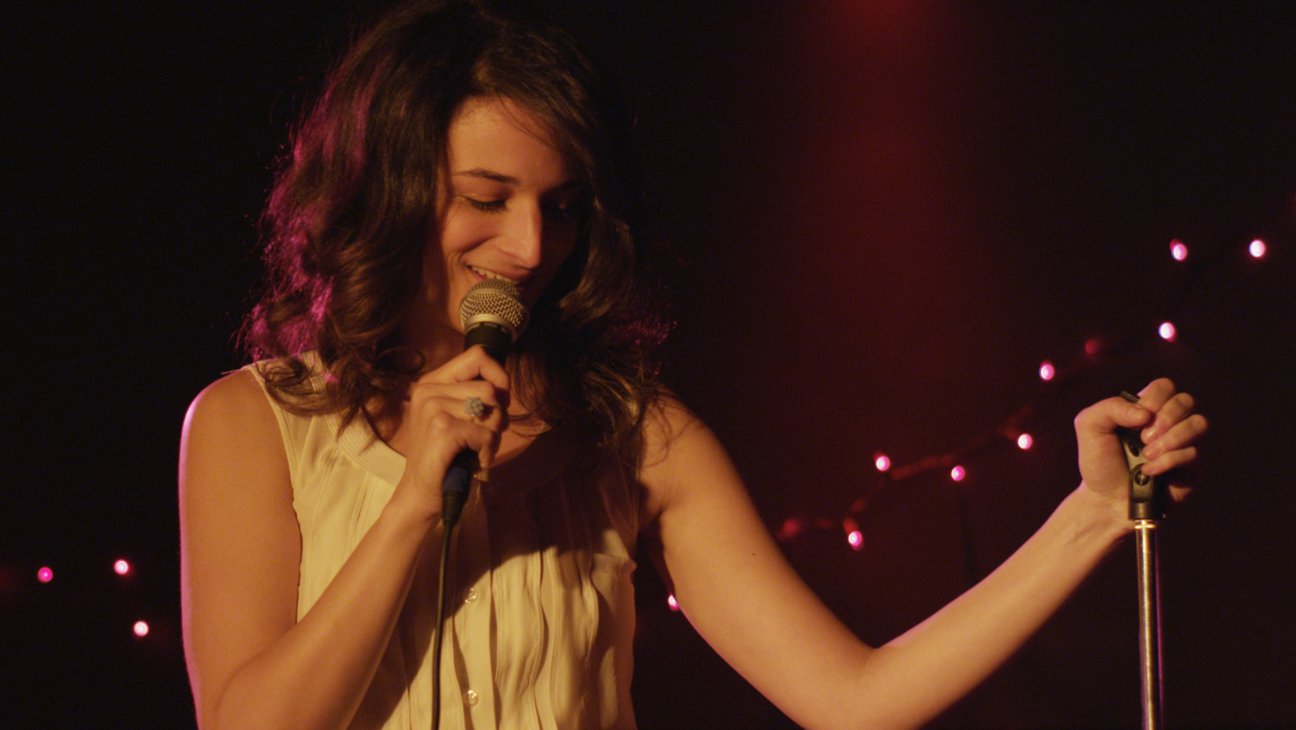 3. Appropriate Behavior (2014)
Director: Desiree Akhavan
Shirin belongs to a traditional Persian family. She is also secretly bisexual. An event marks the beginning of a closeted rebellion that may lead to the discovery of new identities and experiences she seeks. Desiree Akhavan has written and directed this film. She plays the lead role too. Her sharp observations and authentic talent go beyond words.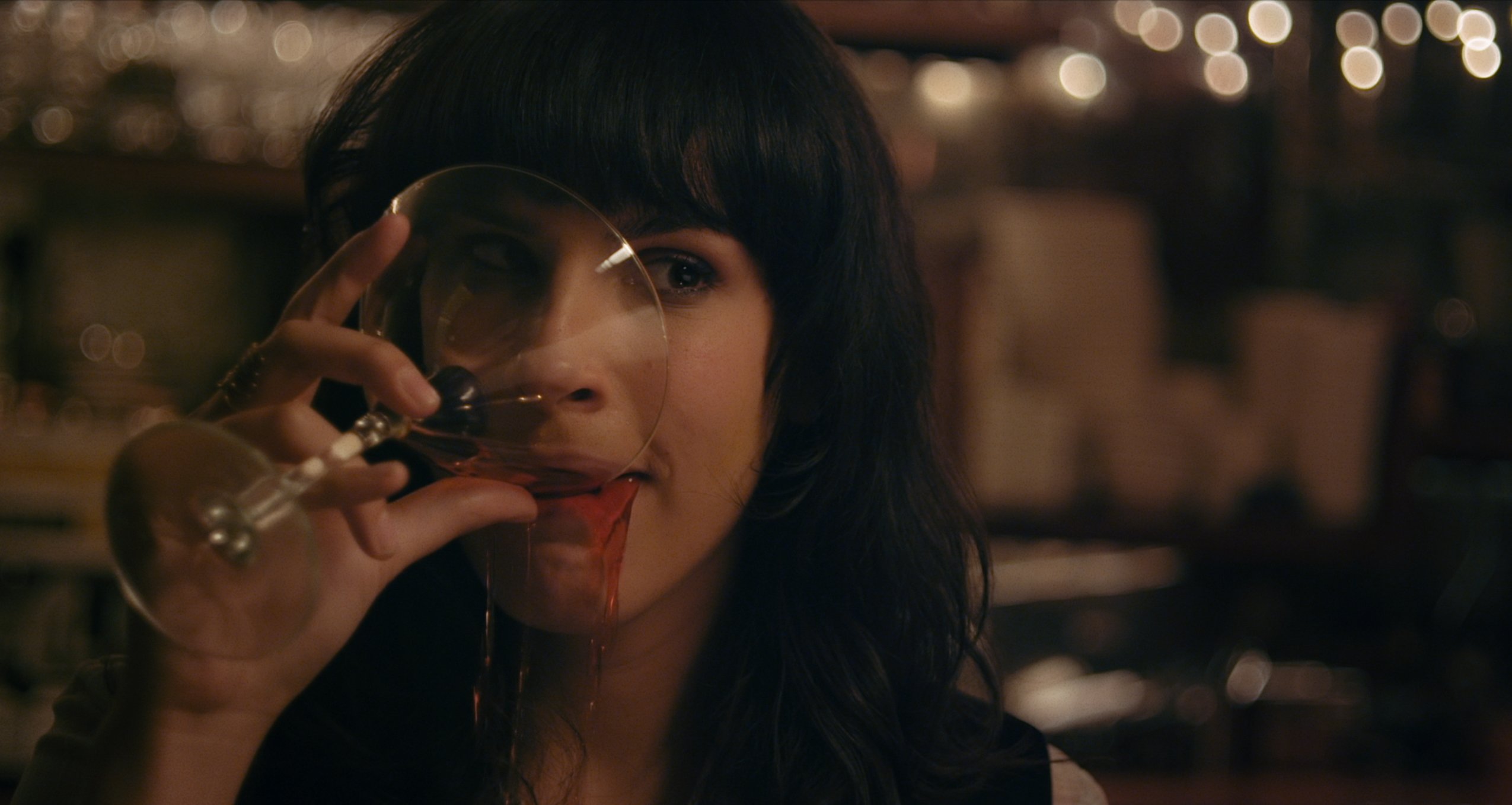 4. Tiny Furniture (2010)
Director: Lena Dunham
Girls star, Lena Dunham, plays Aura, a fresh film school graduate who returns home to her mother, a successful photographer living in New York. Aura is pretty much aimless and believes that her degree is useless too. Soon, she steps out into the real world and goes through a series of unsuccessful jobs and romances. Where will her unsettled life finally take her?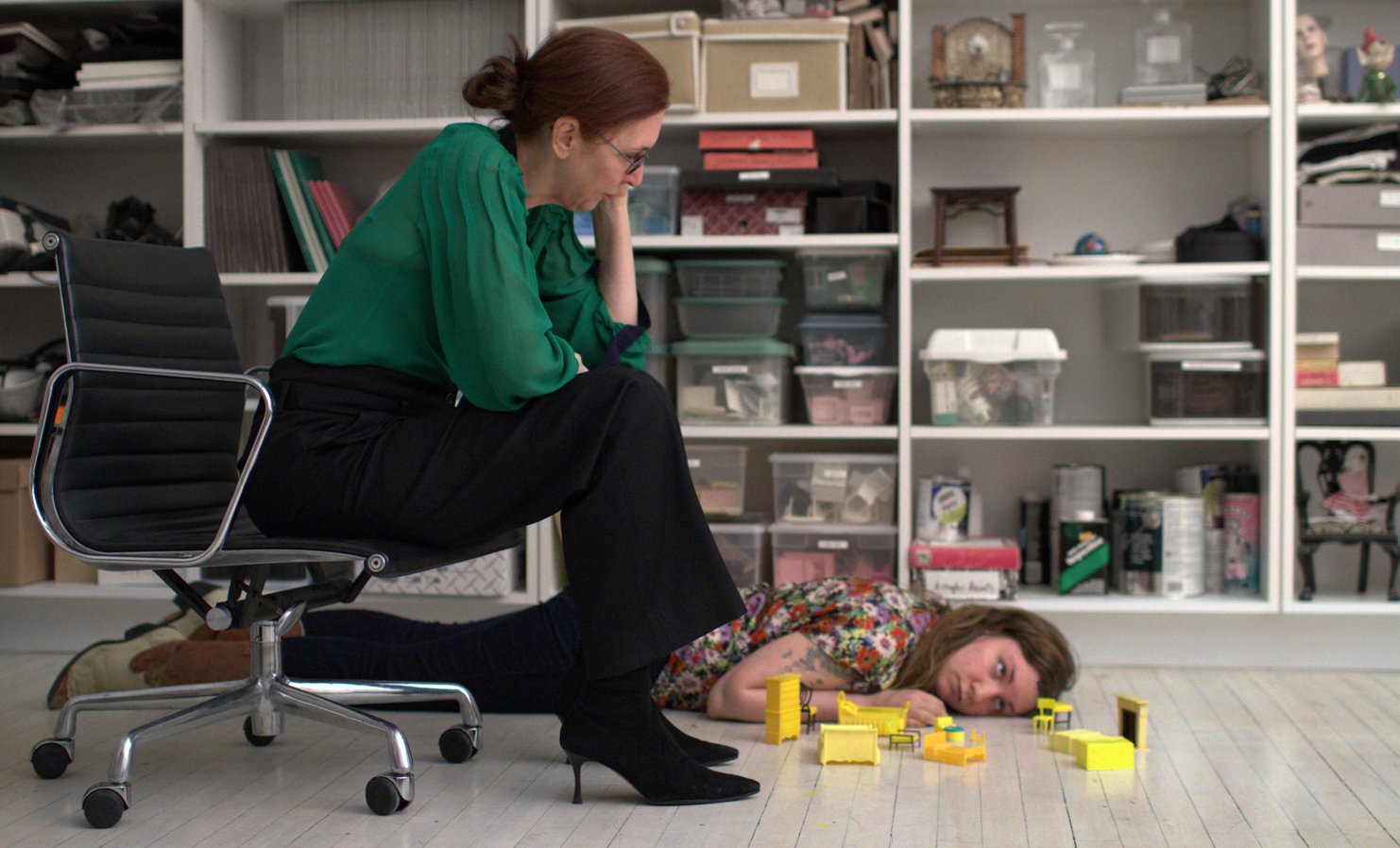 5. Frances Ha (2012)
Director: Noah Baumbach
This modern delight is shot entirely in black and white. It follows the story of Frances, a young dancer who isn't really all that good at dancing. She falls out with her best friend, Sophie, when she decides to move to a fancier apartment. This setback takes Frances on a journey from Chinatown to Paris, during which she learns about friendship, ambition, failure, and much more. Her dreaminess and happy oblivion will make you smile.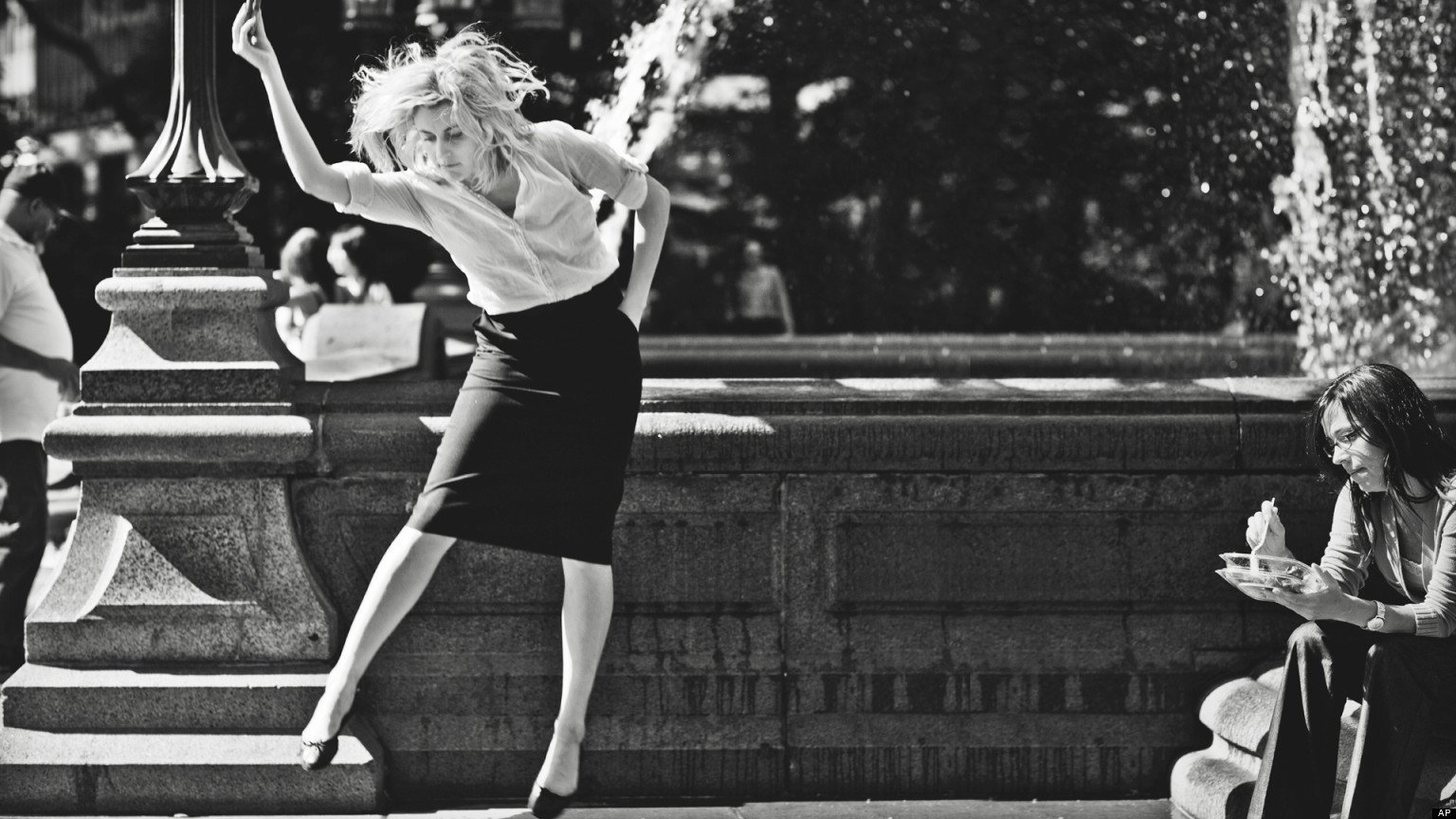 6. Begin Again (2013)
Director: John Carney
Gretta gets cruelly dumped by her long-time boyfriend after he finds fame and fortune in the music industry. As she has always been his biggest inspiration and songwriting partner, she finds herself alone and heartbroken in the big city. Things change for the better when she meets an ex-record label executive who is taken with Gretta's musical talent. What they begin is a musical journey that rewards wonderfully.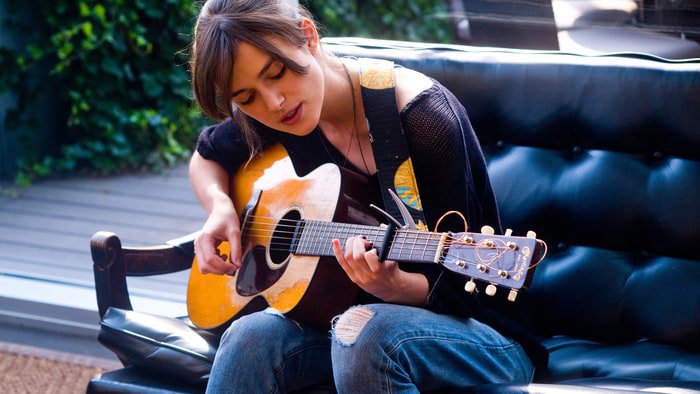 7. Fish Tank (2009)
Director: Andrea Arnold
This story is about a bold girl from a messed up home who strives to make it big in the hip-hop dance scene. She's passionate but somewhat lost, her drunk and partying mother only adding more trouble to her life. She wants to escape to fulfil her dreams but must be completely ready before she takes the big leap. Oh, and there's a twist that'll shock you.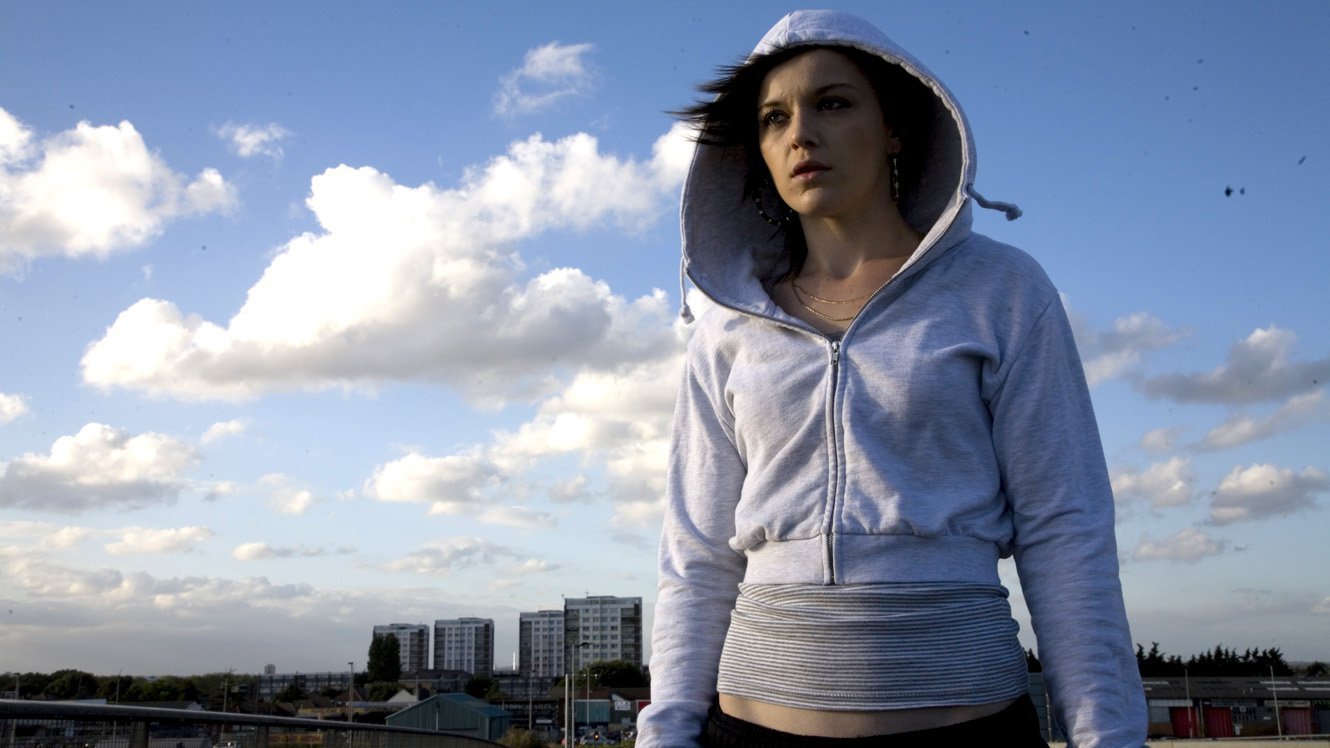 8. Joy (2015)
Director: David O. Russell
Spanning across four generations, this is the story of Joy, a woman who builds a massive business dynasty and becomes a matriarch figure. From innocence to betrayal, she lives through many stages of her incredible journey to power. Her unwavering strength and determination get her past the lows till she's on top. With a stellar performance, Jennifer Lawrence adds another feather to her cap.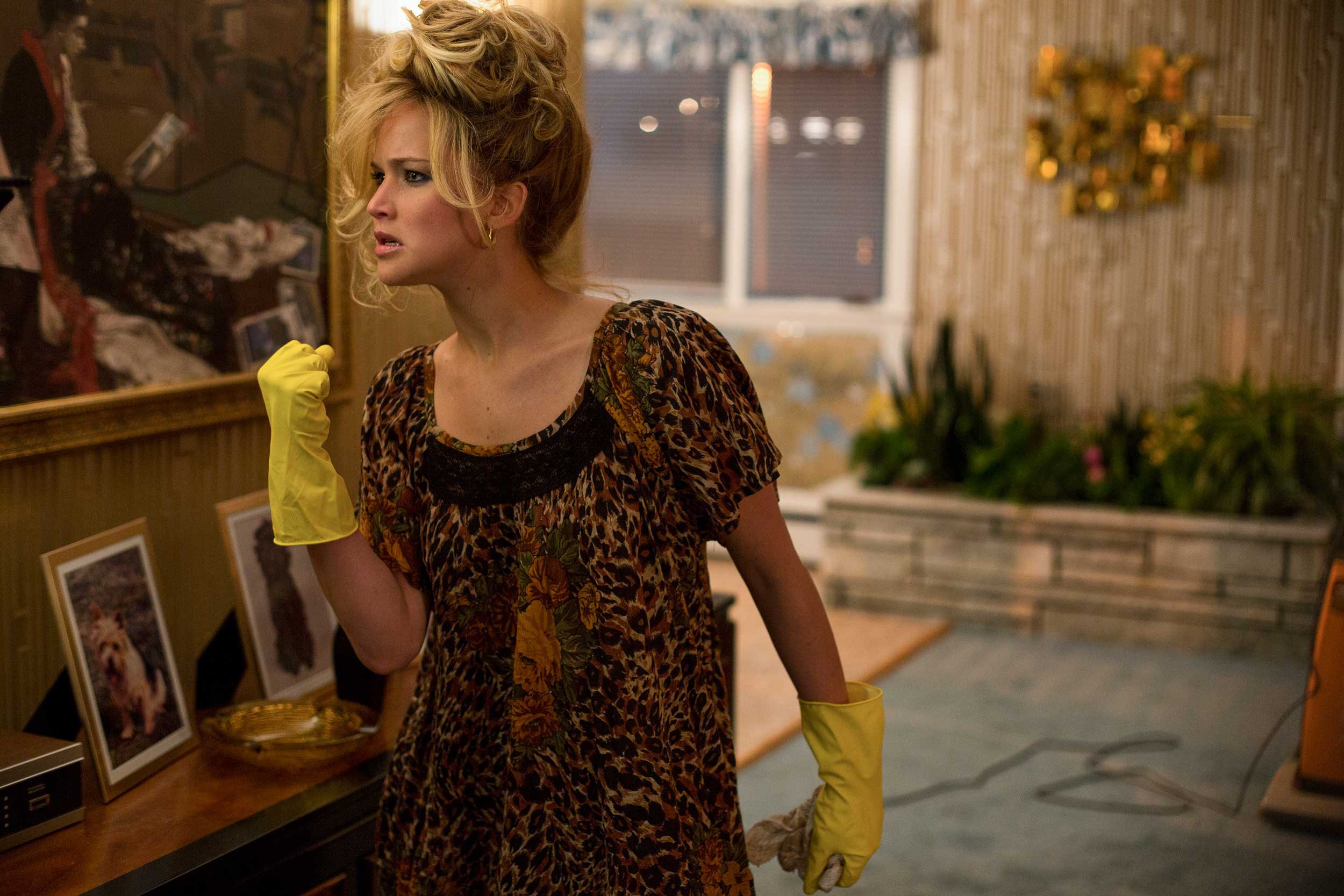 9. Rachel Getting Married (2008)
Director: Jonathan Demme
Kym makes it back home for her sister Rachel's wedding straight from rehab. She's been taking help for her addiction for over a decade and harbours a deep guilt that stems from a horrible tragedy. Feeling isolated and judged pushes her to evoke outbursts and confrontations with her family and friends, ruining the festive and happy vibe of the wedding.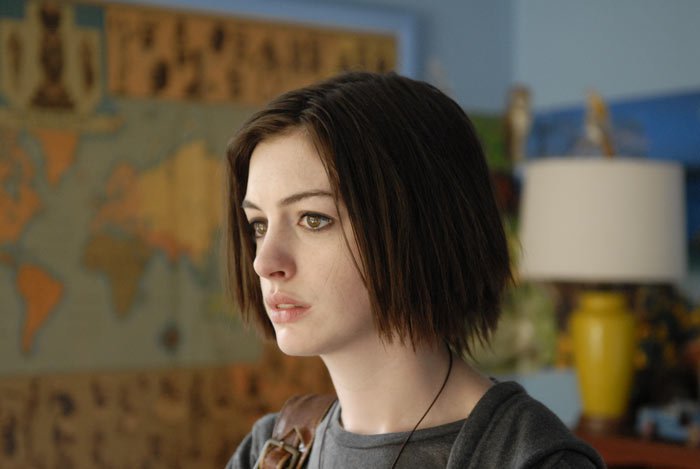 10. Mistress America (2015)
Director: Noah Baumbach
Tracy Fishko is a lonely college freshman who finds herself bereft of the socializing, metropolitan high-life she had imagined to lead. But things take an exciting turn when she gets in touch with her adventurous future stepsister who enjoys an extravagant lifestyle. Together, the two become fast friends and explore the glamorous side of town.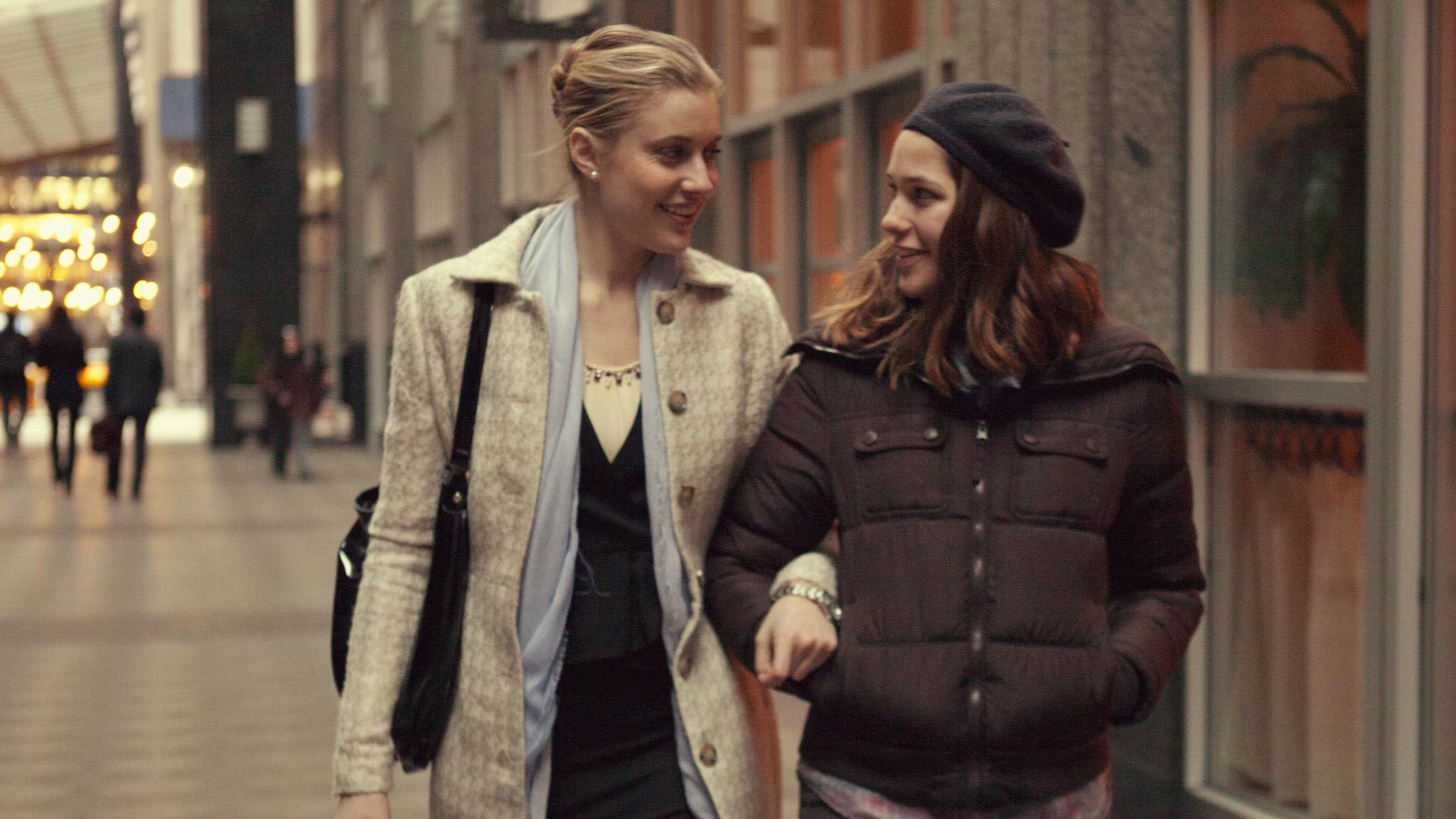 11. Laggies (2014)
Director: Lynn Shelton
Megan is a happy-go-lucky 28-year-old girl who has career goals and lives each day without a worry of her future prospects. At her 10-year high school reunion, she realises that her life hasn't changed since graduation while her friends embrace adulthood. She goes into panic when her boyfriend proposes marriage and escapes the situation by befriending a 16-year-old teenager, Annika, and moving into her home for a week. There she meets Annika's single dad who falls for her innocent charm. Soon, Megan learns that living while lagging might not be the best thing for her.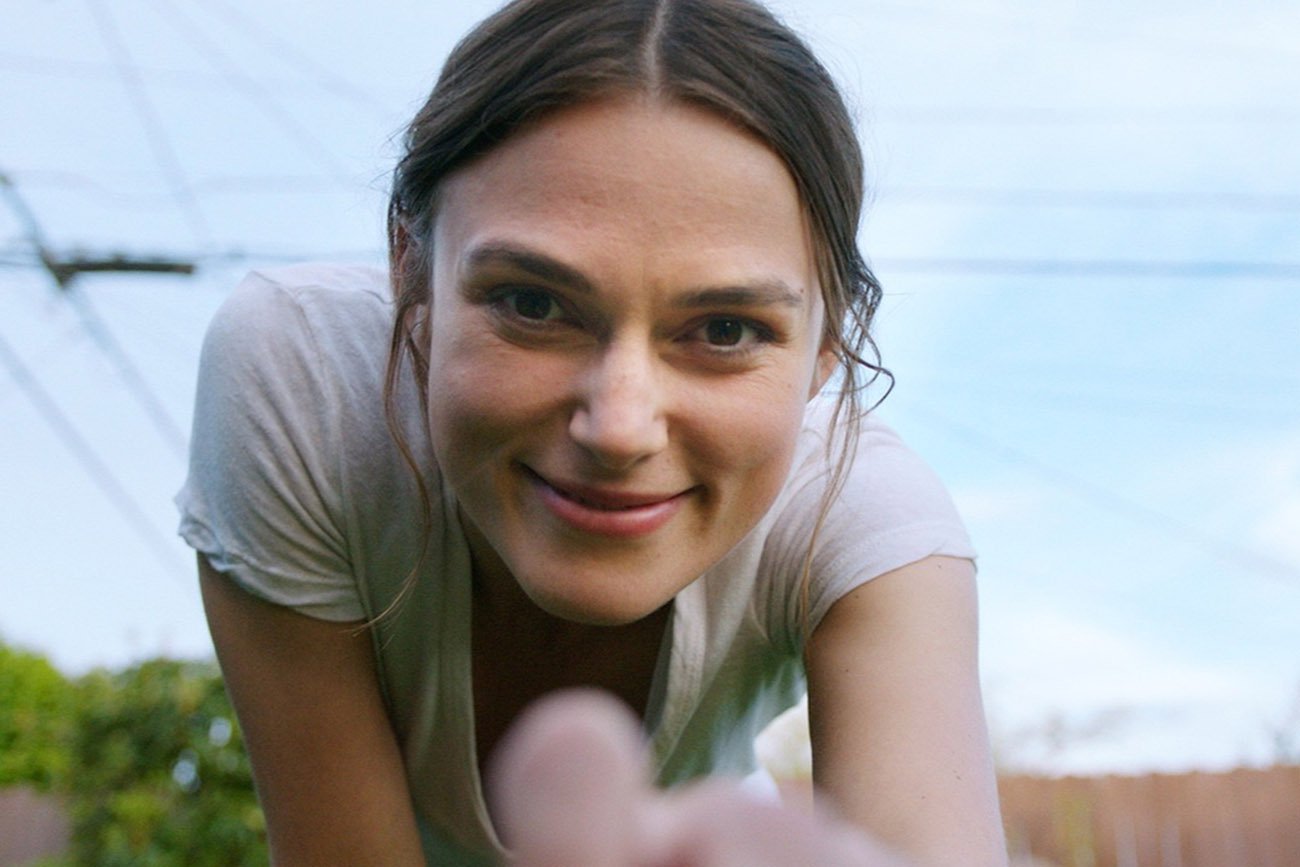 12. Trainwreck (2015)
Director: Judd Apatow
Brainwashed by her dad, Amy believes that monogamy isn't real and two people aren't supposed to be together forever. This results in a lifestyle of back-to-back flings, binge drinking and hungover mornings that is far, far away from any kind of commitment or stable routine. All's good in freedom heaven till she meets and falls for a charming sports doctor she has to interview.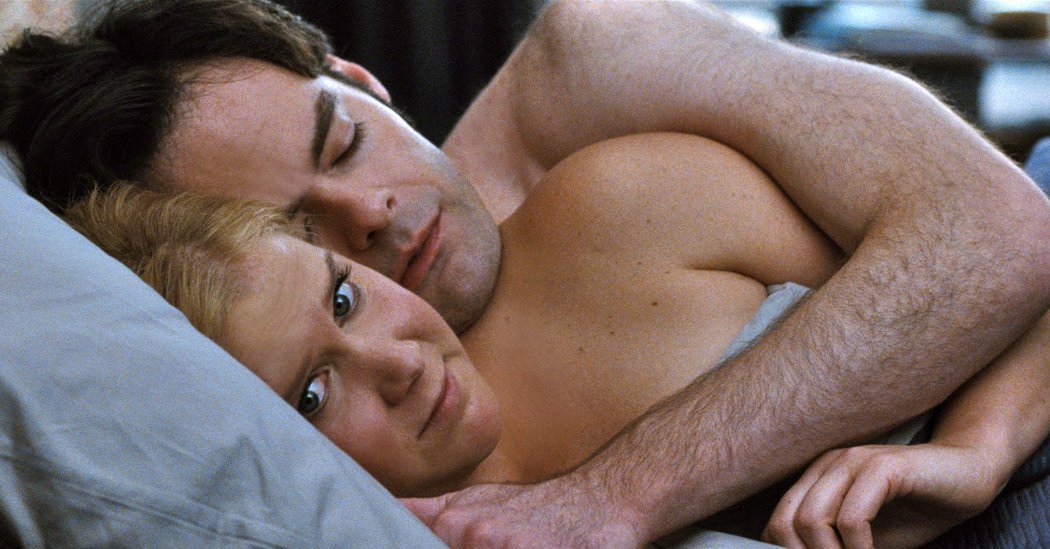 13. The Girl With The Dragon Tattoo (2011)
Director: David Fincher
Rooney Mara plays Lisbeth Salander in this dark and edgy thriller. She is a punk computer hacker who is approached by a journalist to investigate the sudden disappearance of a woman 40 years ago. Will they be able to team up and solve the mystery?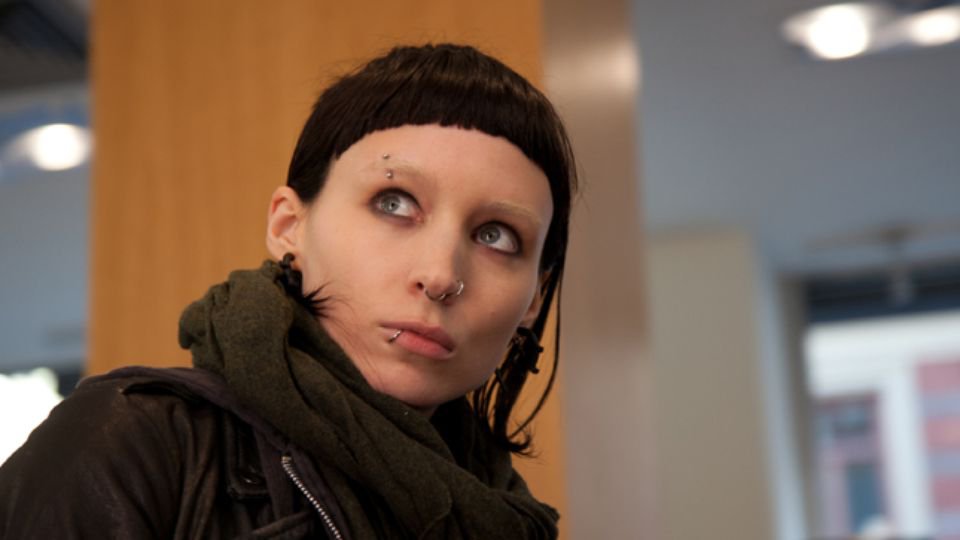 14. Sicario (2015)
Director: Denis Villeneuve
Emily blunt plays a brilliant and idealistic FBI agent who gets enlisted for a top assignment by an elite government task force to aid in the growing war against drugs at the US-Mexico border in this critically acclaimed crime drama. The events of the ordeal constantly challenge her belief system but she must adapt to survive.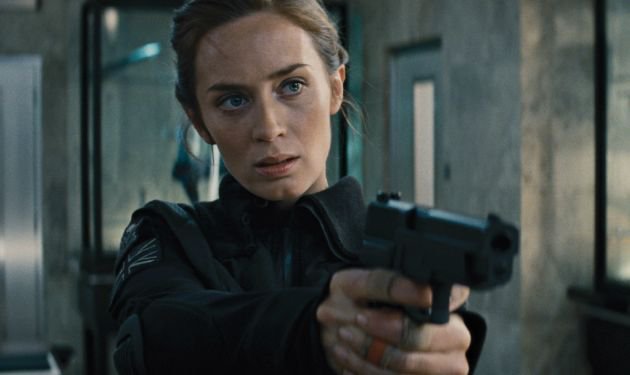 15. Winter's Bone (2010)
Director: Debra Granik
A young girl must find her drug-dealing father when he absconds after getting out on bail. She takes care of her younger siblings and their mentally ill mother but faces the risk of losing the family home if he doesn't return. She sets on out a mission to track him but her attempts remain futile as her kin maintains strange silence and offers no help. Will she be able to survive this ultimate test?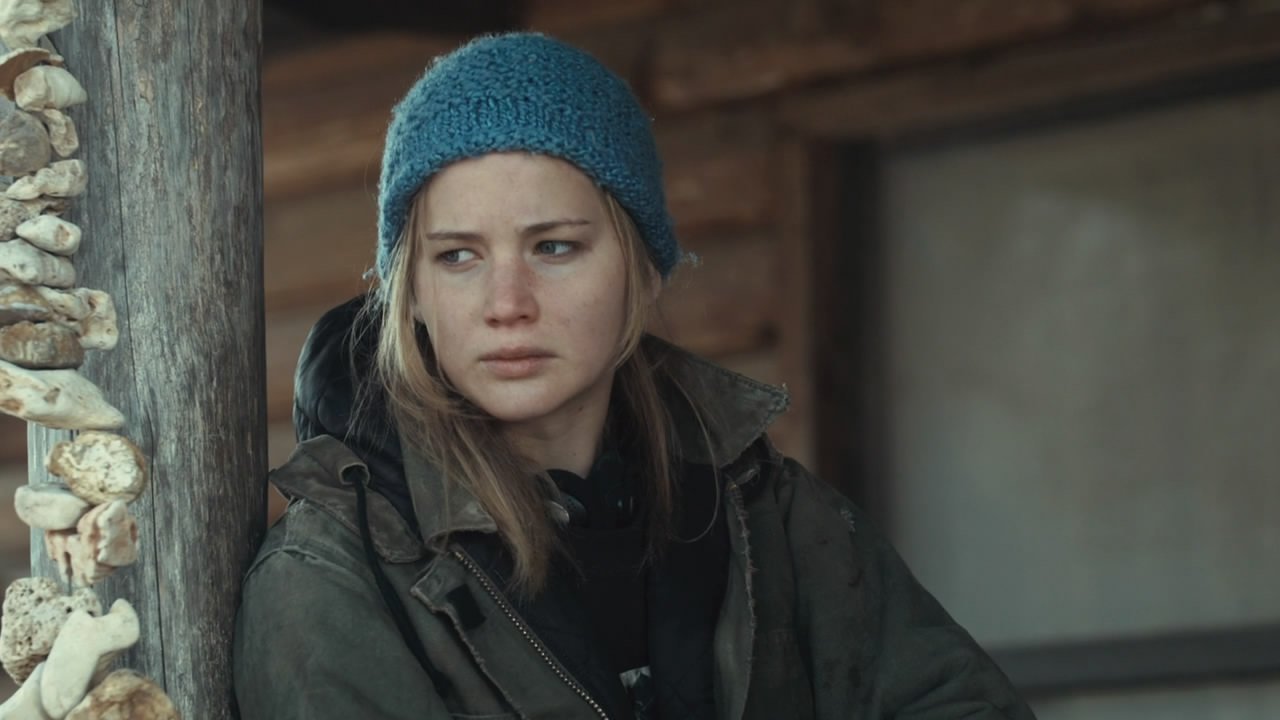 16. Maria Full Of Grace (2004)
Director: Joshua Marston
Maria Alvarez separates thorns from the flowers at a rose planation for an income. She lives in a rural setup with 3 generations of her family. One day, she sees a way out of her constant struggle with poverty when she's presented the opportunity to work as a drug mule. This leads her into the dingy world of drug trafficking. Will she be able to escape these dire circumstances and find light at the end of the tunnel?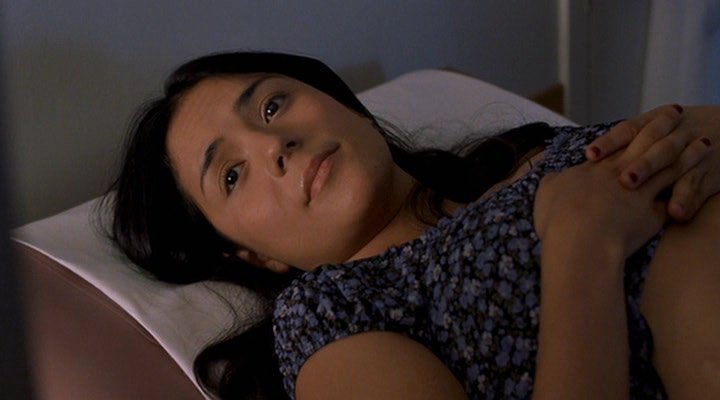 17. Camp X-Ray (2014)
Director: Peter Sattler
A woman from a small town joins the military with the hope of finding a bigger purpose in life. She is assigned as a guard at Guantanamo Bay where she strikes an unusual friendship with one of the inmates. The story progresses as their ethical bond finds meaning in the midst of aggression and hostility as they stand at the opposite ends of the war.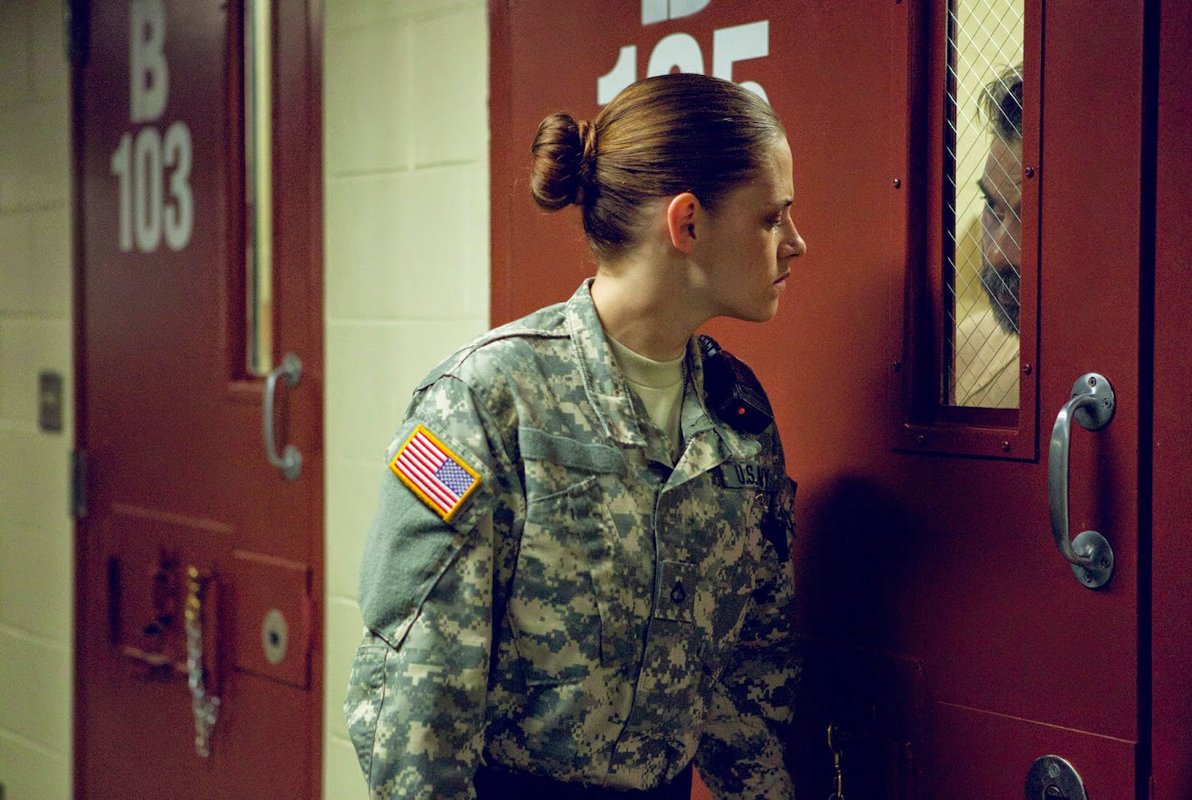 18. Martha Marcy May Marlene (2011)
Director: Sean Durkin
Martha narrowly escapes from a dangerous cult and tries to heal from her traumatic past by moving in with her sister's family. But the line between reality and dreams remains blurred for this young woman as she struggles to deal with her haunting memories. She doesn't reveal the truth behind her disappearance and stays discreet, making it worse for herself and those involved.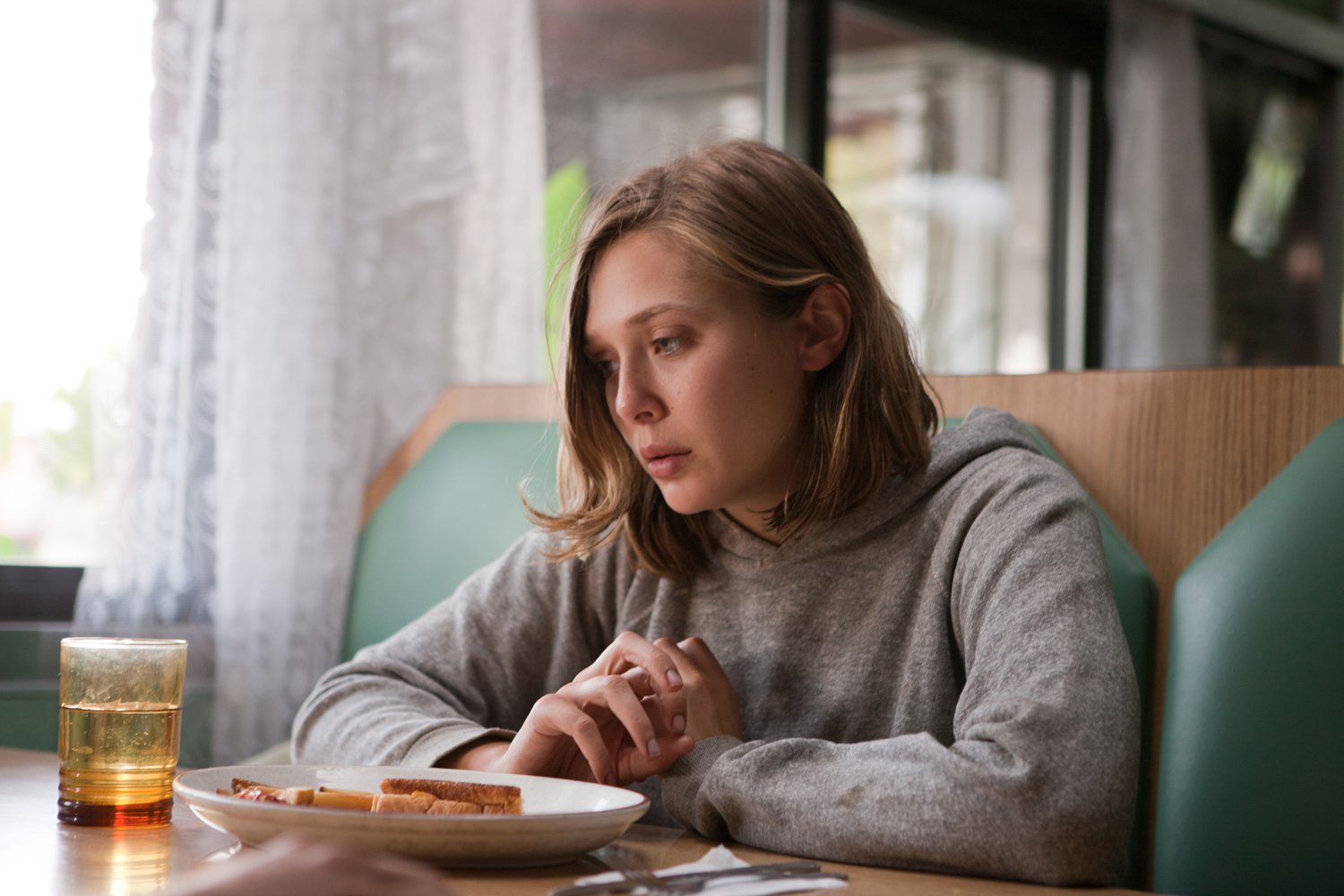 19. Tracks (2013)
Director: John Curran
This stunning film follows Robyn Davidson as she leaves city life behind and makes her way through a vast Australian desert, travelling 2000 miles with a dog and 4 camels. During her epic journey of self-discovery, she meets a photographer who tags along to documents her adventures.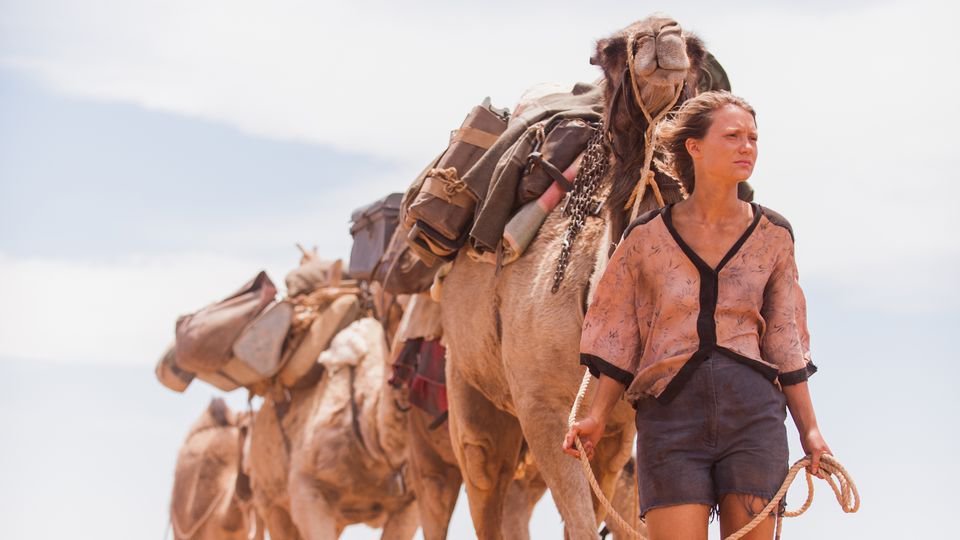 20. Brooklyn (2015)
Director: John Crowley
Eilis Lacey is an innocent Irish immigrant who leaves her motherland to seek a new life in America, the land of opportunities. Her bout of homesickness and desperation is soon ended by a romantic venture that encompasses her completely. She adapts to her new surroundings quickly but can't change a past that still lingers. Eventually, it comes down to one choice that will define her life ahead.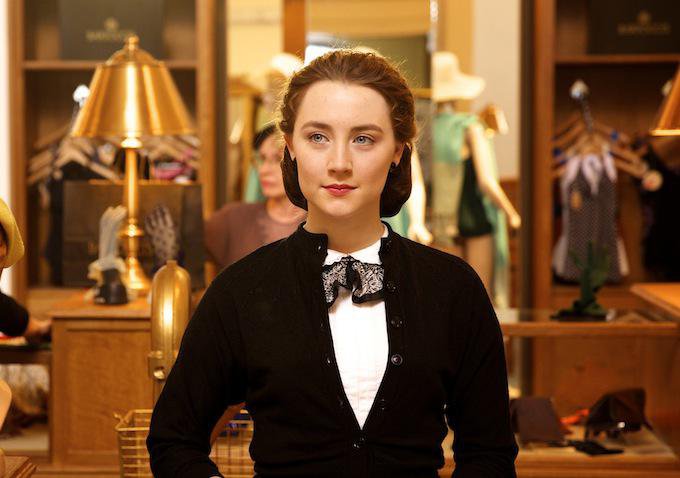 Time to get inspired, ladies.