This heist took the cops almost a year to solve. The Spanish police called his heist "meticulously planned." We aren't talking about an episode from Money Heist. But we are talking about a wine heist that got the Spanish police to set off an international search. Yes, it was that serious!
A Spanish court recently jailed a couple for stealing 45 bottles of wine worth over €1.6 million (approximately ₹14 crores) from the Atrio Hotel in Caceres in southwest Spain. The woman was sentenced to four years in jail and the man was sentenced to four and a half years. Among the stolen wines, the couple had also stolen a 217-year-old bottle of Chateau D'Yquem 1806 that is worth €350,000 (approximately ₹3 crores).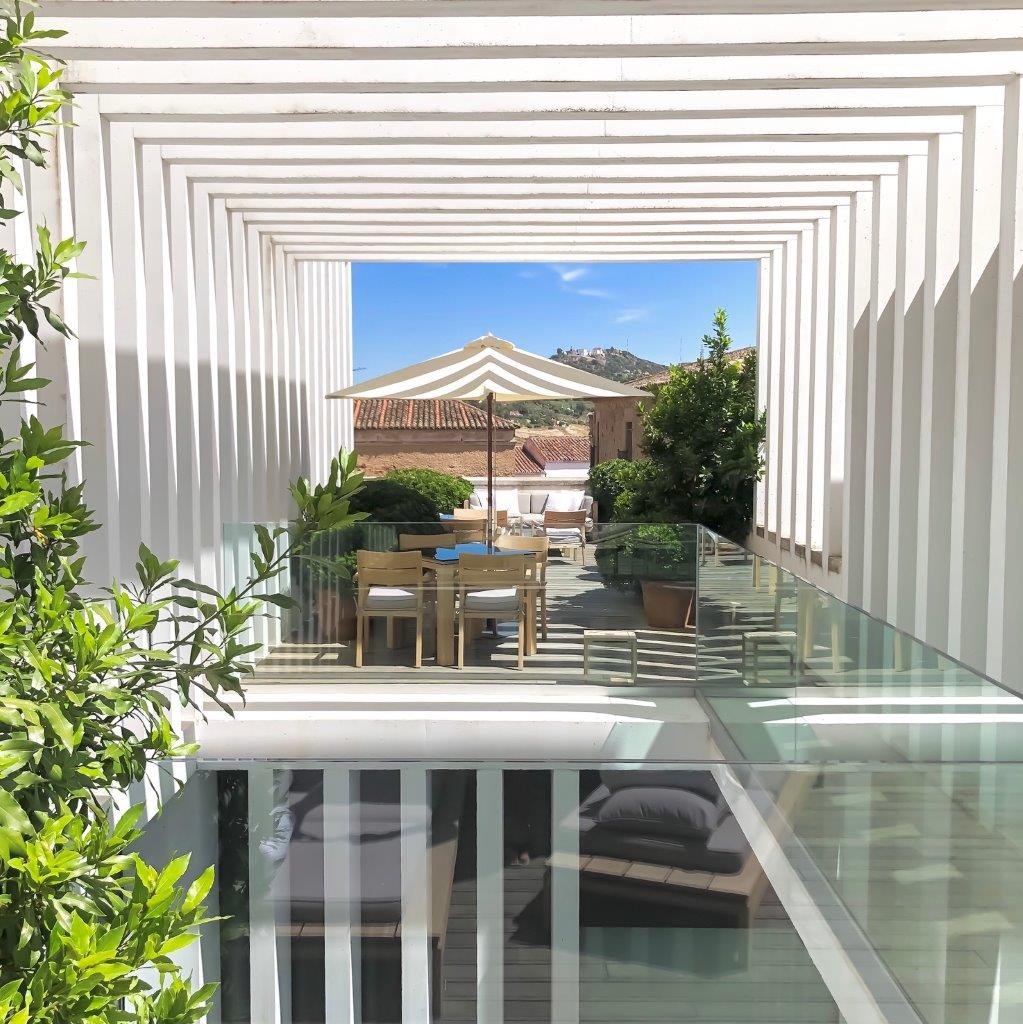 How did this wine heist happen, you reckon? Well, here's the modus operandi.
After having a 14-course tasting menu at the Michelin three-star restaurant of the hotel, the couple was given a tour of Atrio's famed wine cellar before they called it a night. Later on at 2 AM, the woman called the reception to make a salad. The employee refused because he was alone on the night shift and found the request fairly odd after a 14-course meal. But he gave in.
The partner used that gap to take the key card from the reception but he picked the wrong card. He asked the woman to distract the receptionist once again. This time she asked the employee for dessert. The man took 45 bottles of wine in a rucksack and two large bags. Following this, the couple checked out on foot, as reported by multiple agencies.
As per the court proceedings in Caceres, it is believed that the pair visited the hotel at least thrice before the heist. The woman, a former Mexican beauty queen, made a reservation using a fake Swiss passport.
The heist made global headlines in 2021. According to multiple reports, it took the Spanish police an international search of almost nine months to finally arrest the couple in July 2022 in Croatia. They were made to pay compensation to the hotel as well.
The wines, however, have not been recovered.