Ravish Kumar's powerful journalism always manages to bring forth hard-hitting facts in an ecosystem where mindless noise and sensationalism thrive. Today where the problem of fake news and spreading hatred in the name of news looms over your head like a heavy cloud, Ravish's stand on always bringing out the facts without the drama stands ever so strong.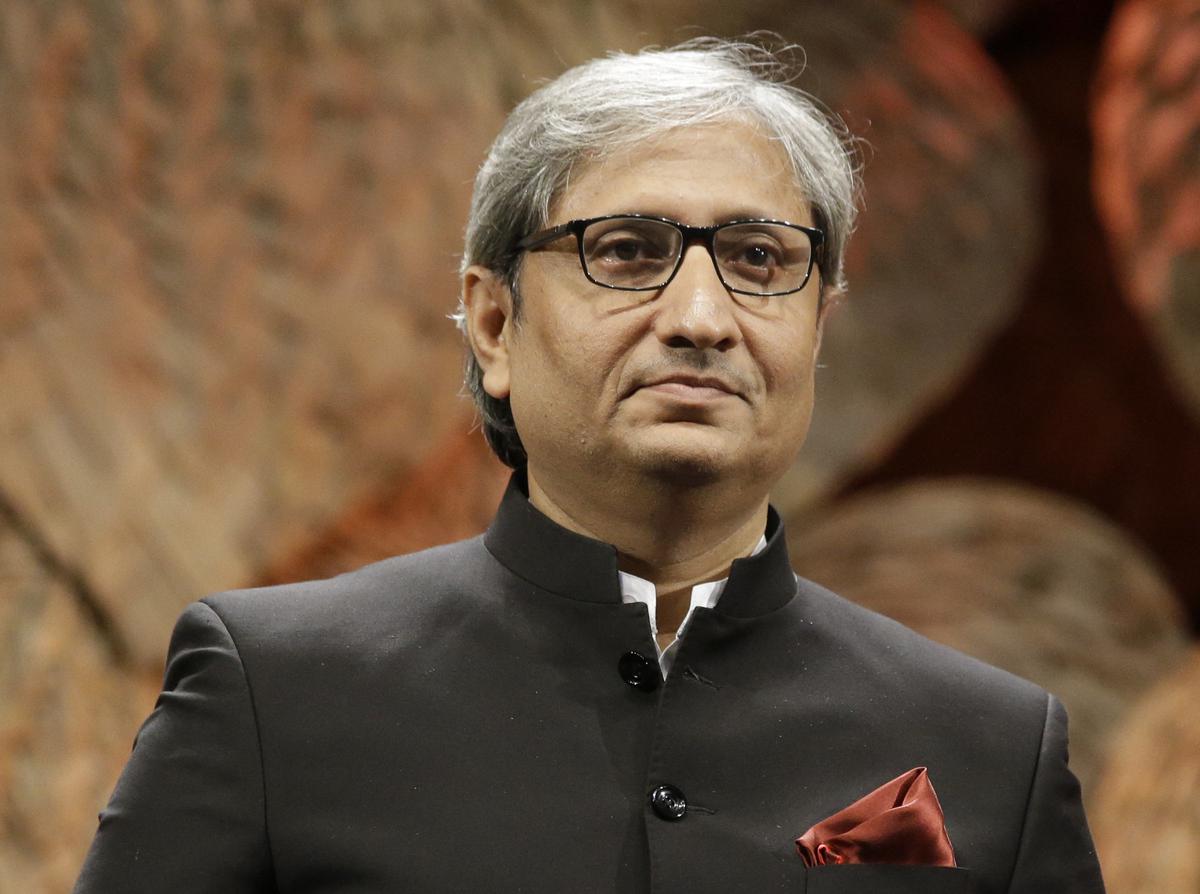 A Ramon Magsaysay winner, Ravish Kumar, has been the voice that represents the common man of the country. Throughout his career, he has written books and has conducted prime-time shows on television. His reportage on underreported issues has made him one of the bravest journalists in India, even if it means displeasing the ones in power and endangering himself. He has braved threats and abuses to bring those issues to the forefront that demand your attention.
One of the best parts of Ravish Kumar's reportage is how he manages to convey a lot with just a few balanced words. His dynamic words will force you to take note of the injustices. Here are 10 powerful quotes by Ravish Kumar that prove that his reportage always brings out important issues.
Checkout: Urdu Swear Words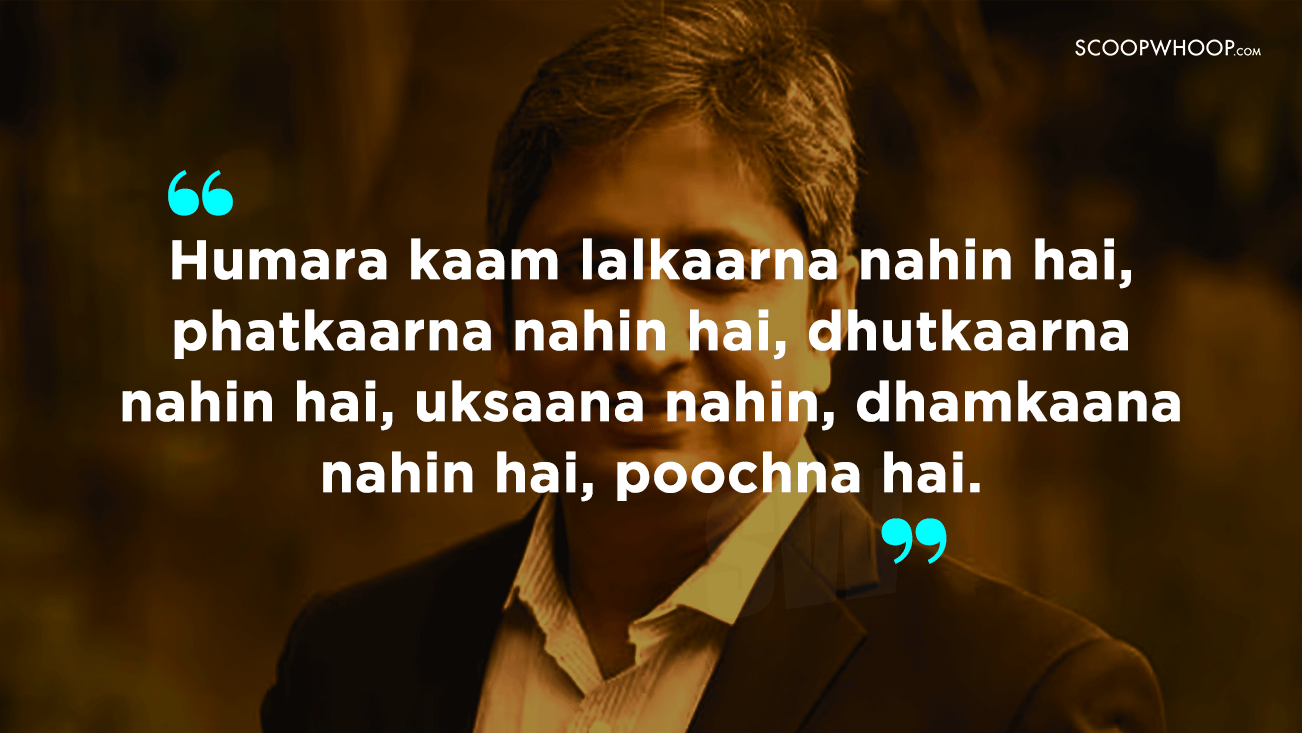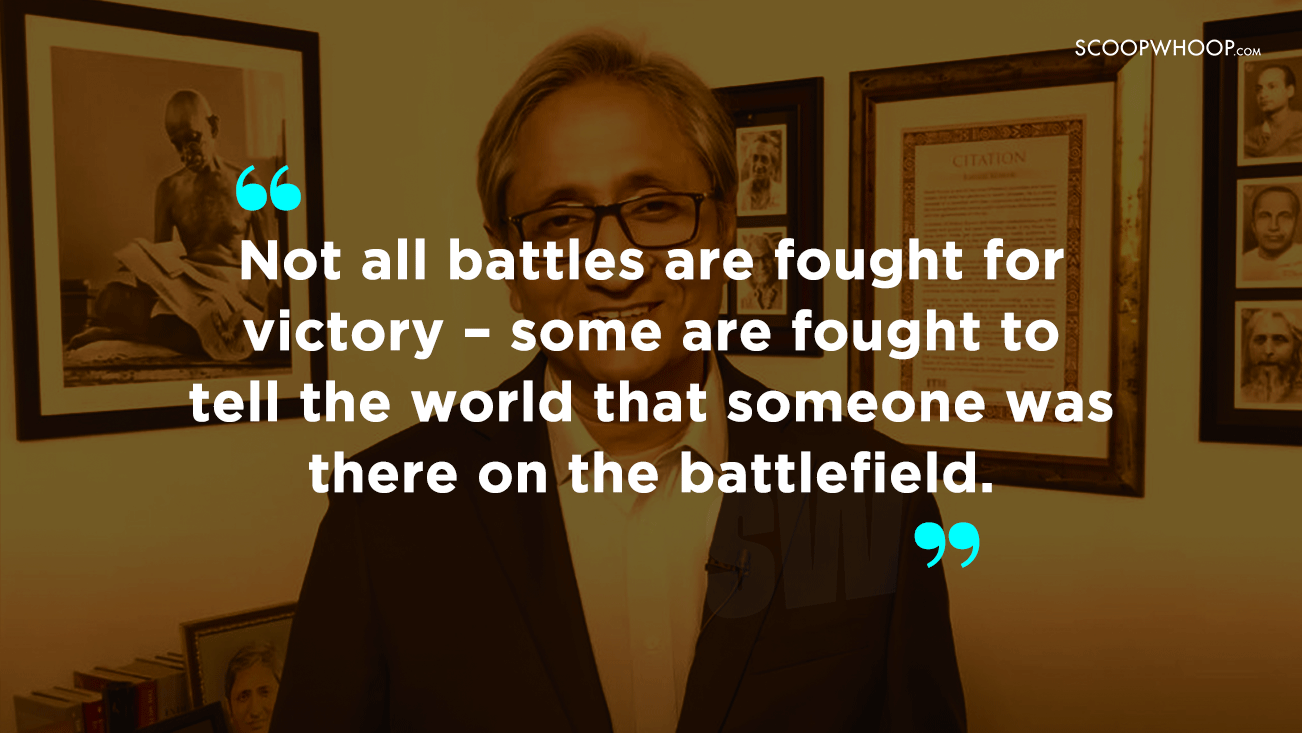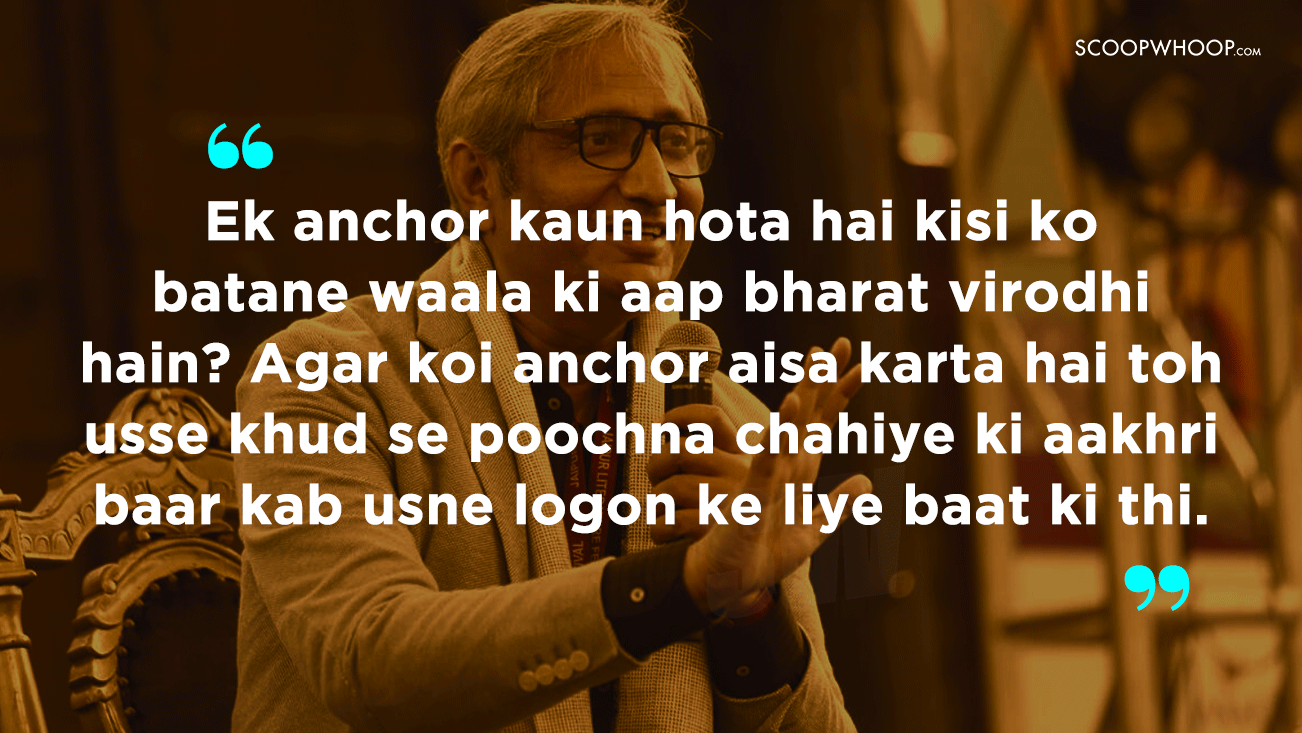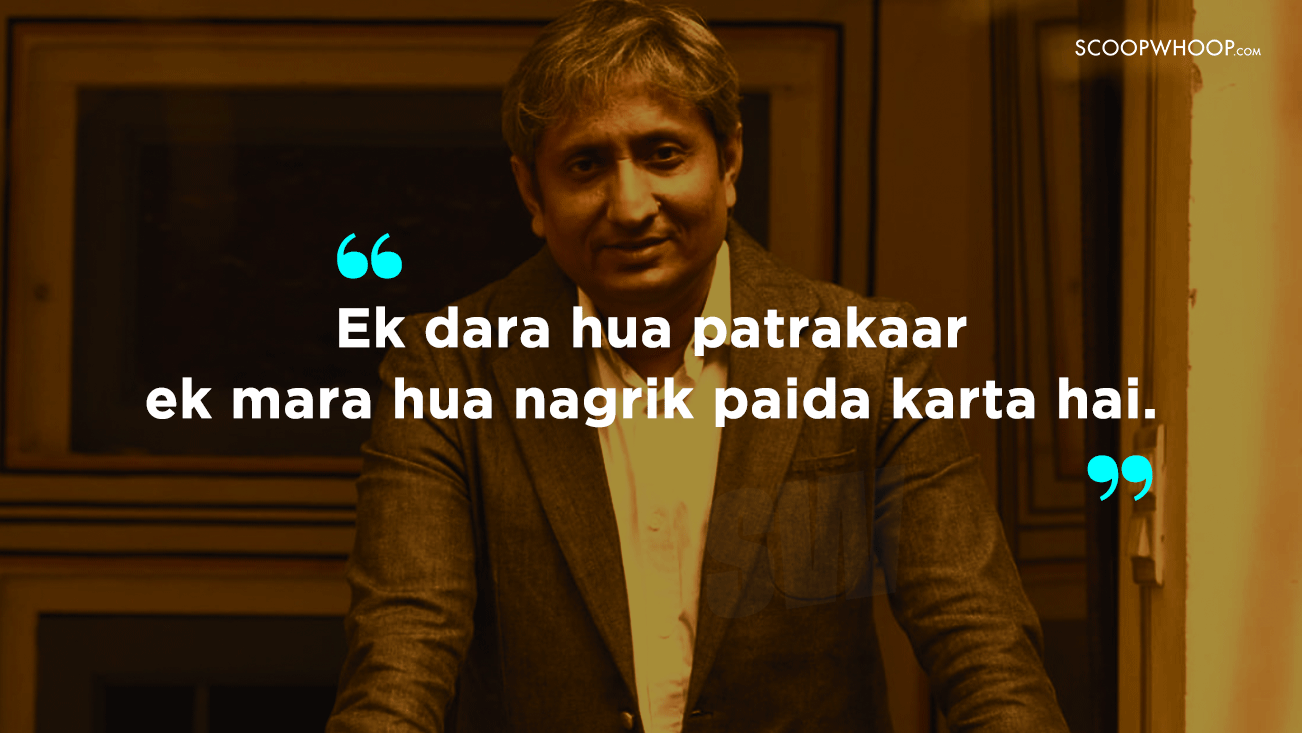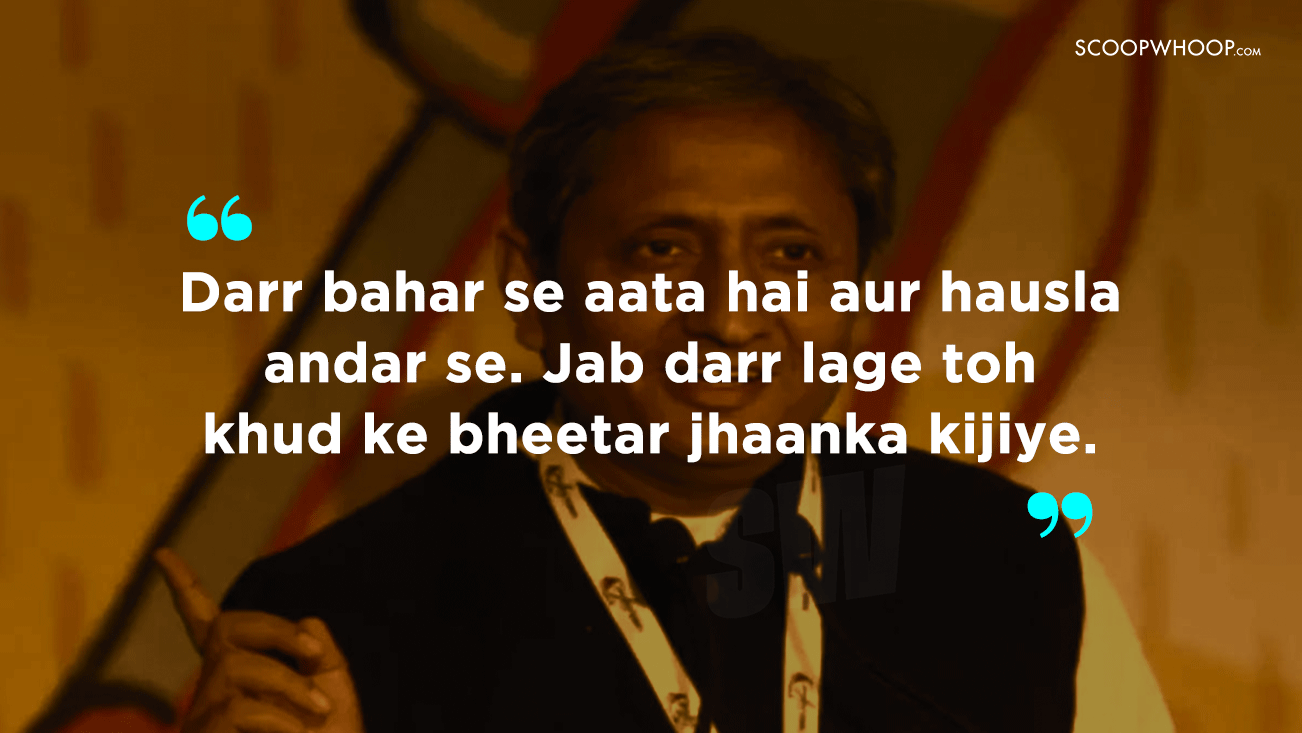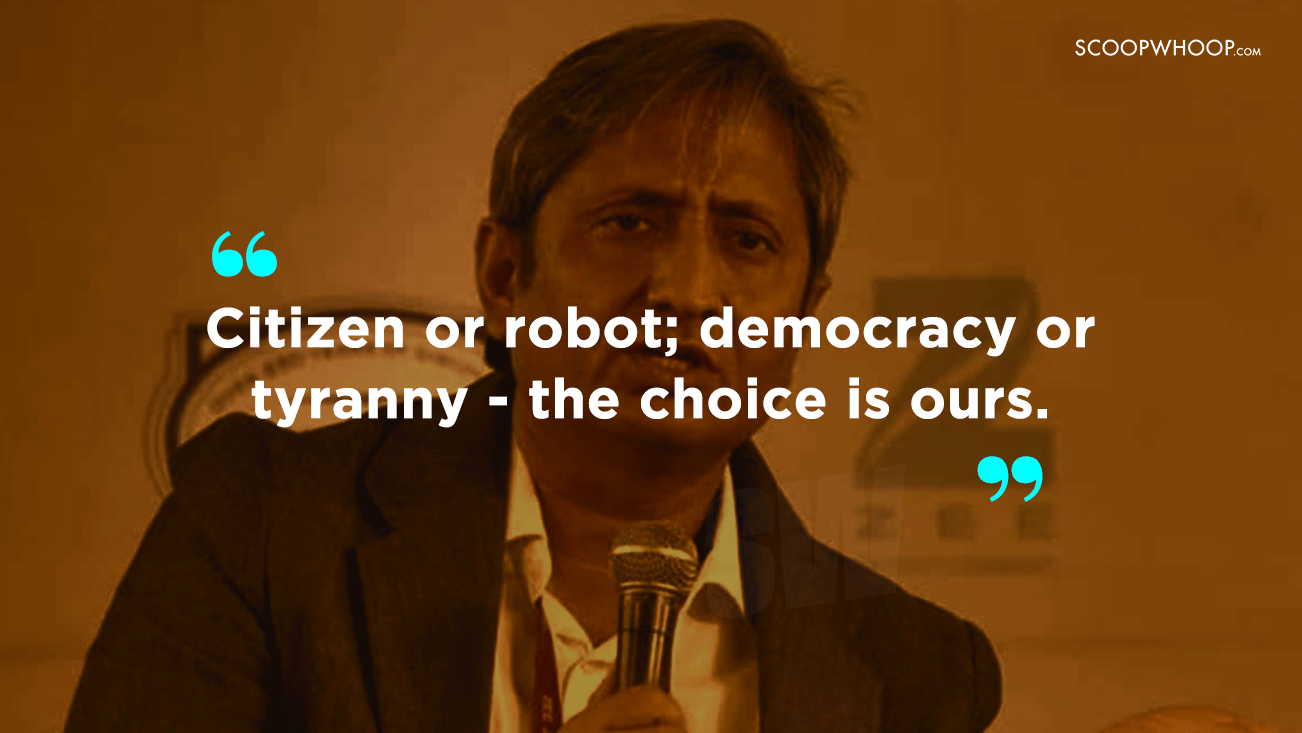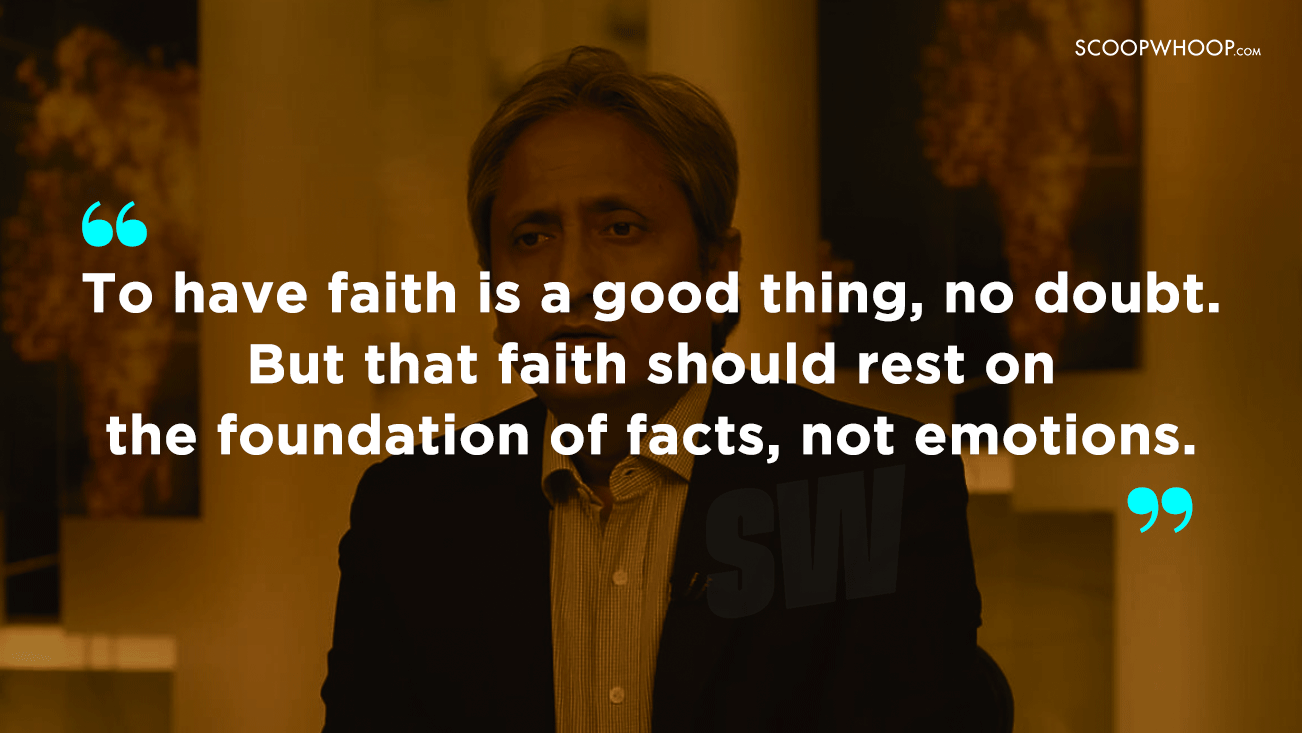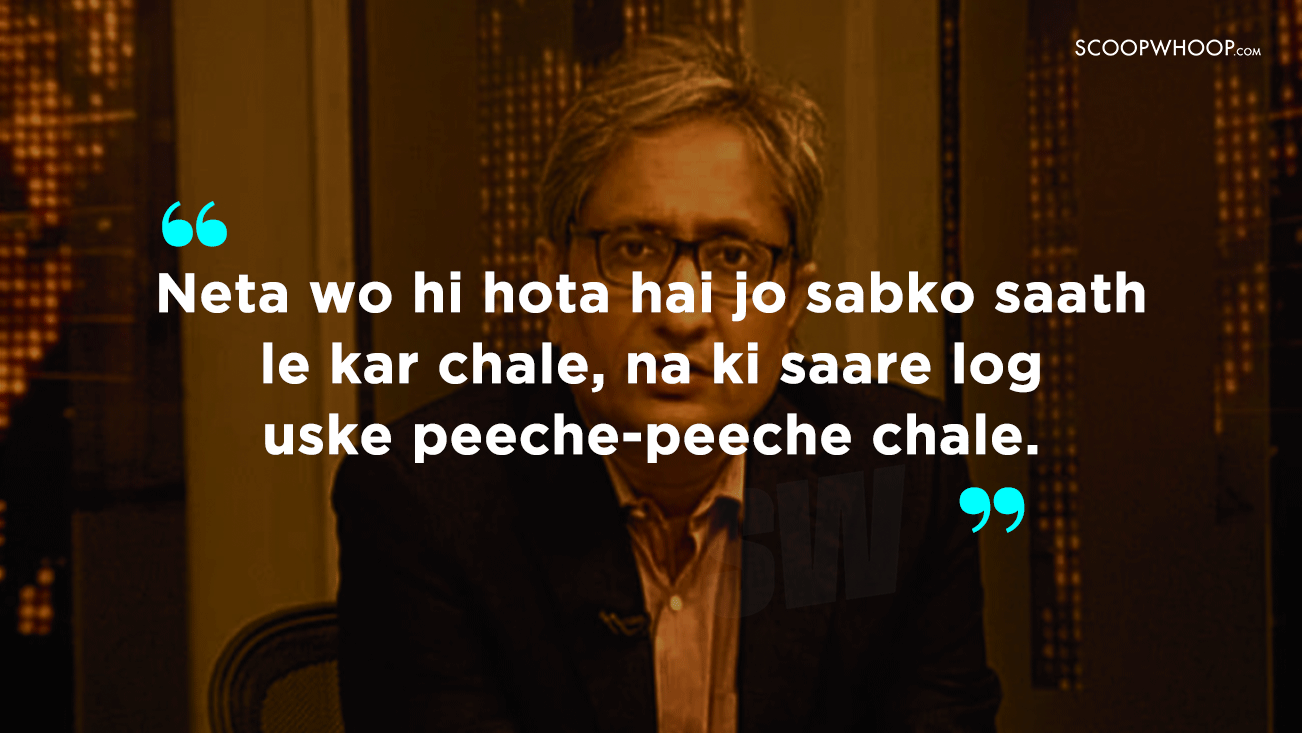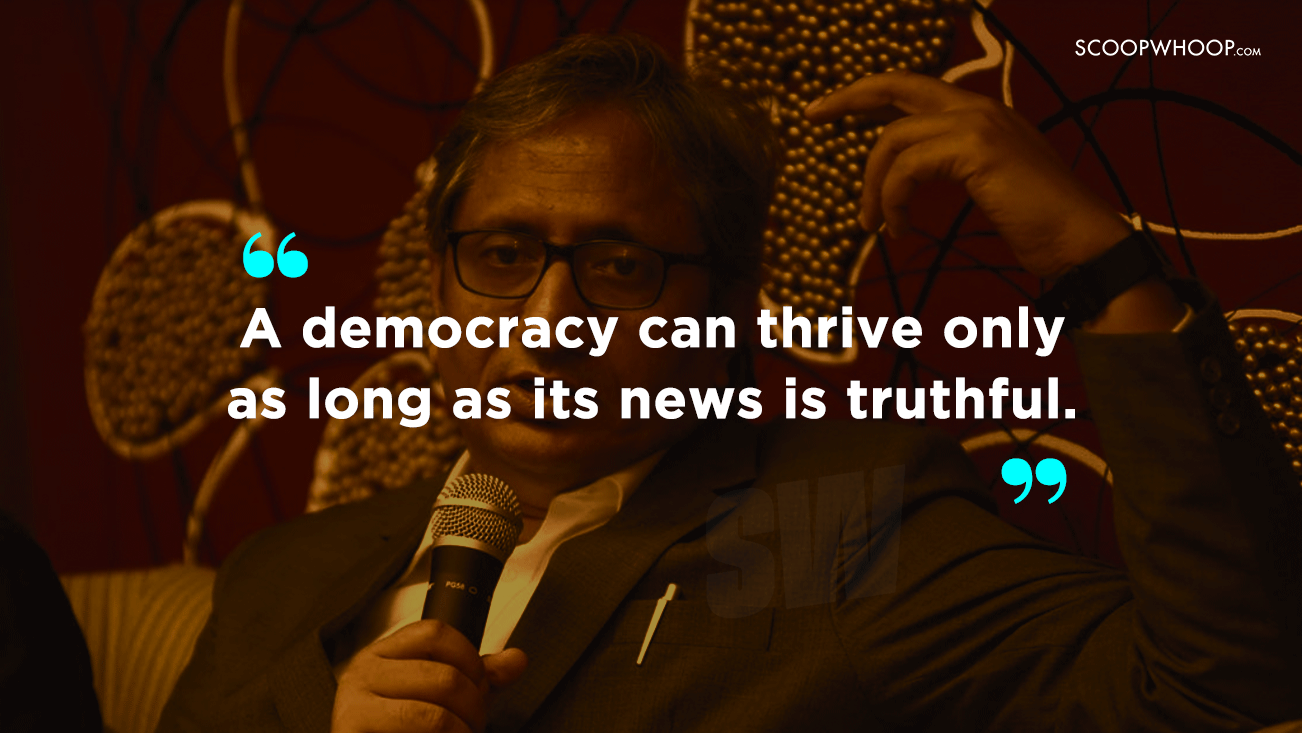 Also Read: 8 Times Ravish Kumar Proved Why He Deserved The Magsaysay Award: Asia's Highest Honour
Creatives: Sawan Kumari
Also Read: Bhagat Singh Quotes