For the longest time, 'family shows' meant a heavy dose of parampara, pratishtha, and a whole lotta heavy jewelry. And then, we entered into the world of web series and finally had shows that represented the families we'd grown up being a part of. Web series like these: 
1. Home: ALTBalaji
Though ALTBalaji hasn't always hit the mark with its web series, Home – which is the story of a family fighting to save themselves from unlawful eviction – is an emotional tale worth the tears and drama. With a stellar starcast that includes Annu Kapoor, Supriya Pilgaonkar, Amol Parashar, Parikshit Sahni, and others, Home manages to pack in enough realism, even when tinged with a soap-opera feel.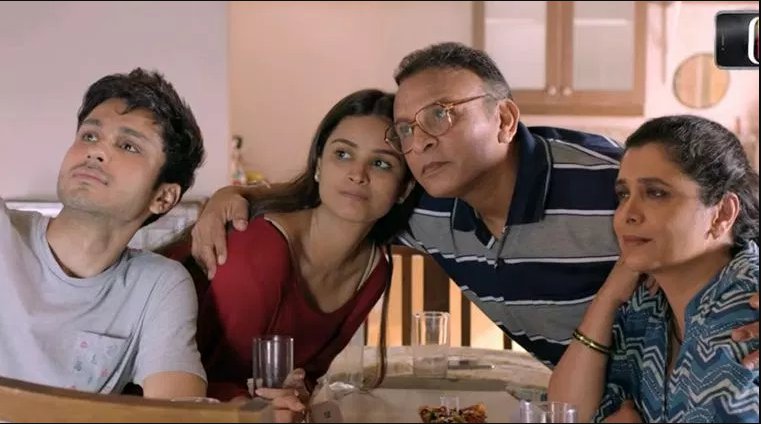 2. Gullak: Sony Liv
If you're looking for a relatable laughter riot, that takes you back to the innocence of childhood, then TVF"s latest web series Gullak is the ideal pick. This is a nostalgia ride of humorous anecdotes, that will have you rolling on the floor with laughter, literally. But it's also the kind of charming, relatable drama that has you dialing up your parents, simply to hear their familiar bickering. Also, what a flawless performance by Geetanjali Kulkarni as 'every mom ever'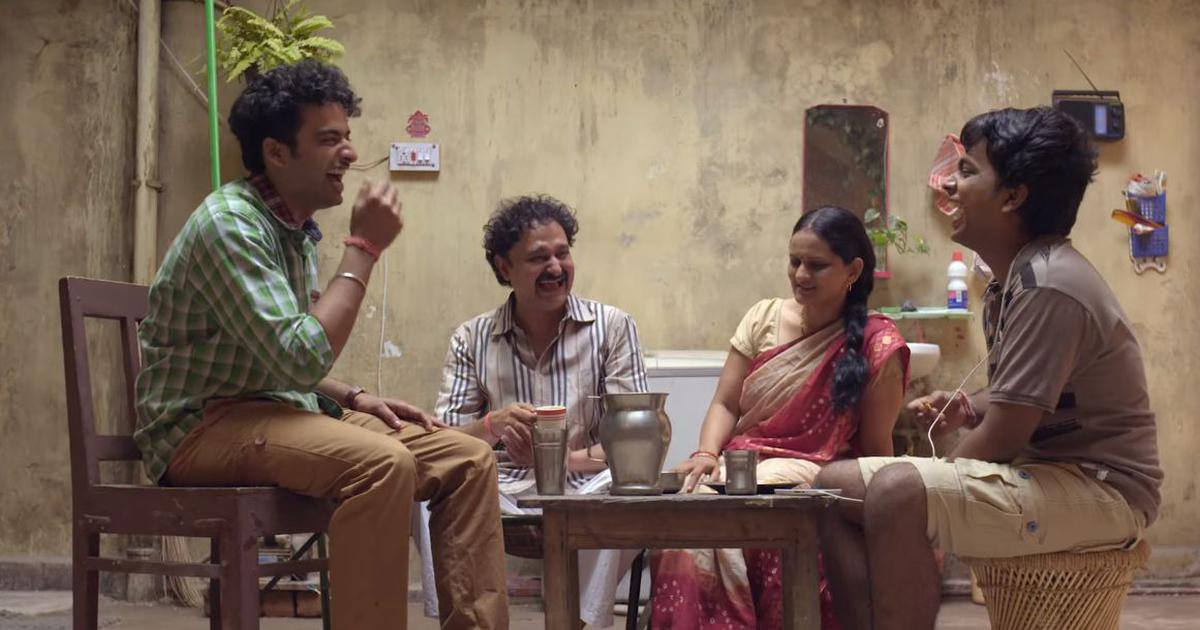 Check Out – 50 Feel Good Bollywood Movies Must Watch With Your Family For Good Vibes
3. The Great Indian Dysfunctional Family: ALTBalaji
Starring Kay Kay Menon and Barun Sobti in lead roles, this dramatic web series reminds us that it may be messy, emotional, and annoying, but there is no love like family love. It's an underrated gem,  which, as the name suggests, does not shy away from the ugly side of families – the multiple expectations, the unavoidable secrets, and the never-ending guilt. A masterfully weaved story, that keeps you hooked till the end, this is not your average 'family' drama.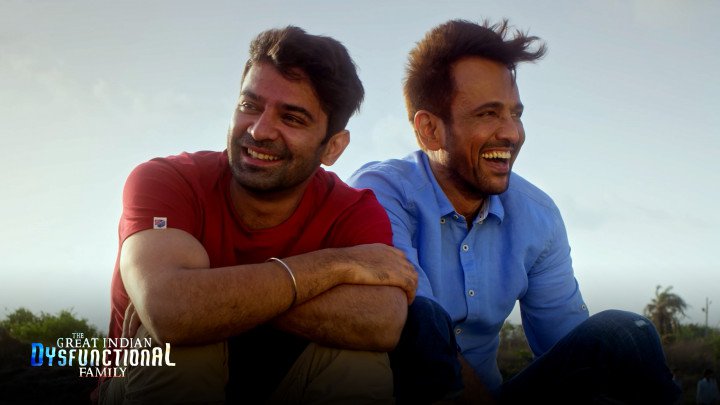 4. Yeh Meri Family: Netflix
Remember when the most unbearable burden in your life was taking tuition classes during the summer vacation? And the feeling of that first crush was the most magical thing? And birthday parties meant homemade food? That's exactly the innocence and joy that Yeh Meri Family reminds you of, in a warm and hilarious manner, and with an absolutely adorable protagonist.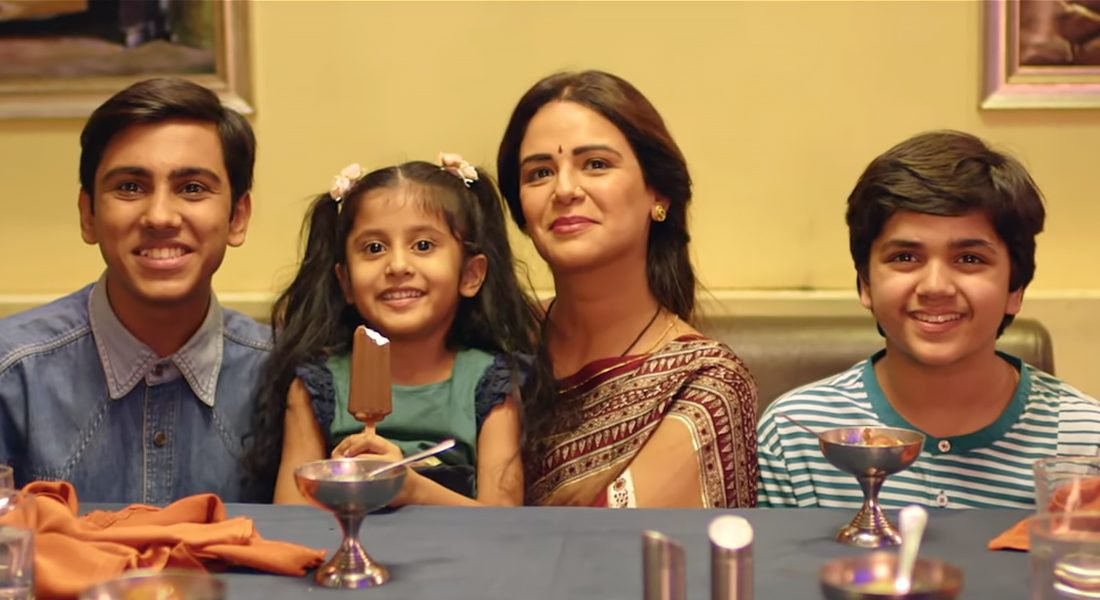 Check Out – 30+ Best Hindi Comedy Movies List Of All Time
5. Mind The Malhotras: Amazon Prime Video
We often presume that our parents know it all – when the reality is, they're learning and growing just as we are. More importantly, there are always things they're facing on their own. All that and more is what Mind The Malhotras hilariously exposes through interesting encounters, and even more amusing 'therapy' conversations.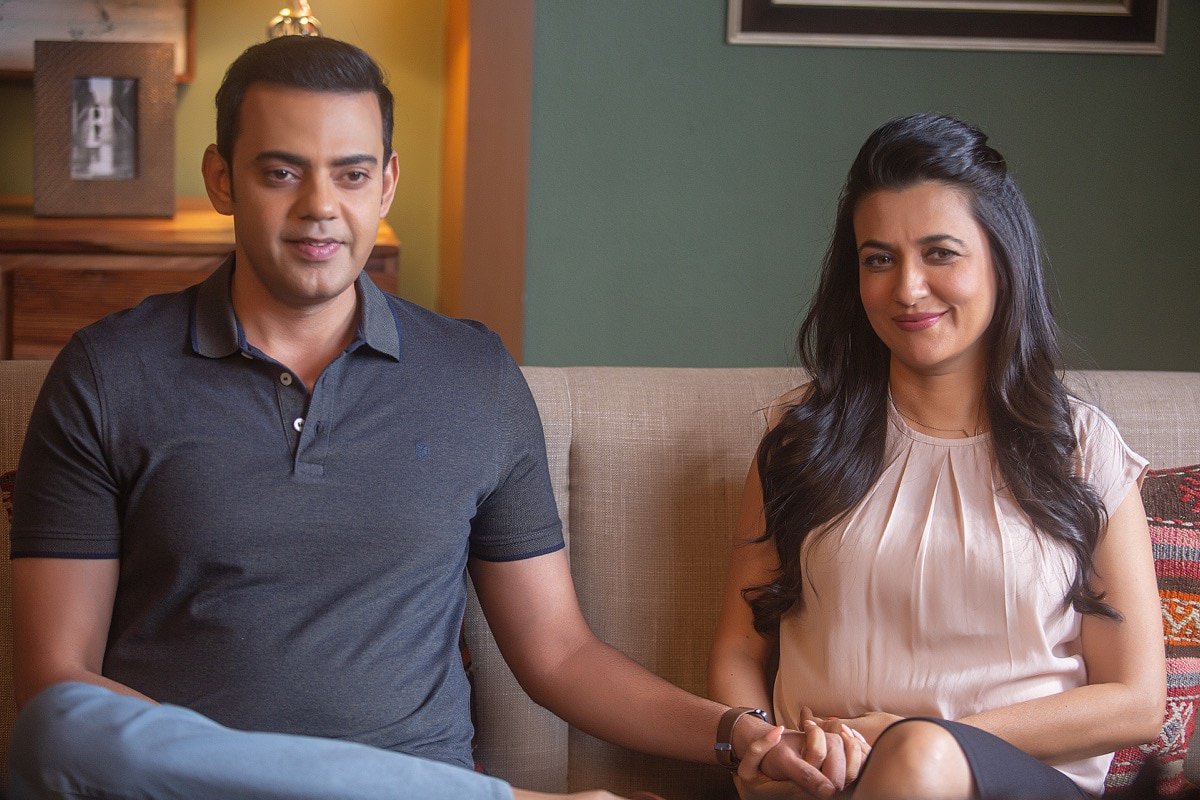 6. What The Folks: YouTube
There's no point denying it – we all grew up watching the saas-bahu sagas. And Dice Media's What The Folks taps into the same memory and reverses it to present a humorous tale of a man living with his wife's parents. It's an unusual premise, but one that is justifiably presented and sprinkled with an equal dose of sarcasm, humor, and realism that allows you to thoroughly enjoy the drama being unfolded.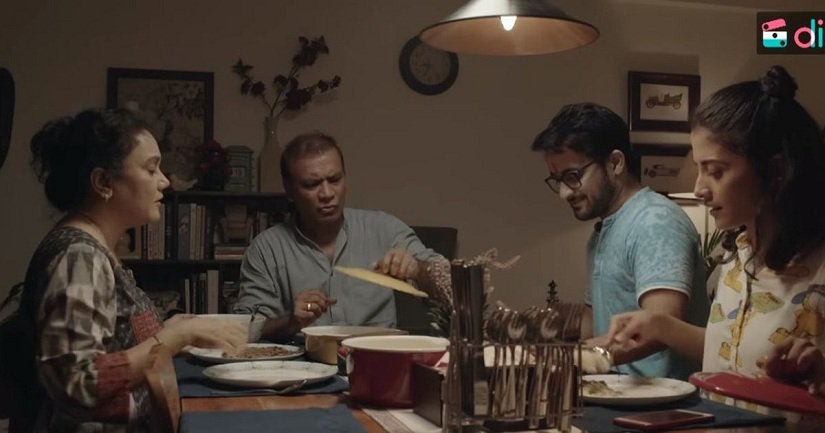 7. The Aam Aadmi Family: YouTube
Today, many Indian creators have tapped into the unexplored segment of family dynamics and idiosyncrasies. But three years ago, when The Aam Aadmi Family started streaming, it was the first show to hit the right notes when it came to presenting a familiar family drama. And even today, it's one of those web series you keep going back to because it's the perfect respite at the end of a long day.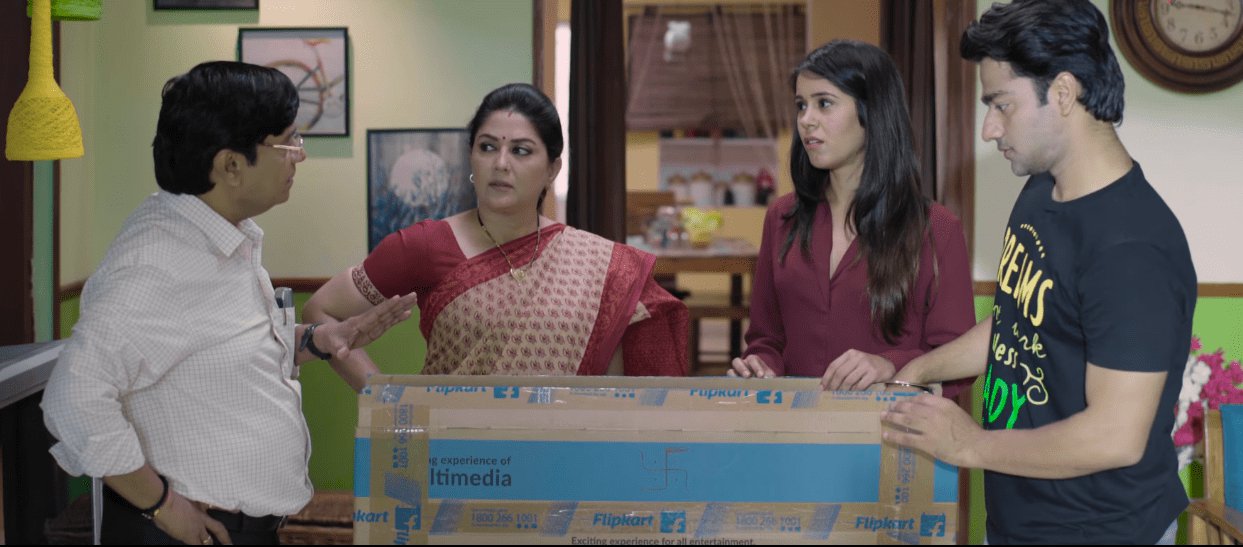 Check Out – 50 Best Comedy Movies On Netflix
8. Metro Park: YouTube
There are some traits, or rather, eccentricities that are unique to the different Indian communities.. With Metro Park, it's the Gujrati community that becomes the central subject of a fun and heartwarming family drama. Starring Ranvir Shorey, Omi Vaidya, Purbi Joshi, and others, this light-hearted family drama is actually one of those series the whole family can watch together.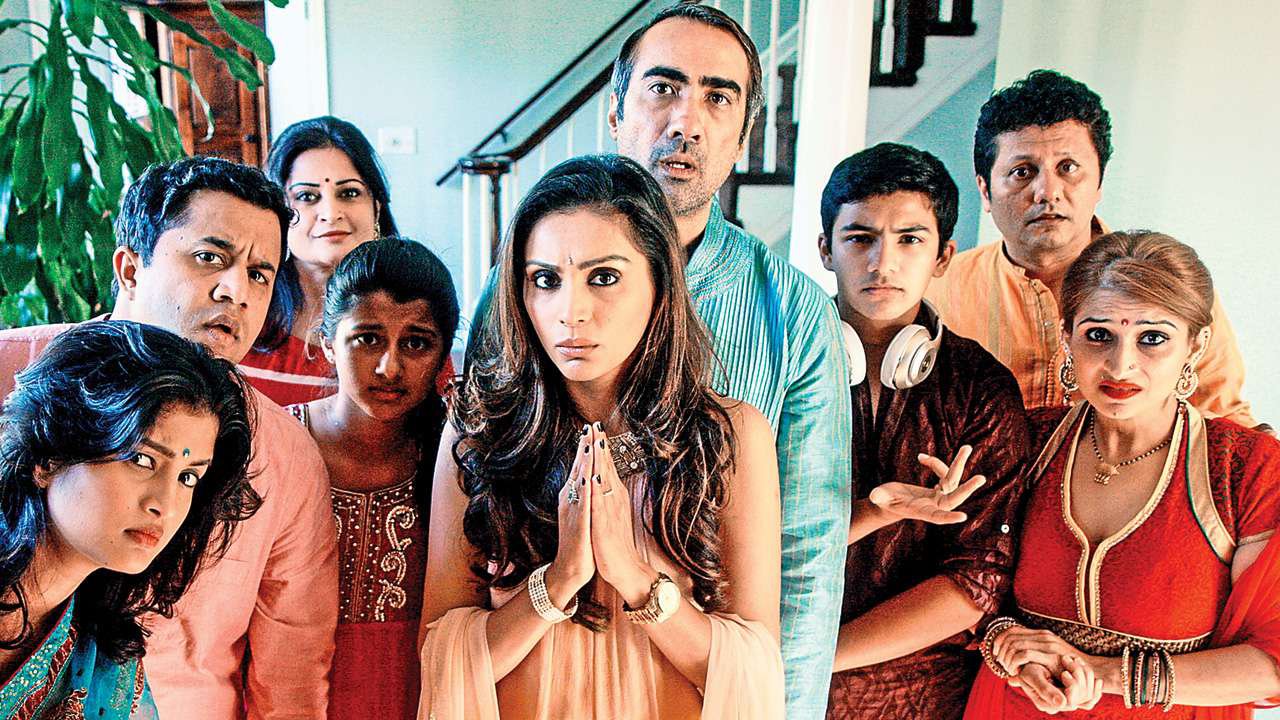 A special mention to the Pakistani movie Cake, which was a refreshing and relatable take on family conflicts and sisterhood. 
At times, it's the world of fiction that helps us travel down the nostalgia lane with hearty laughs sprinkled in between. And these web series help us do exactly that!
Check Out – Best Series on Sony Liv