A viral video shows a content creator who literally risked his life just to gain some more views on his YouTube channel. An aviation YouTuber in the United States intentionally crashed his plane into the ground. The authorities have revoked the private pilot certificate of the 29-year-old man.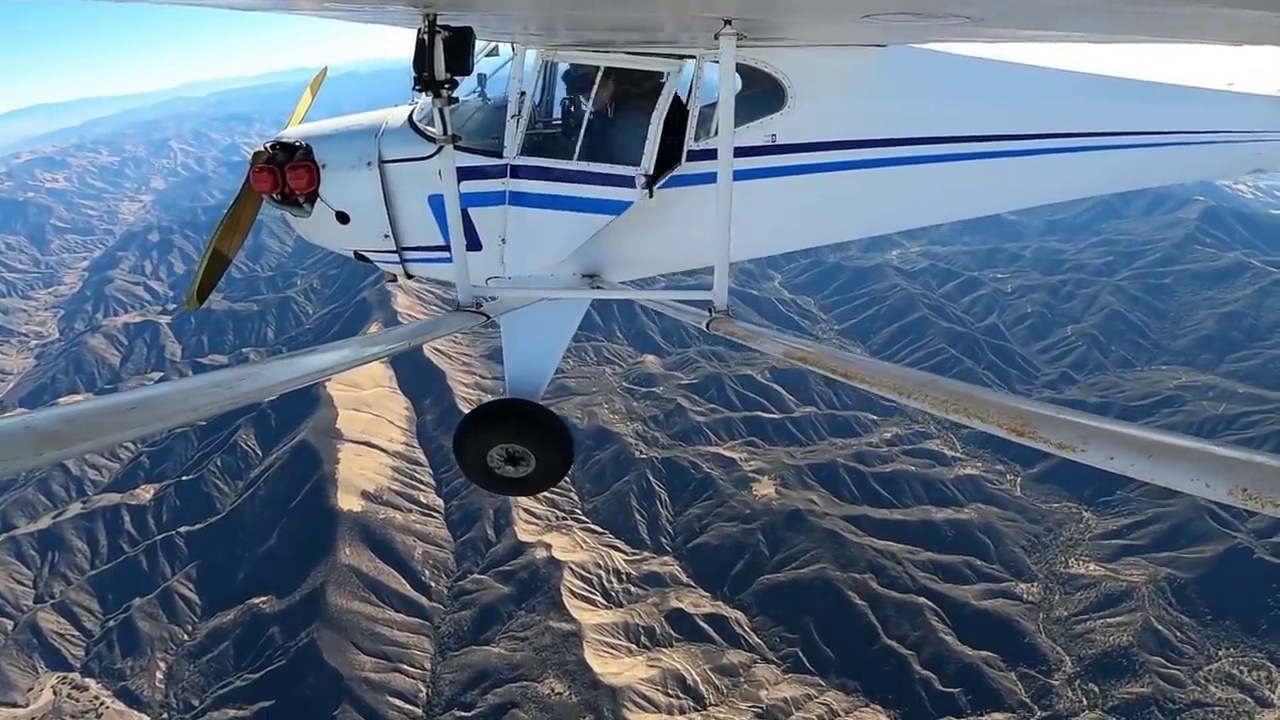 Aviation enthusiast Trevor Jacob staged an intentional plane crash to gain more subscribers to his channel. Last year, he posted a video of himself where he abandoned his small Taylorcraft BL64 aircraft in midair due to engine failure. The 12:47 minutes long video shows him strapped with a parachute.
According to a report by The Guardian, the pilot has agreed to plead guilty to obstructing a federal investigation. Now he faces a jail term of up to 20 years for purposely destroying the wreckage of the plane.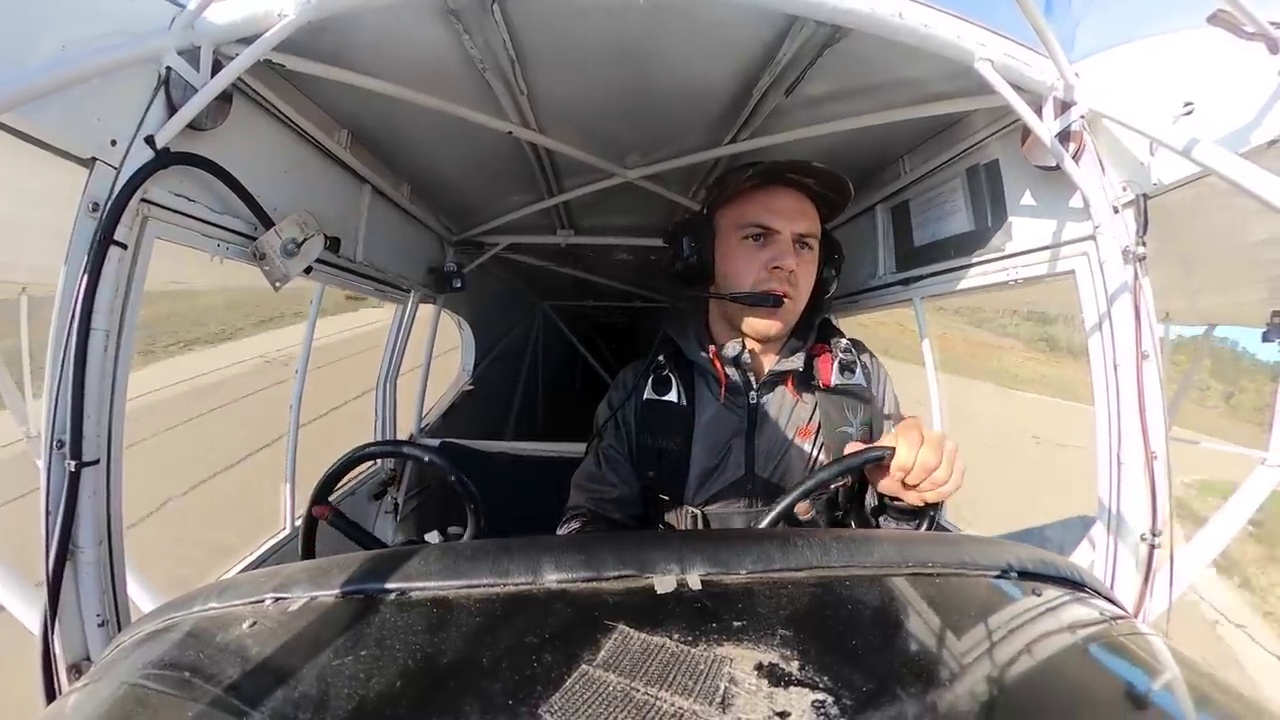 The video which has fetched over three million views shows Jacob parachuting out of his aircraft with a selfie stick. Cameras placed all over the aircraft show its descent and crash in California's Los Padres national forest. A federal investigation revealed that he made no attempts to contact air traffic control when his engine malfunctioned and neither did he try to restart or look for a place to land.
Calling himself an experienced pilot and skydiver, Trevor Jacob admitted that he never intended to complete his solo flight from Lompoc airport in southern California to Mammoth Lakes in the Sierra Nevada mountains.
Also Read: 10 WTF Facts About Airplanes That'll Make You Think Twice About Taking Your Next Flight